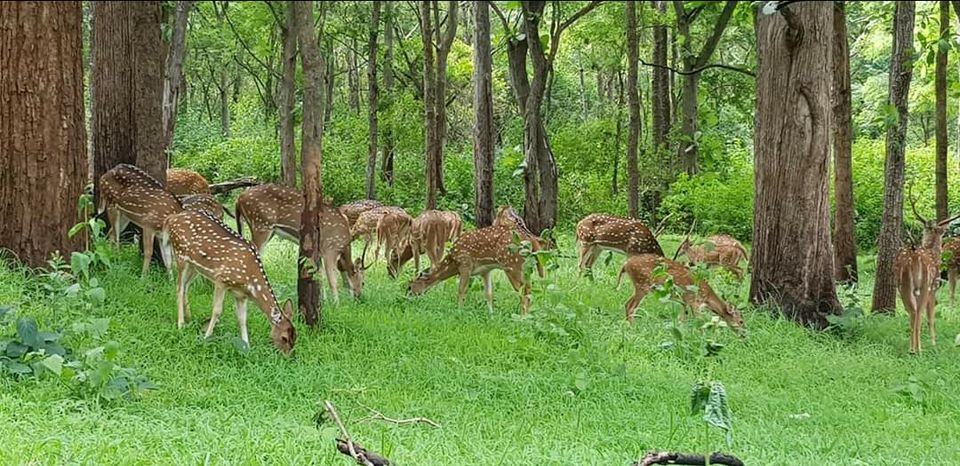 With exhilarated hearts and happy spirit we embarked on a beautiful journey together to queen of hills Ooty. This was a 3 day trip to Ooty ,Coonoor and Upper bhavani lake.
On a lovely and lively morning we started from Bangalore at 5 AM for Ooty. As we started, the calming cool breeze was enough to rejunevate us all and a sense of excitement to witness the lush green vegetation and natural beauty have made us all happy.
The usual mantra chants to start our journey with the name of god followed by lovely music, has made us all set to experience the amazing trip together.
We started on the Mysore road and stopped to satisfy our hunger at Kamat and has fulfilled our appetite.On the way we enjoyed the scenic views of Bandipur followed by Mudumalai. Mudumalai is full of scenic views though we did not opt for a mudumalai jungle safari but the route was no less than a safari in itself, the thick green vegetation was enough to make you happy. The region was full of beautiful small yellow butterflies, birdies ,deers, elephants.
The visuals of big groups of deers were so amazing and calming I just wish to behold the marvelous views throughout life. On the way lot of monkeys with their mischievous acts kept us entertained. We stopped at a small bridge in between there was a thin stream of water flowing with lush green jungle around and we spotted an enormous happy elephant ..grazing the vegetation and then splashing water here and there while enjoying its walk that was a very thrilling sight.Forest area is open 6AM in the morning till 6PM in the evening.So while you go or return back, Bandipur and Mudumalai should be crossed during this time.
Forget about the destination the journey to Ooty itself is worth experiencing.
Soon the hairpin bends on the way started followed by unvariable drizzles .. the scenic views ..the pretty chilly winds in June was worth admiring and gladdening.
Later you can check hotels near to Ooty railway station/ooty lake/rose garden if not booked prior...
We reached to our prebooked darshan hotel right in front of Ooty lake. The staff was courteous and welcomed us well.As we checked into premium elite rooms the views from the room's mirror walls of ooty lake was worth admiring and were captivating ... the vegetation surrounding ooty lake with colourful boats was a reviving sight for us.
Darshan hotel was nice but is a veg restaurant, breakfast was included , it was just OK..However views cleanliness everything else is a 10 on 10. Check in time in most of the hotels here is 12PM.
We took a little time to get ready to rock ooty with our sunshine laughters.
The first destination offcourse was Ooty lake.
Visit Ooty lake - Hire a steamer with cost around 1600 for an hour for one boat ,we were a group of 7 people so we hired a full boat. Ooty lake boat ride is closed by 5:30PM.
The boat ride was marvellous with thick green vegetation around and emerald green water .. it will take 30 to 45 minutes to return back.
Visit Doddabetta Peak(Highest peak in western ghats) if open.
Visit tea factory(on the way to dodabetta peak) relish different variety of tea and enjoy chocalate tasting too.
next you can visit Thread Garden(You can skip this) it has a short lane with an exhibition of flowers and everything made by thread.
Dinner option - Amma's Kitchen near ooty lake.
Buy Chocolates and Chamraj tea from cocoa pods near ooty lake on westbury road. You can try varieties of icecream as well at same place we tried death by chocolate and needless to say it was the best.
Return back to hotel.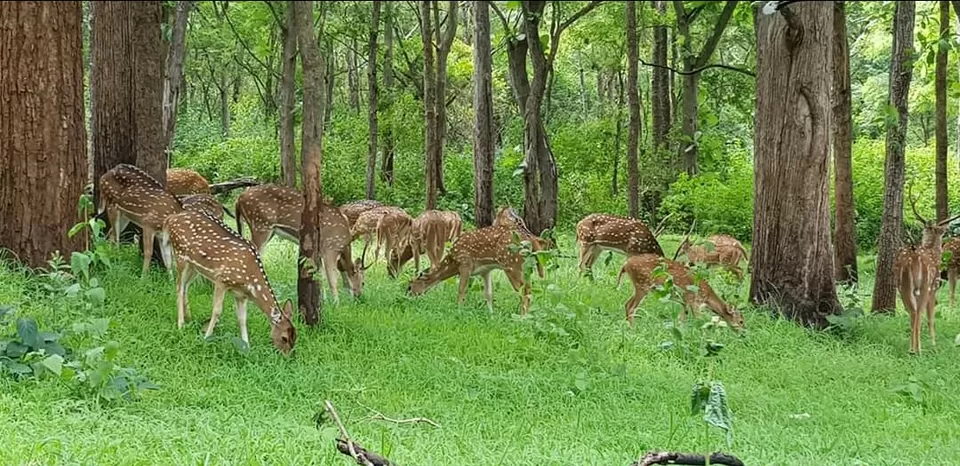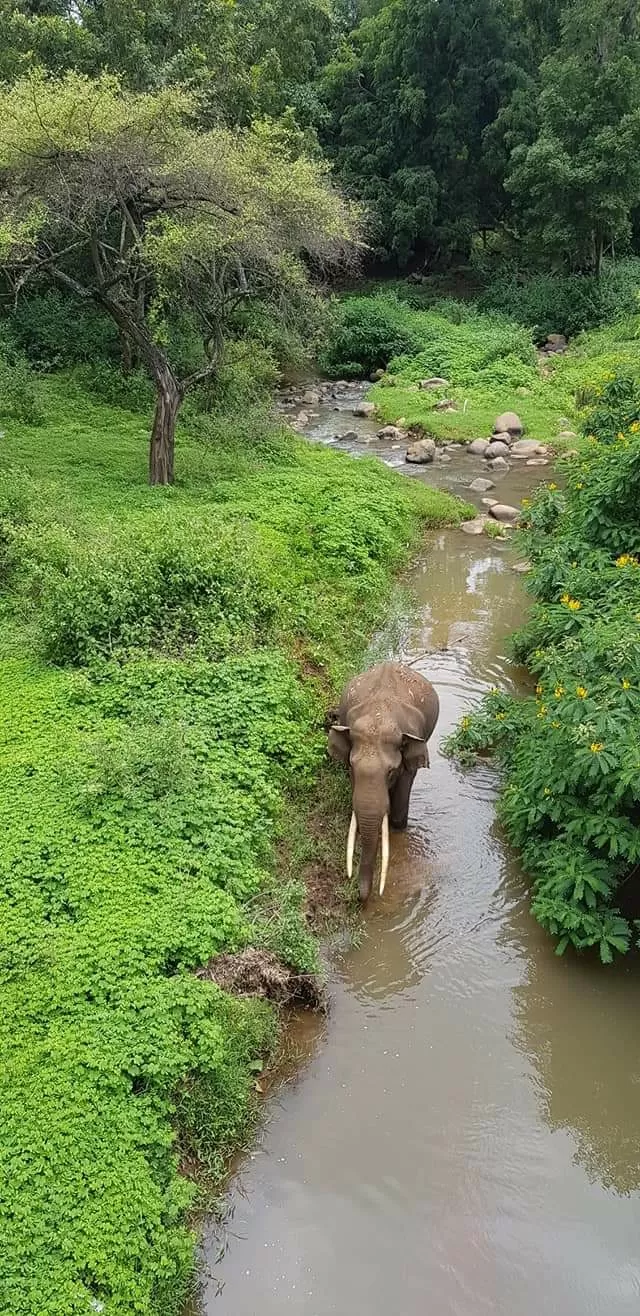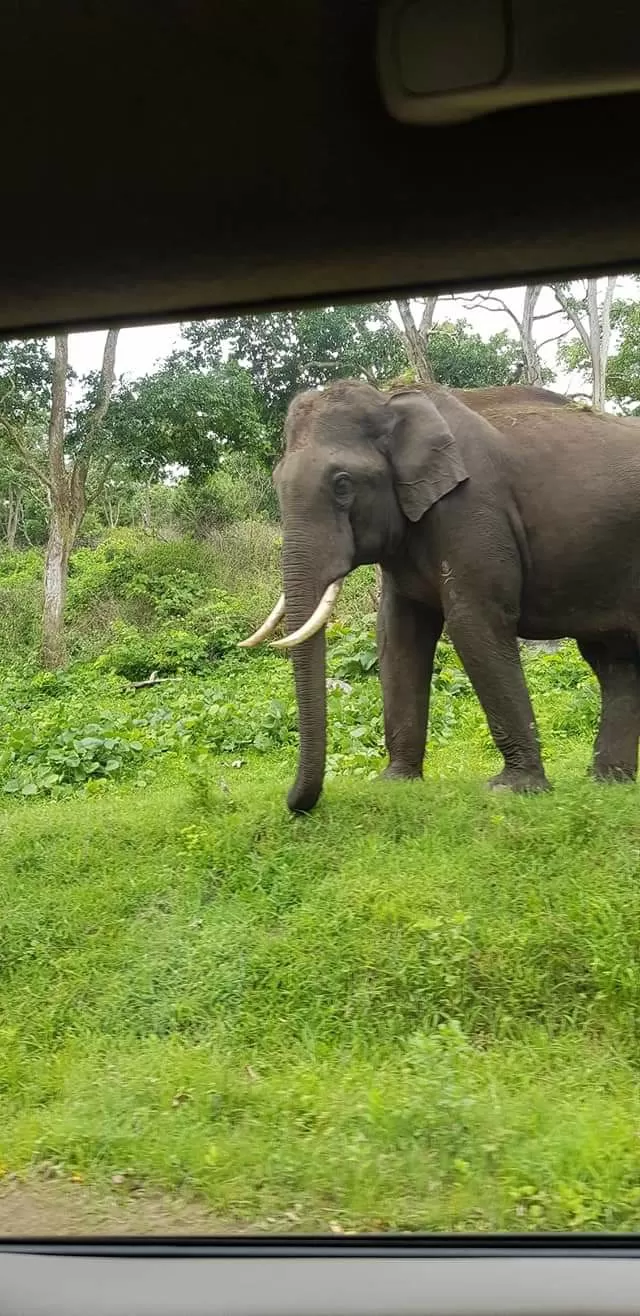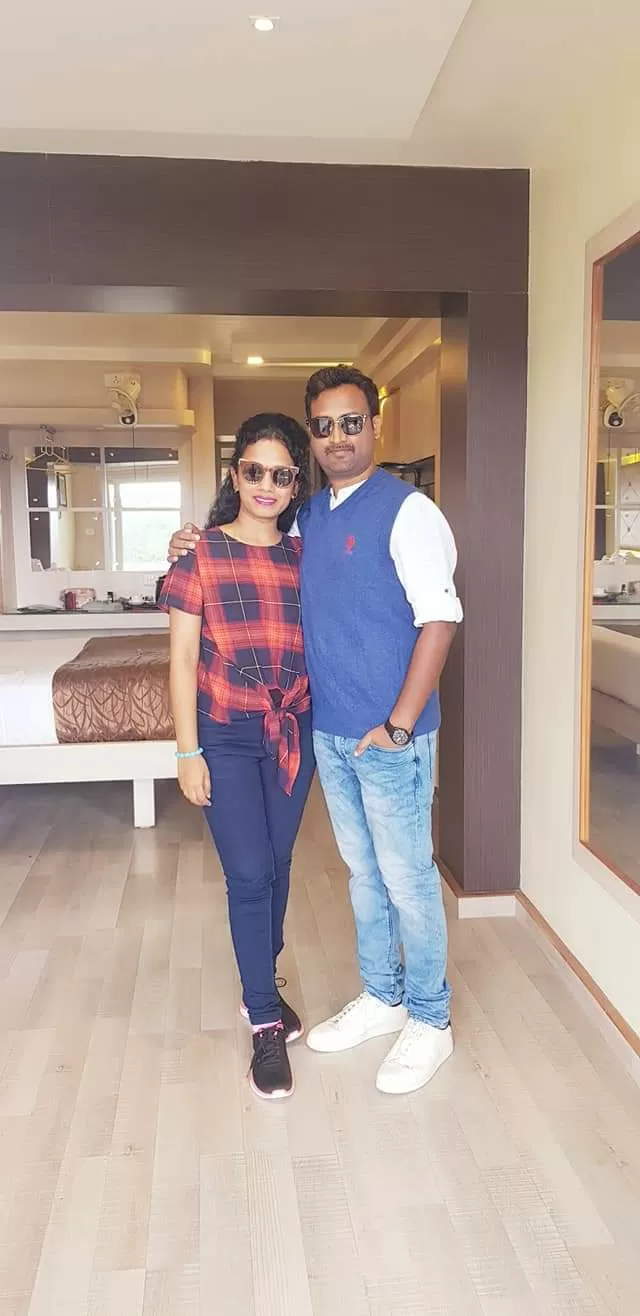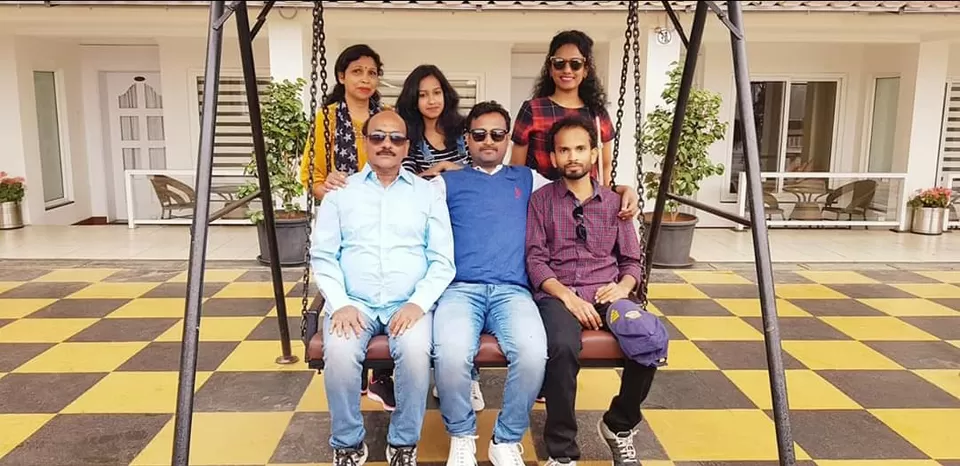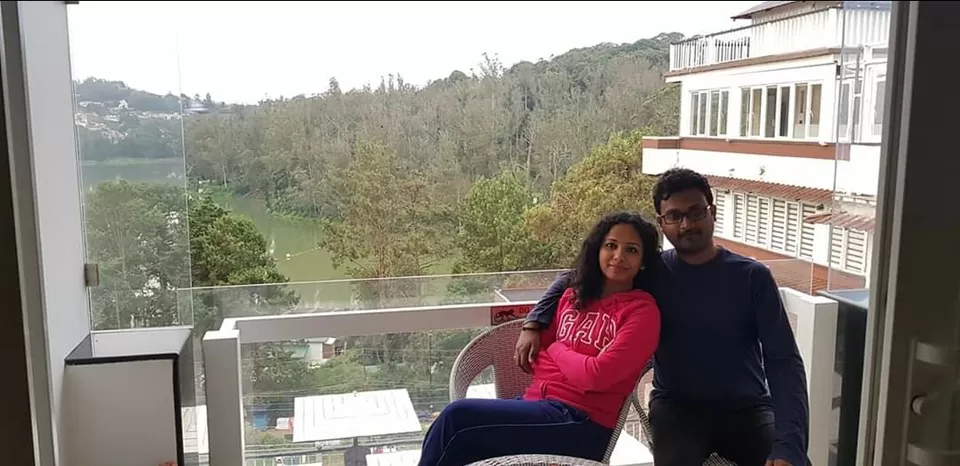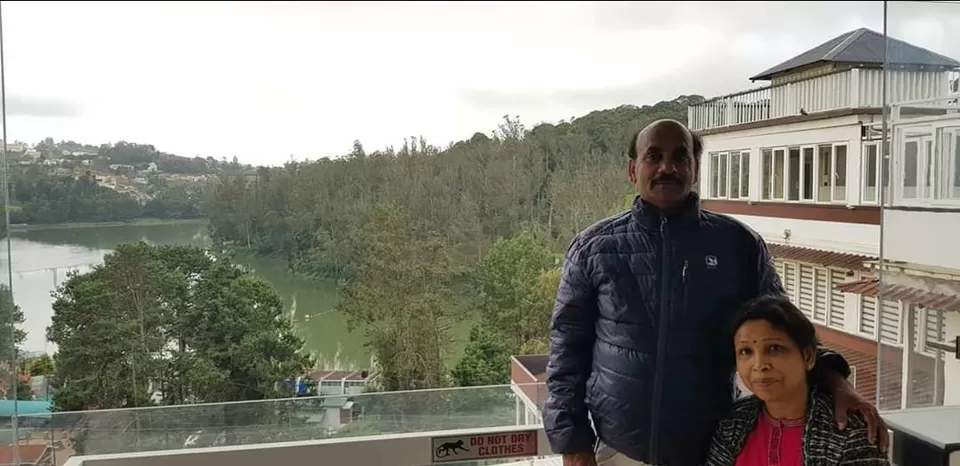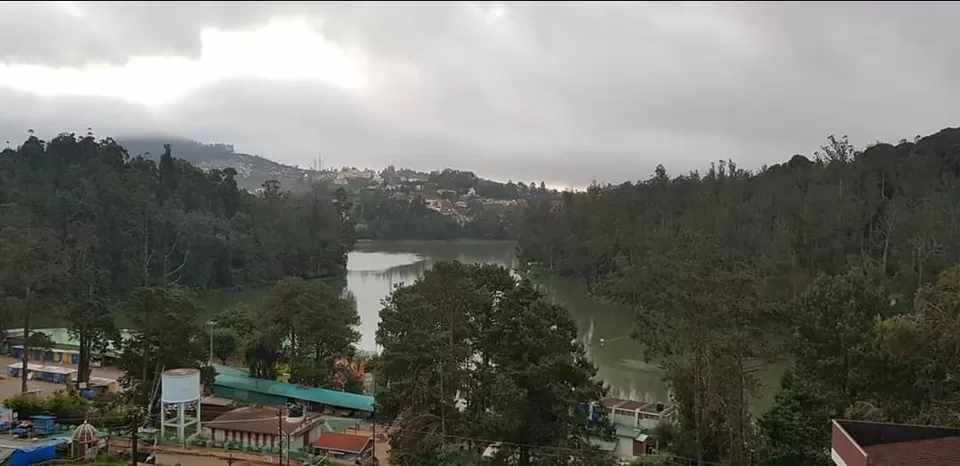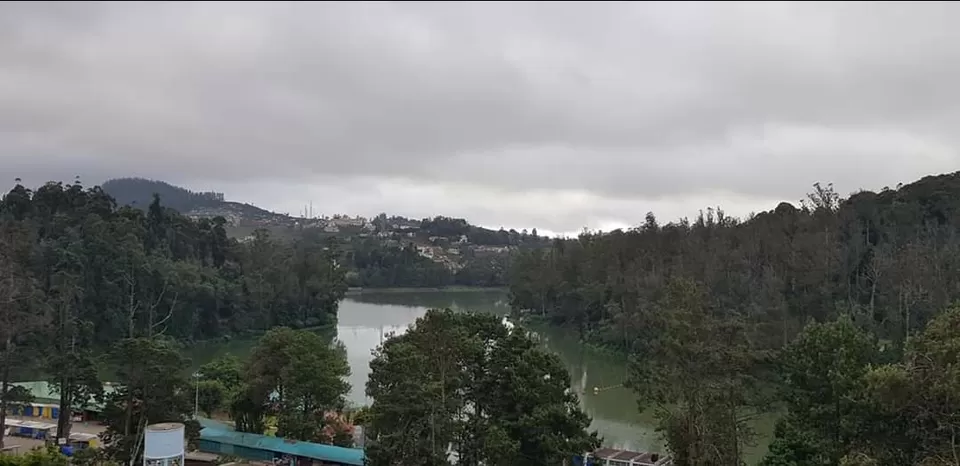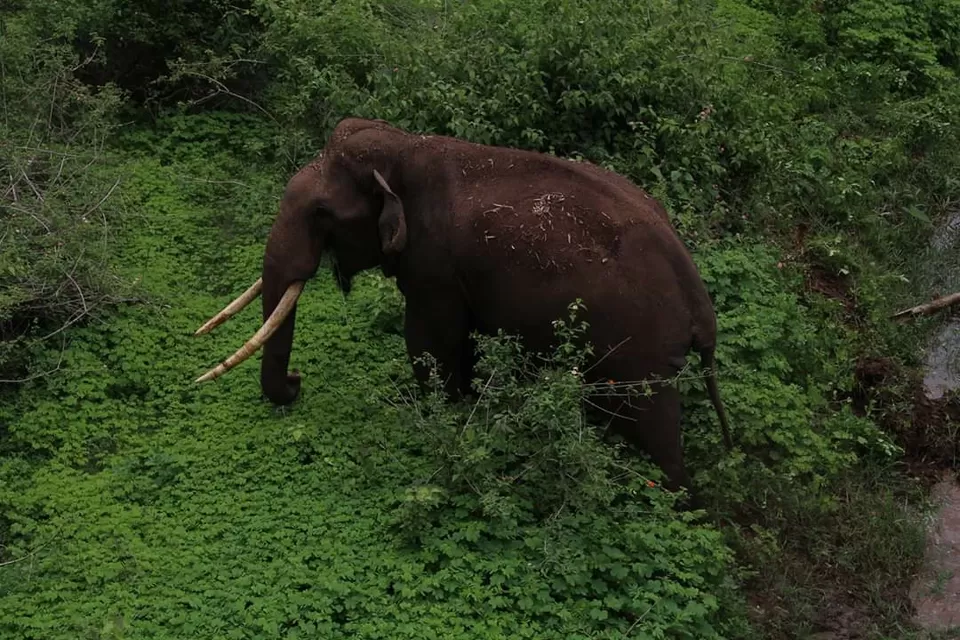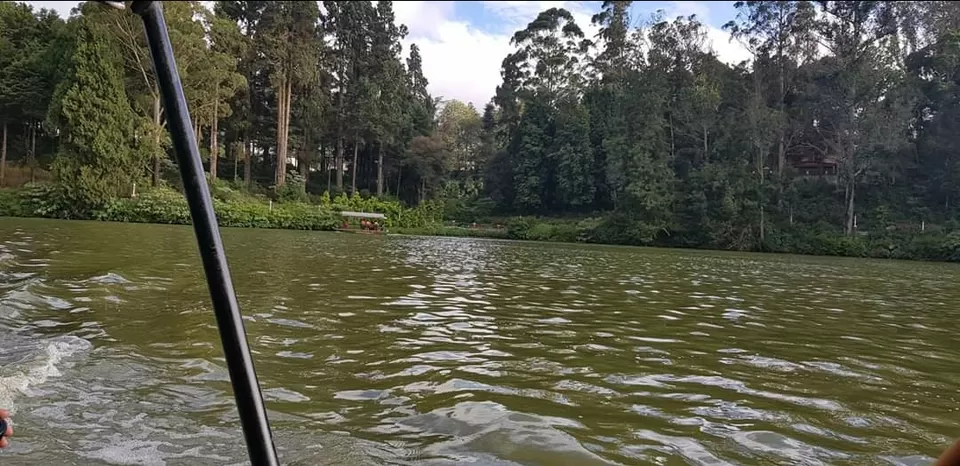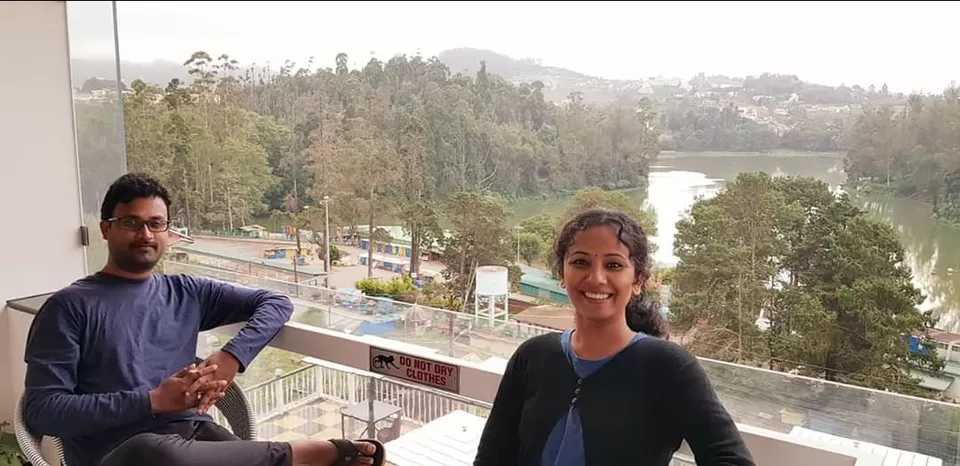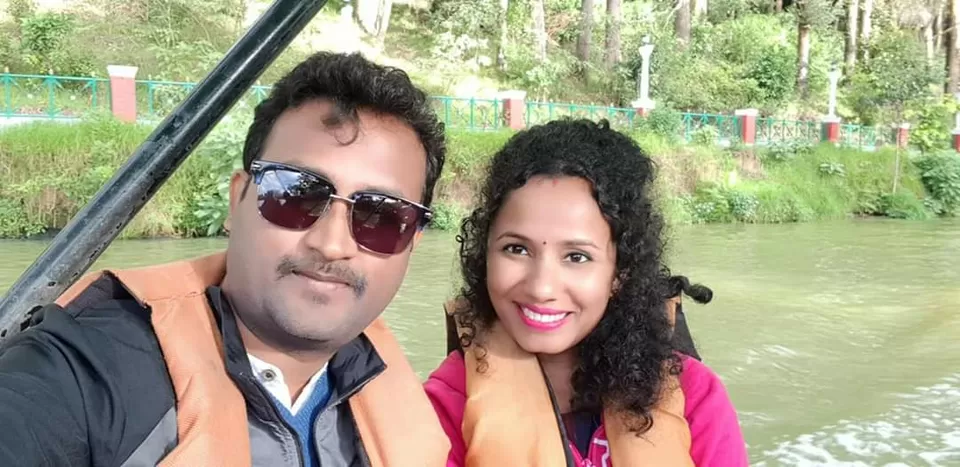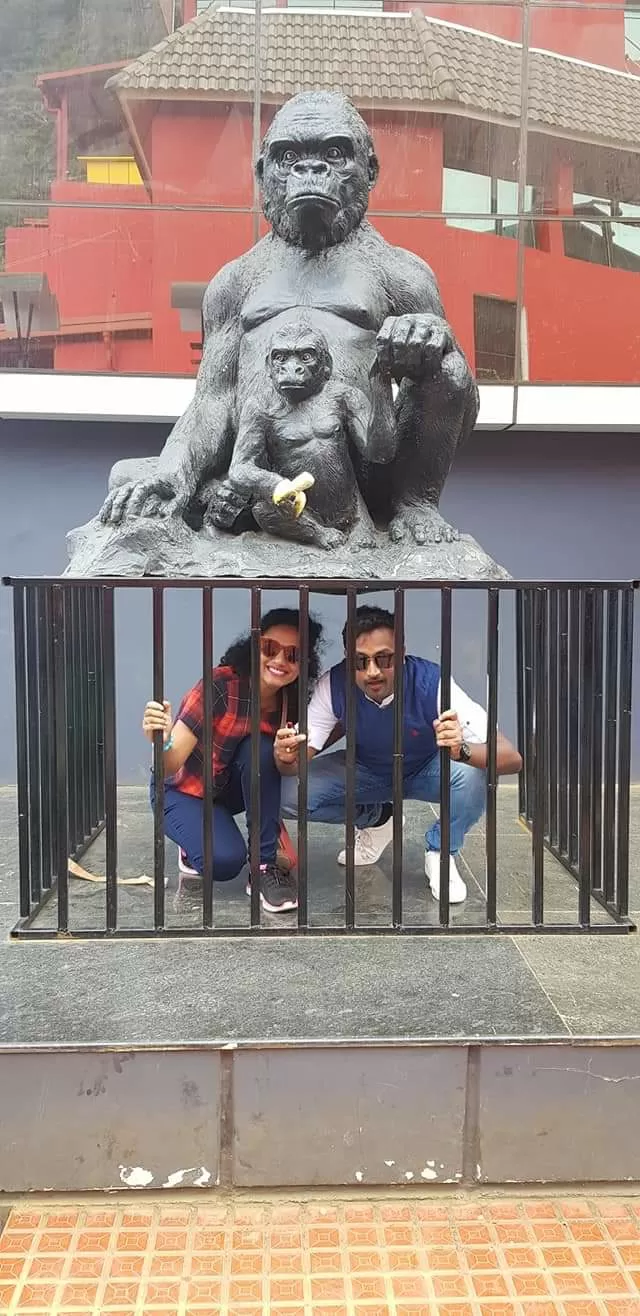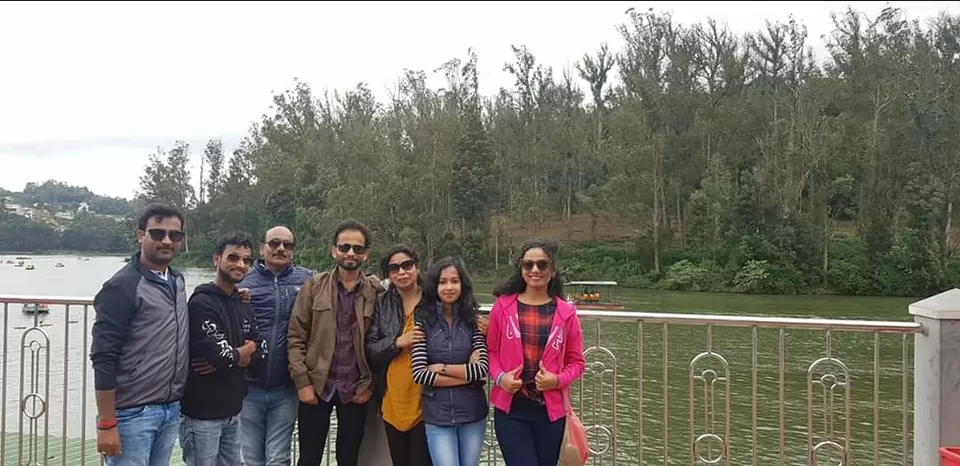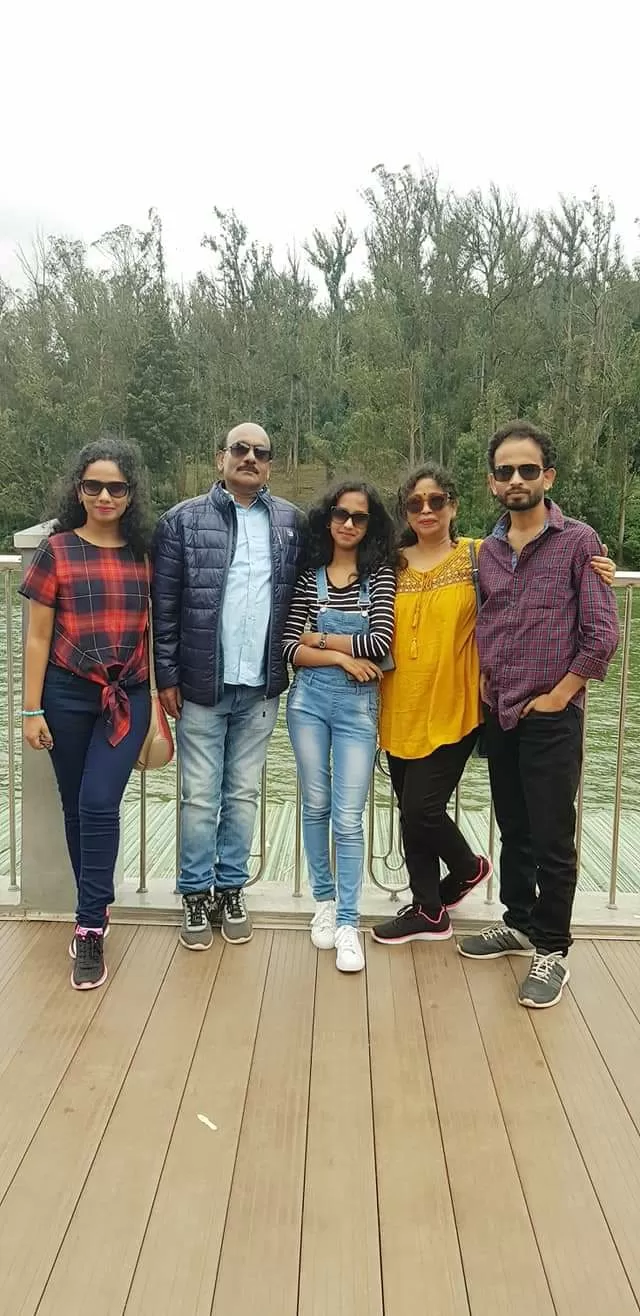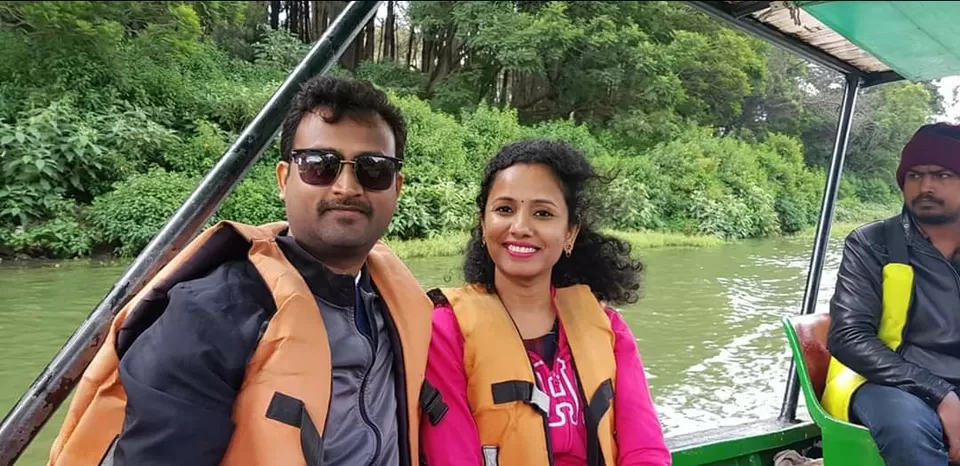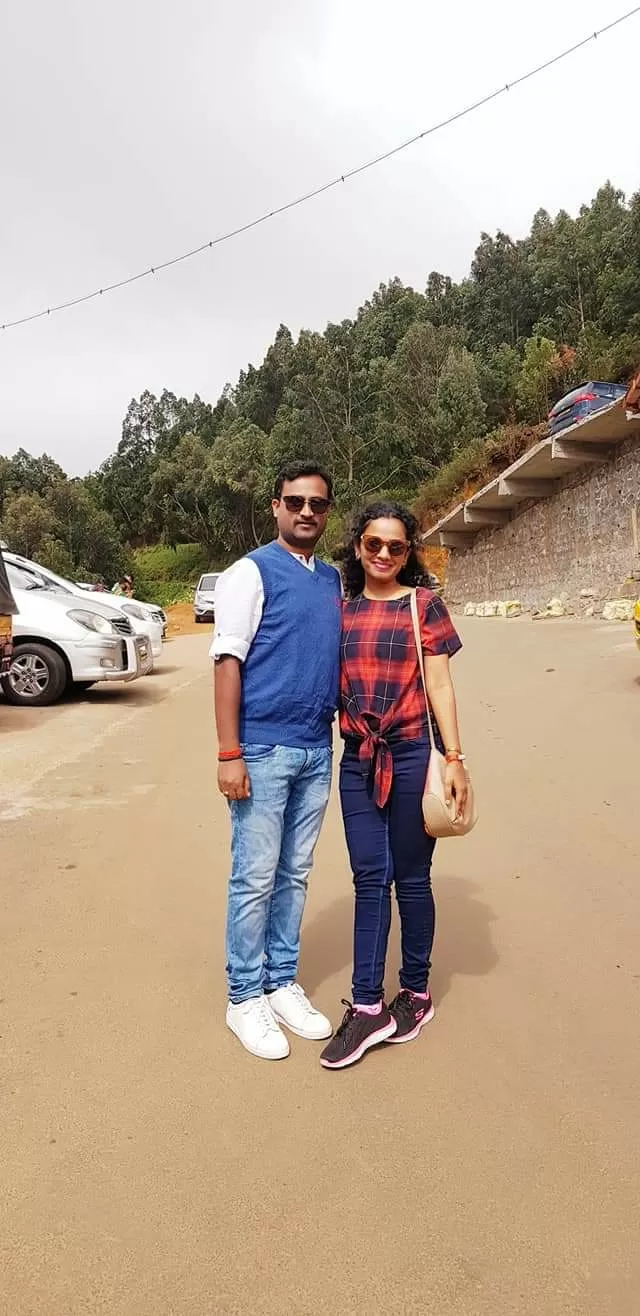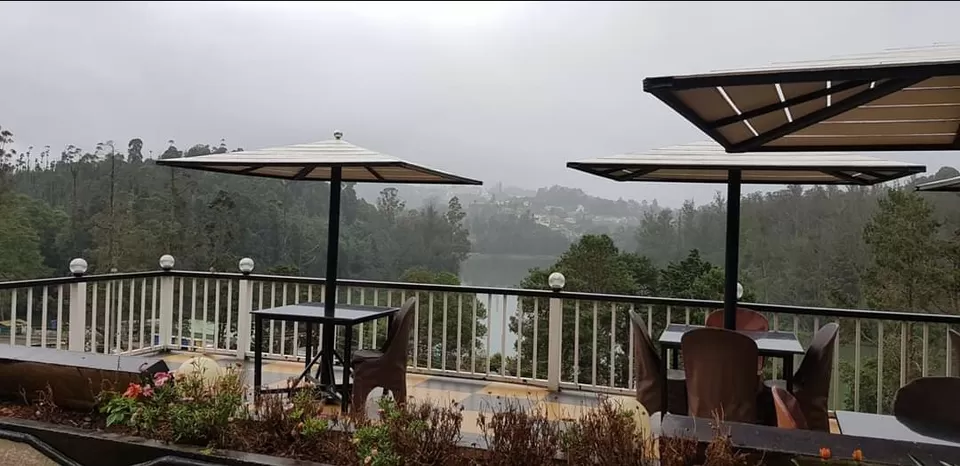 Visit Coonoor the next day.
If planning to visit by train and already booked tickets from IRCTC, reach station by 9AM.
If tickets not booked, reach station and stand in queue by 7AM. 2 tickets per person are given. Limited tickets are available so plan well in advance.
At Coonoor, visit Sims park(You can skip this), Lamb's rock and dolphin nose point, coonoor tea garden.If interested you can get some beautiful puictures clicked in tea garden ask your cab driver to suggest some photography shop.
Start for Ooty by 2-3 PM.
Visit Rose Garden really loved the visit to this place and gaze happily with all my heart at those beautiful roses. later you can visit Wax museum(if interested), Botanical Garden(If interested), All closed by 5:30PM..dinner at Amma's kitchen would be best though we tried Angara also it had nice ambience no doubt, starters were good though main course curry that day was a mess.
Return back to hotel.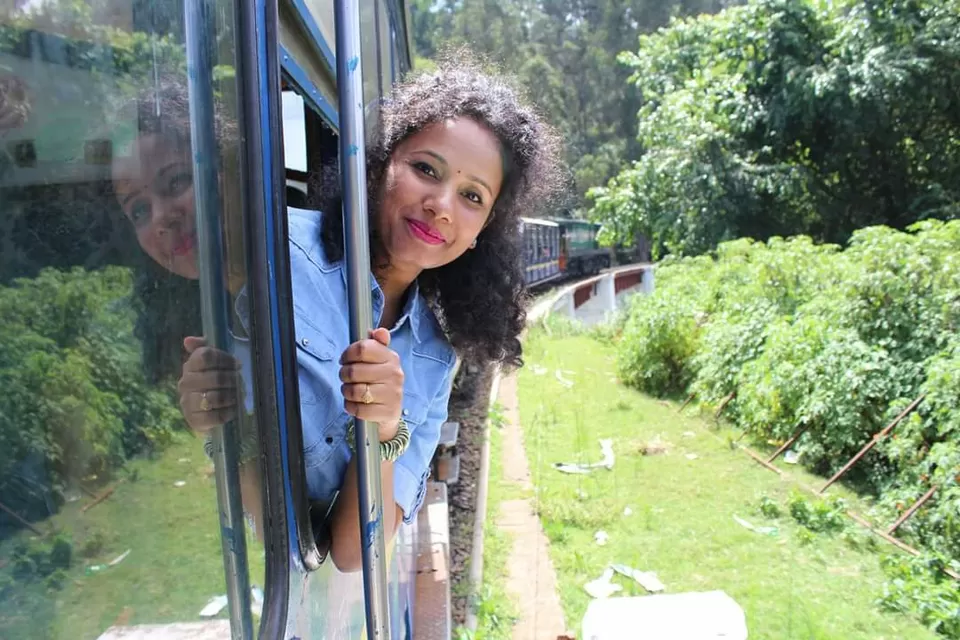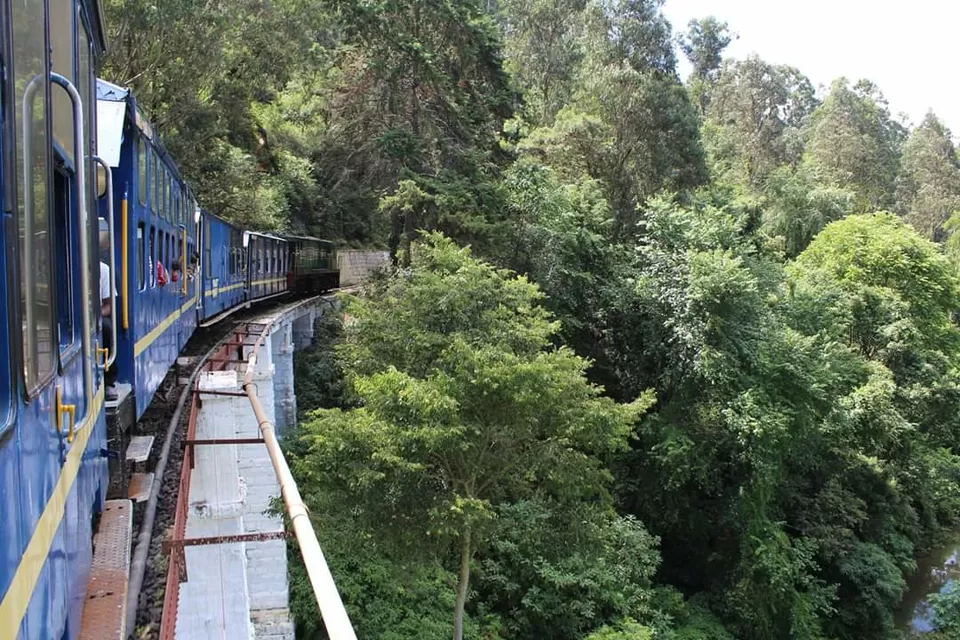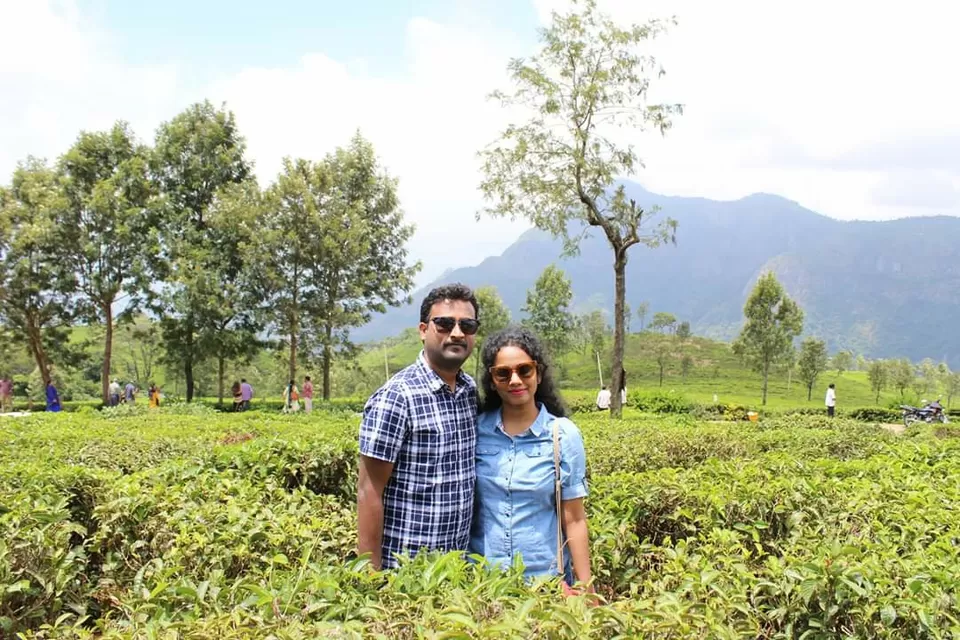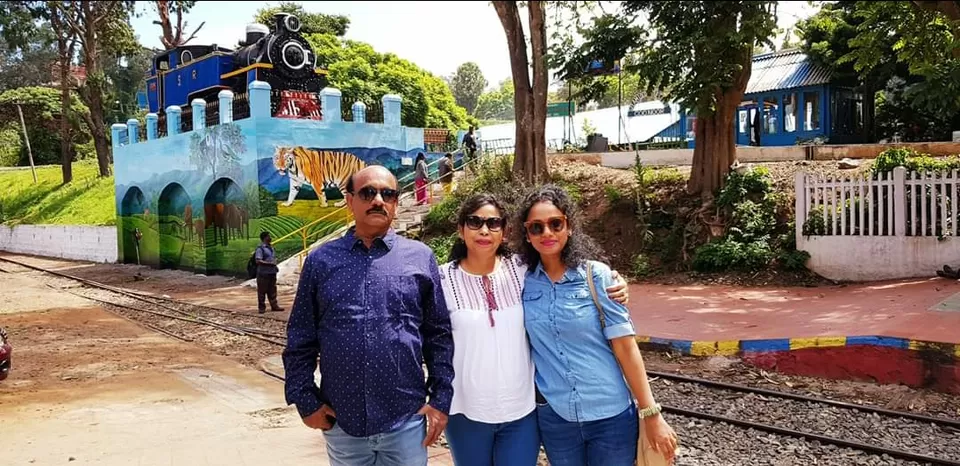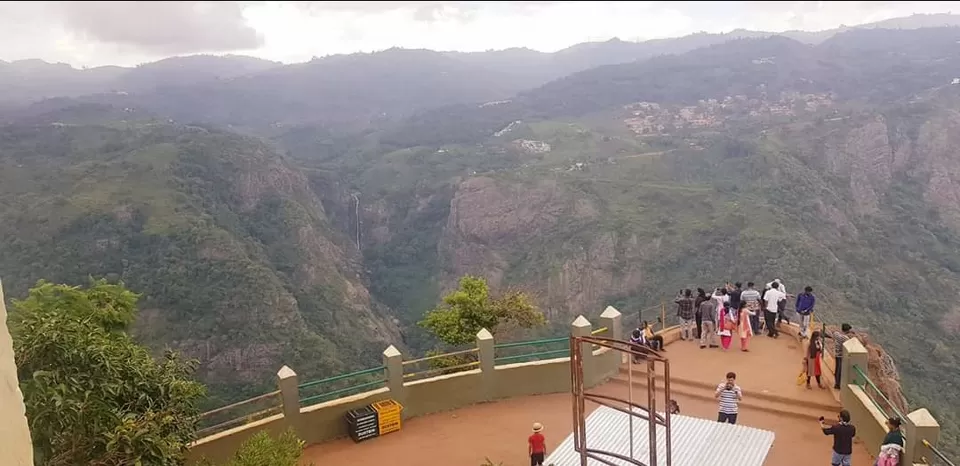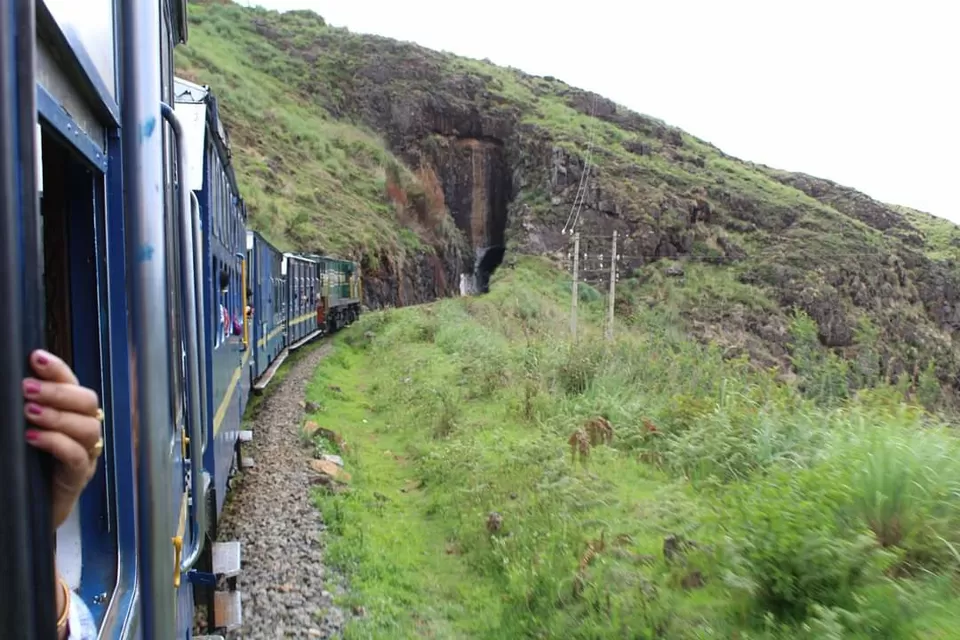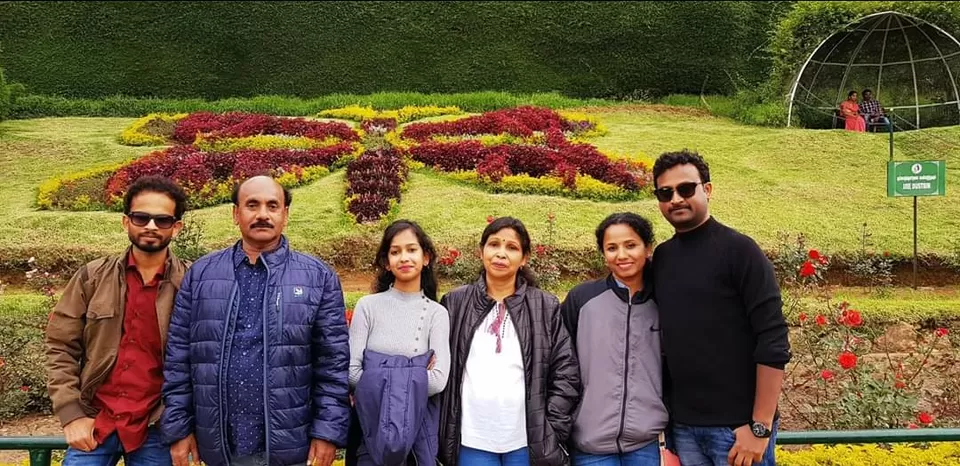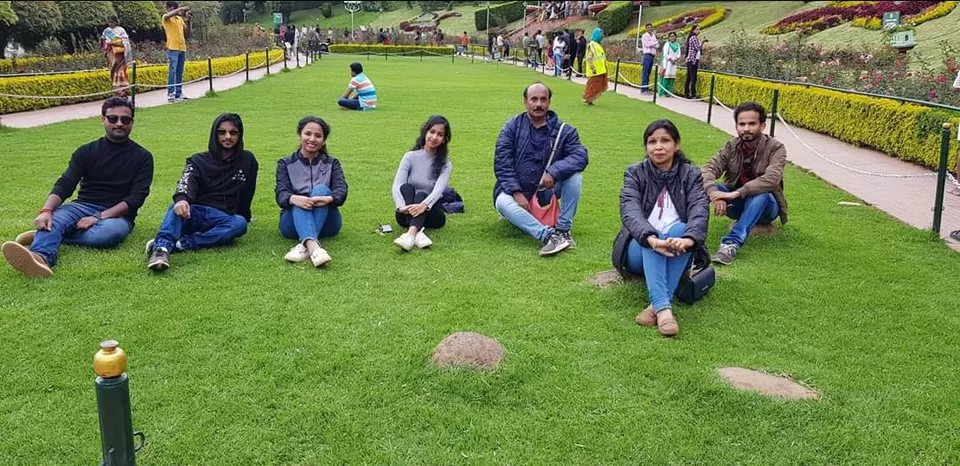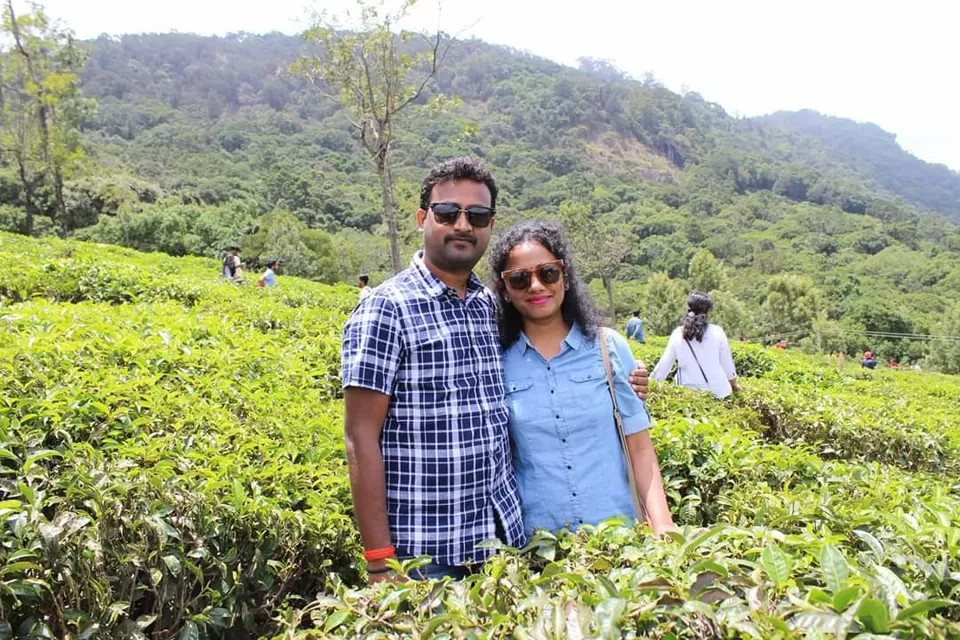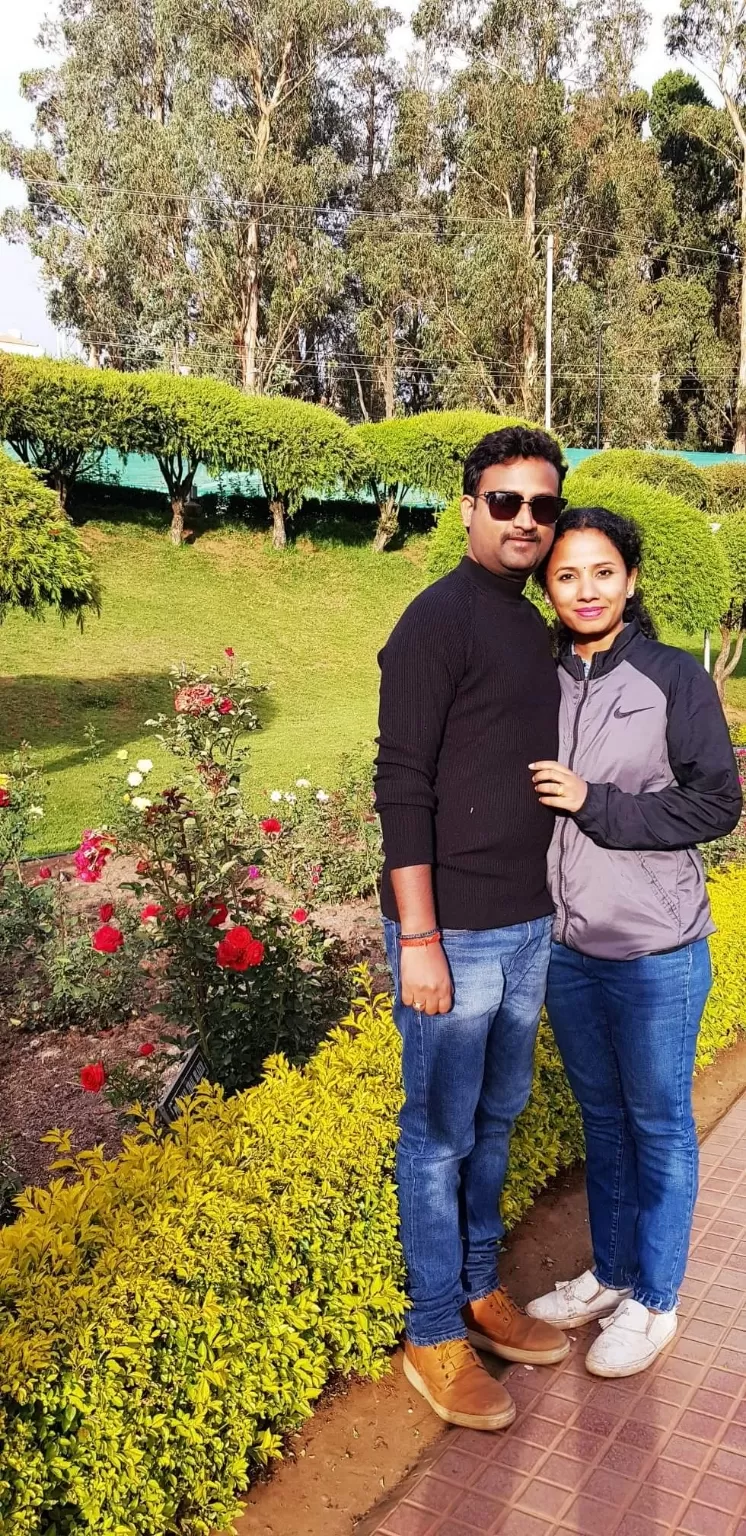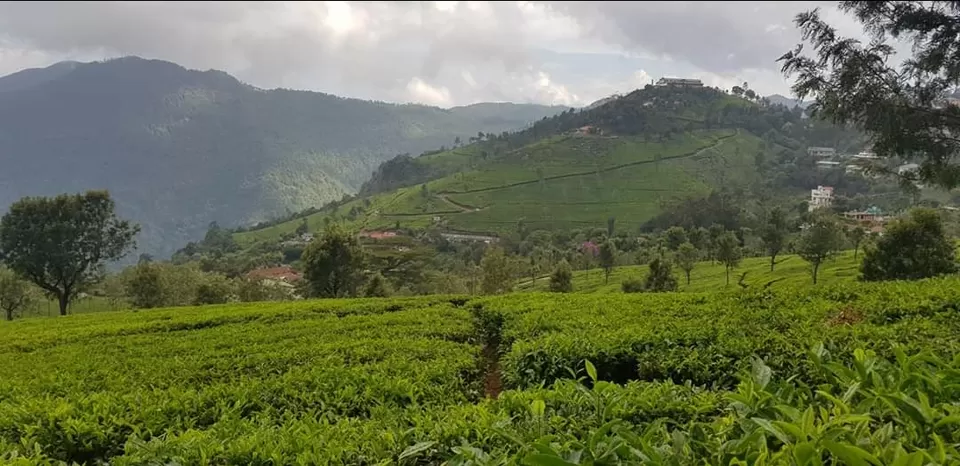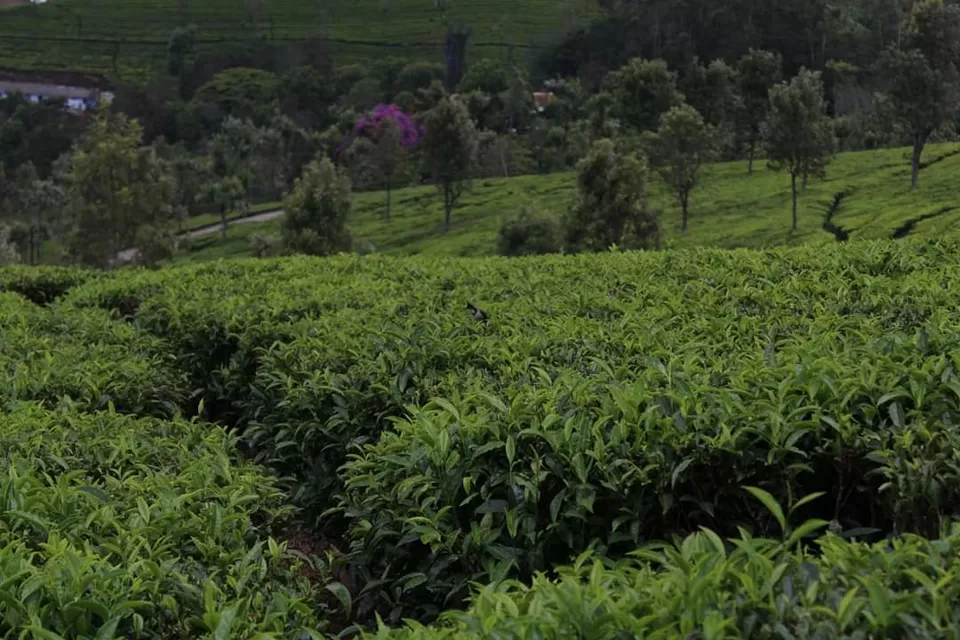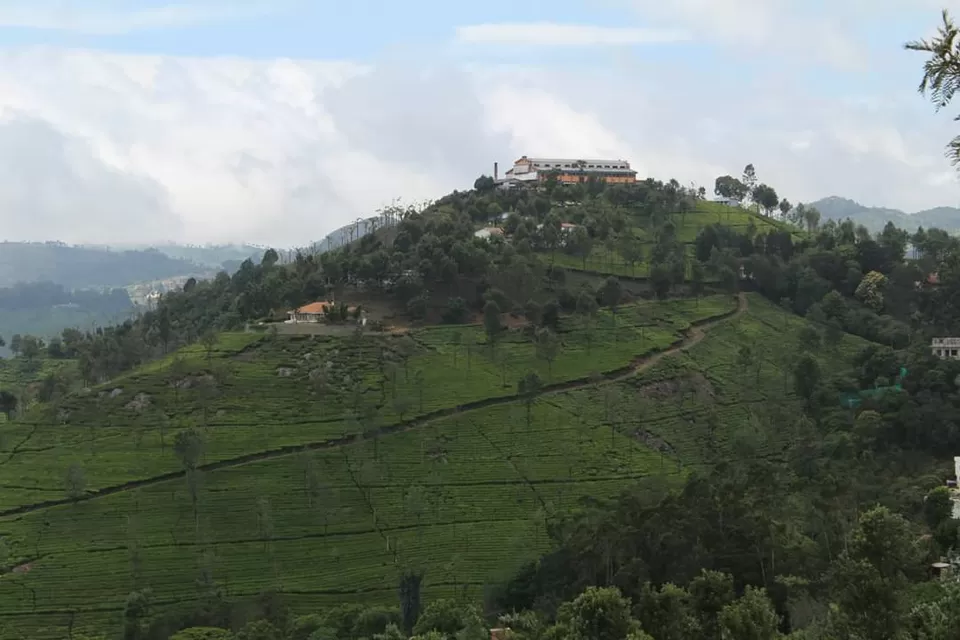 We started by 7AM in the morning and check out from hotel, as this was last day of our trip.
Visit Avalanche and emerald lake from Car.
At start point hire a Jeep for safari, cost will be around Rs 2k. 2 hour of Jeep safari starting 9:30AM if you get late, you might miss a lovely destination as limited tickets are available. they have some shifts at 12:30pm but would be better if you visit 9:30pm as otherwise the points on return route will be missed.Scenic views on Coimbatore road are added gem to your trip.
The wait time for upper Bhavani jeep safari was like a gemstone in itself you can easily locate some colorful big butterflies I still behold the beautiful sight of navy blue and Rama green colored butterflies and lots of beautiful birds chirping and flying in a group,the green vegetation around was superb to watch.
After visiting upper Bhavani lake return back to Bangalore.
Visit to Pine forest and lake again was mesmerizing ...you need to walk down from entry amidst the beautiful and at the same time little creepy and mysterious looking pine forest to reach the lake. The lake looks beautiful shade of green roam around the surroundings to get some great captures.
Visit Pykara Dam.
Visit Pykara lake Pykara falls..this too has some 2 kms trek with lake and falls and greenery accompanying you on your trek.
You can visit some scenic film shooting points.Nilgiri forests Bamboo forests and scenic views would accompany you while returning.Complete all visiting points by 4 PM.
Enter in Mudumalai Jungle by 6PM max.
Dinner in Mysore was good at dynasty or palace plaza hotel.
Return back to Bengaluru.
Happy Travelling.