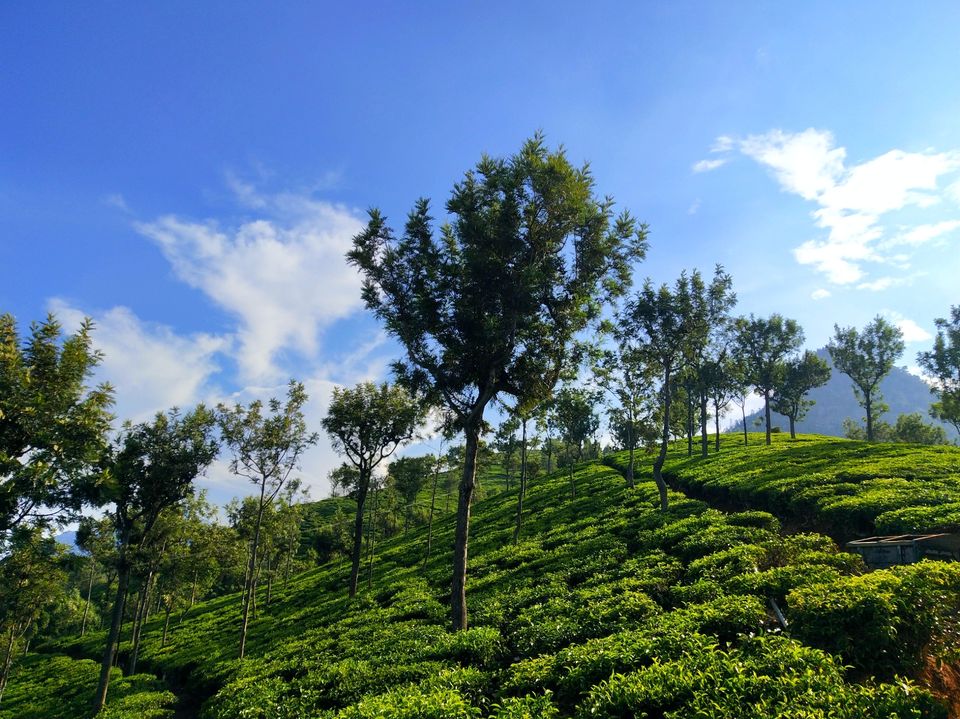 Day 1 : Lesson 1
Missed your Safari. Dont worry. Just take a round through the National Park.
Bandipur and Adjoining Mudumalai has got excellent roads. Most of us end up seeing Deers, Peacock, Elephent, Wild boars on our safari trip. On Bandipur you can very well spot them on Main rd also. Thats the reason there are warning signs all over national park to drive slow as the accident rate used to be quite high.
However the Safari is highly recommended. The point I am trying to make is that the density of animals are quite high, so sighting is guranteed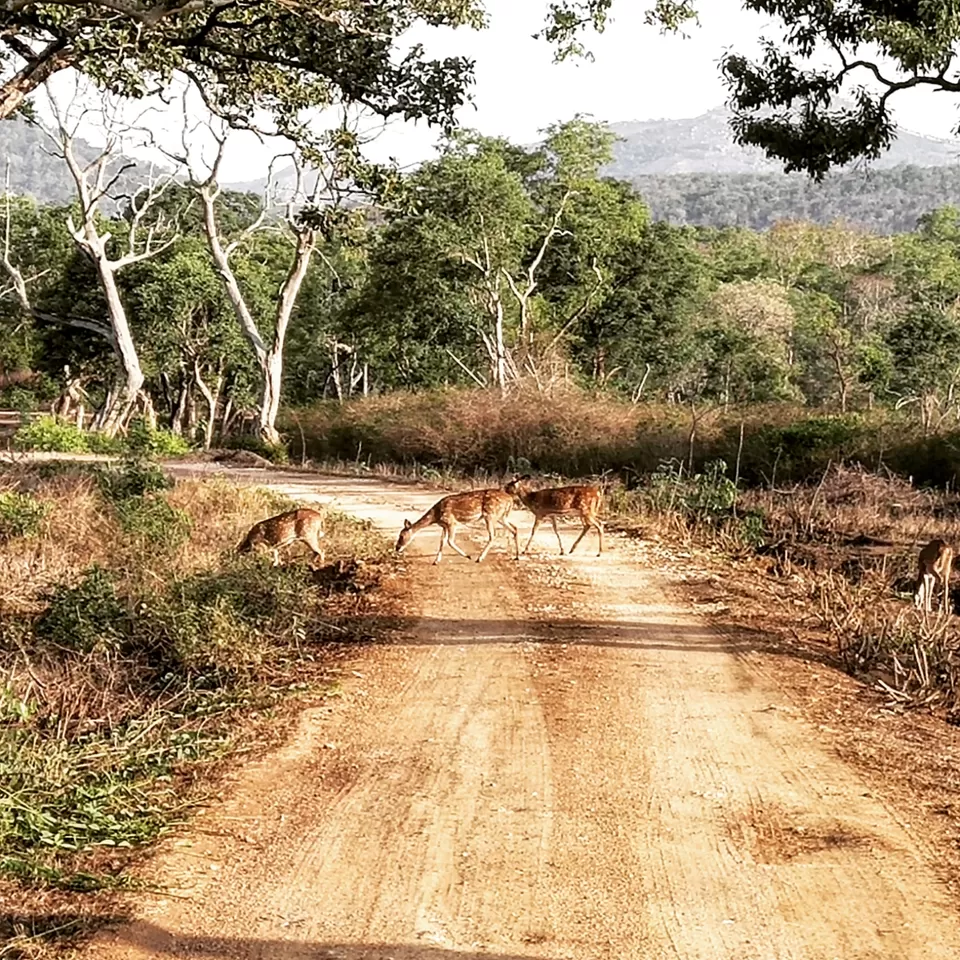 Day 2: Lesson 2
Coonoor has great nice tea gardens and they offer factory visits too.
When you are traveling towards dolphins nose, you will come many tea gardens. They offer factory visit. Google suggests Coonoor tea estate. My exp is that it is difficult to track it and once we spotted it, the weird watchmen shooed us away (maybe speaking Tamil would have helped)
So dont waste your time traveling extra for your tea factory tour. Its en route to Dolphin nose.
Mini Tip: My personal exp is that Dolphin nose is too crowded and offer nothing great but views which you have already seen all along. Its better to relax before Dolphin nose, in one of the eateries and head back.
If you still decide to go to till last point, dont take your car till last point. Its a dead end there and you will get stuck as many people make that mistake and it becomes nightmare to turn your car around ( I did same mistake).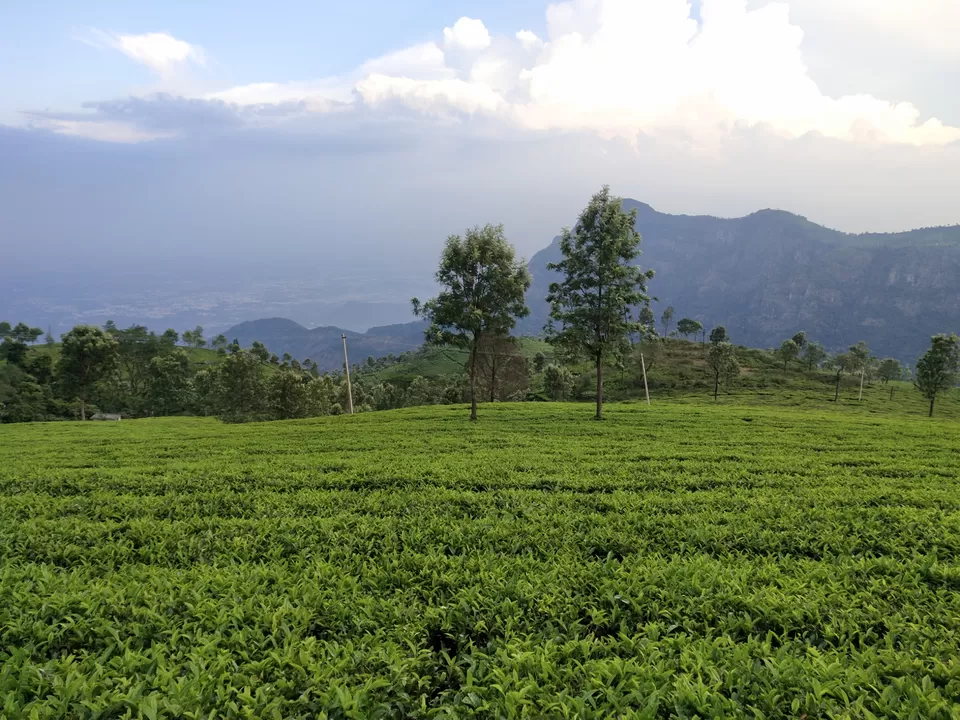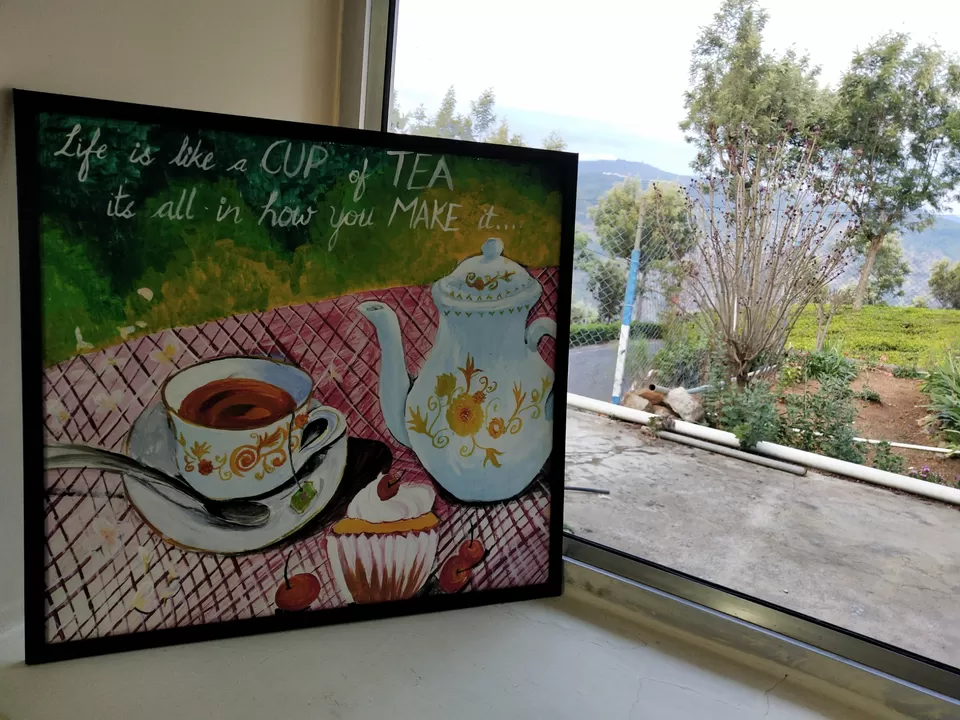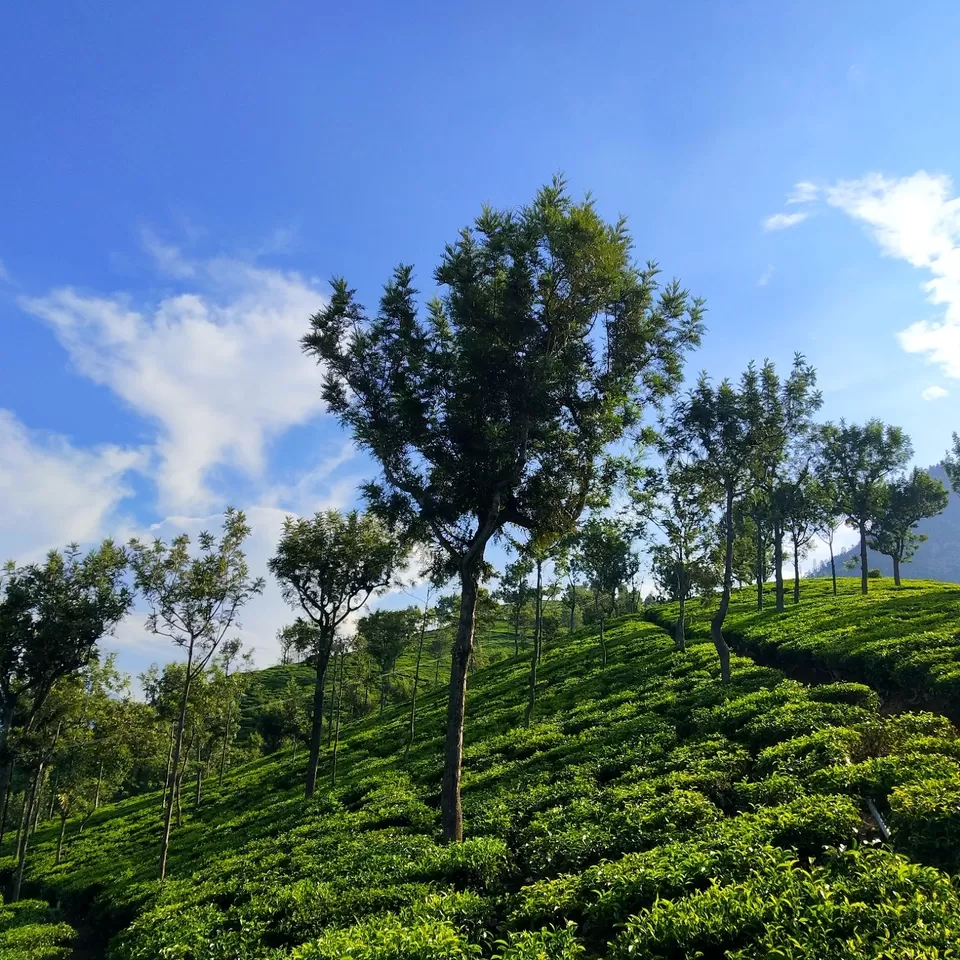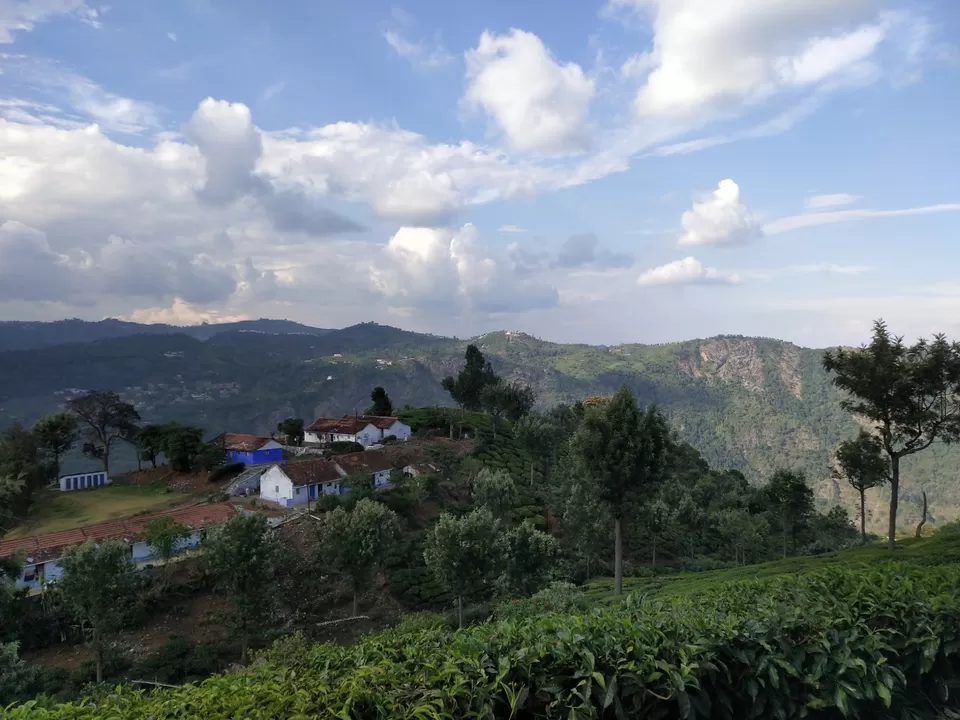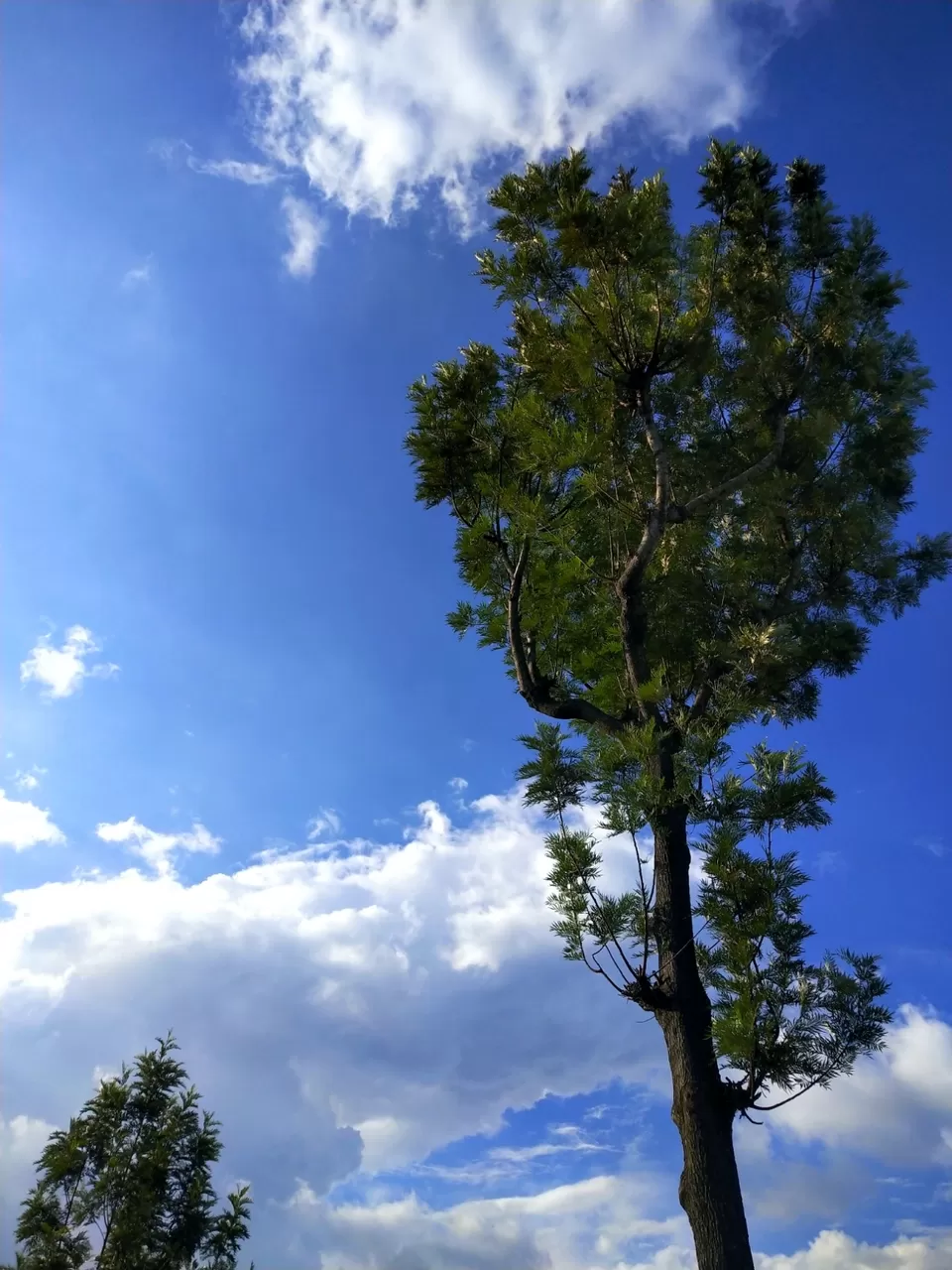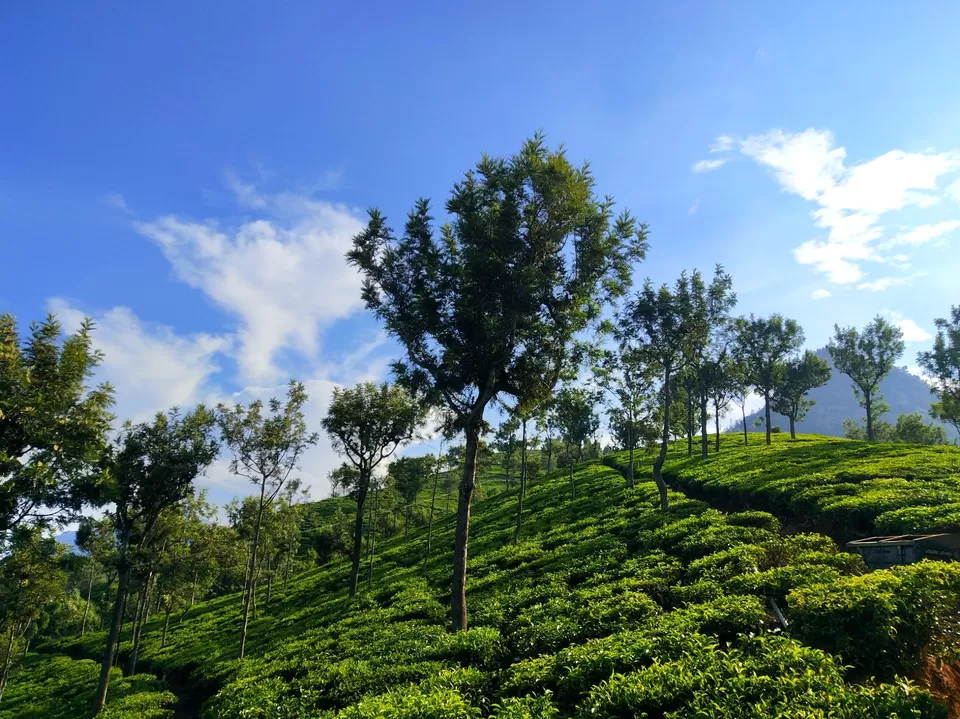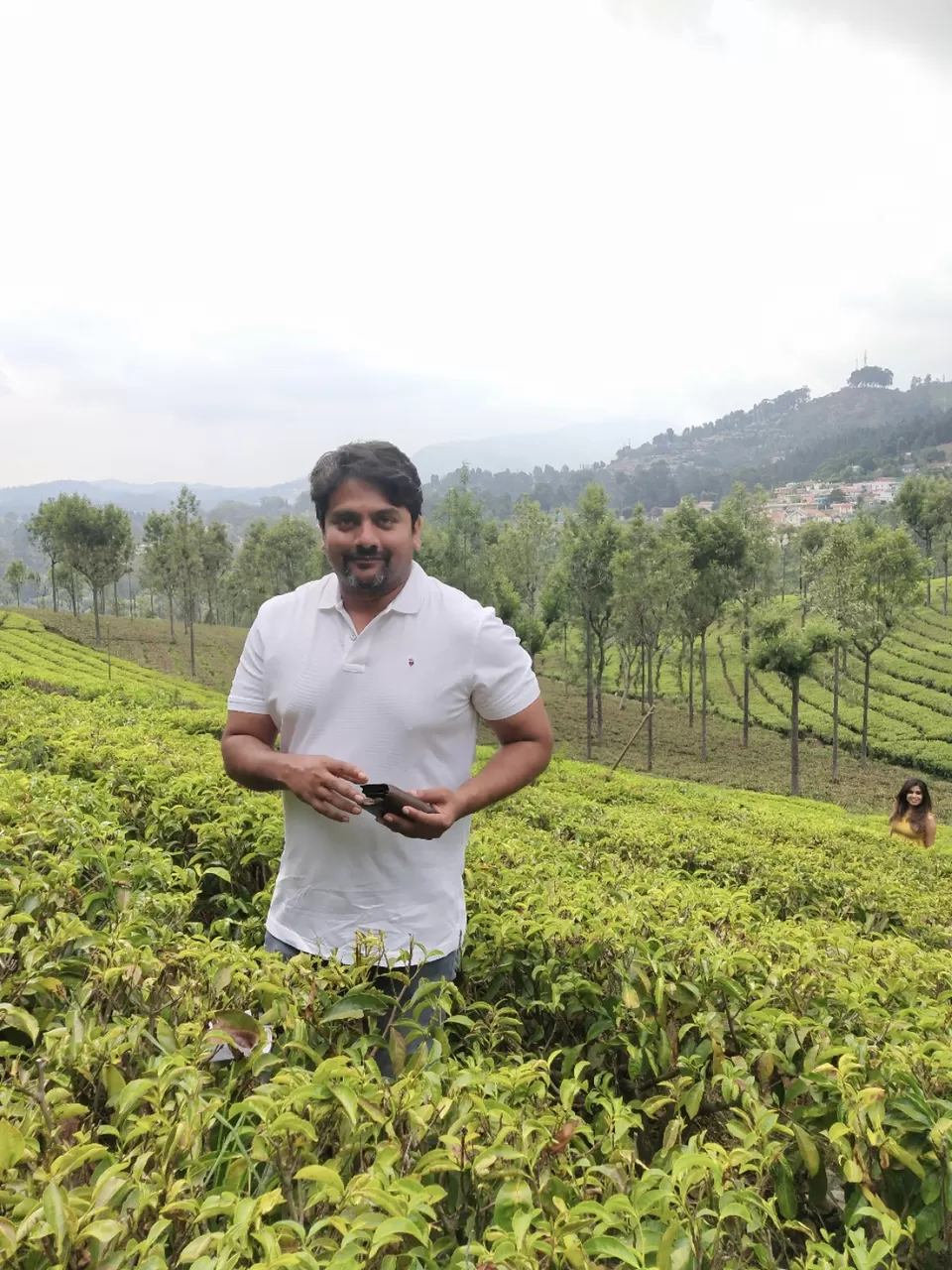 Day 3: Lesson 3
Avalanche lake tour is offered by forest officials (which is both good and bad). Good because it maintains the influx of tourits and bad because some unlucky one, like me, travel all the way and realise that forest officials have stopped taking booking for the day. If this happens to you too, dont get disheartened. There is an alternative available. Head towards Emerald dam. Google map shows Avalanche lake tagged here as well. This is accessible to all and you can take your car very next to water body.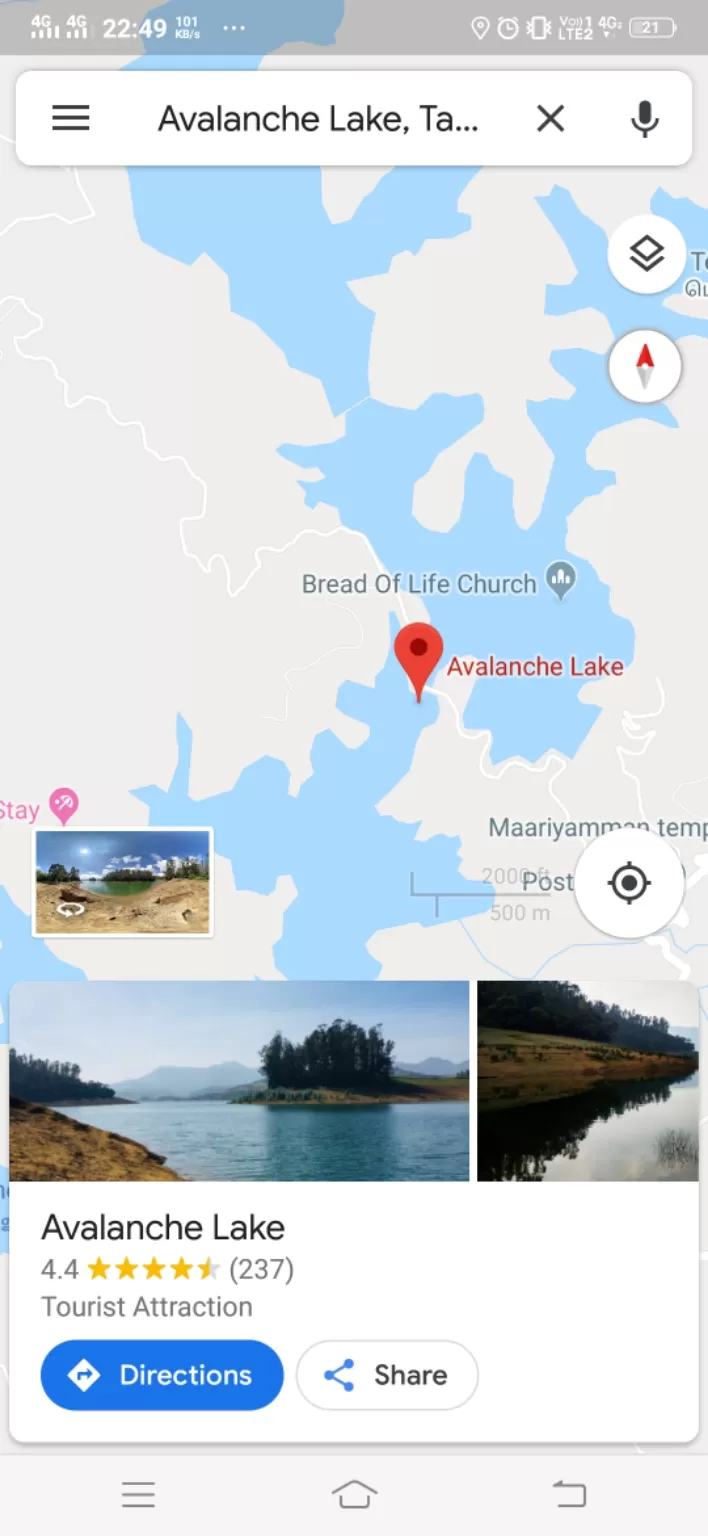 This is earlier than forest reserve and less crowded, which means more serenity, peace and joy. However if you still want to go on tour, pls reach forest reserve check post by 10 am. This will ensure that you secure your seat.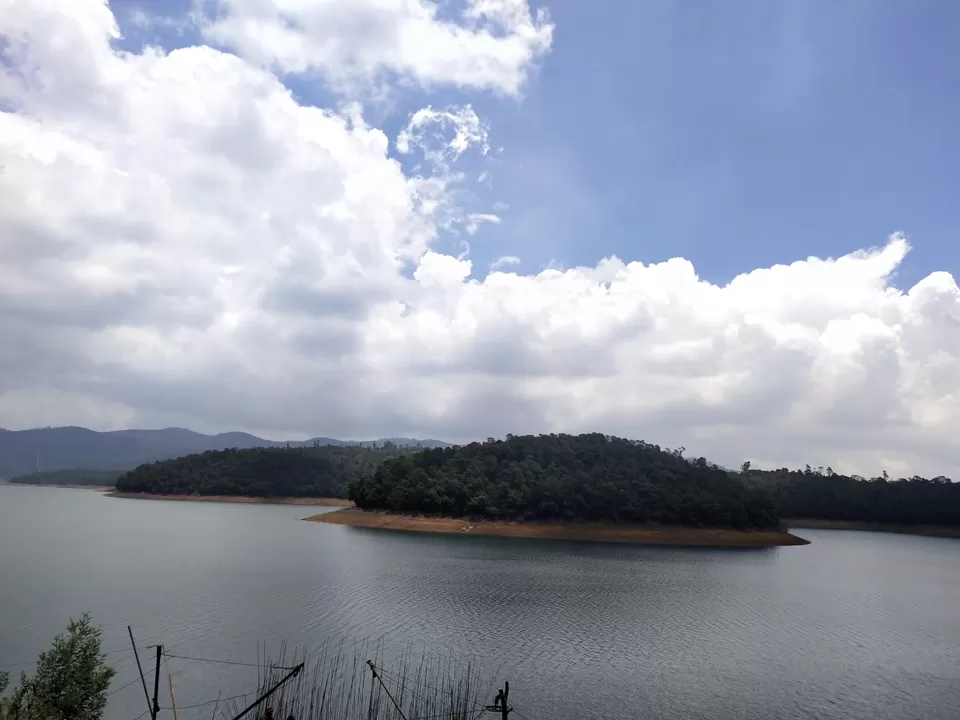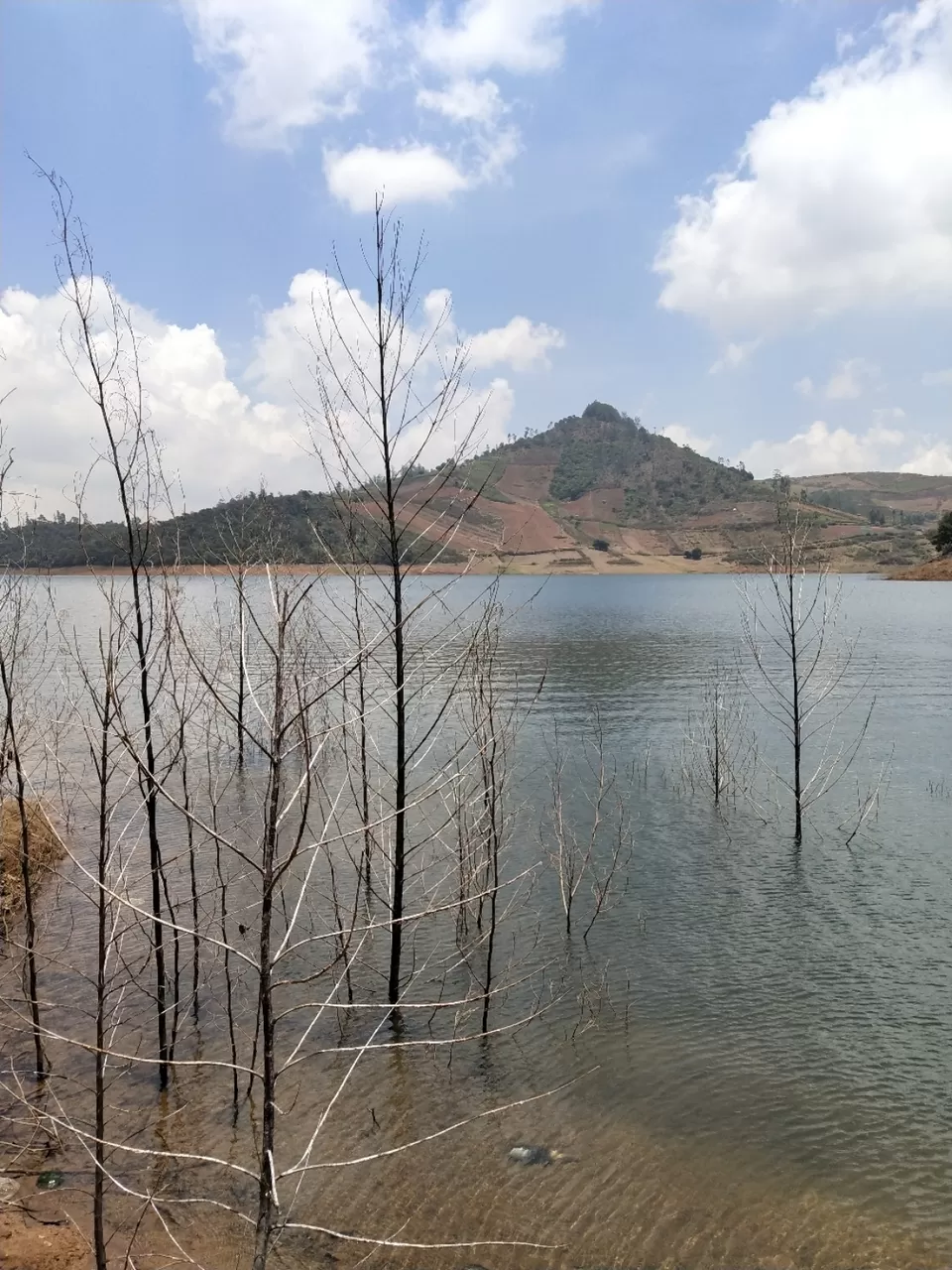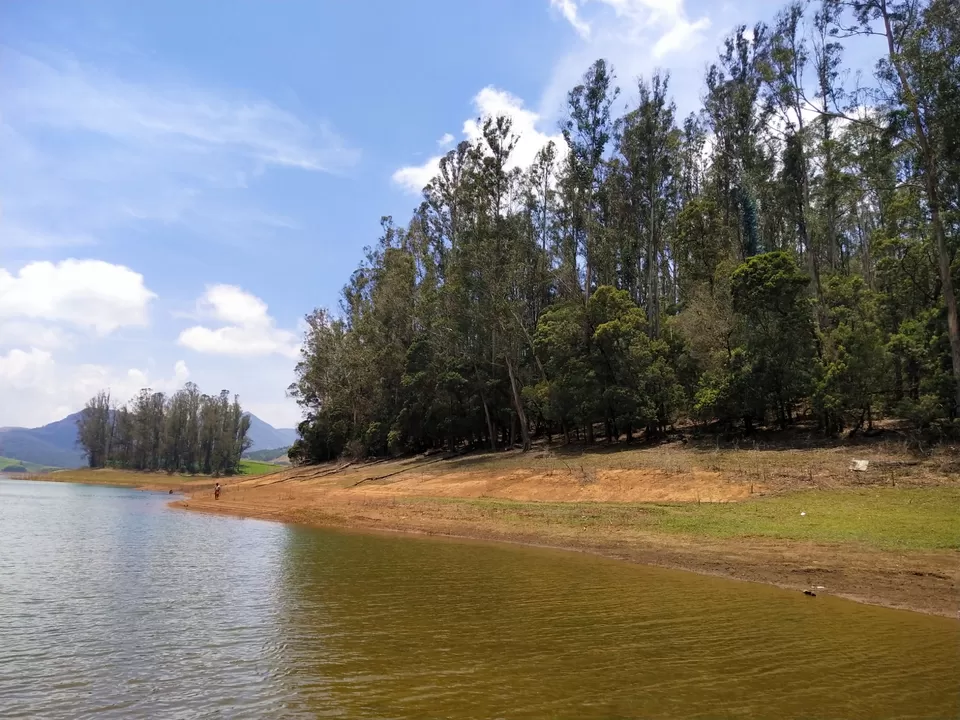 To sum up, we all know that Ooty is one of the most common hill stations in India. Few tips here may offer you expreience which be "Zara hat ke"