Started off the trip from Mysore . Had famous Mysore Mylari dose for breakfast . I recommend all the fellow travelers to have a bite here .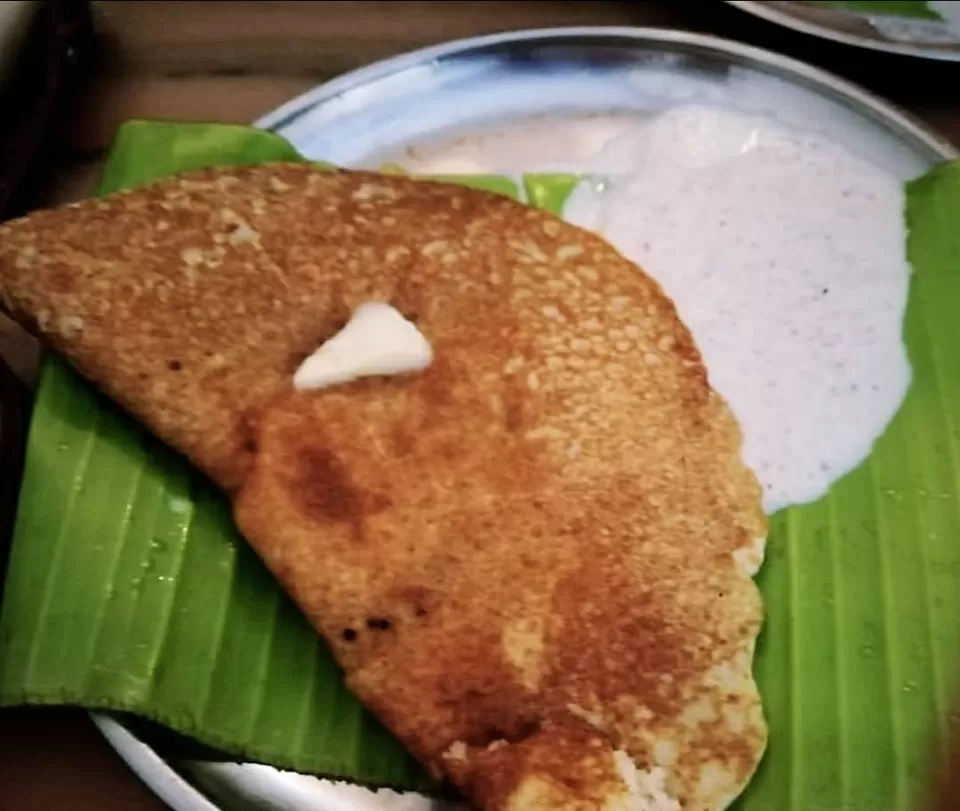 Travelled through Bandipur National park. Here one can witness Elephant, Deer and Peacock . Stopping the vehicle is prohibited here and can be fined . Its a plastic ban area recommend to carry less plastic as possible .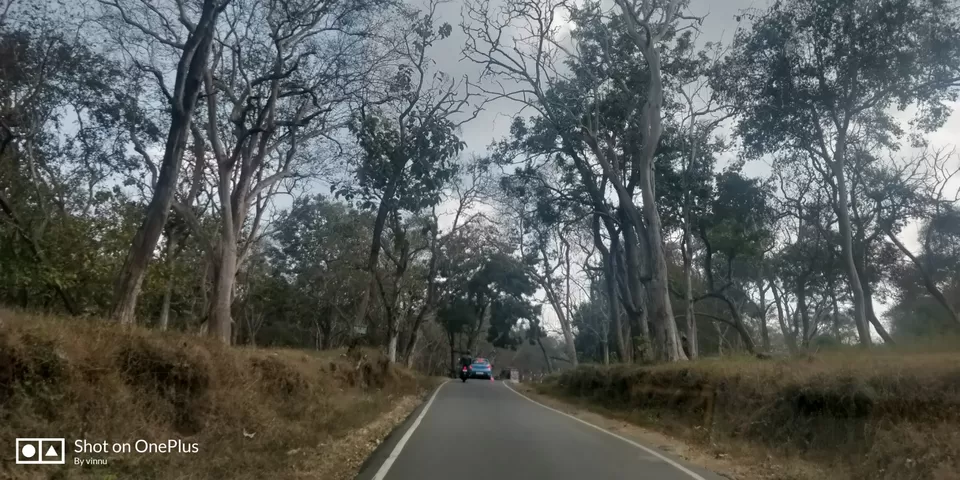 Stopped at first spot of the trip and it's a waterfall.
Witness the exotic floura and fauna on the way to reach the Kalhatti falls.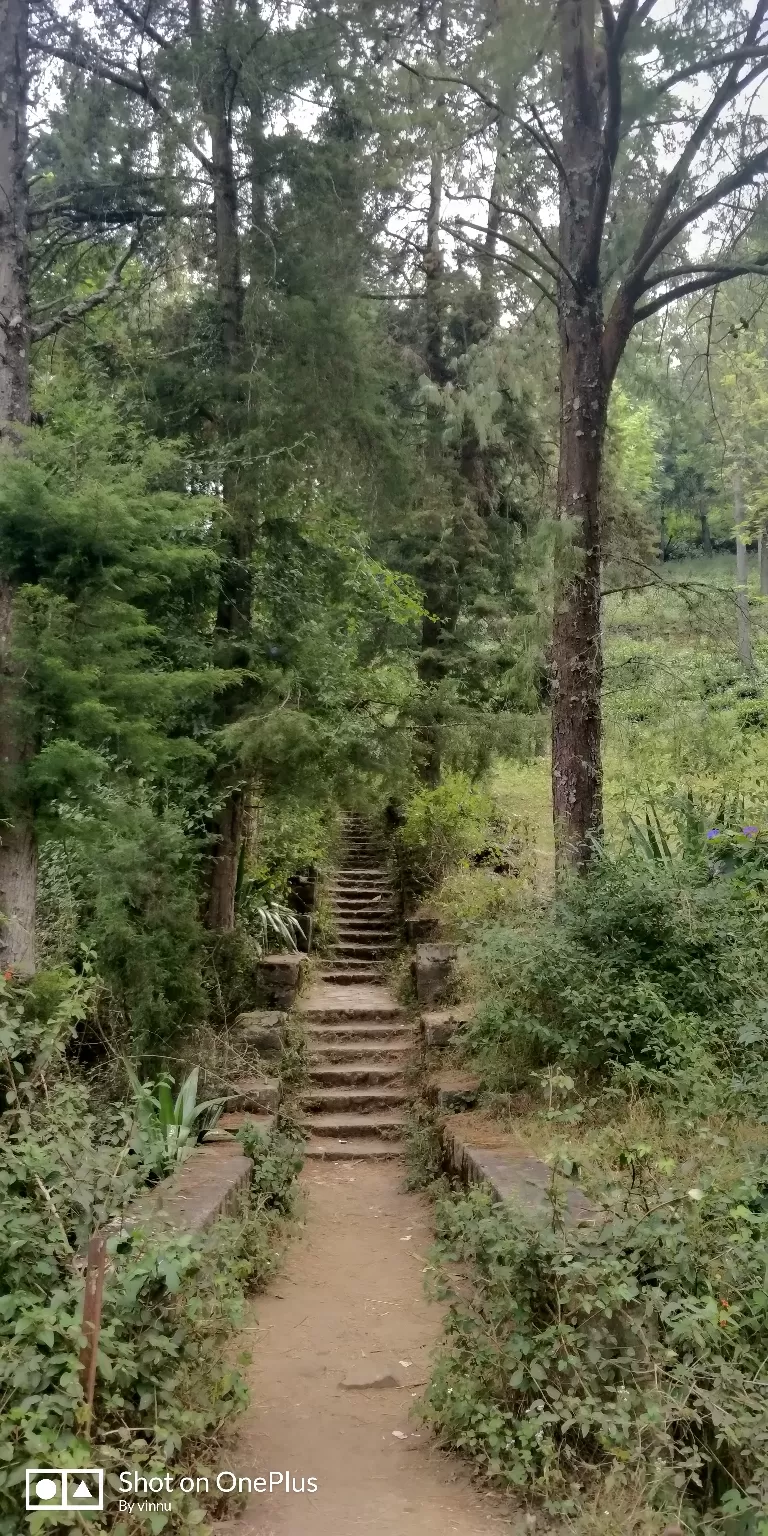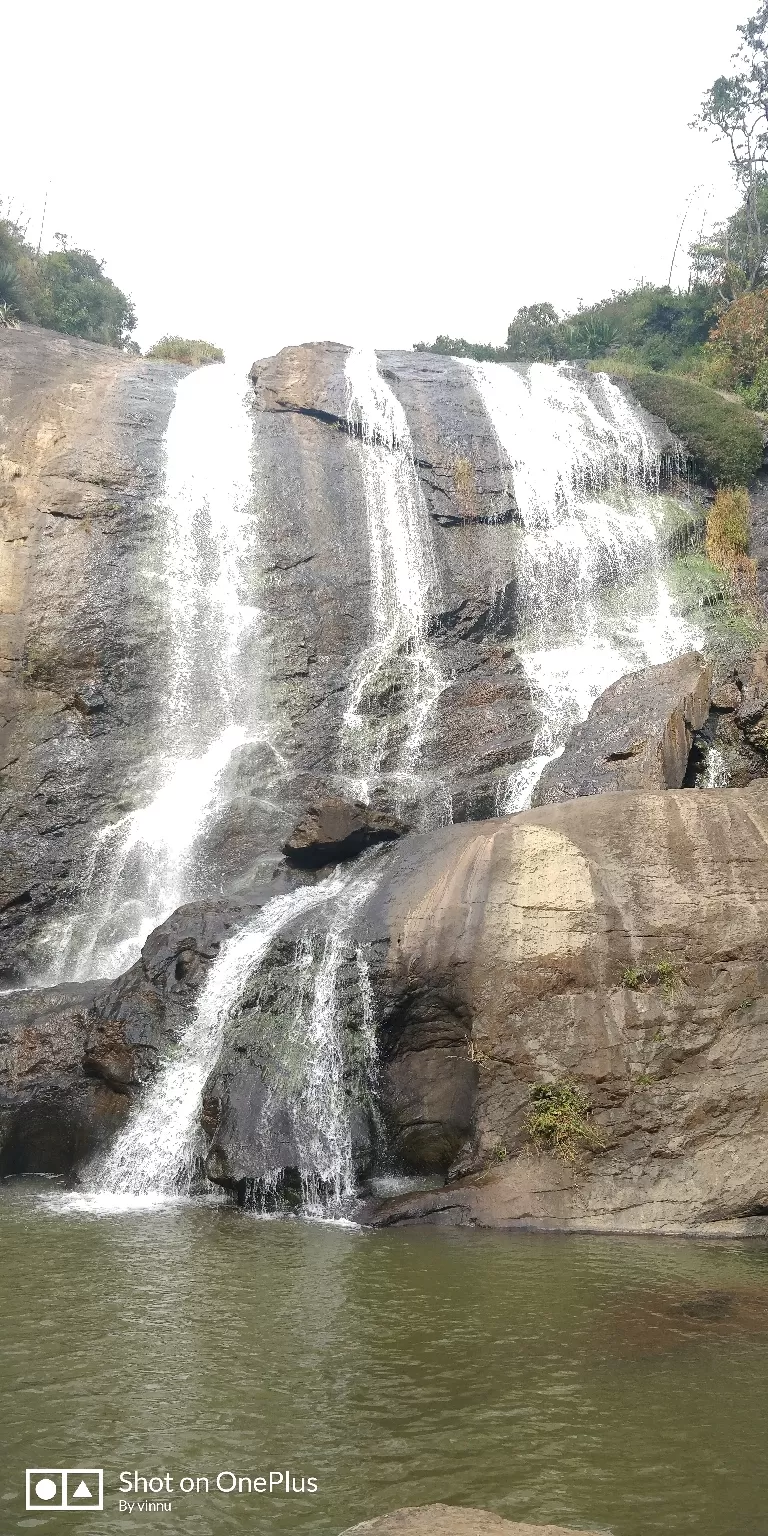 It was noon by the time and next stop was Botonical Garden . Here experience the colourful fresh flowers . Fossil tree trunk of age 20 million years can be seen here. And plants are available for sale. There's aquarium in here . Best place to take kids here . Also outside Botonical Garden plenty of street snacks should give it a try. Carrots are must try .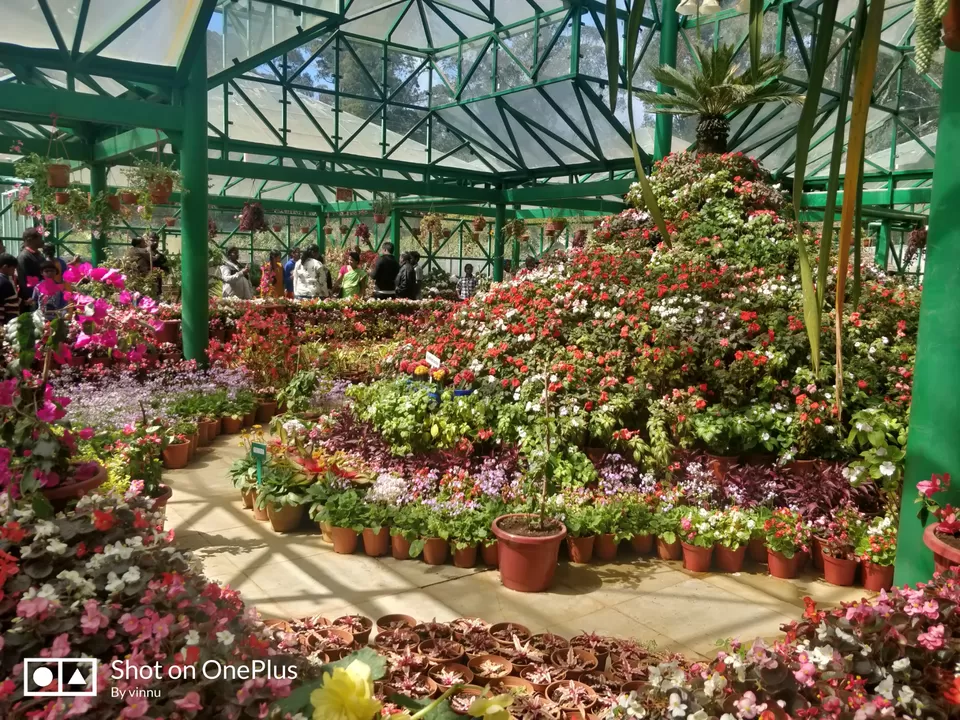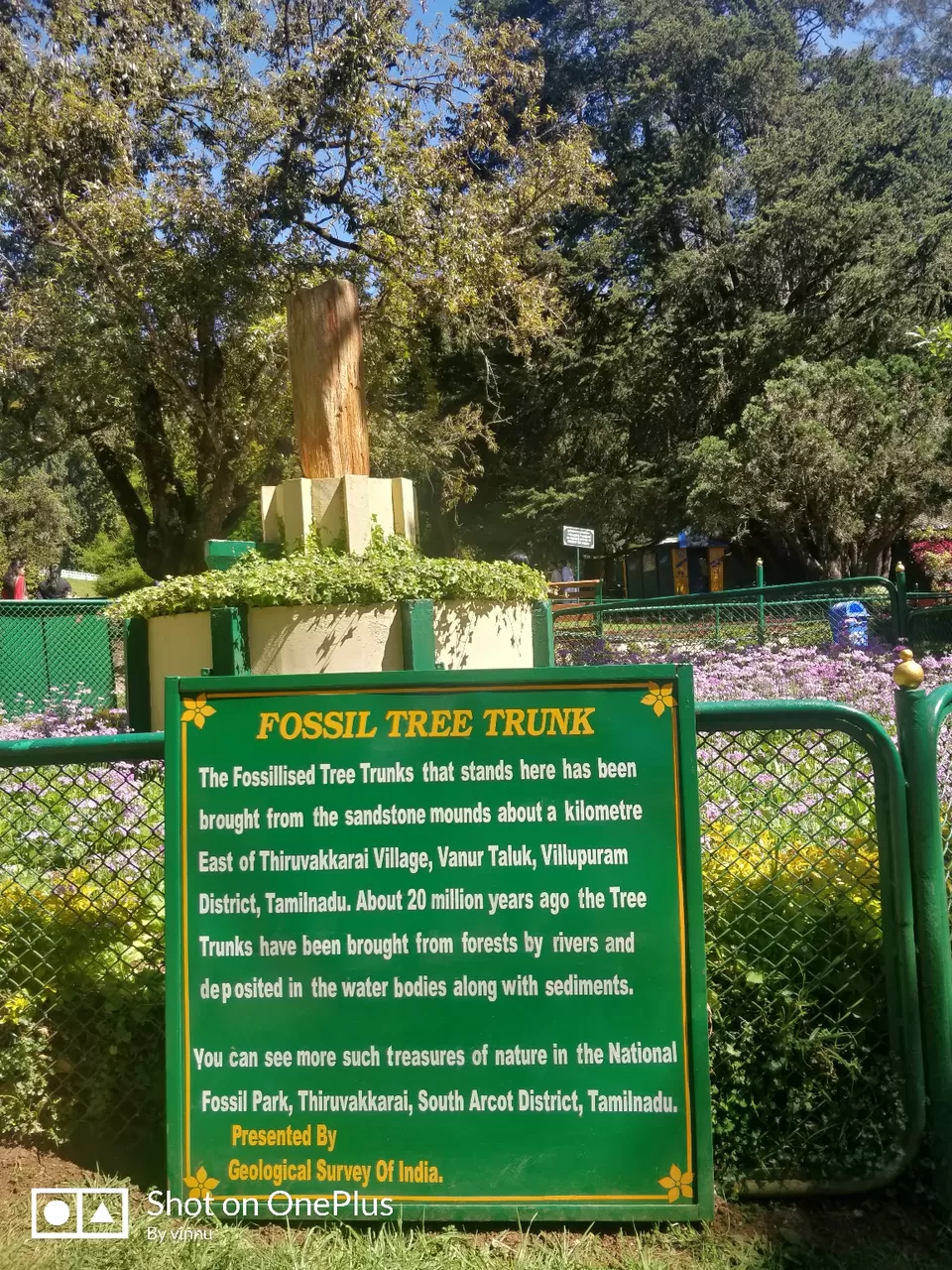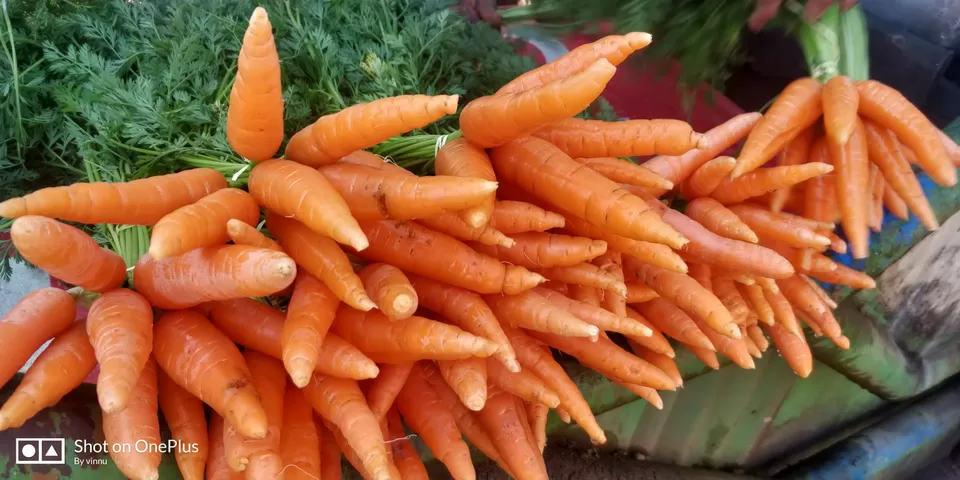 After lunch traveled towards Ooty Tea factory where in we can experience Tea making procedures. Complimentary of 2 cups of different flavoured Tea is served . And you can buy different flavoured Tea at the stalls available here. There's also adventure gaming near the Tea factory can give it a try . And there's a view point to have a look at Ooty city.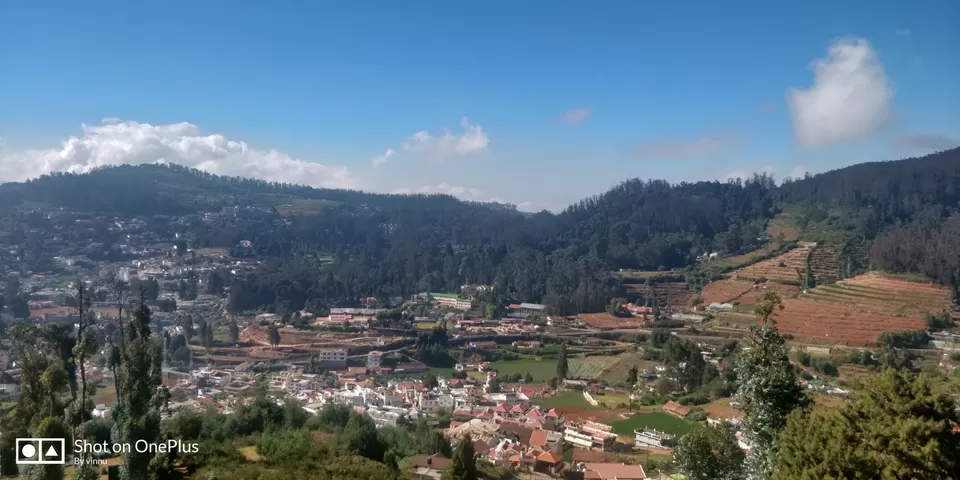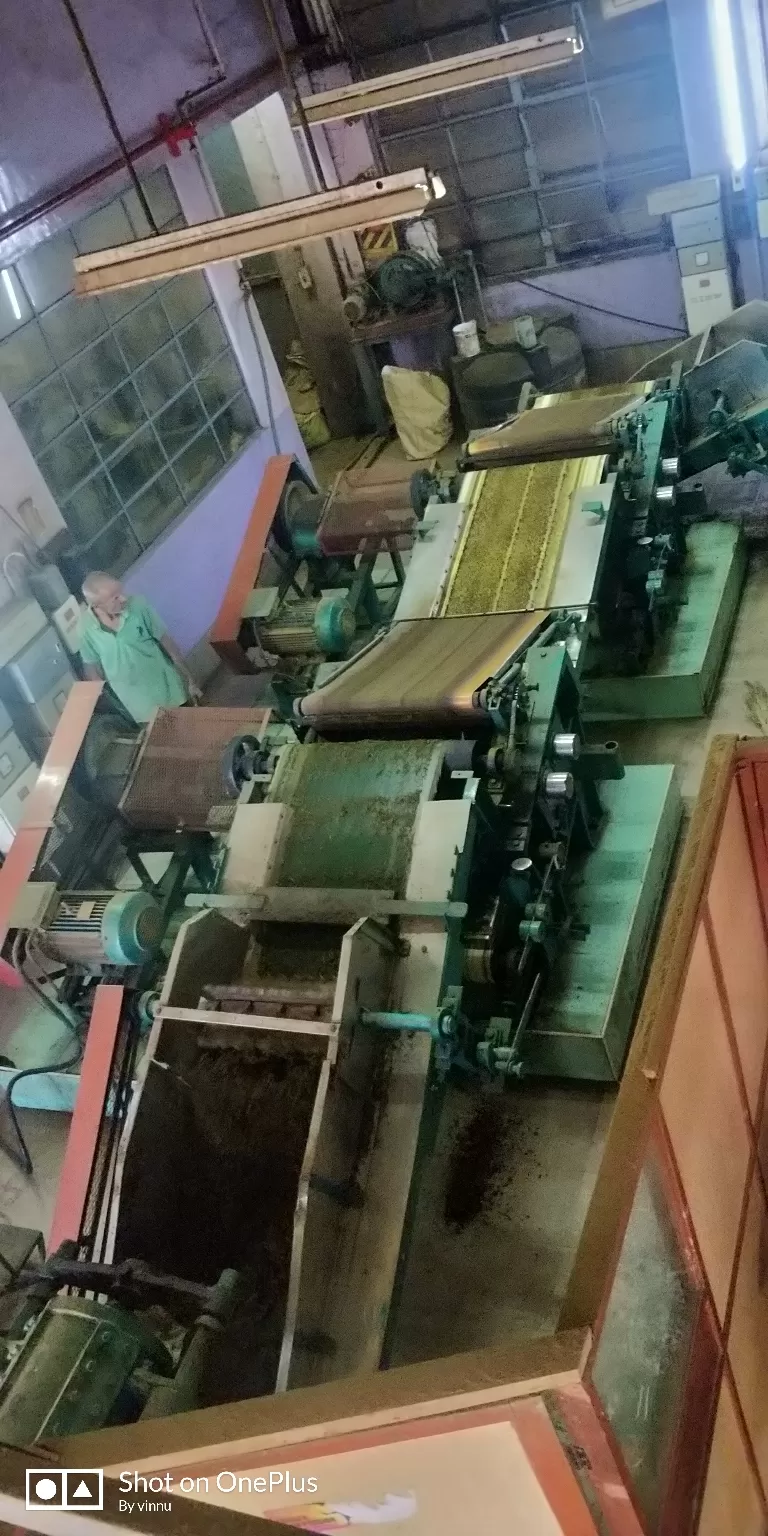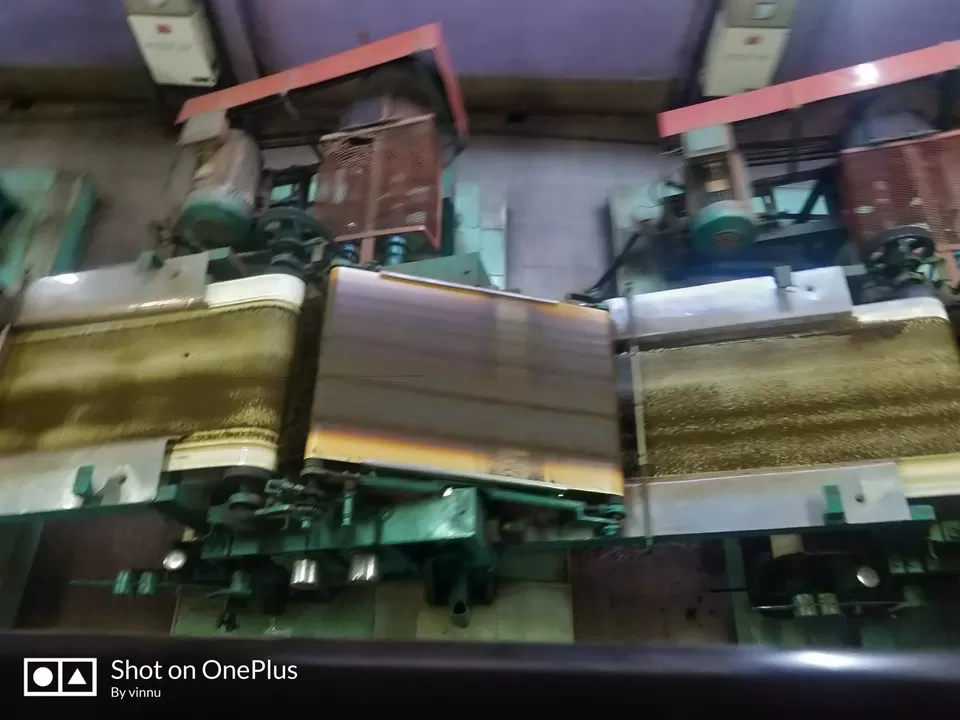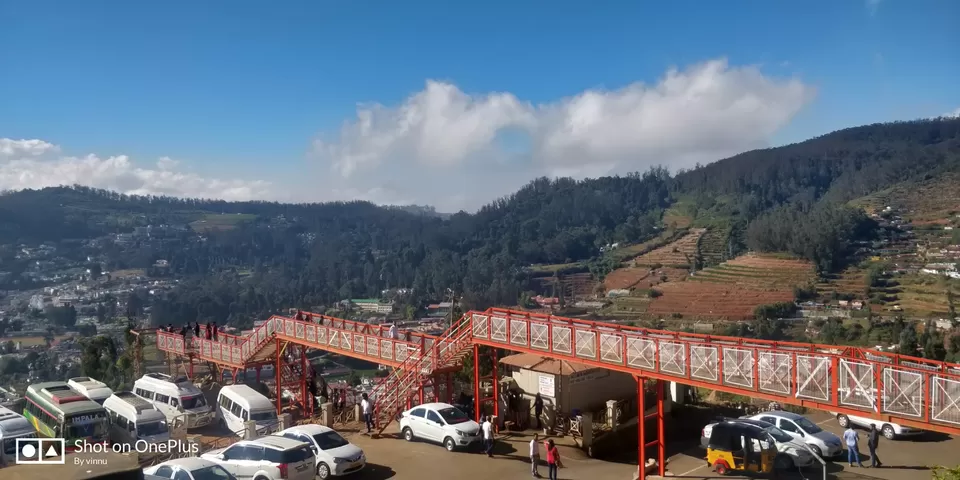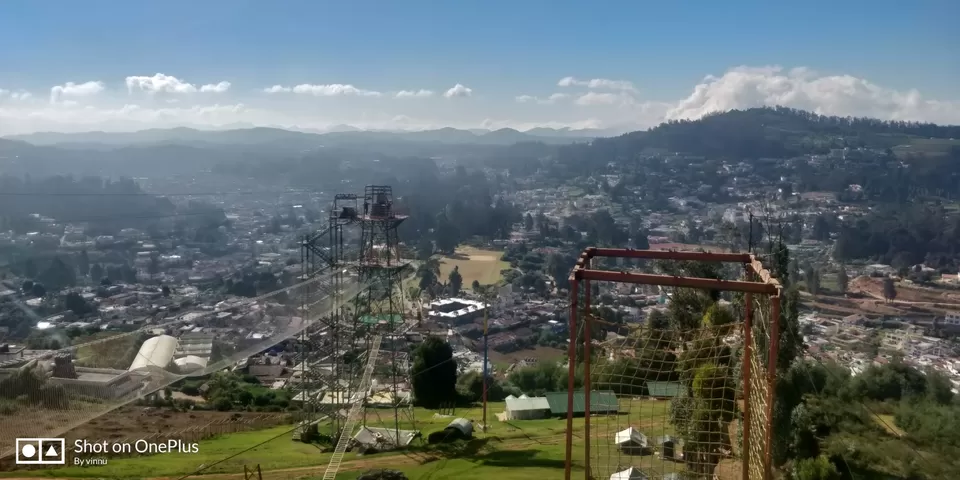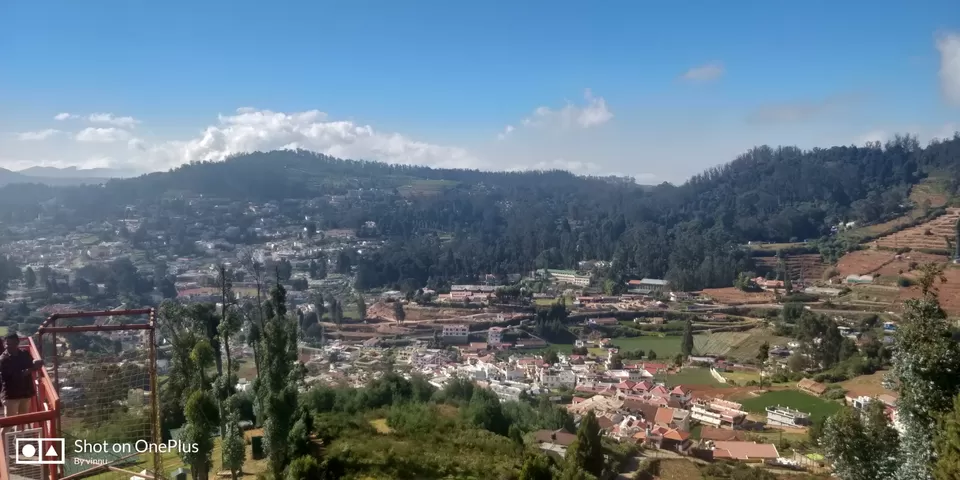 Late evening travelled towards Ooty boat house and had fun boating at the spot. Had an awesome end to day . Was pretty tiresome and had good sleep. Had an amazing plan coming up for next day.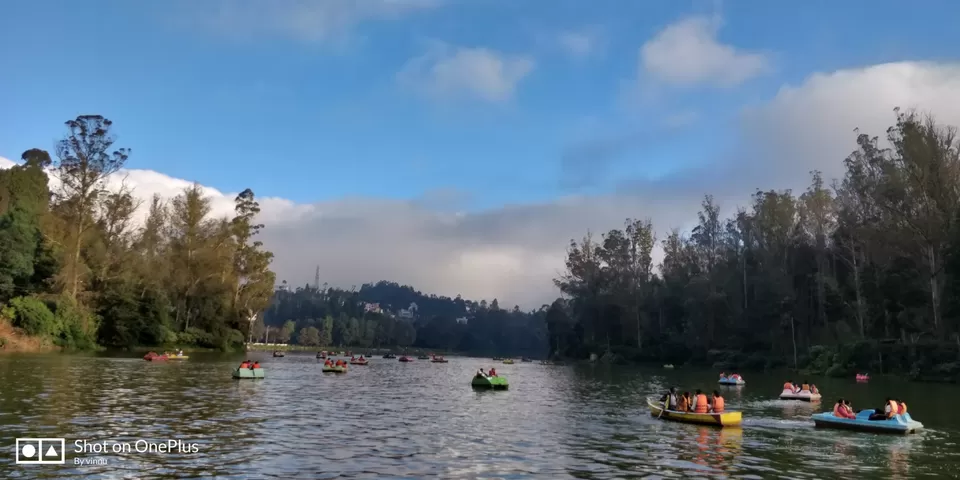 Woke up early Morning to experience Sunrise at Doddabetta Peak. It was completely fog filled route
And visibility was also very less . Wasn't lucky enough to experience the Sunrise here , had snacks available at the Place . There's also canteen available at the peak can buy some food. Must try is bajji's in those chill weather.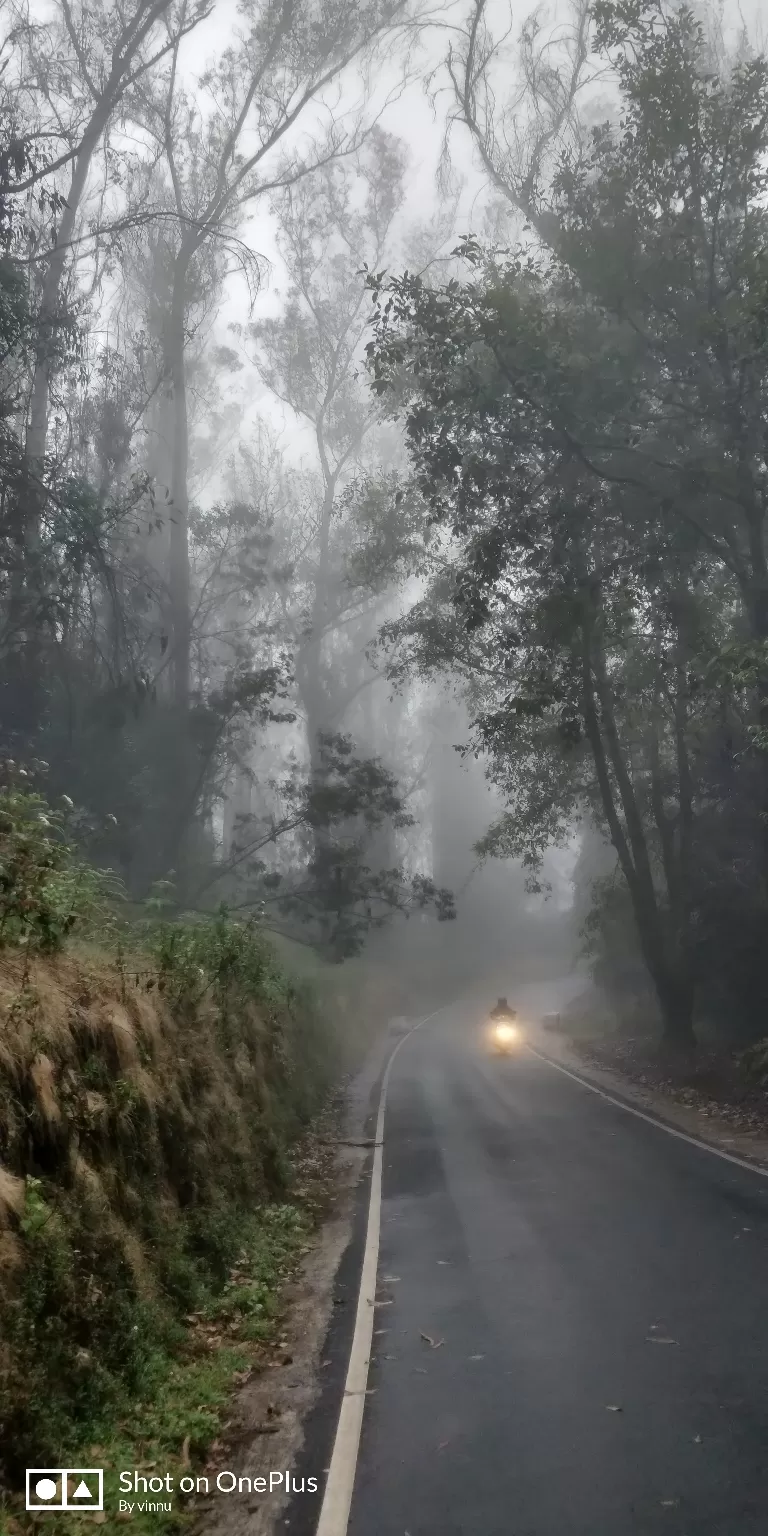 Then continued the journey made another stop at the pine forest . Amazing heights of pine trees and Lake view here is calming . Also on the way there's a place called Eco point , please do visit this place . Its a natural eco zone . Go there and Scream out the name of your loved ones :-p ;-)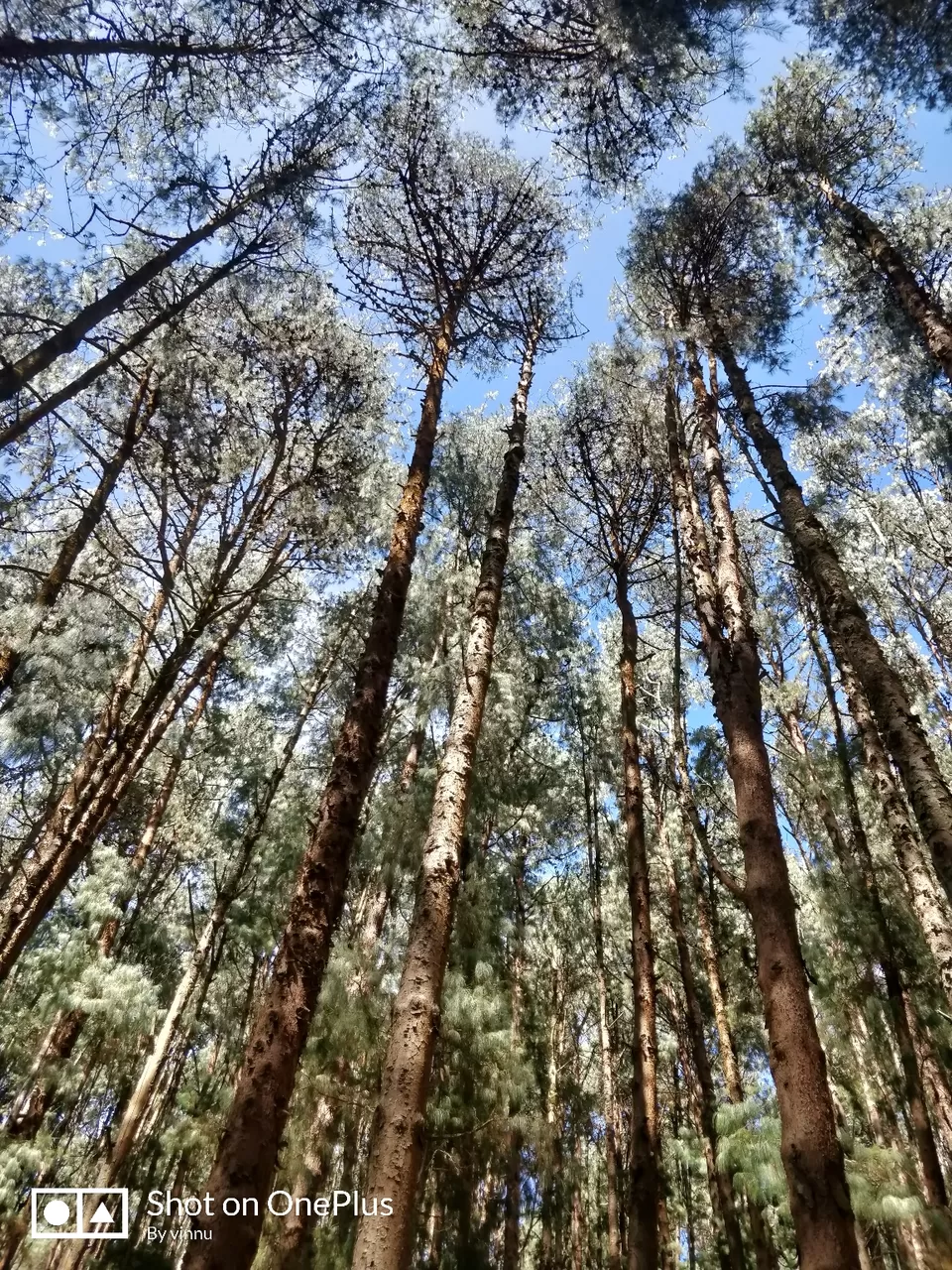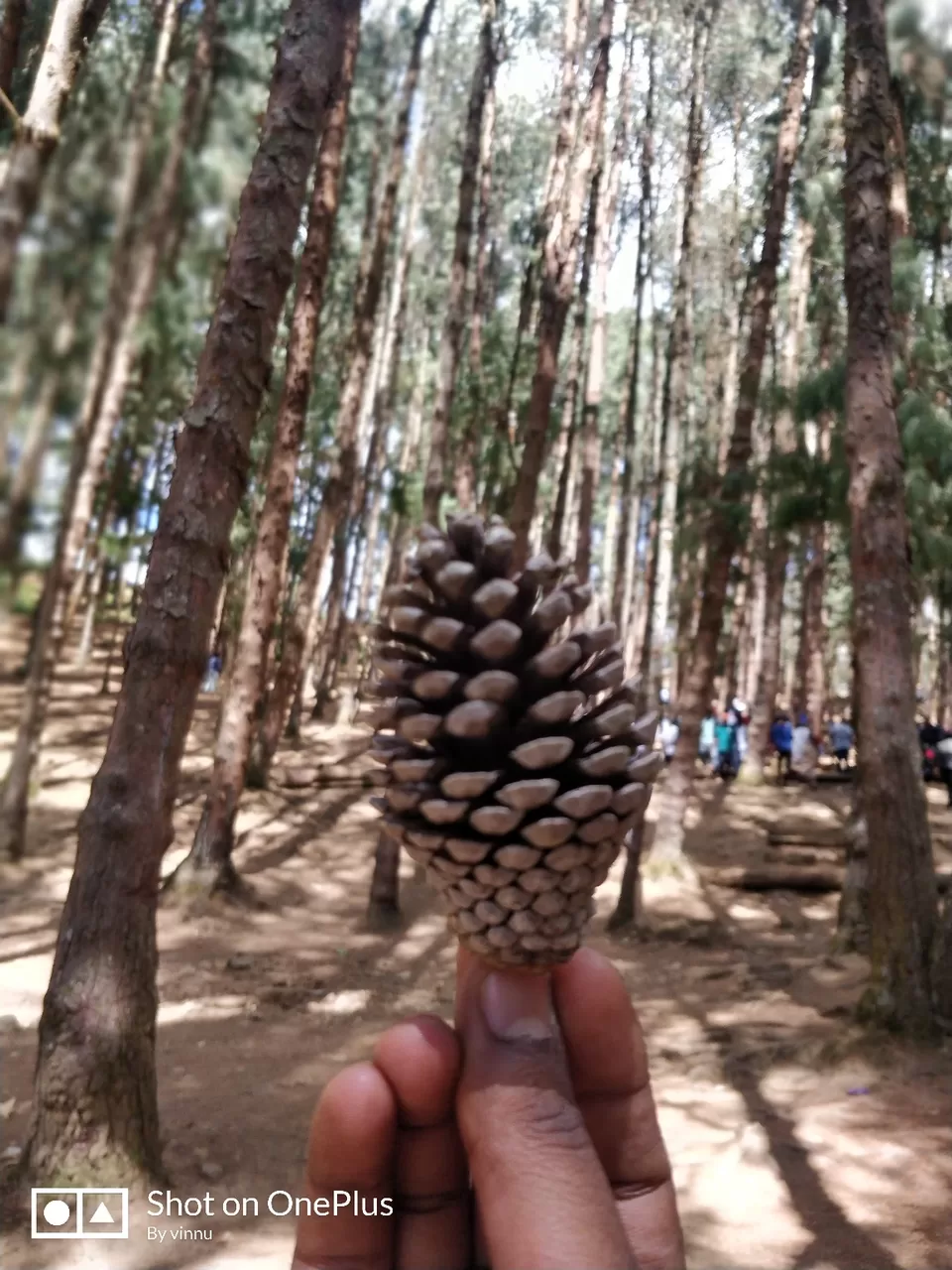 Then had lunch at the local food on wheels vehicles present around . And traveled to another waterfalls , Pykara Waterfalls .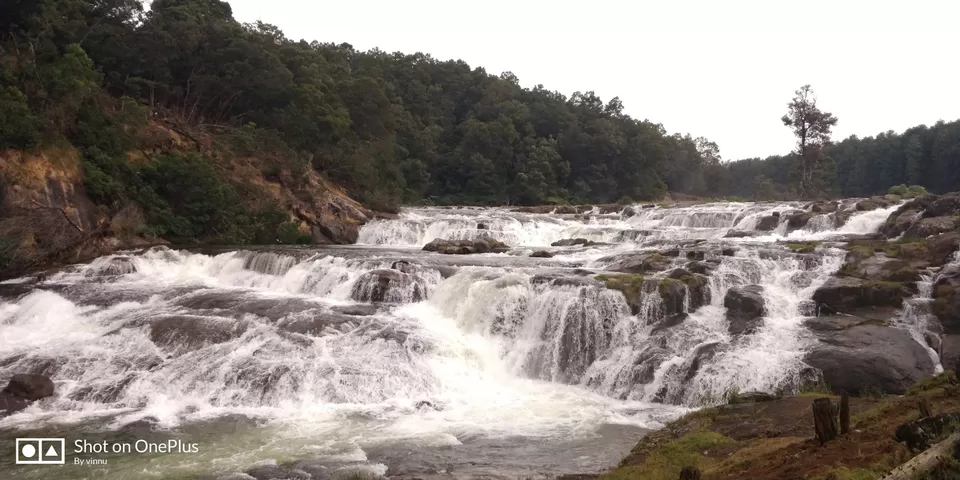 On the way had some eye catching Tea plantations .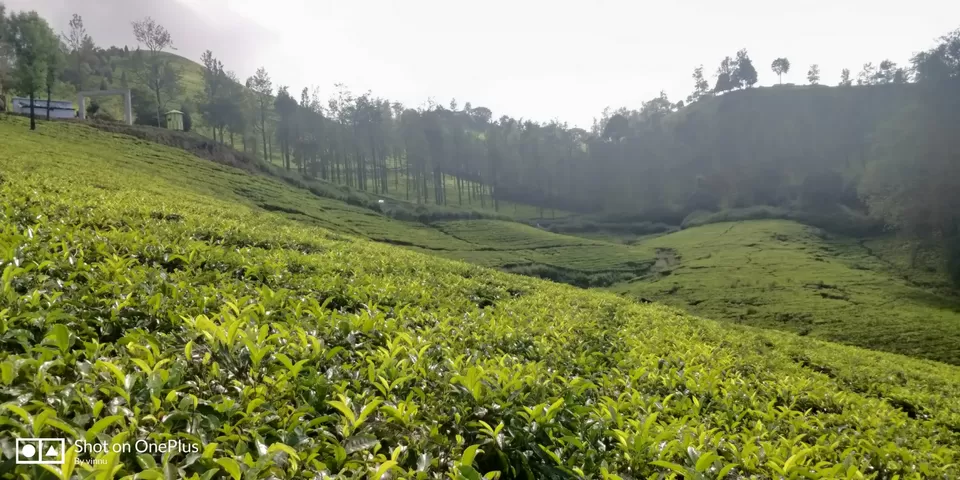 Taking all the memories of the trip and good time away from routine was way back home .