Hampi is a UNESCO World Heritage Site located in east-central Karnataka, It became the centre of the Hindu Vijayanagara Empire capital in the 14th century. Hampi is situated on the banks of the Tungabhadra River. It is 376 kilometres (234 mi) from Bangalore.
How to Travel:
Best and economical way to reach Hampi is by Indian railways. Book a ticket from KSR Bengaluru to Hosapete Junction. After reaching Hosapete take an auto to Bus-stand. From there you will get KSRTC Buses to Hampi.
Where to Stay
There are many homestays available in Hampi. I chose Kalyan Homestay. You should take homestays nearby Hampi bazar or Virupaksha temple.
Where to eat
I liked the atmosphere and food at Mango Tree restaurant. You should definitely have a meal there. I'm sure you gonna love it.
Where to visit
You can hire a bicycle to visit various places in Hampi.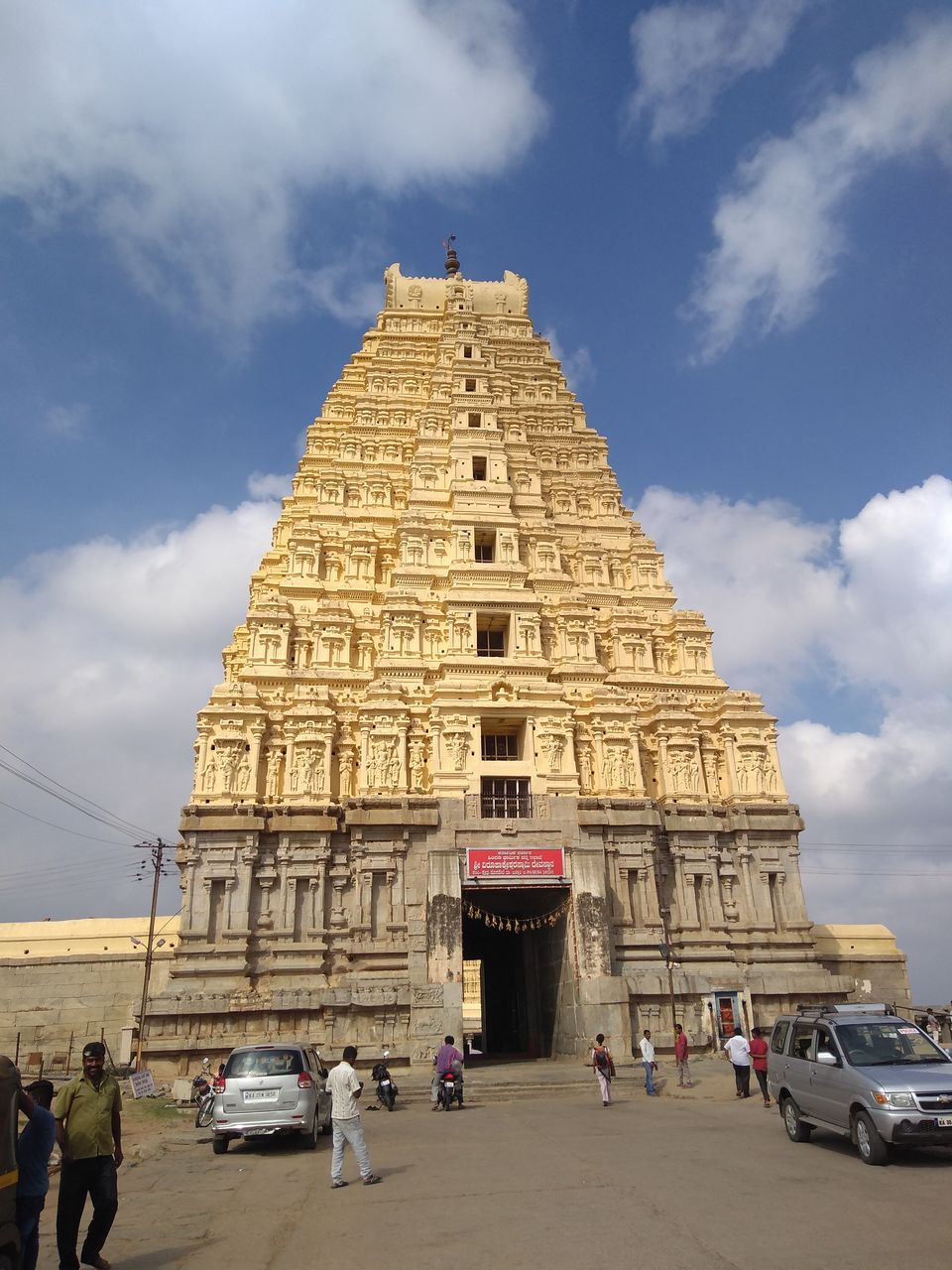 The Virupaksha temple is the oldest shrine, the principal destination for pilgrims and tourists, and remains an active Hindu worship site. Parts of Shiva, Pampa and Durga temples existed in the 11th-century; it was extended during the Vijayanagara era. You can also see a Pushkarni (Stepped tank) near by Virupaksha Temple.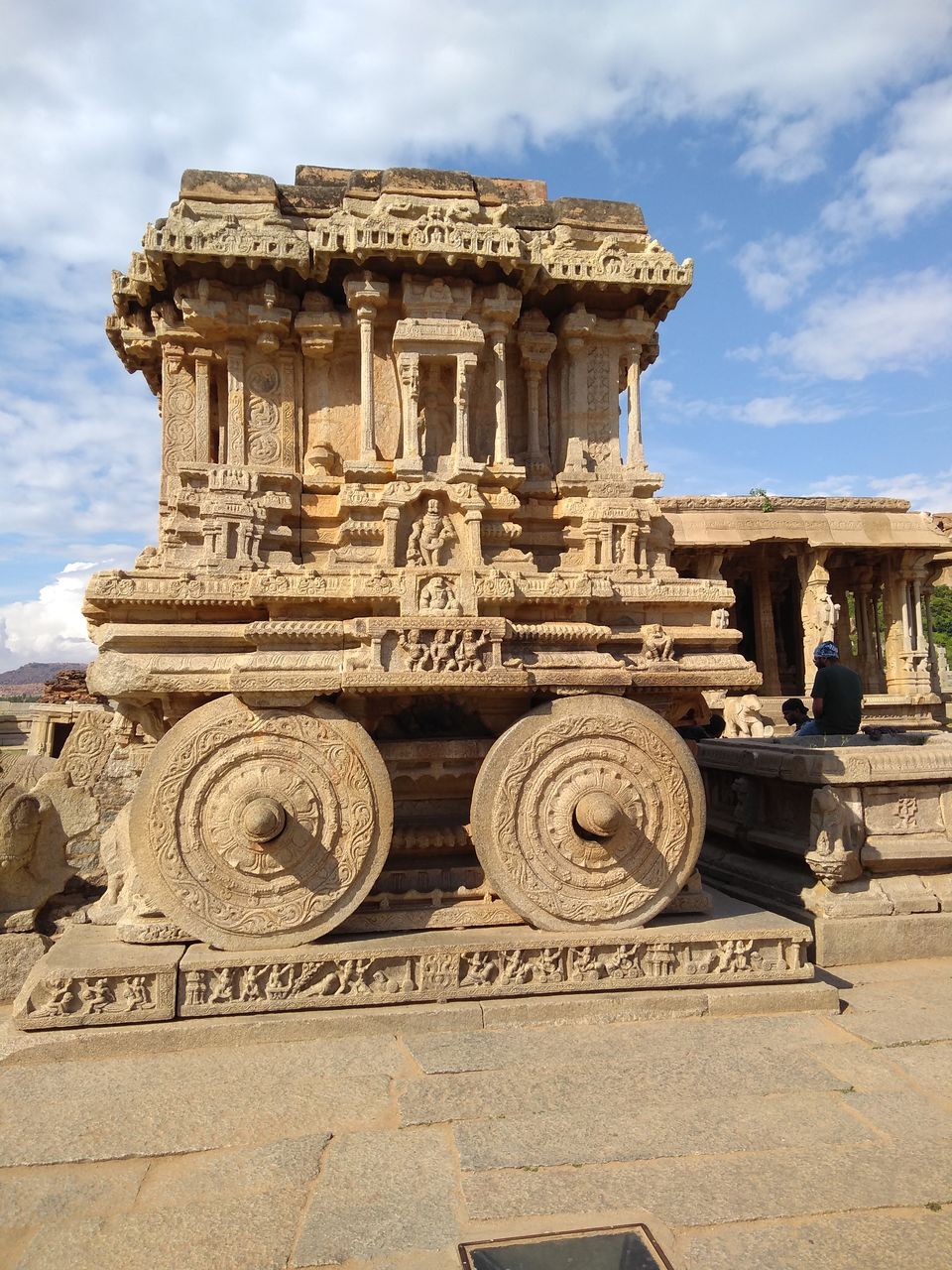 Vittala Temple has the most famous Stone Chariot. It is the most extravagant architectural showpiece of Hampi. You need to buy a ticket to visit Vittala temple.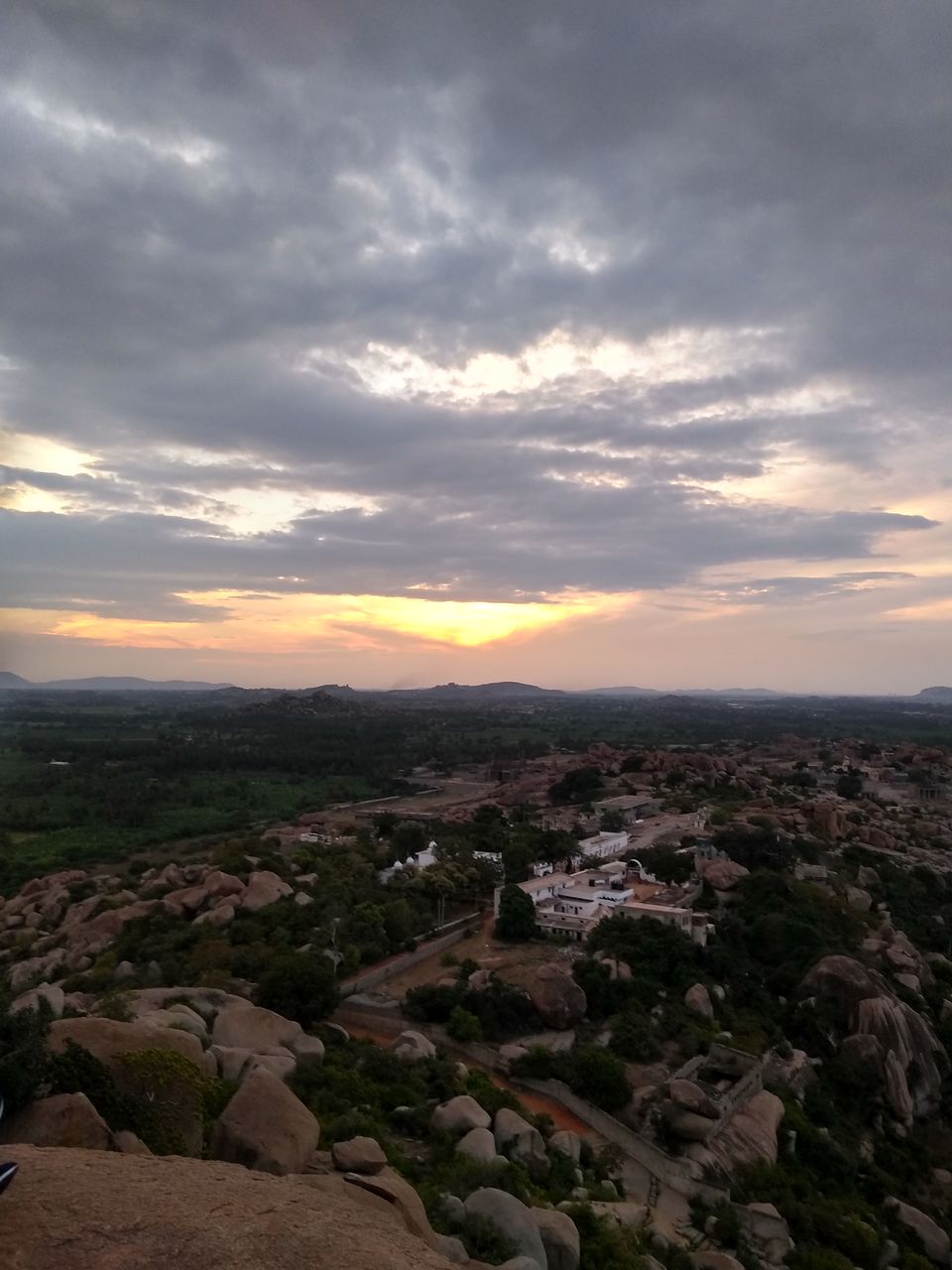 Sunset is the best time to visit Matanga Hill. You have to climb a hil to reach there. You will see an aerial view of Hampi city after reaching Matanga Hill.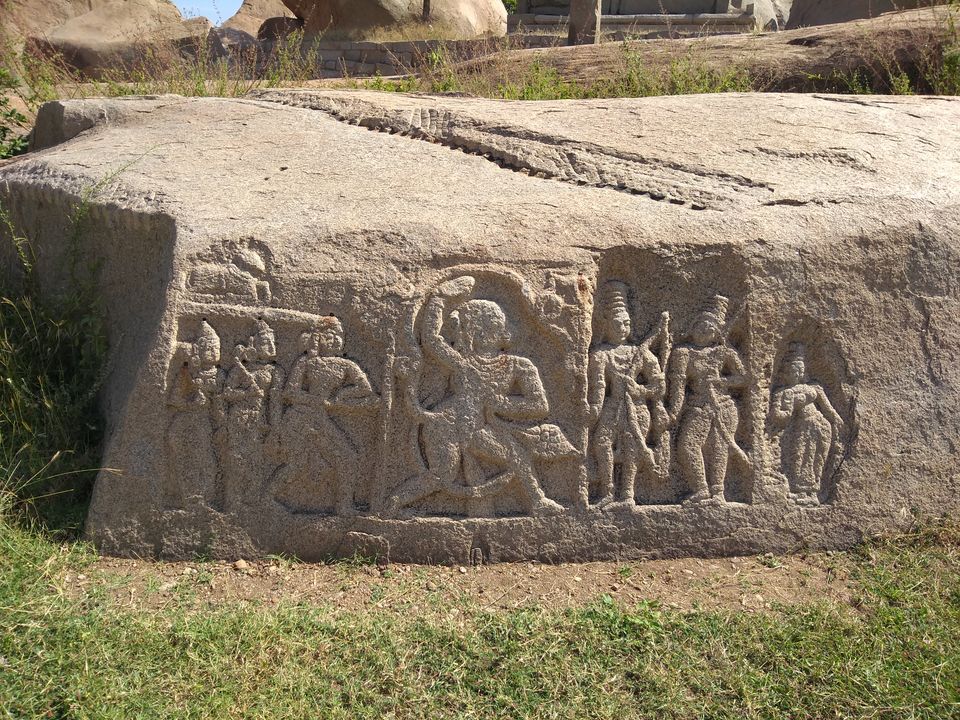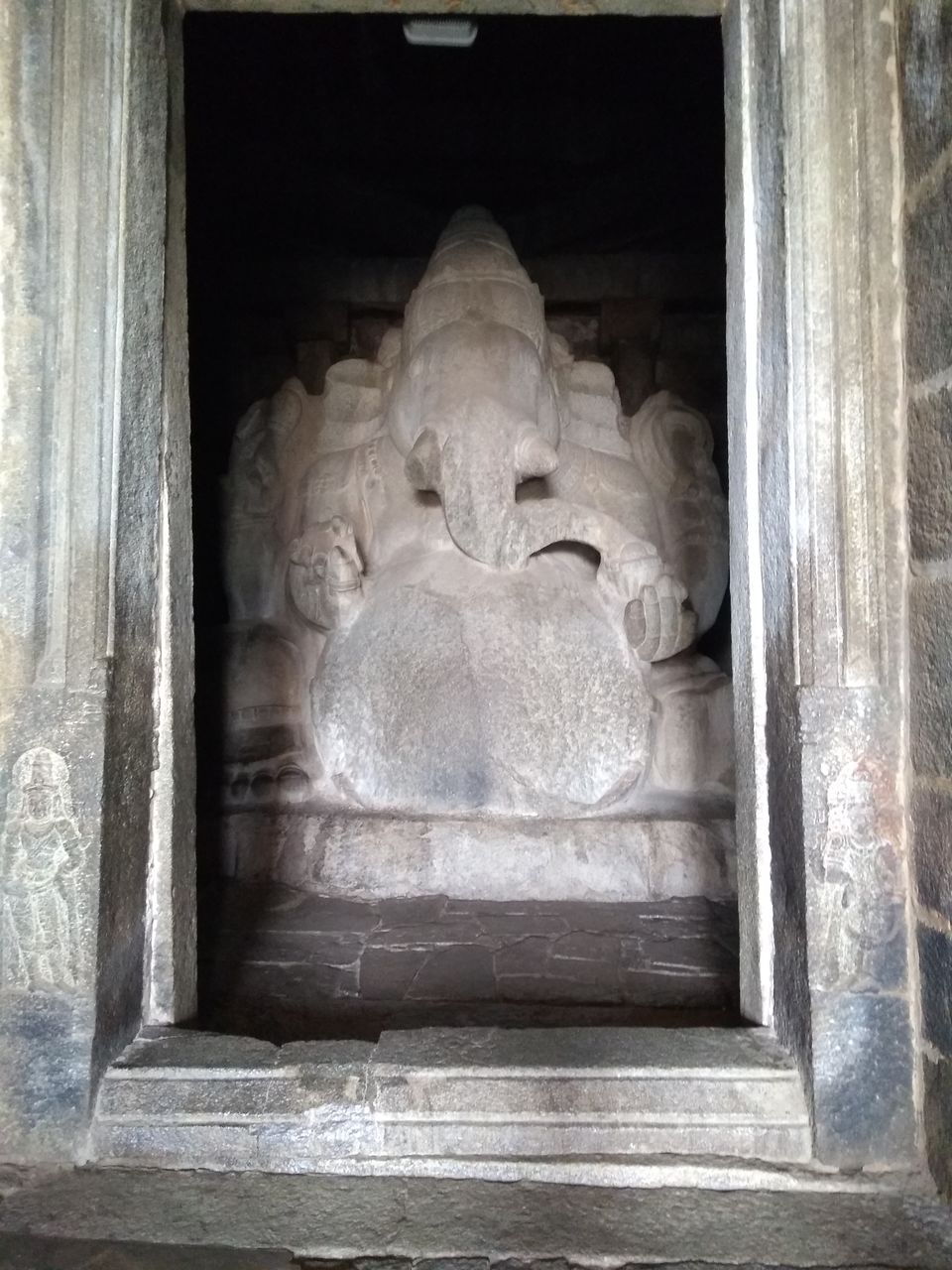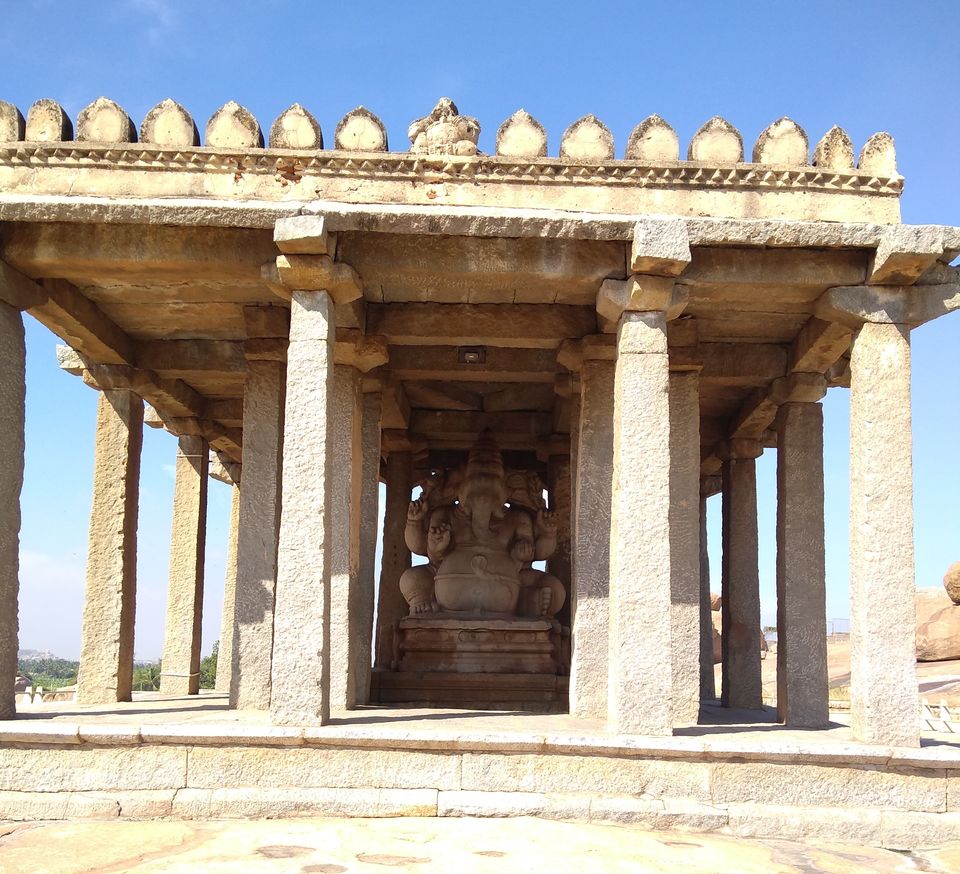 You can find a series of temple complexes scattered all over the Hemakuta hill. Hemakuta Hill is one among the best places in Hampi to see the sunrise and sunset; and not as tedious to reach the top say compared to the Matanga Hill nearby, which is boasted as the best location to watch sunset in Hampi. So if you find it difficult to make it to Matanga Hill for sunset view, try from Hemakuta Hill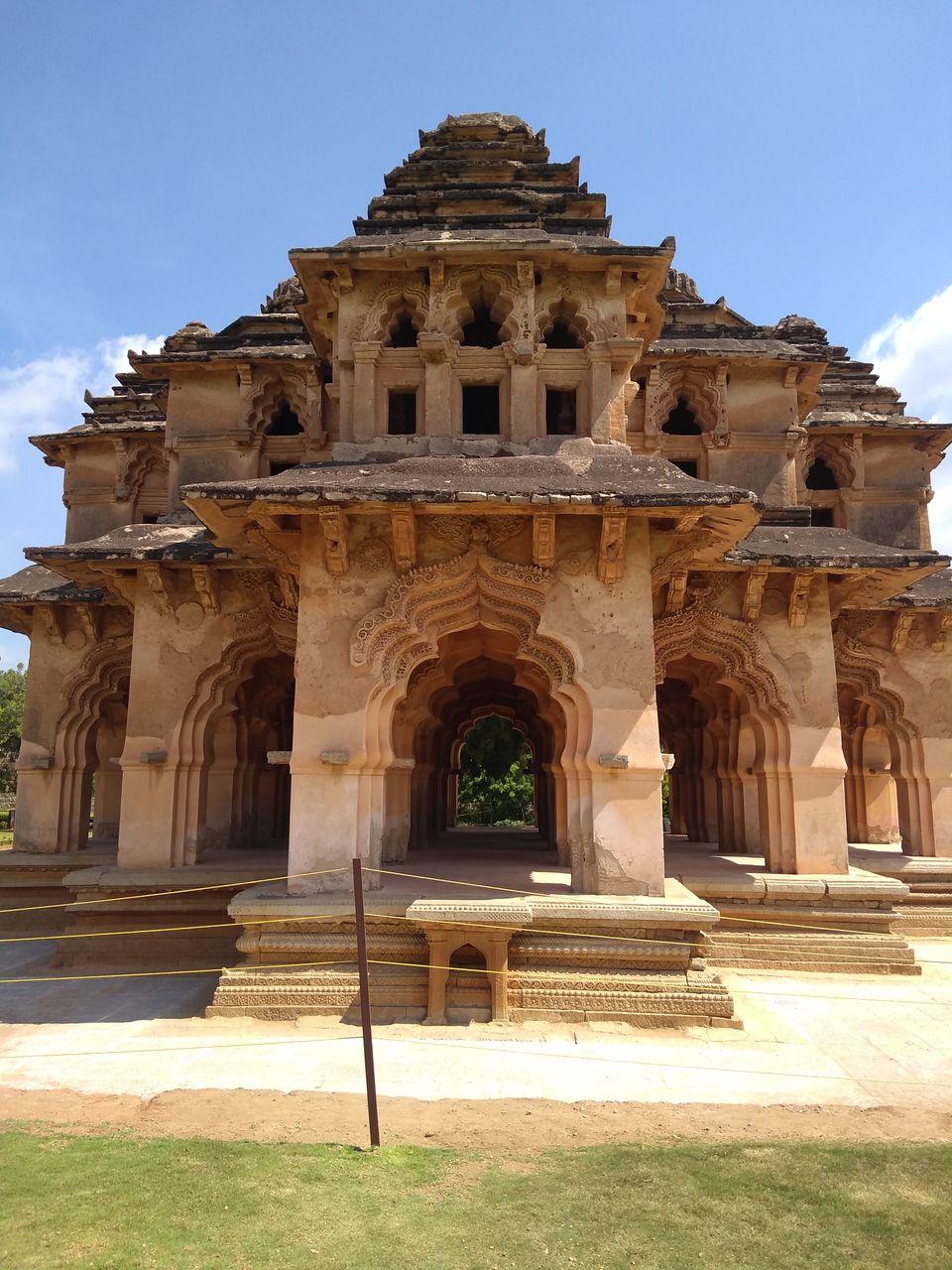 Unlike the other major structures in Hampi, this is made out of lime mortar and brick made composition.
The shape of the structure is what brought it the name. The archways and the balcony with the domed construction resemble a half opened lotus bud. Also is the lotus bud shape carved on to the center dome.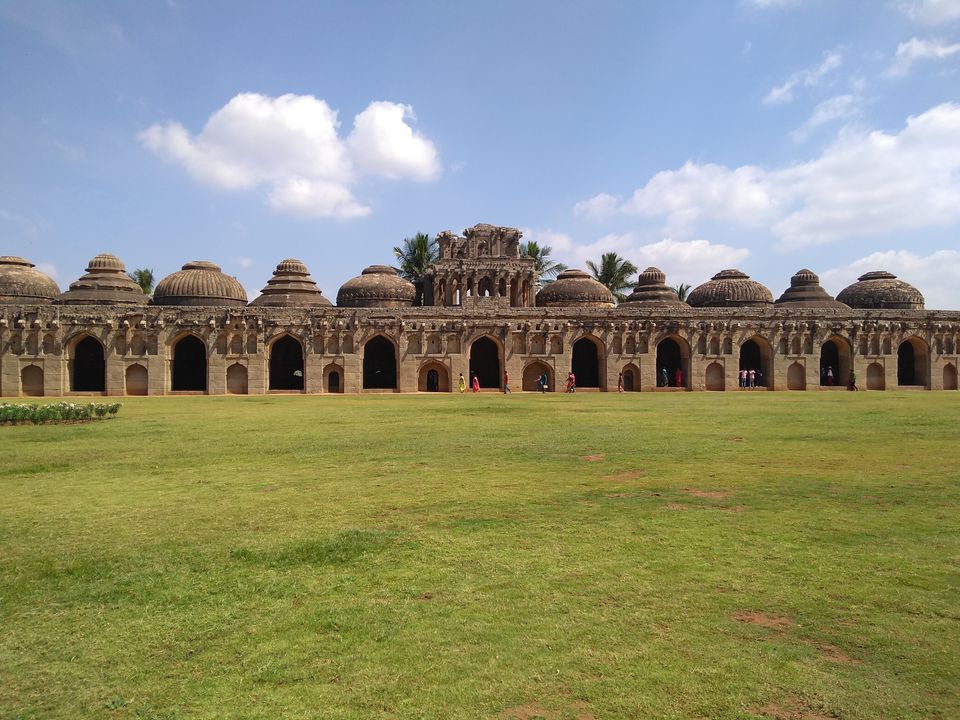 One among the few least destroyed structures in Hampi, Elephant Stable is a major tourist attraction. This long building with a row of domed chambers was used to 'park' the royal elephants. There are 11 domed tall chambers; some of them are inter- connected.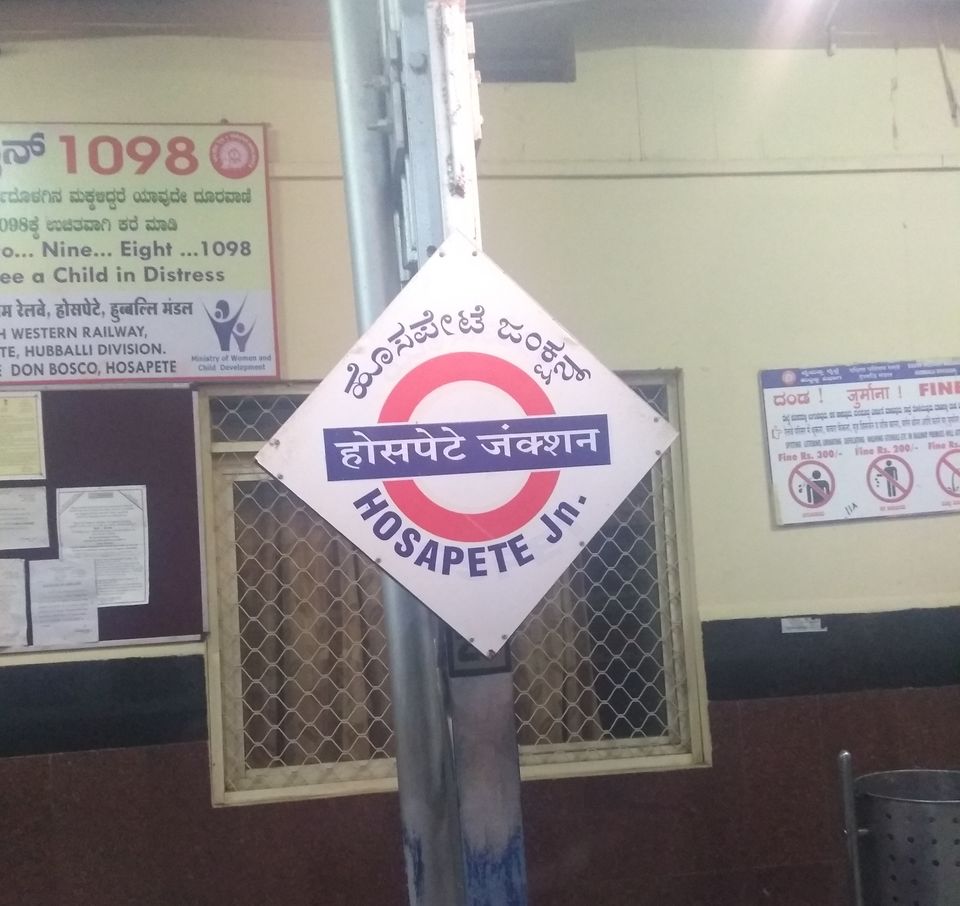 In the evening, around 9.15 PM, I boarded Hampi express from Hosapete Junction that reaches Bangalore around 06.10 AM next morning.