Recently I have visited THE BAHUBALI restaurant of Bangalore.  I must say this is one of the best budget restaurant of Bangalore.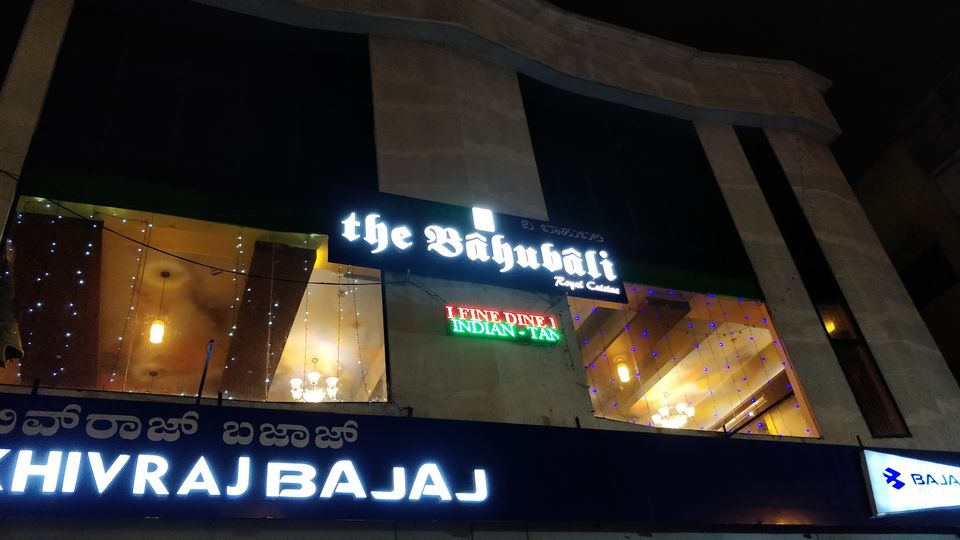 Complete address : 95/3, Gowrasi Arcade, Outer Ring Road, Marathahalli, Bengaluru, Karnataka 560037. 
You must visit this place once at least. 
I am welcomed by this ROSE. How crazy is that:D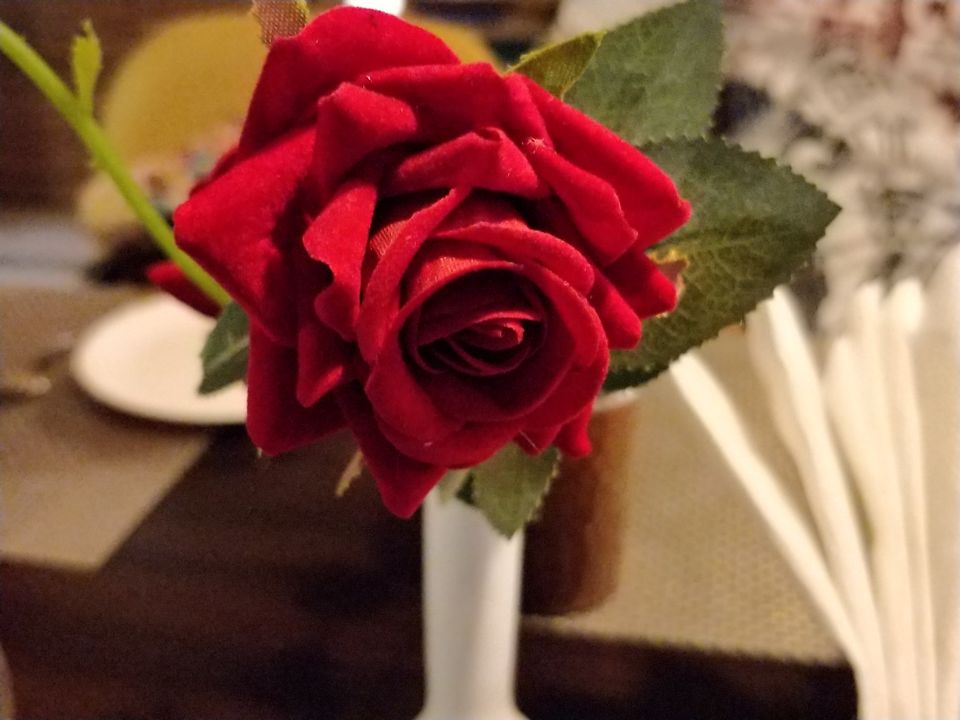 Checkout the price of the menu. So cheap. 
BTW don't order food online from this restaurant. I don't know why every website shows their menu in such a high price. Strange it is. :O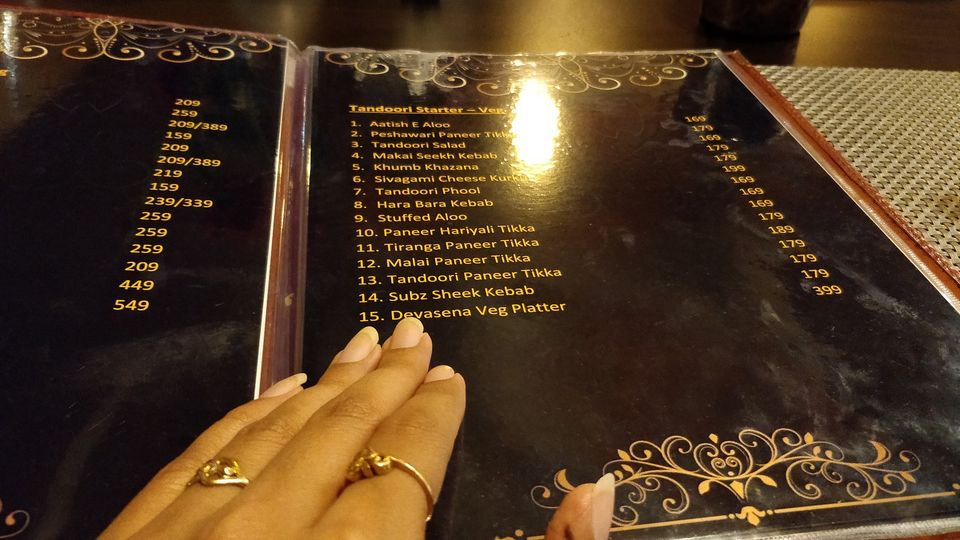 I am really a big fan of the movie Bahubali and ofcourse Prabhas. My darling. I just love the decor of this restaurant.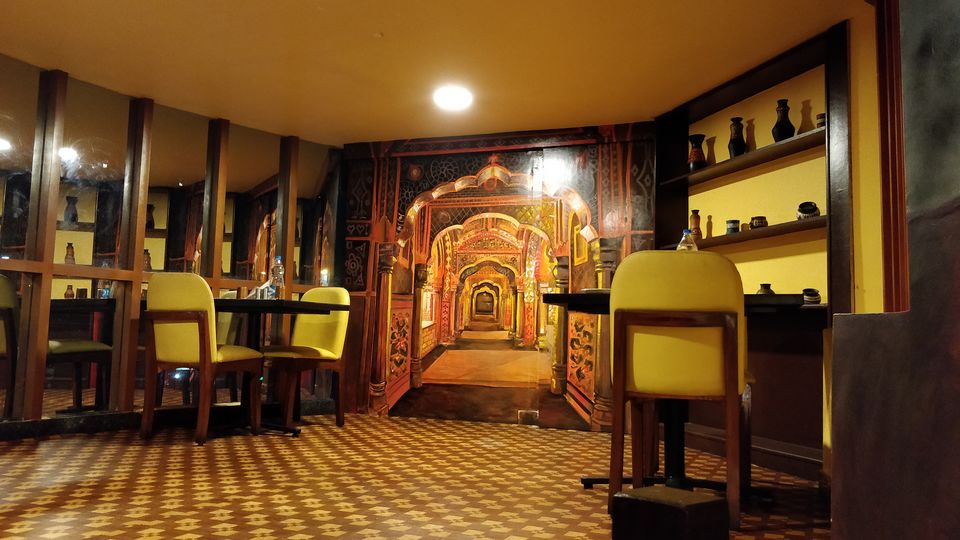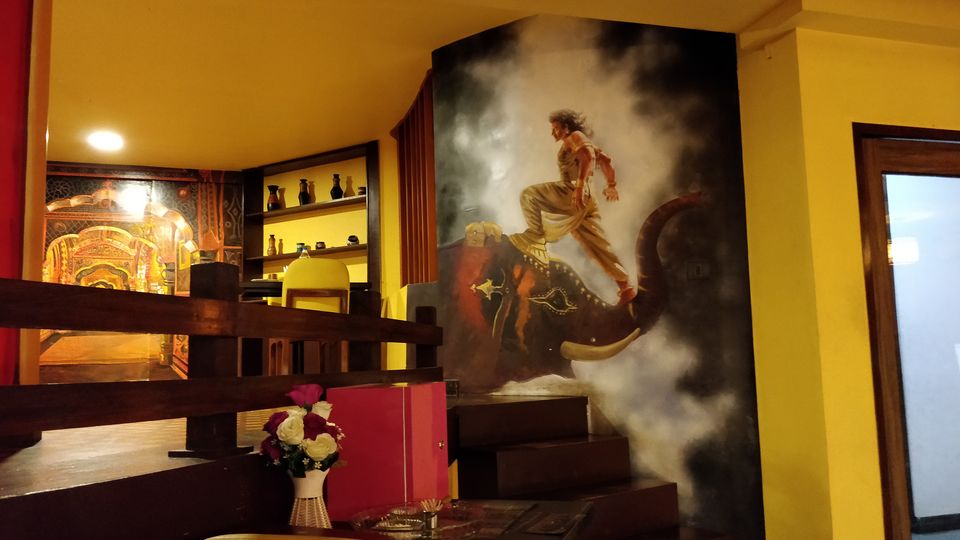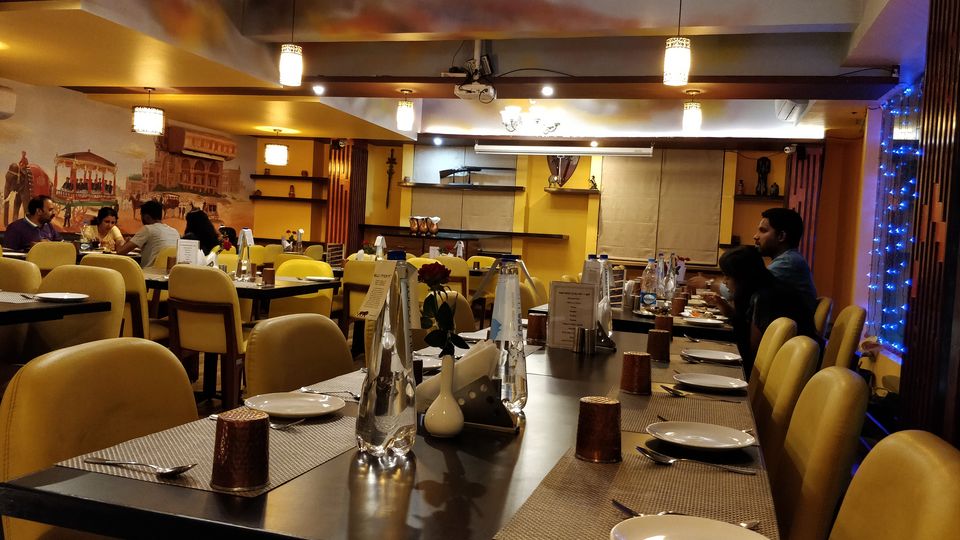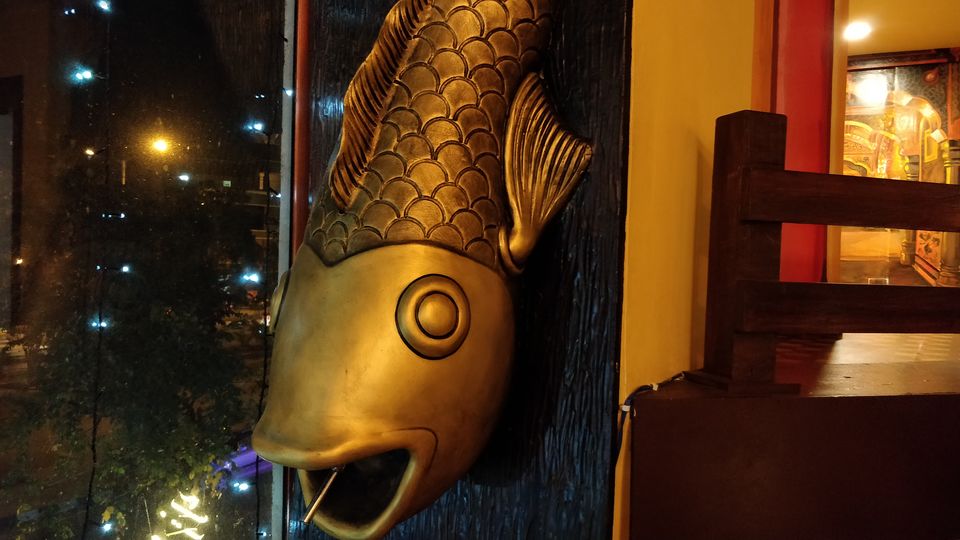 We order Sbuta Chooza. Can anyone please tell me the meaning ???But the food was so damn tasty.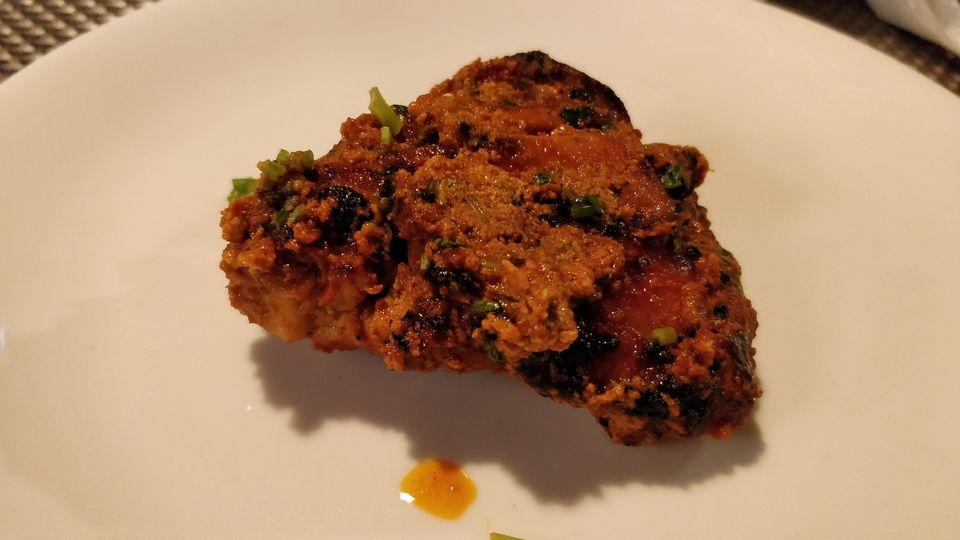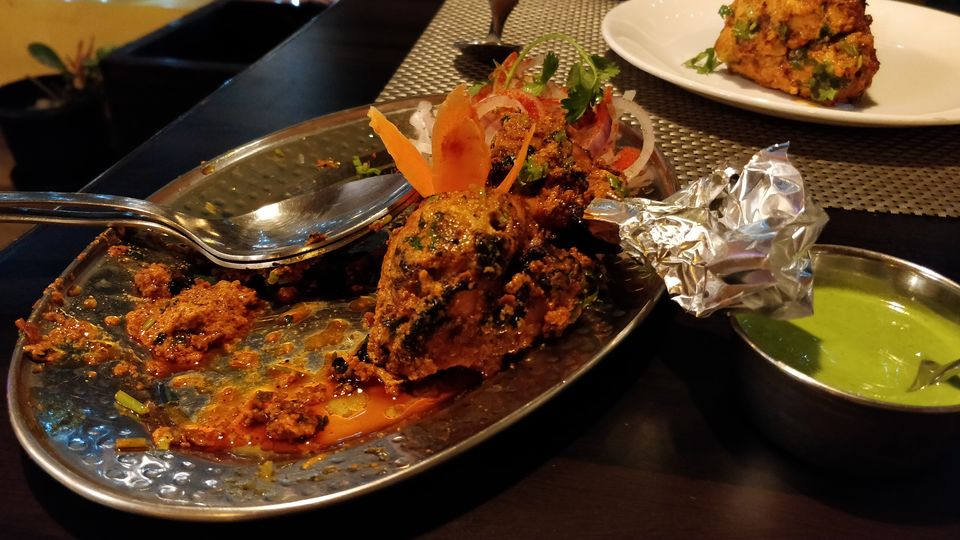 Chicken Biriyani Only for Rs 99 :O I am not joking guys. I am serious.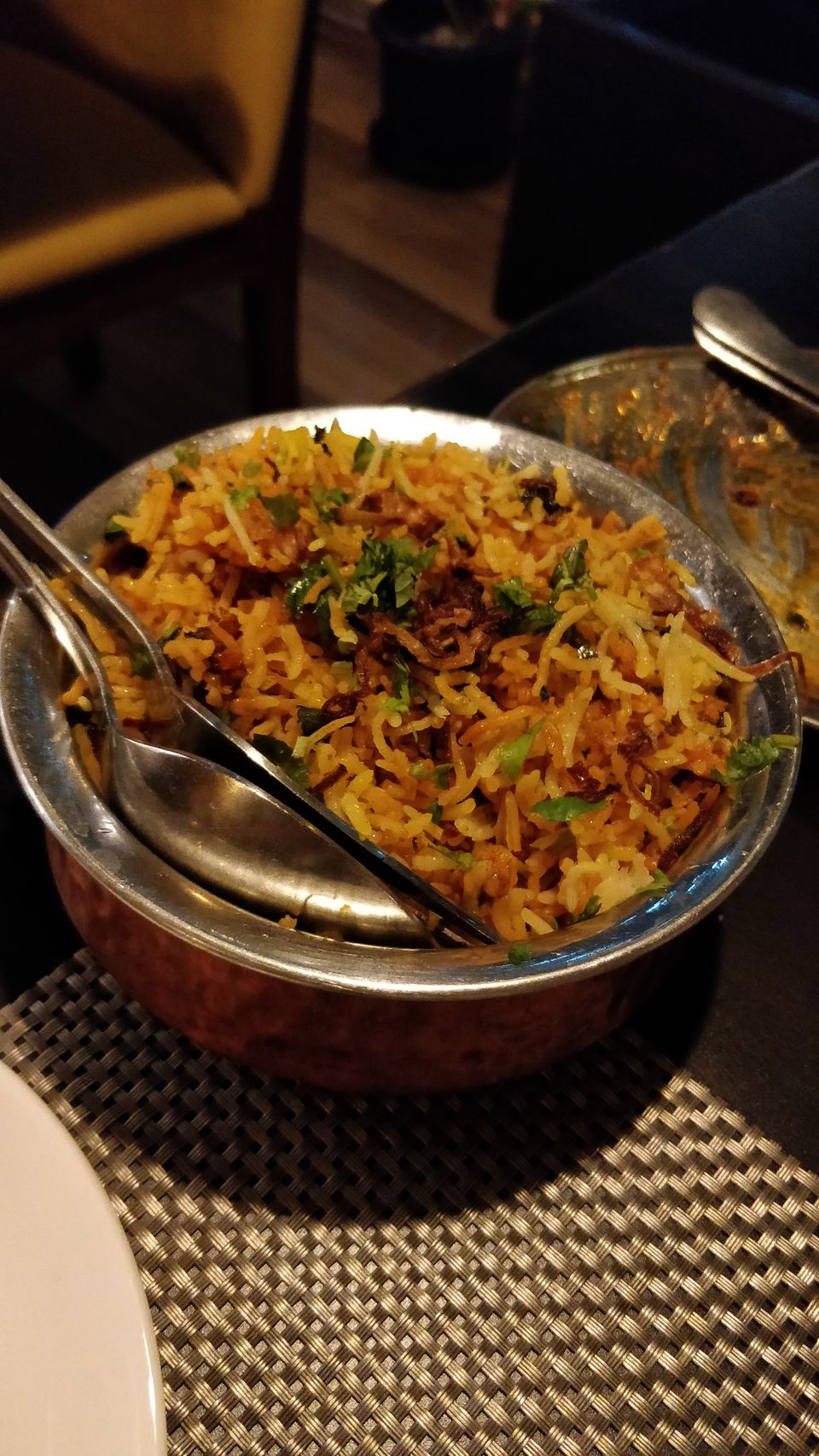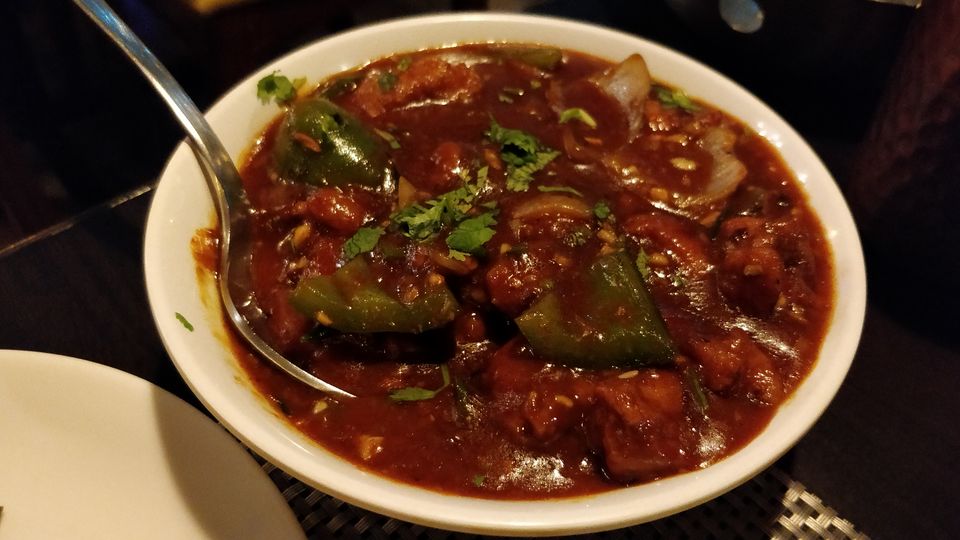 And last but not the least I must admit their hospitality. Thank You for having such nice people in your restaurant.  :)