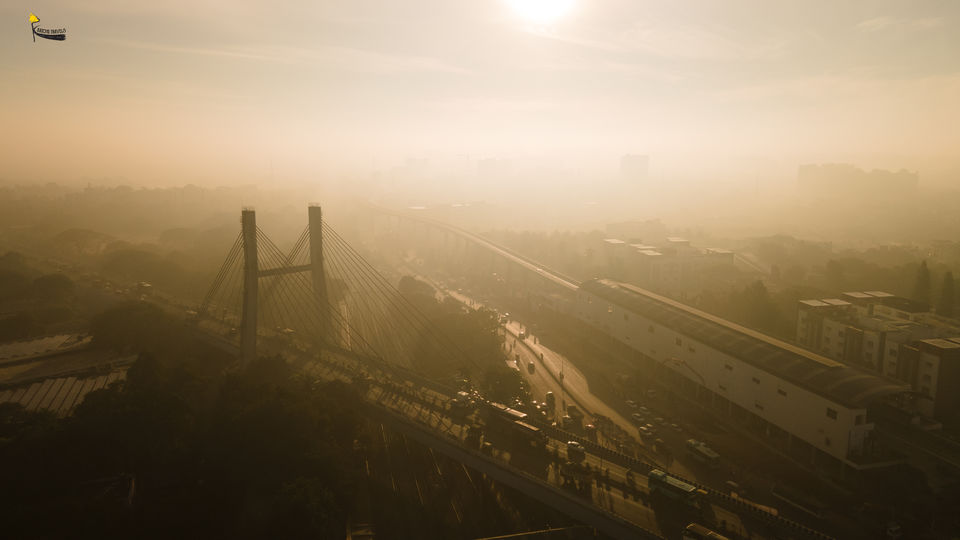 Sound and Chaos, Road traffic or Rail Traffic sounds? I like the latter. There is some nostalgia that's assosiated with a train's hooter. Nostalgia that's stuck deep inside the cranium, since back in our days when I grew up, a rail trip meant a holiday. Freedom to see a new world through the window seat.
Our world view of a city those days where the railway station and the cityscapes that the railway track would cut through. Cut to 35 years later, I still am curious about what impressions the goods train driver would have of Bangalore as he passes through the outer fringes of Channasandra-Krishnarajapuram, where there are large swathes of land that are a lake or a greenspace, and there are some apartments that dot the road parallel to the railway track.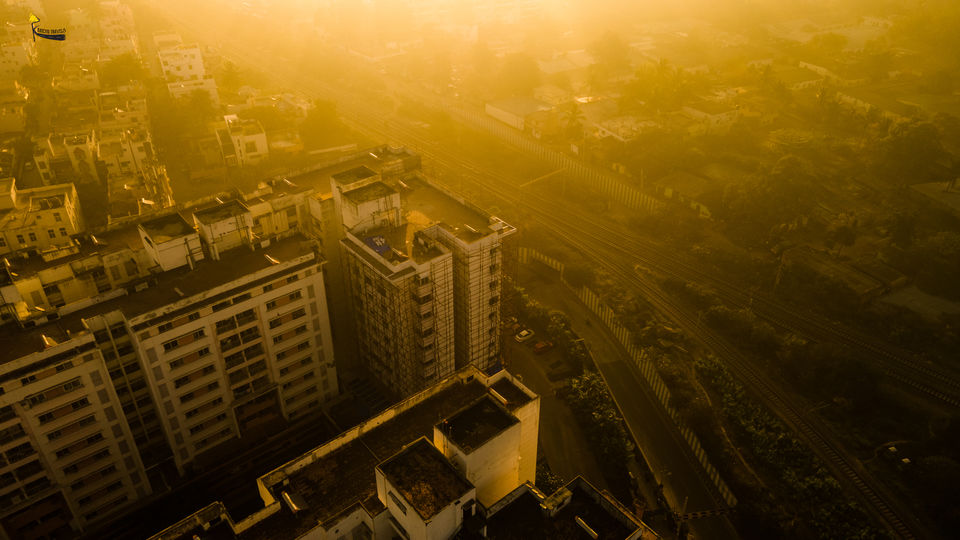 As the train snakes its way inside a city, it starts to learn bit by bit about the culture, about the people, about the frames of the place. I wonder if a computer vision algorithm could speak what the train or the engine driver is speaking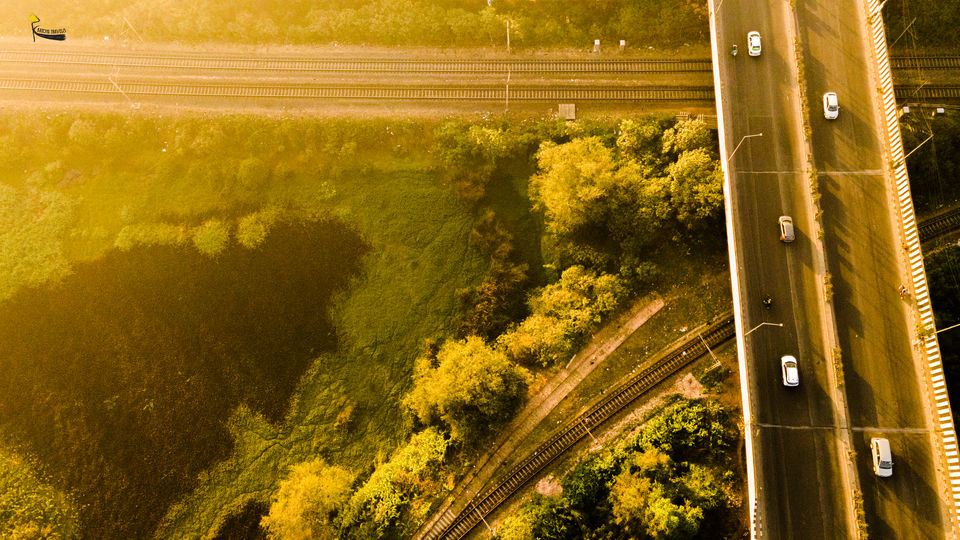 The KR Puram Railway station is also a station that I like a lot. I had taken a house here next to the railway line, as I used to frequently travel out by train. I enjoyed my morning walks besides the railway line and even sometimes in the station over a cup of chai, watching trains pass by. The railway station has this iconic feel because of the road bridge above, but in essence its a small railway station that gets busy on weekends.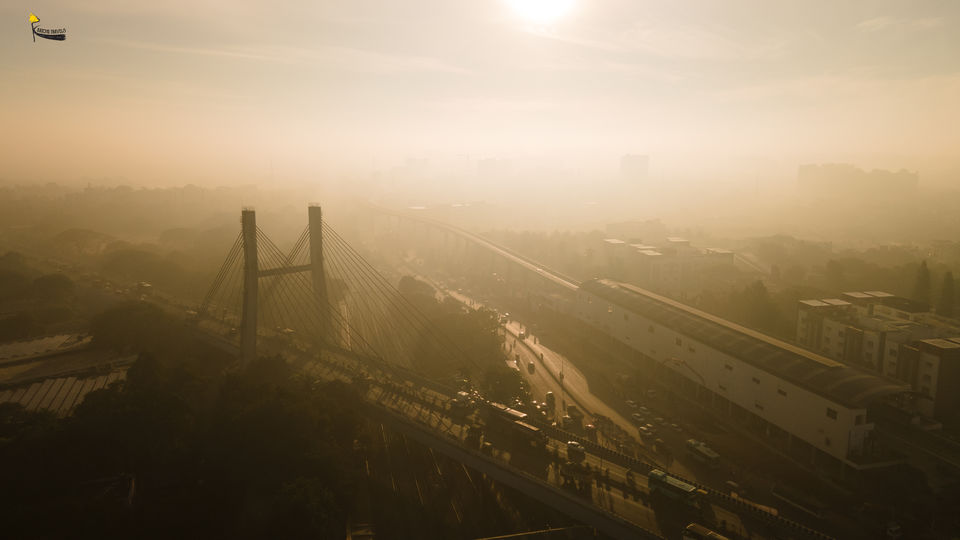 Those are my KR Puram memories. Do you have similar memories where you find your happy space around a railway station?
Just shot a few clips on a winter morning recently with my drone