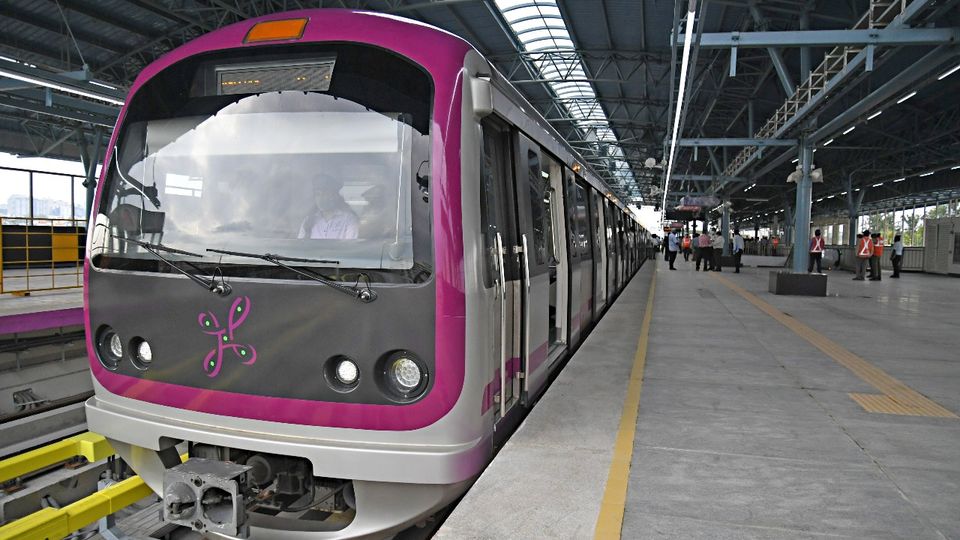 Bangalore – the IT hub of India, started its first metro operation in 2011, wherein in its Phase I, the Purple Line started with 23 operational trains on this line at an interval between 4-15 minutes depending on the specific times of the day. This Line covers a length of 25.7 kms starting from Kengeri and ending in Baiyappanahalli with stops at Kengeri Bus terminal -> Pattanagere Station -> Jnana Bharati Station -> Rajarajeshwari Nagar Station -> Nayandahalli Station -> Mysore Road Station -> Deepanjali Nagar Station -> Attiguppe Station -> Vijayanagar Station -> Hosahalli Station -> Magadi Road Station -> City Railway Station -> Majestic Station -> Sir M. Visveshwaraya Station -> Vidhana Soudha Station -> Cubbon Park Station -> Mahatma Gandhi Road Station -> Trinity Station -> Halasuru Station -> Indiranagar Station -> Swami Vivekananda Road Station.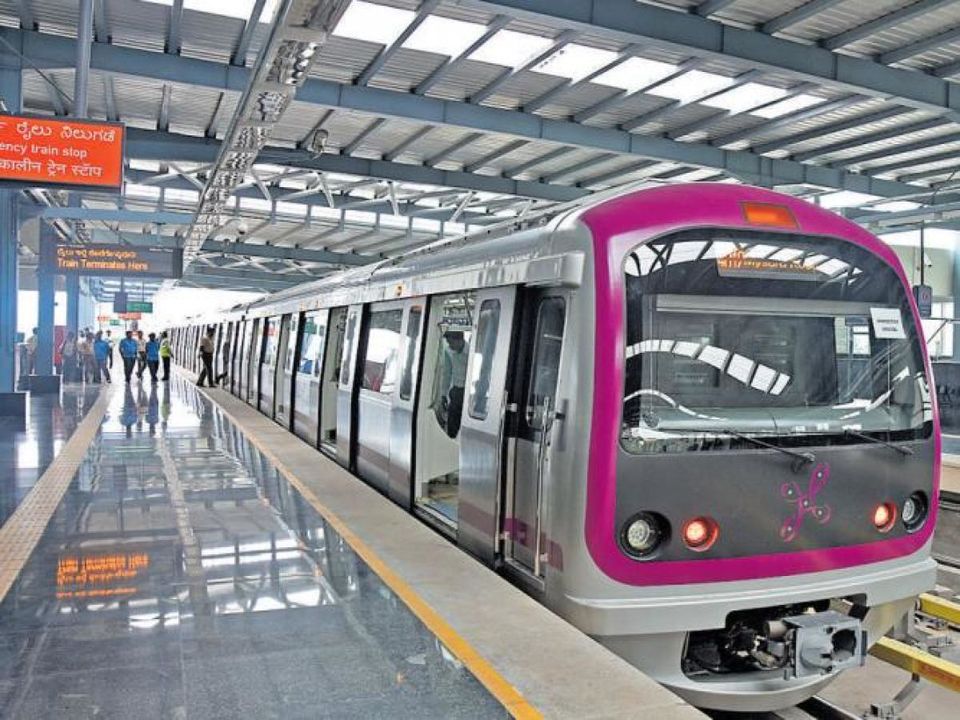 Later it was hinted by the Bangalore Metro Rail Corporation Limited (BMRCL) that the Phase I of the metro line will be extended Baiyyappanahalli to Whitefield. This Baiyappanahalli-Whitefield corridor which is the Purple Line expansion will include a 13-km section from KR Puram to Whitefield.
On the extended Purple Line from Baiyappanahalli to Whitefield, BMRCL will open 12 metro stations. The Benniganahalli metro station, located between K.R. Puram and Baiyappanahalli, will be opened later (likely by mid-year).
On February 10th, Governor Thaawarchand Gehlot had stated that the line will be ready in March 2023. Records were submitted to the Commissioner of Metro Rail Safety by the BMRCL for the final go-ahead after the safety checks are inspected.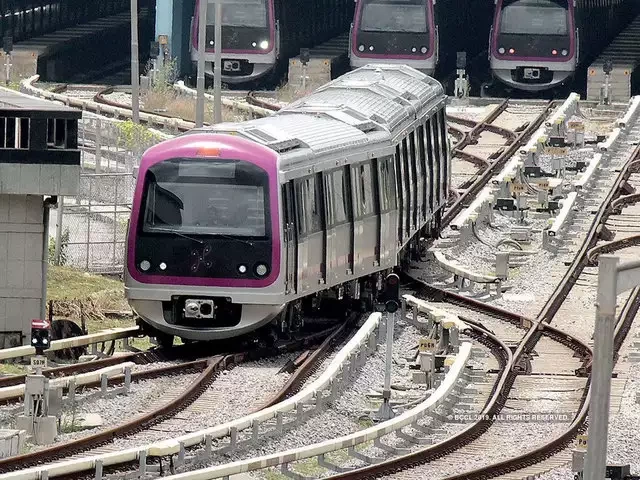 In fact BMRCL had carried out a high-speed trial run in which the train touched a speed of 80 kmph. The next week another trial was supposed to be carried out wherein the train would have been operated at 90 kmph. The reports of the trail runs were submitted to the concerned authorities and formalities were completed.
The open web girder work across the Bengaluru-Salem railway line near Benniganahalli is causing an obstacle for the opening of the entire 15 km line km (from Baiyappanahalli to Whitefield).
But the Bangalore Metro Rail Corporation Limited is confident of opening this extended line for commercial operations after March 15.
Ready to travel for free? Earn credits and redeem them on Tripoto's weekend getaways, hotel stays and vacation packages!
Explore the best of travel inspiration on Tripoto Instagram!