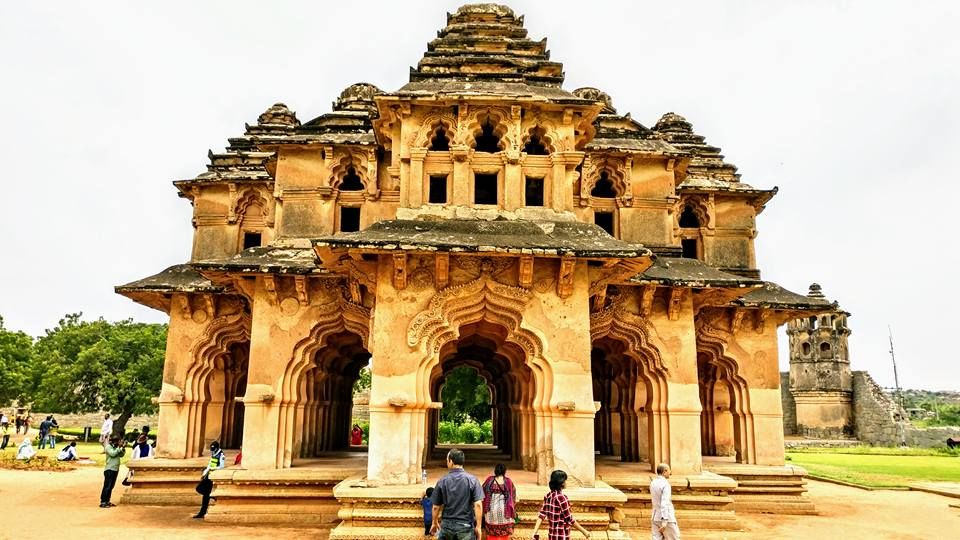 The beauty of south India is it is filled with ancient temples and structures. The architecture and carvings of these temples are not only breathtakingly beautiful, they make you wonder about the era, people and the dedication behind pulling off projects like these with the limited resources of those times.
For one of the long weekends last year we decided to drive to Hampi. The drive from Pune to Hampi is around 570 Kms and we took Banglore Highway. Hampi was the capital of Vijaynagar Empire in the 14th century. It's located in today's Karnataka and is now a UNESCO World Heritage Site.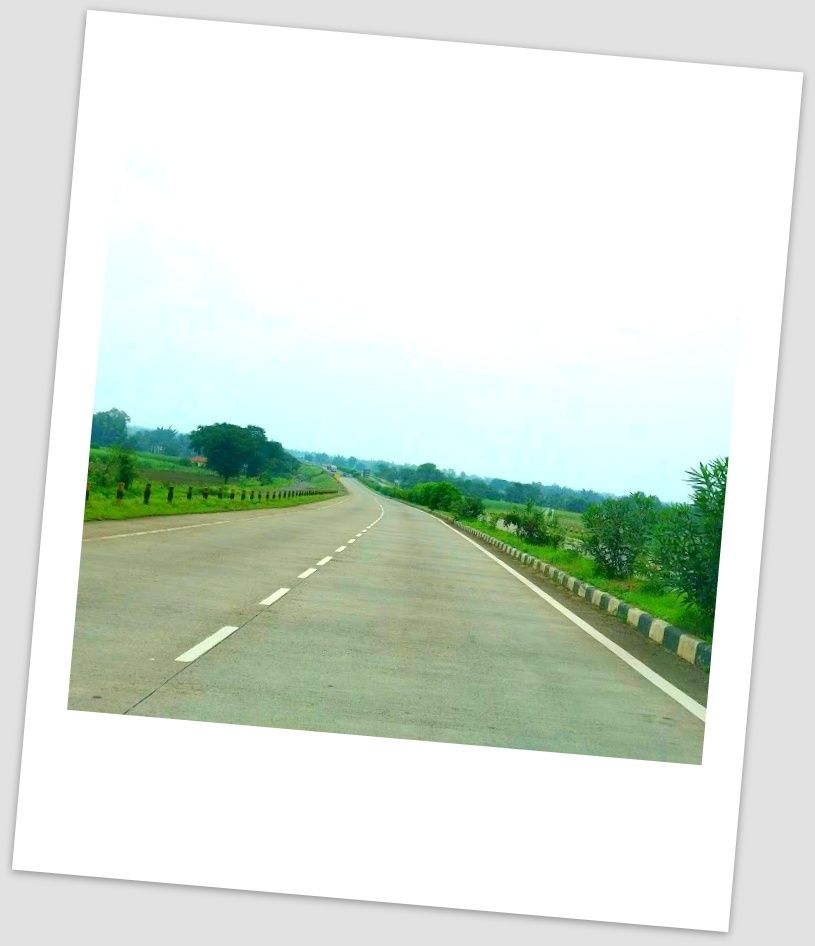 We stayed at Hotel Rock Regency which is almost 30 kms from the heritage site. Since there is not much traffic between hotel and the heritage site, it was almost a drive of 30-45 mins. The hotel had good parking space, great diner and co-operative hotel staff. By the time we reached hotel we were dead tired (we started pretty early in the morning around 5 AM and reached the hotel around 5 PM!!). We just had a bath, ate some good food, enjoyed our evening strolling and stretching in the hotel garden, planned the next day and called it an early night.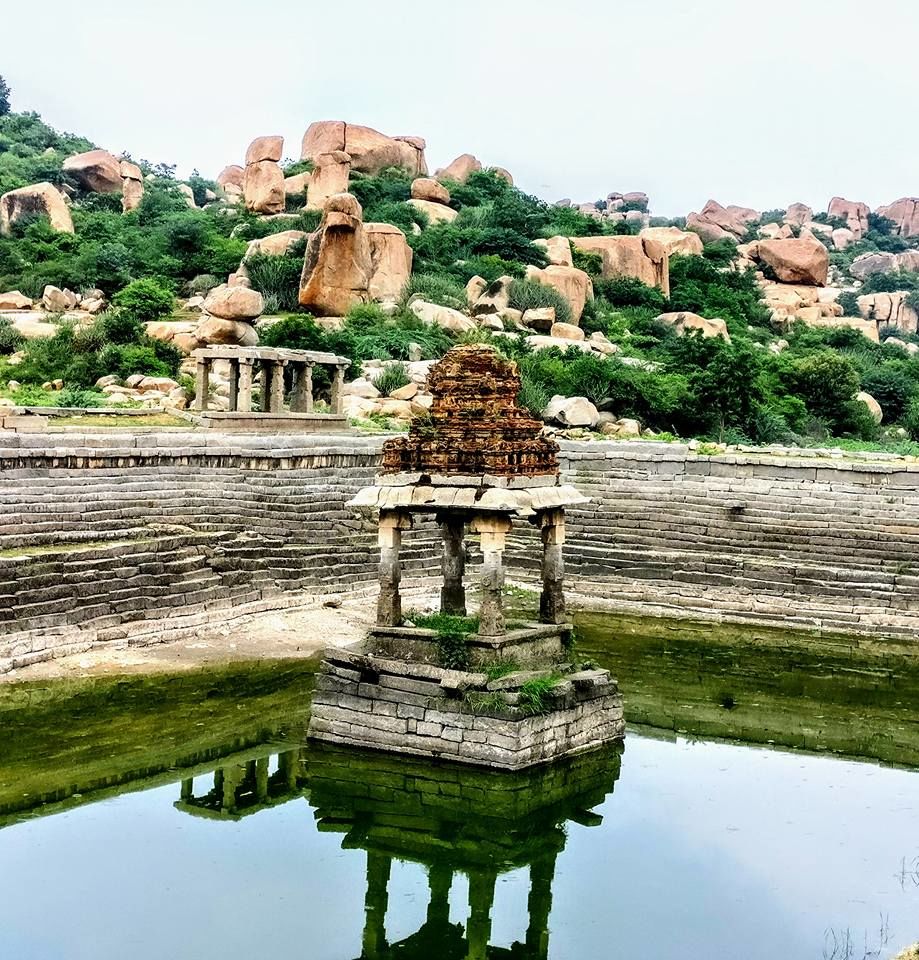 Next morning post breakfast around 9 AM we were off to the heritage sites. The heritage sites are spread in a vast area and though we had our own car, we hired a local guide to show us around. Though Hampi in itself is a smaller place it takes around whole day to cover all the monuments and given the hot weather you would get more tired. It's always advisable to carry loads of water.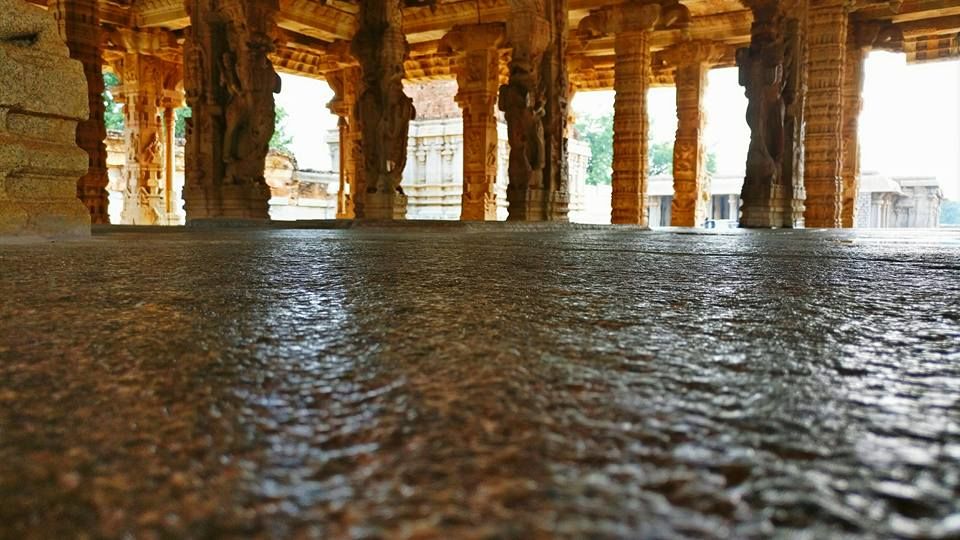 There are so many places to visit and so much history (good that we hired a guide else we would have missed a great deal of it) it's not feasible to include everything in this blog but I am going to include some of the photos to give you an idea of what to expect.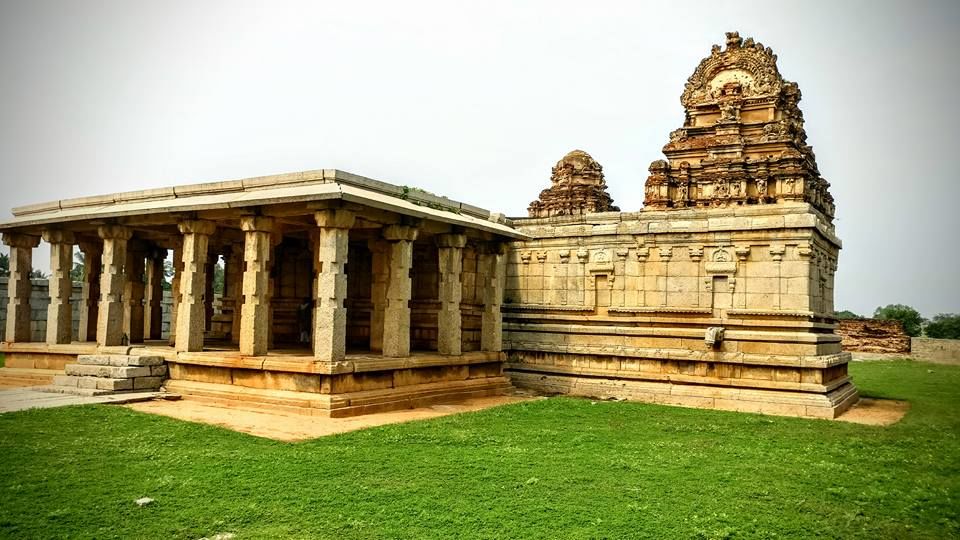 The Vithala Mandir was one of the first monuments that we visited and Hampi caught our imagination and attention from right there.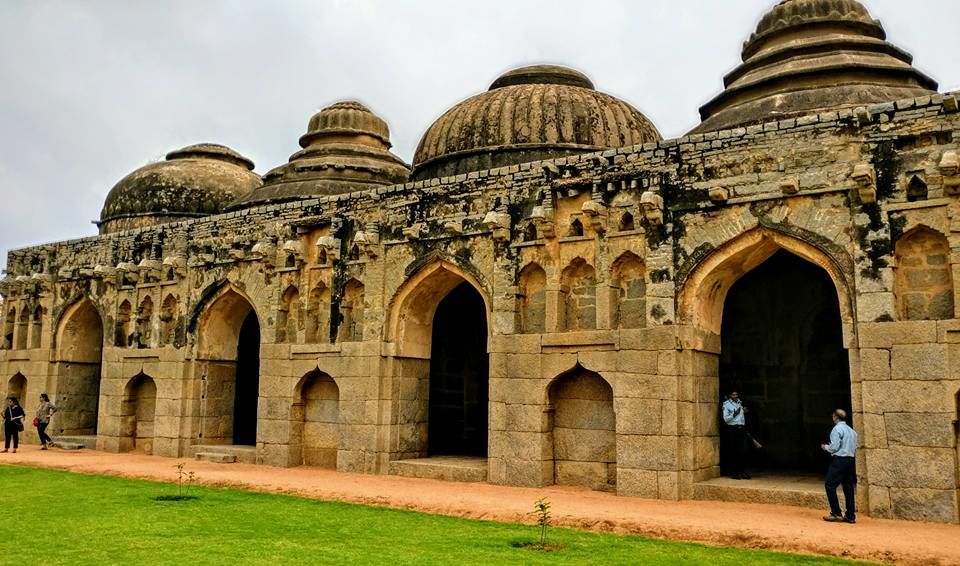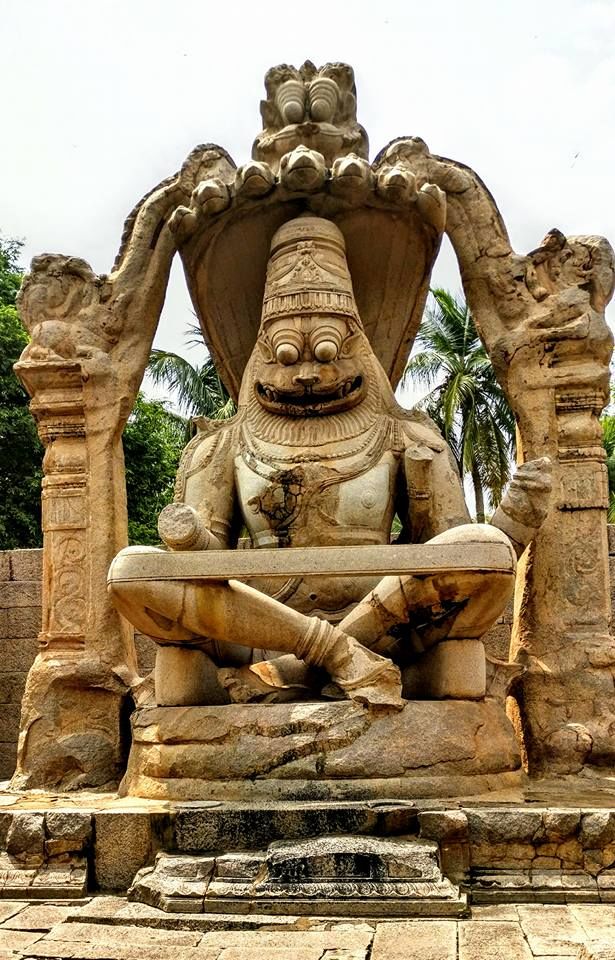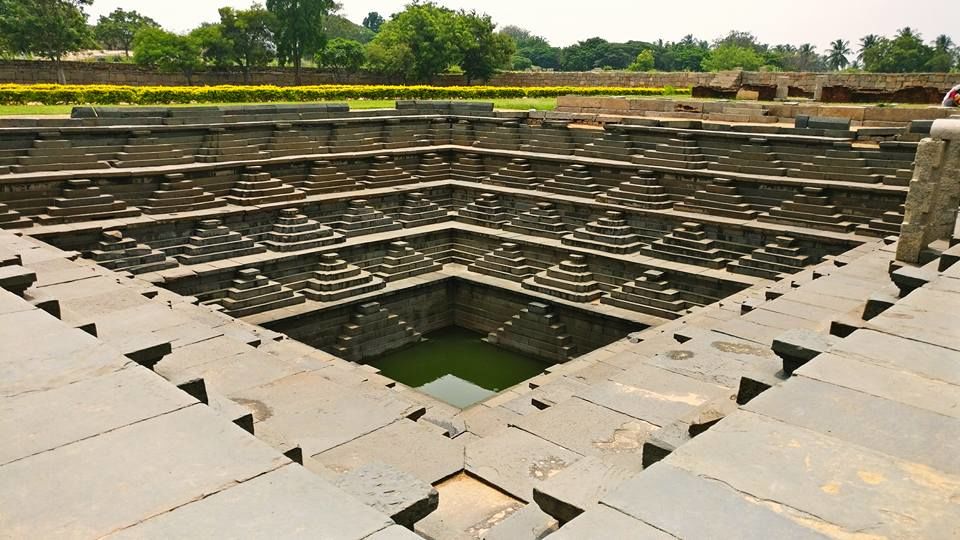 Few of the famous monuments which are referred wherever there is reference of Hampi are as (or perhaps more) magnificent as they mention it.
We were amazed by the sites that we saw during the day. We were quiet tired by the time that we reached hotel but a good cup of tea always redeems you.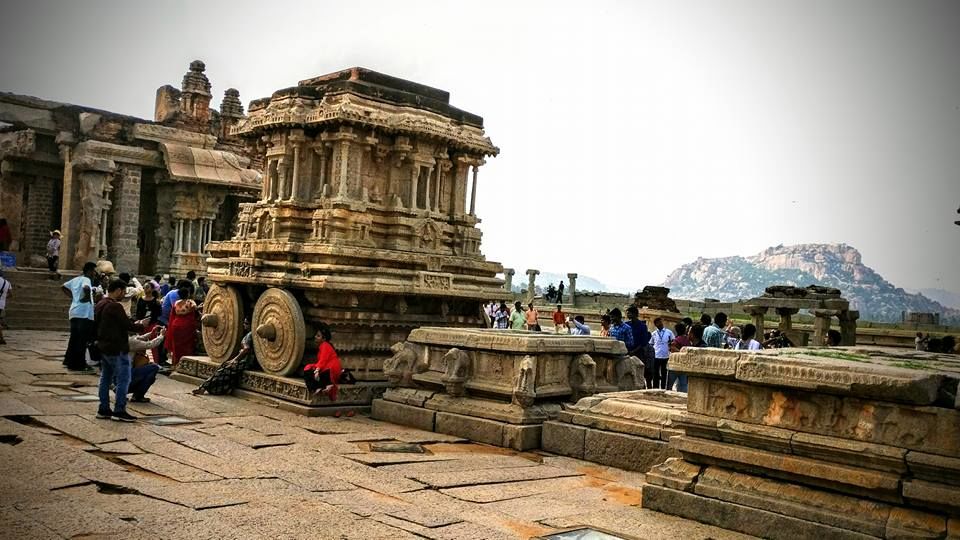 By the third day we were a little tired by our long drives and site seeing and so we decided to sleep till late and take the day easy. Post lunch we left for Bear Sanctuary in Hampi. Though it is named Bear Sanctuary, you would get to see peacocks as well. Sighting of bears is a little rare event but we got lucky and with help of the staff members we were able to separately spot a small family of one adult and two cubs and an adult bear sleeping in the shades of the trees. We returned to our hotel right after this as we wanted to have some rest before we start on the return journey next day.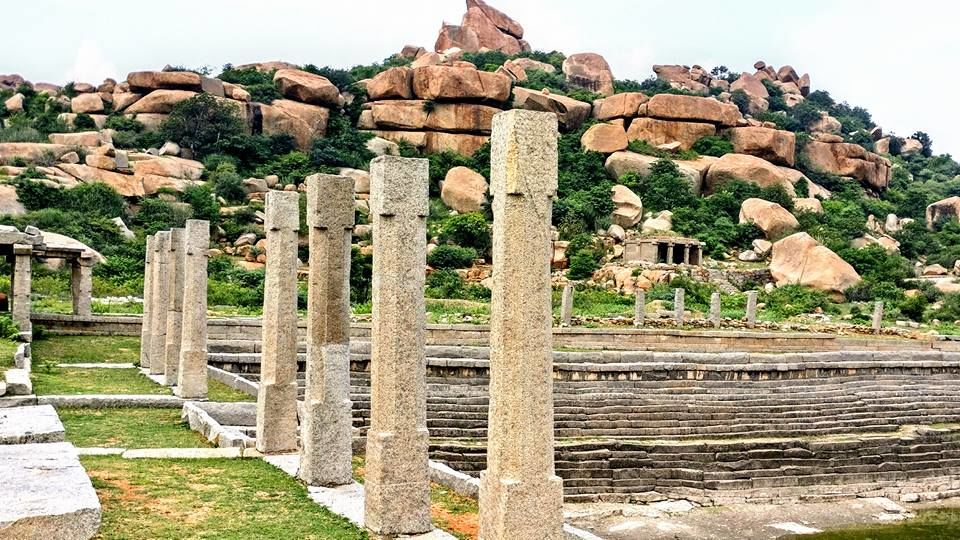 Fortunately when we returned hotel, it rained and the weather was cooler and breezier than our whole stay in Hampi. Since it was last evening at hotel, we took the time to explore the great diner of the hotel which offered mouth-watering variety of snacks and dinner. We spent the evening hours strolling carelessly in hotel garden.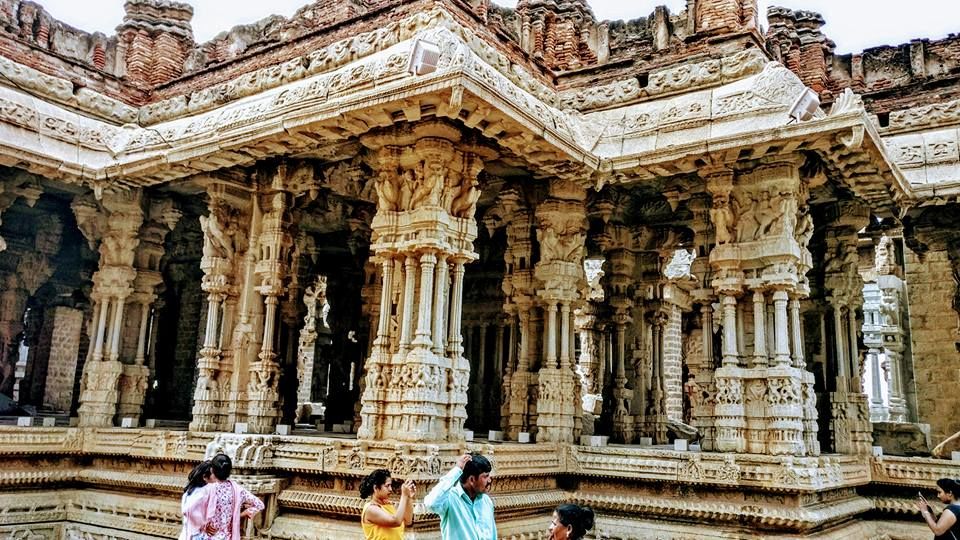 Next day we left around 5 AM for the long drive to home. Every new drive that we take up is exciting and takes us to a promising new place; every drive back to home is soothing and brings us back to the familiar life with a promise that we will start again on the next one sooner or later ????.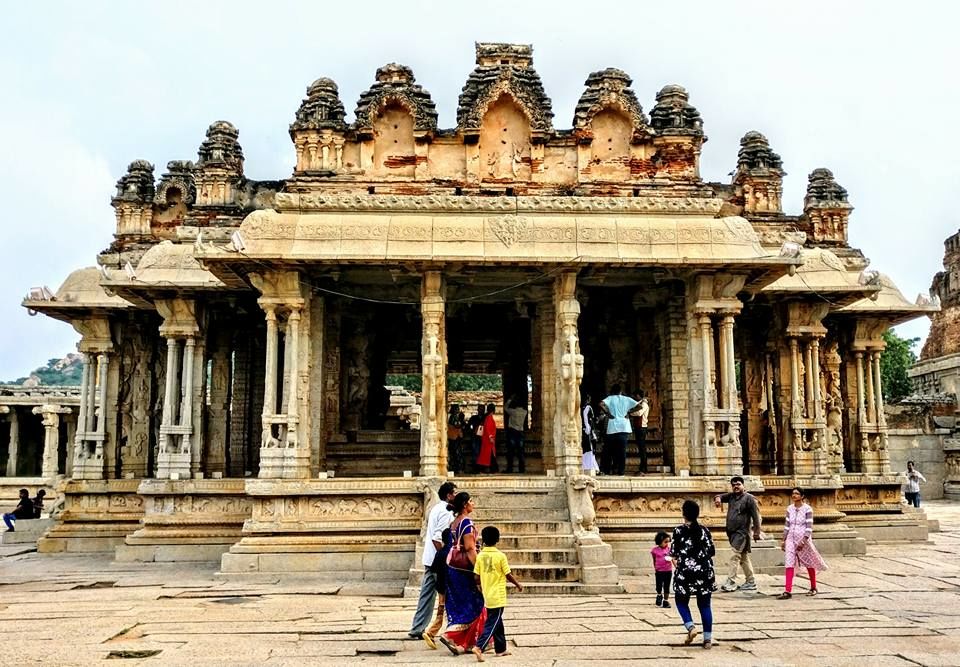 Read more at : https://tyrantthecat.blogspot.in/