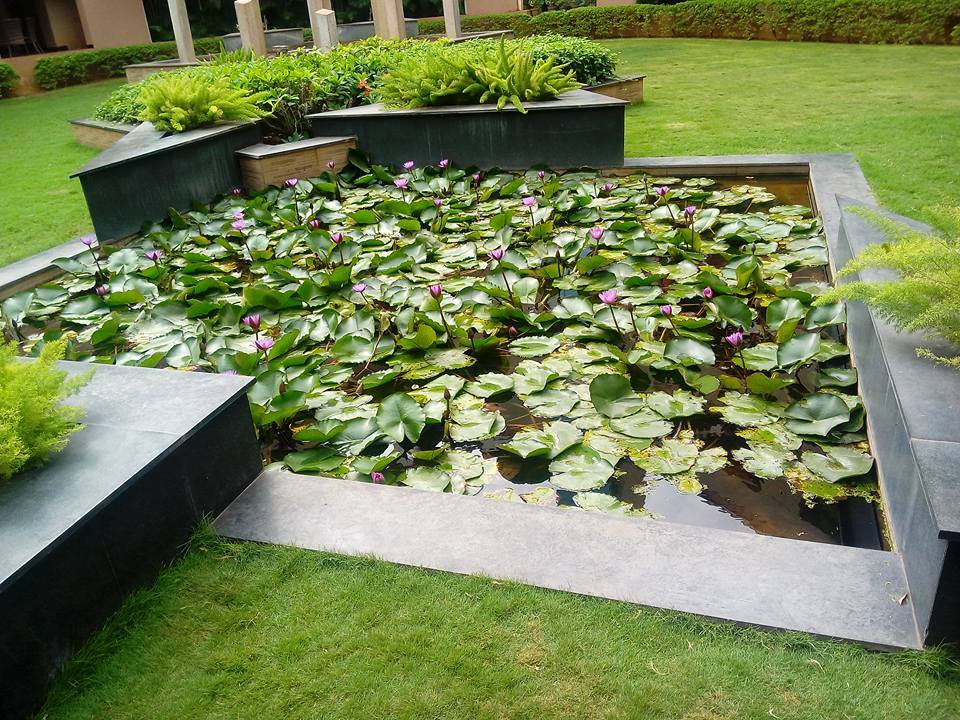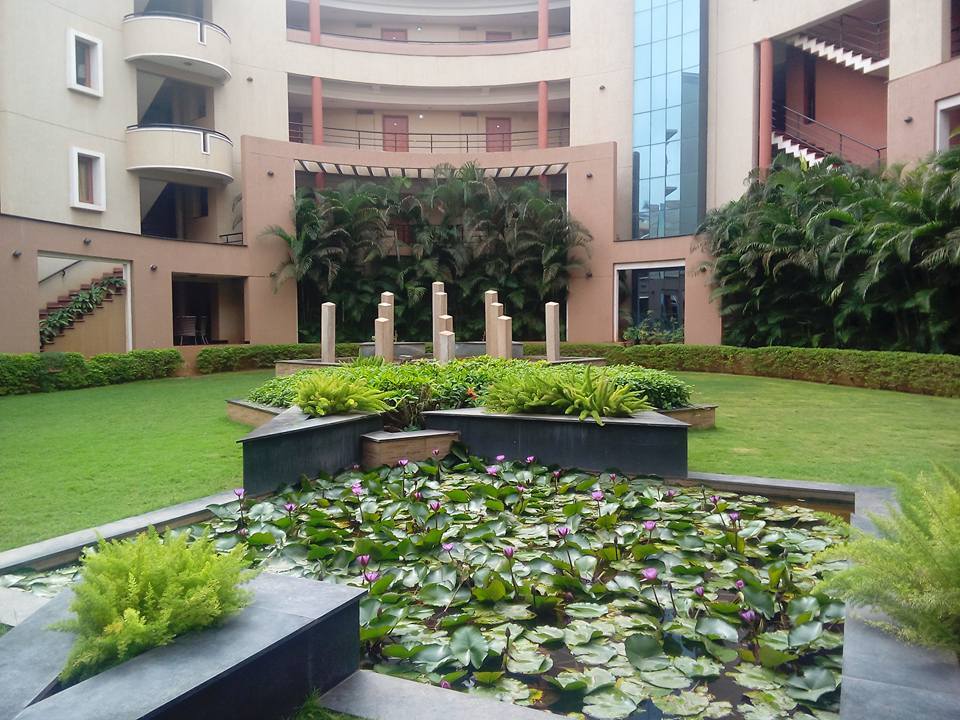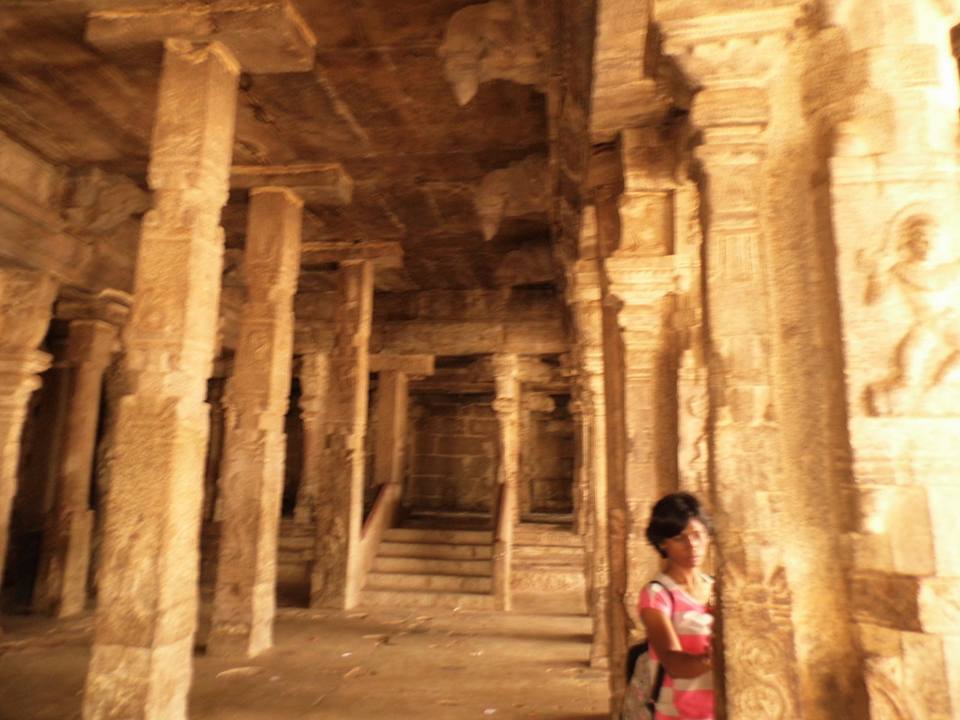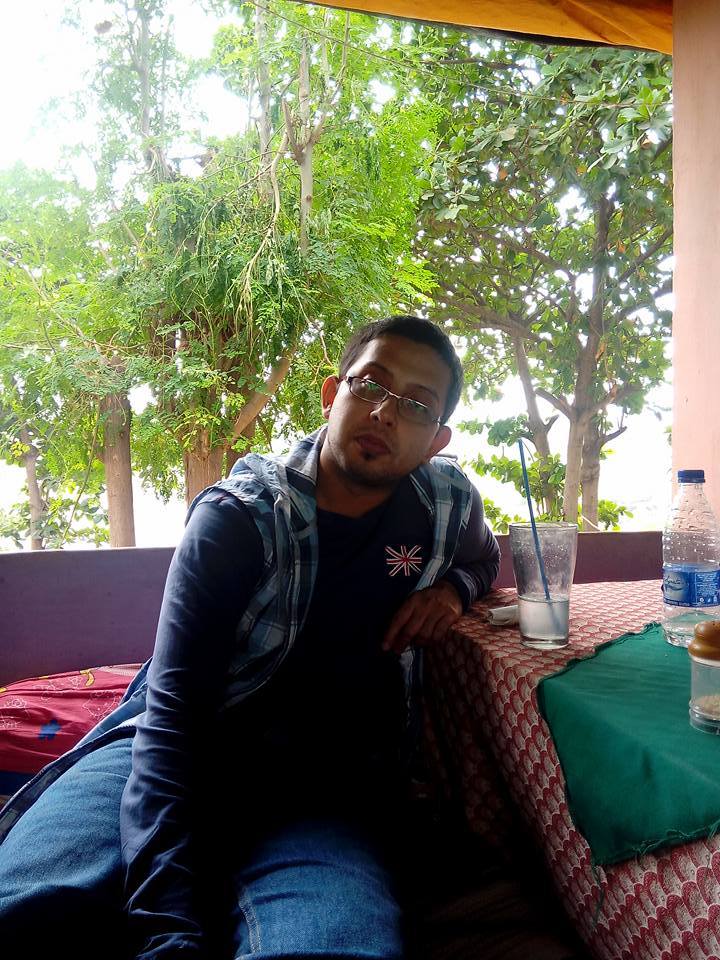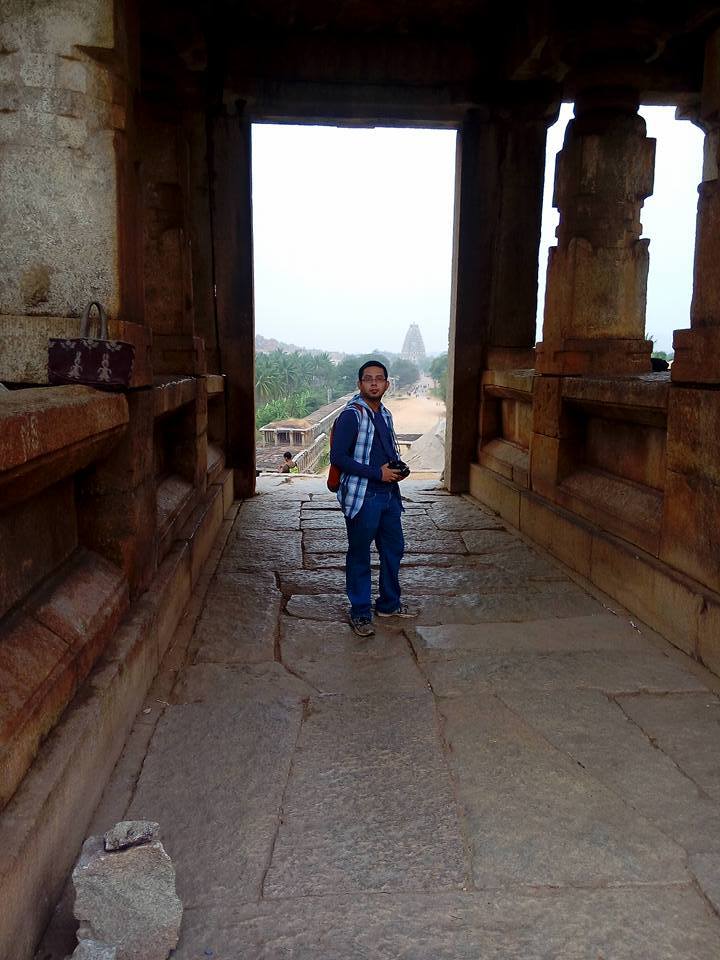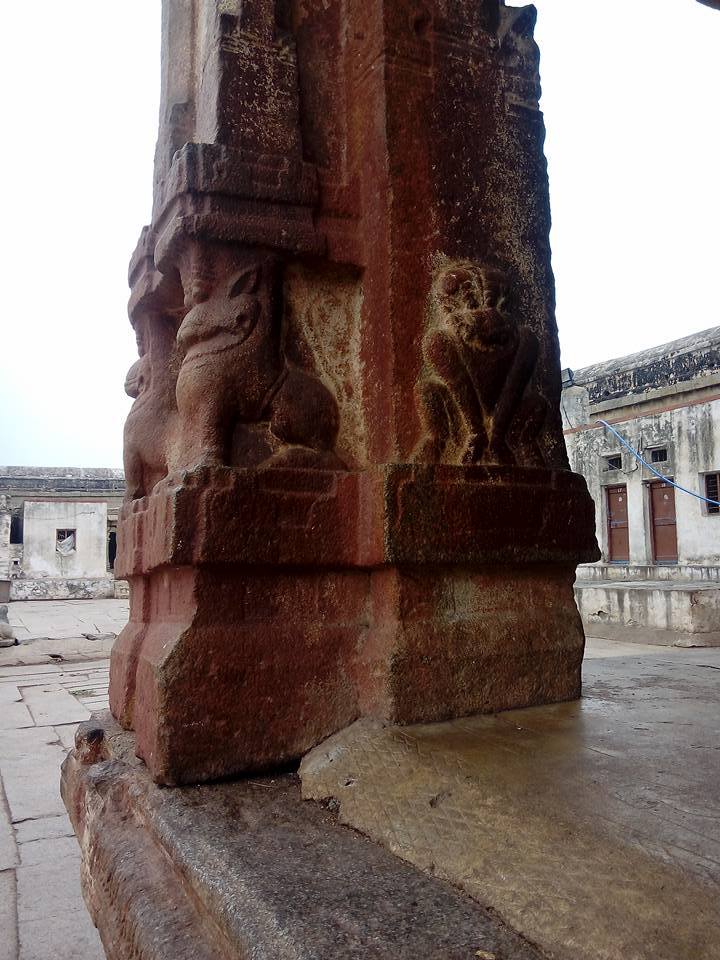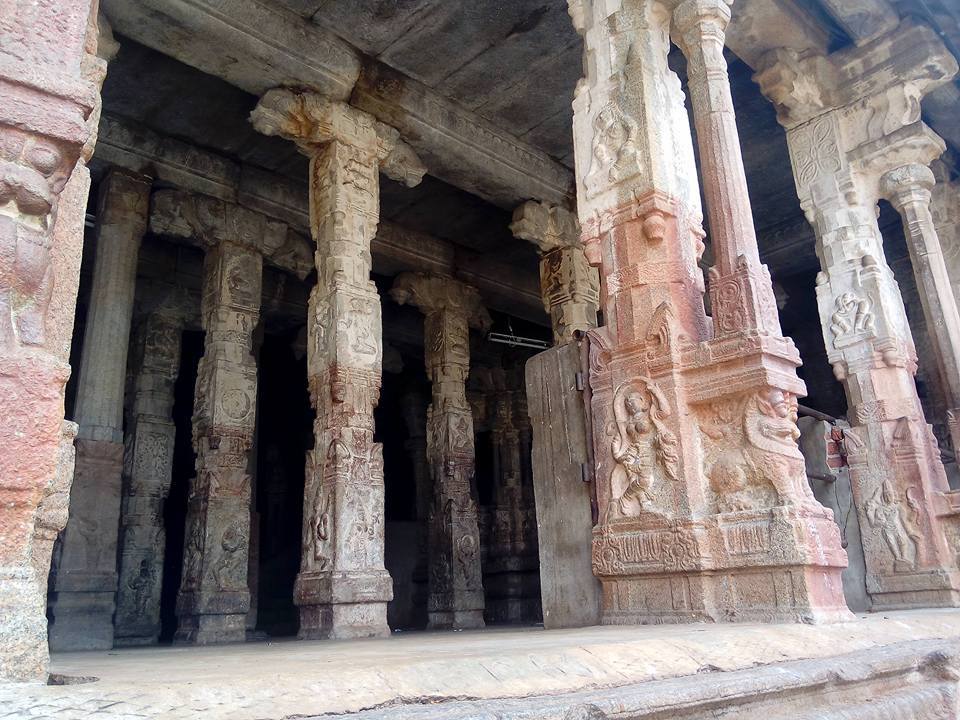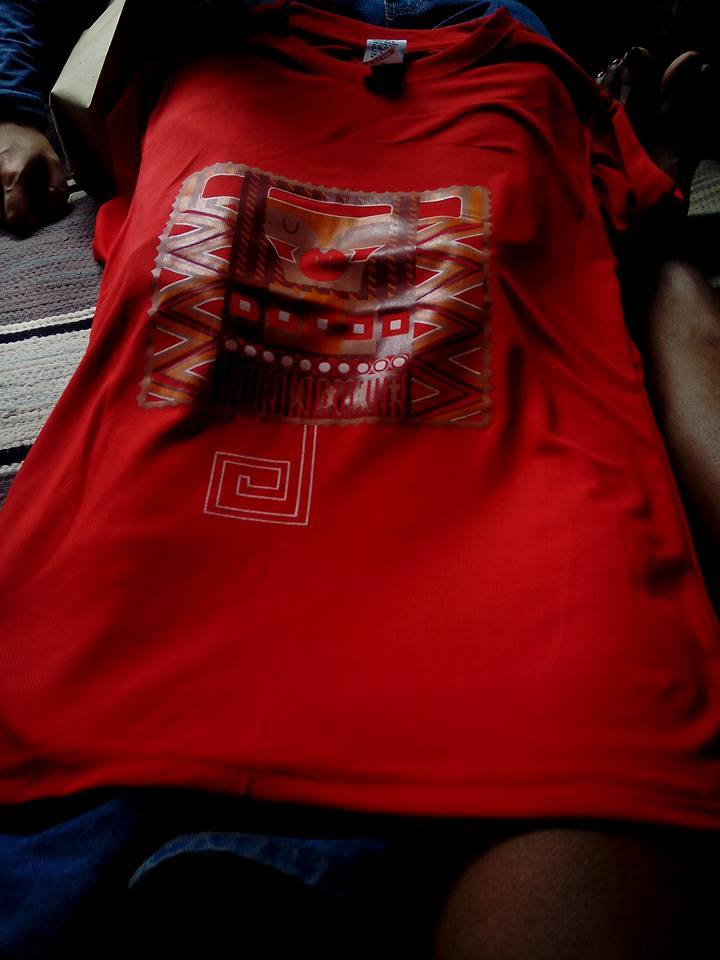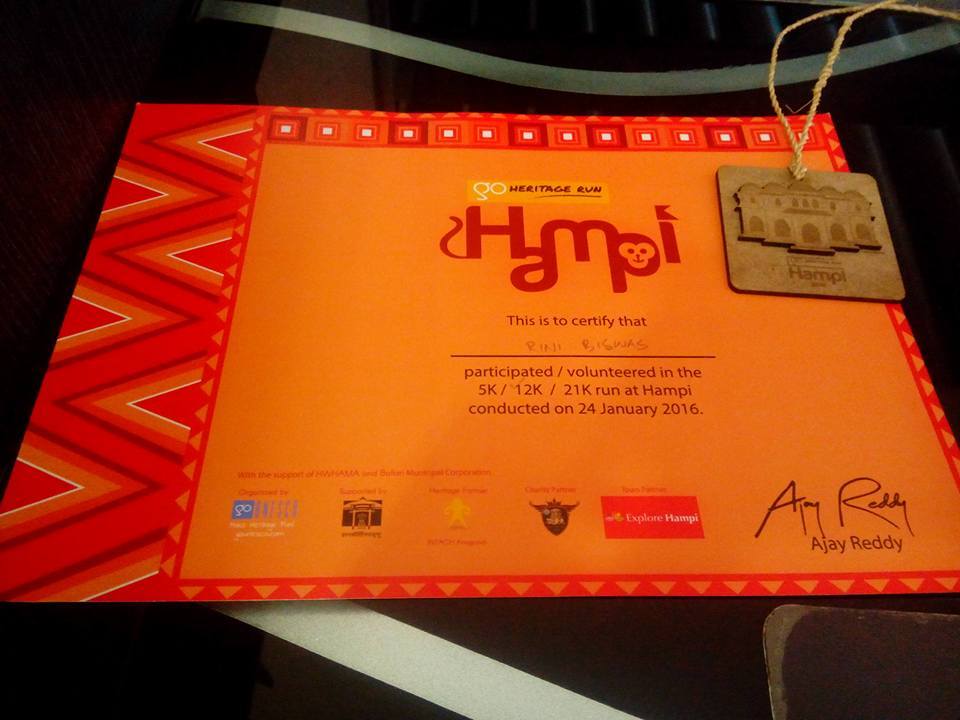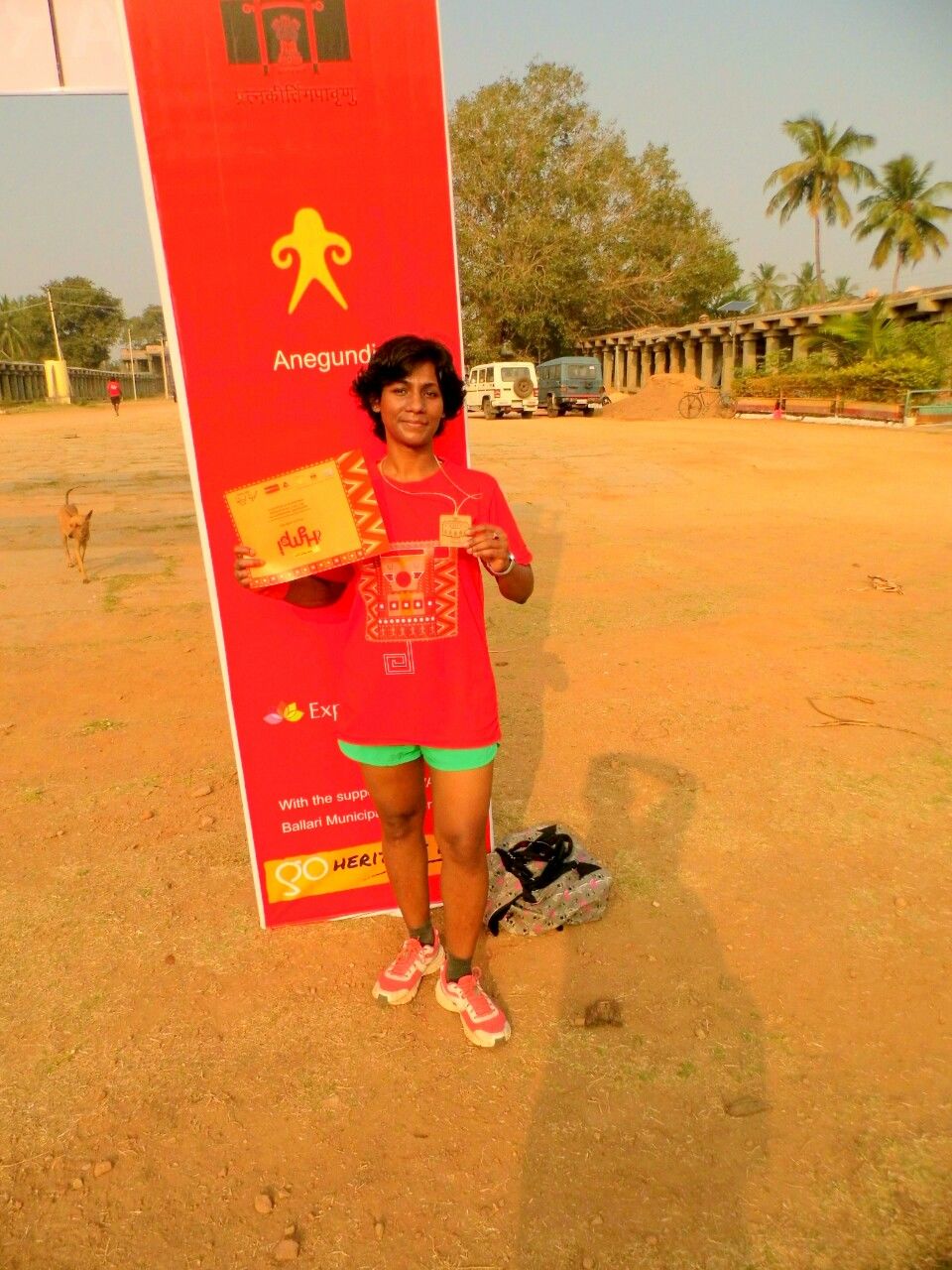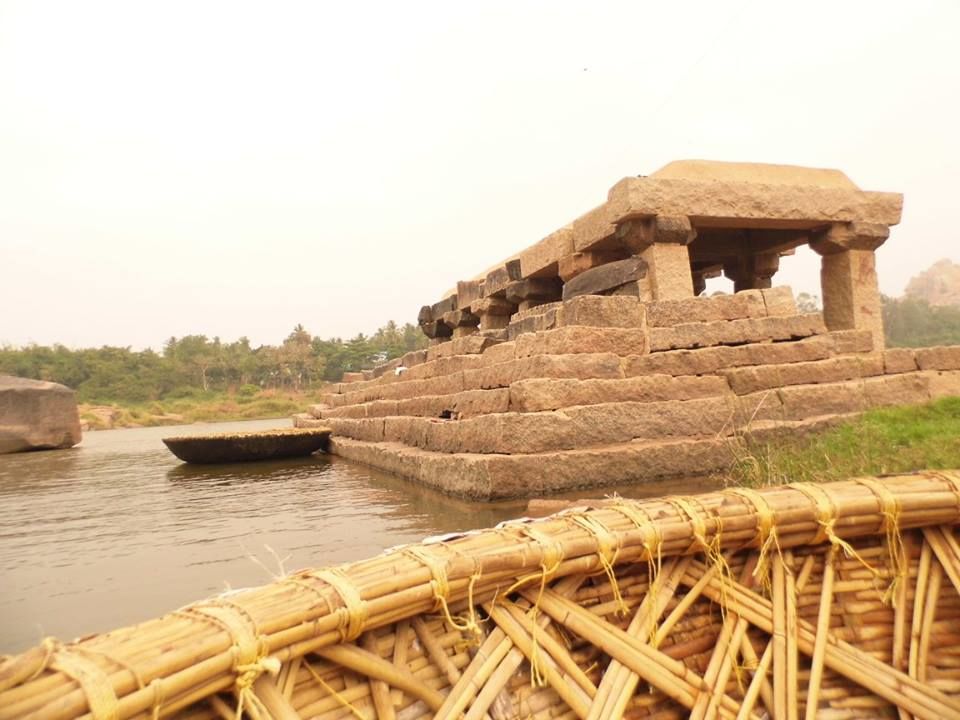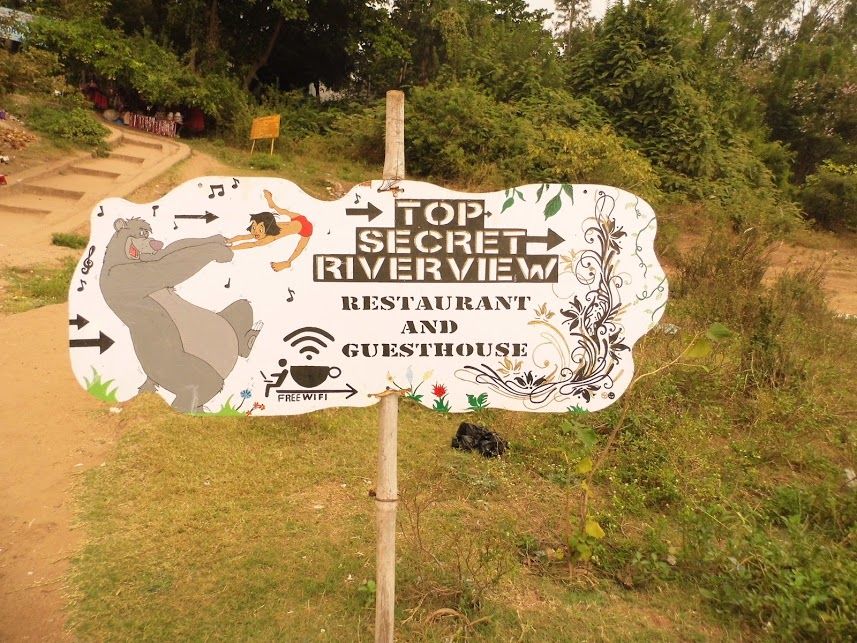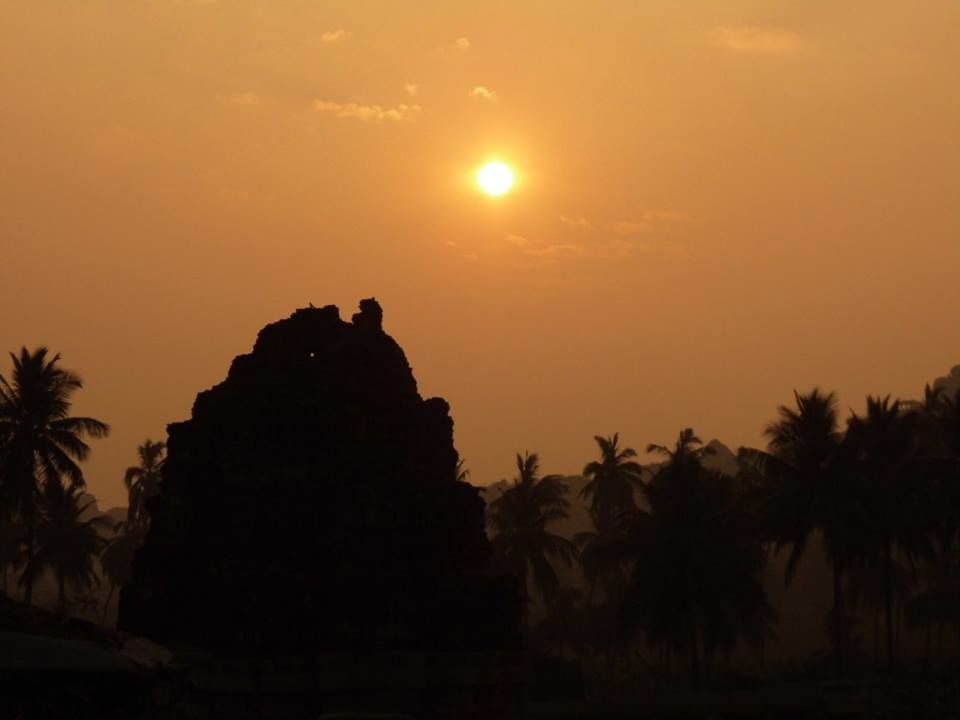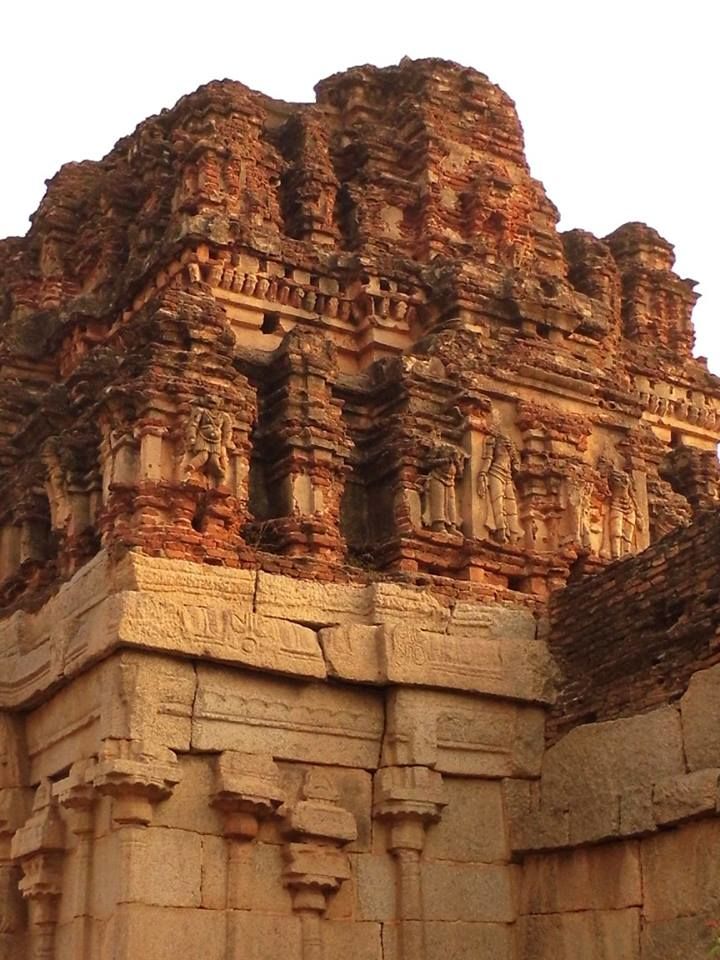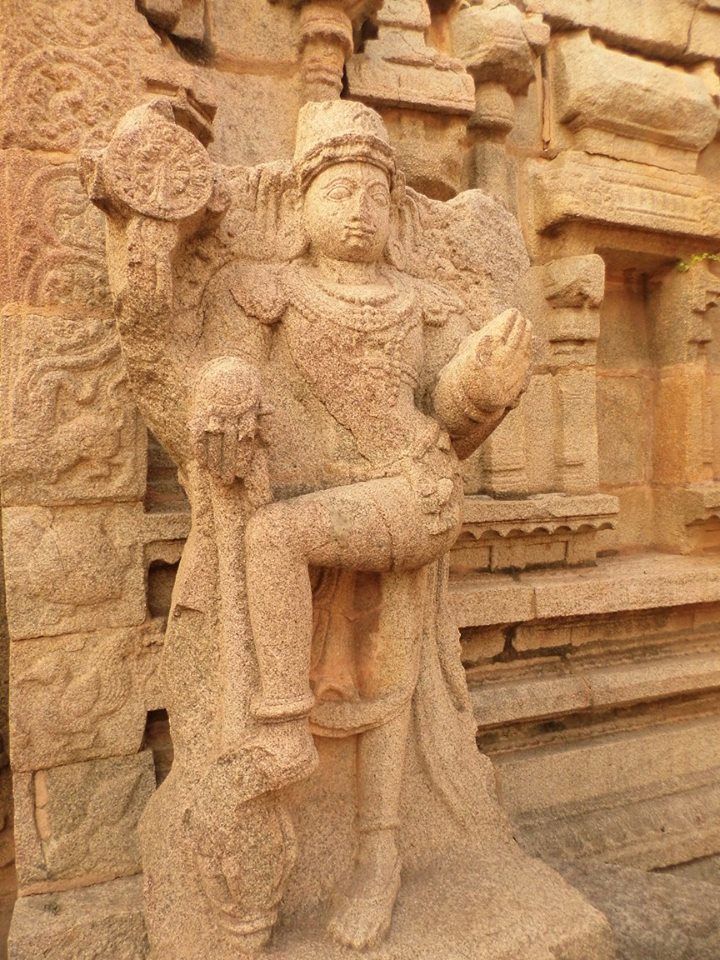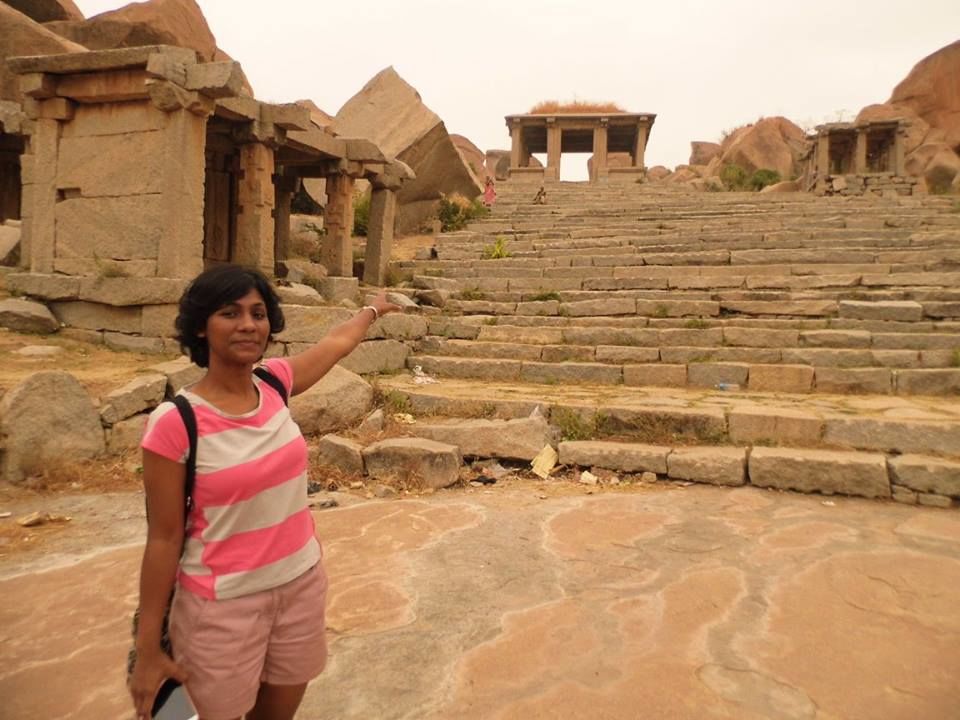 So, it was decided. We are going to Hampi. And as always, I wanted to witness this mesmerizing UNESCO World Heritage Site in an offbeat way. I chose - "Go Heritage Run". The first one of its 2016 chapter, Go Heritage Run organizer, Ajay Reddy, chose Hampi for two reasons - an enjoyable run for the lovers of running and the site, made rich with the breathtaking architectural grandeur. In fact, it was the best of both the worlds. The present and the past. And together I got a memory that is unique in every possible way!
The bus journey to and from Hampi from Bangalore was annoying, due to the delay both the times from the service provider - Greenline. However, Hotel Malligi and Hampi itself made us forget all about this little annoyance. The property, Malligi, deserves a special mention. Right from the location to its vast choice of rooms, in-house restaurants, hospitality and budget price - all have played an important role in making this resort an A1 in its category. I'd have loved to stay here again and again, hadn't I witnessed the river, Tungabhadra, took a coracle ride and spent time in a nice shack, the World Peace Cafe in Virupupura Gaddi!
Well, this takes me to the next part of the trip. EXPLORE the other side of the river Tunga. We got our first day in Hampi all to ourselves. Bib collection was to be done at the heart of the heritage site, near Virupaksha Temple and from there we decided to roam around, explore and lose ourselves in the layers of history. And here we learnt one important lesson - Hampi is not a place where one and a half day will suffice. The magnet of history will surely draw you to make another trip and soak in its cultural heritage. I barely managed to witness a handful of awe inspiring structures and resolved to get back again.
My heritage run was scheduled on Sunday. 12KM run through the historical sites, crossing temples after temples, passing through arches, paddy and sugar-cane fields on both sides, nicely shaded rustic routes and lastly, by the river through the rocks! A well chosen path which changed its flavour every now and then to get you hooked to the spirit of the event - Heritage Run! In fact, I'm so smitten with the concept that my next resolve is to attend as many heritage runs as I can this year!
Getting back to Hampi, the place surprised me. I'm not that much of a fan of the heritage sites. And wasn't keen on travelling to Hampi any time sooner. But this magnet of a place has changed everything - I have already planned my next trip there. :)
One thing that I have felt strongly is that Hampi cannot be described in mere words. It has to be witnessed, explored and felt. Only then you'll know Hampi...well, to 'some' extent.
So, here goes some important info that may help you plan your trip:
There are many bus service providers for Hampi, from Bangalore - SRS, Greenline being the top names.
Staying options are plenty. You can choose shacks on the other side of the river. Unfortunately I forgot to get the contact number but you can contact Sasi shack or here is a picture if that helps: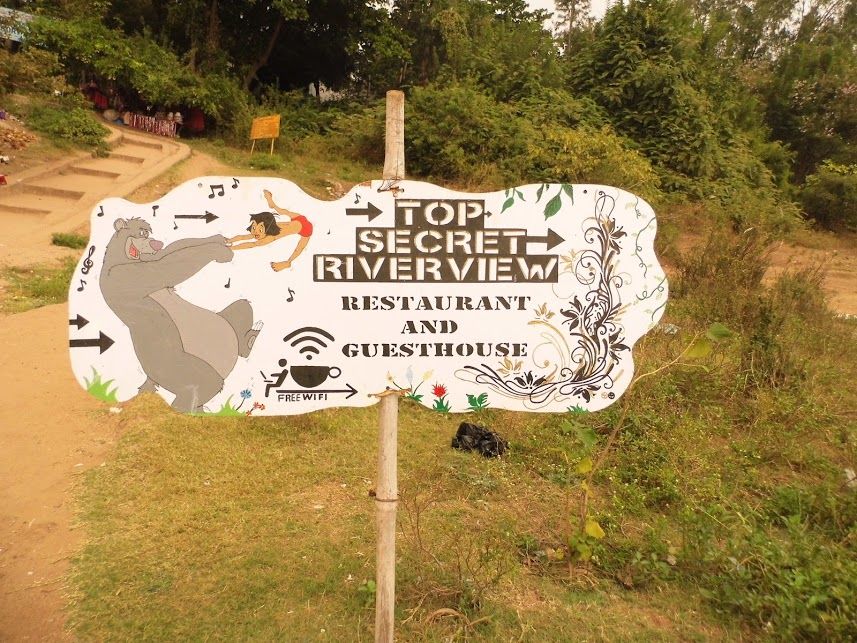 Hotel Malligi in Hospet is another prime staying option that you can try anytime. It will take you just a 20 minutes auto-rickshaw ride to the Heritage site from this hotel.
Try the coracle ride though ferry is cheaper. And remember to pay attention to the announcement from the ferry guides regarding their last service or else you may run a chance of being stranded.
Hampi is pretty hot. It may be a good idea to avoid going in the peak summer days. However, evenings are pretty amazing.
Now, that's about it. Rest, I'm sure you'd like to explore on your own. Ohh, and did I mention you should be aware of the monkeys there? If not, be aware a bit. :)
This is an excellent resort located in Hospet. The prime location, awesome property, professionalism and warm hospitality mark this resort as a must try.