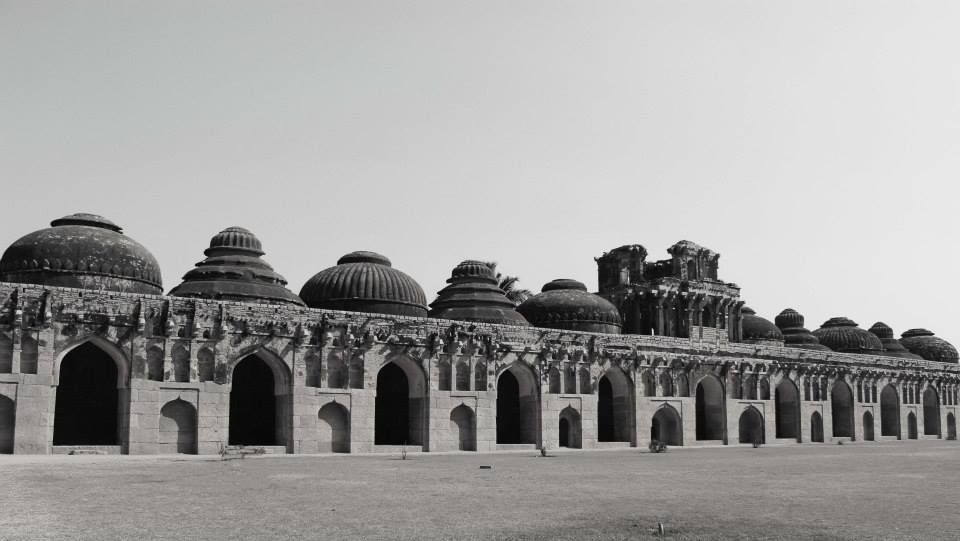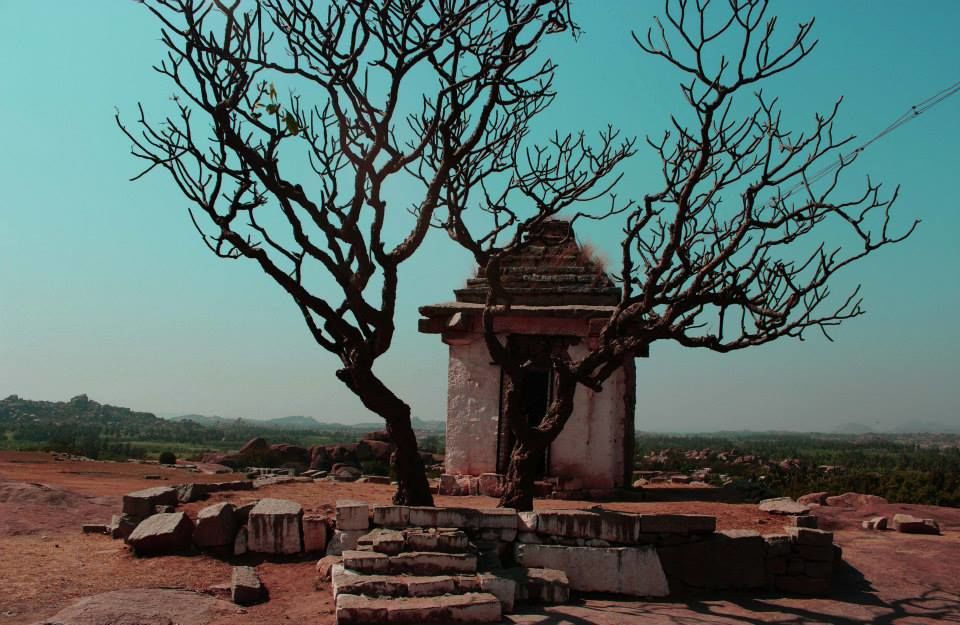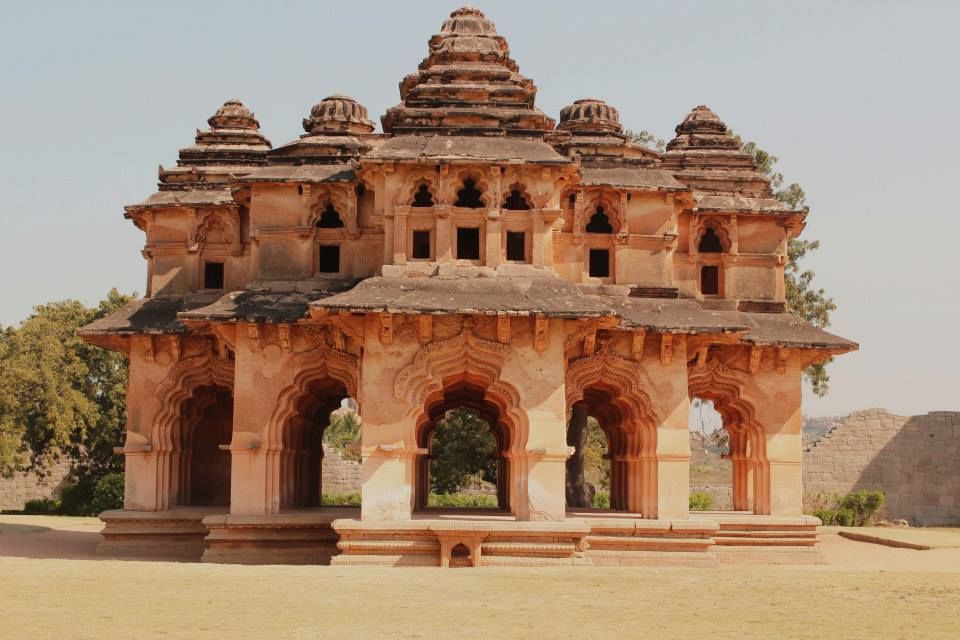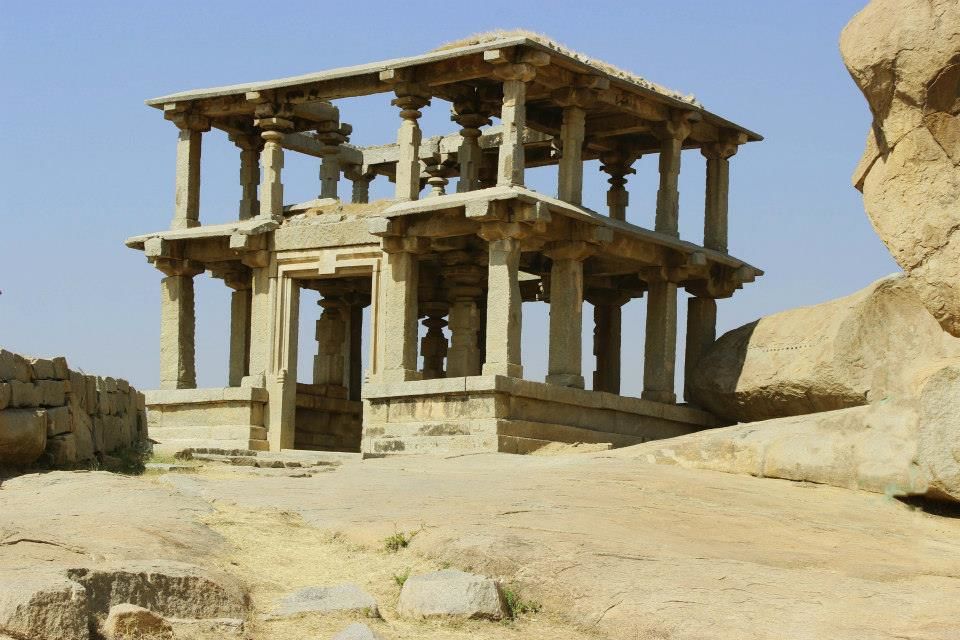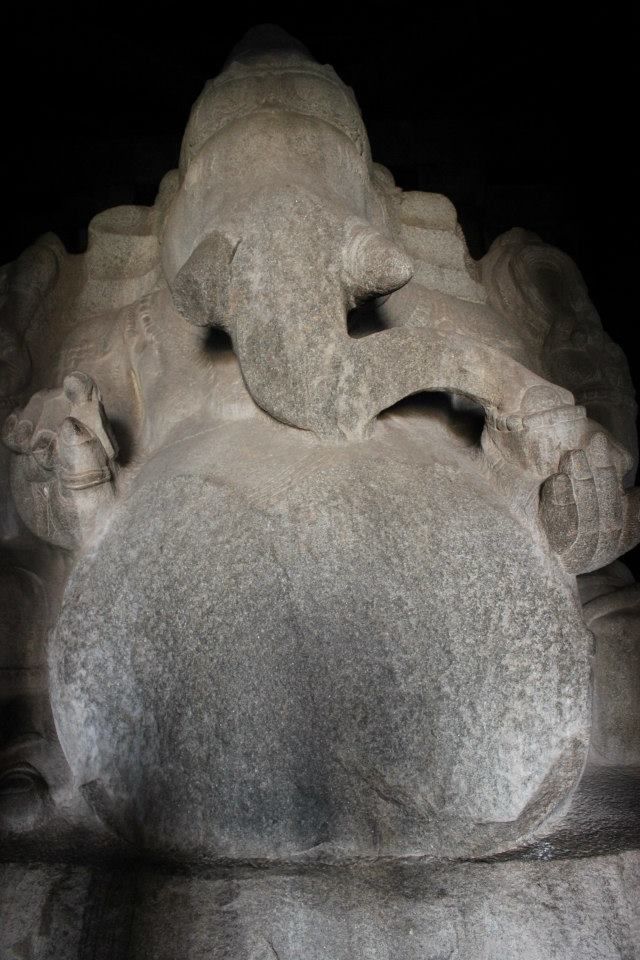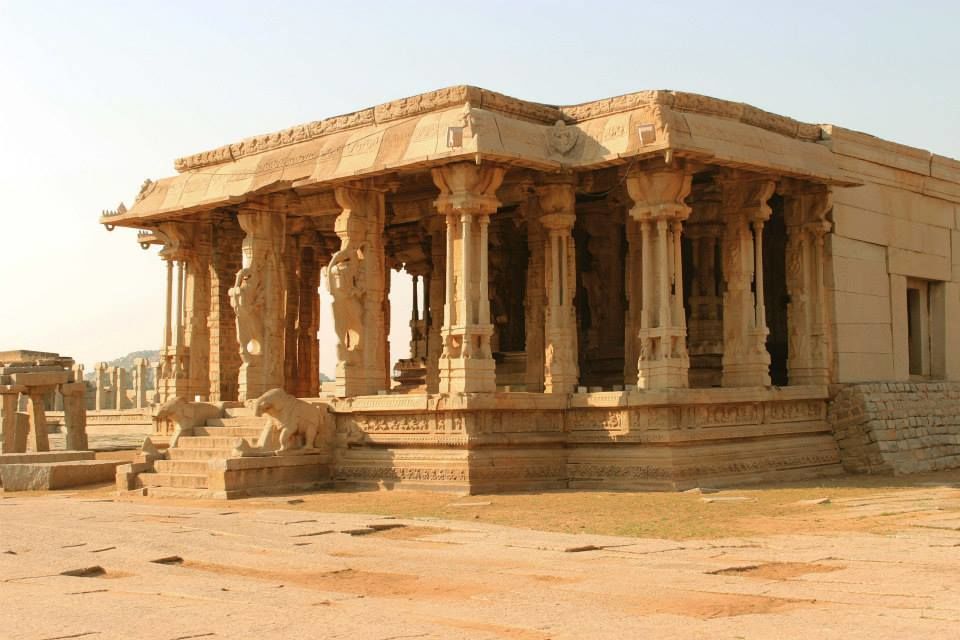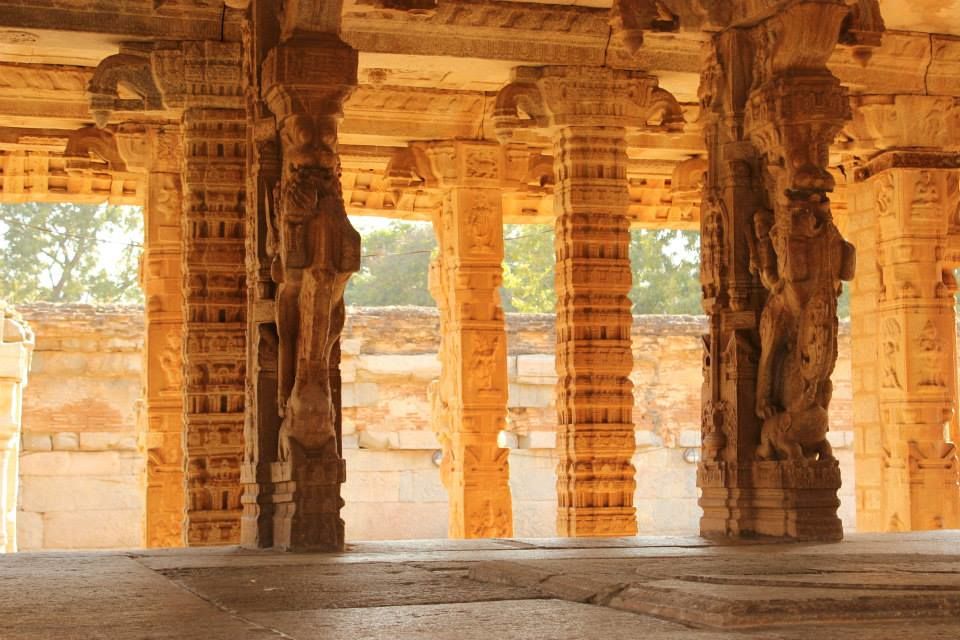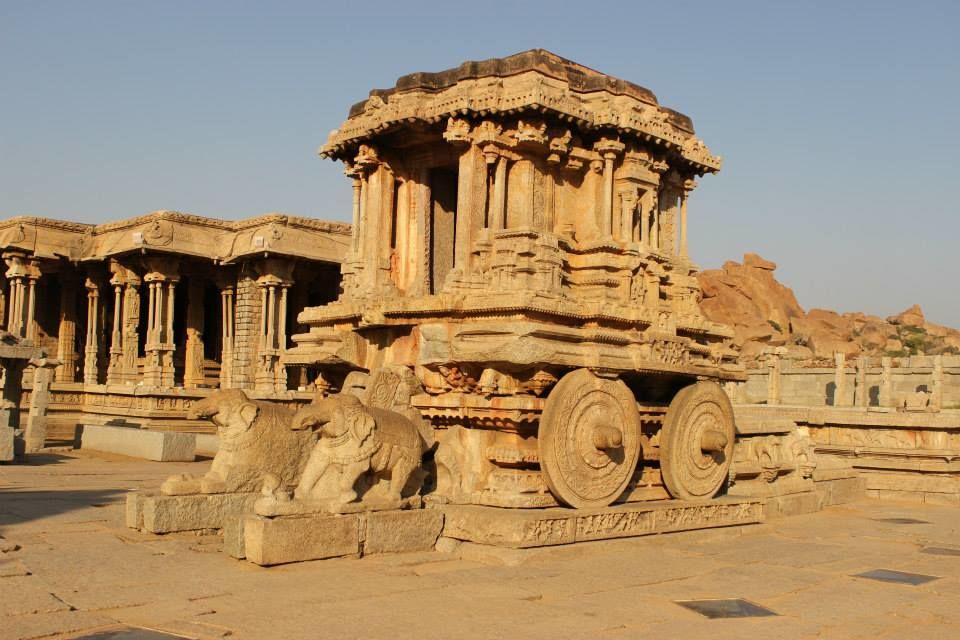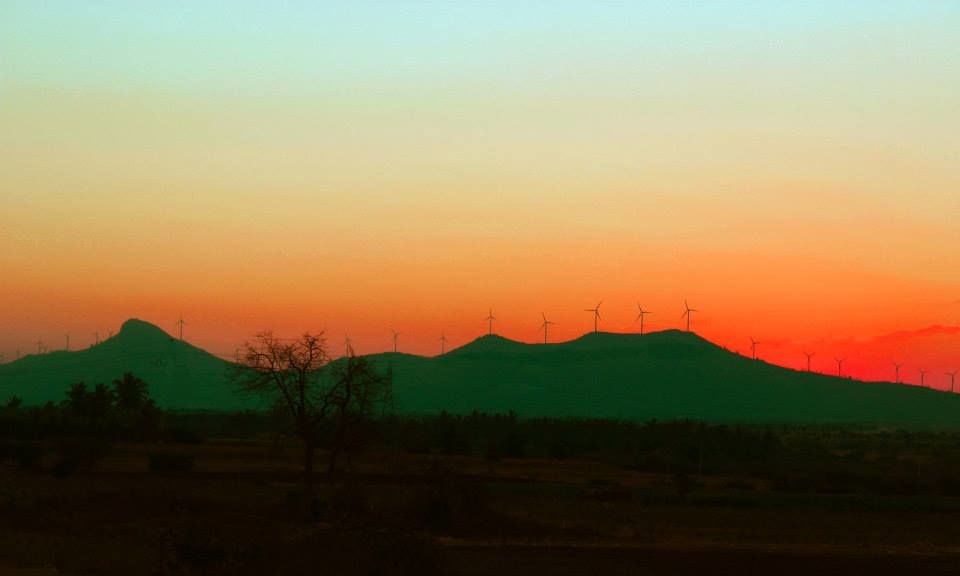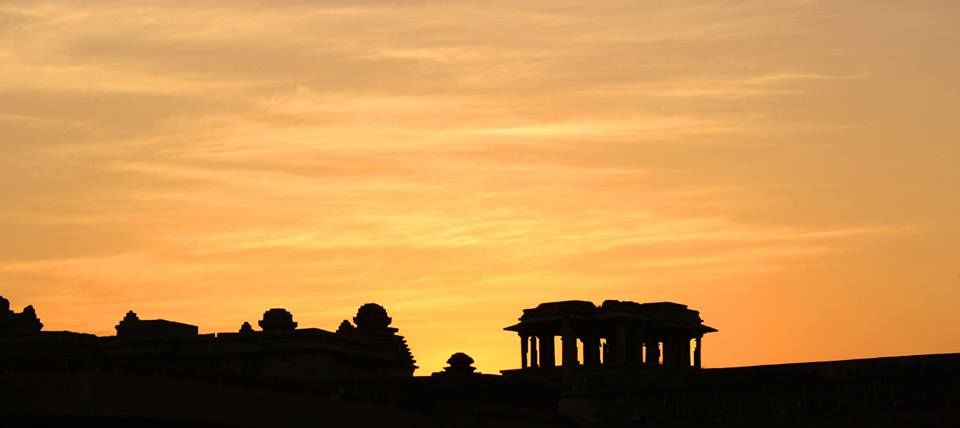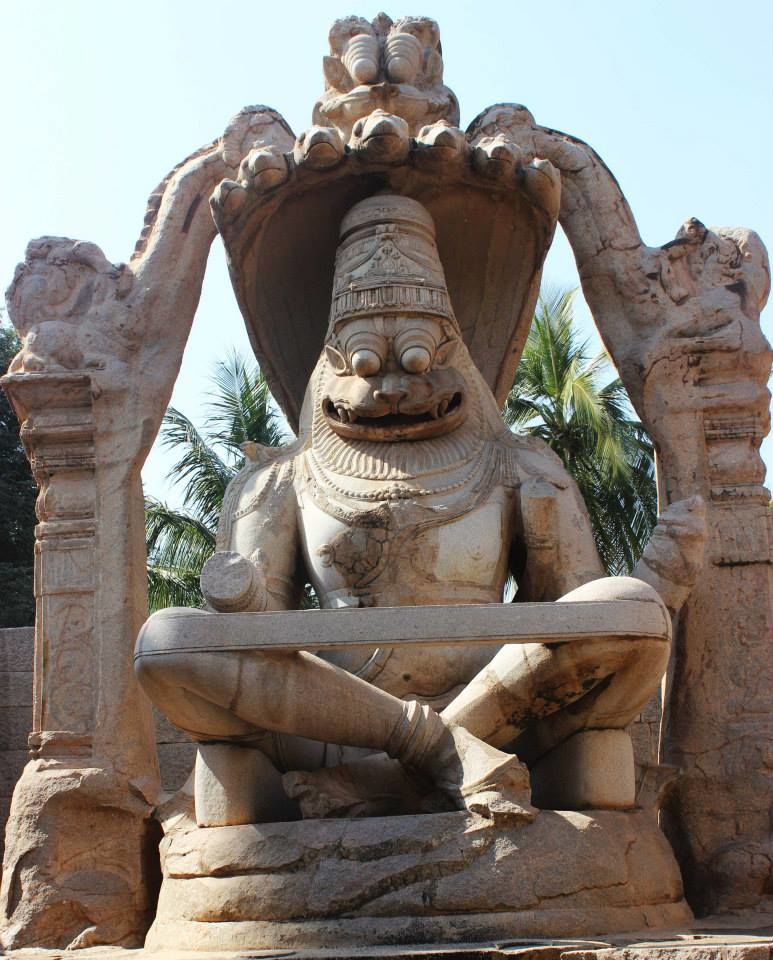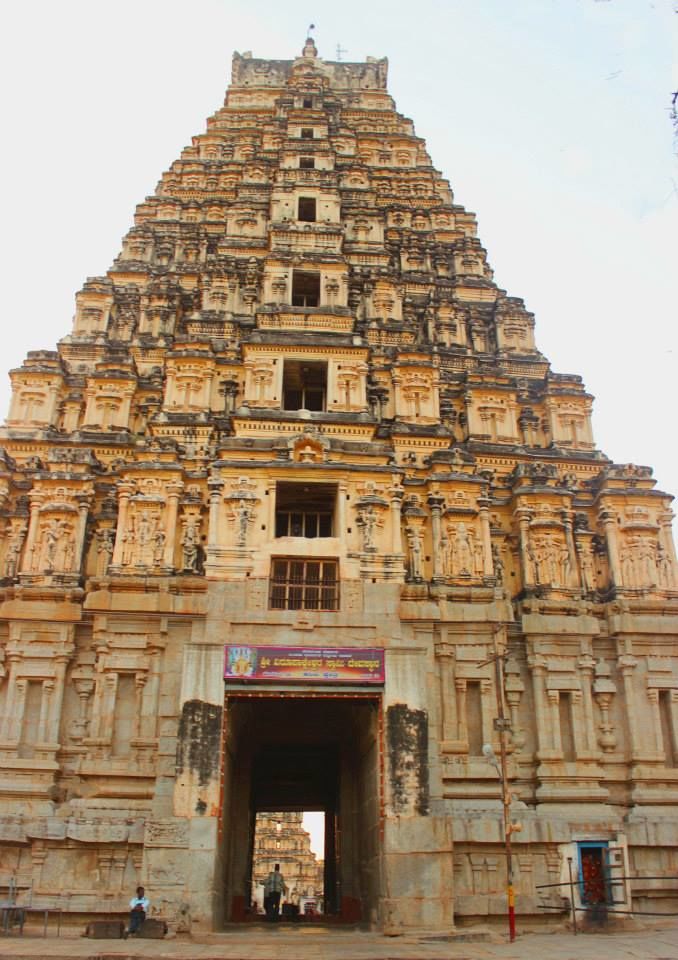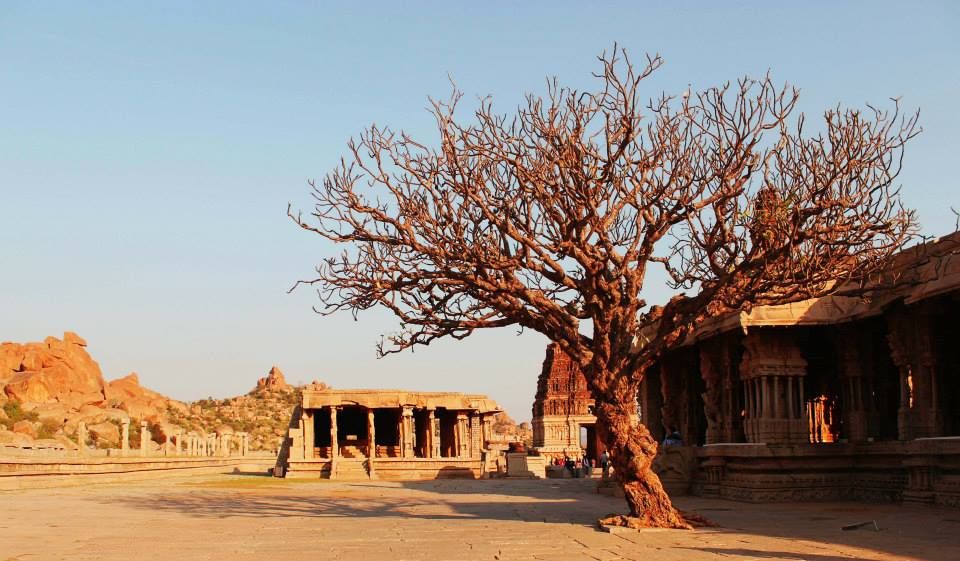 ~~Holidays are best when they are unplanned and our trip to Hampi was one among. It proved a fantastic destination for winter travel.
Hampi was always on my list of must see places in Karnataka it is 353 km from Bangalore hence we chose to drive down we started our journey in midnight it's around 6 hours drive from Bangalore, drive was smooth till Chitradurga once you are on the NH4 highway to Hospet potholes won't let you sit comfortably for more than 2 minutes highway is full of potholes, disappointed to call it a highway several thousand millions of tax payer's money is spent on maintenance of roads but this was real shocking nonetheless we reached safely to Hospet in wee hours, shoved our luggage in hotel room and took a power nap for fresh start. Hampi is a small village 12 km from hospet ,we planned this crazy tight itinerary to visit a bunch of places in 2 days, Hampi was devastated by a muslim rulers hundreds of years ago though the city is ruined still it looks mesmerizing and I must say Hampi is a very much destination of ruined architecture and photography. The architectural ruins of Hampi are UNESCO world heritage site, It comprise of more than 500 monuments.
The most remarkable monument is Vittala temple dedicated to lord Vishnu the pillars of Vittala temple make musical sound when struck, Stone chariot located inside is the highlight of temple.
Other remarkable monuments are: 1. Lotus Mahal 2. Elephant stable 3. Virupaksha temple 4. Ugra Narsimha 5. Monolithic Ganesha
~~Hazzare Rama temple was the last temple visit of the day leaving us dead tired but heart still wanted to explore more.
Next day we started early for Anegundi located on the banks of Tungabhadra river and our prime destination was Hanuman temple on Anjanadri hill, many believe it's a birth place of hanuman and to reach temple we had to climb 530 steps but…. it was worth it !!! The view from top of the hill was breathtaking.
Hampi is a traveler's delight and don't forget to hire a good guide, glad we had hired one. It is difficult to tell what is more charming in Hampi whether it's spectacular architecture or the balancing boulders forming hills.
Wish I had more time to explore; well now I have a great excuse to visit again.
It is rightly said "If dreams are made out of stones it would be HAMPI"
Tip for travelers: It is advisable to hire local autos for site seeing as it saves lot of time I paid 1000 Rs (for guide and auto).