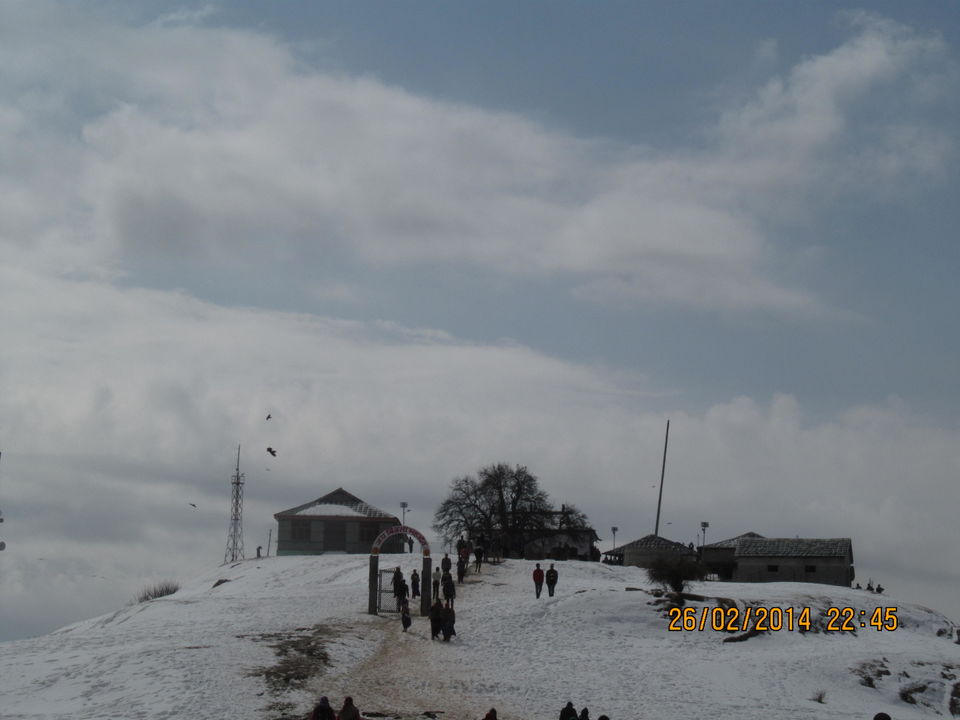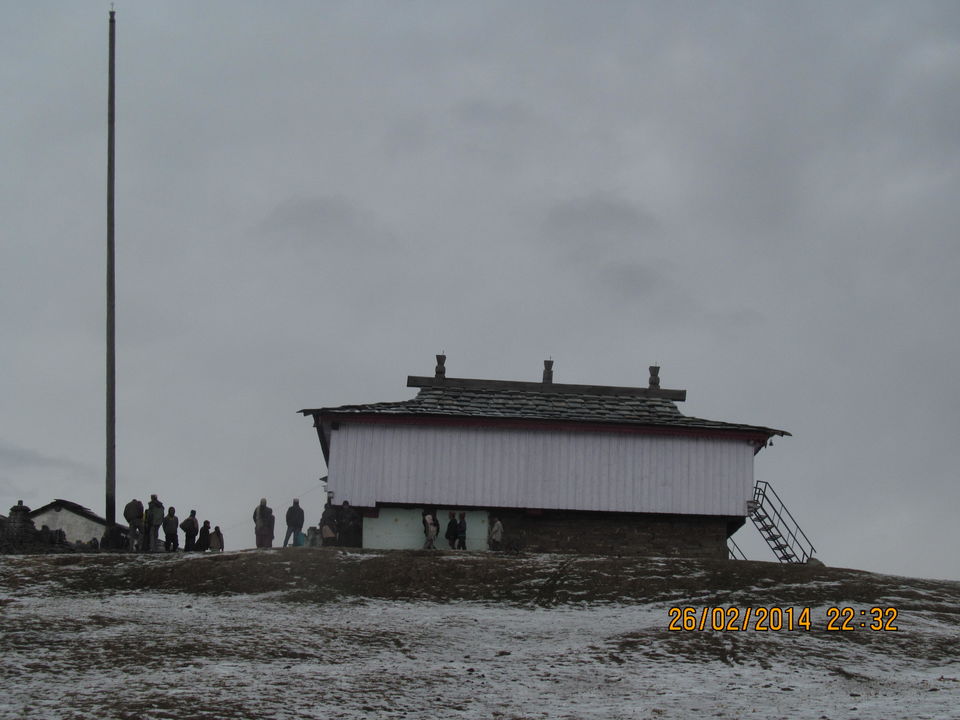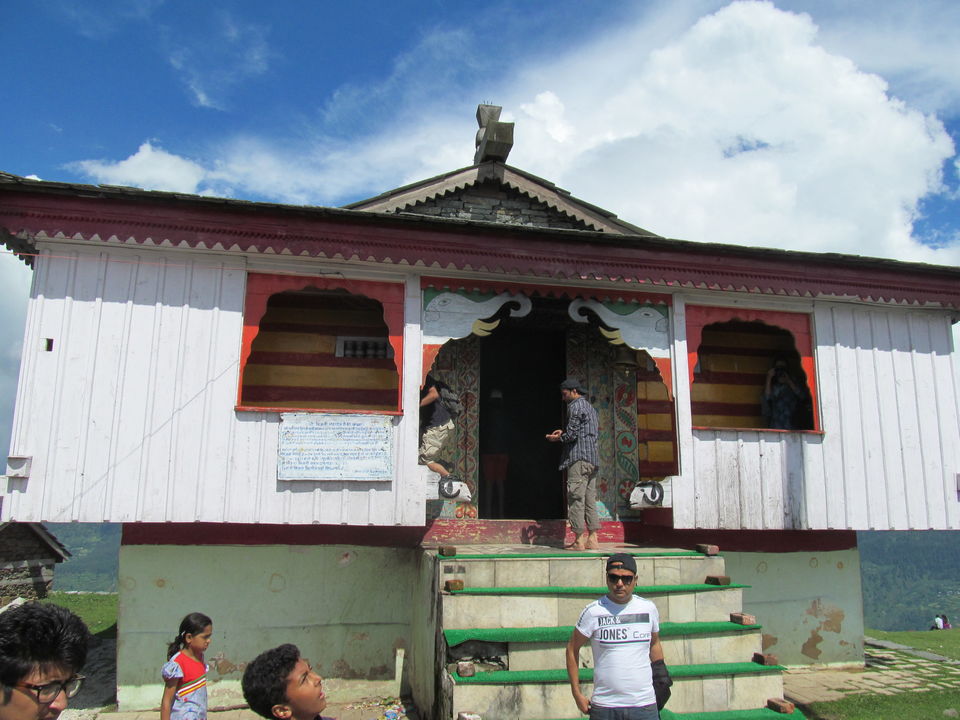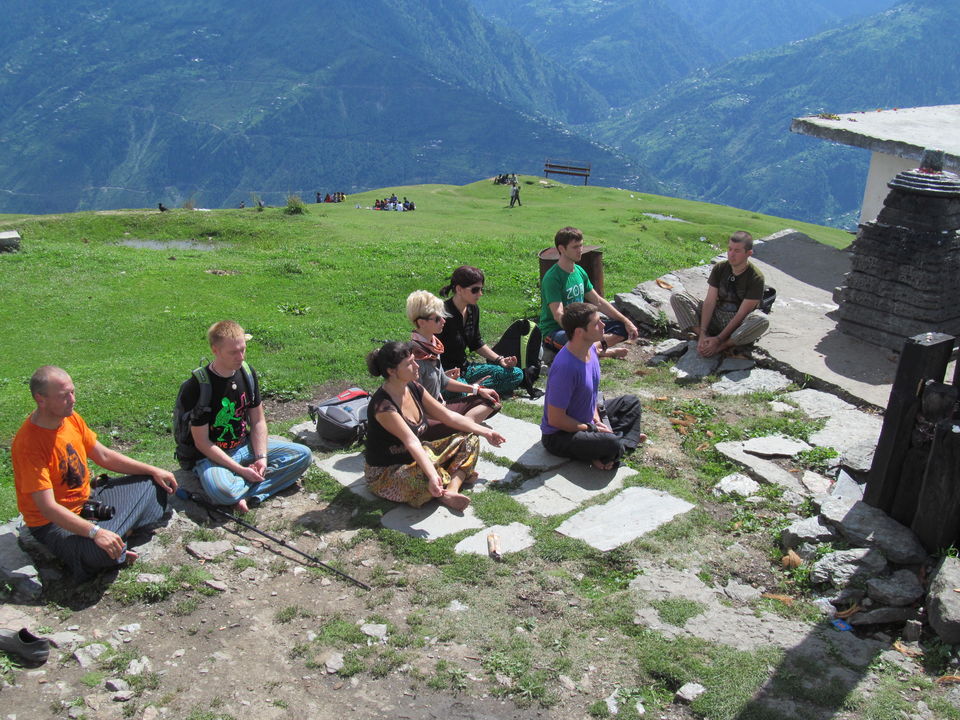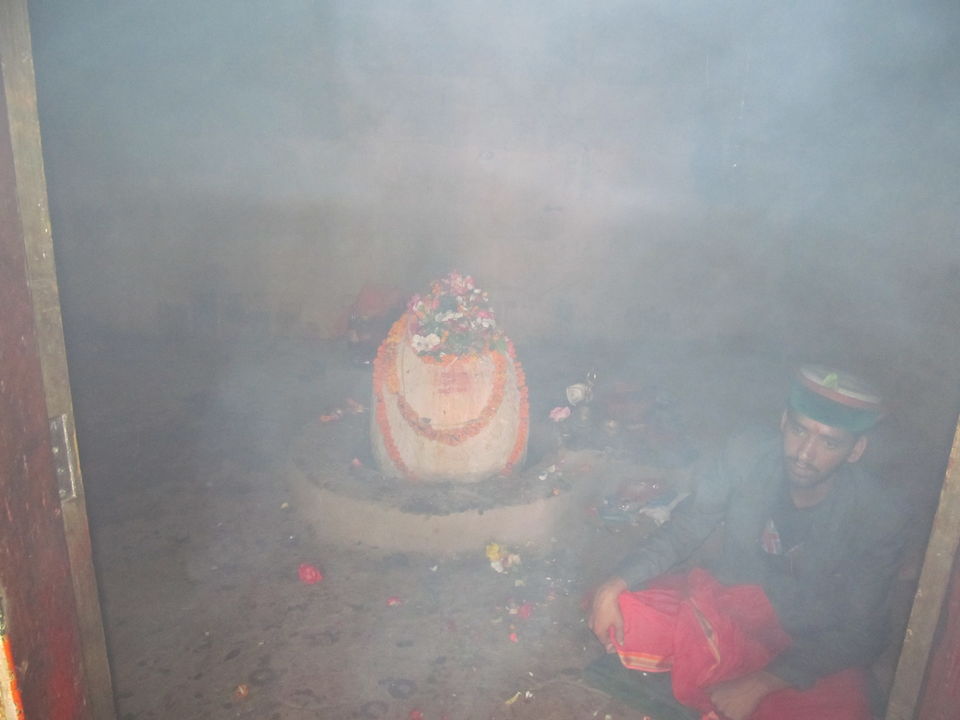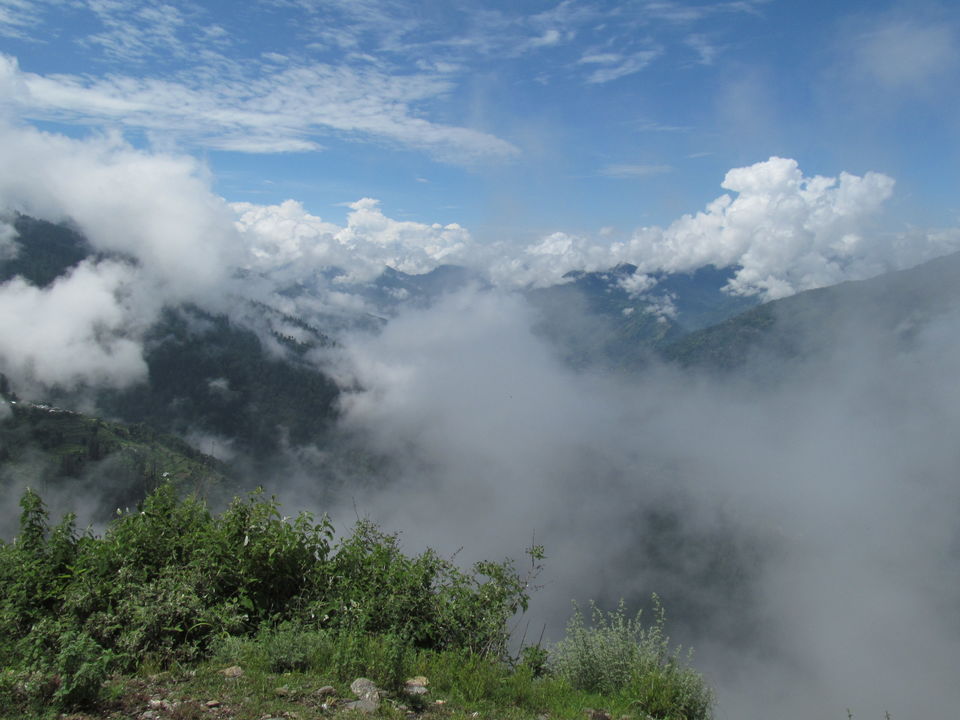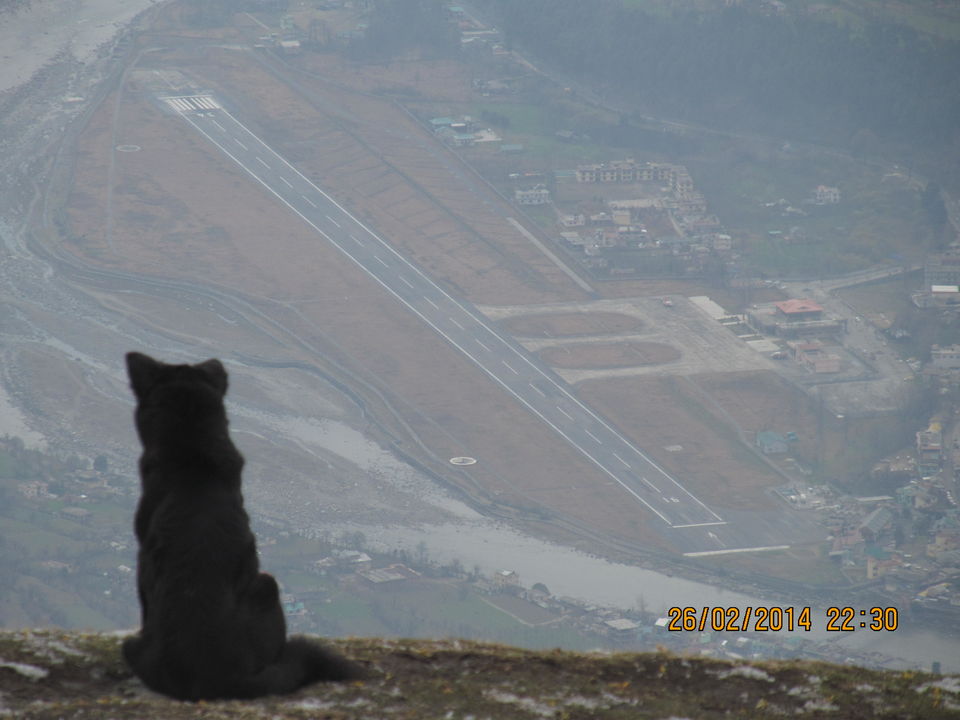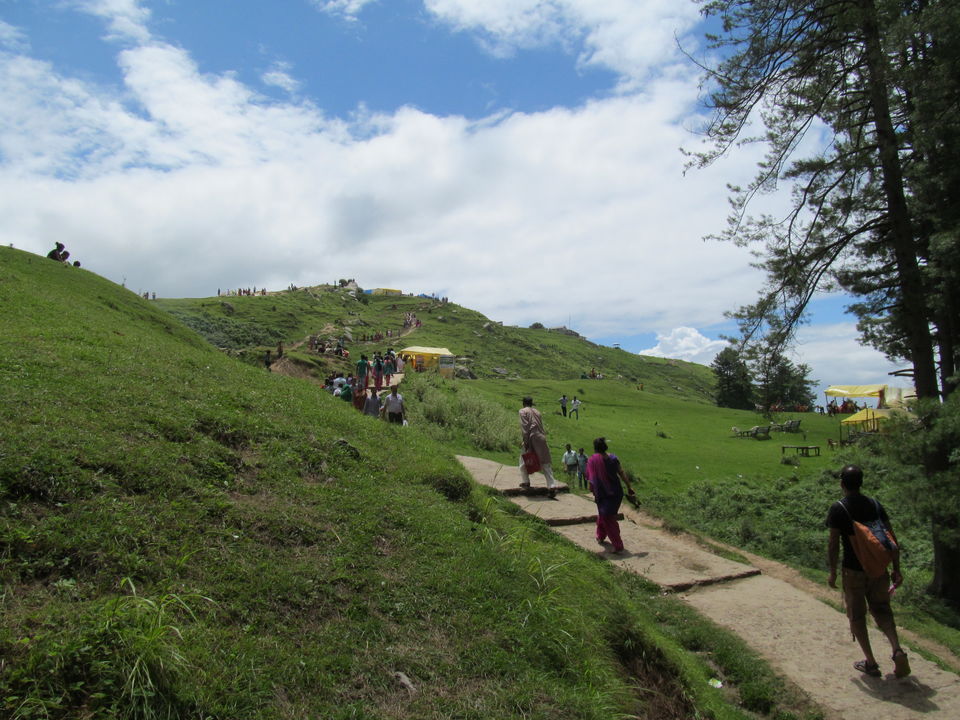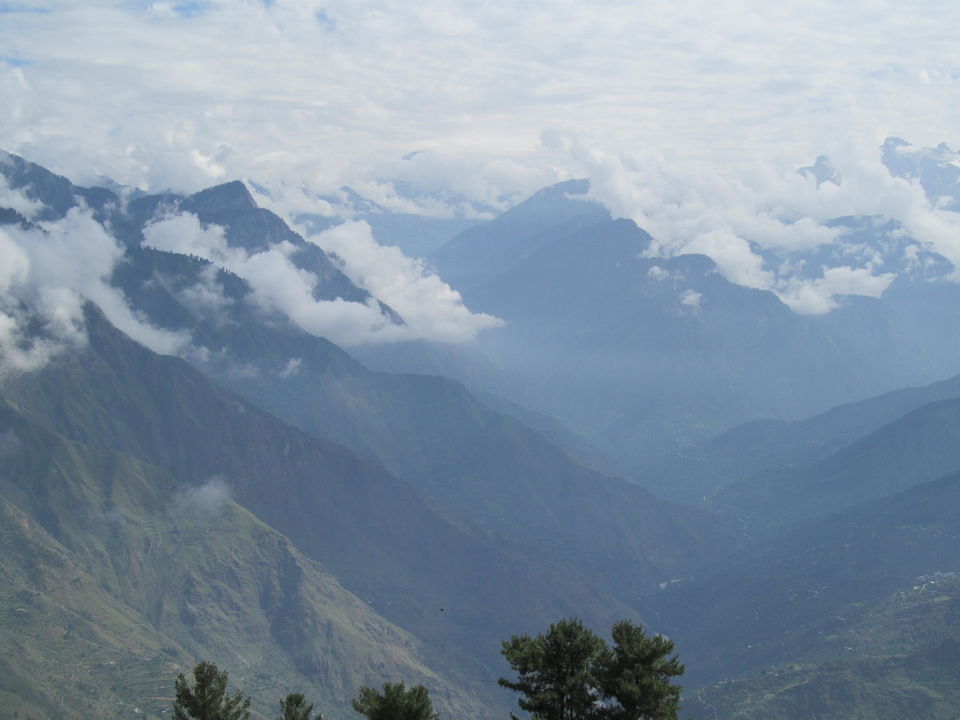 Well i belong to valley of gods (Kullu) and i love trekking and camping..
Bijli Mahadev is one of the sacred temples of the Indian state of Himachal Pradesh. It is located at an altitude of about 2,460m in the Kullu Valley.Located 14 km from Kullu across the Beas river,.A panoramic view of kullu and parvati valleys can be seen from the temple.In this temple of lightning, it is said that the tall staff attracts the divine blessings in the form of lightning. It is believed that the priest of the temple has to restore the Shiva linga placed inside the temple using butter and sattoo after every lightning as it shatters to pieces with flash of lightning.
This place is surrounded by green lush devdhar trees and wildlife which provide the deep mental relaxement..
this place is very well known yet unexplored by many and has to be promoted long way so that one can feel the power of nature in western himalyas..
this is one day trip and can be covered easily,yet if one wants to stay he can either book a room in a cottage located 1 kms from actual place or can camp in the majestic land of temple area
this place is approchable by rewarding trek of 3 kms..
travellers should carry their own camping equipment and should camp here for atleast 1 night and for sure carry woollens..
place for rejuvenation and family picnic spot