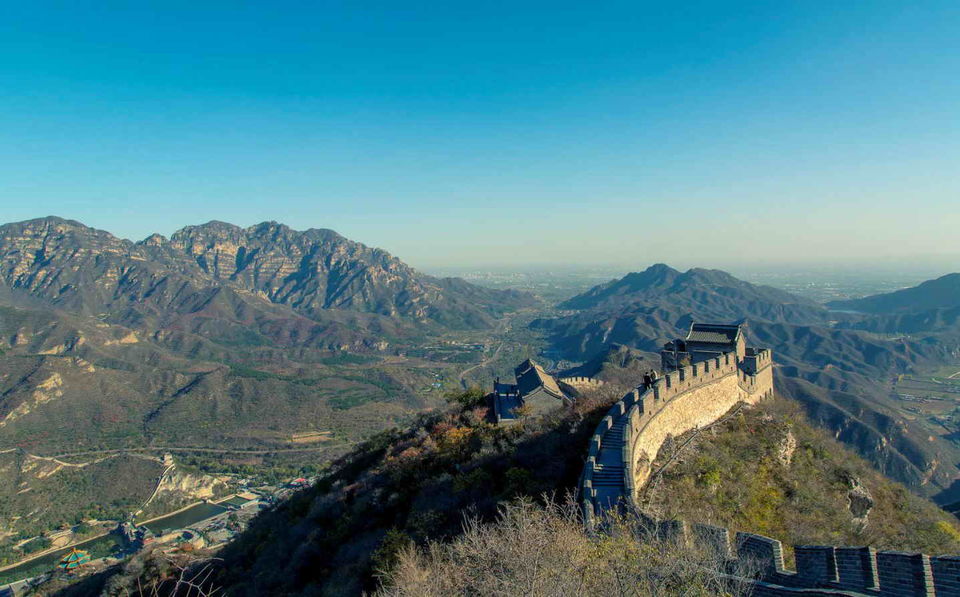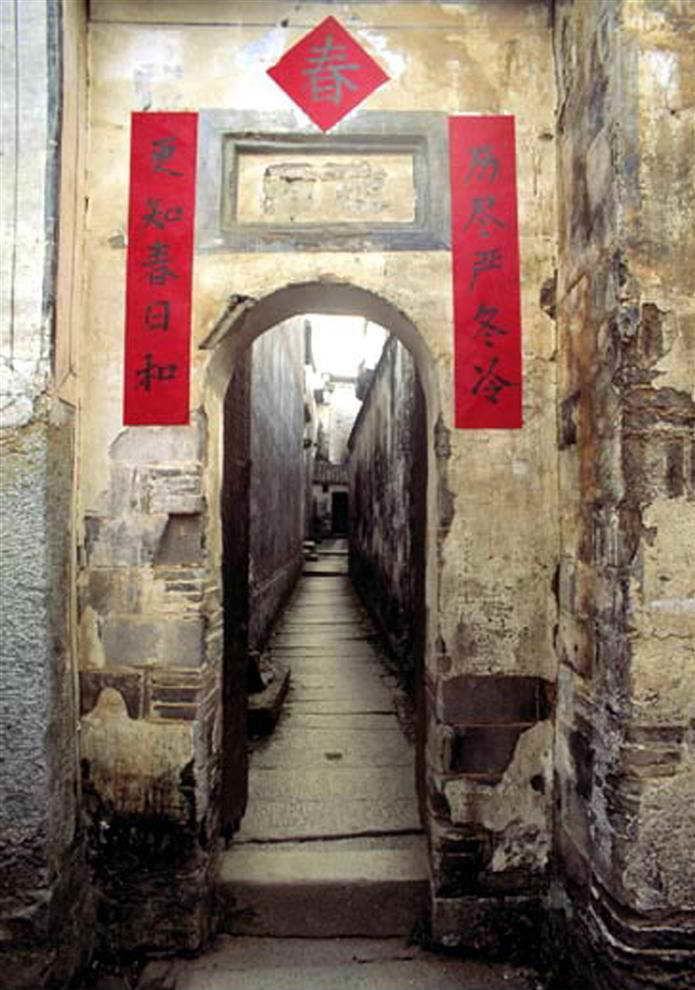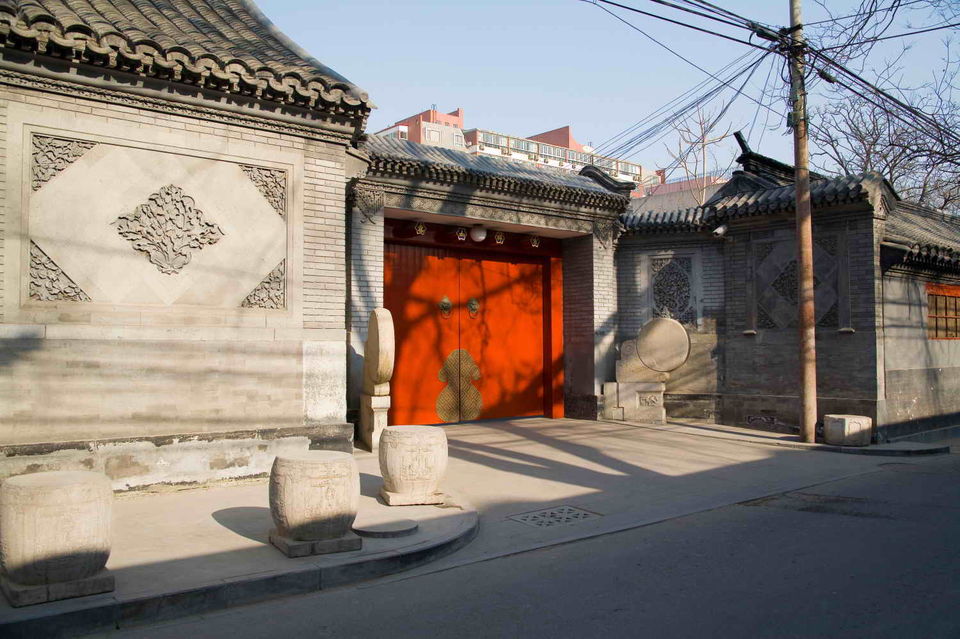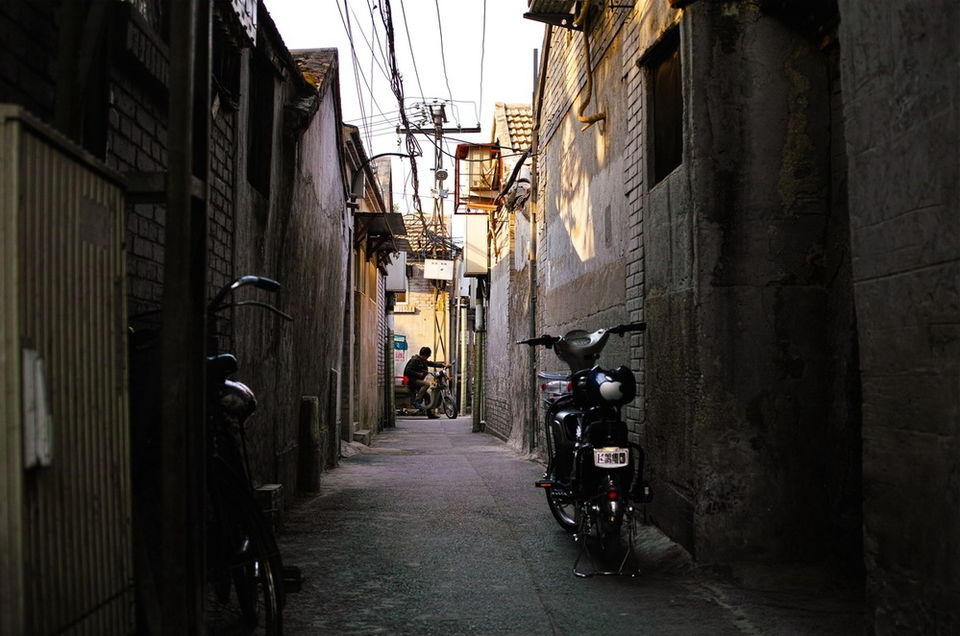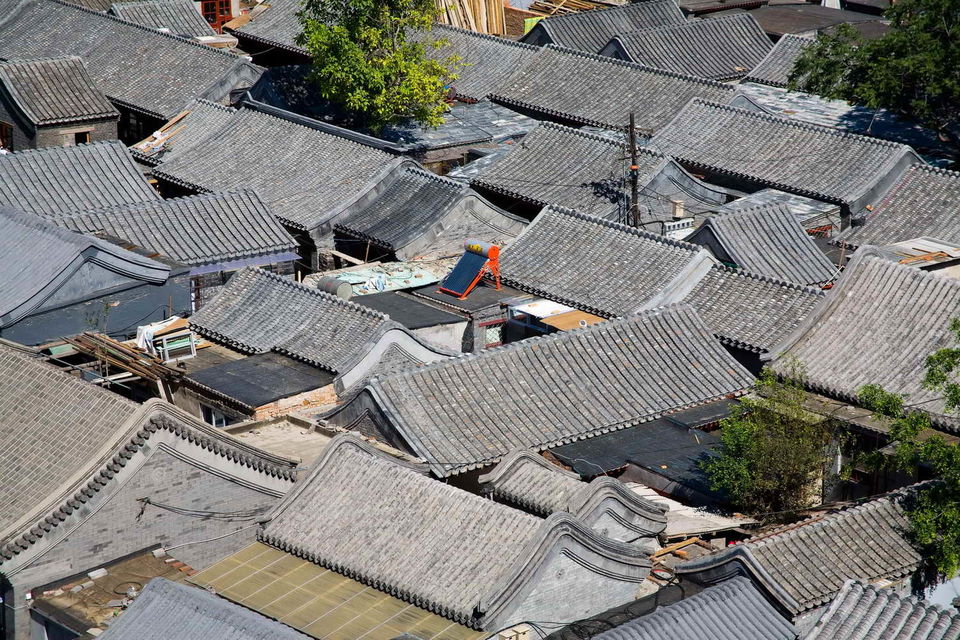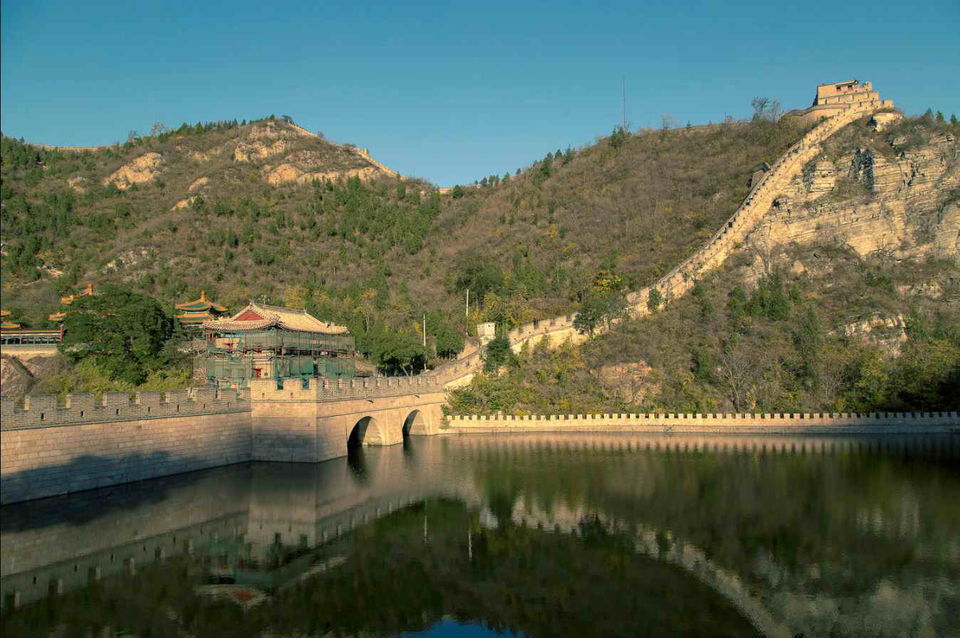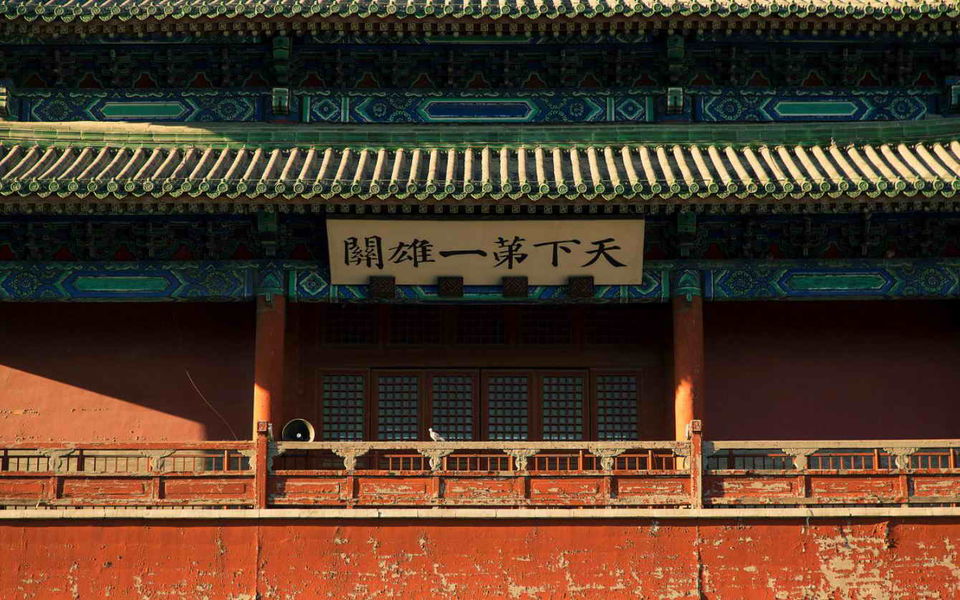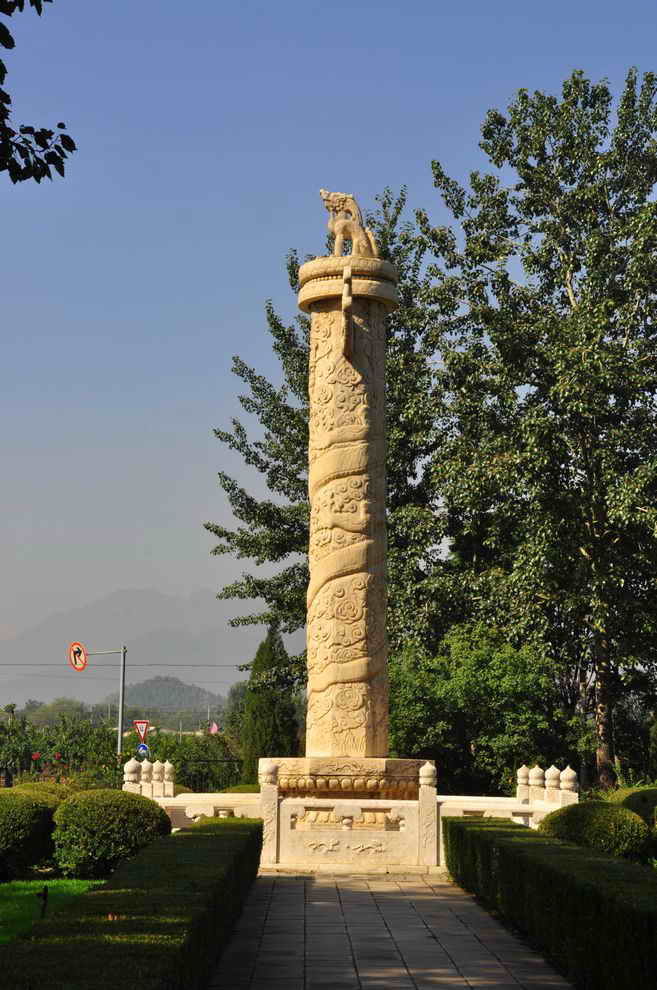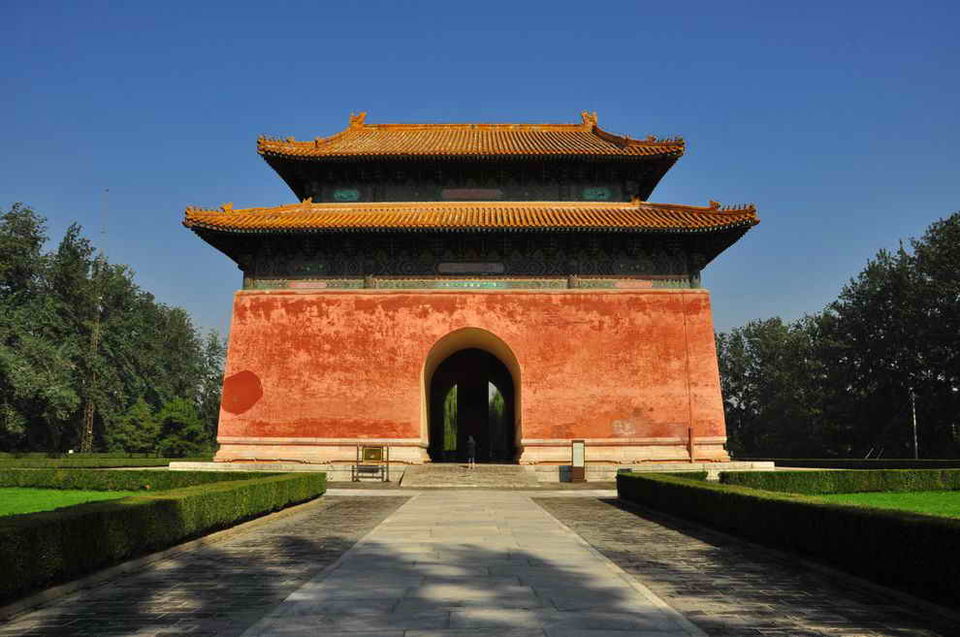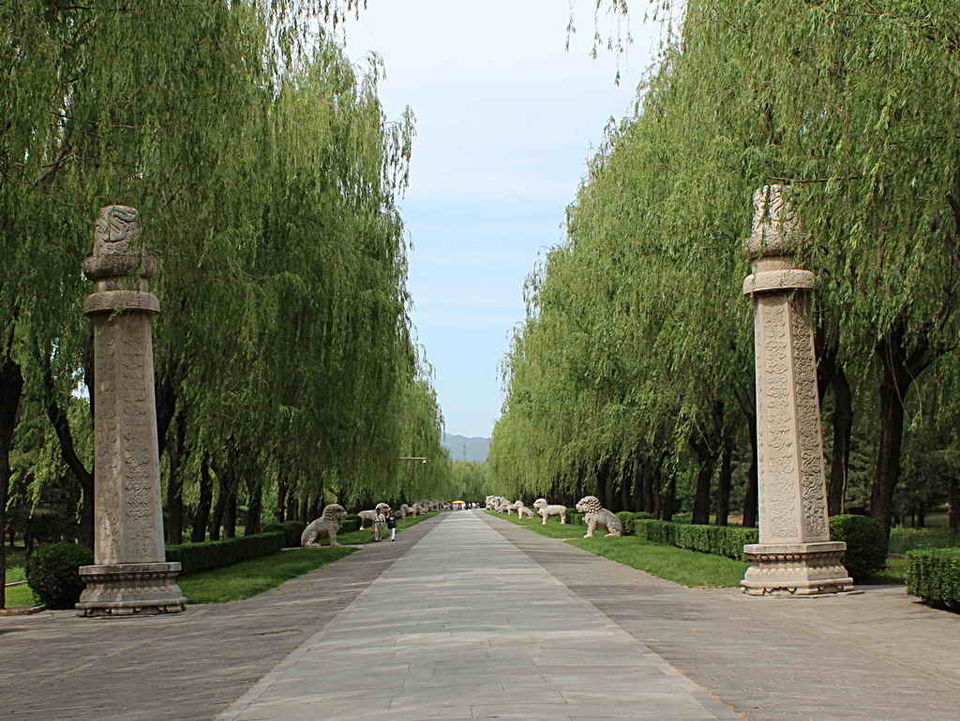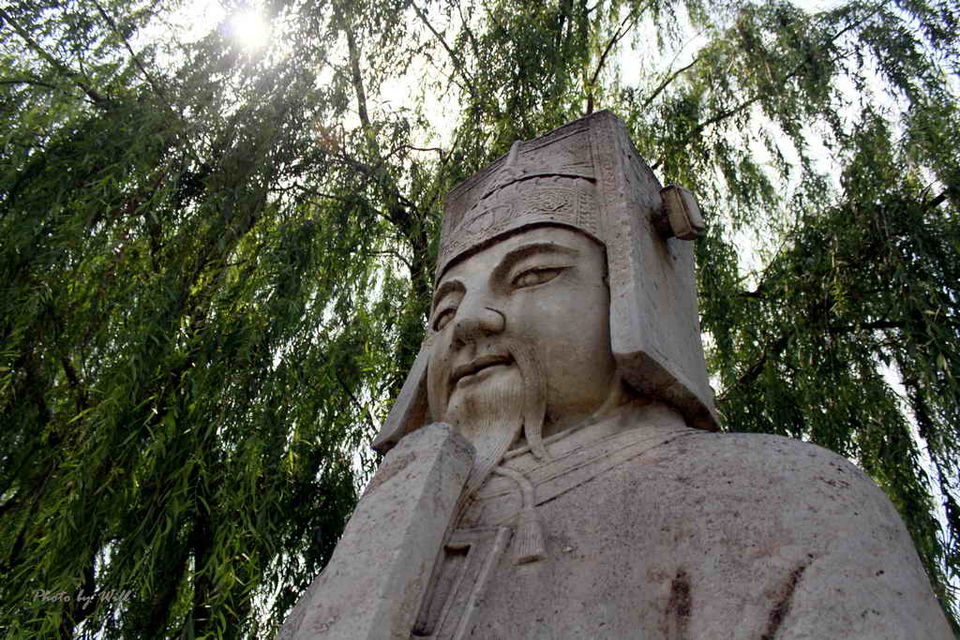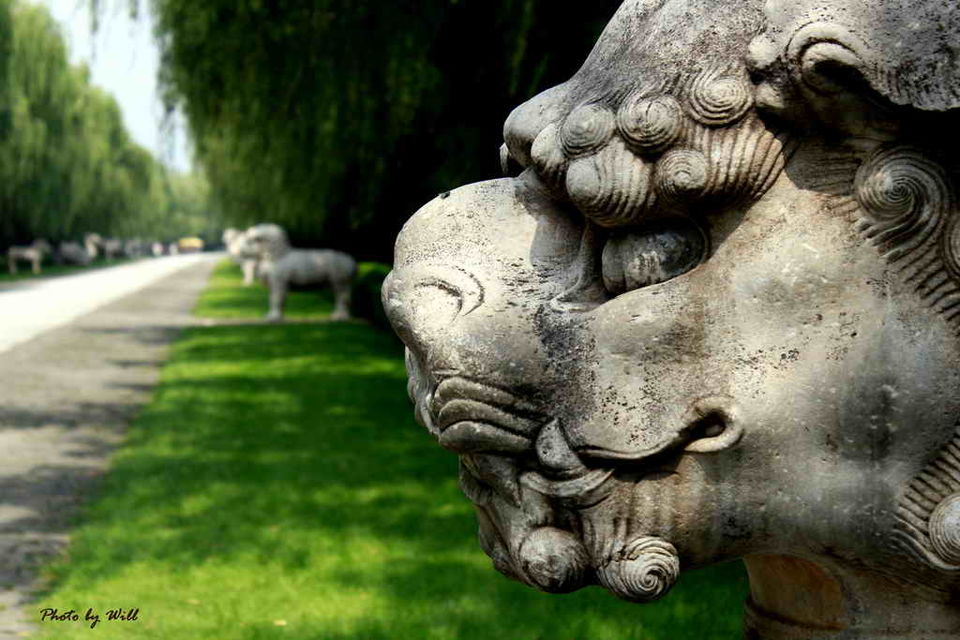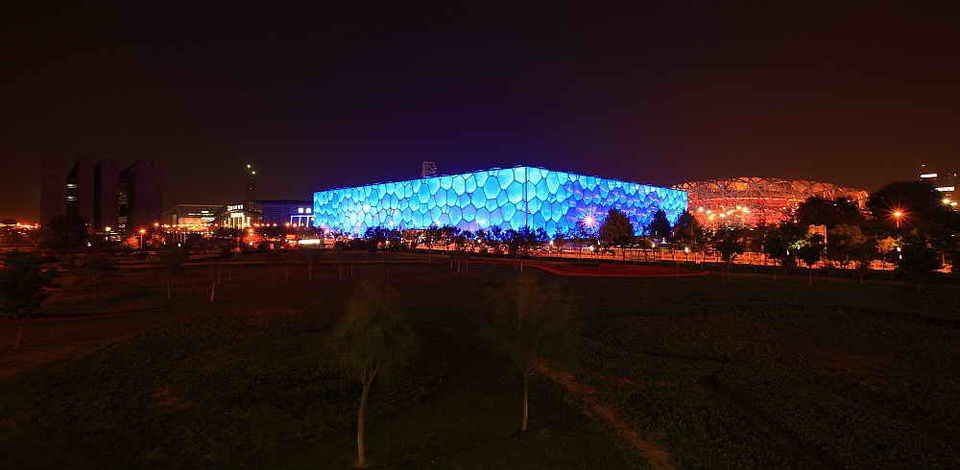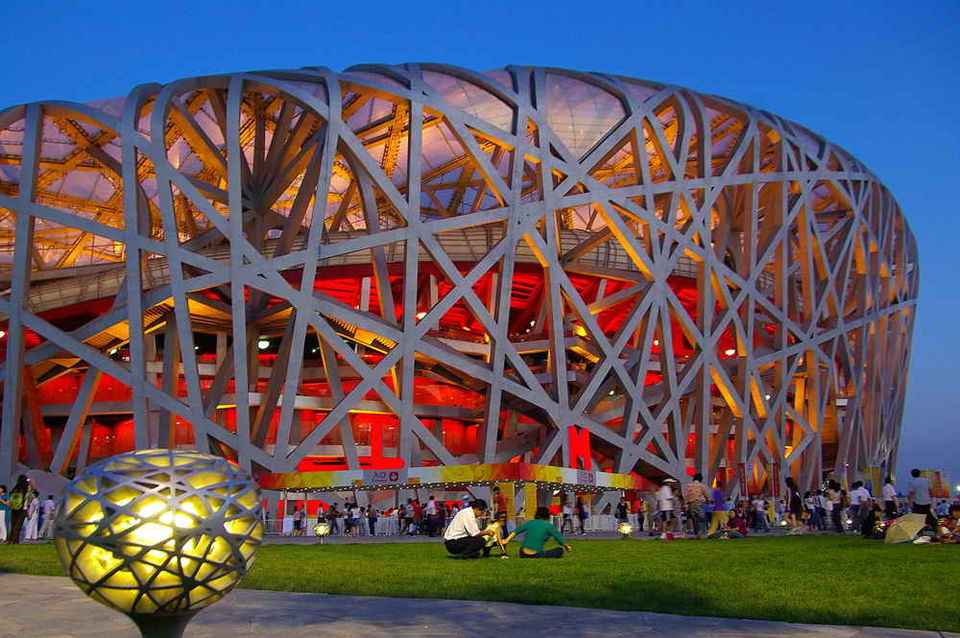 Great Wall at Juyongguan
Pick up at 9 am to see the Juyongguan section of the Great Wall which is the closest part of the Wall to Beijing which takes about one hour. The best thing to see this part of the Wall is that it's only 5 minutes walk to the actual Wall from the Parking Lot. Juyongguan is one of the three greatest passes of the Great Wall which is roughly circular with a perimeter of 4,142 meters.
Sacred Way
Continue the tour by driving half an hour to see the Sacred Way where 36 stone statues are standing to guard the Ming Emperors' afterlife. The Ming emperor believed that after their coffin was carried through the Sacred Way, their soul could rise up to Heaven. The 7 km long way was considered to be the distance between the secular world and celestial world. After 40 minutes walk along the Sacred Way, drive back city to have lunch in a local non-tourist restaurant.
Olympic Stadiums
On the way back Beijing, drive to the Olympic Stadiums and stop at a bridge to the west of the Water Cube, which is the best place to take pictures of the main buildings in the Olympic Village.
Hutong
Continue to explore Hutong, the old and narrow city alley way which witnessed hundreds of year's history of Beijing. We are going to take rickshaws and visit a local family to know something more about Beijing locals.
Tour Pricing (USD)
338$/P.P. (1 Person)
200$/P.P. (2 Persons)
165$/P.P. (3 Persons)
138$/P.P. (4 Persons)
115$/P.P. (5 Persons)
108$/P.P. (6 Persons)
100$/P.P. (7-9 Persons)
Tour Highlights:
• Great Wall at Juyongguan
• Sacred Way
• Hutong
• Siheyuan
• Olympic Stadiums
Tour Inclusions:
-- Transfers between hotel and sights
-- Entrance fees to all sights listed
-- A local English-speaking guide
-- Quality local Chinese lunch
-- Mineral water
-- Tips to Hutong guide/rickshaw rider
-- Government taxes/service charges
Tour Exclusions:
-- Accommodation
-- Gratuities (optional)