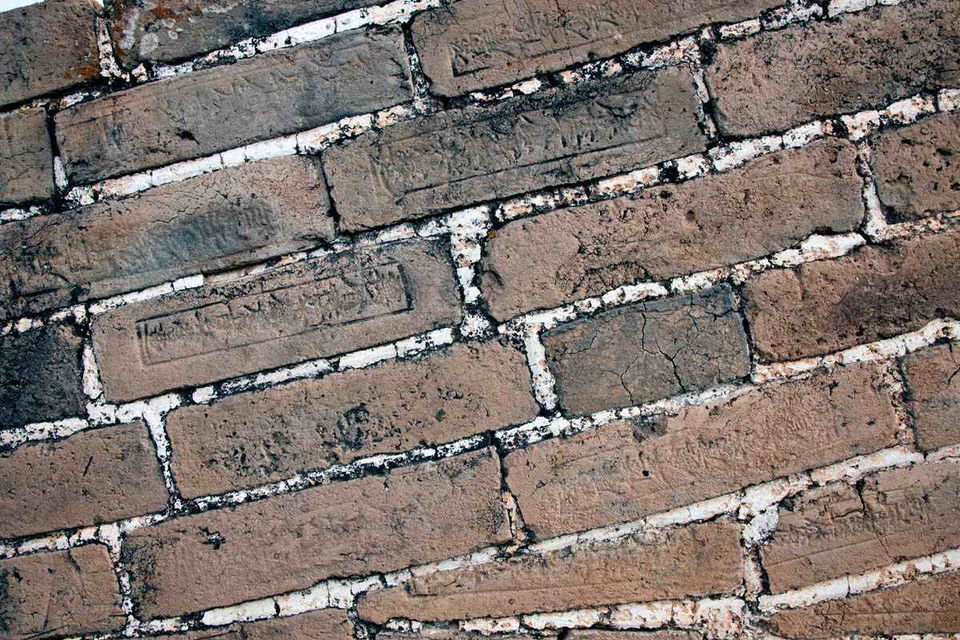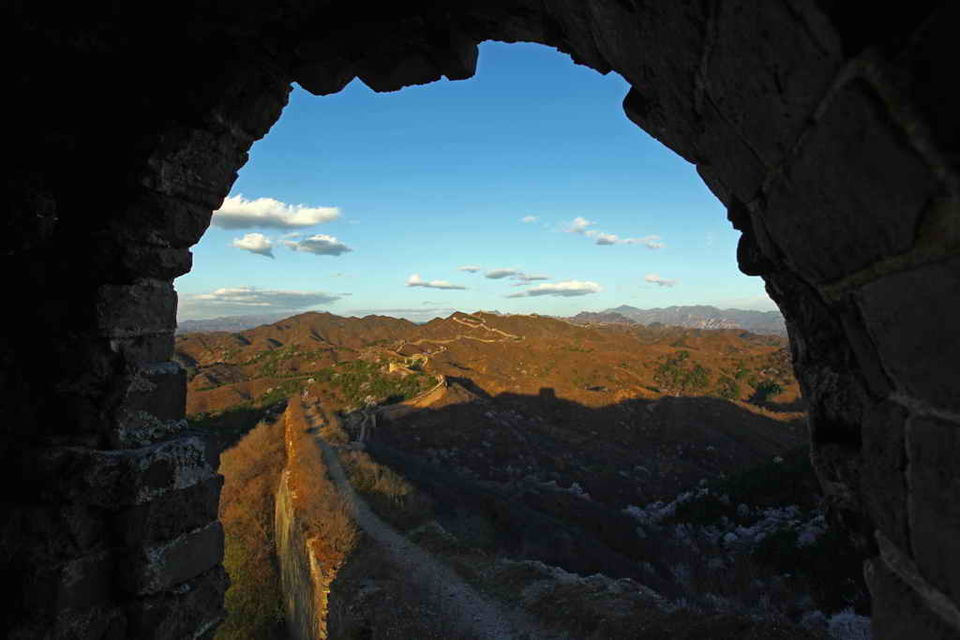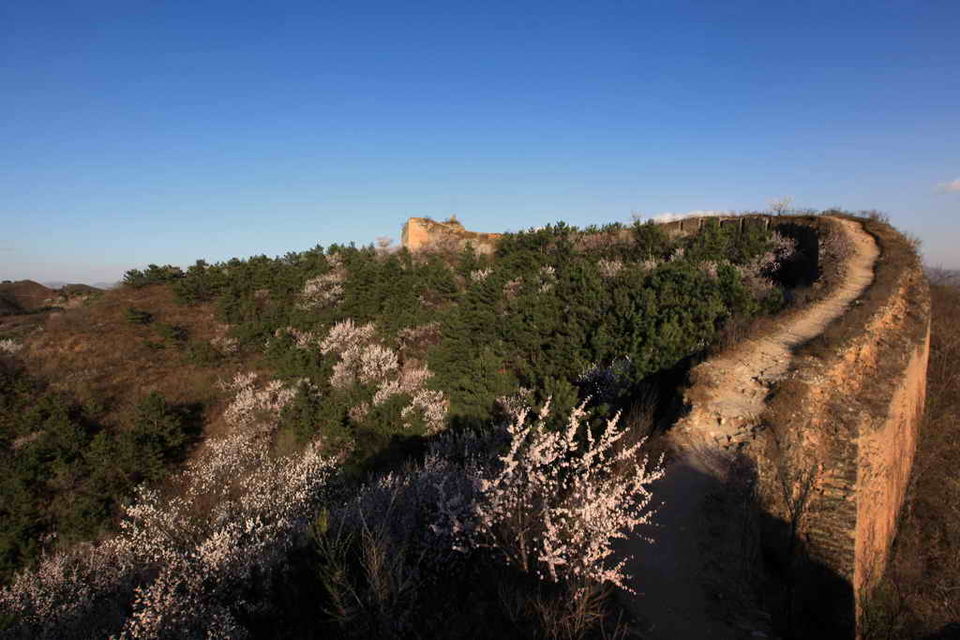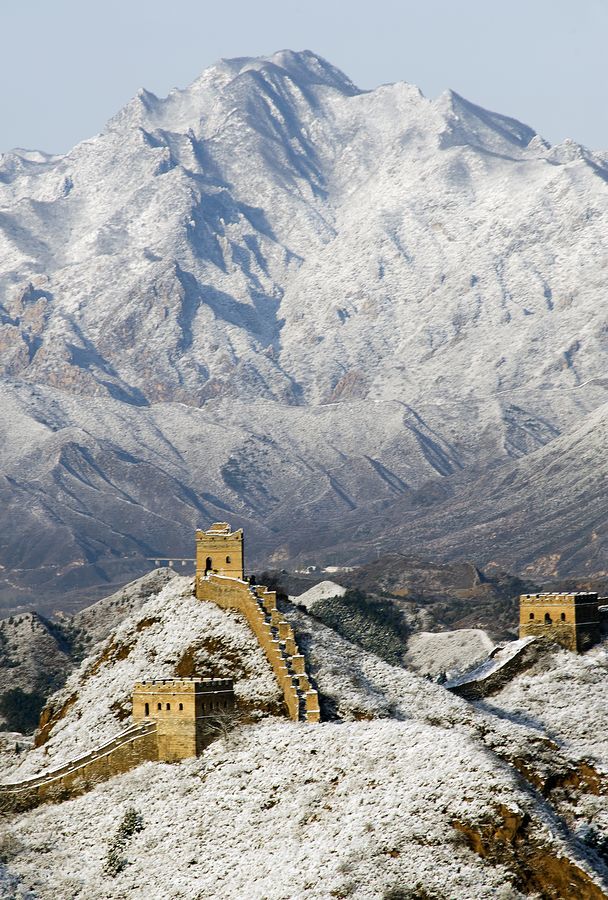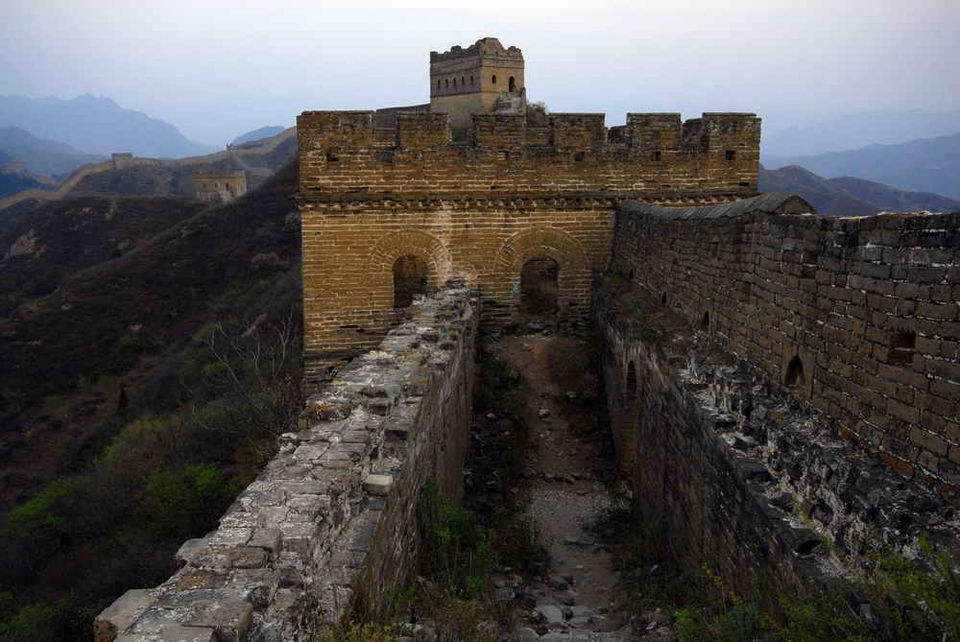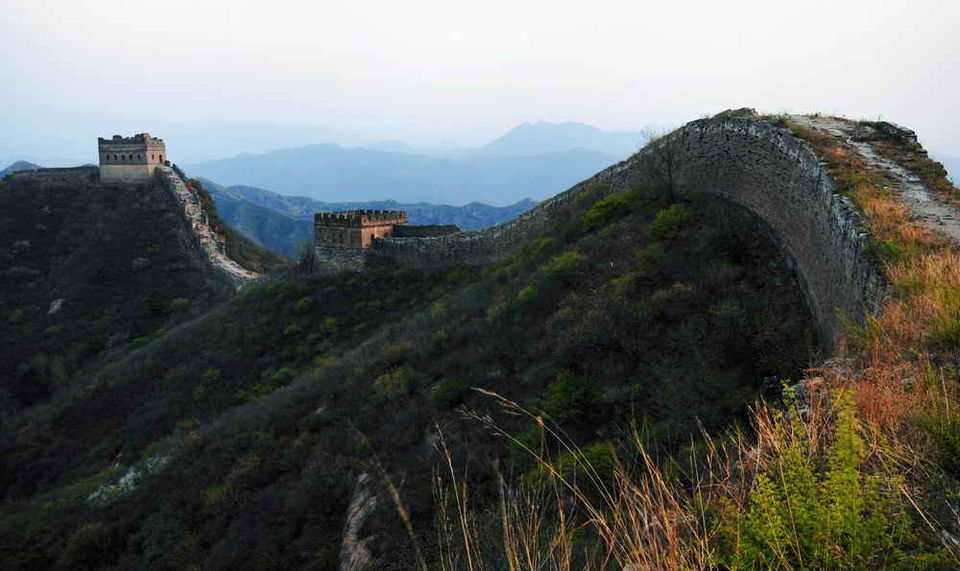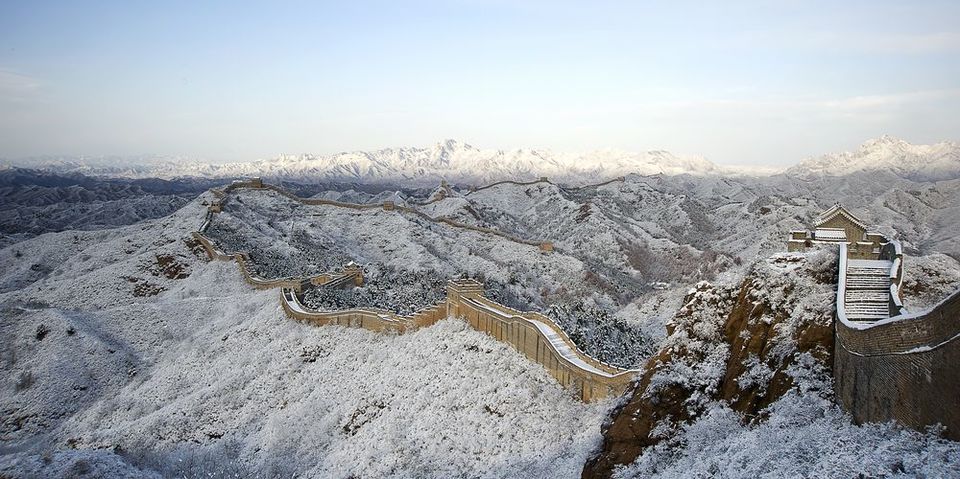 Great Wall at Jinshanling
Pick up at 08:00 and drive to Jinshanling (2-2.5 hours), the most original and challenging part of the Great Wall. It is about 155 km away from Beijing, which was built from 1570 during the Ming Dynasty. It is 10.5 km long with 5 passes, 67 towers and 2 beacon towers. It takes about 30 minutes from the parking lot to the Wall on foot. Alternatively, you could also take the cable car to spent more time and energy on the actual Wall.
After our excursion on the Wall (2-3 Hours), drive back the city and enjoy lunch in a nice local restaurant. Please have a big breakfast or bring some snacks, because the lunch will be pretty late.
Tour Pricing
398$/P.P. (1 Person)
225$/P.P. (2 Persons)
208$/P.P. (3 Persons)
165$/P.P. (4 Persons)
138$/P.P. (5 Persons)
125$/P.P. (6 Persons)
108$/P.P. (7-9 Persons)
Tour Highlights:
• Great Wall at Jinshanling
• Quality Local Chinese Lunch
Tour Inclusions:
-- Transfers between hotel and sights
-- Entrance fee to Jinshanling
-- A local English-speaking guide
-- Mineral Water
-- Government taxes/service charges
Tour Exclusions:
-- Accommodation
-- Gratuities (optional)
The Great Wall at Jinshanling is the most original section of the Wall nearby Beijing, which is considered by Chinese historians as the Great Wall of the Great Wall.