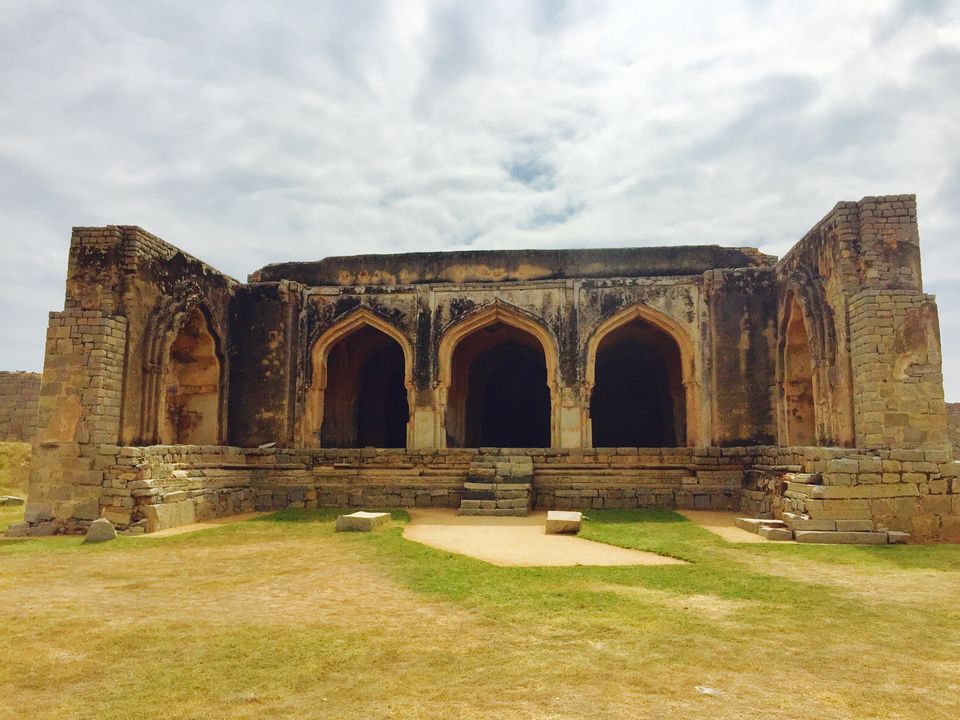 Hampi the place of ruins.
The road trip to Hampi.
Belguam was a place which has perfect roads early morning we had to stop by to take a picture of sunrise.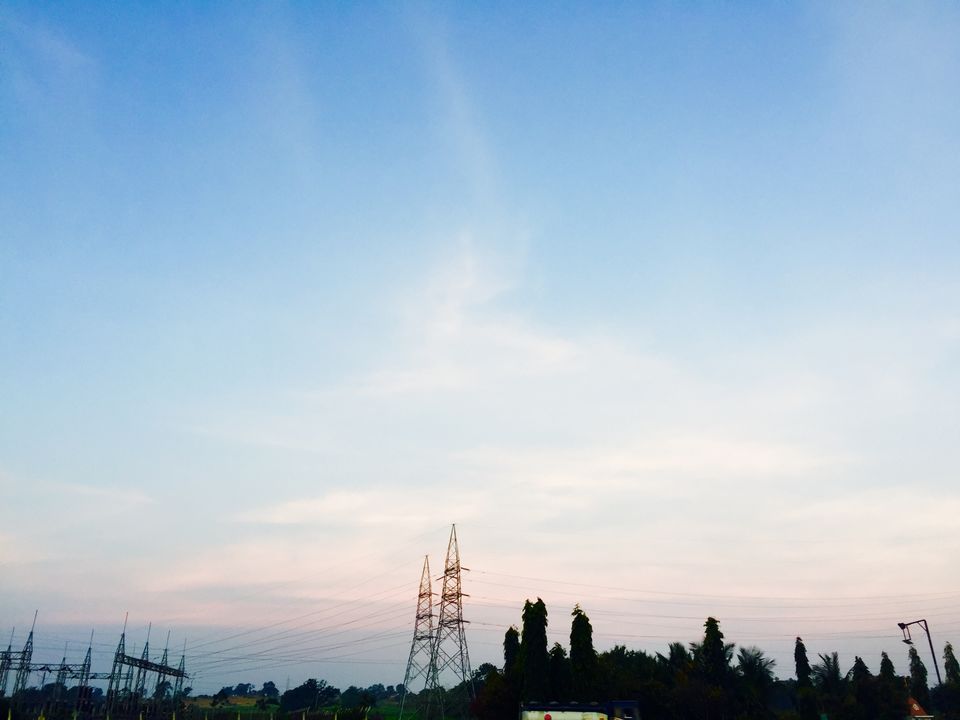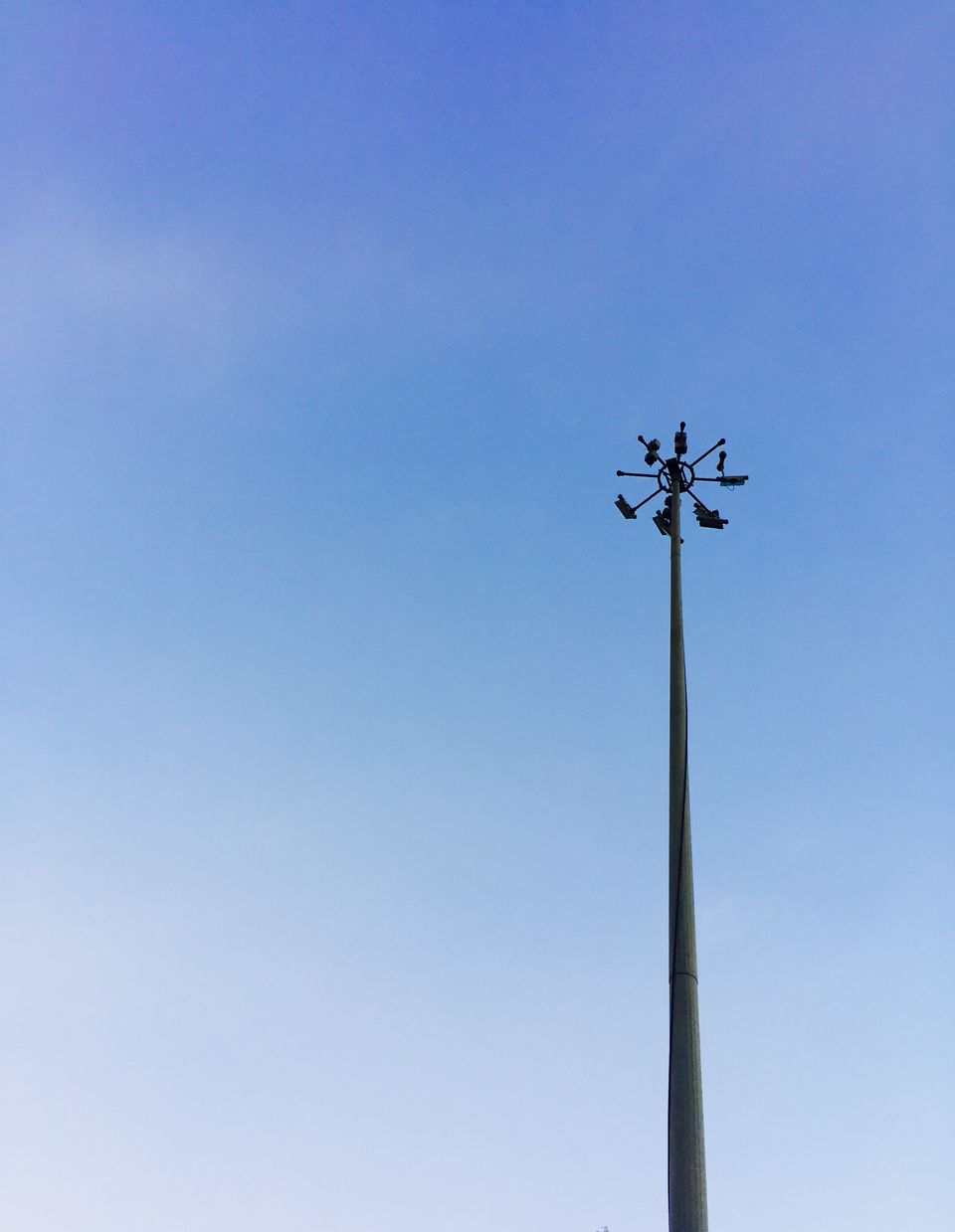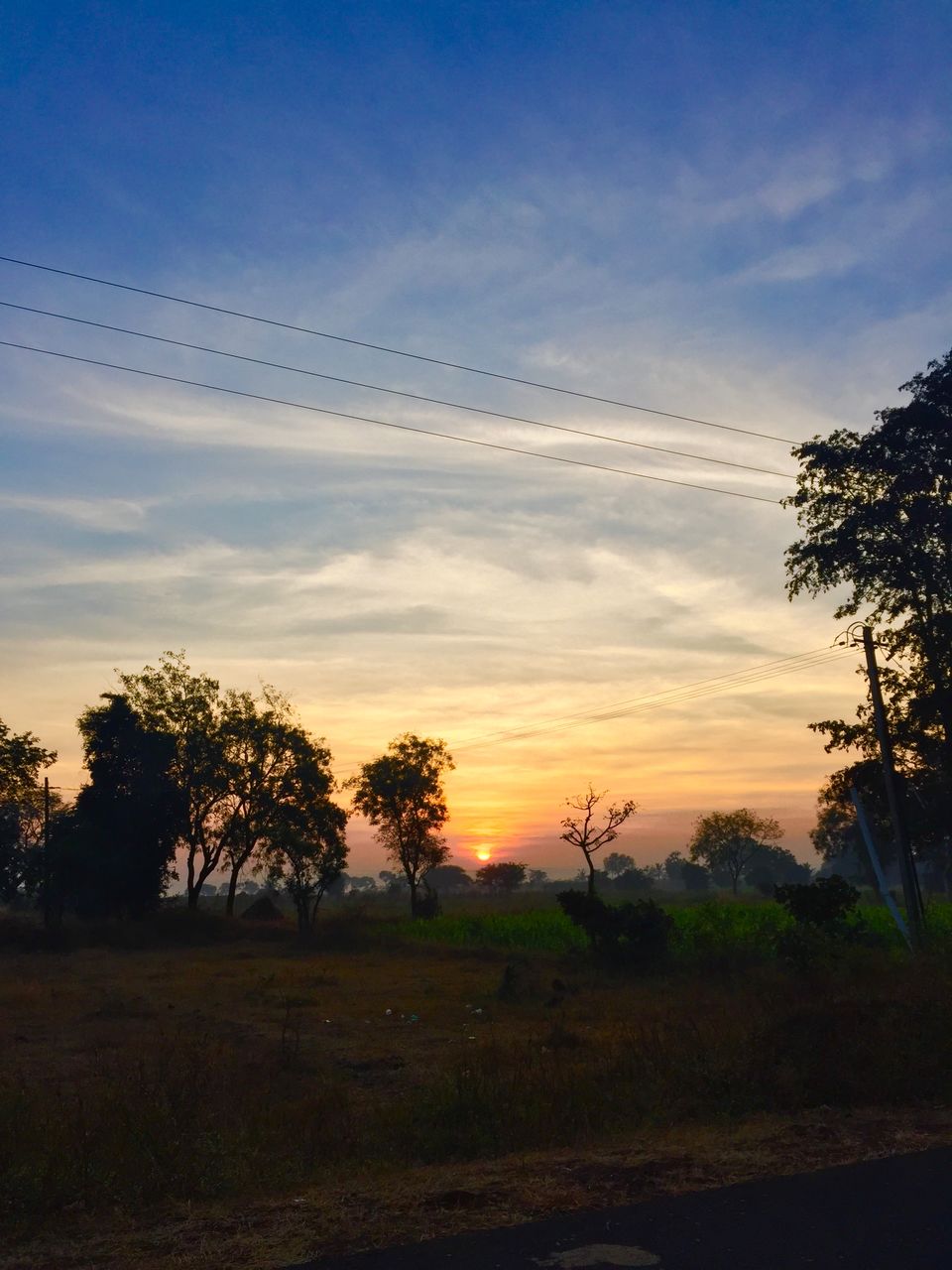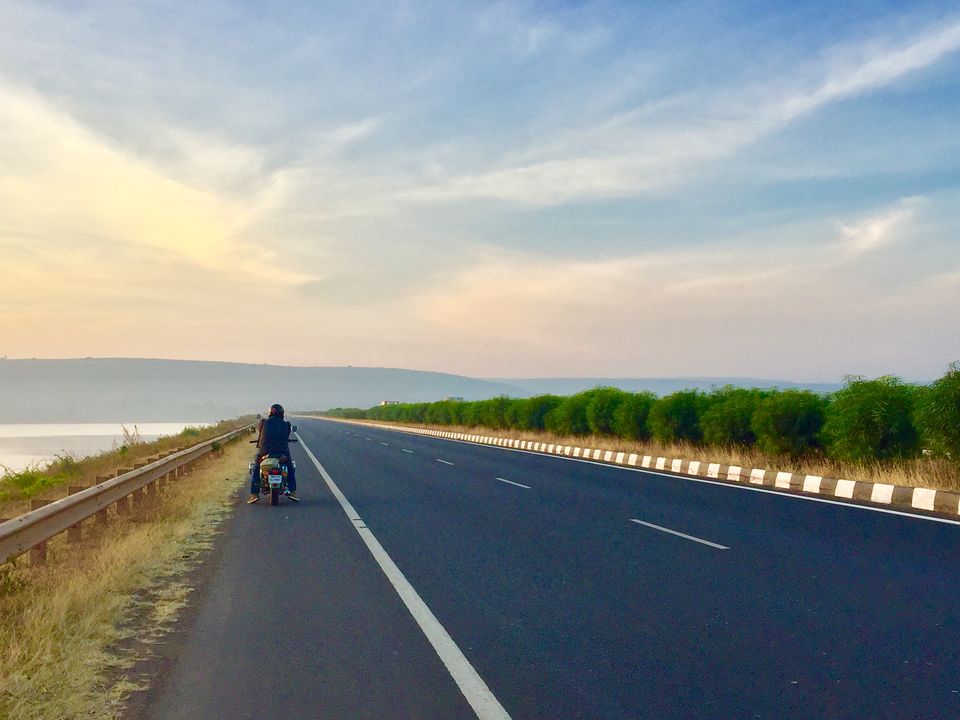 While going from hubali the roads were so beautiful & surrounded by lots of farms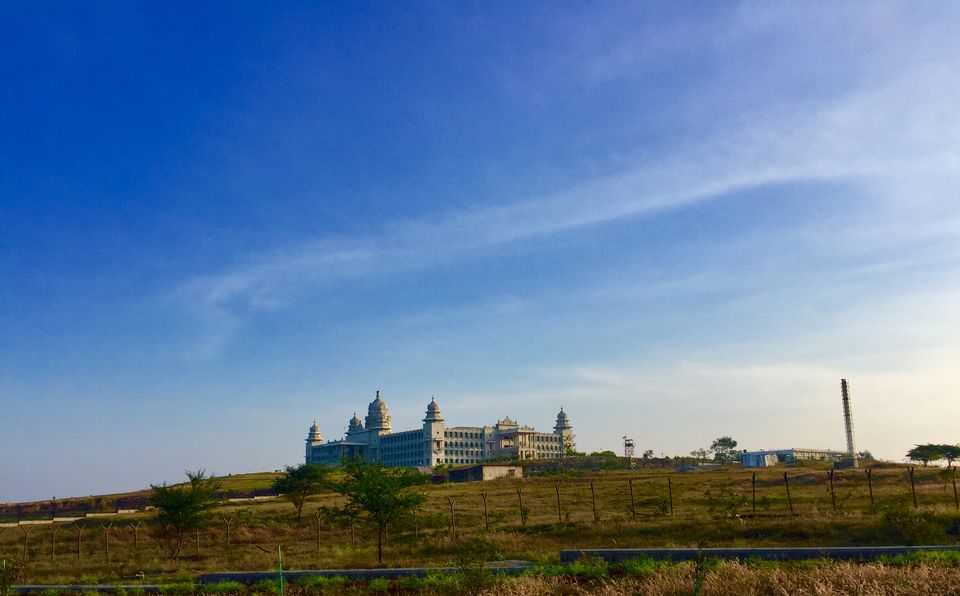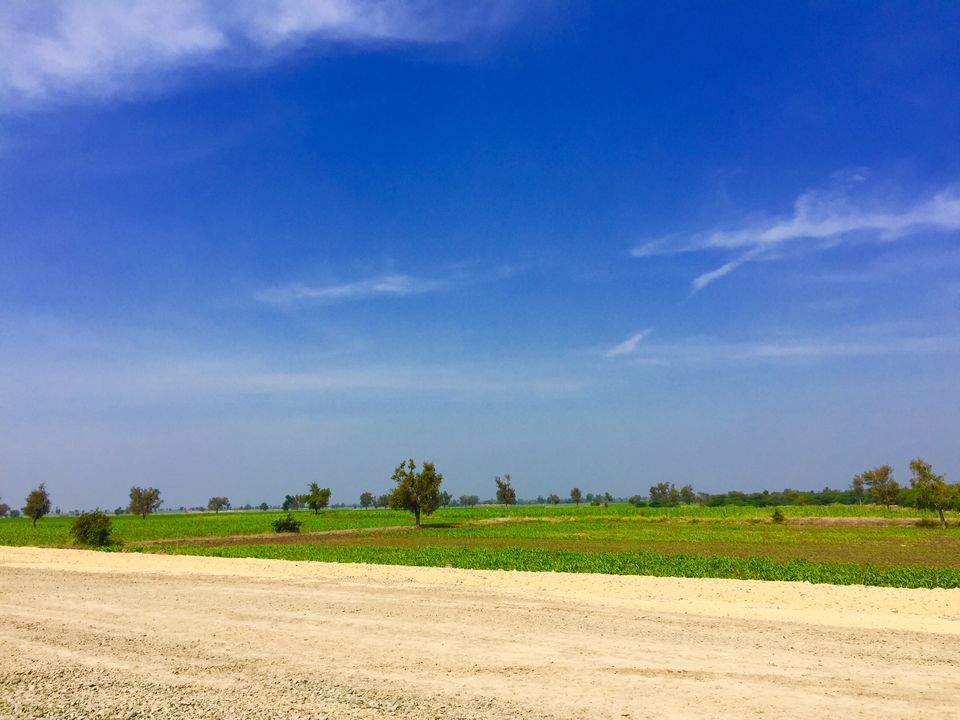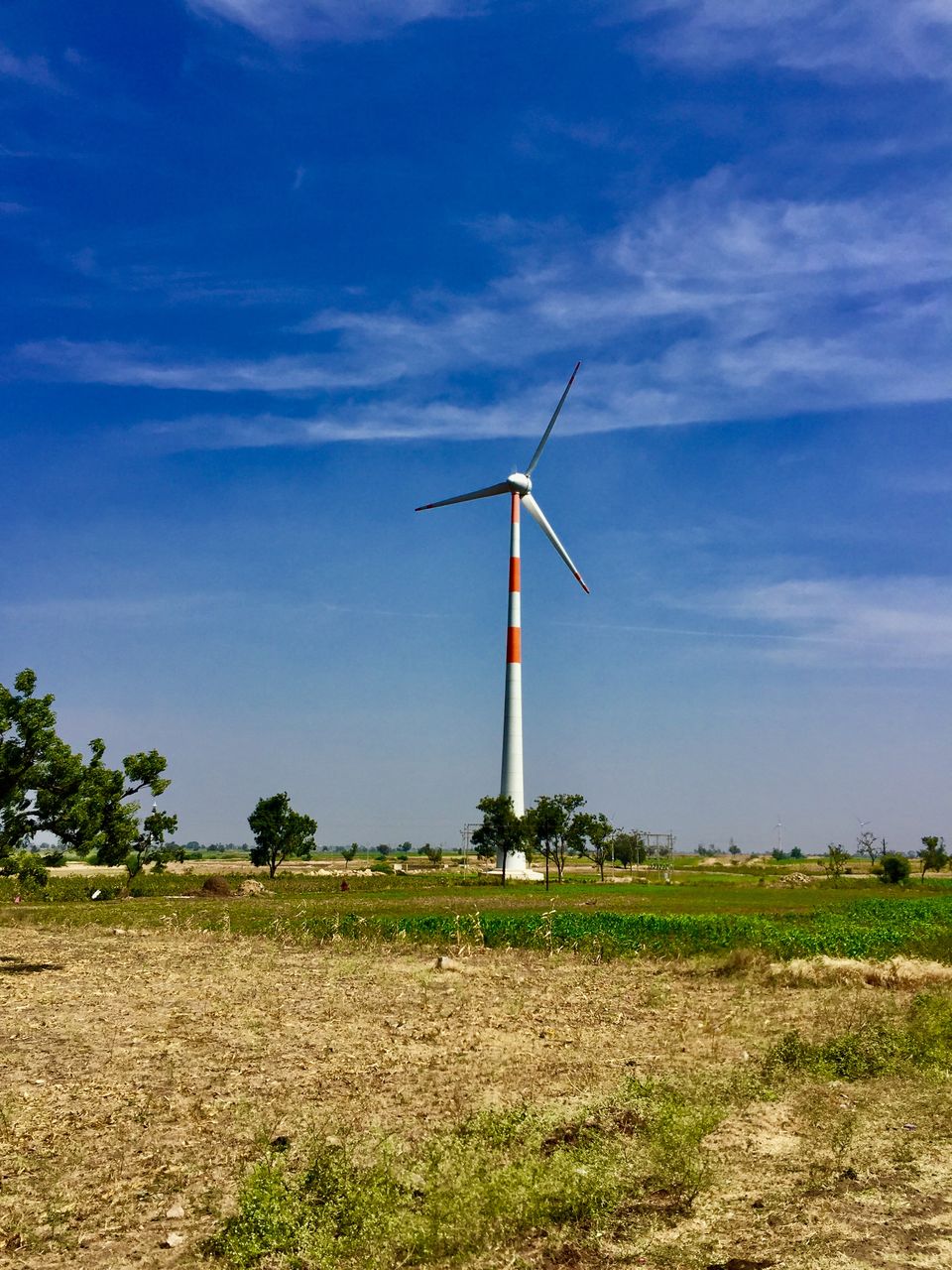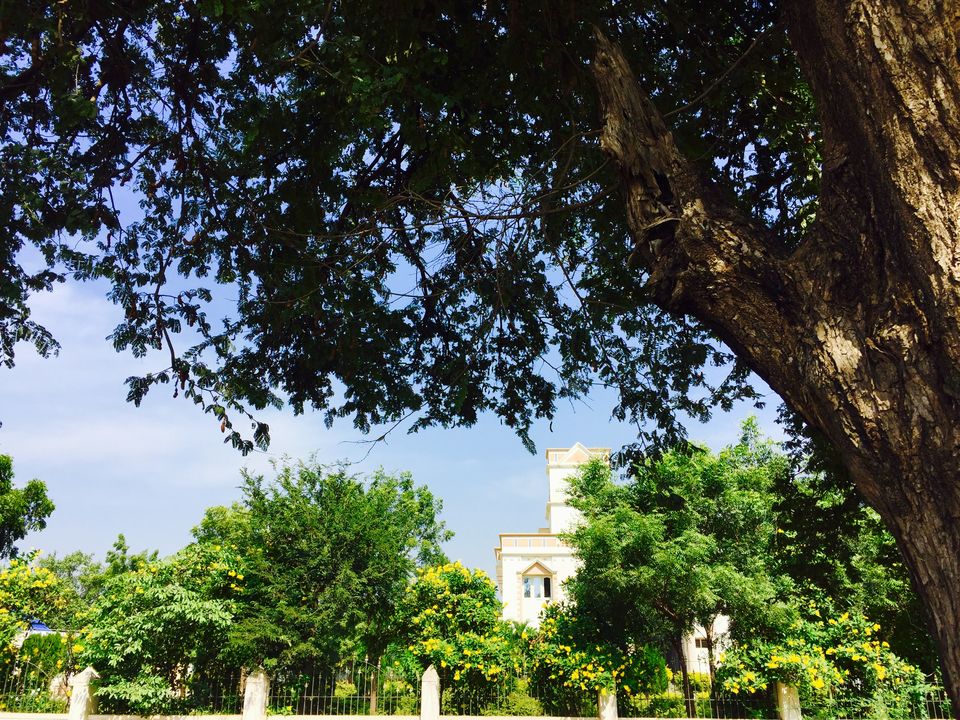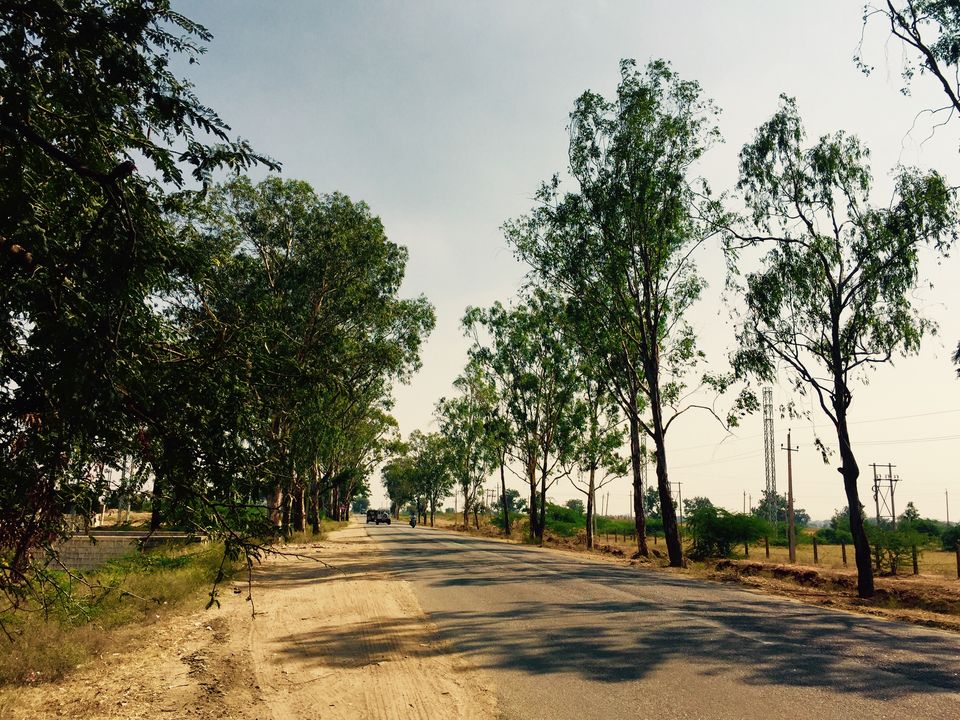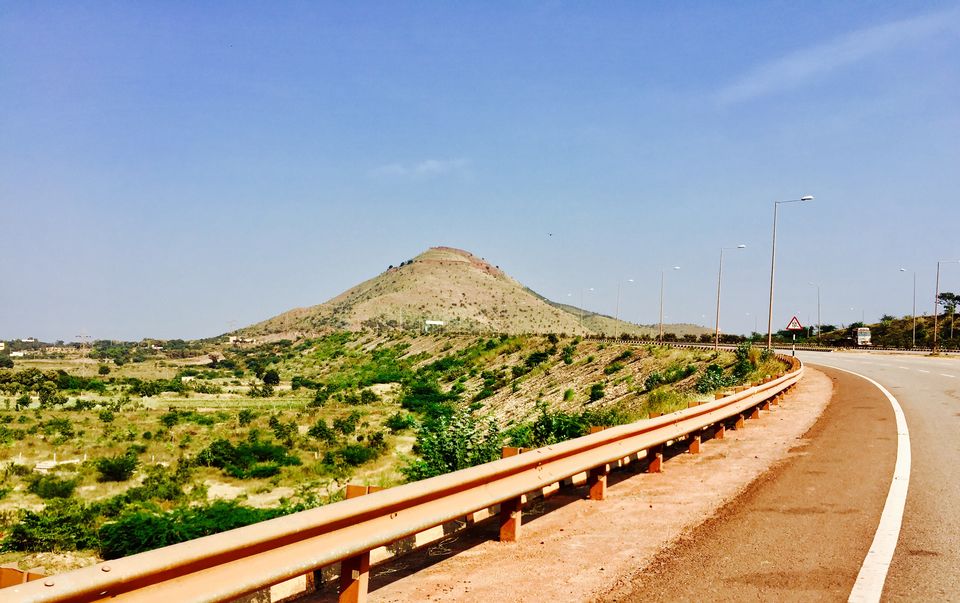 Finally we were in Hampi. A village that is so isolated people in here are kind but still seems very far from the city life.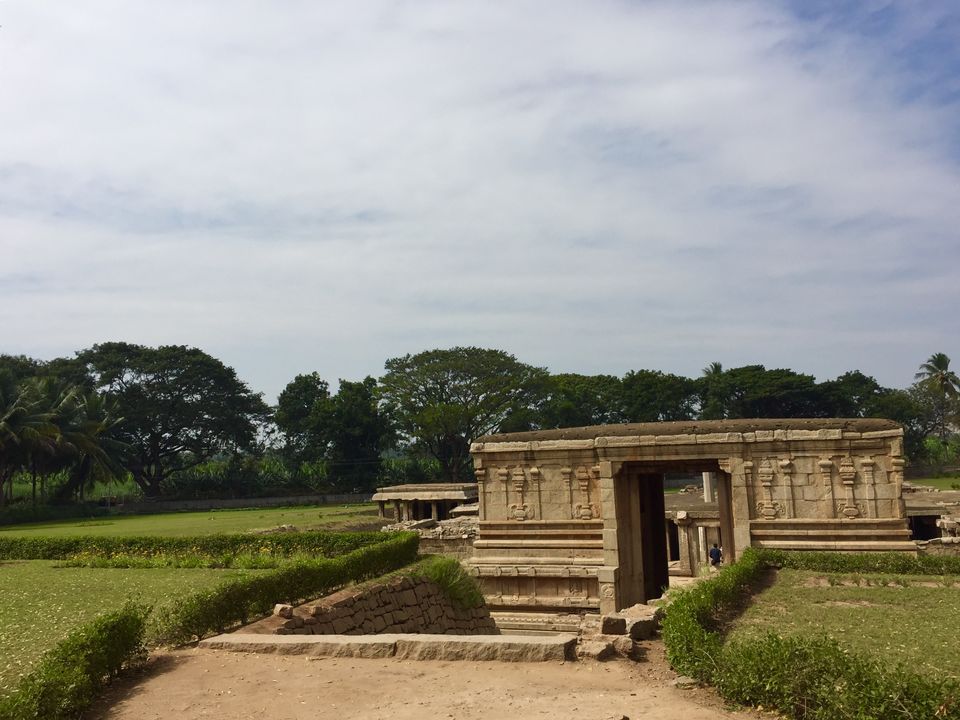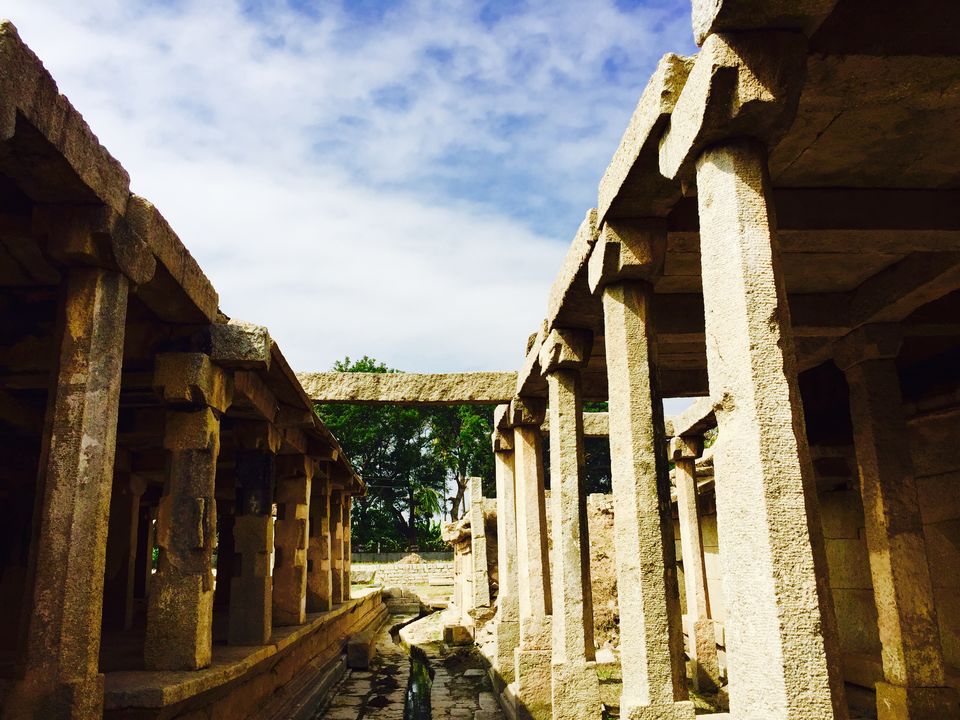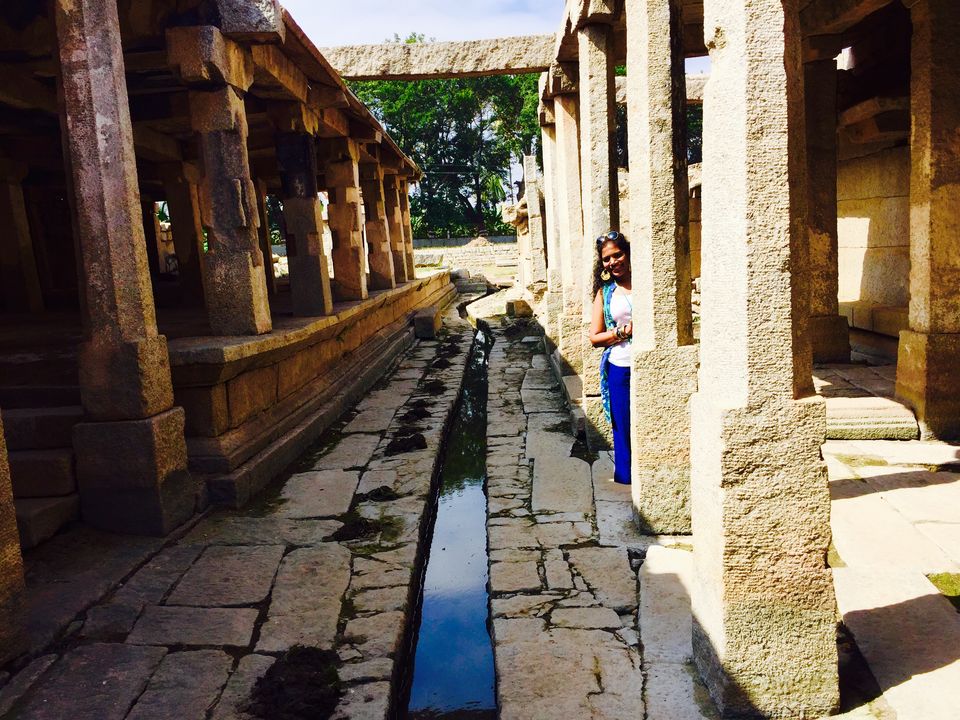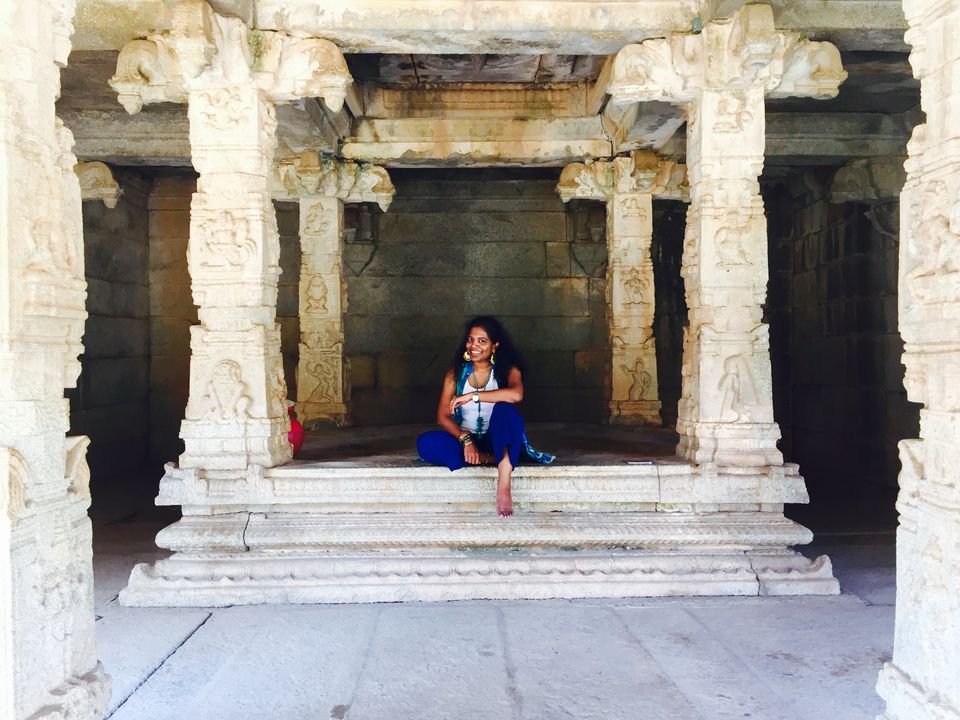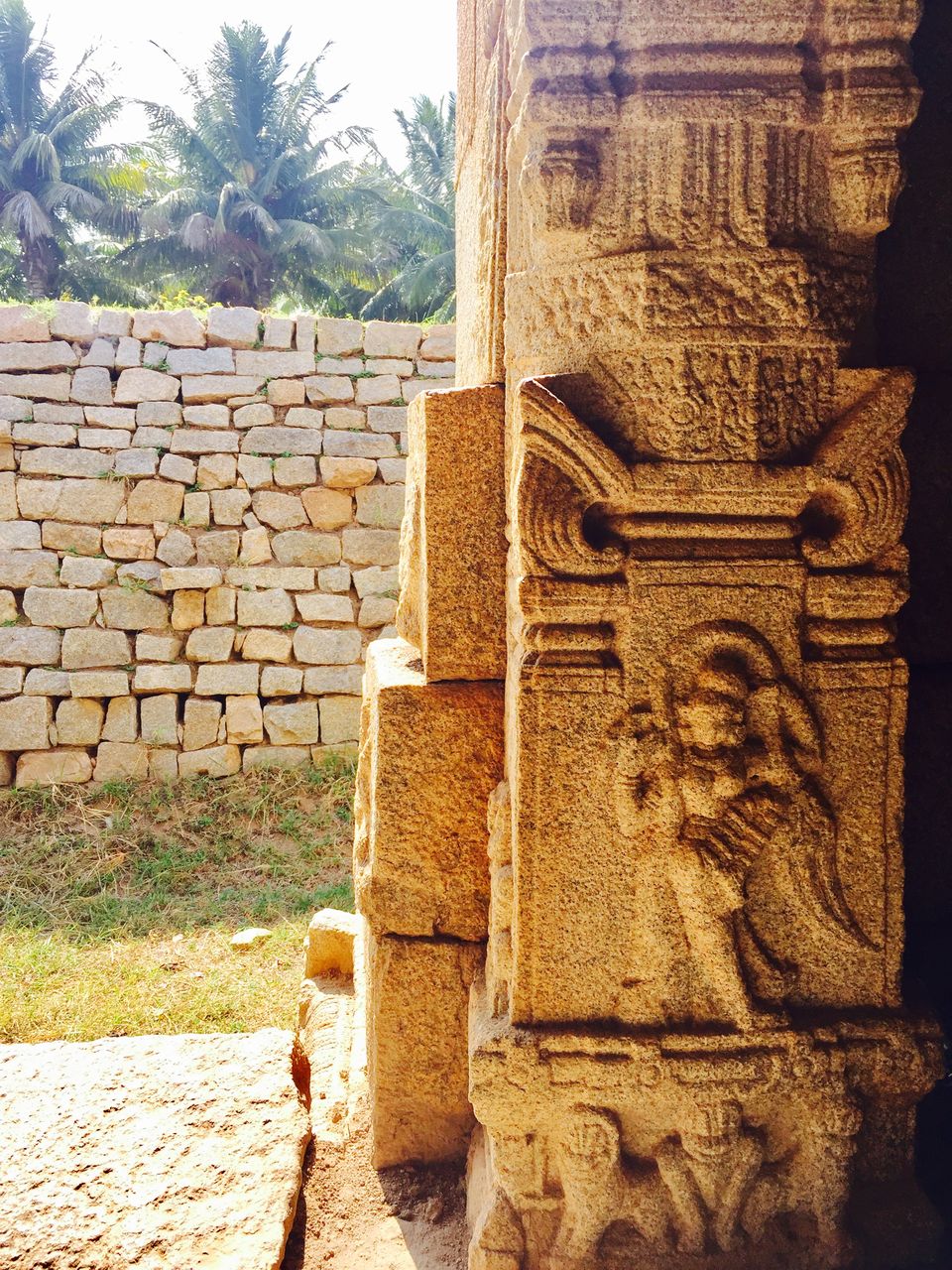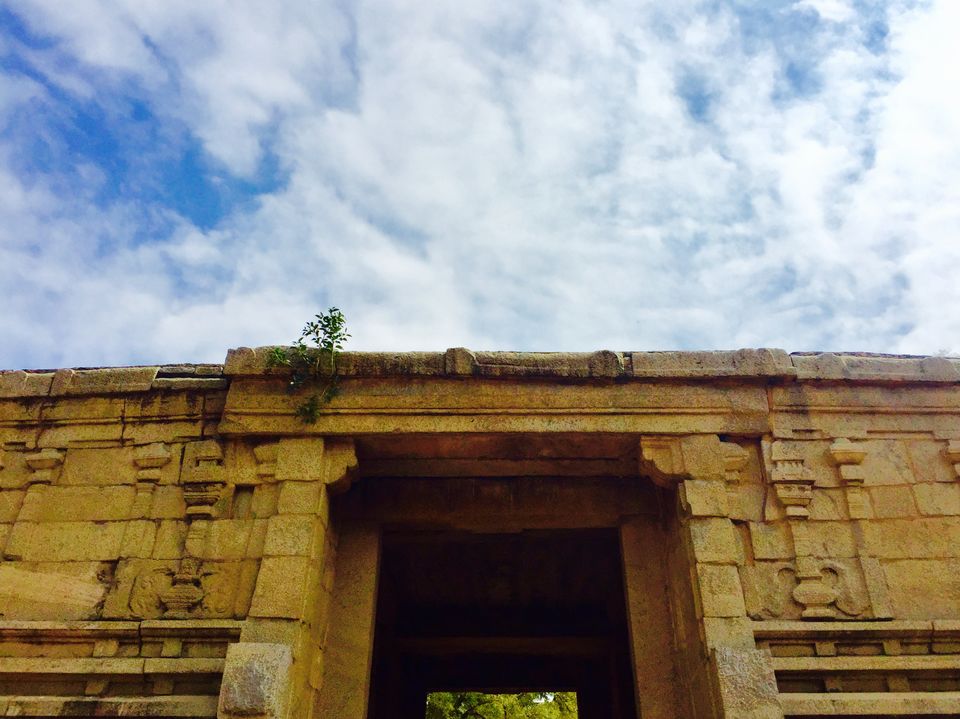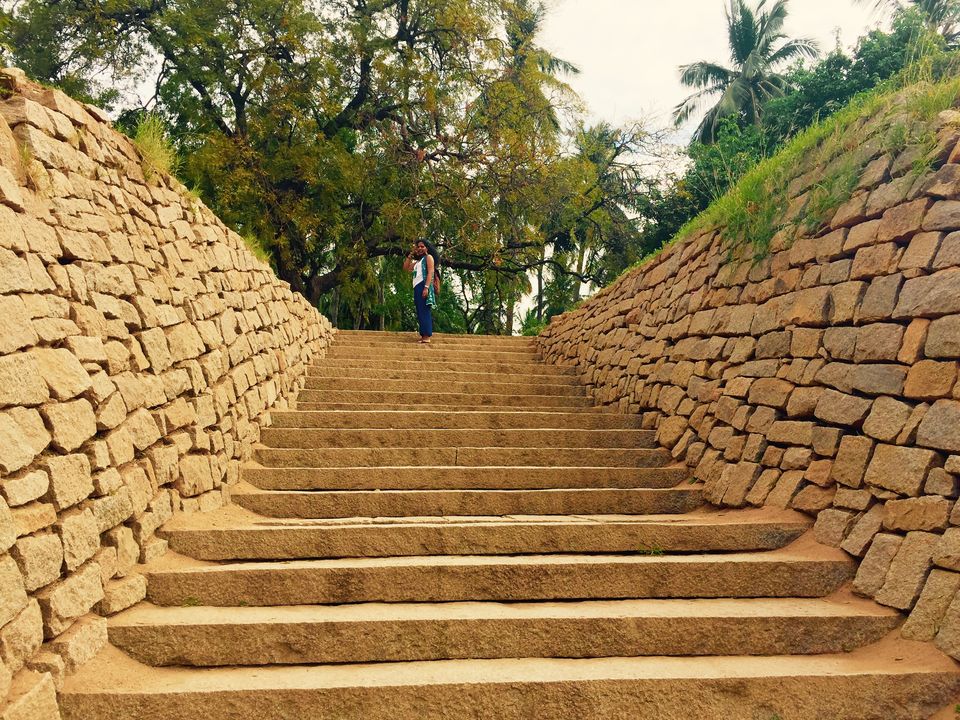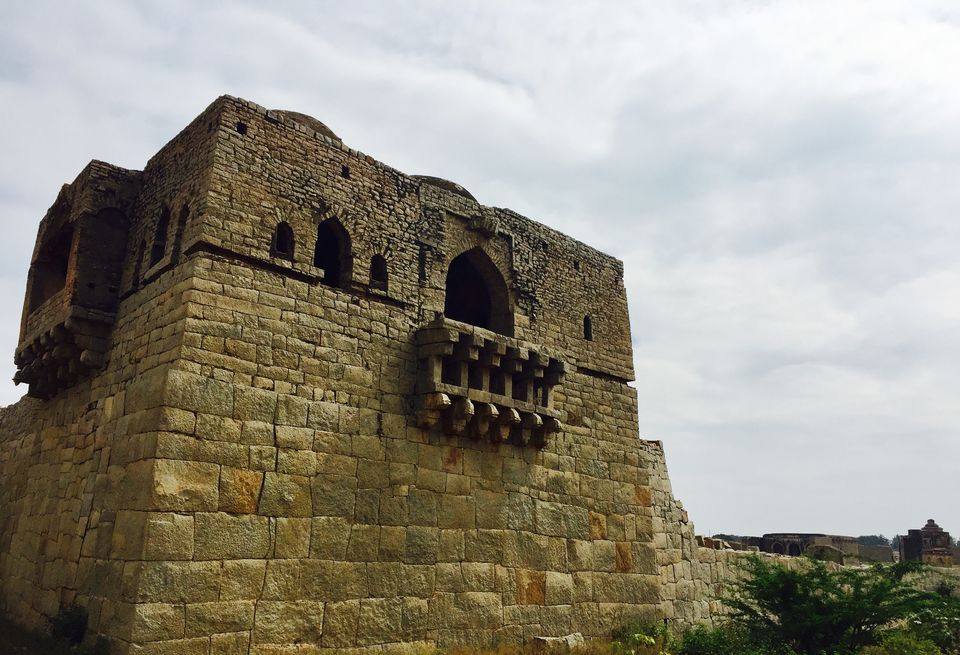 Hampi do have various structures including different types of temples, statues, watch towers, etc.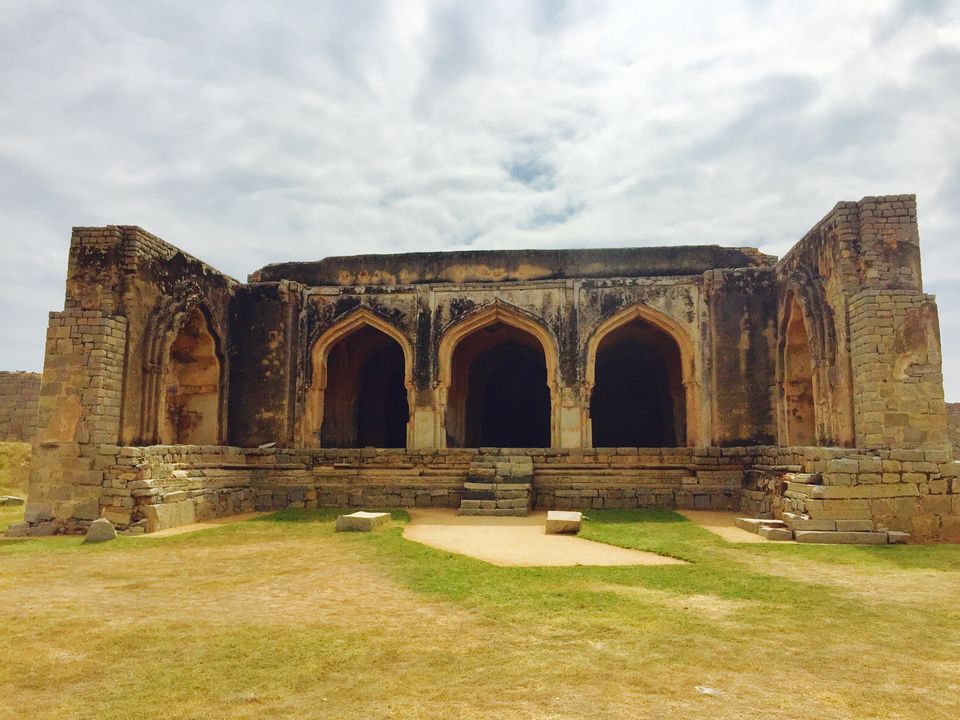 One must wonder how these stone sculptures are still intact. There are lots of things which were broken or washed off completely but yet the leftover is also amazing. I was so glad and happy that irrespective of how many tourist come here this place was very clean & tidy. Being a historical place there is very less information available.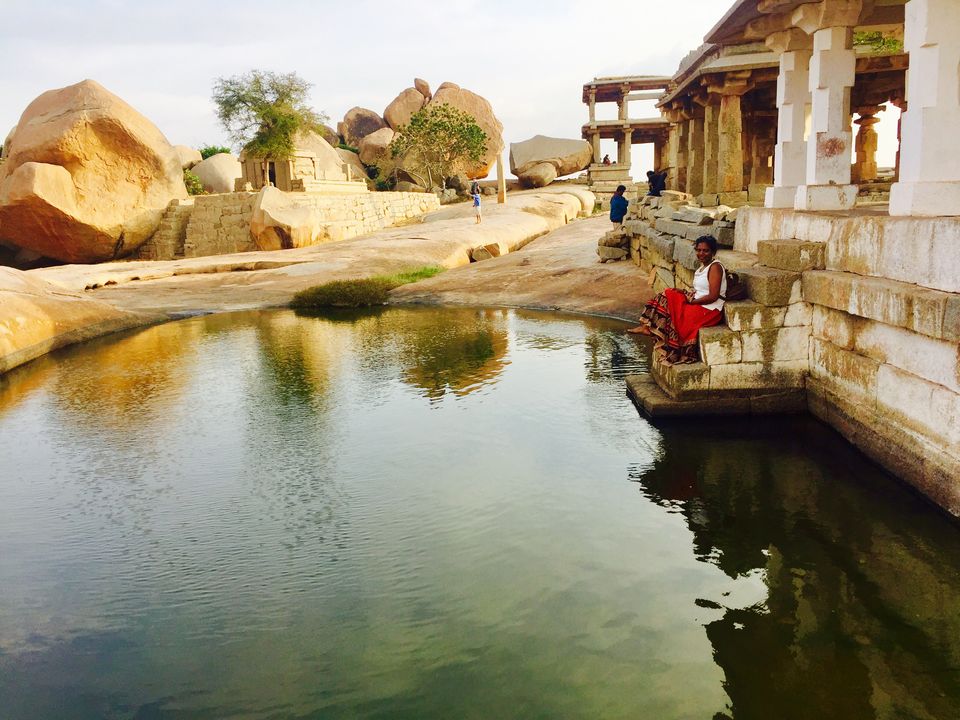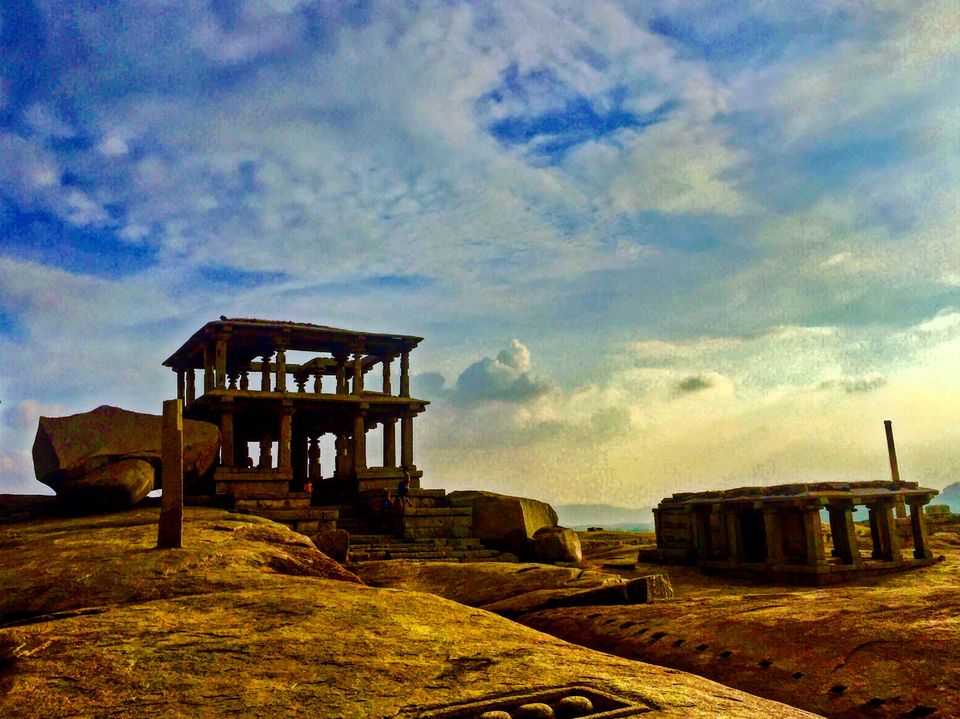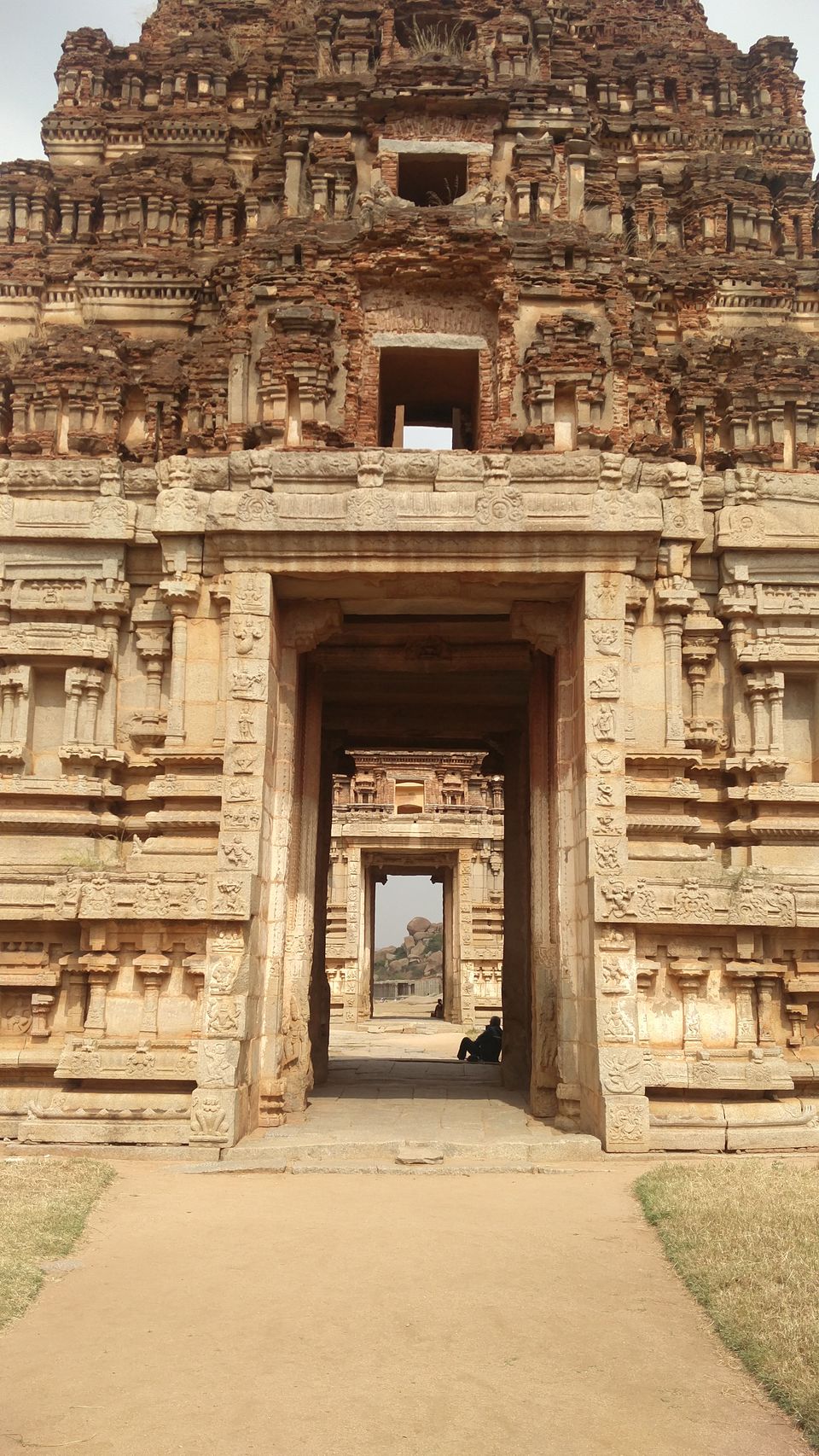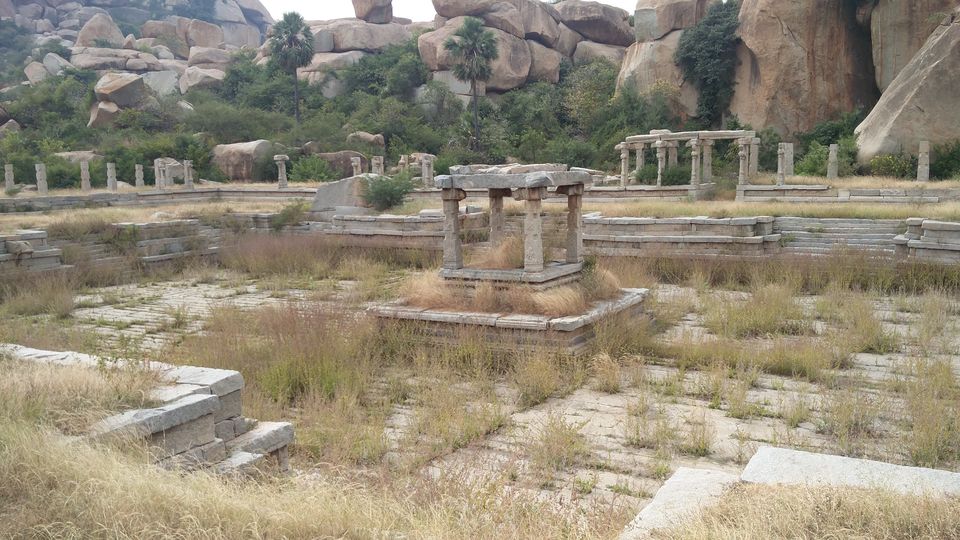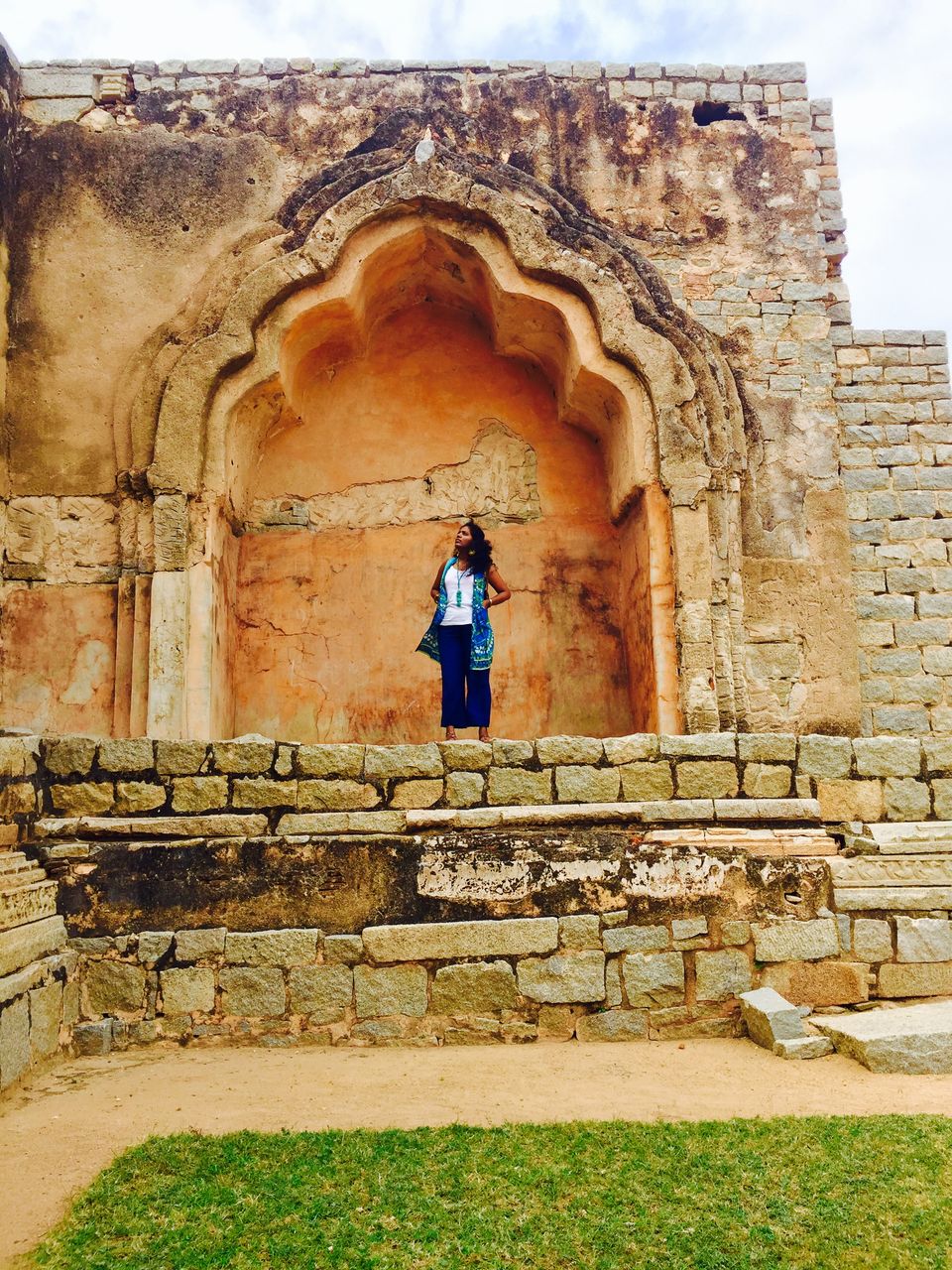 I wish I could have came before this it seems like it's too late & things are almost demolished.
However there is lot to explore & they have managed to put the basic information of the places that you visit.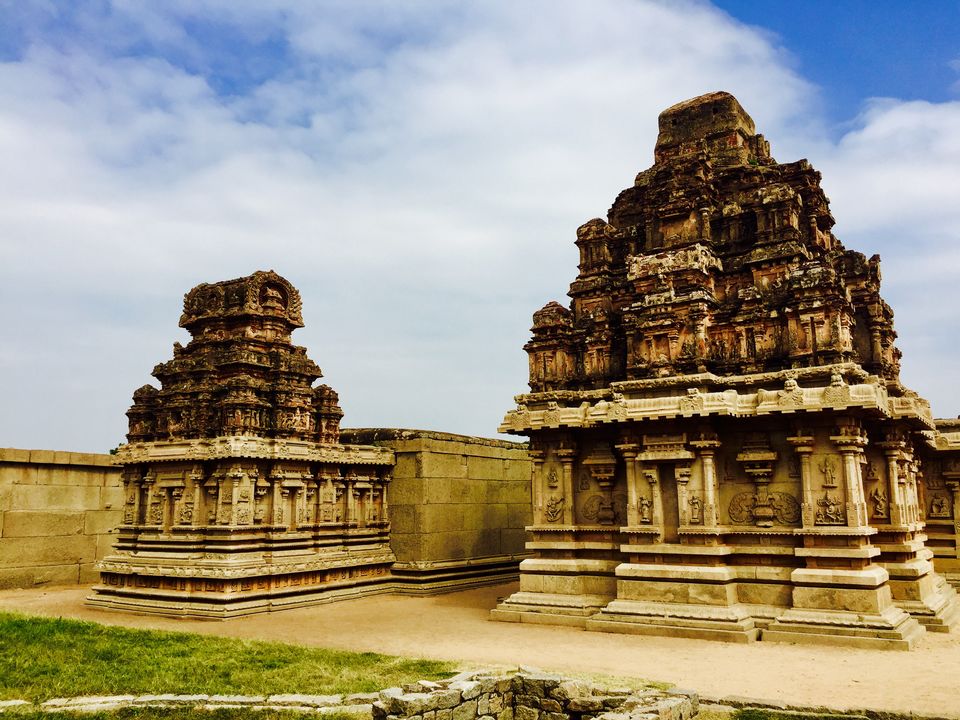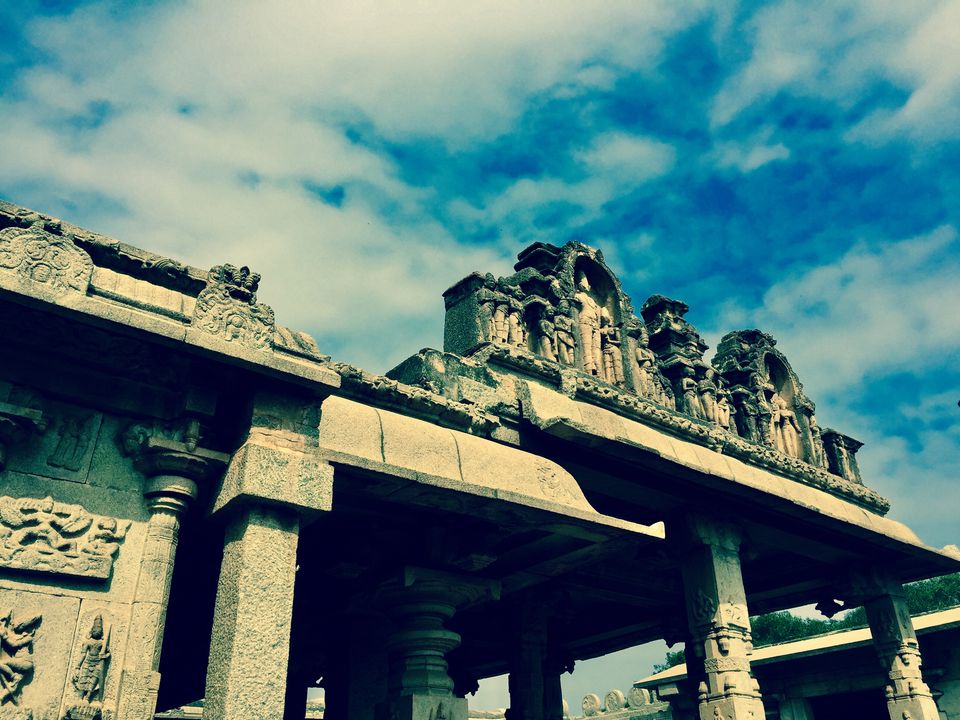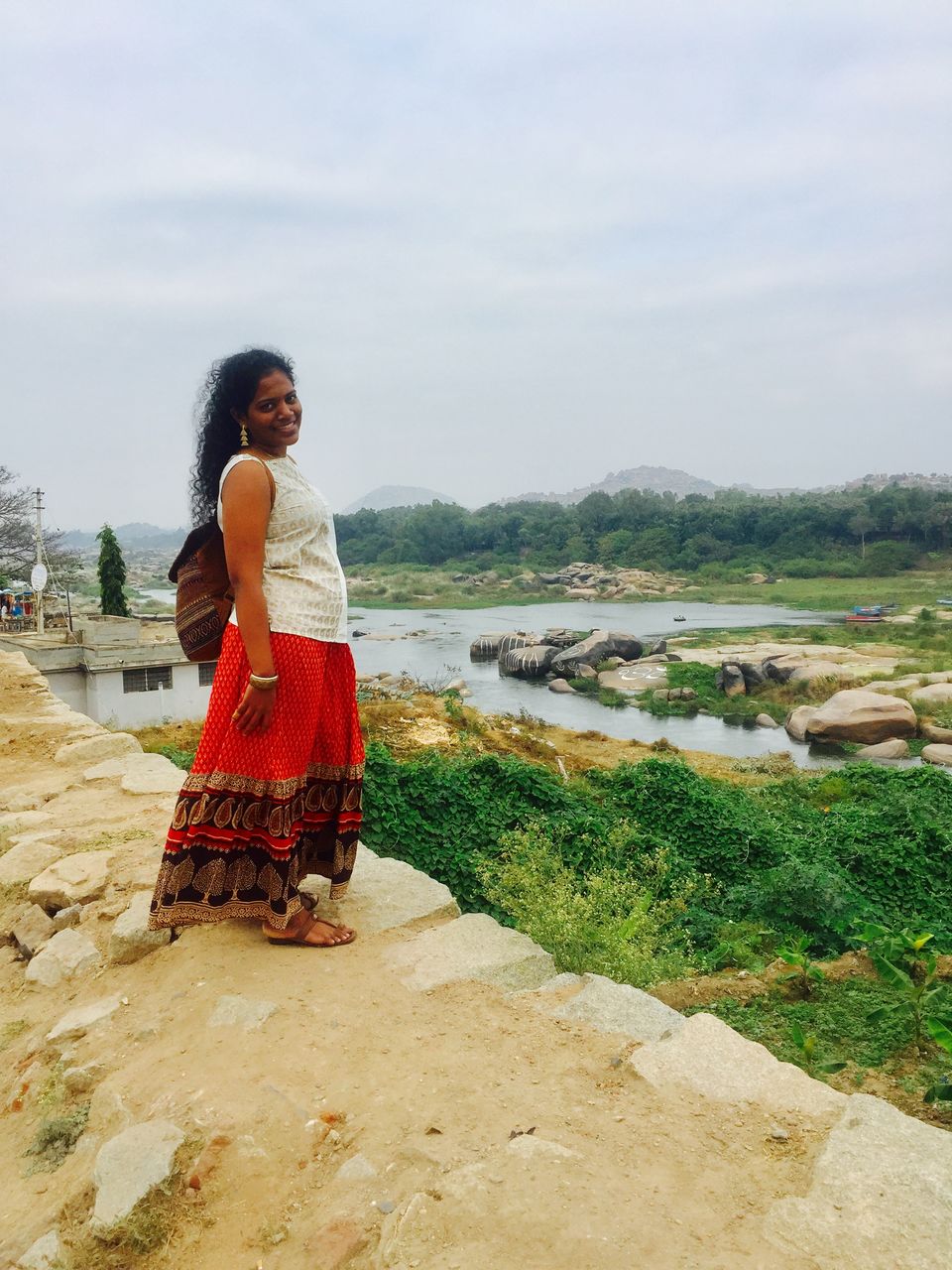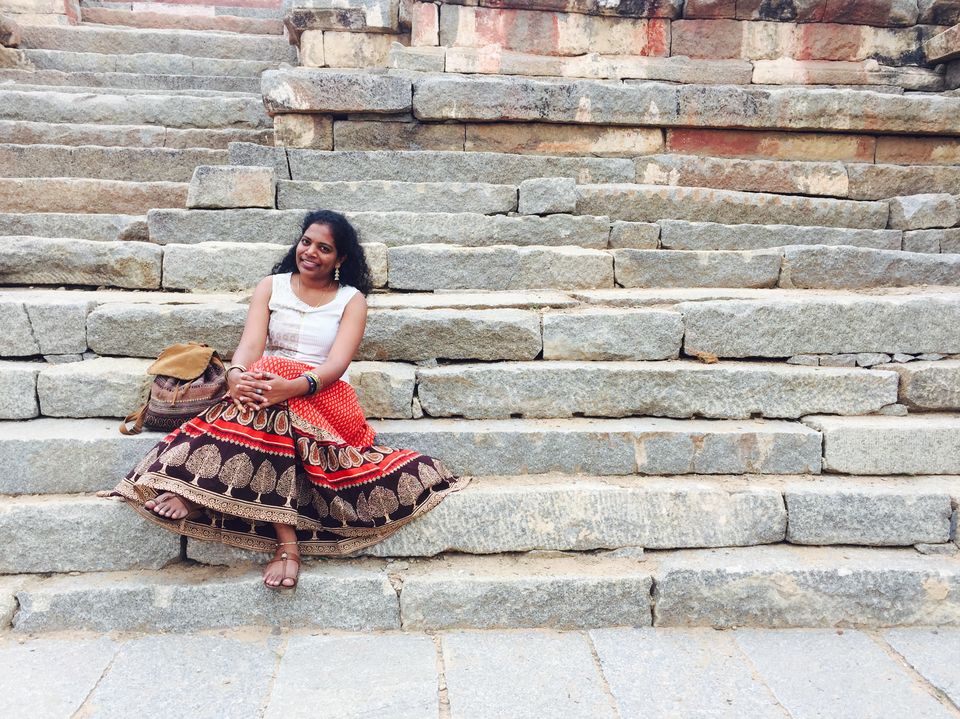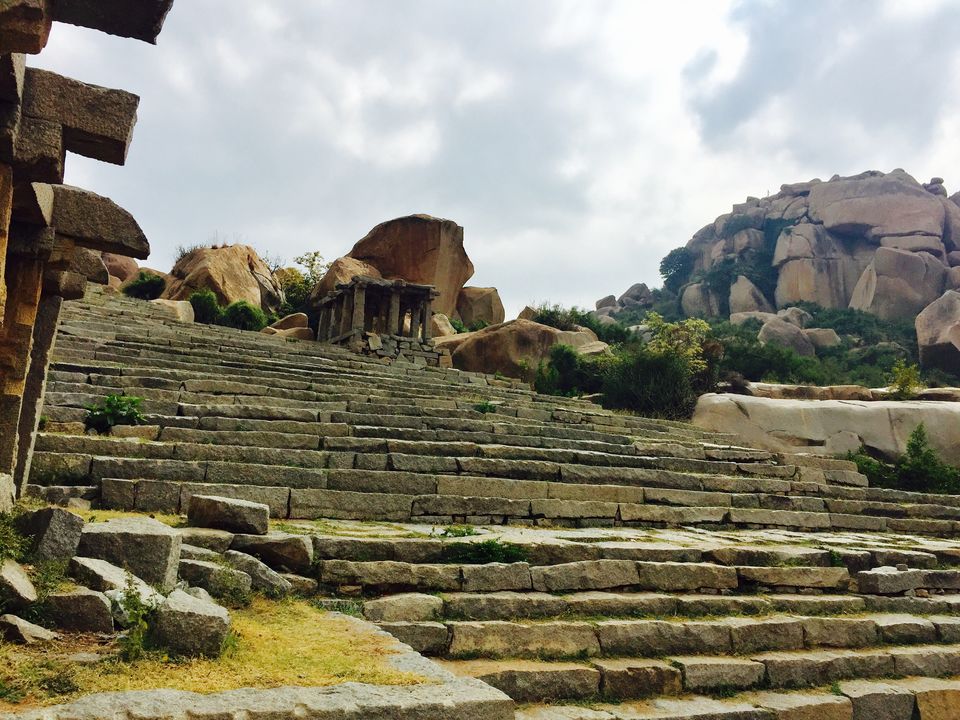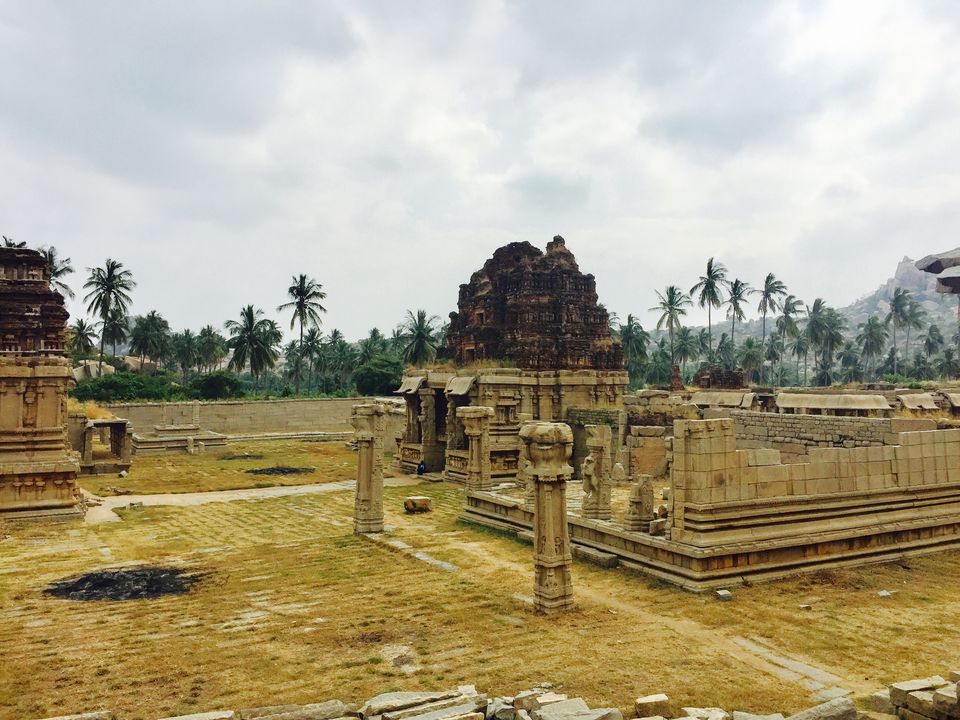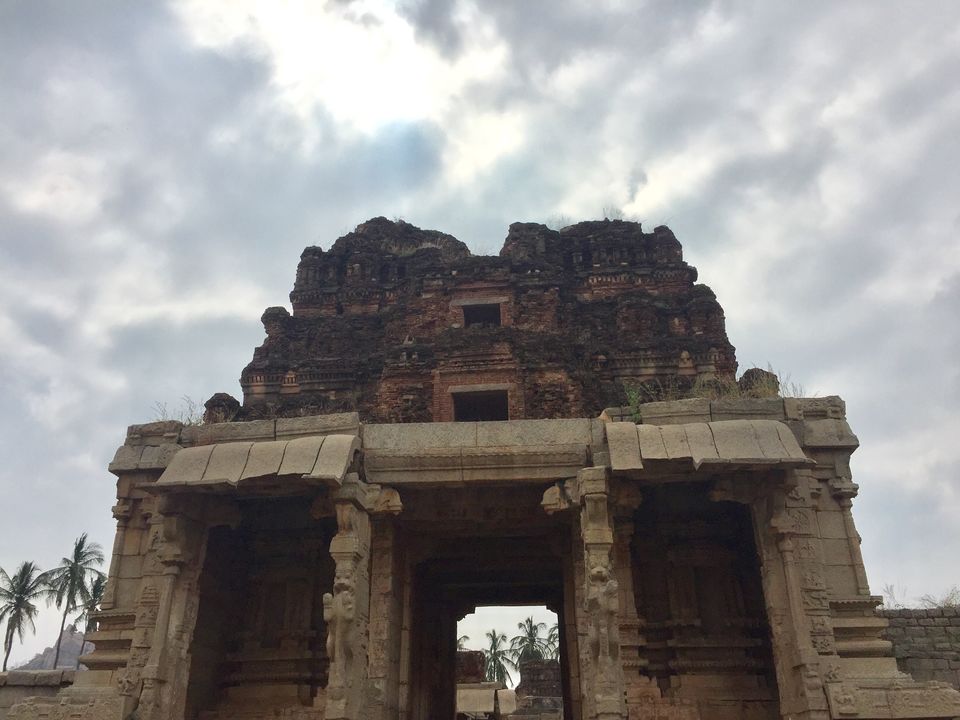 There were lots of places where I couldn't stop imagining how things would have been back then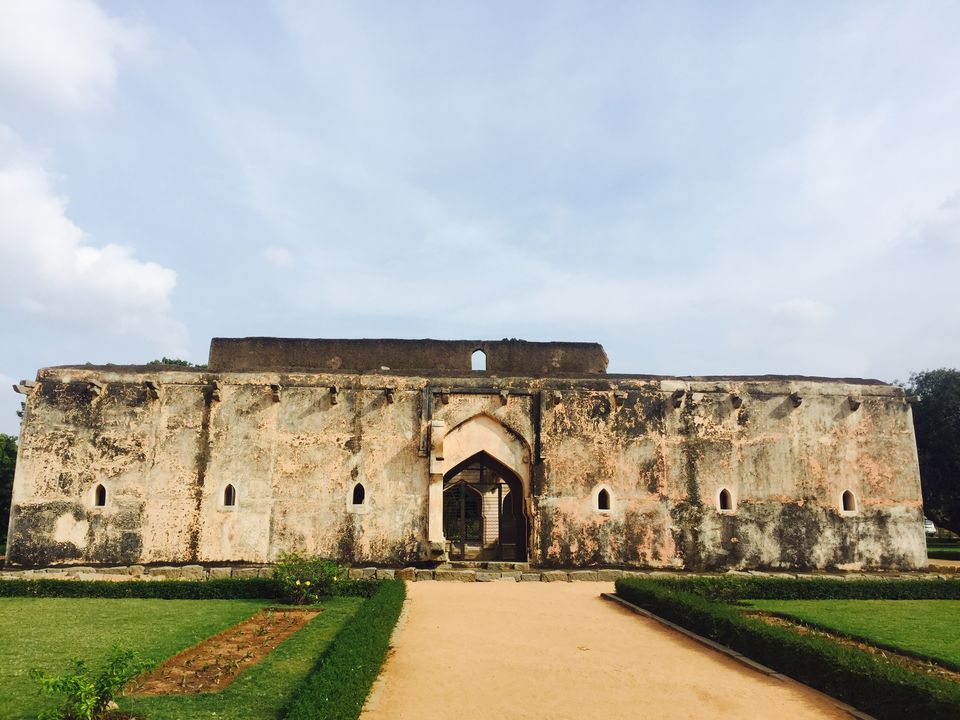 Some beautiful structure which do have stories.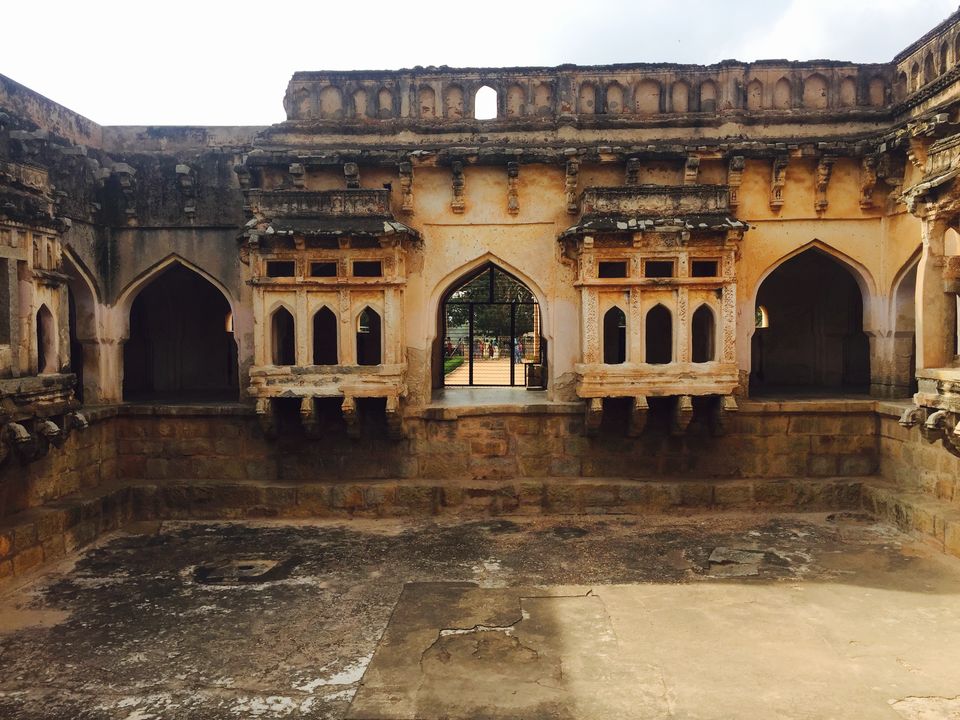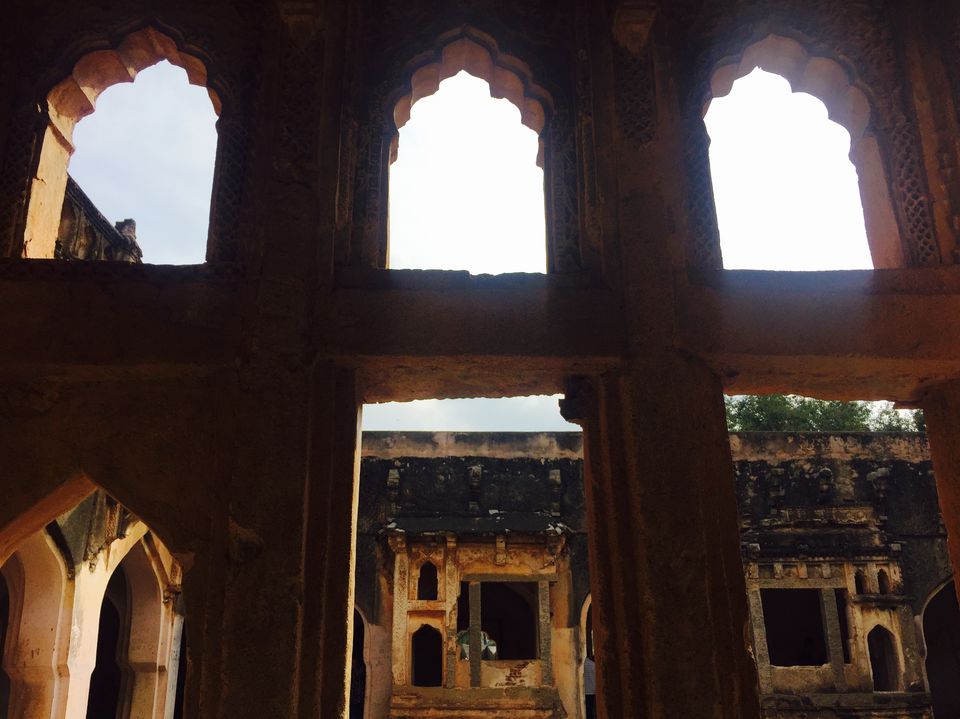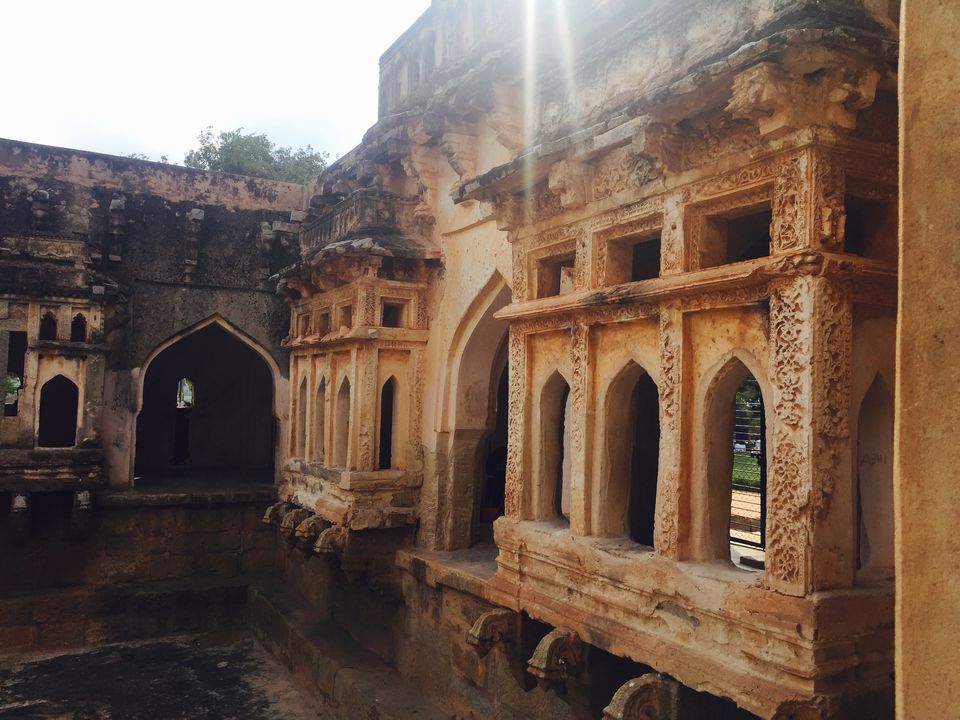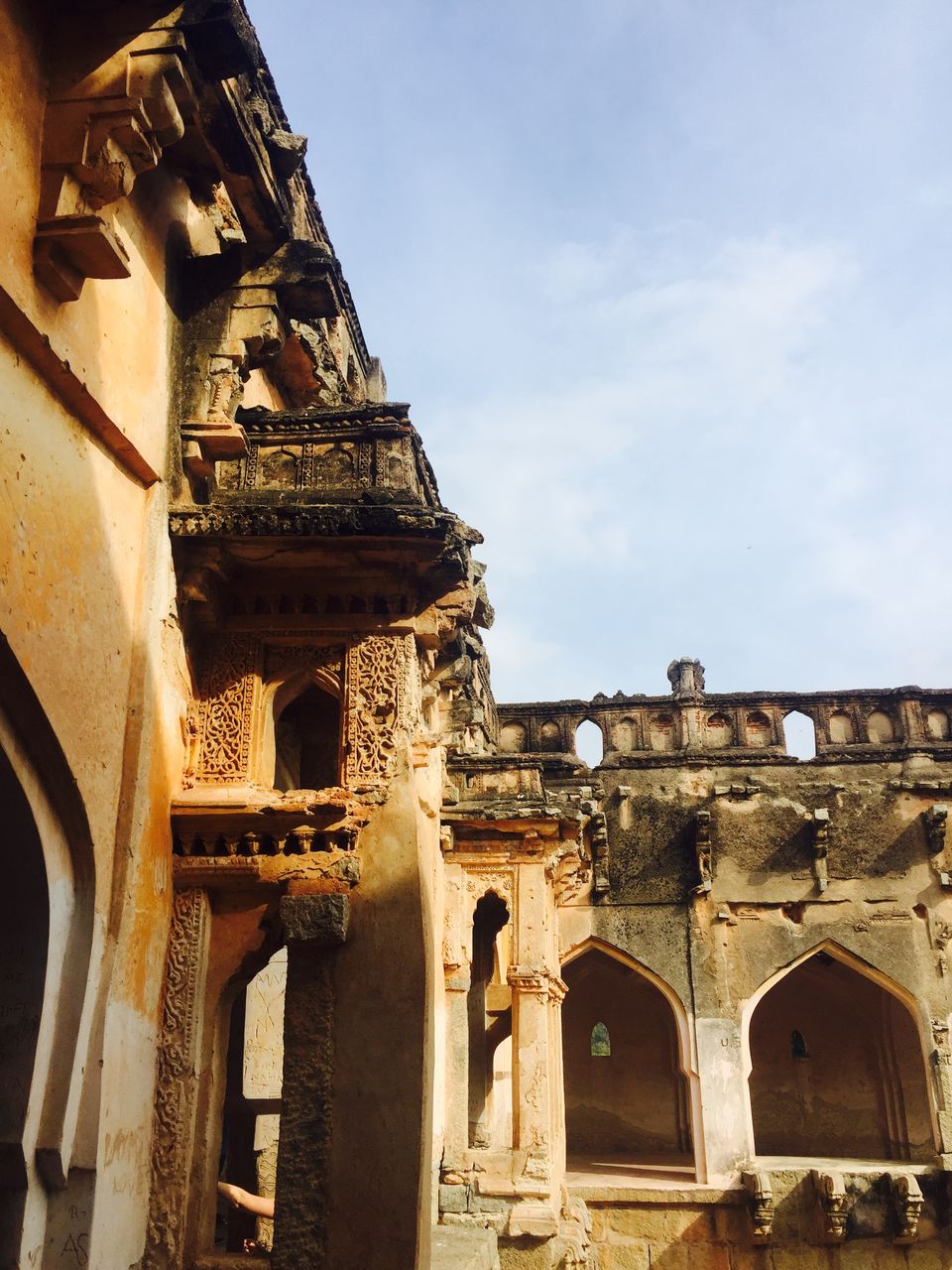 Structure which can be seen around india under name Rani Ki Wav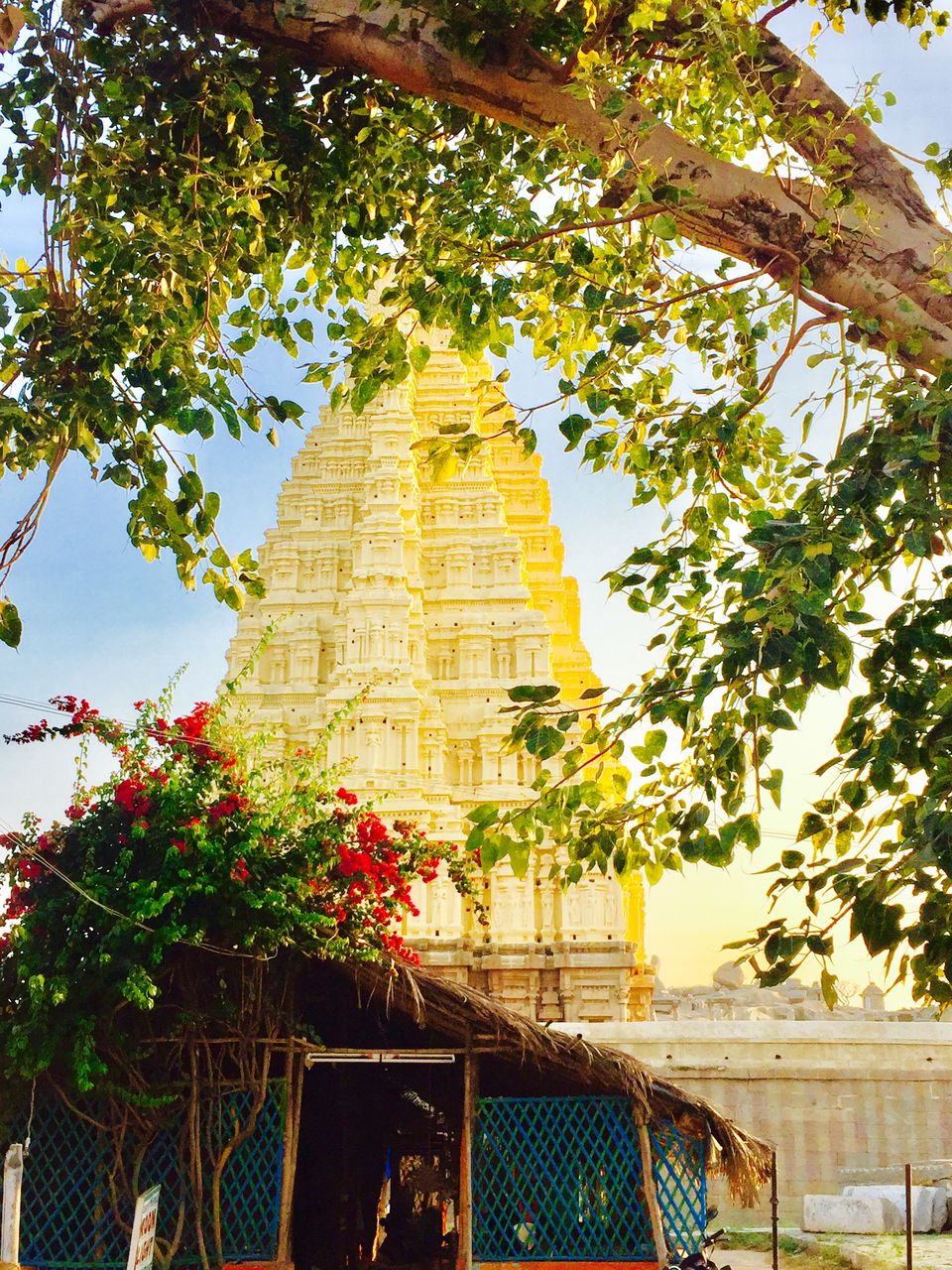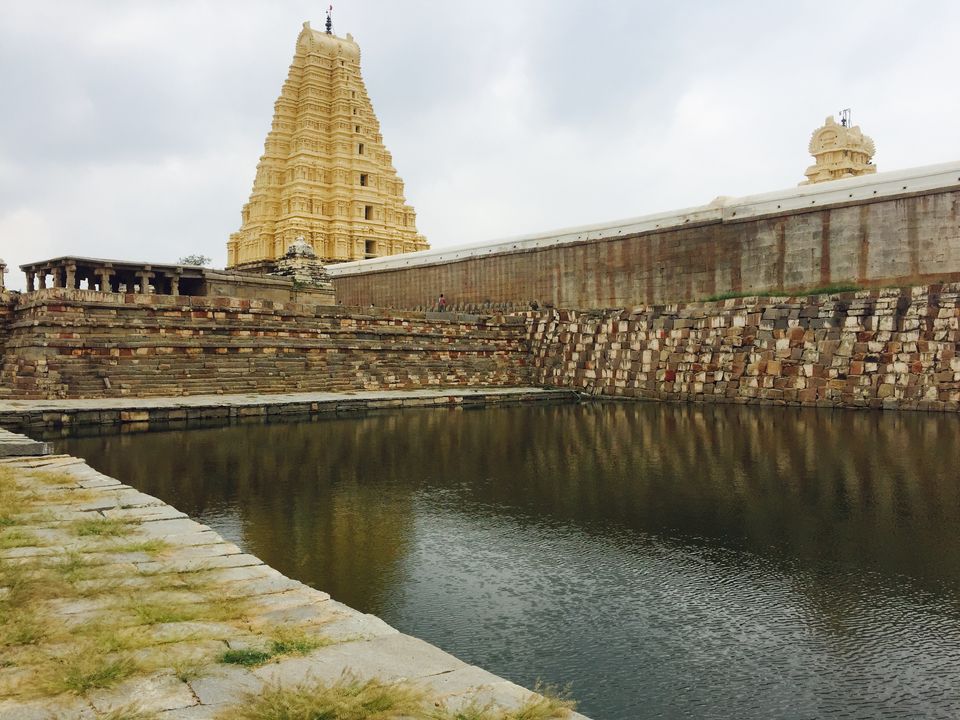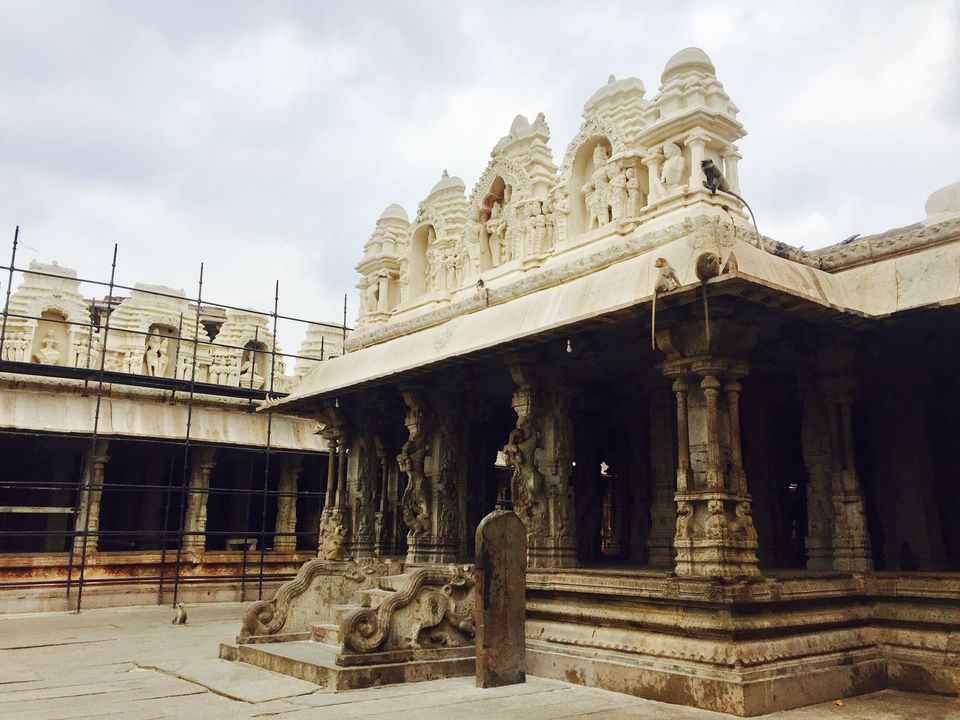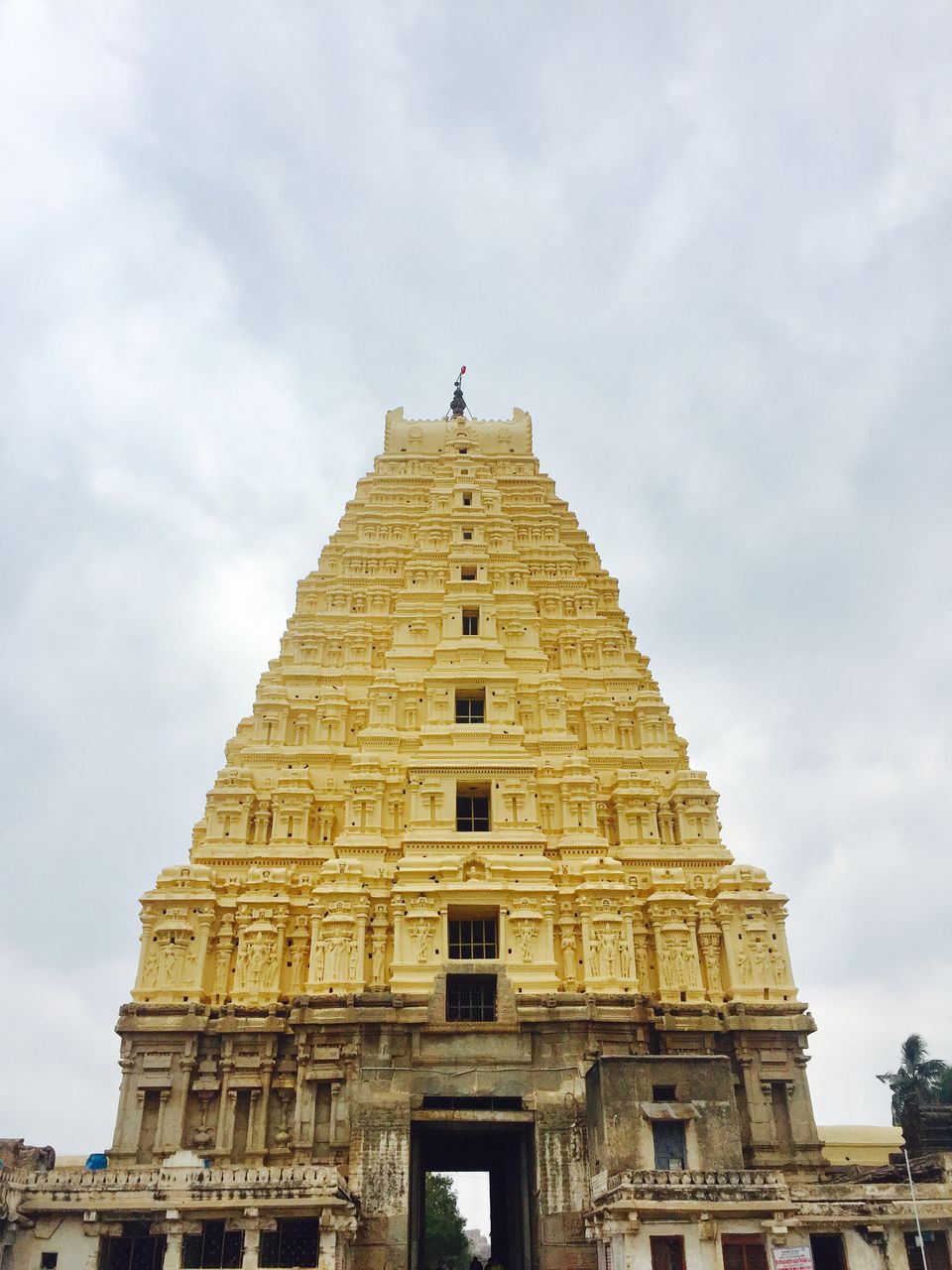 Hampi do have amazing cafe though they do not have that fancy look but still they are amazing & having mouth licking food. Must try Mango Cafe.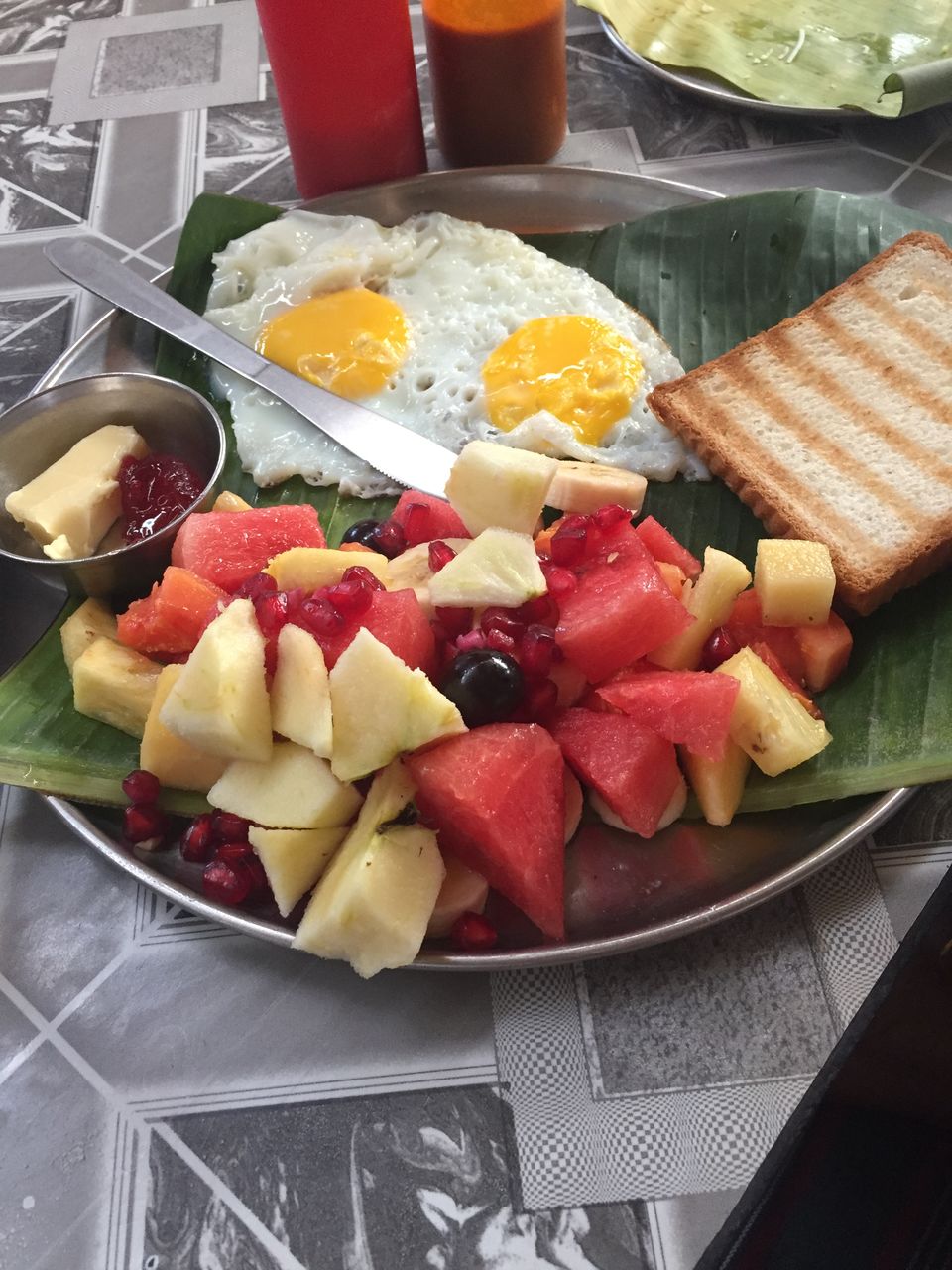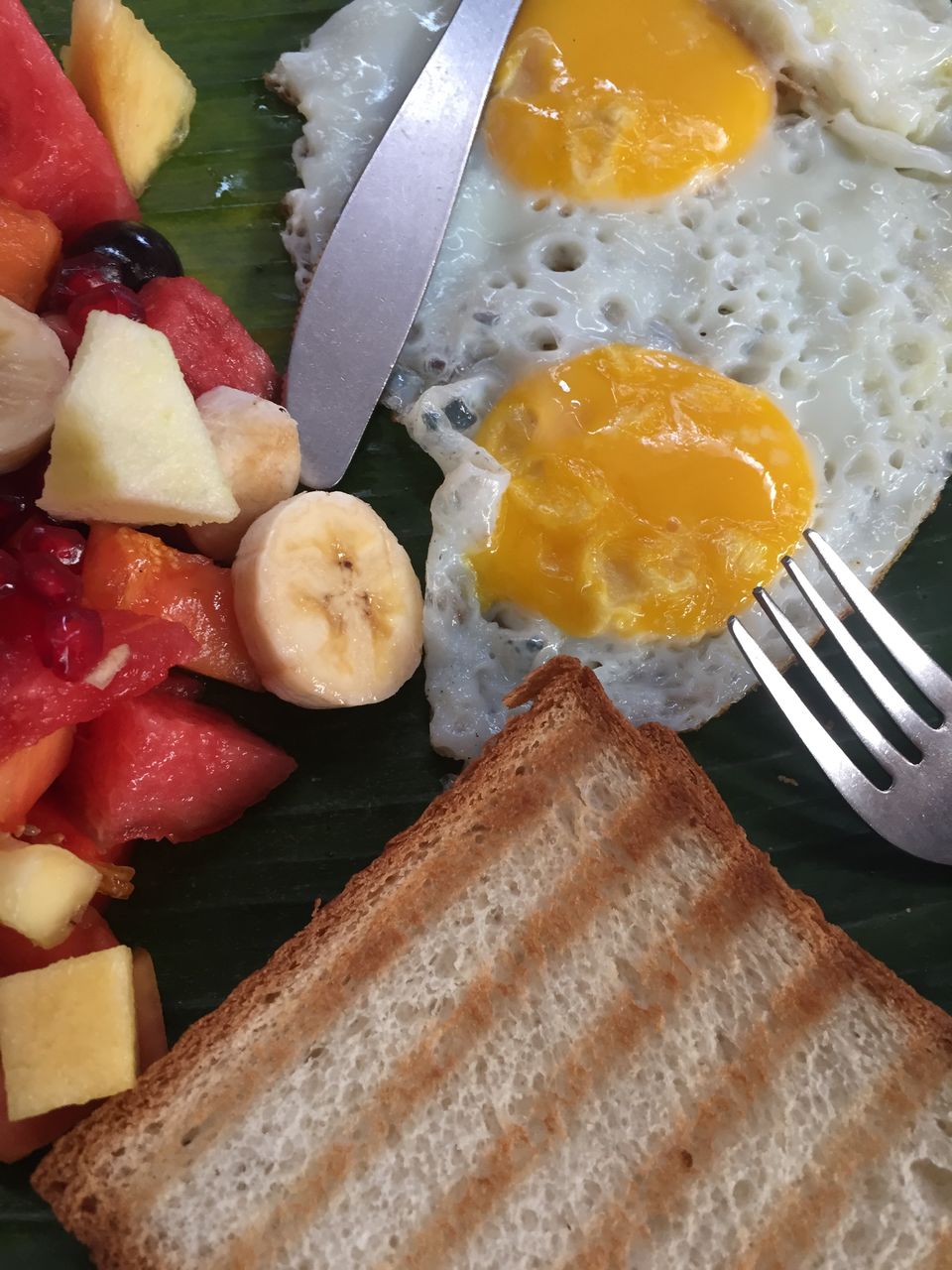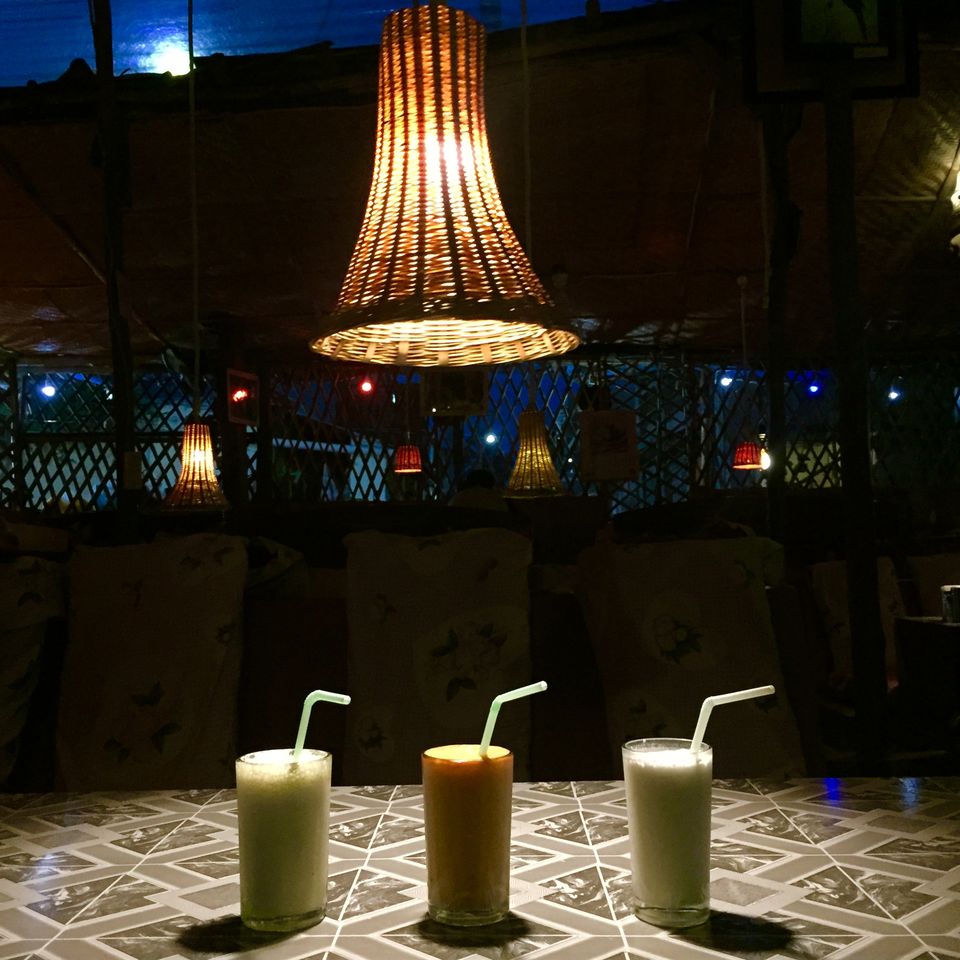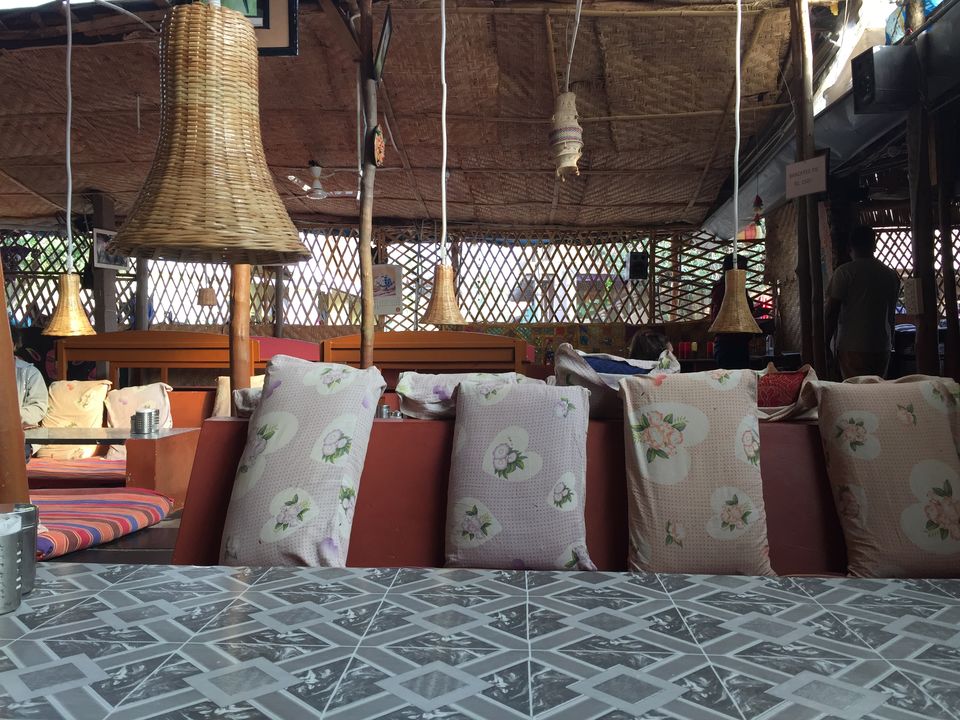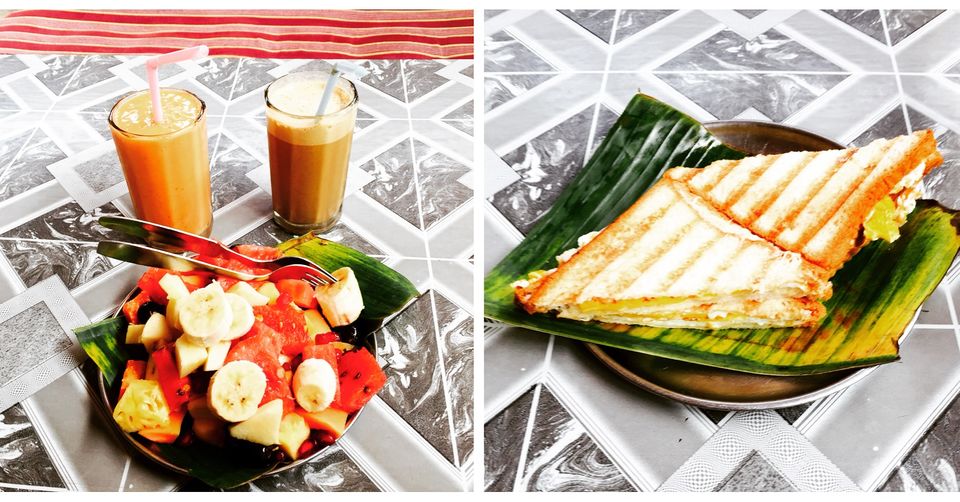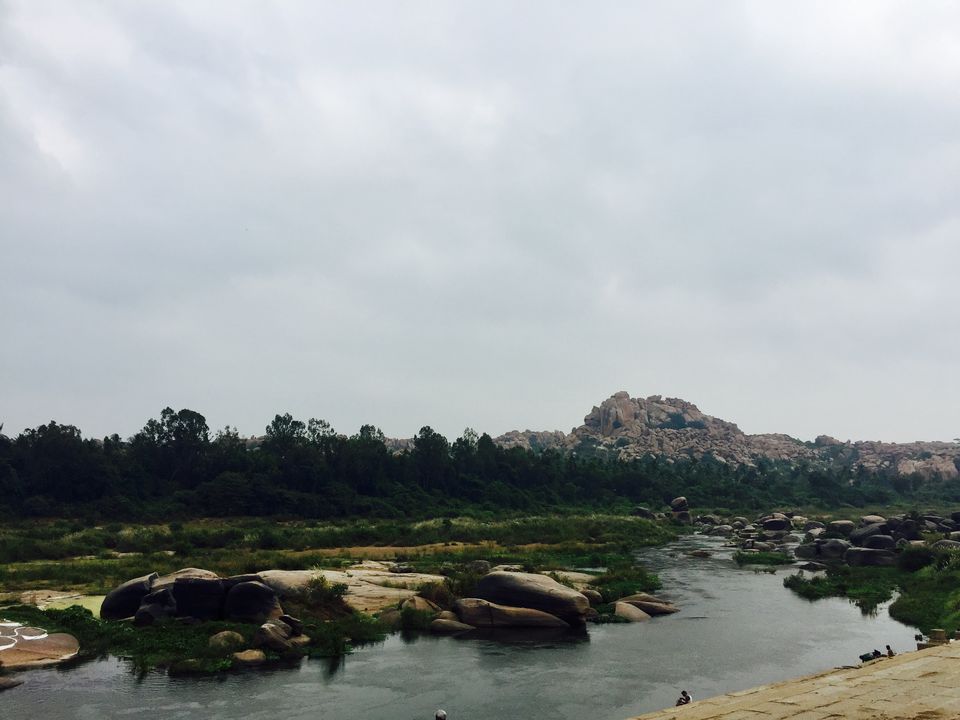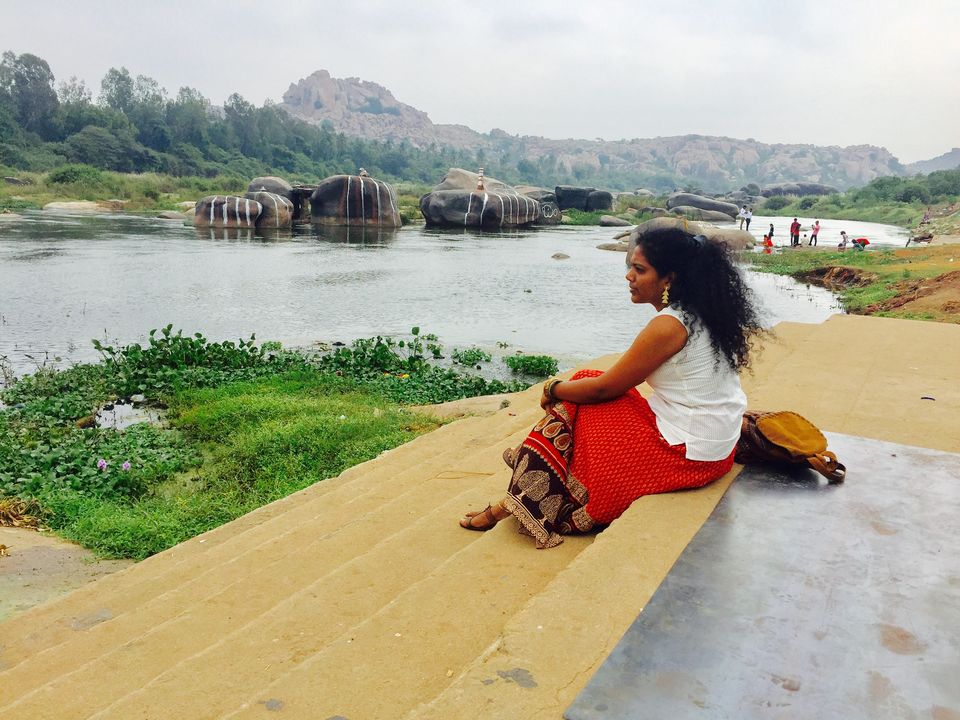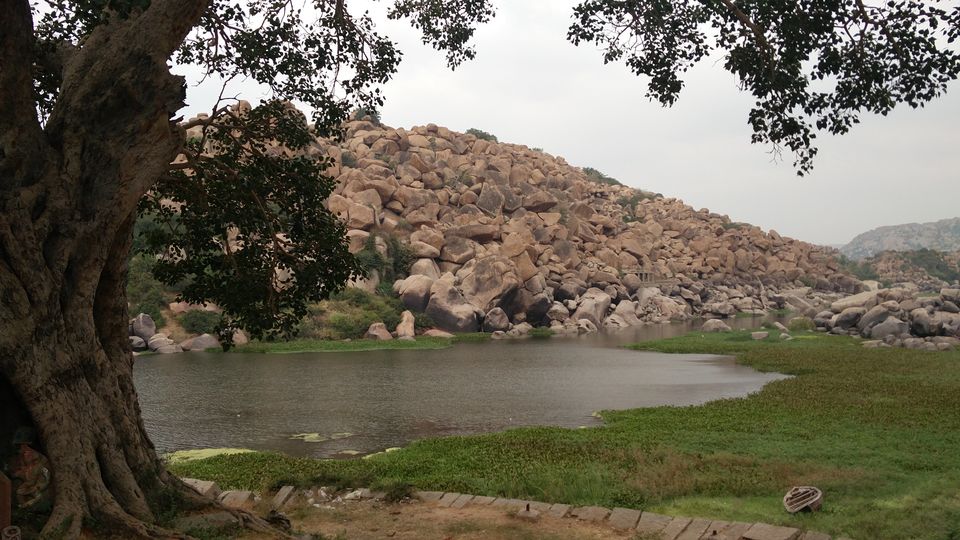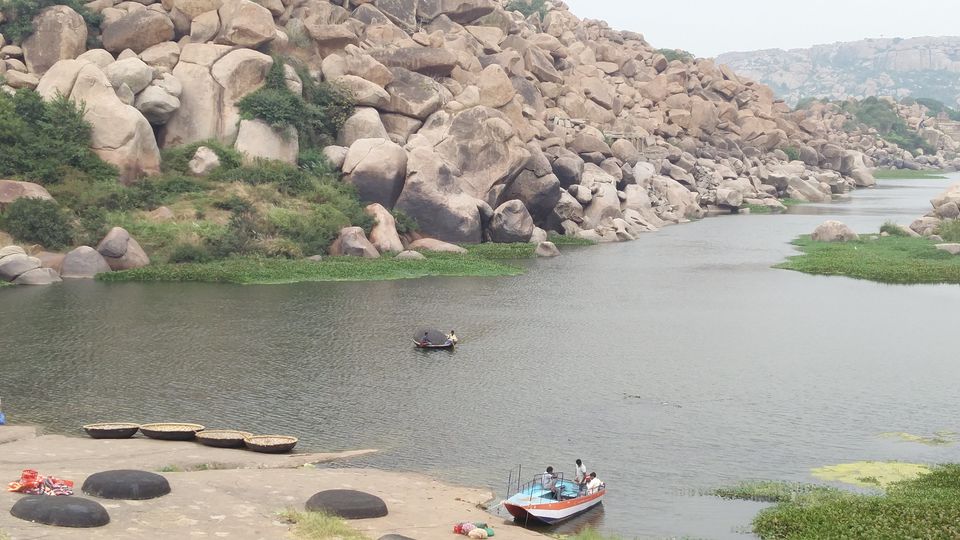 Roaming around the city before leaving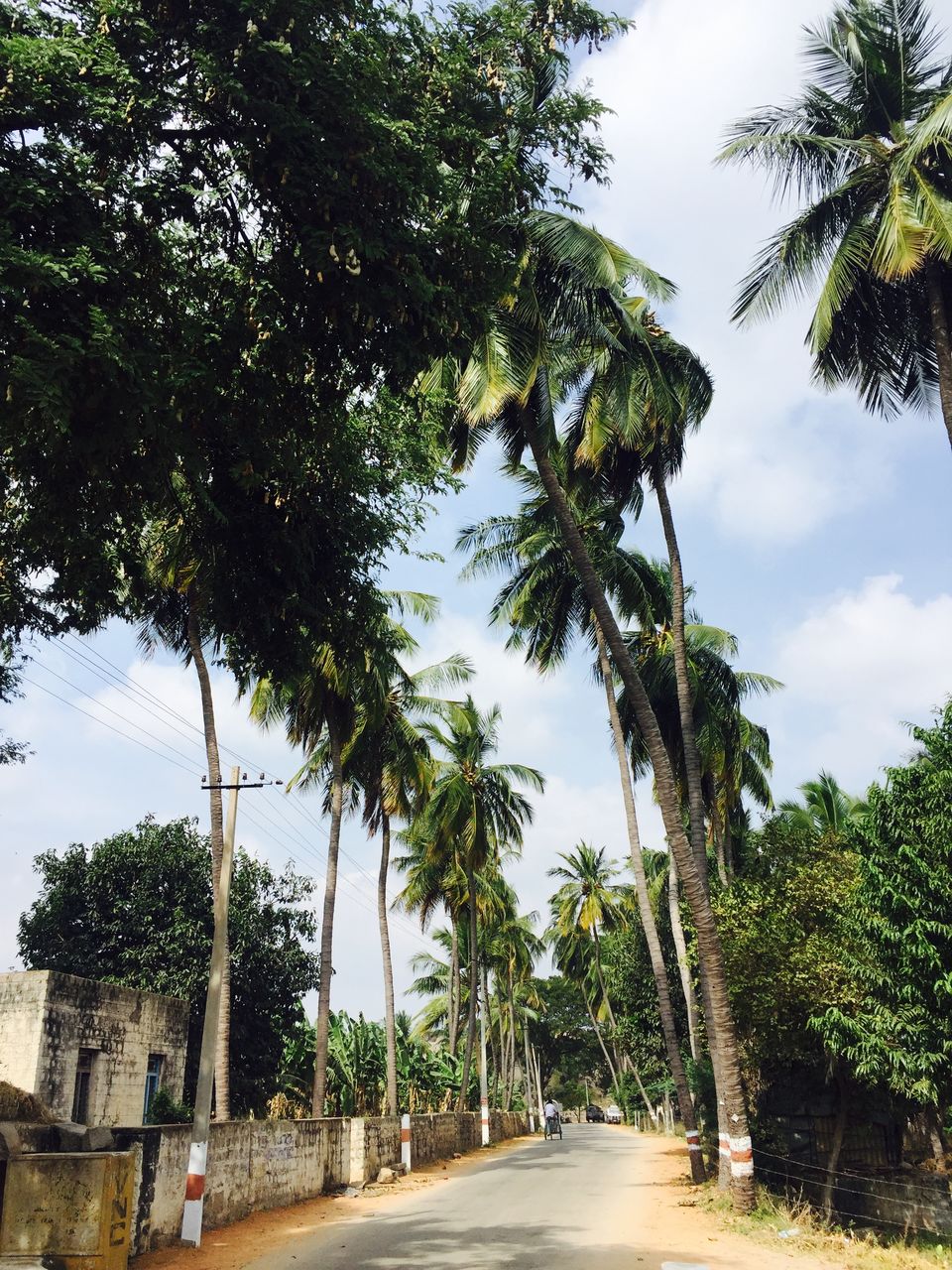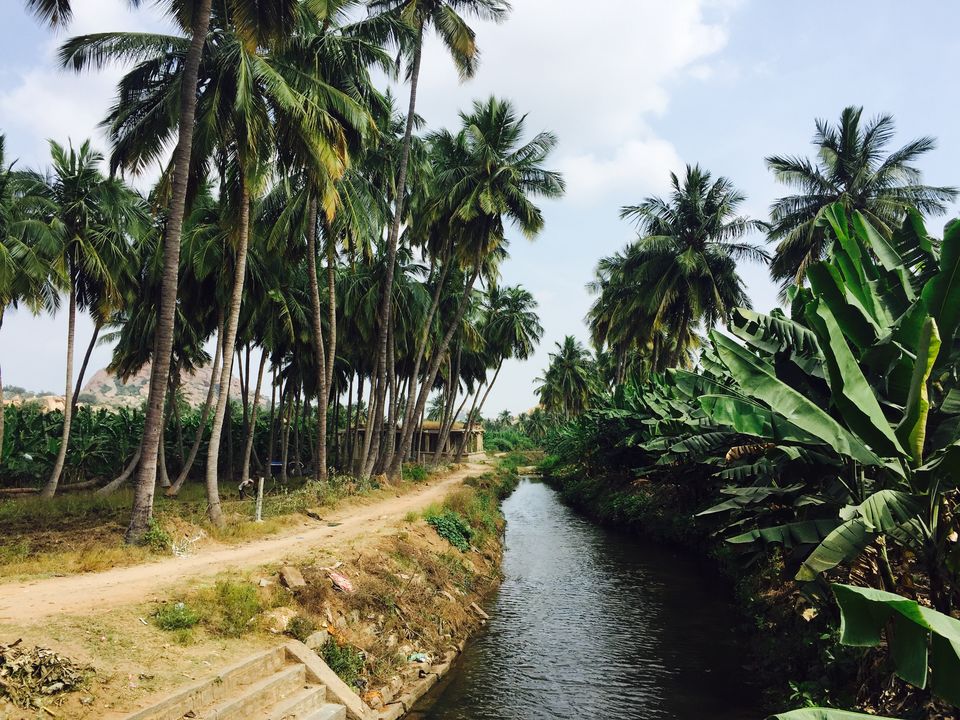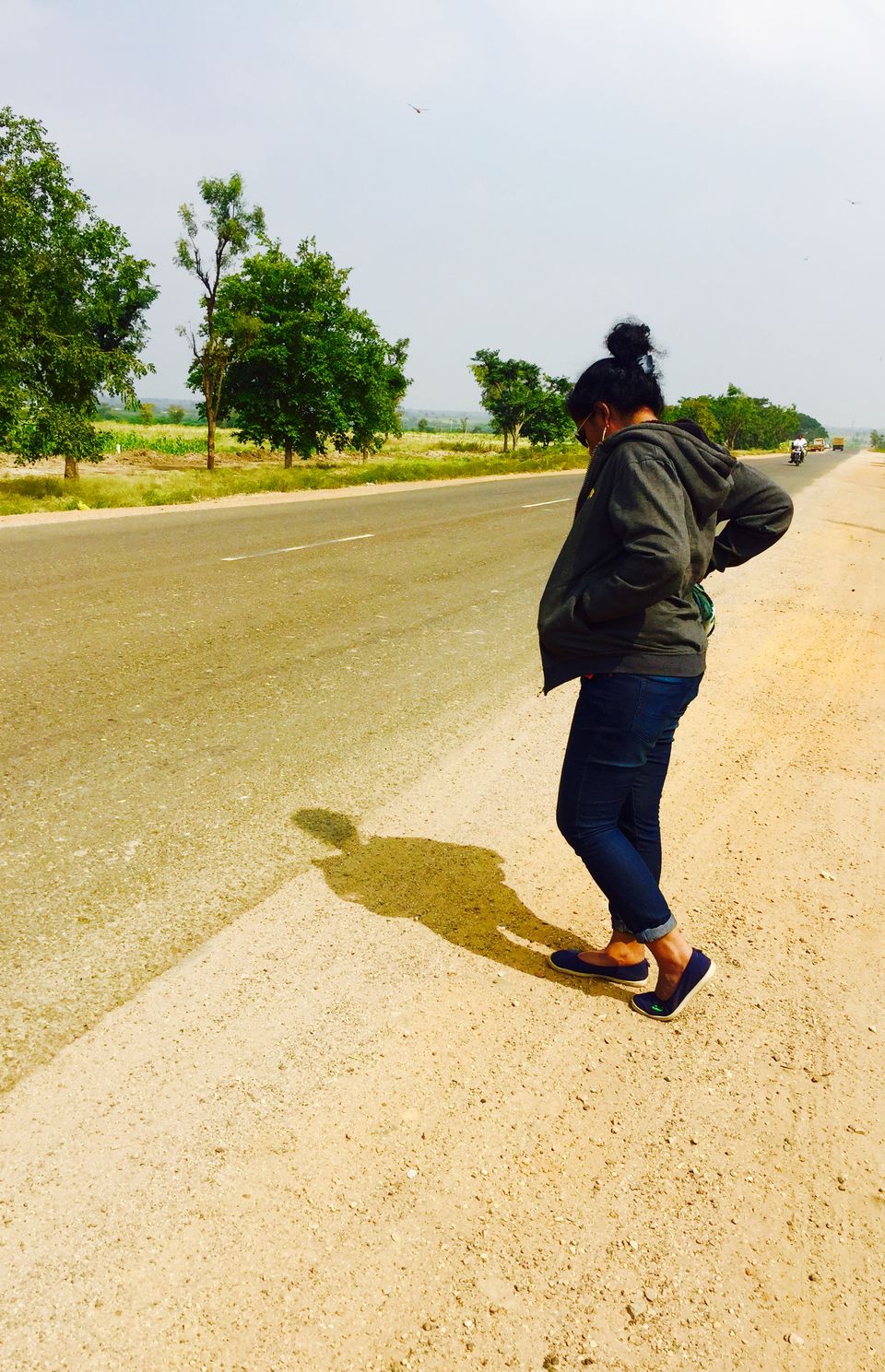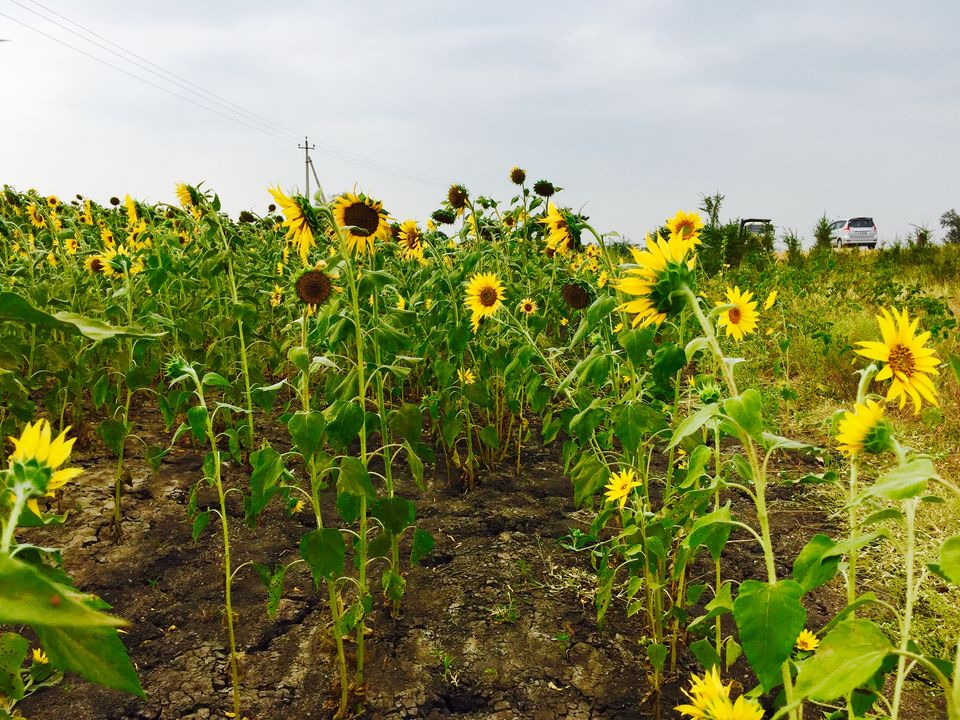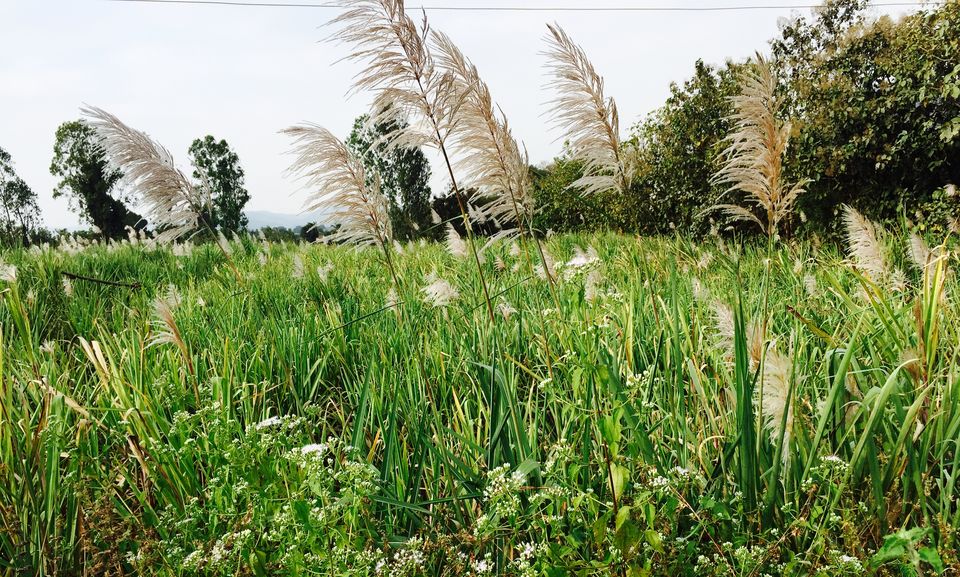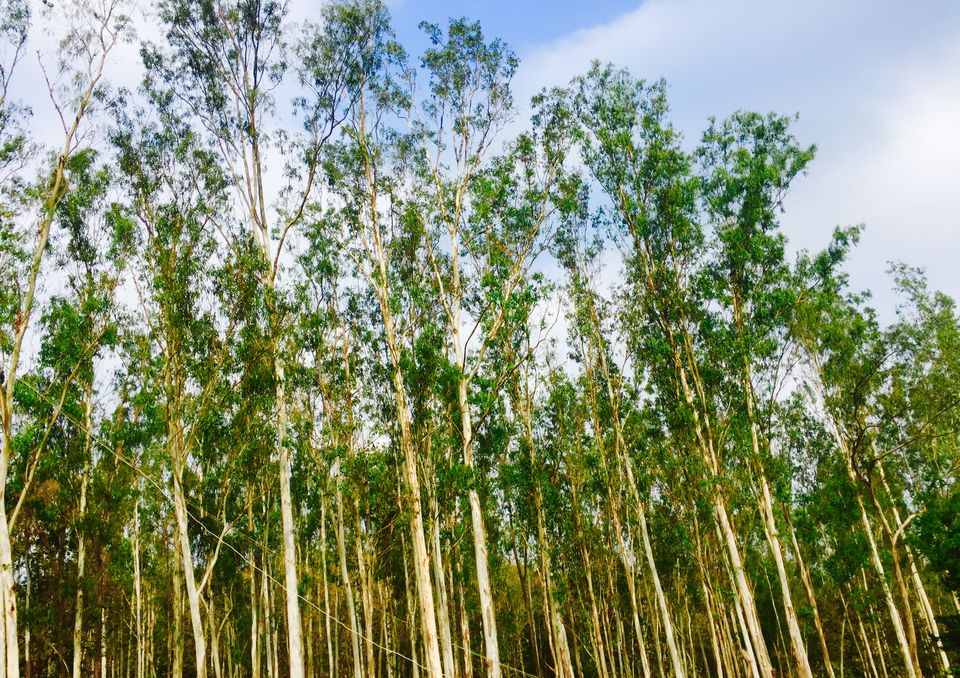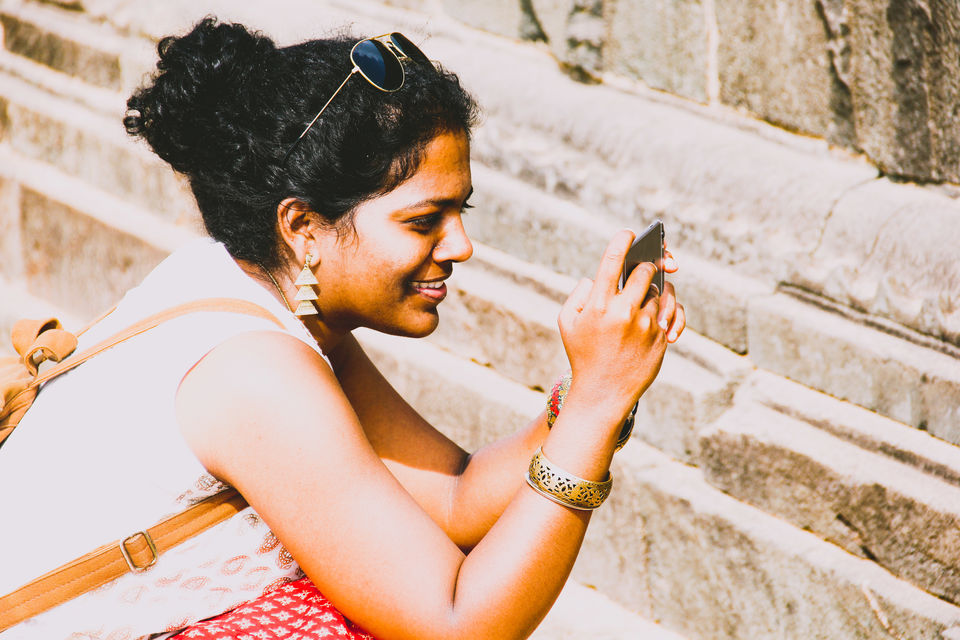 This trip cost us somewhere around 30K for 2 person. Staying in Hampi is quite cheaper however one can find 3-4 star property out of Hampi which means you have to drive inside out of hampi everyday. The Hampi is quite a holy place hence it's pure veg. The food in here includes lots of fresh fruits, south Indian dishes also looking at the tourist since the most are foreigner the restaurants or cafe in here do have continental food as well. I must tell the food in here is really very fresh & healthy within my 5-6 days stay I had amazing breakfast every single day. Inside Hampi you can travel by hiring bikes or cycle which again makes your travelling cheaper.
This place is really very calm & having soothing vibes those who love to be hippi sometime those who love historical things, architectural things must visit this place at least once. It won't let you down.
I will surely visit again