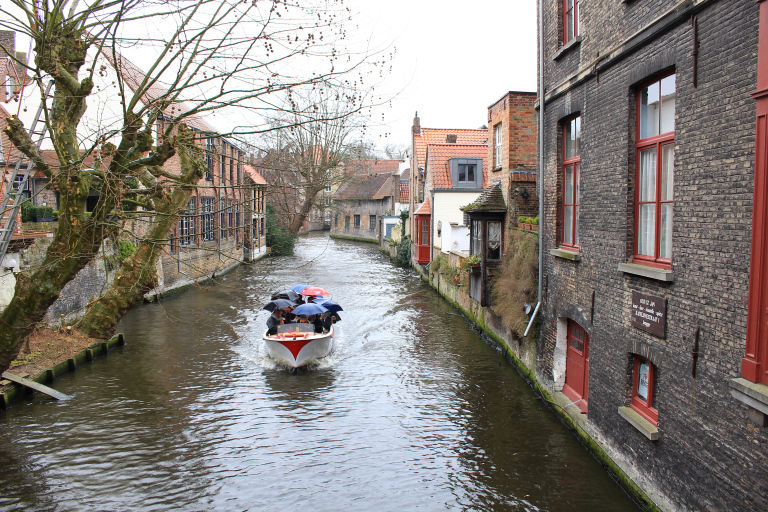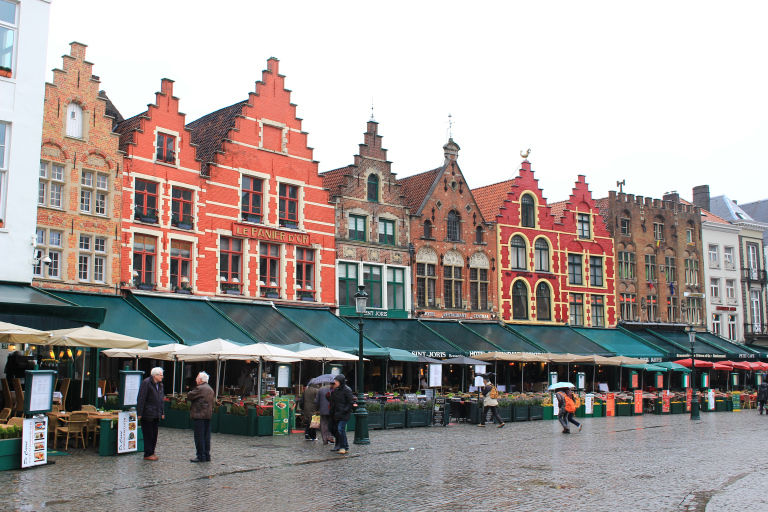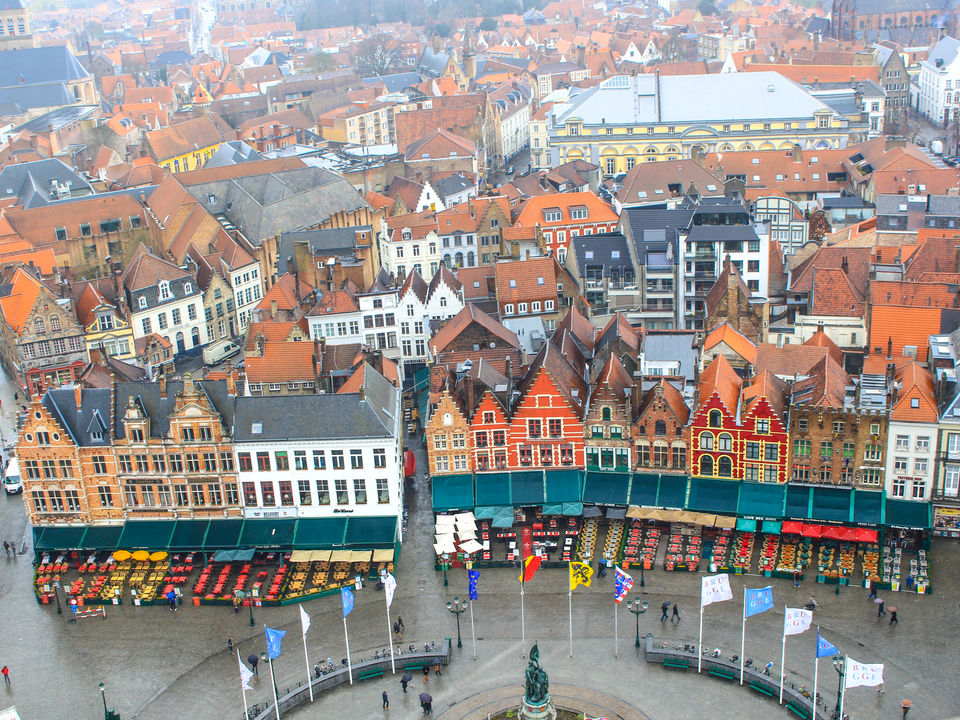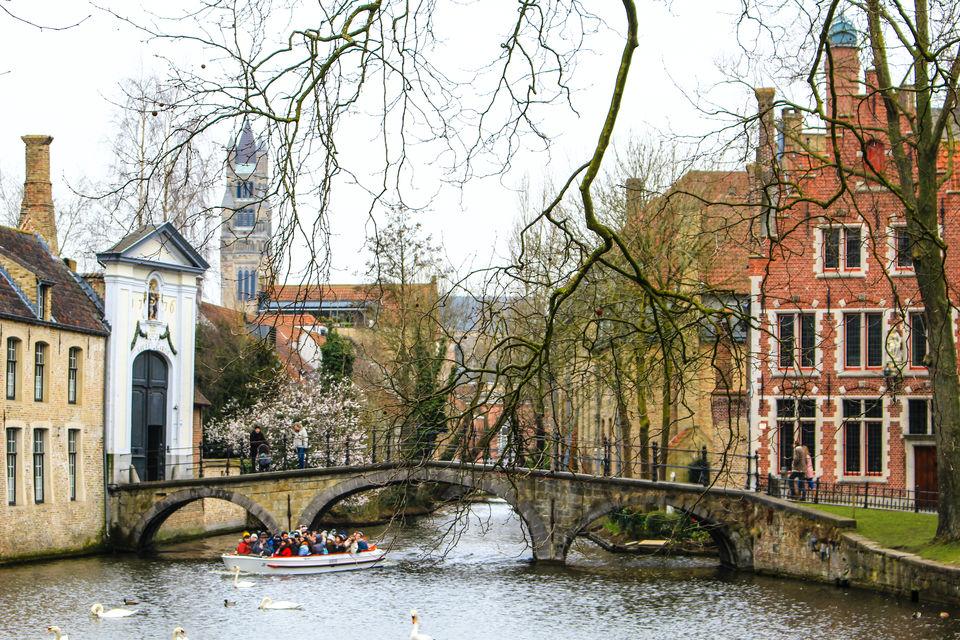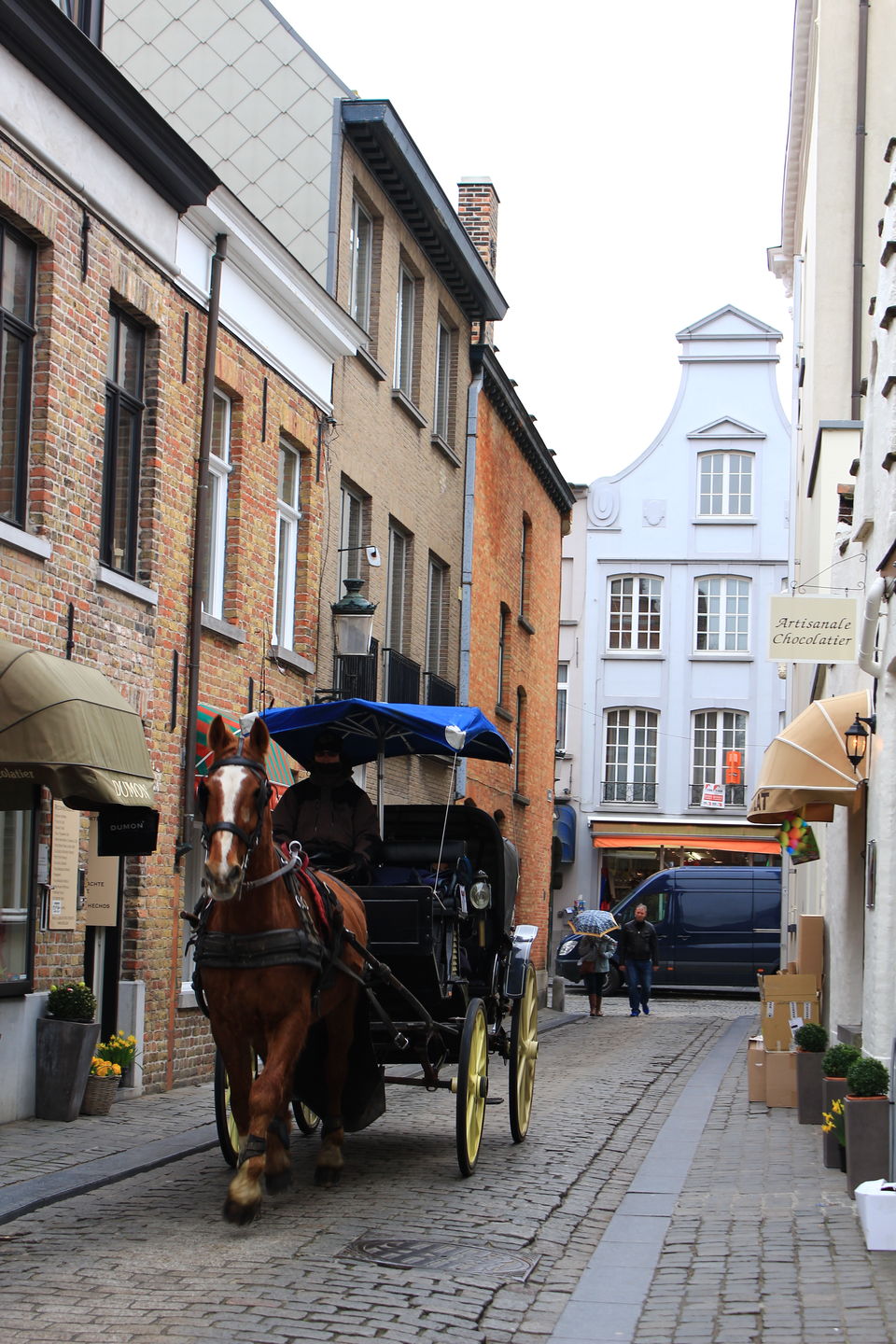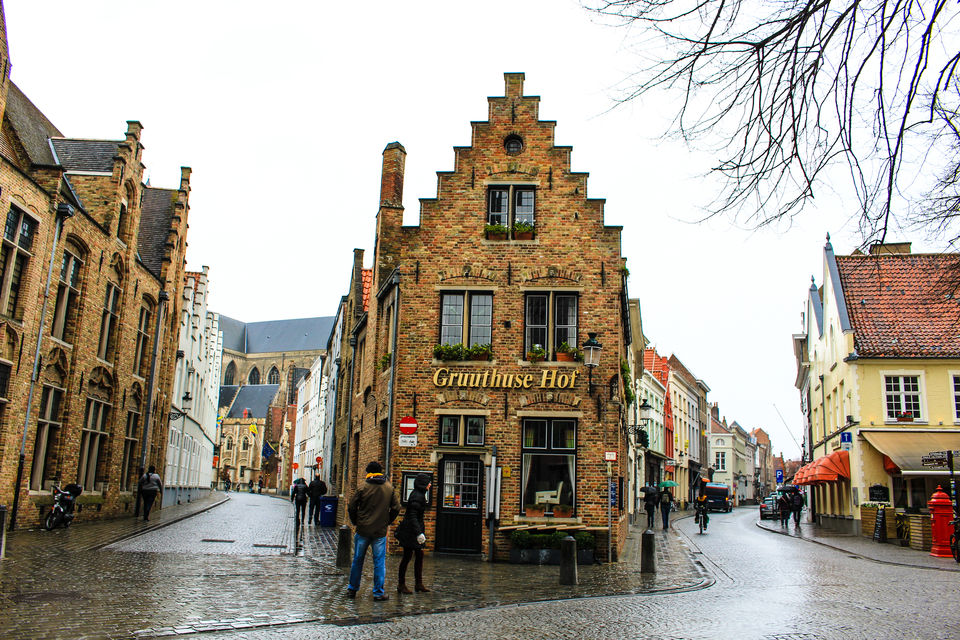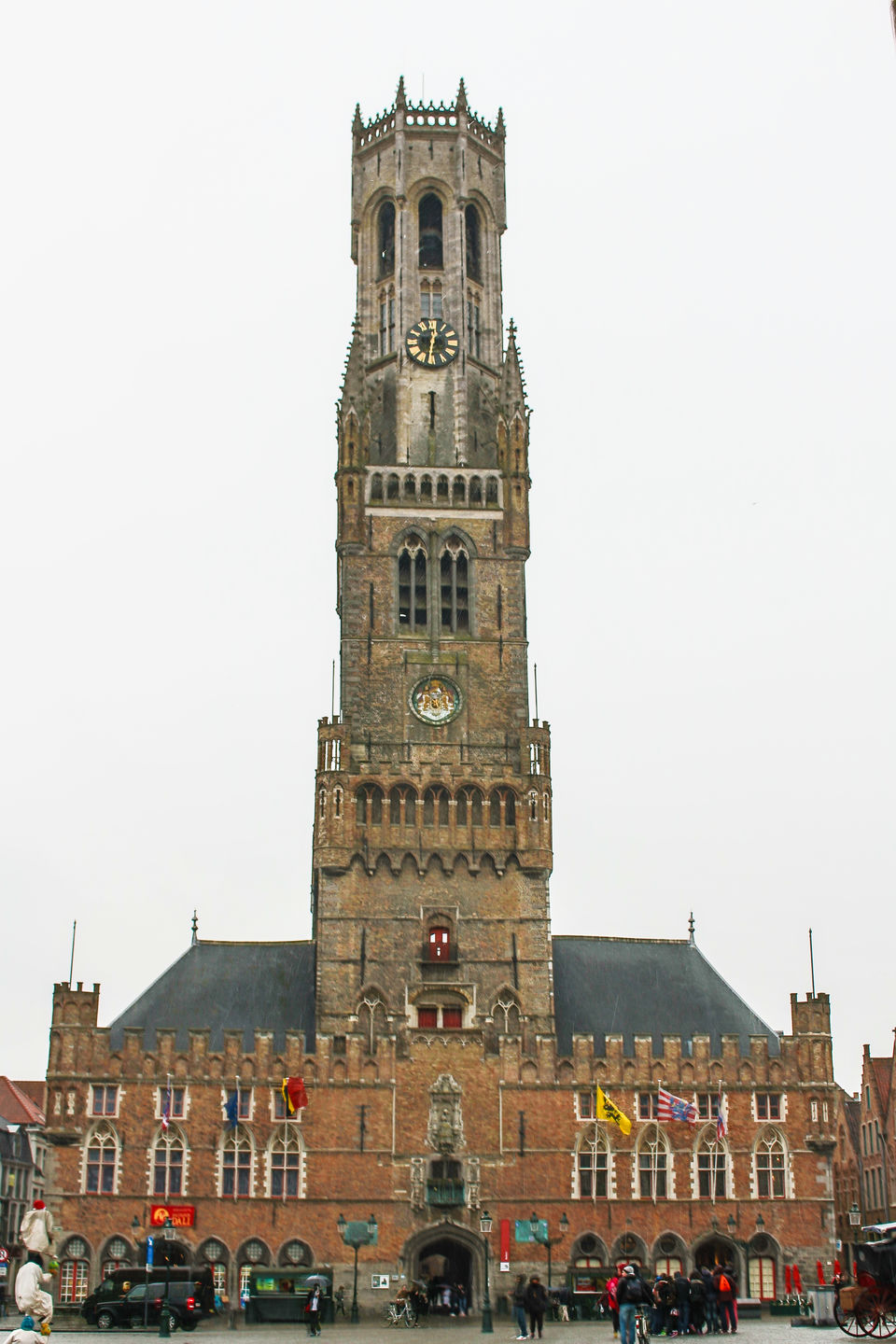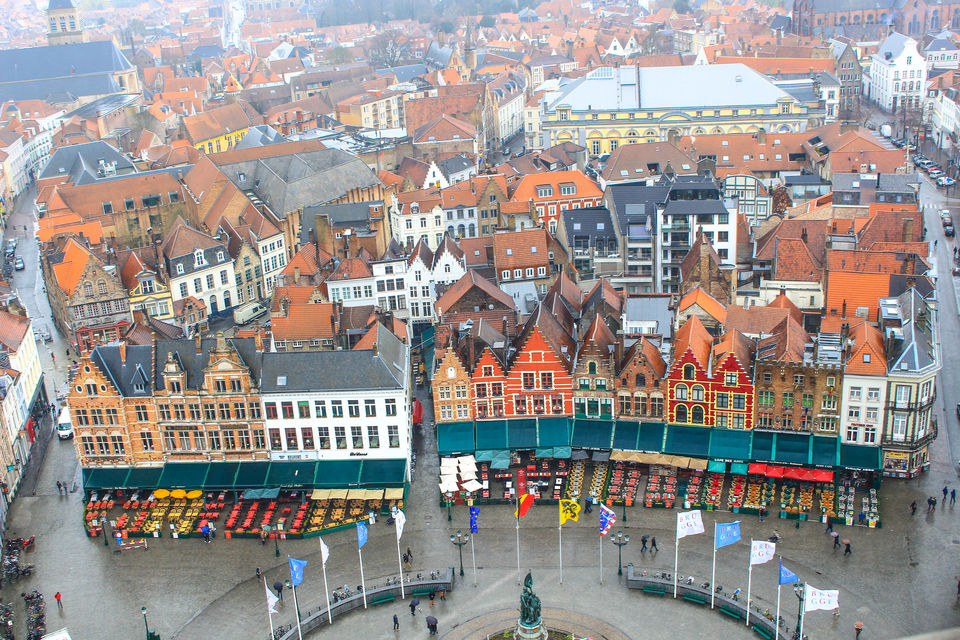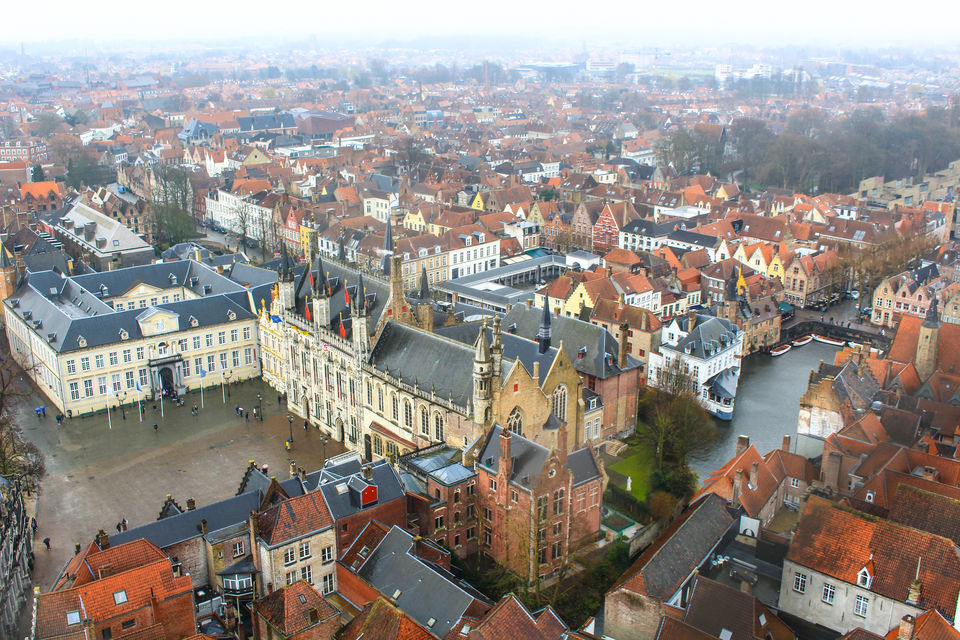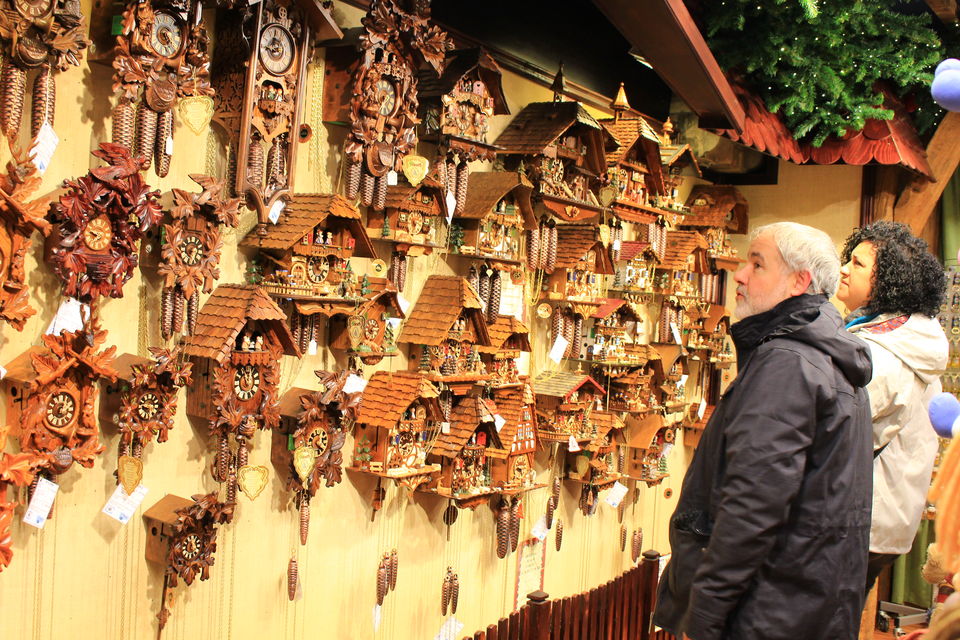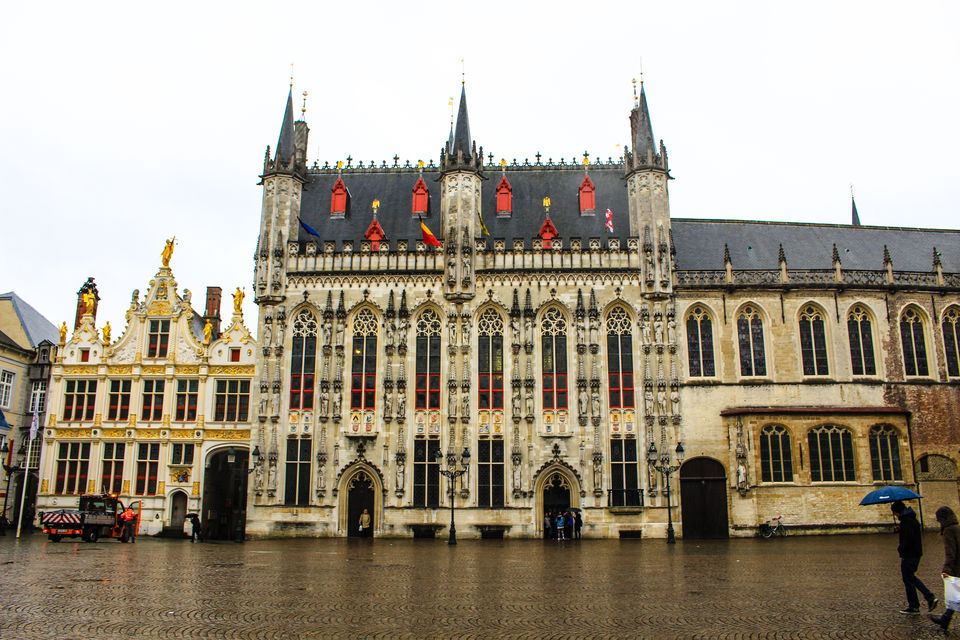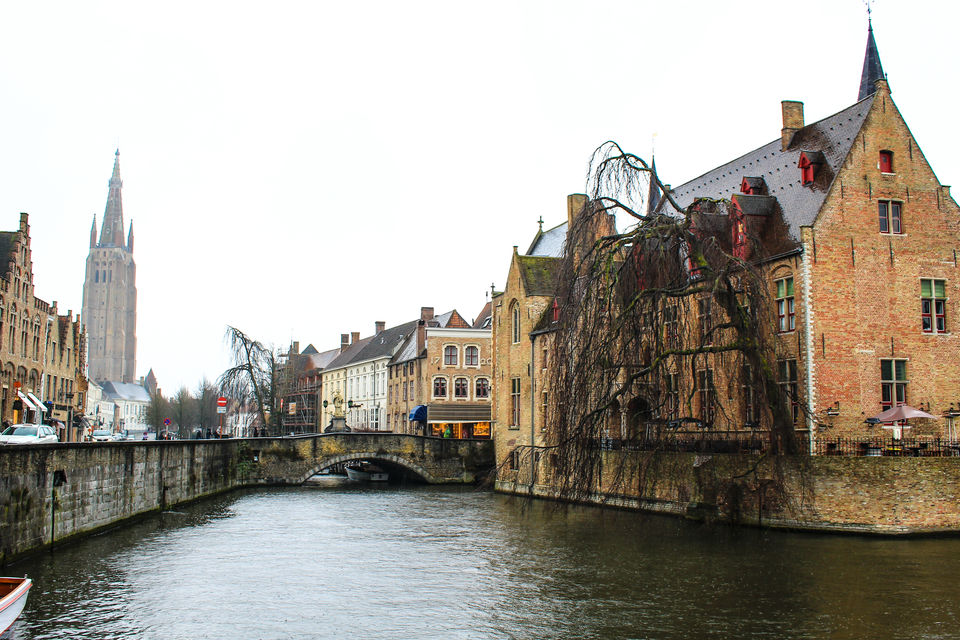 At 138.4km2, Bruges can be covered in half a day. I was especially exhilarated to be finally visiting this little city after watching the movie In Bruges (and watching one of the main casts jumping down from the Belfry). The plot was meaningless, but the scenes did set me up for what to expect on my day trip there. Bruges is distinguished by its canals, cobbled streets and medieval buildings.It is a 30-45 minute walk from the train station to the centre of Bruges. Be sure to stop by at the tourist centre while you're at the train station to grab a map!
Some of the highlights of Bruges include (in order from the train station to the far North of the center):
1. Begijnhof/ Minnewater
Be greeted by a family of swans.
2. St Saviour's Cathedral
3. Church of Our Lady/ Onze-Lieve-Vrouwekerk
4. Rozenhoedkaai
This is the most photographed spot in Bruges. The Groenerei and Dijver canals meet, creating a romantic, charming scene.
5. Market Square/ Markt
6. Belfry
This 13th-century belfry has a 47-bell carillon and is 83m high, offering panoramic views. Costs 6€ to climb up the 366 steps. I've been climbing towers in Ghent, Antwerp, Florence, etc and honestly, the views is worth every effort and penny you put in. I would never let any tower pass me by without conquering it. There are rest points in between and while the steps are steep and climbing in circles may get you groggy, the fact that the enclosed tower only allows you to see at most 3 steps in front of you before curving upwards helps make climbing up easier. Trust me, it'll be worth it.
7. Burg Square
8. City Hall/ Hotel de ville
It is situated on the Burg Square.
9. Jan van Eyckplein/ Het voormalige hanzekwartier
It is a former Hanseatic quarter. This part of the city used to be a thriving port in 1200.
This red brick medieval building on this quarter is the first building to be restored in the 19th century.
What's interesting about this wooden facade (below) is that it is an authentic wooden house that was prohibited from the 17th century onwards because of it being a fire hazard. You can find this along the road Genthof in the direction Woensdagmarkt.
Chanced upon this store between Markt and Burg, Kathe Wohlfahrt. It is a Christmas store, with little Christmas trinklets displayed on every possible corner of the shop. I was extremely fascinated by the cuckoo clocks, angels, chimes, wooden dolls and Santa Clauses that I've only seen in fairytale shows. This shop originates from Rothenburg, a medieval old town famous for its Christmas markets! I visited Rothenburg too and am equally enraptured by the little Christmas shops there! I will accompany a post with pictures of Rothenburg soon. When in Bruges, take the river ride if you can! It was a pity I couldn't 'cuz it was pouring the entire day. You'll be able to see parts of Bruges that are hidden from the pedestrians on the streets. It costs no more than 8€.
There are also day tours that goes from Brussels daily at 11am. Check it out on http://www.newbrusselstours.com/daily-tours/city-trip-to-bruges.html!