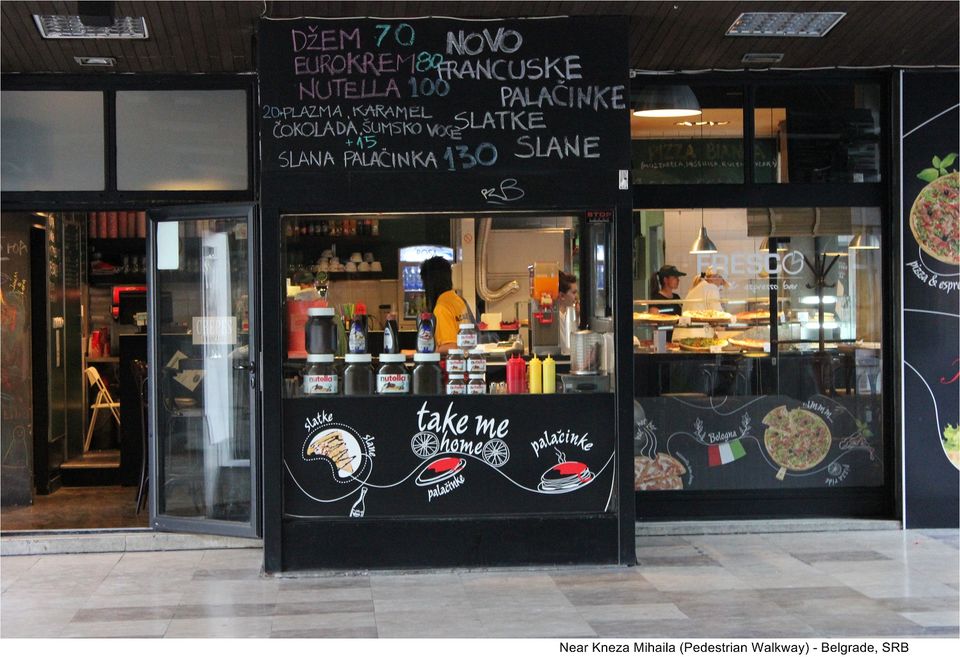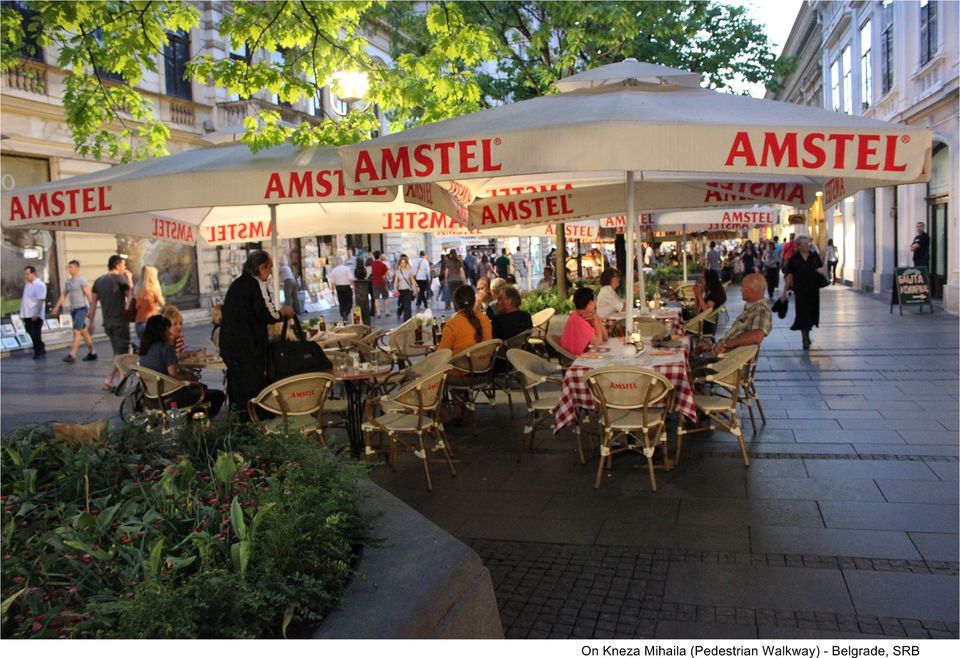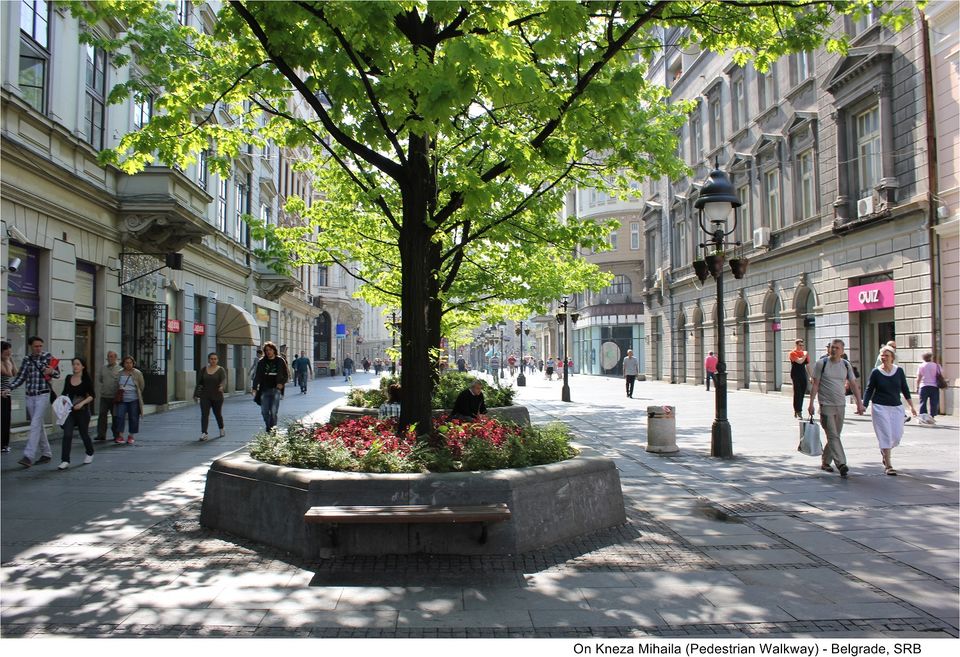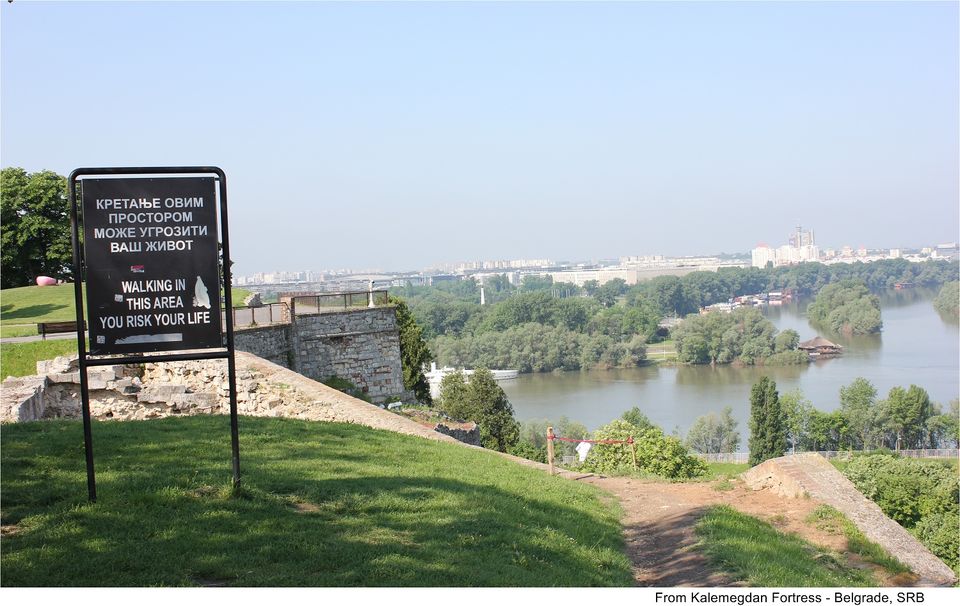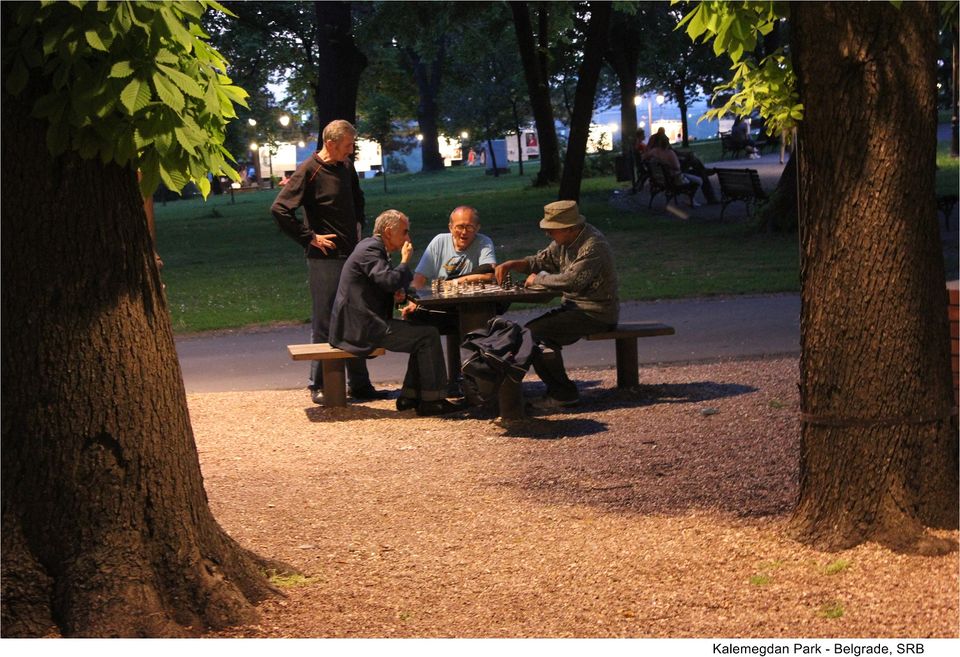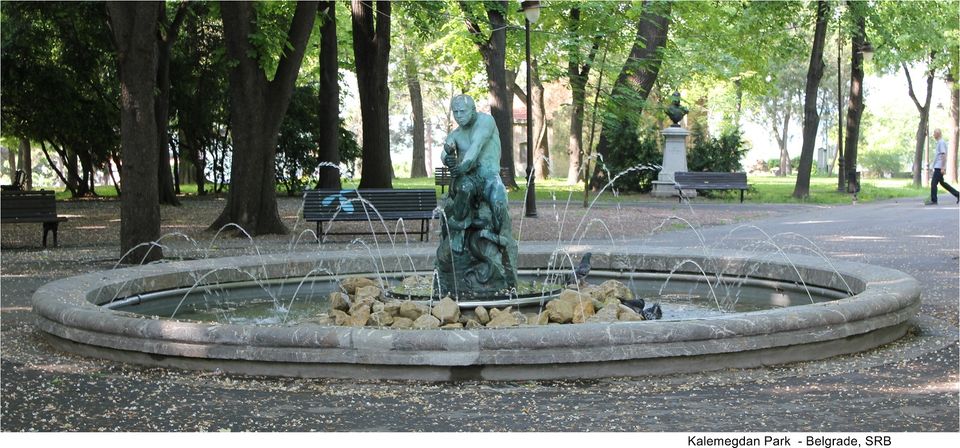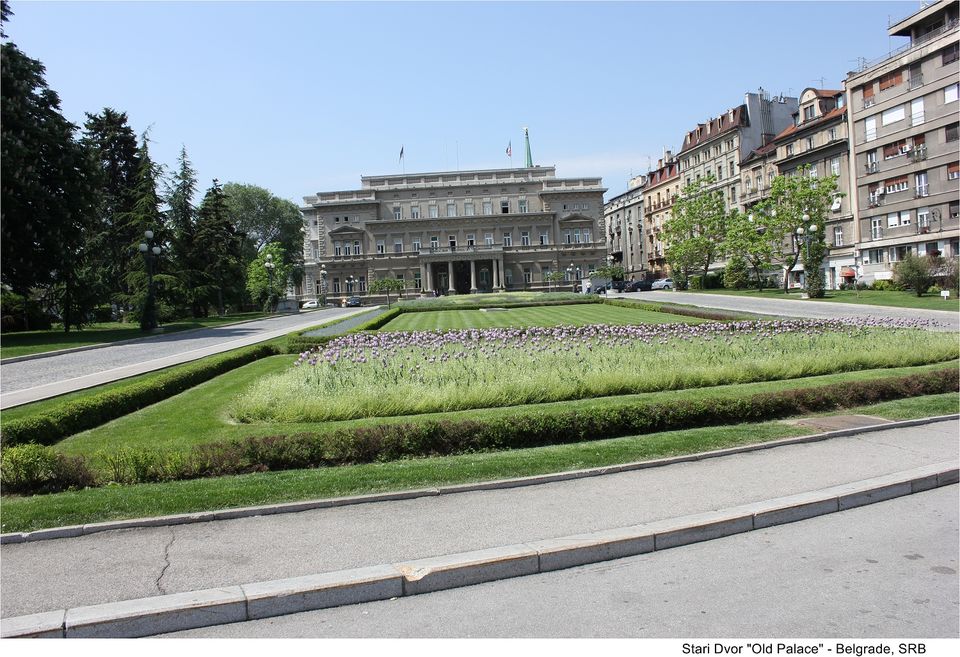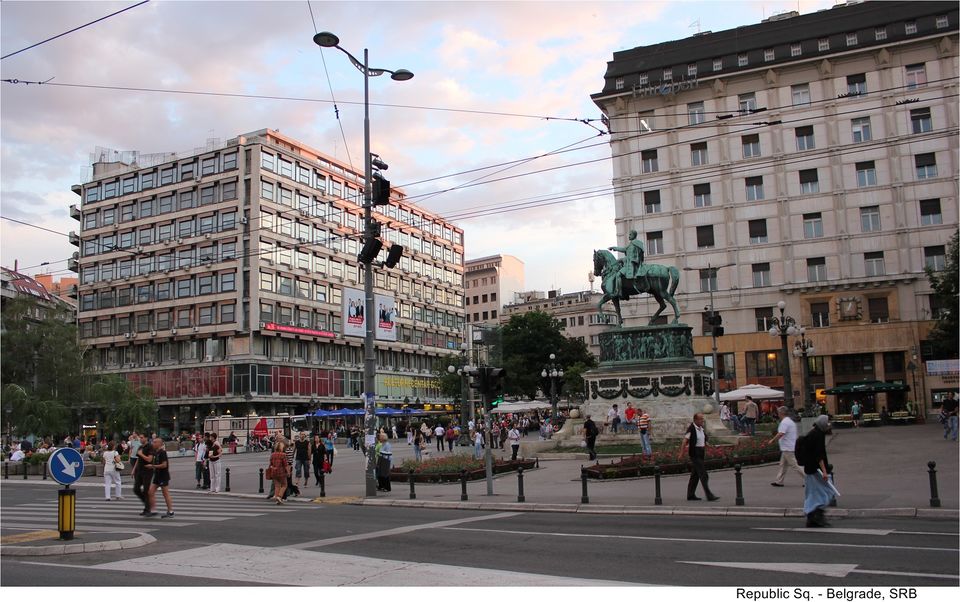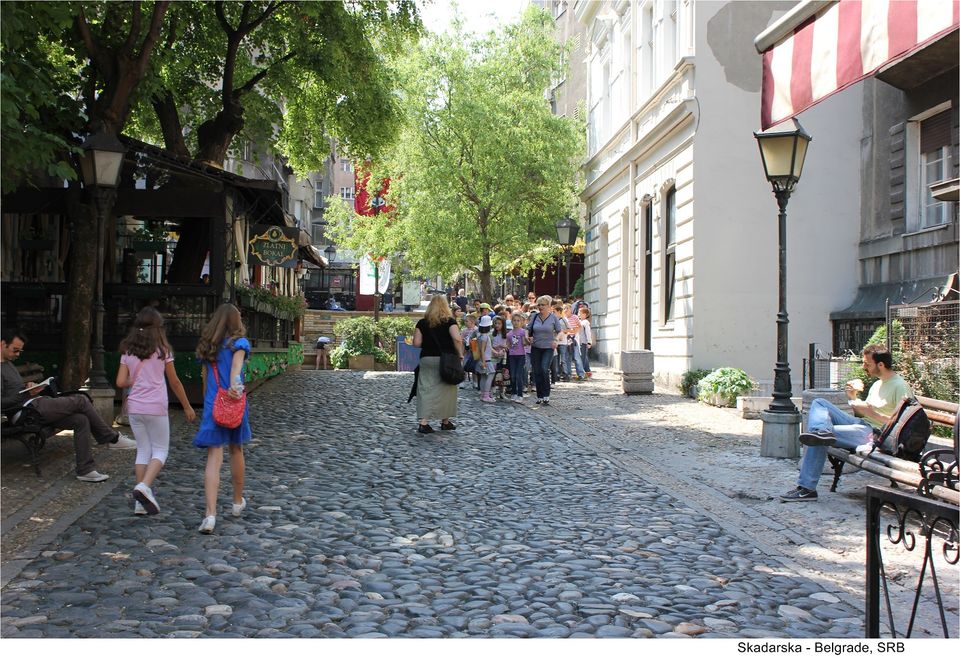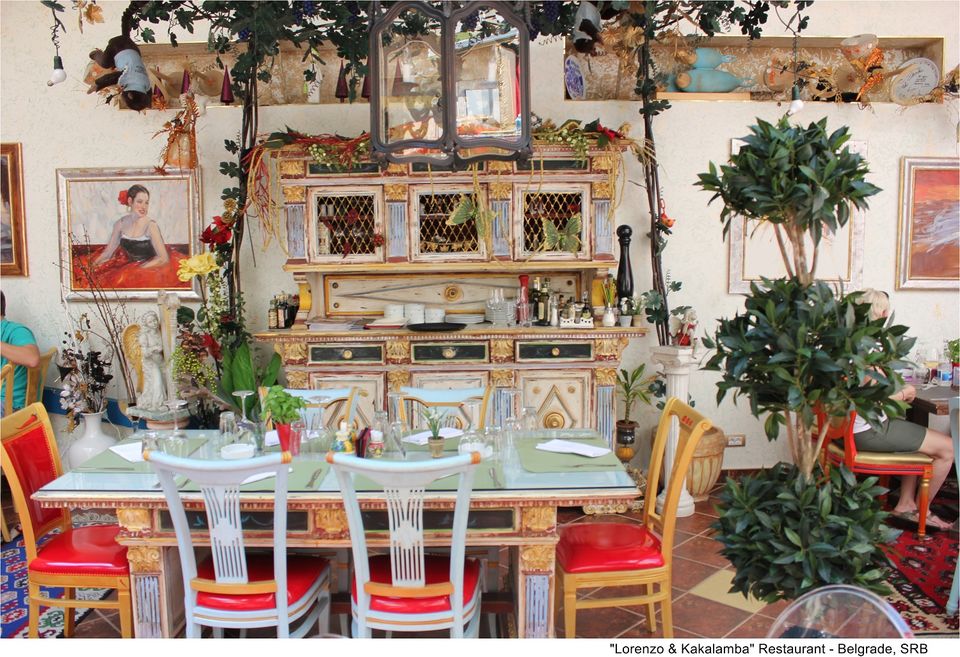 Belgrade was a city we often wanted to visit. We had friends and co-workers from Serbia and they spoke often and wistfully about their country. Belgrade is a city with a very tumultuous history and is also one of the oldest cities in Europe – with historical references of more than 7,000 years. In recent times, during the 1999 NATO bombing of Belgrade many targets in the city center were hit. During almost three months of bombing, only a few days and nights passed without an air-raid alarm. Walking through the city – or talking with the residents – we heard individual stories of these events. In some parts of the city the remains of ruined buildings are still visible.
But thankfully, Belgrade and its citizens have rebuilt their city and welcome tourists from all countries! We had a wonderful time exploring a very diverse city – from the prosperous pedestrian walkway of Knez Mihailova Street to the Pijaca Kalenic market in the eastern section of the city.
Belgrade at times was intriguing and … humbling. I spent one morning talking with locals about their history, the impact on their families, the NATO bombings, and their dreams for the future. It was quite moving. Their stories of the changes they – and their country – have been through over the past twenty years were riveting.