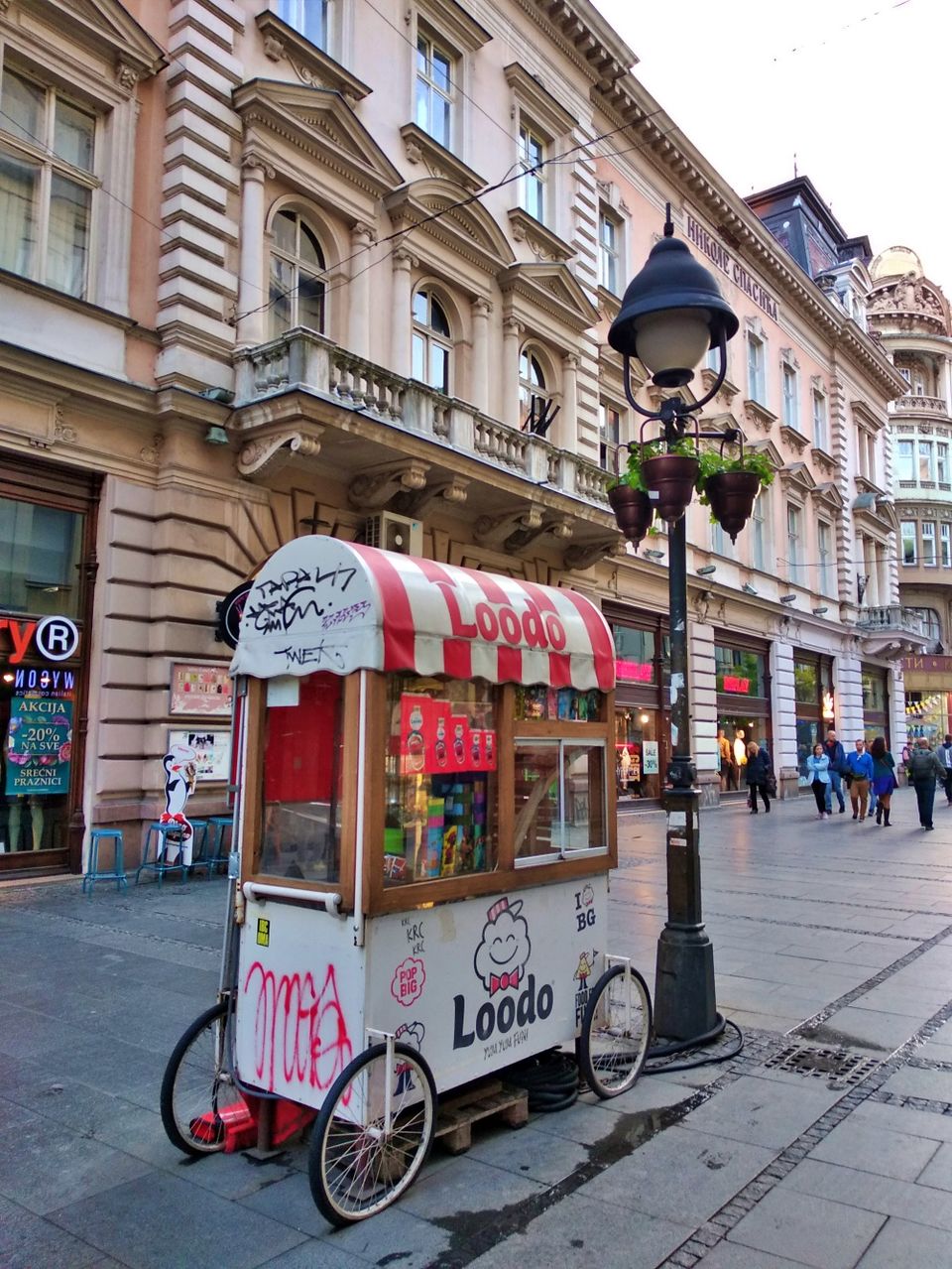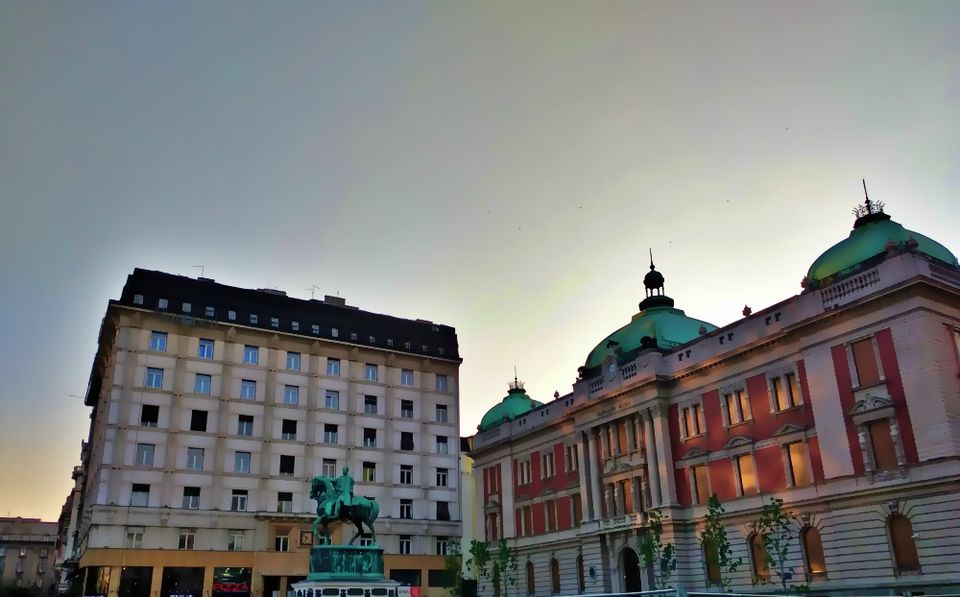 Belgrade is the capital of Serbia. It is a rising tourist destination and has a lot to offer to its visitor!
It is a big city, lively, courteous, offering tasty local cuisine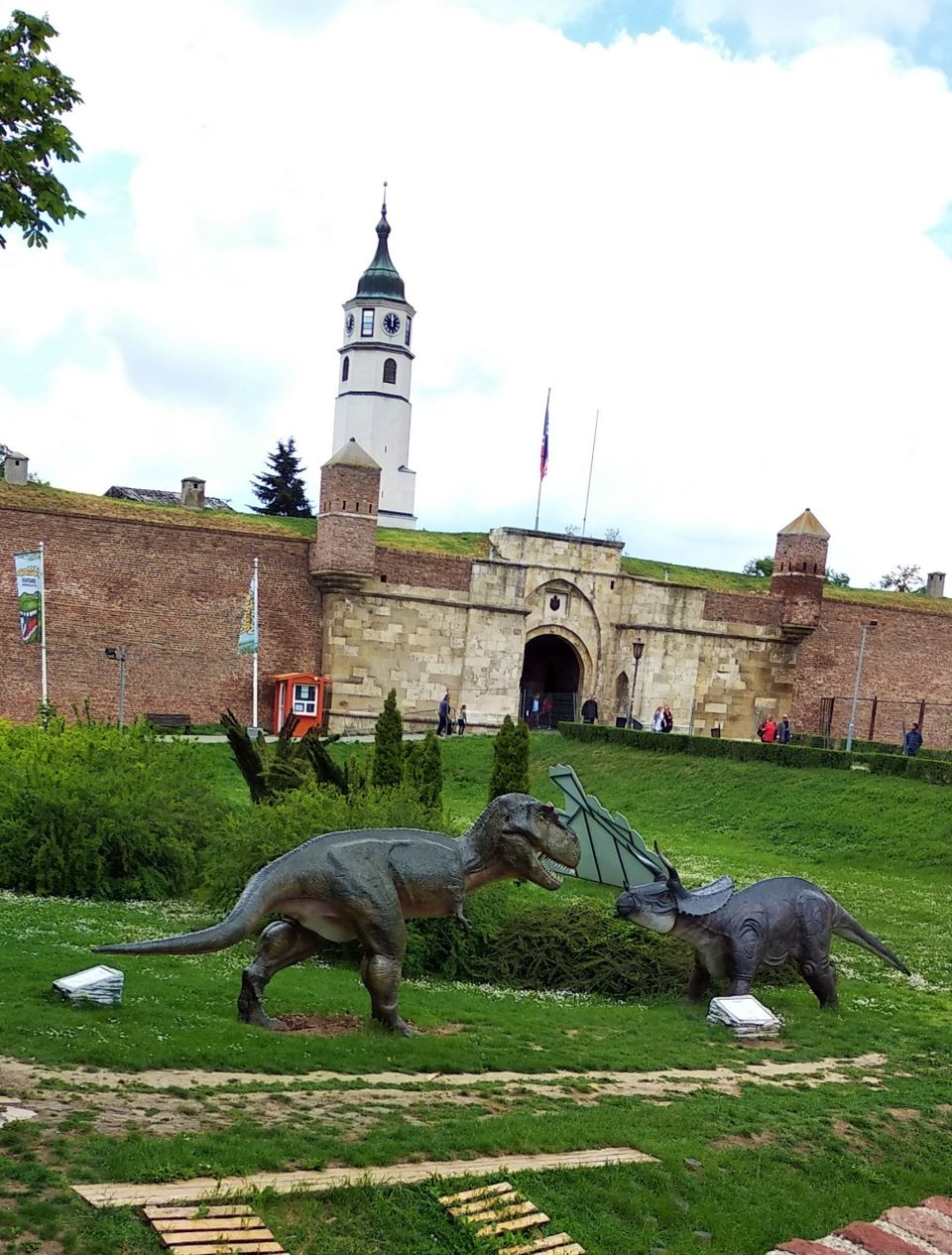 I really liked the City Fortress, one of the city's most popular attractions! Walk around it and enjoy the beautiful view!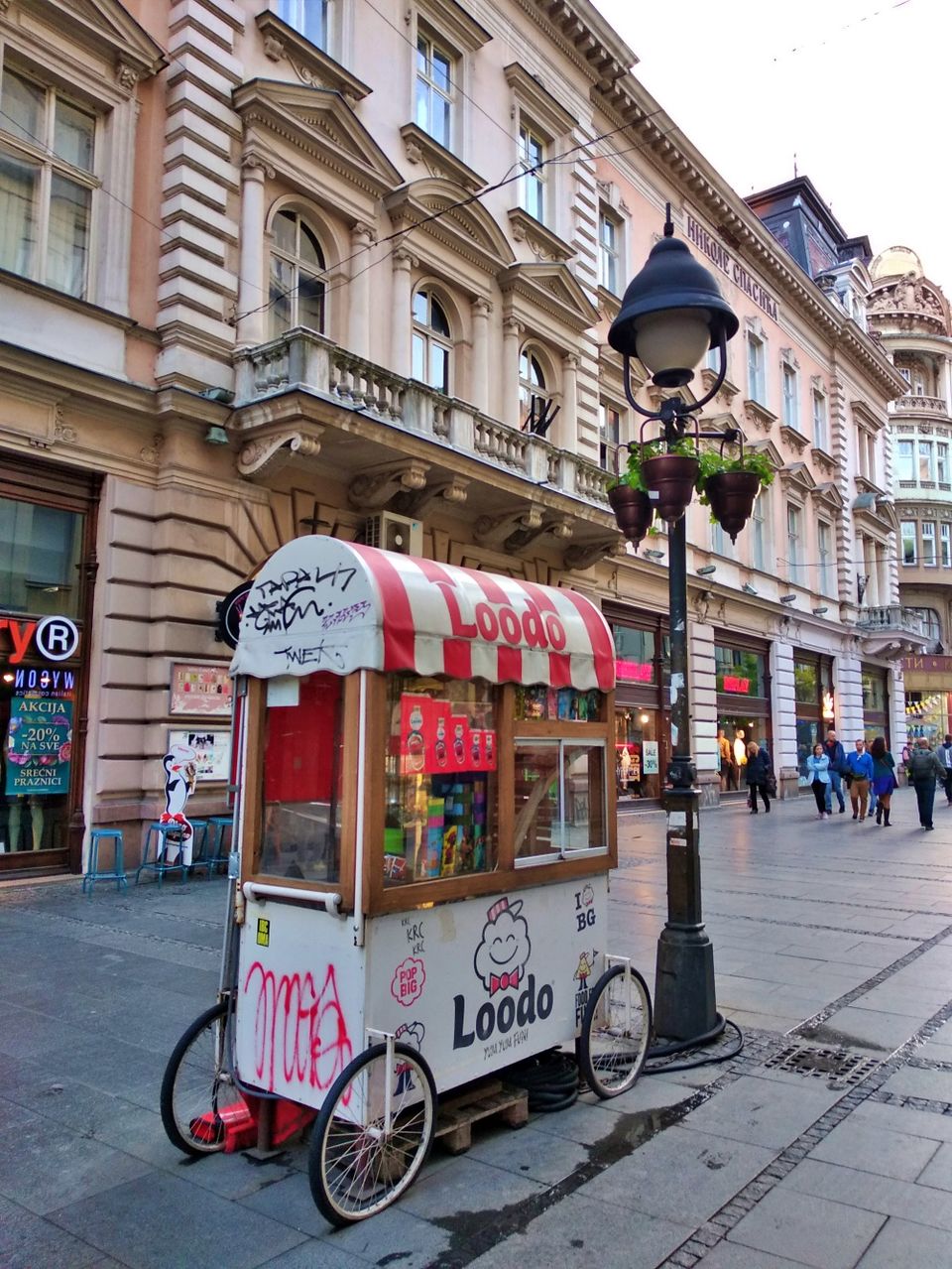 A walk is also recommended to the central pedestrian street, Knez Mihailova! The heart of the city beats here! Walk, see the shops, and choose a restaurant for your meal and a bar for your drink
In Belgrade you will enjoy the view from the Danube and Savva, two rivers that give to the city a special identity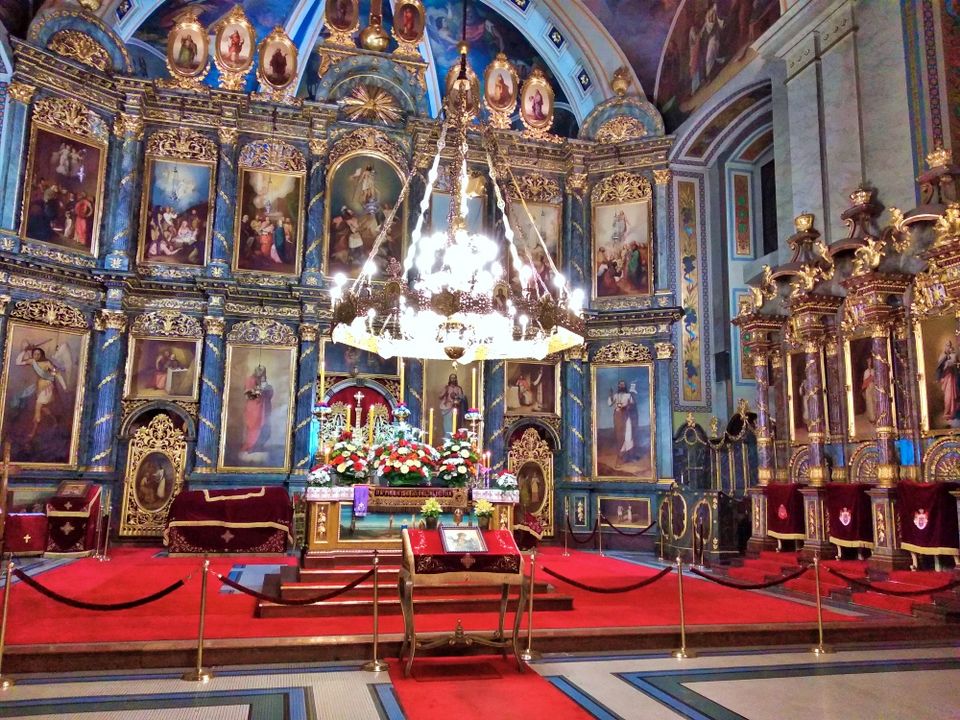 Finally, plan a visit to St. Michael's Cathedral, one of the city's most famous and imposing churches!