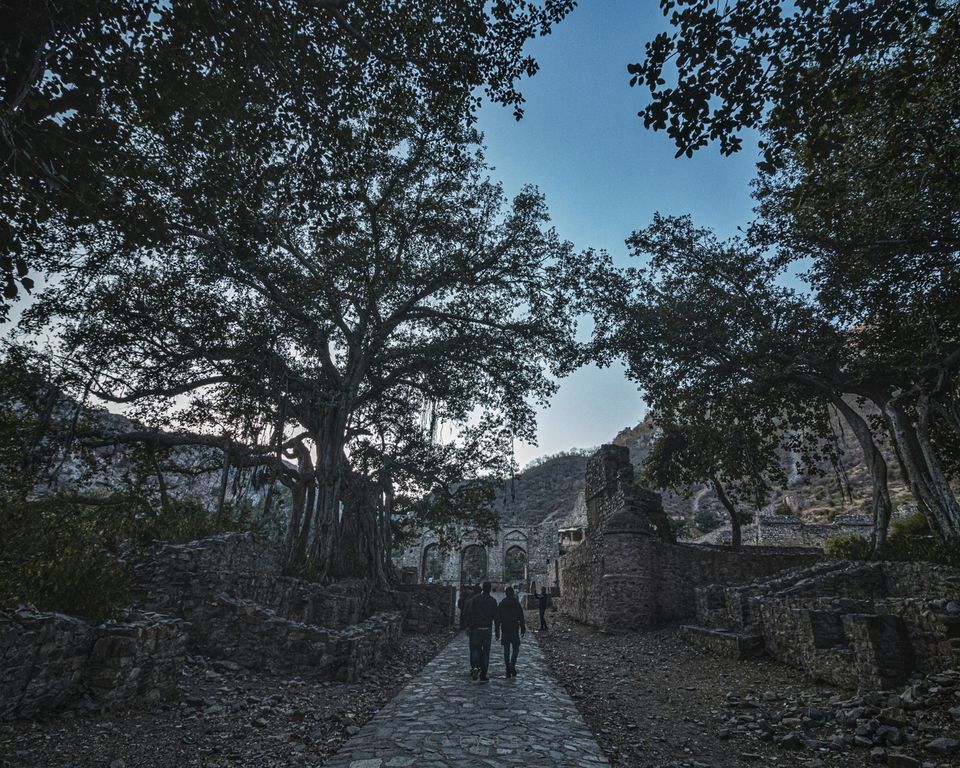 Bhangarh Fort is known as the most haunted place in India, and perhaps the greatest unsolved mystery.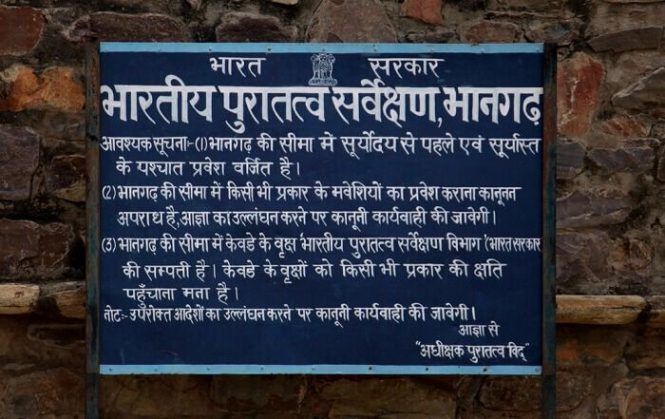 There are so many tales that help in amplifying the mystery and suspense of Bhangarh. Venturing into the fort after sunset is nothing short of an act of bravery as it is supposed to be a centre for paranormal activity and the Archaeological Survey of India therefore has prohibited people from visiting the Bhangarh Fort at night.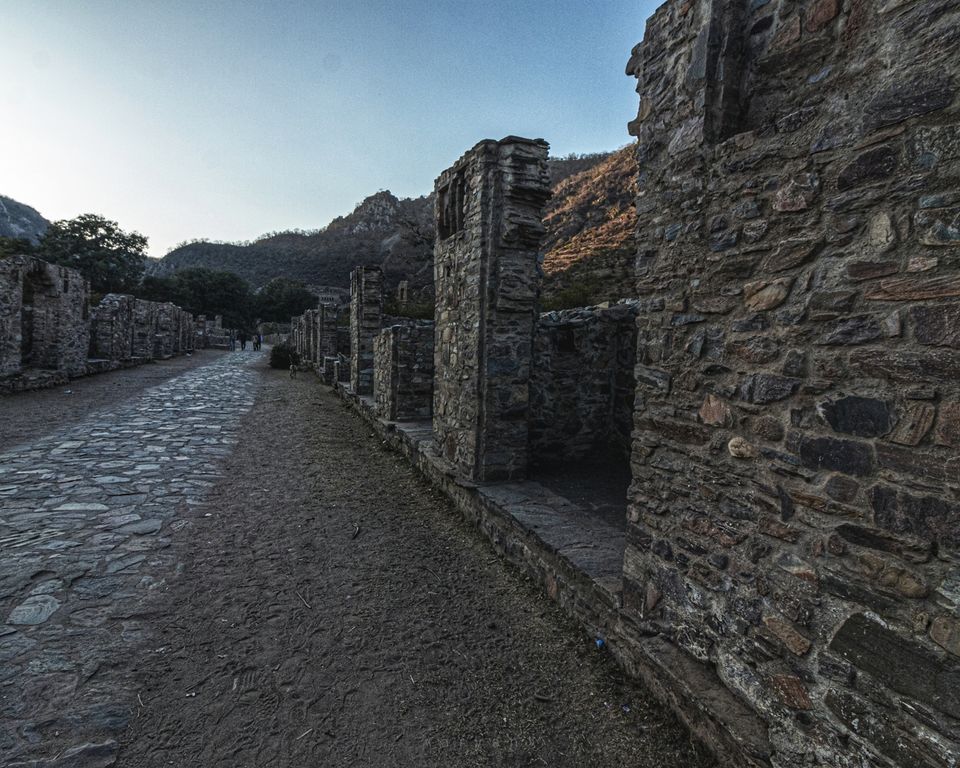 One of the most popular bhangarh story is that of Emperor Madho Singh who built the city after attaining the approval of Guru Balu Nath, an ascetic who used to meditate there. The saint gave his approval on the condition that the shadow of the Emperor's palace should never fall on his retreat. If in case it did, the city would crumble into ruins.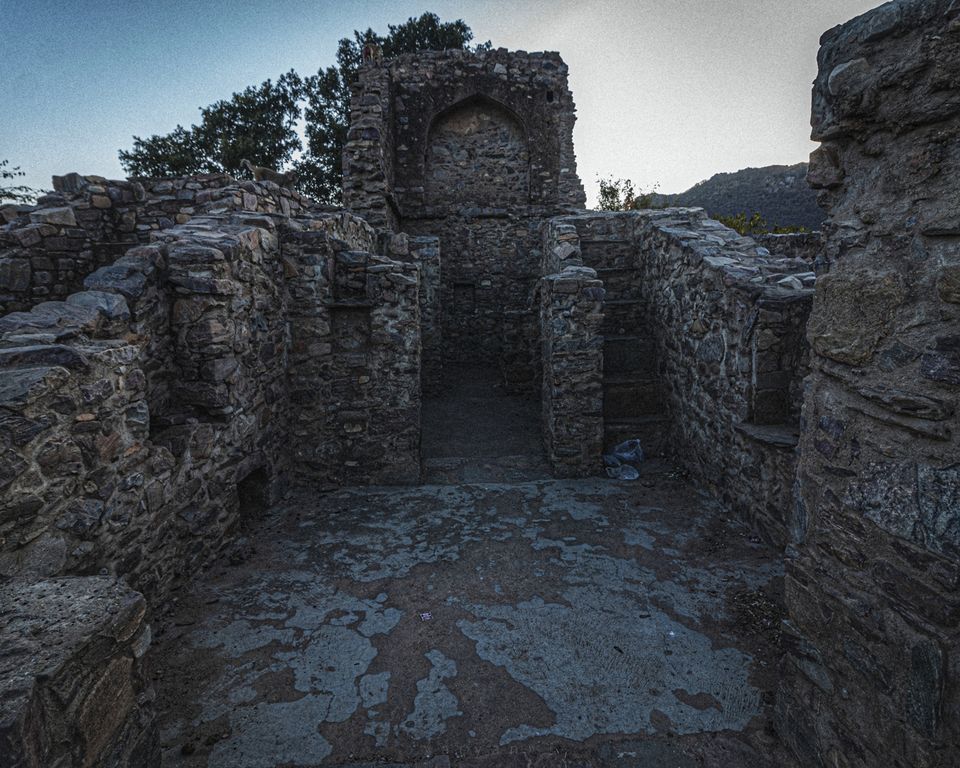 Once the construction was completed, the retreat of Guru Balu was unfortunately shadowed by the palace. Having incurred the saint's wrath, Bhangarh immediately transformed into a cursed city and could never be rebuilt as no structures ever managed to survive in it. once you visit this eerie place in Rajasthan you will get to know what we mean. Every house located in the entire area is roofless. Yes, no house whatsoever has a complete roof on its head. It is prevalent that the sage who cursed the town to its ultimate devastation is responsible for it. As per the locals, it is impossible to construct a roof on these houses, since as soon as one is built, it collapses, which has killed many people in the past. Interestingly, tomb of Guru Balu Nath can still be found among the ruins.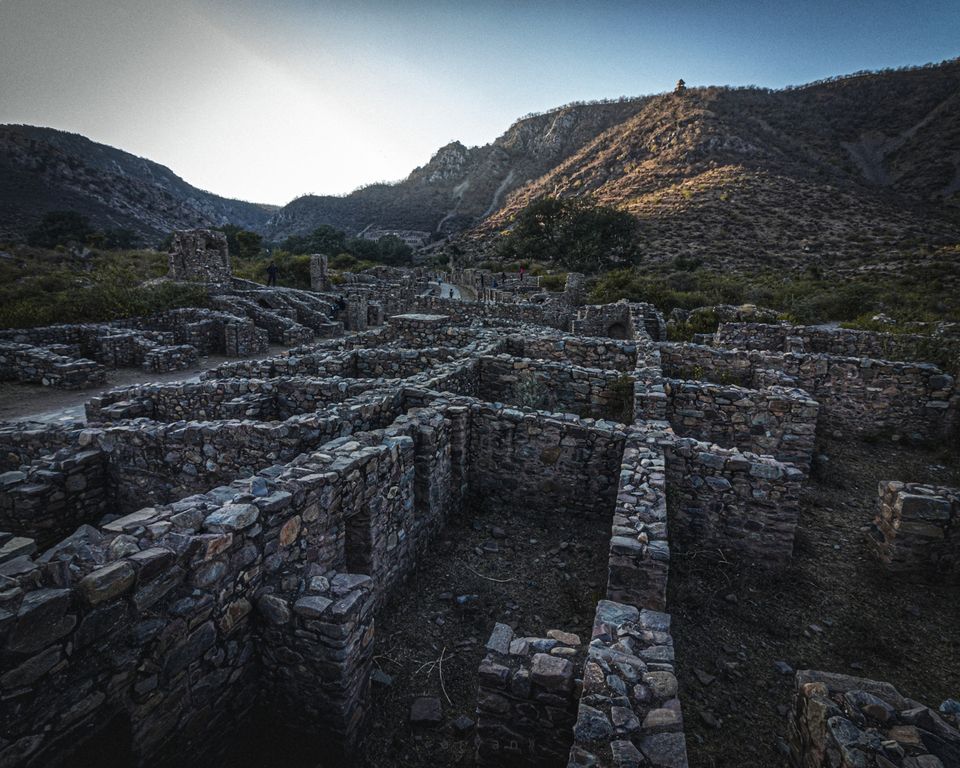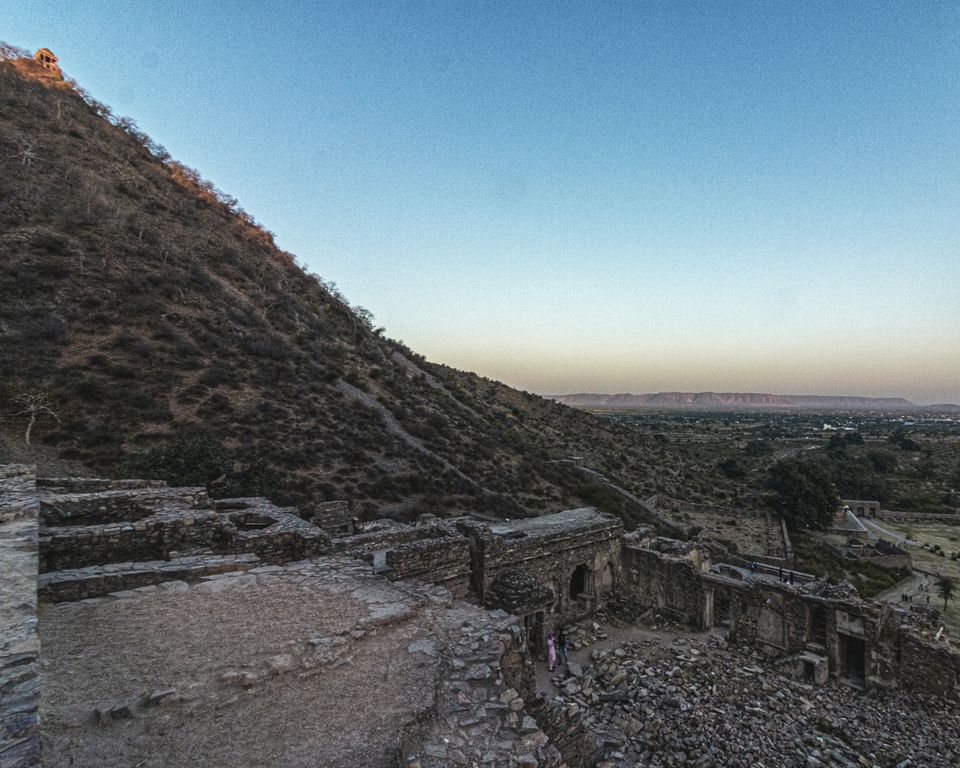 While Bhangarh fort story has been rubbished by scientists, nothing stops the villagers from believing that it is a sanctuary for ghosts. People have supposedly often heard noises that are unaccounted for. The locals claim to have heard women screaming and crying, bangles breaking and strange music emerging from the fort. There have been instances where a special perfume was emanating from the Bhangarh Fort along with ghostly shadows and inexplicable lights.
It is believed that if a person enters the fort after sunset, he/she will never ever come out of it. The locals narrate the story of three boys who decided to stay in Bhangarh Fort premises post-sundown. Despite being equipped with a torch, one of the three guys fell into a deep well. He was rescued soon by his friends who rushed to the hospital to get him treated, but as it was perhaps predestined, all three of them got crushed in a freaky road accident and died. The doors are therefore always locked after dusk and entry into the Bhangarh Fort at night is absolutely forbidden.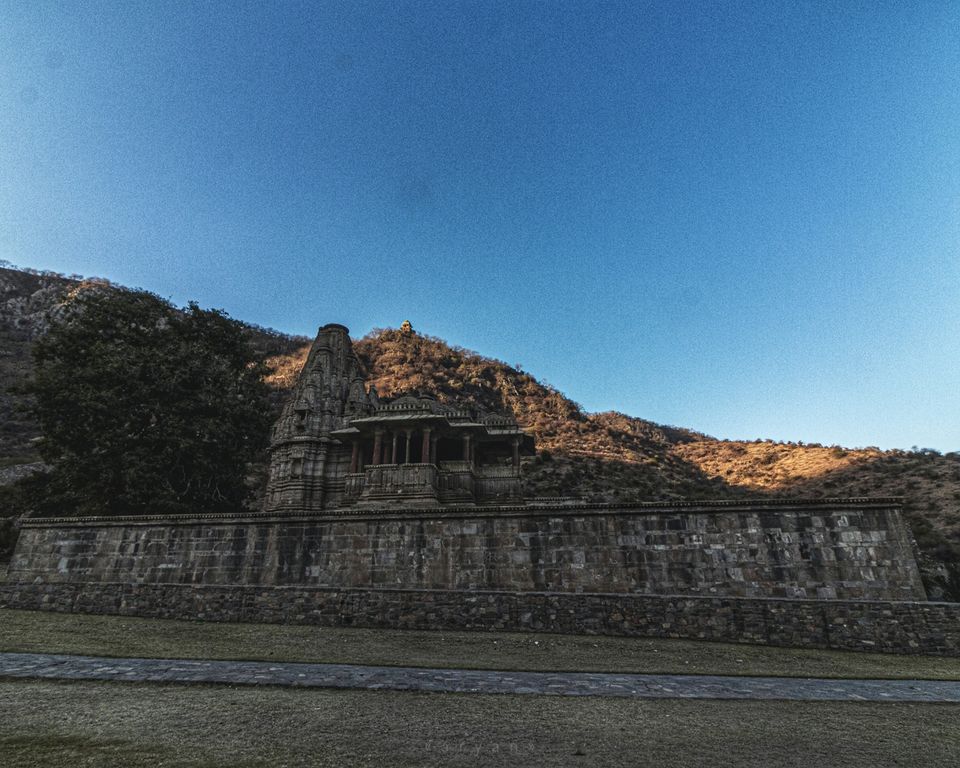 I myself did not see any ghost but yes, there was an unusual vibe around the place. I am not able to explain the feeling. Anyway, I opted against trying to stay the night. Spending a night in a place with so ferocious a reputation of haunting and that too in a pitch black night amidst wild animals is not my cup of tea. And I accept that.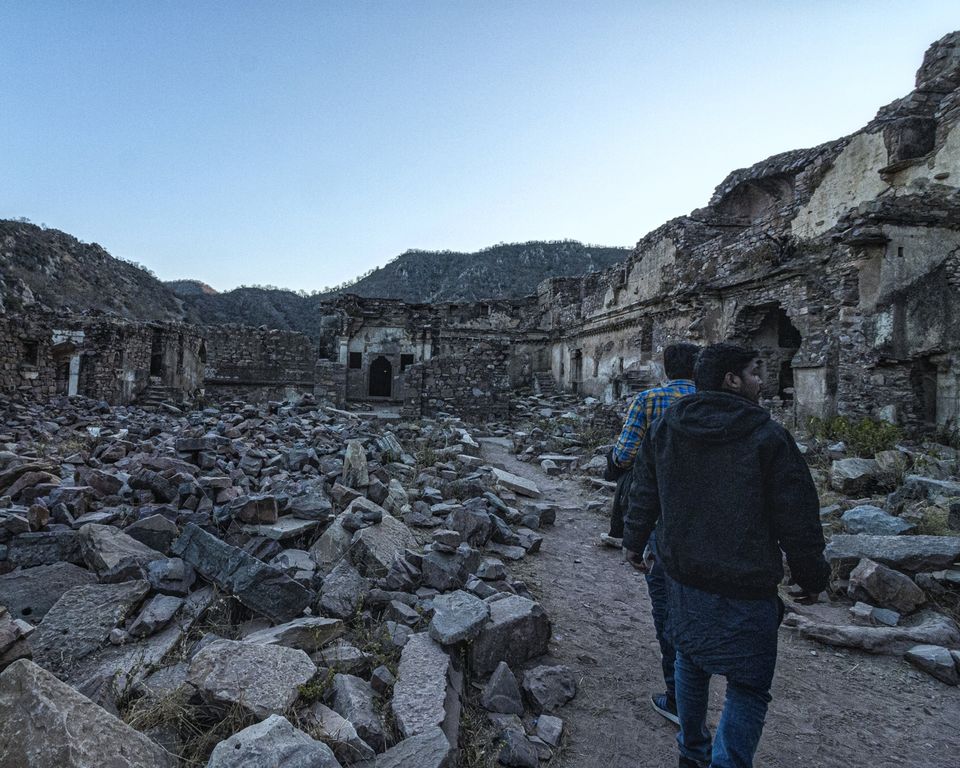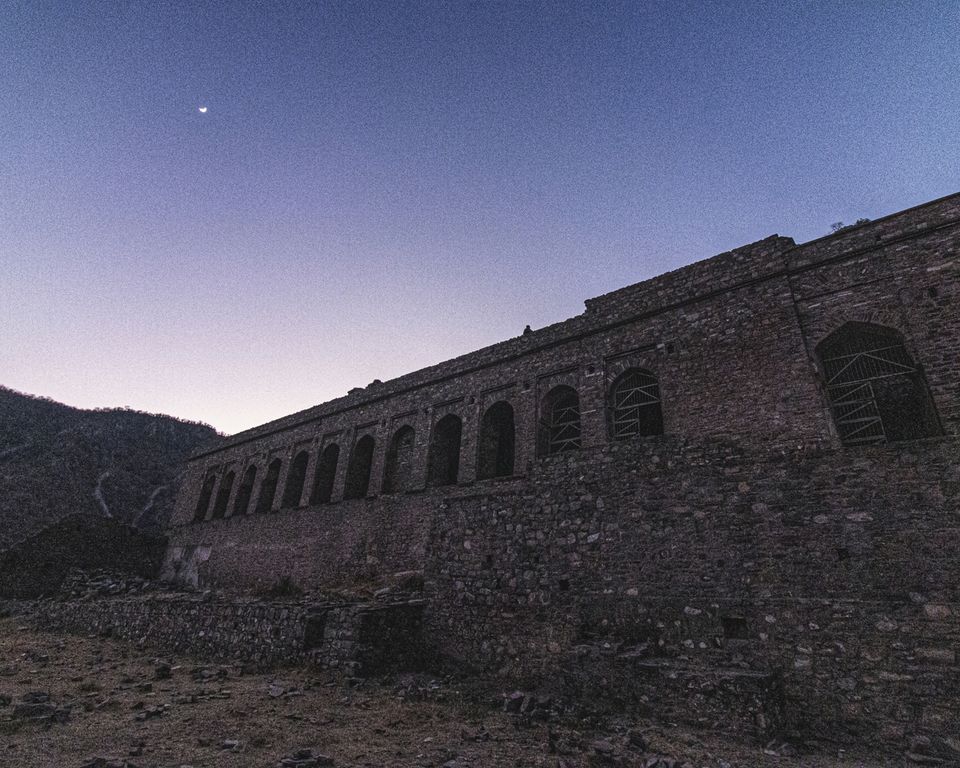 So, Is the Bhangarh Fort really haunted? Nobody can say. Ghost hunters perhaps can...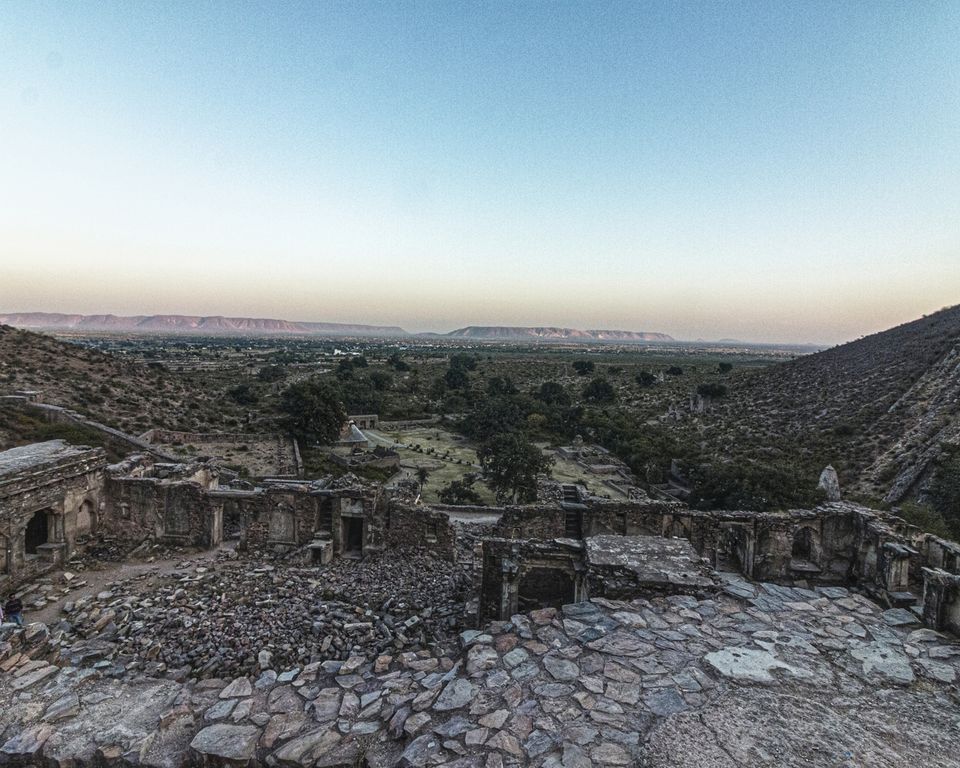 P. S. - I'm not here to judge or debate. If you believe in such stuff or just find it interesting, visit the Most Haunted Place in India- Bhangarh. In fact, irrespective of ghosts or myths, Bhangarh is a simply spectacular place lost in the history and I urge you to explore its forgotten lanes at least once in life, if not for the legends then for its striking beauty and mysterious dissolution. Cheers.