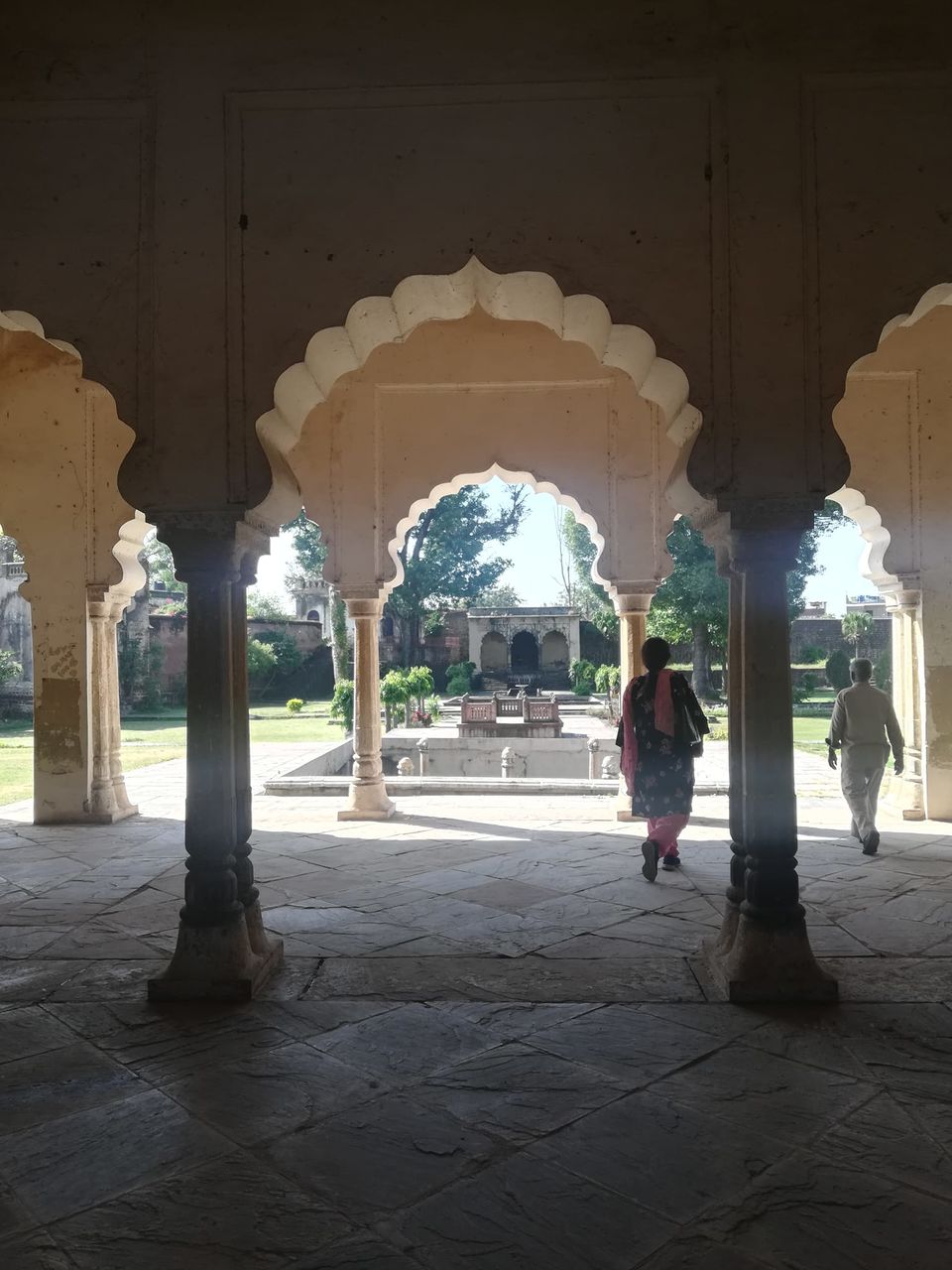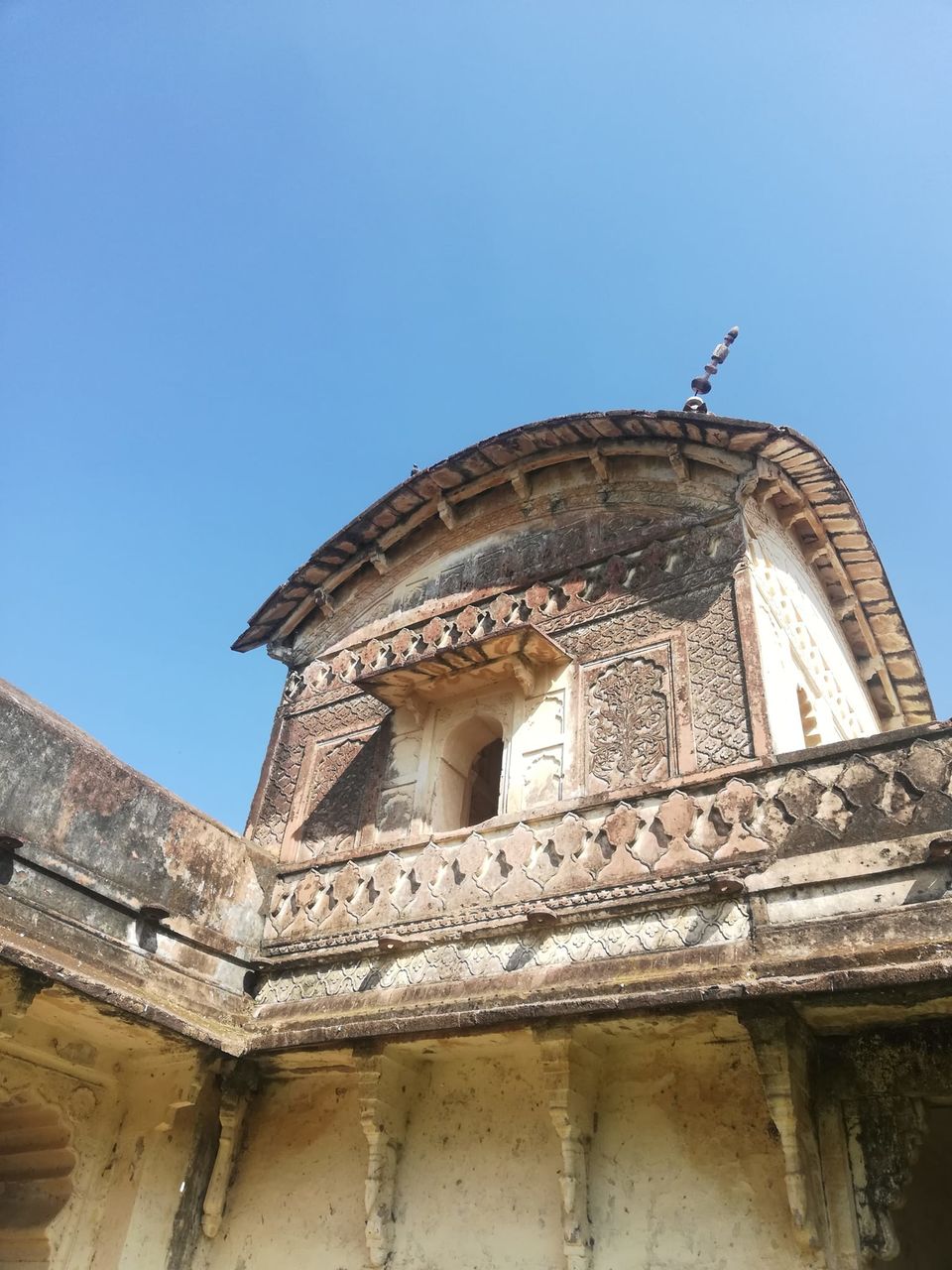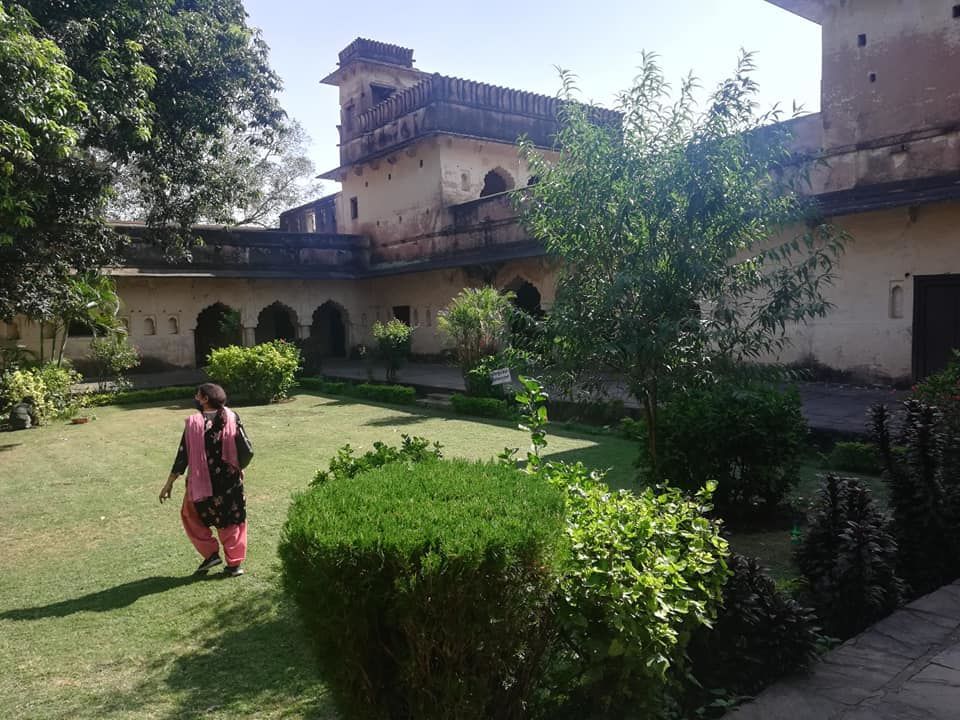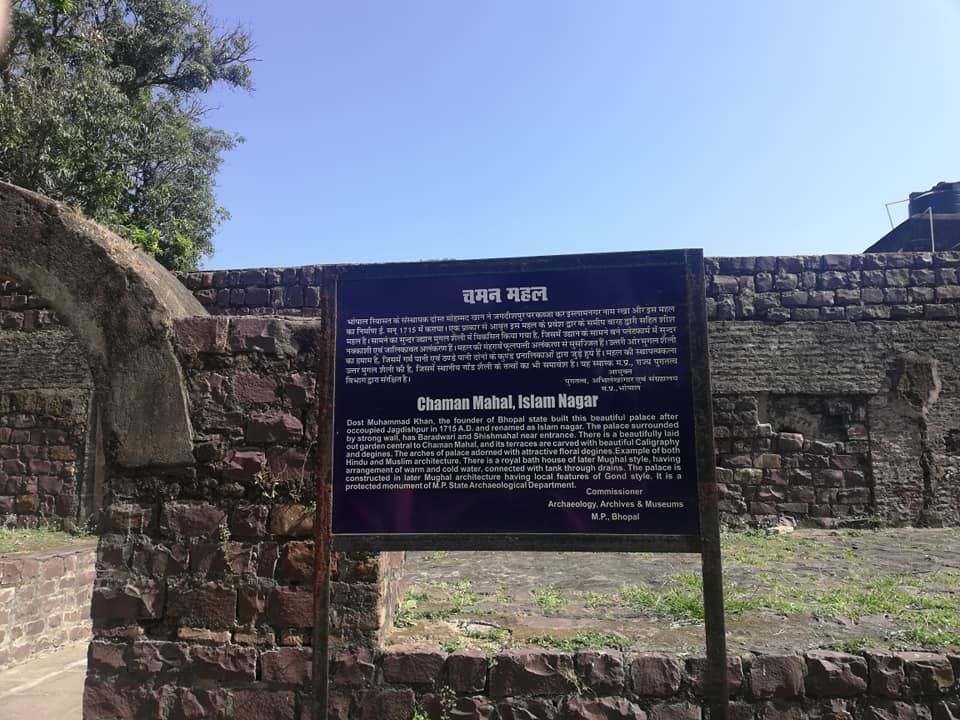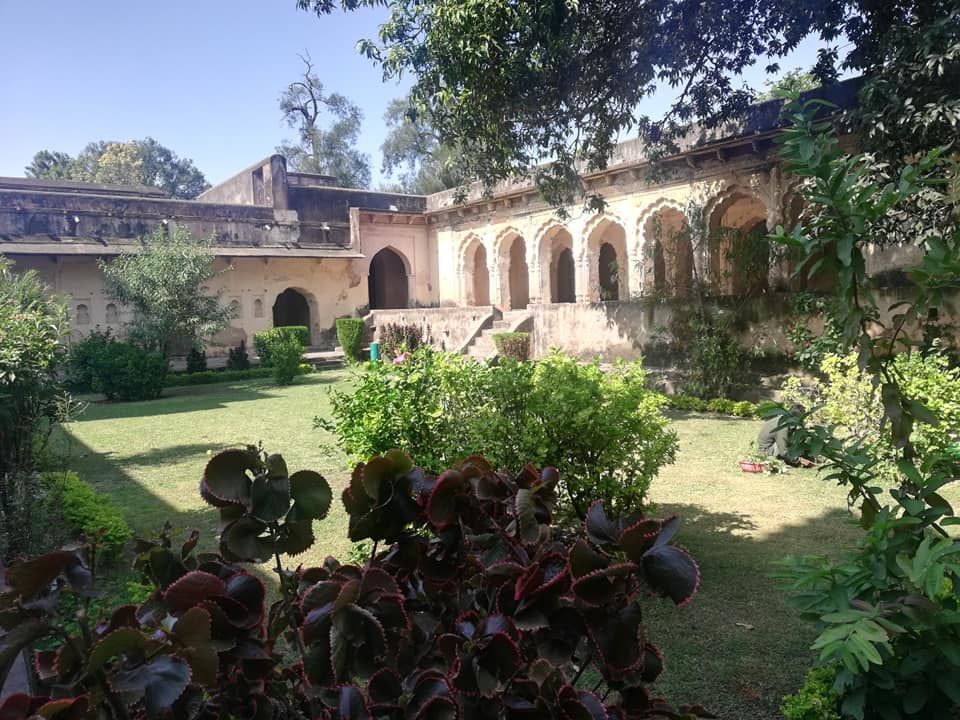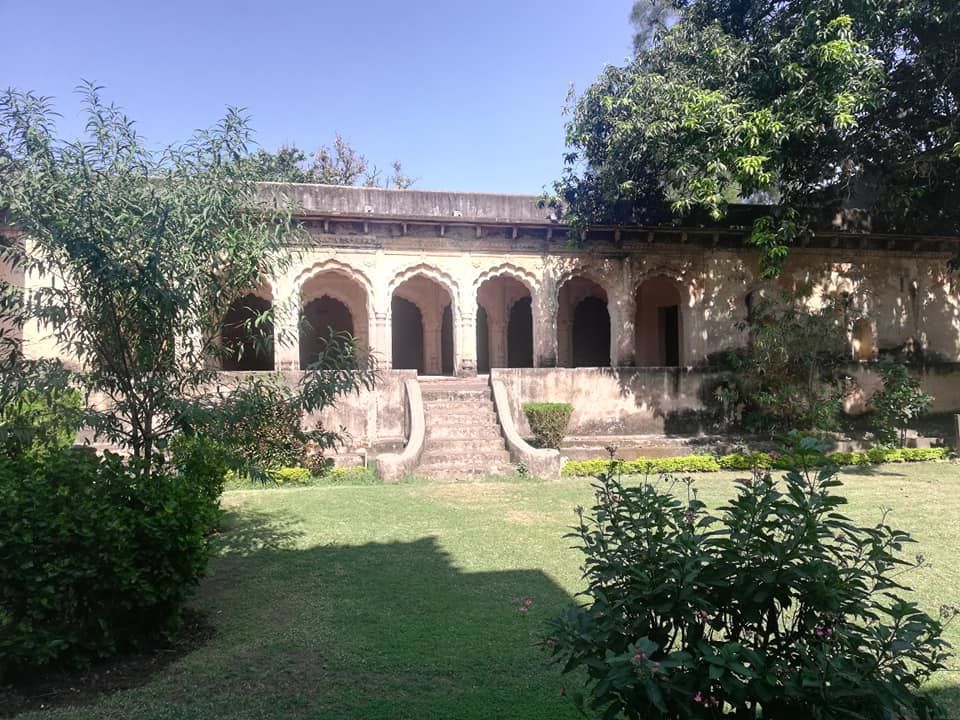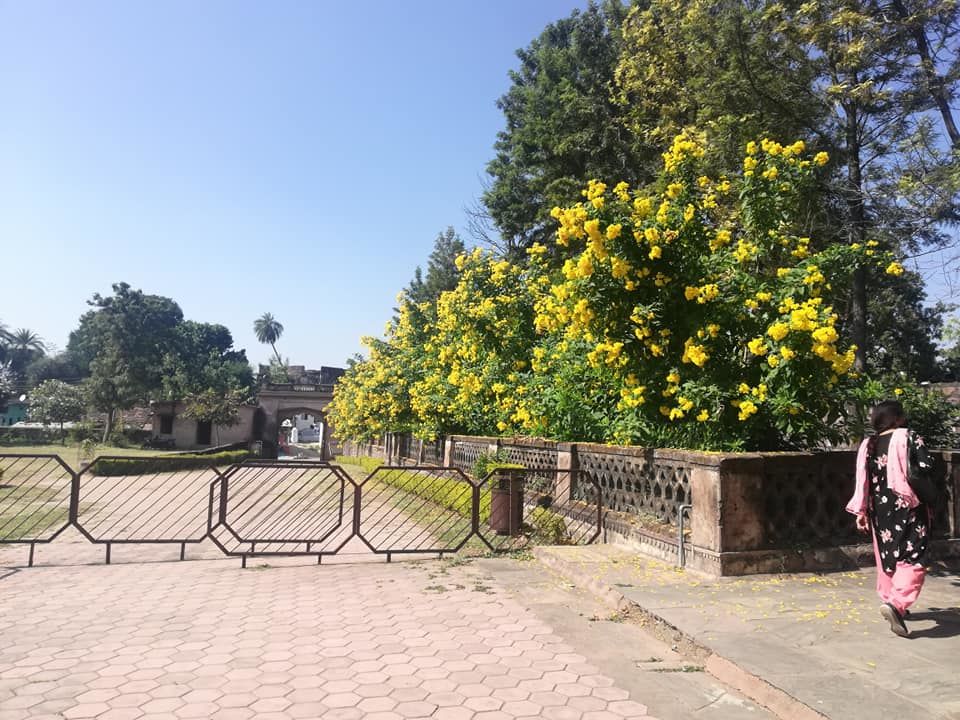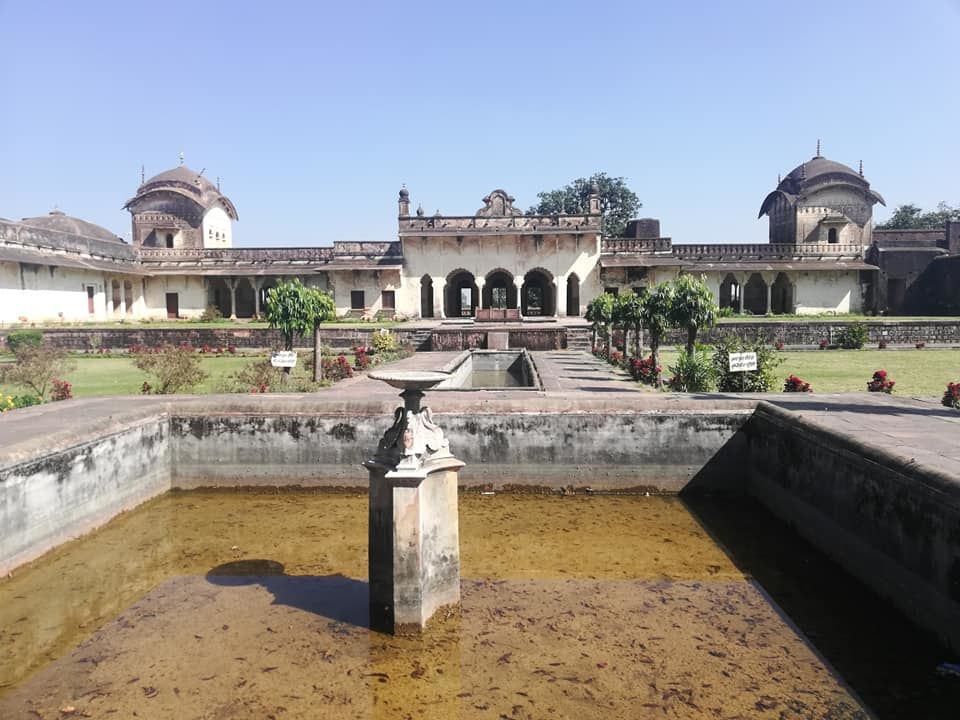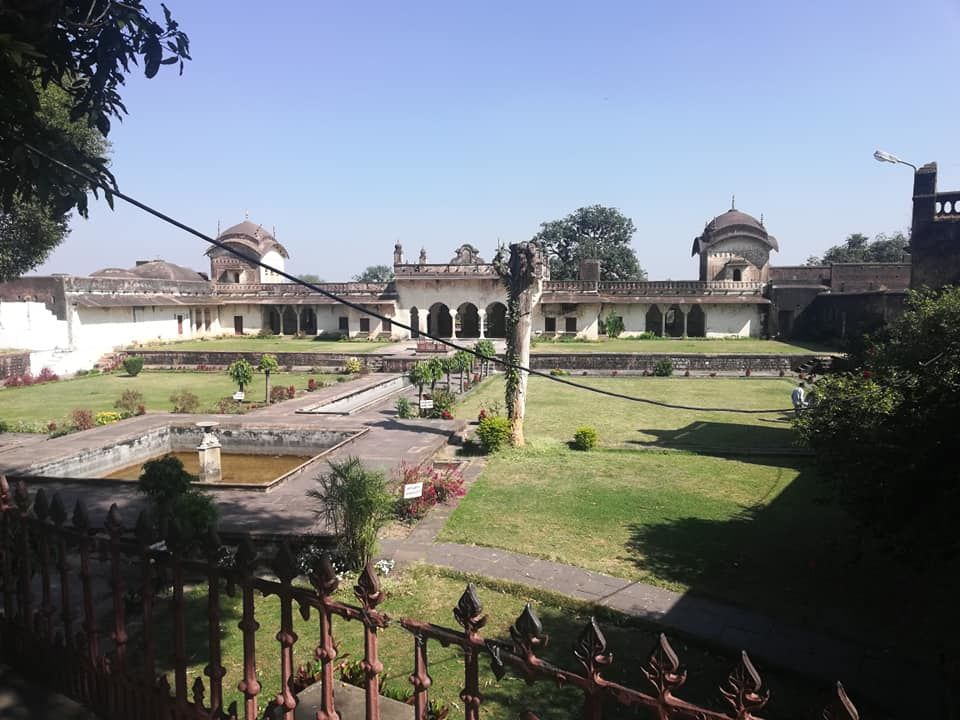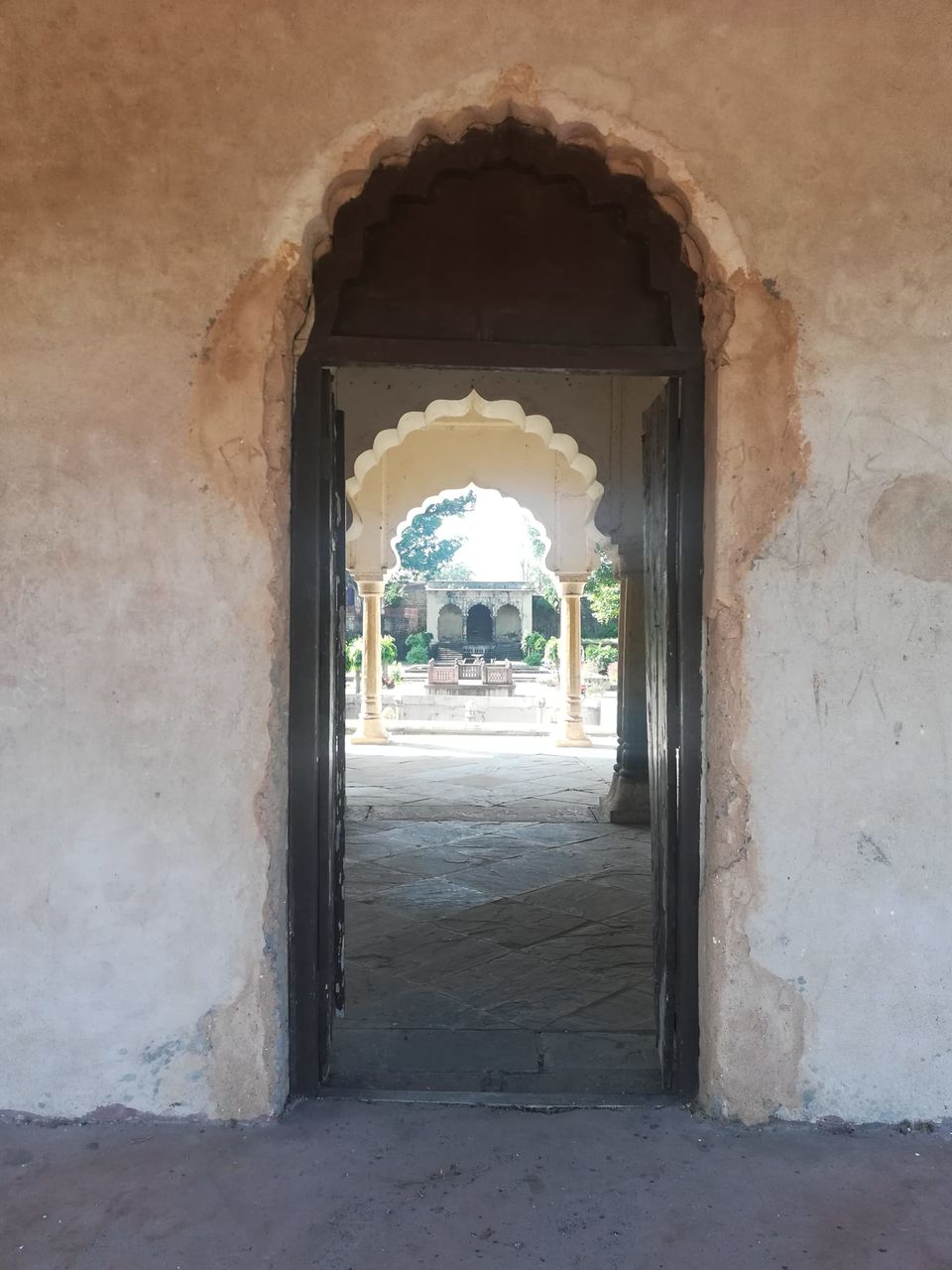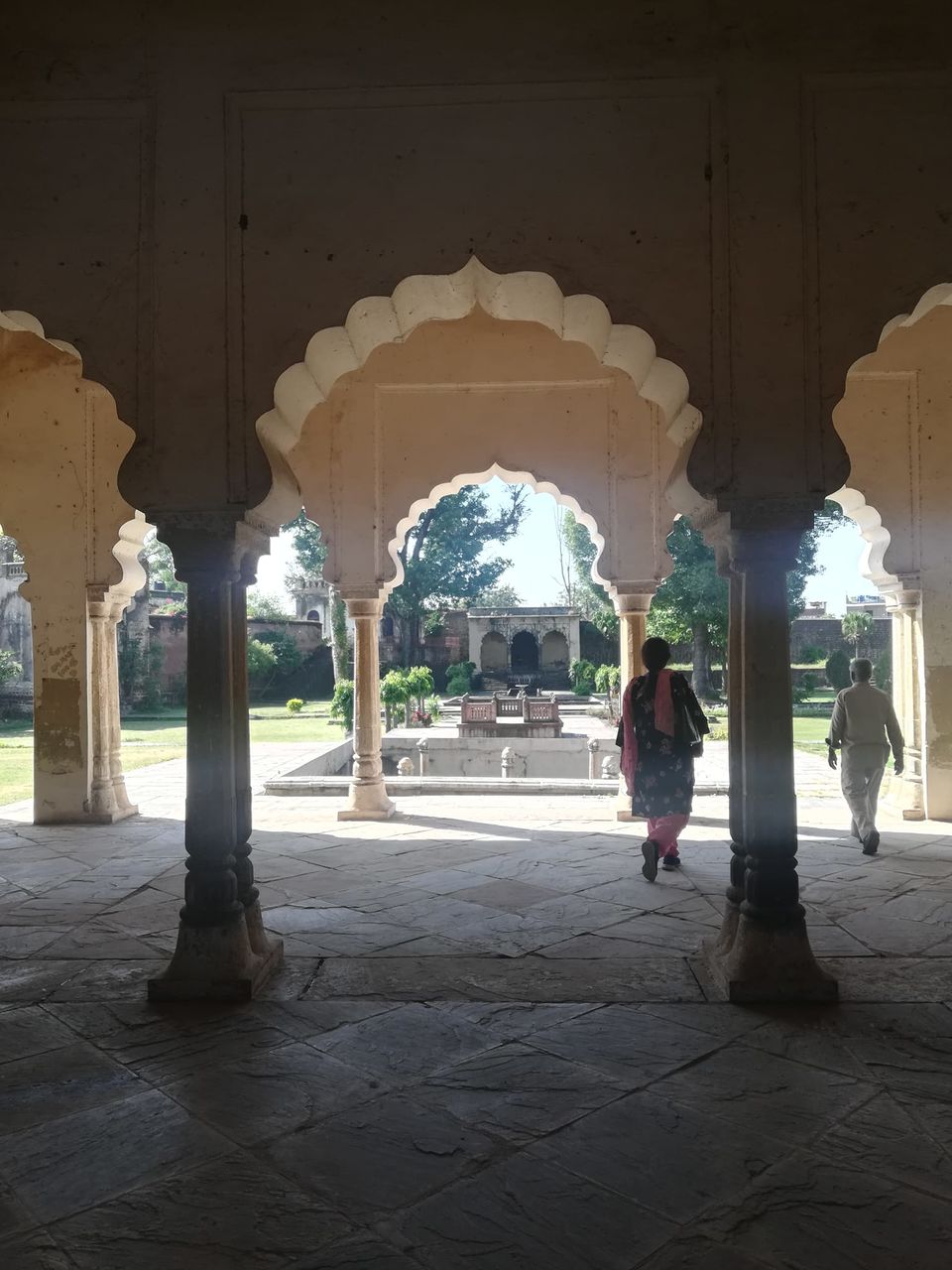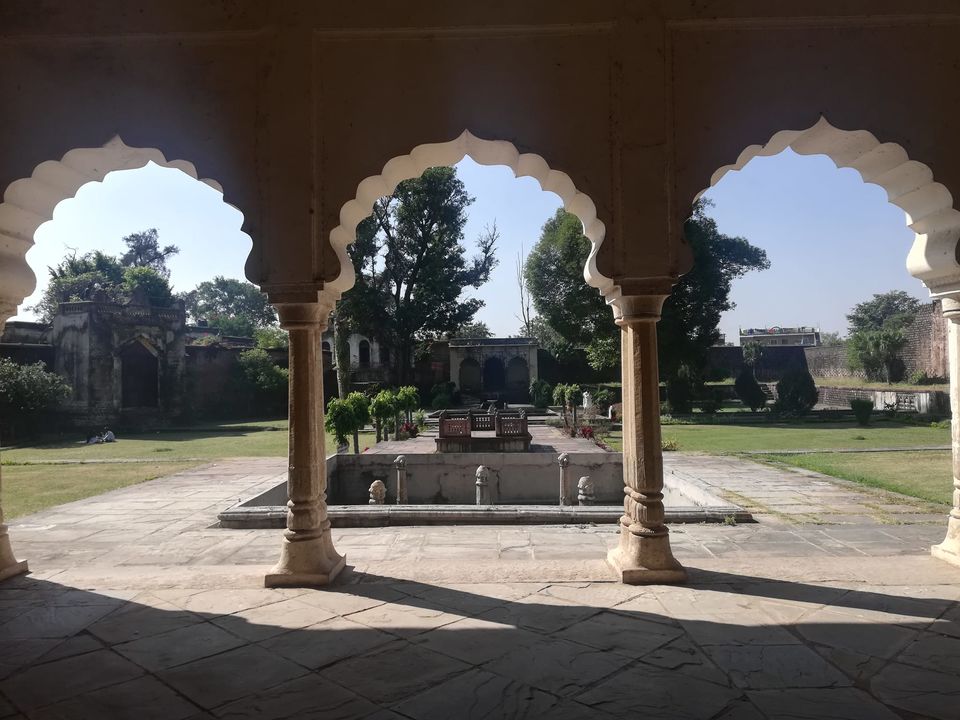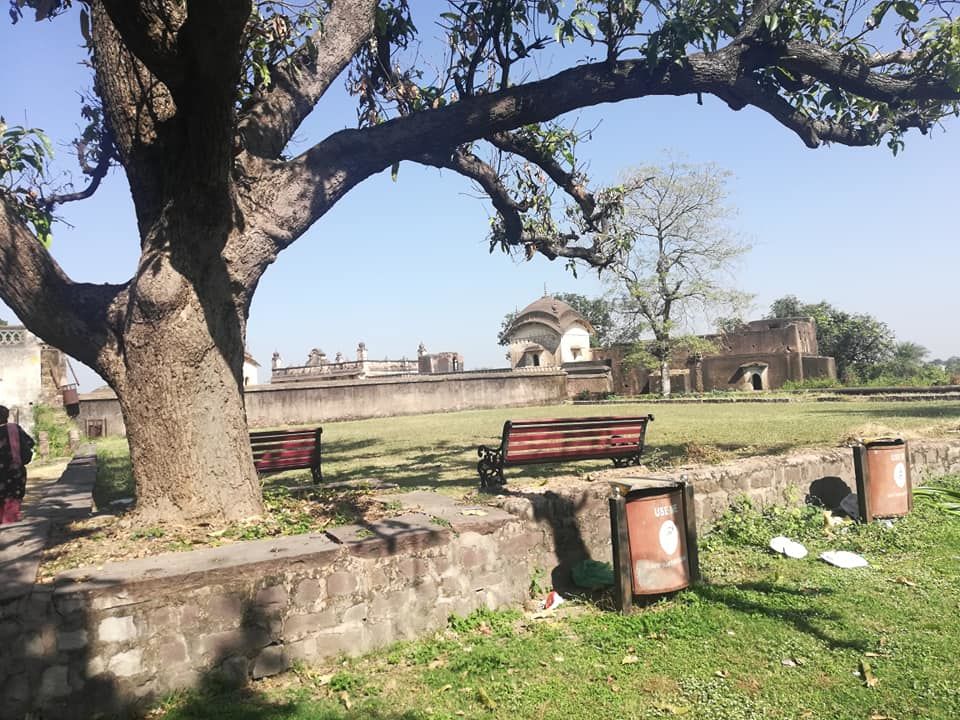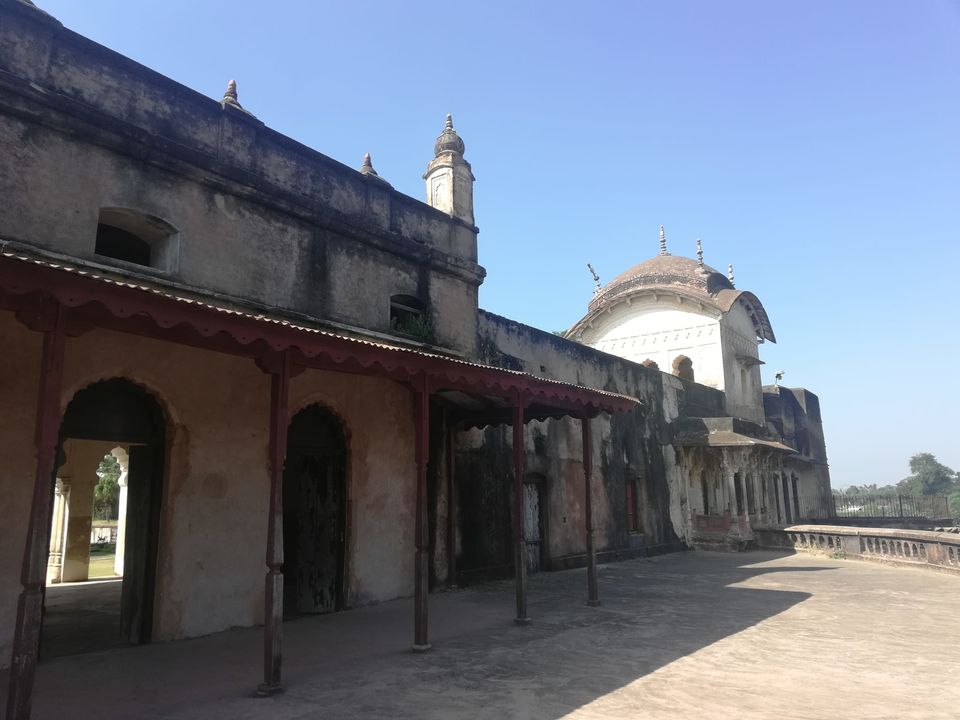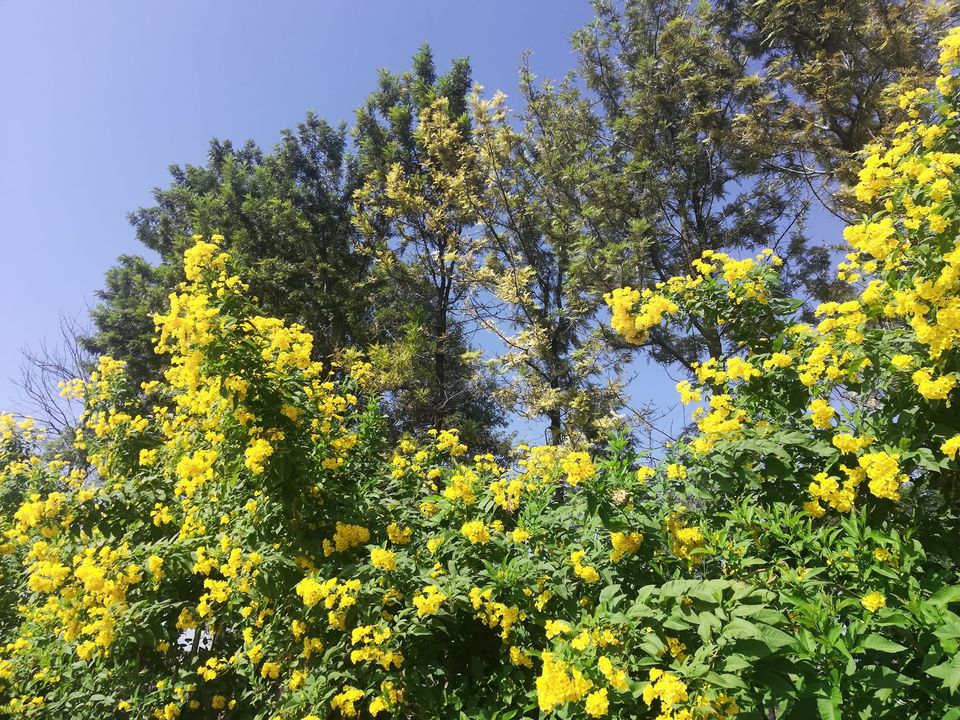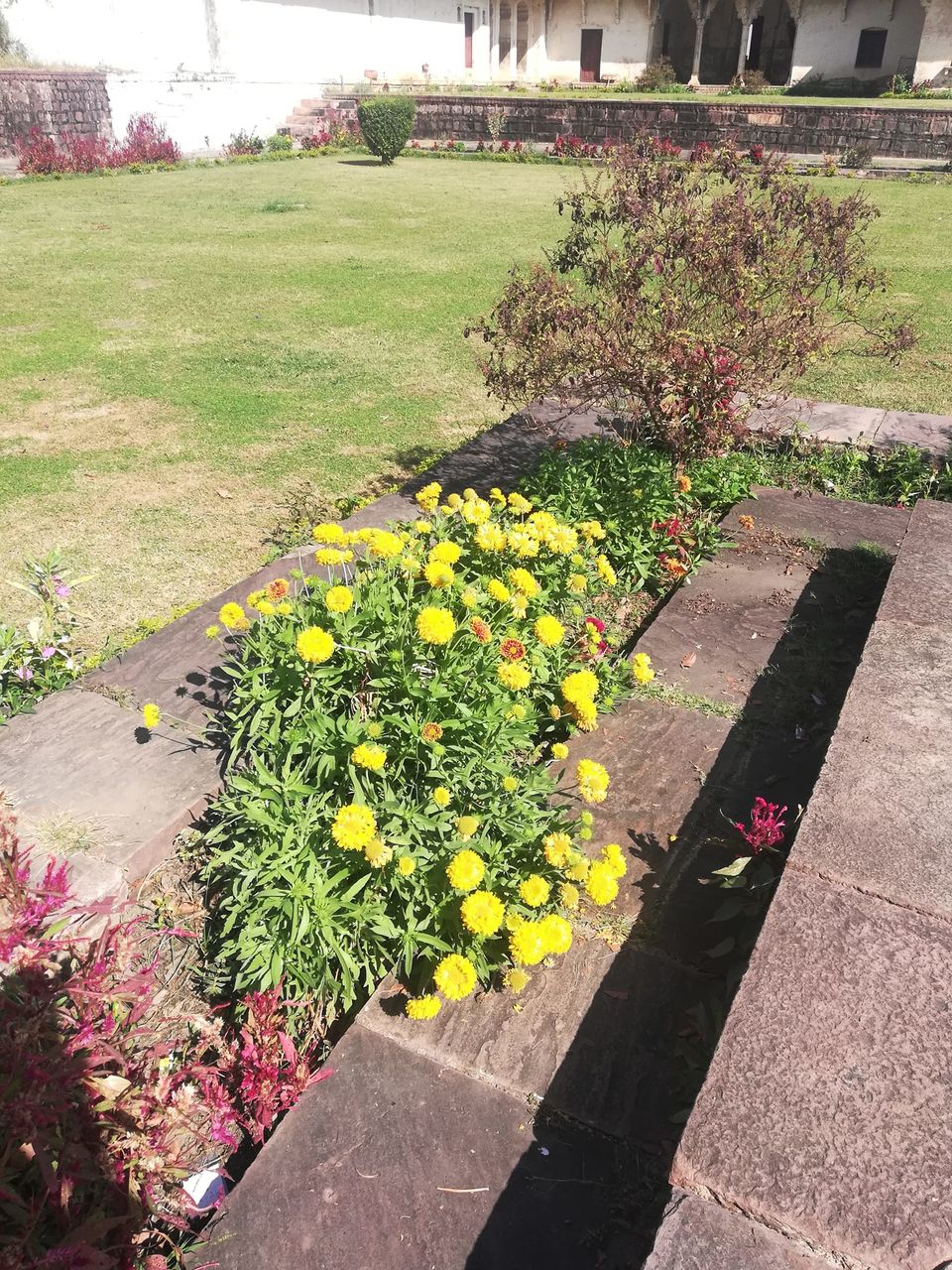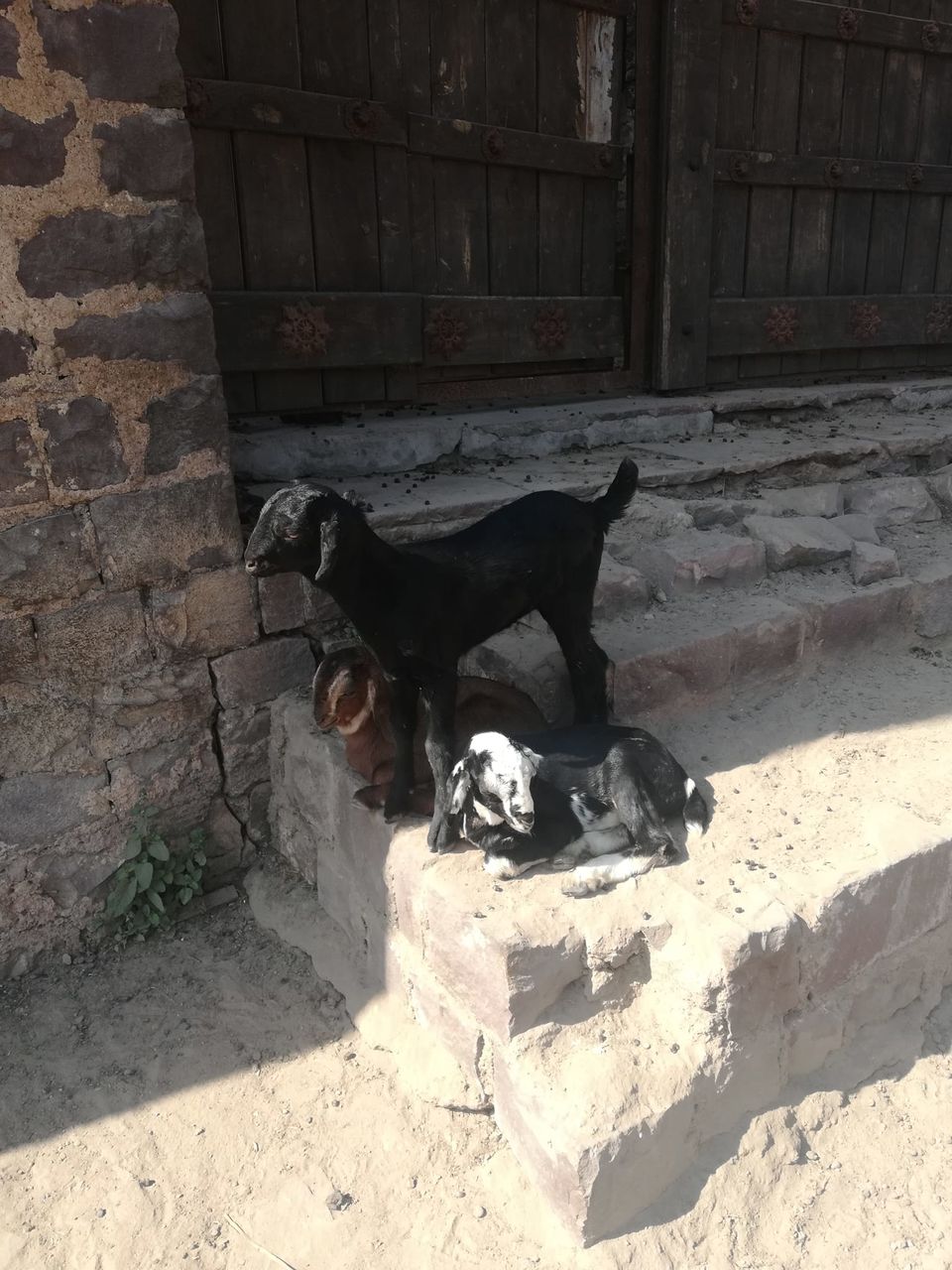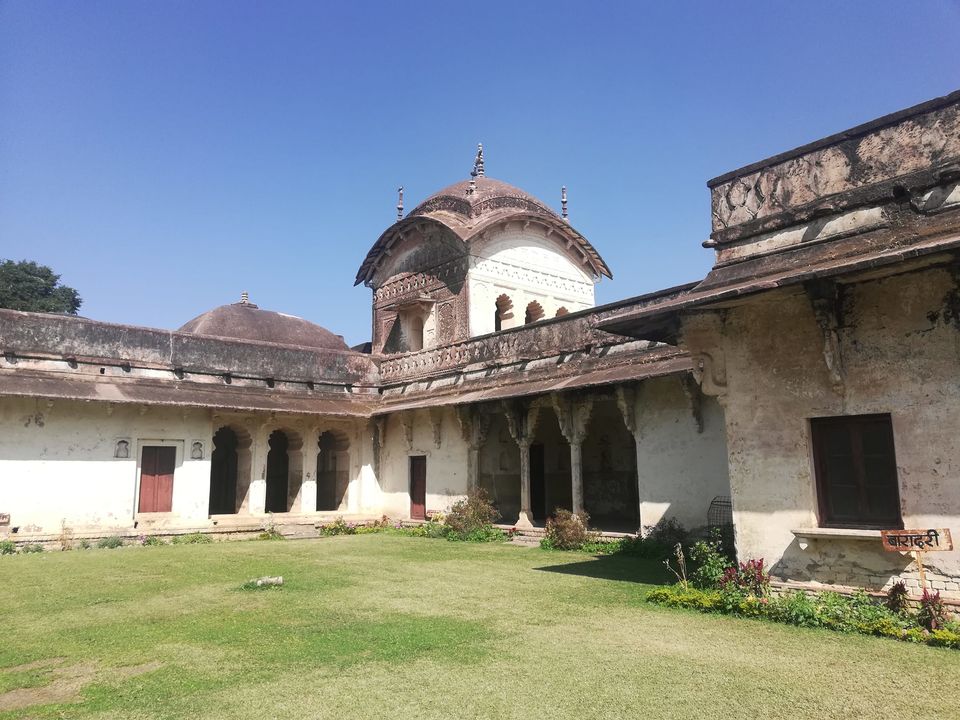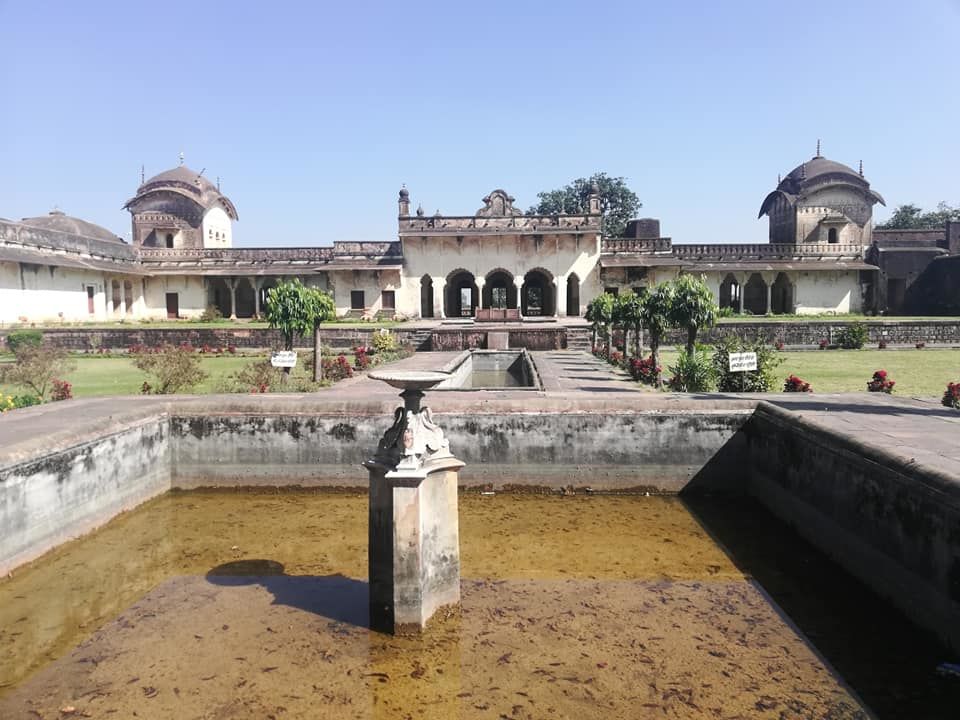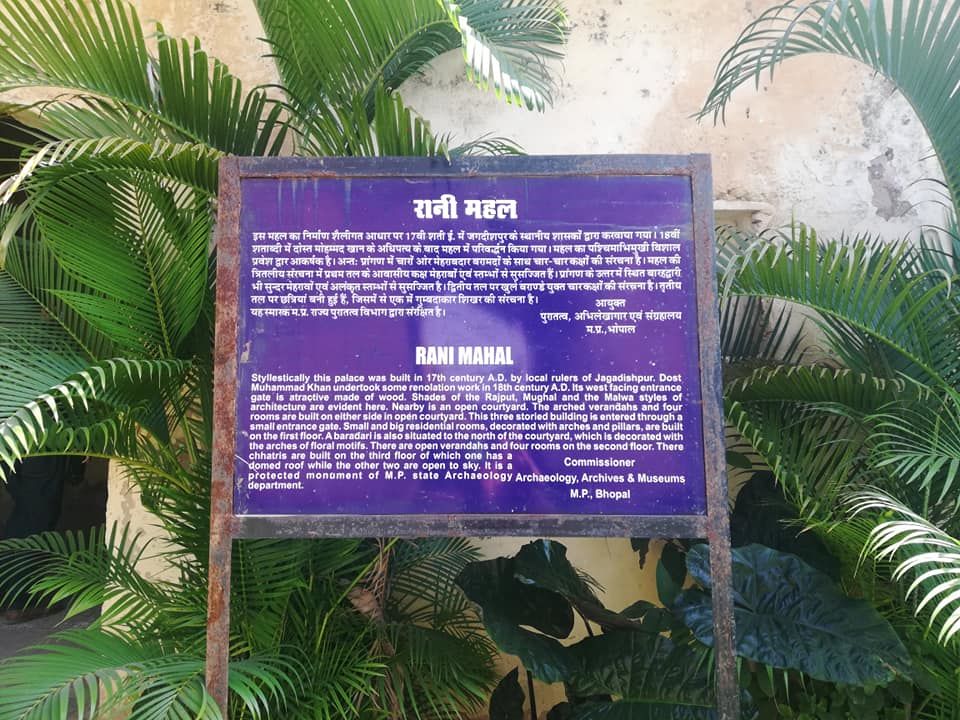 Islam Nagar is a historic site located a few kilometres outside Bhopal, the capital of Madhya Pradesh. It used to house the capital of the Bhopal state, albeit for a short time. Fortified earlier, it still retains a certain majestic and magnetic feel and draws visitors on a regular basis.
Originally called Jagadishpur, it was founded by local tribal chieftains. In the early 18th century, the fort and surrounding area was captured and renamed Islamnagar ("city of Islam") by Dost Mohammad Khan, the founder of the princely state of Bhopal. Islamnagar has the distinction of being the original capital of Dost Mohammad Khan's state.
In 1723, after a brief siege, Dost Mohammad Khan had to surrender the Islamnagar Fort to the Nizam-ul-Mulk and was reduced to the position of a 'kiledar' (fort commander) under the Nizam after a peace treaty.
In 1727, Dost Mohammad Khan shifted his capital to Bhopal. The Scindias controlled the Islamnagar fort from 1806 to 1817, when it was restored to Bhopal following a treaty.
Several members of the royal family of Bhopal, including Shah Jahan Begum, were born in Islamnagar.
At present, the complex of buildings, gardens and baths (hamam) lies in an increasingly-dilapidated state. The walls are crumbling, the awnings falling apart and the paint and other decorations have long faded.
A large majority of visitors are local school-going children or curious collegiates, and in some instances, families from Old Bhopal looking for a picnic spot, which has plenty of sun and history to keep them involved.
Entry Fee: Rs 10 per head