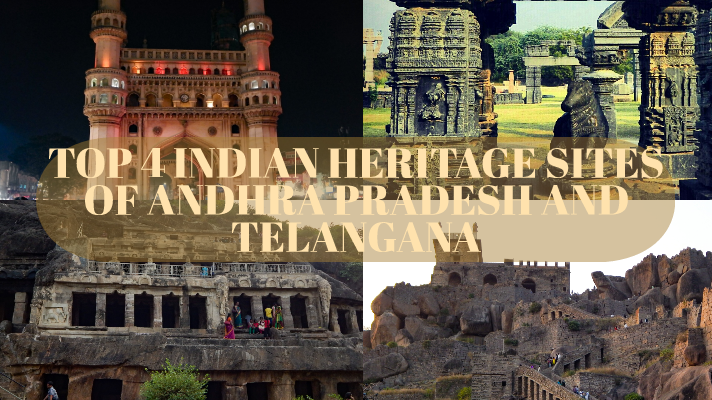 Here we are going to discuss about some heritage sites of Andhra Pradesh and Telangana recommended by Archaeological Survey of India. But one might wonder, suddenly why we are concentrating on Archaeological sites? To know the importance of the same, first you have to understand what is Archaeology.
Archaeology is the study of human activity through the recovery and analysis of material culture. The objects, called artifacts can be as small as button or as large as a building. These objects are the connectivity between our past and the present. Archaeological investigations are the sole source of knowledge of our ancient and extinct culture.
Many of you have surely heard the term 'UNESCO World Heritage Site'. Do you know that among 32 World heritage properties in India, 25 are cultural properties and 7 are Natural Properties? So it's high time to focus on our cultural heritage.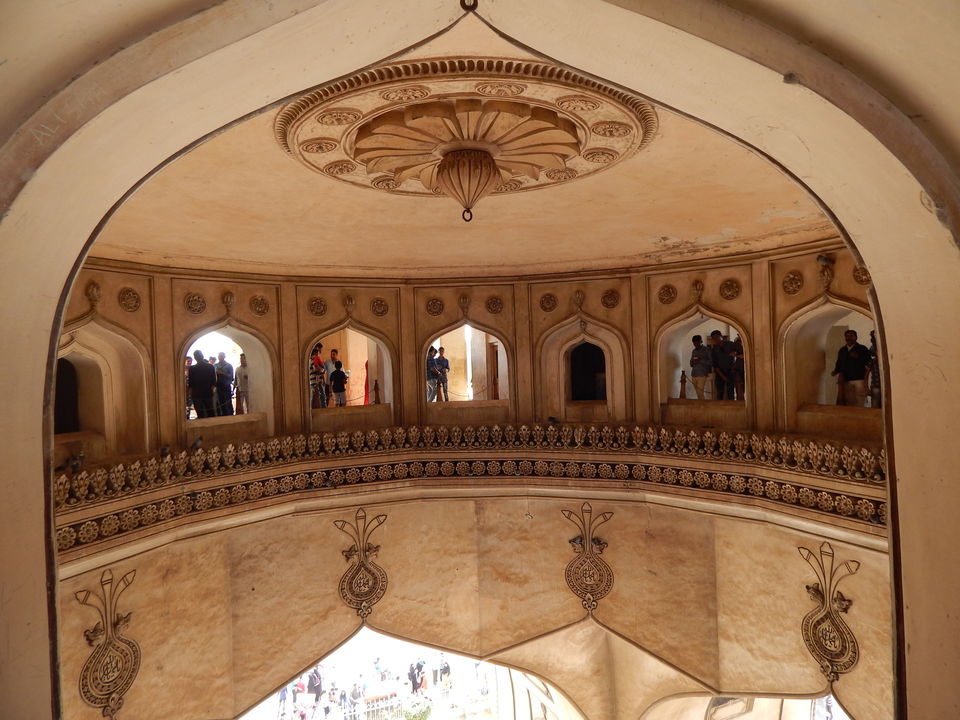 In this article I will share my TOP 4 choices among ASI 'Must See' Indian Heritage sites of Andhra Pradesh (Including Telengana). Till now there are 8 sites which they have considered as 'Must See'. But the list may increase in future and then we will also update this article accordingly. Now, the name of those 8 monuments are :
1. Charminar
2. Golconda Fort
3. Warangal Fort
4. Four Storeyed Rock-cut Hindu Temple, Undavali
5. Buddhist Monuments, Guntapalle, Near Kamavarapukota
6. Lower Fort (Raja and Rani Mahal), Chandragiri
7. Nagarjunakonda
8. Ruined Buddhist Stupa and other remains, Amravati
I will give you a brief idea about the top 4 places among the ASI 'Must See' Indian Heritage Sites and how you can plan to cover those place.