Reach jaigon (phuntsholing) - Indo Bhutan border
Reached phuntsholing in evening, stay at hotel kloud for affordable stay.
A decent hotel for a solo travellers.
In evening you can wander around near by market.
Bhutan gate market is a time pass activity for 3 4 hours.
You will get some tasty snacks ( not sure about hygenicity).
Let me tell you Bhutan wont allow solo travellers (boys). Untill and unless you book a guide cum tour operator, you are not allowed to enter bhutan.
Enter Bhutan - Reach Thimpu
Walk to the Bhutan immigration office early morning around 8:30.
I got entry as I had a deal with tour operator to take my consent. He charged me around 600 for the same.
Soon you have a visa stamp on your passport ( or an entry letter). Walk to towards the bus stand to travel to your first destination - Thimpu( capital city of Bhutan).
Lots of private buses and cars will be available to take you to Bhutan.
The journey takes around 5-6 hours.
Reach thimpu, check in hotel khamsum inn - a very good hotel @ around 1200. Luxurious stay. Booked from make mytrip.
In evening you can wander around clock tower square and have dinner by 9.
Keep that in mind. All stores will close by 9 in Bhutan.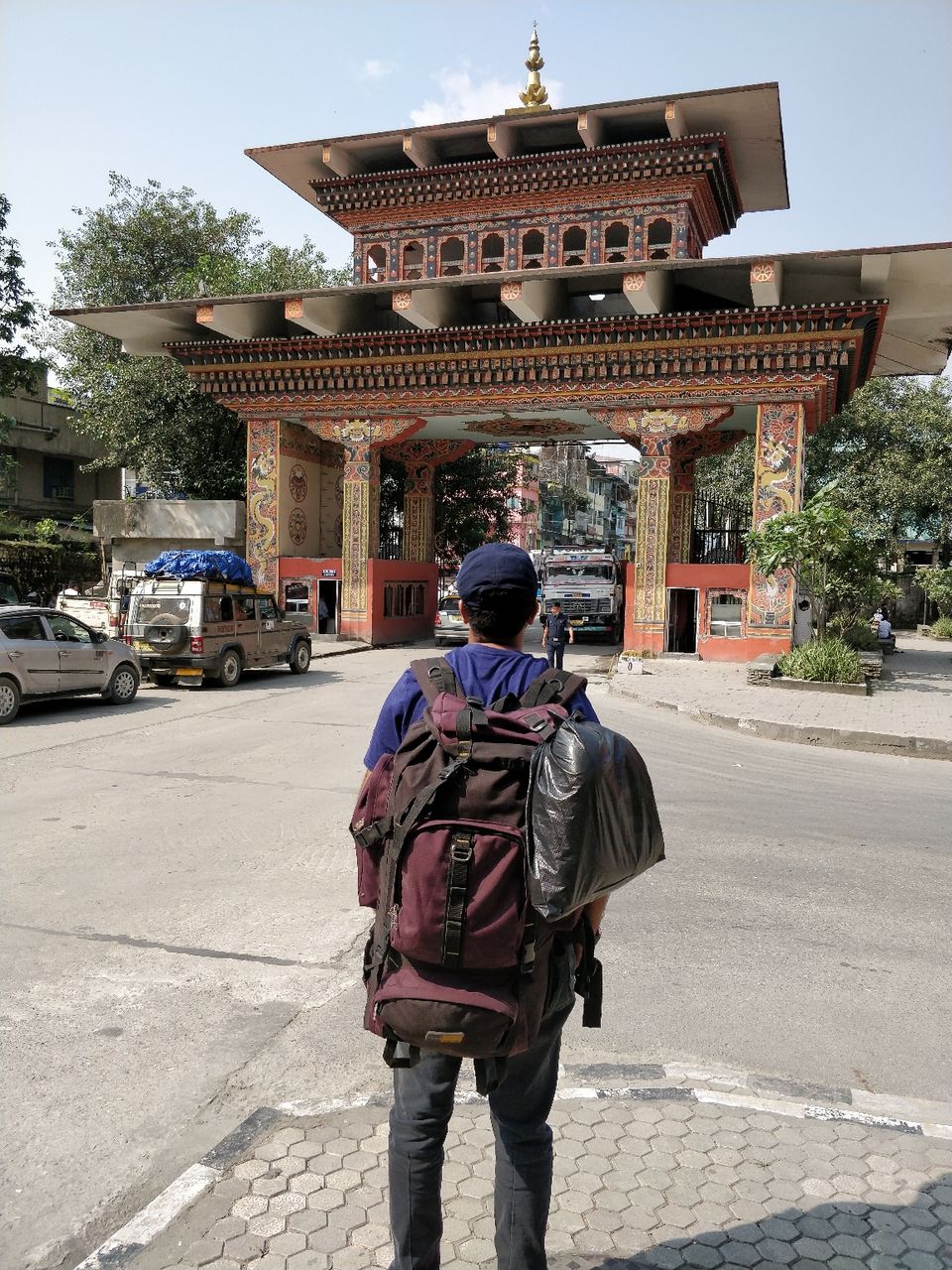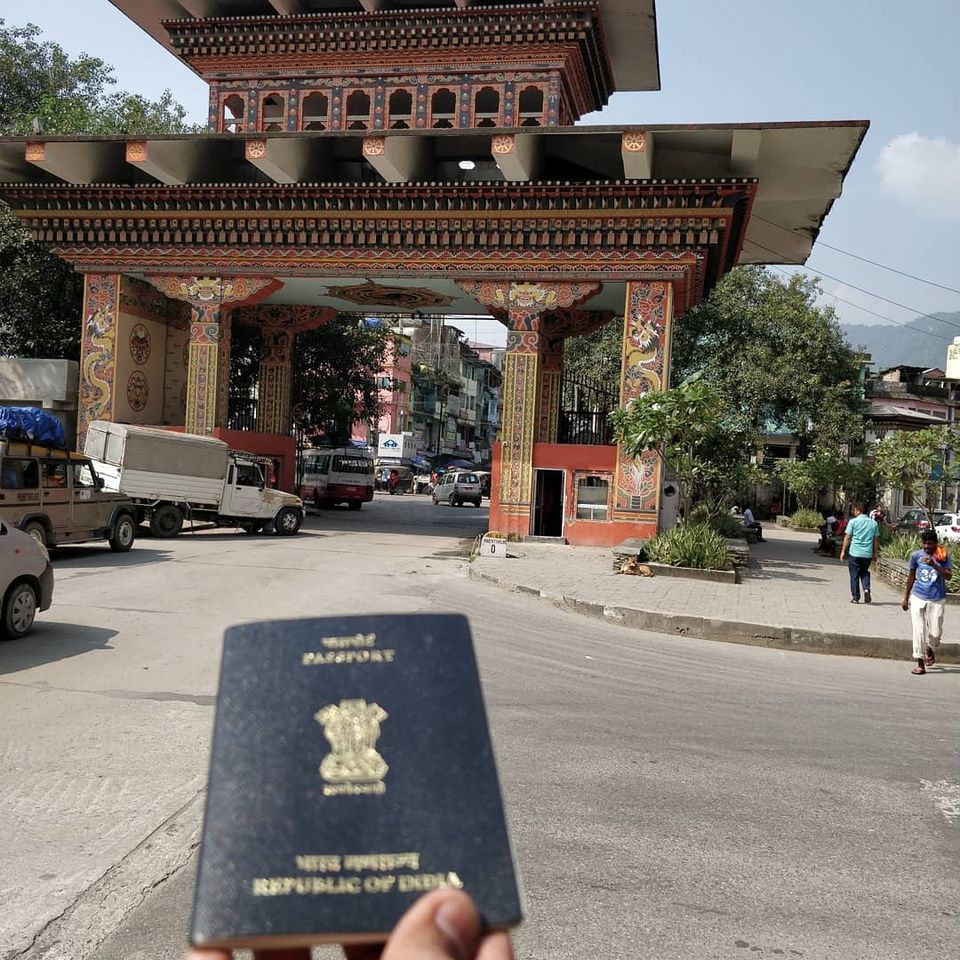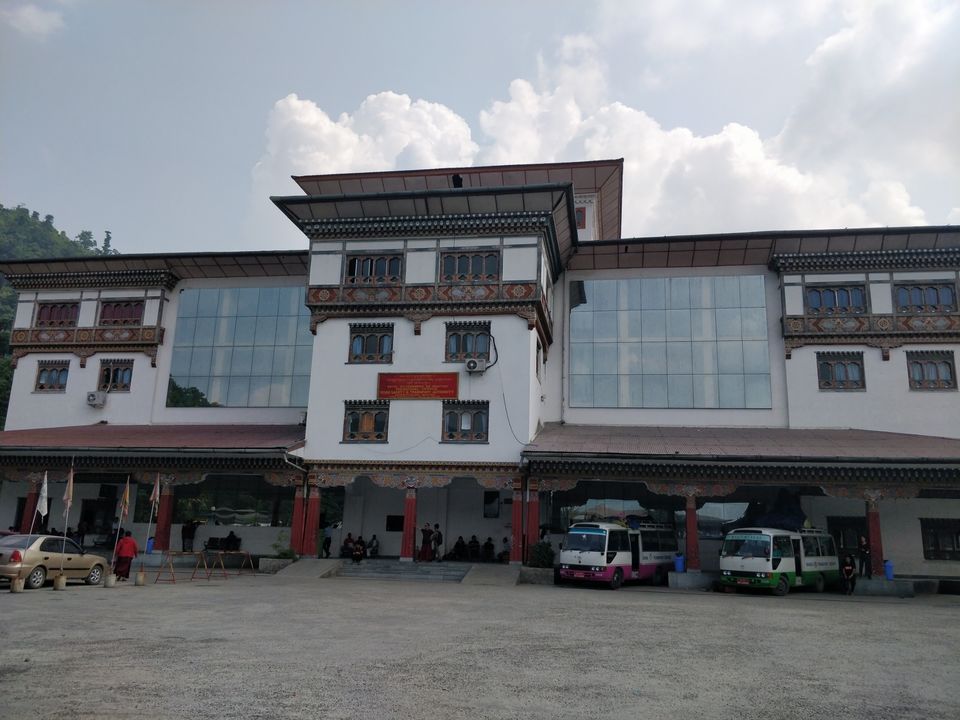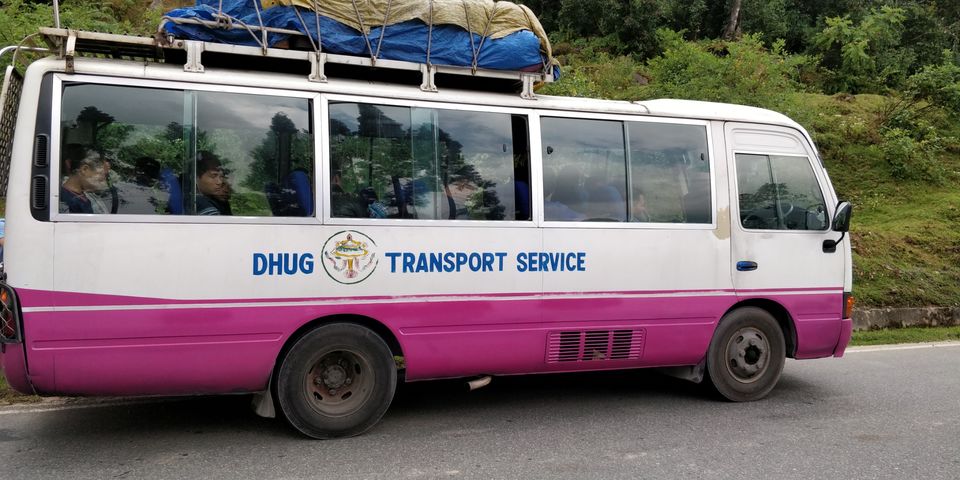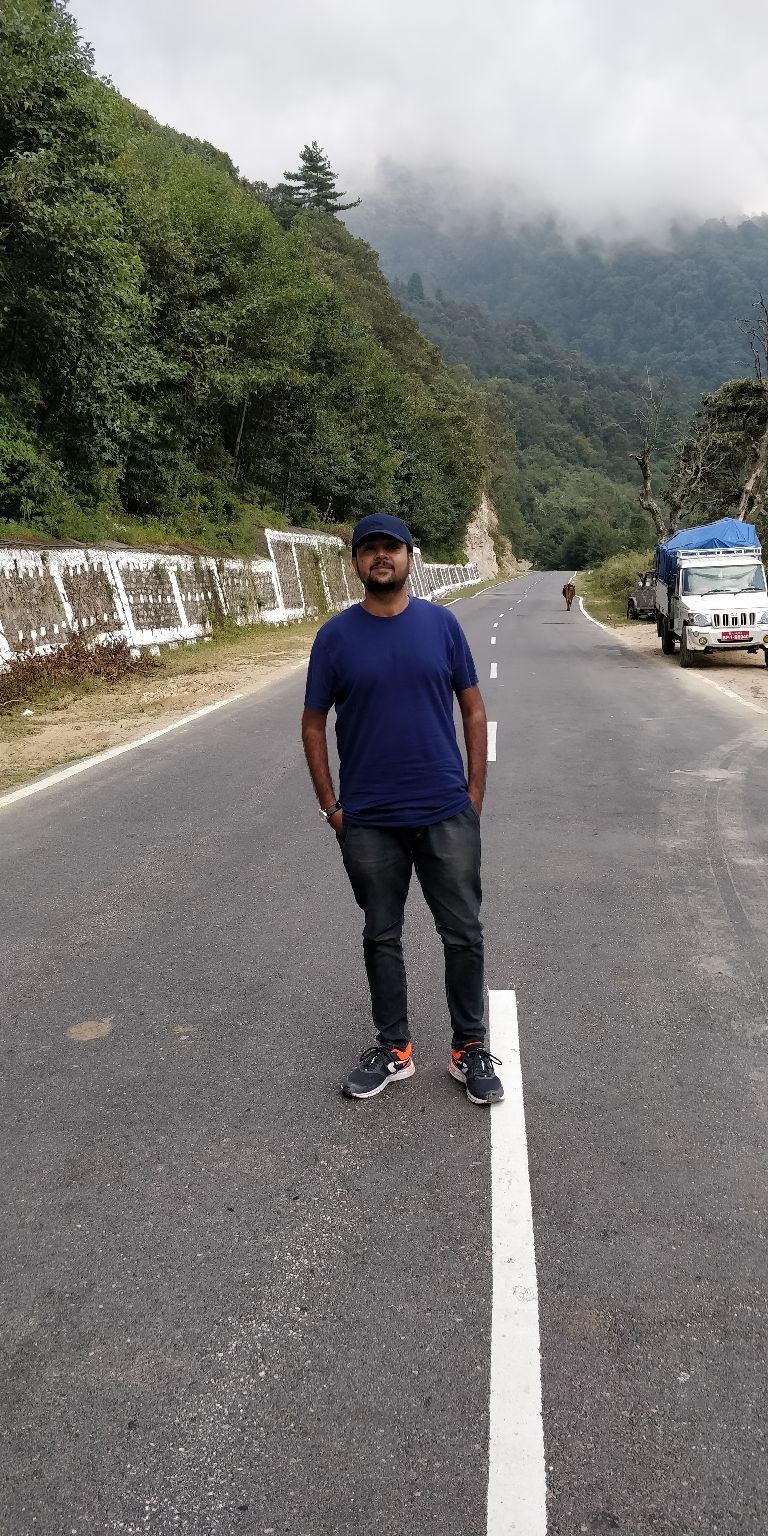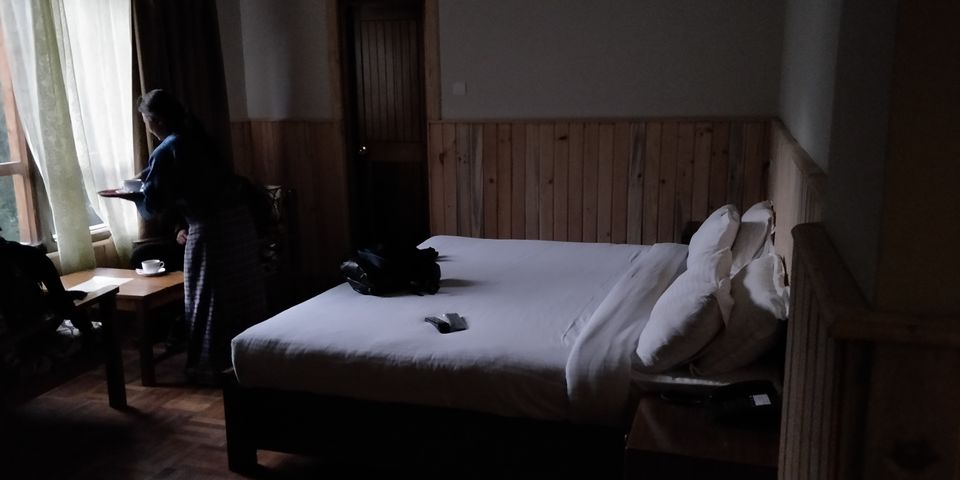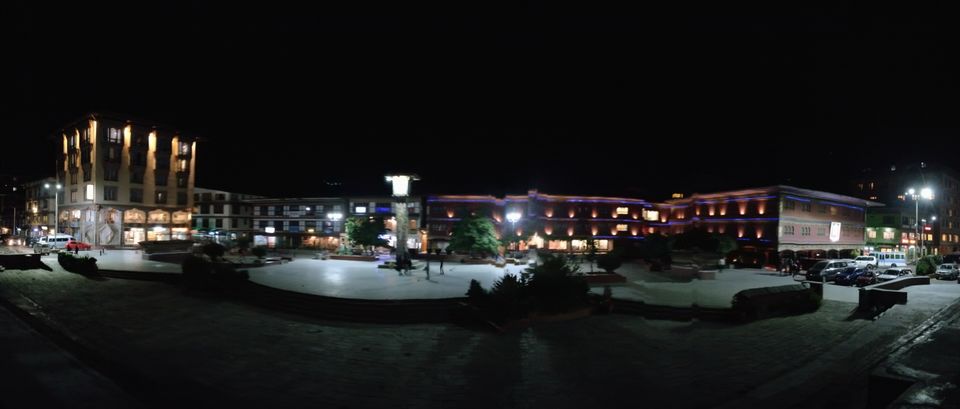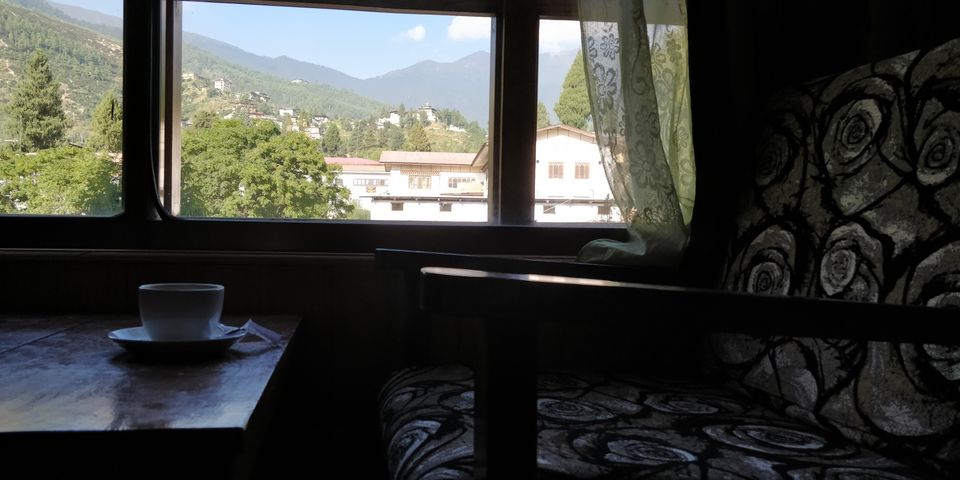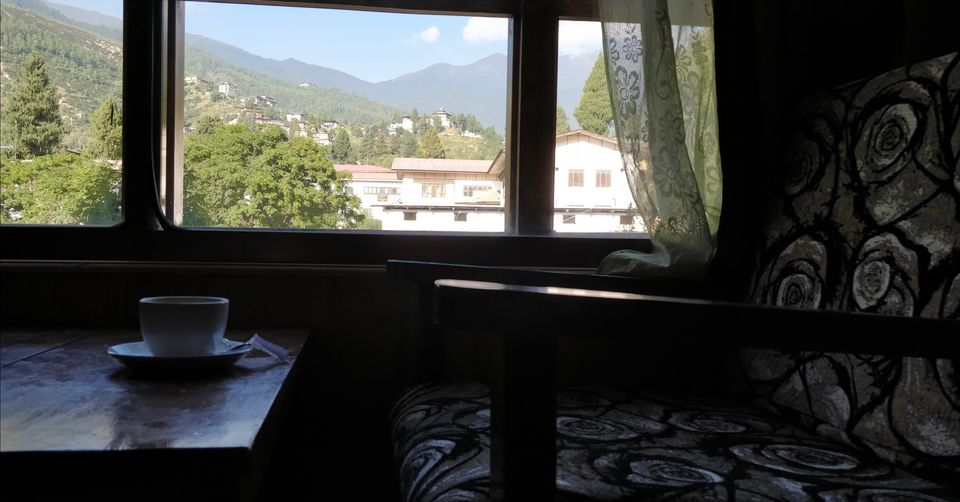 Thimpu local sight seeing
Get up early in the morning. Get ready to explore Bhutan
Cab will cost you around 4500 for 2 days tour (explore) Thimpu.
First spot I went to was national memorial chhorten.
I would recommend not to go inside untill you have extra money to just to visit a temple.
2nd spot I went to is "kuenselphodrang national museum"
This is a very beautiful place from where you get an awesome view of Thimpu city. A spot from where you can see Bhudha statue. One can easily spend 1.5 hours over these place.
3rd we went to Bhudha statue point. The largest statue in Bhutan. Awesome place to visit.
4th we went to a dzong ( I don't remember the name) however that dzong is th dzong every Thimpu poeple will visit. As child's naming ceremony takes place over there.
5th we went to royal takin preserve, where you can see national animal of Bhutan "takin"
6th we went to Thimpu post office , where you will be examined about different post stamps and there significance.
"YOU CAN GET A STAMP DESGINED OF YOUR OWN PIC"
7th we went to "enchanting Bhutan" where they will explain you everything about bhutan. History, food, dance, sports, everything.
You can try archery (national game of Bhutan).
8th we went to Thimpu fort, a guide will be provided by them only. Night view of fort is amazing
The day ends here.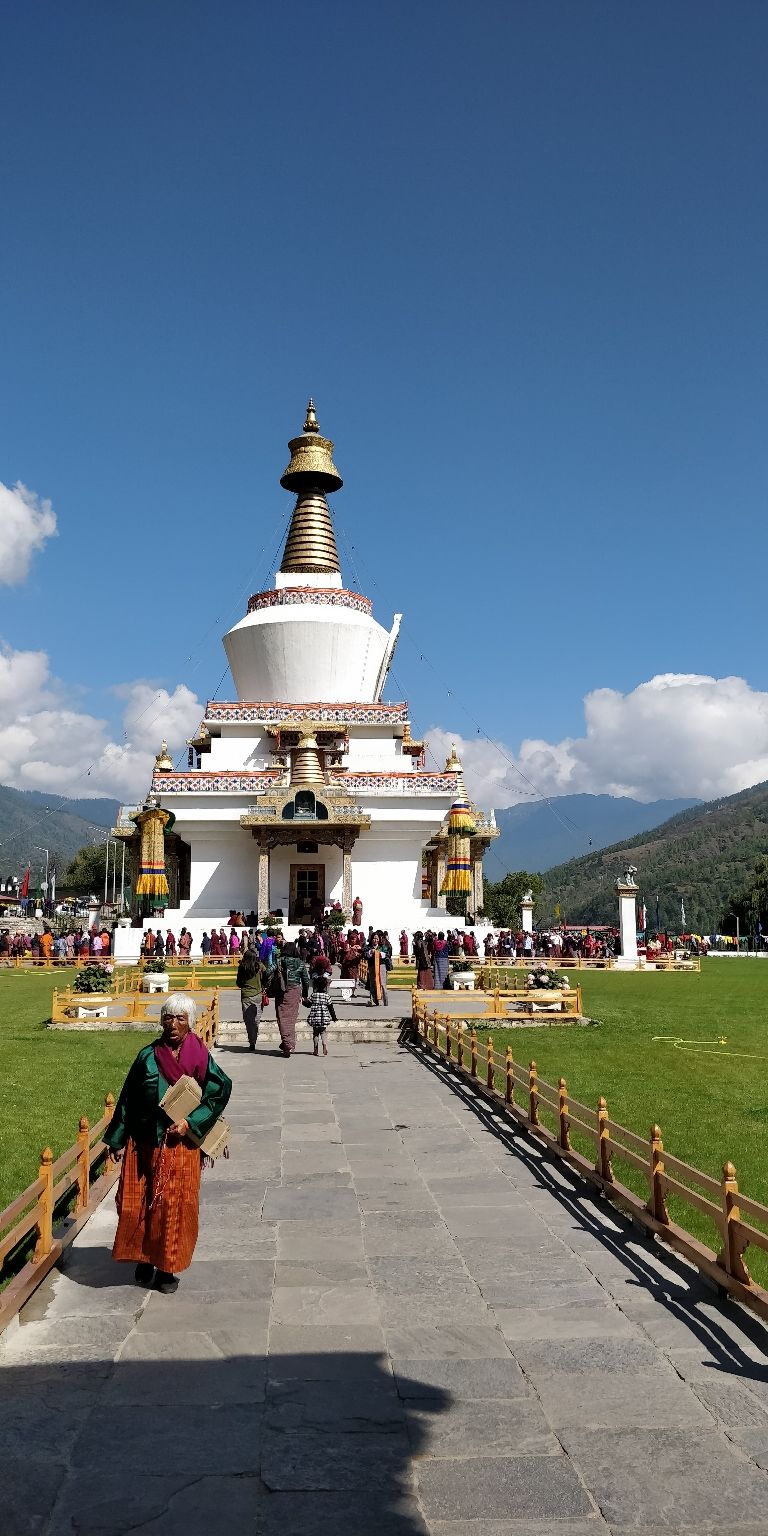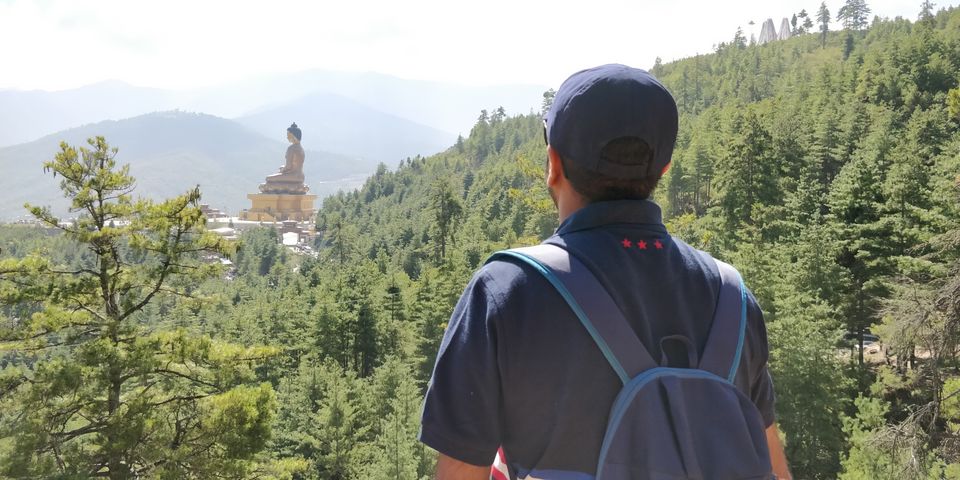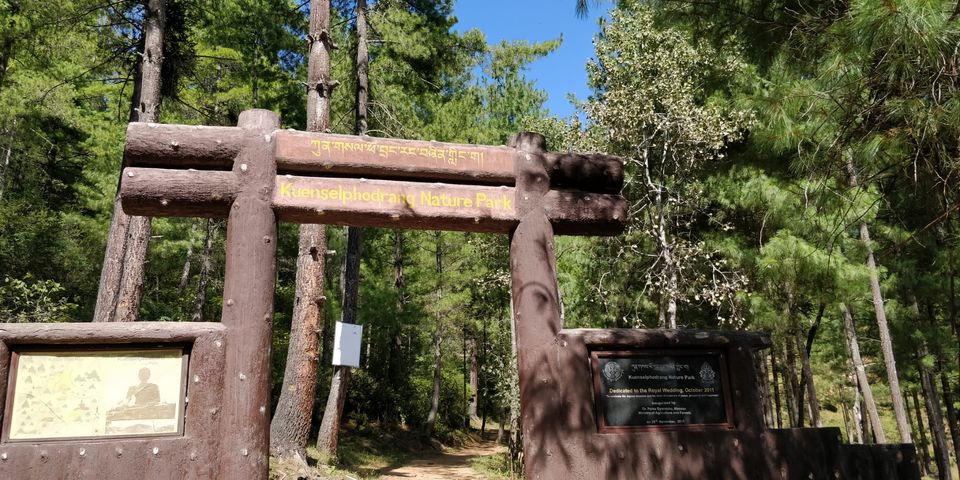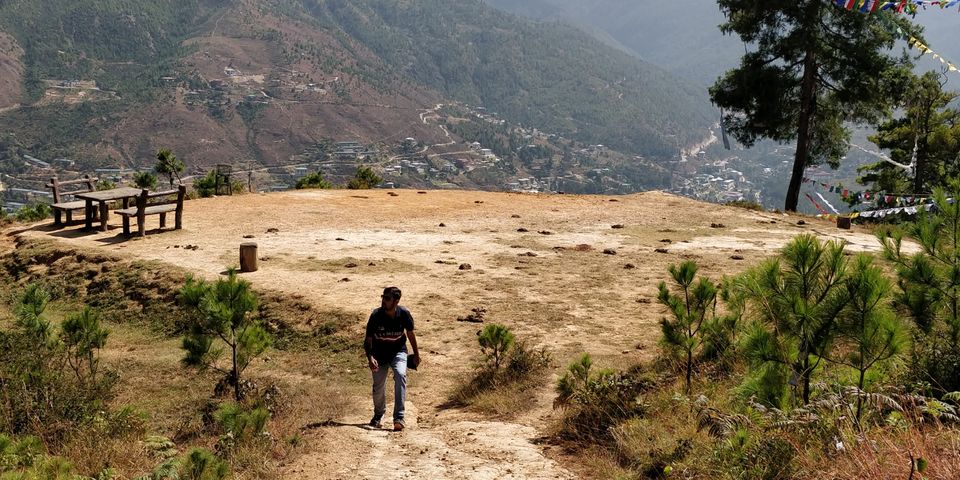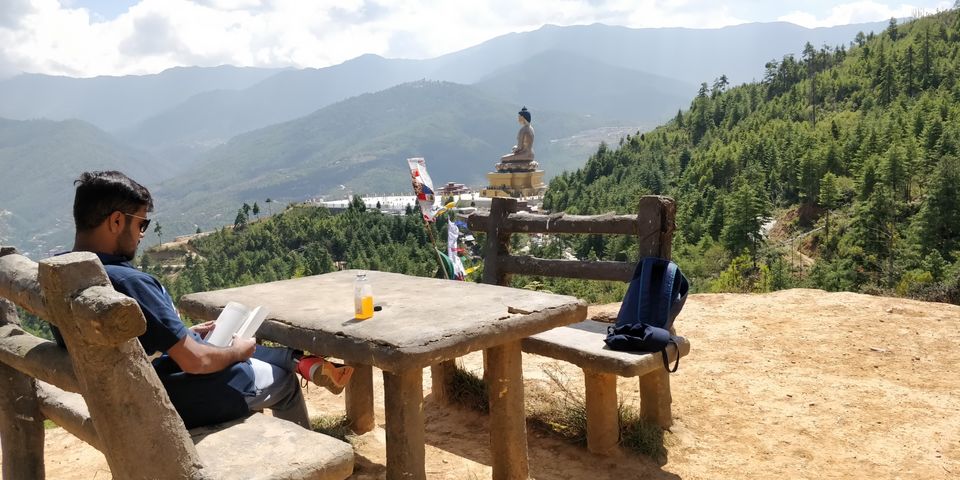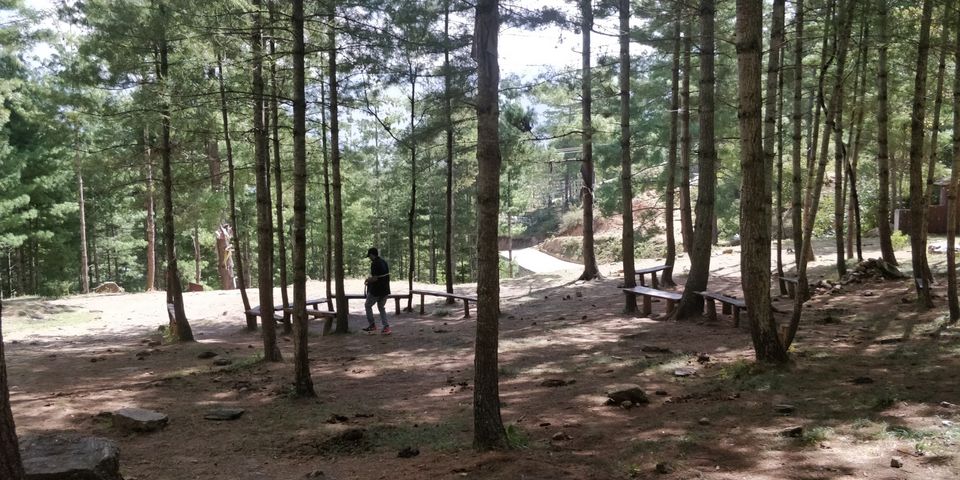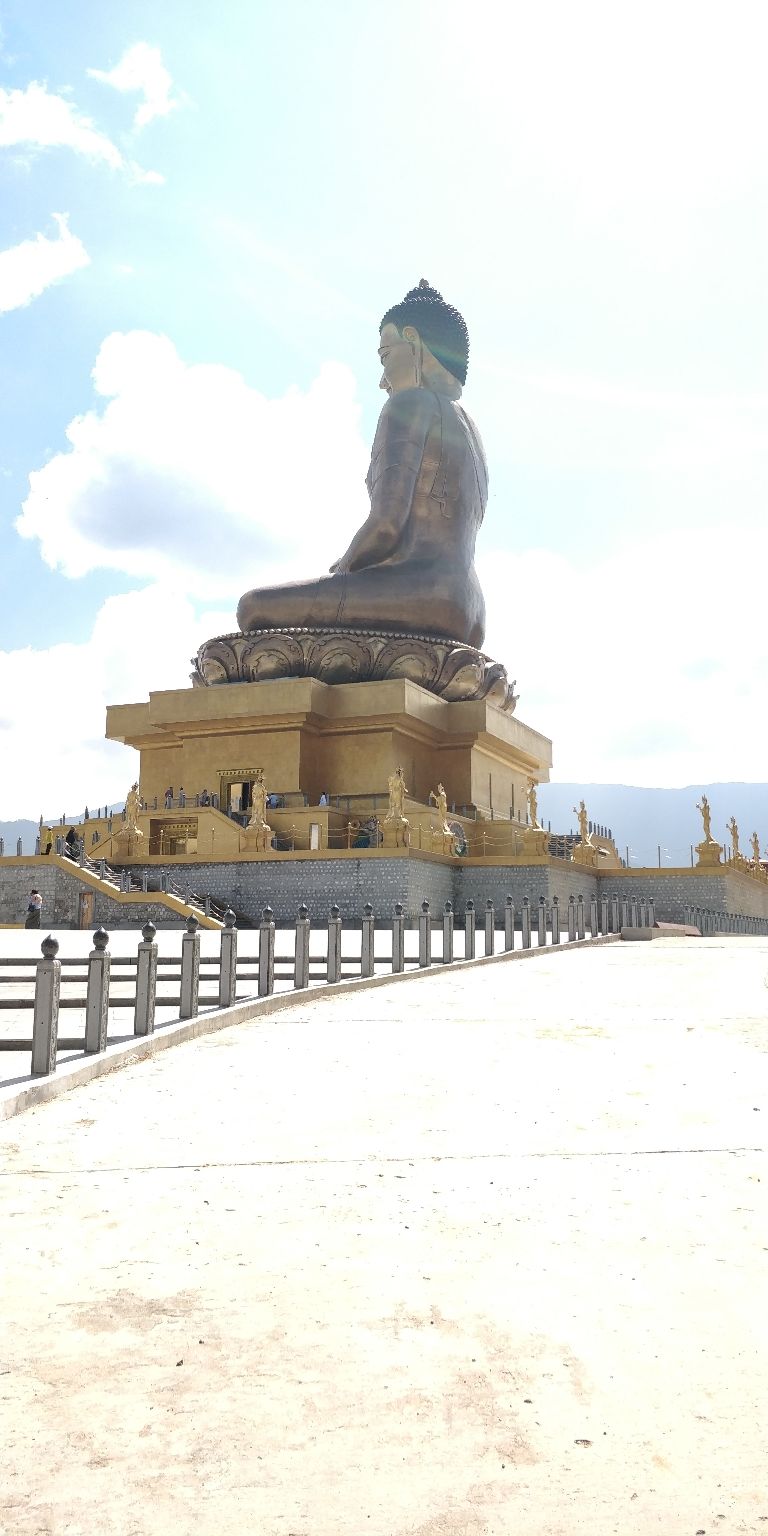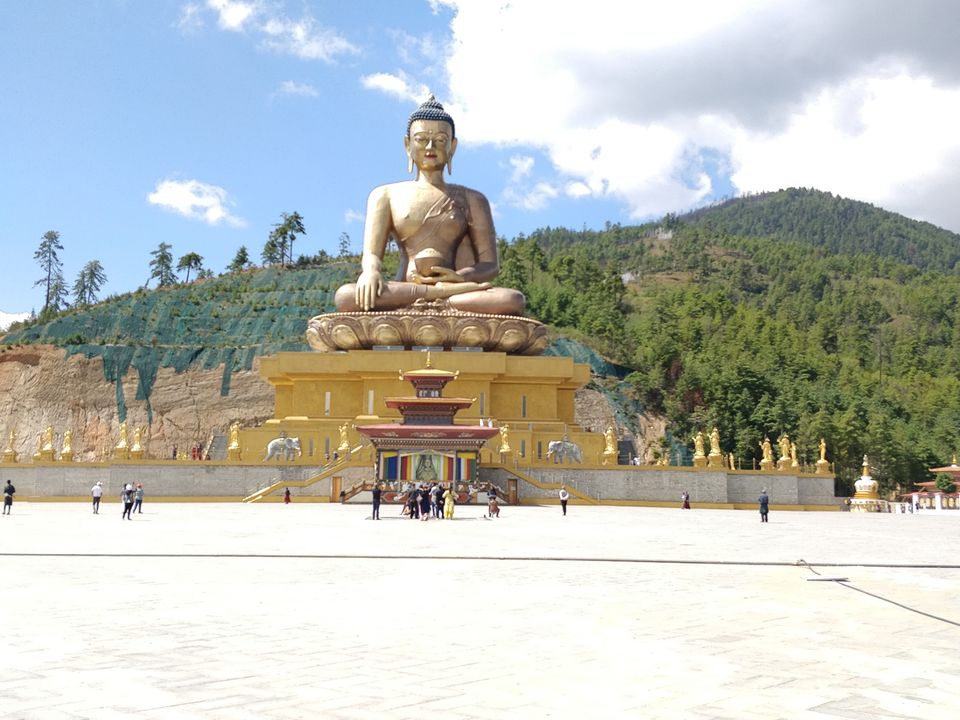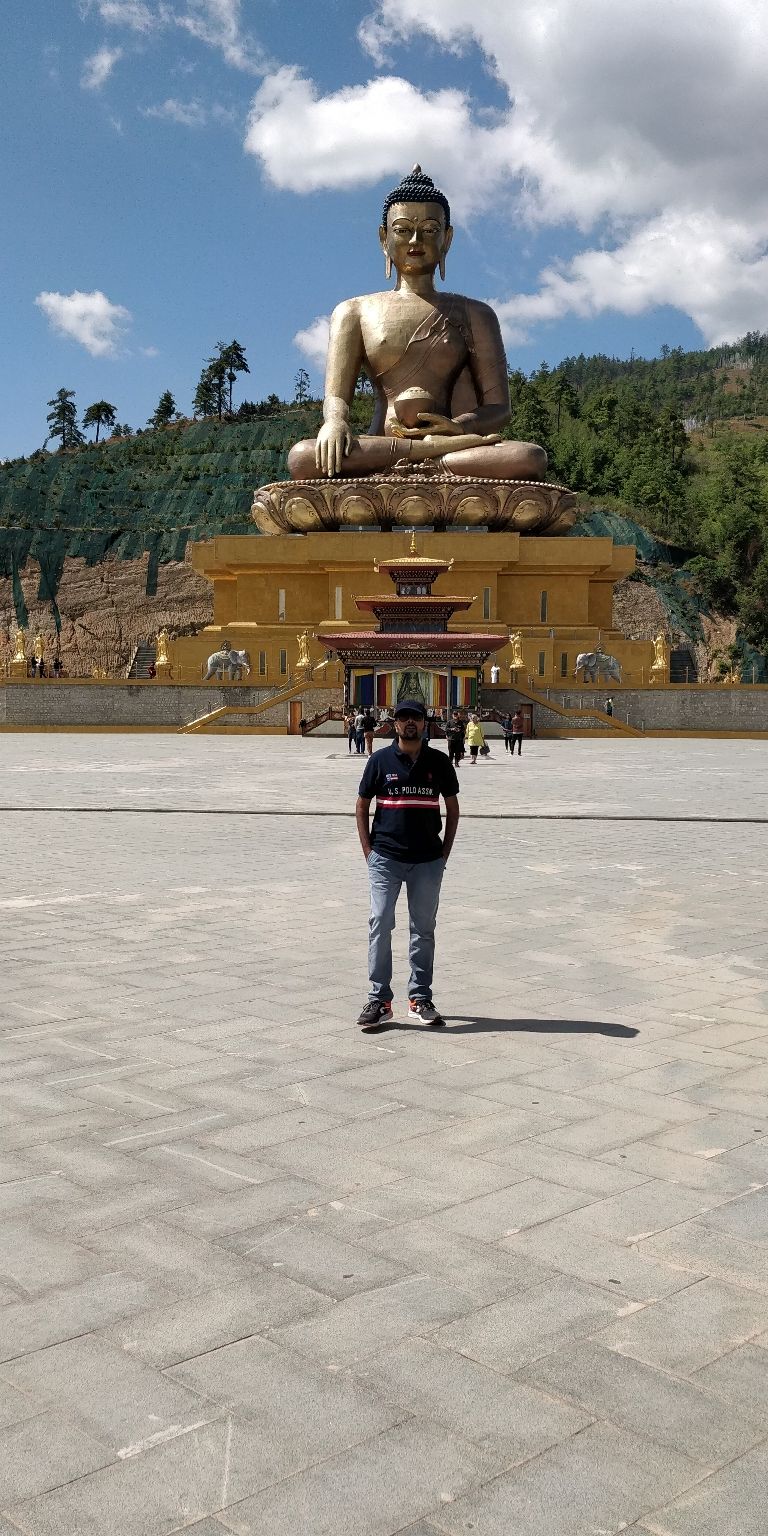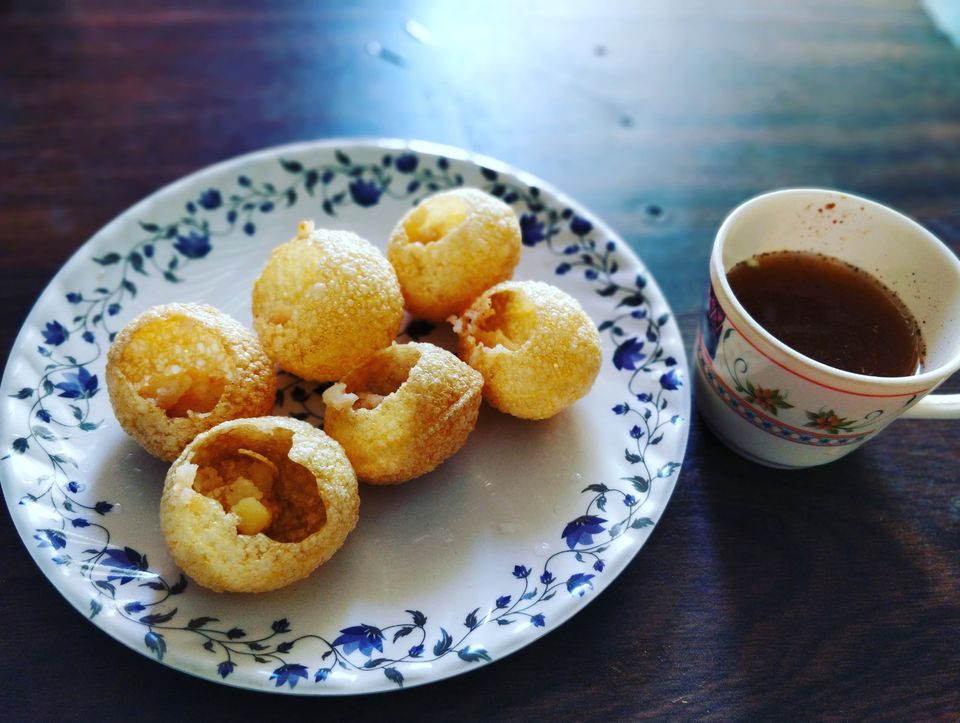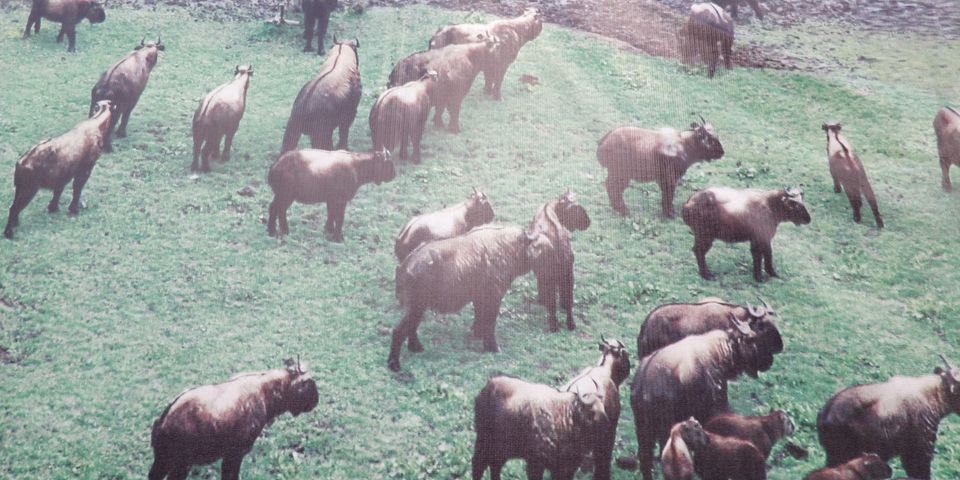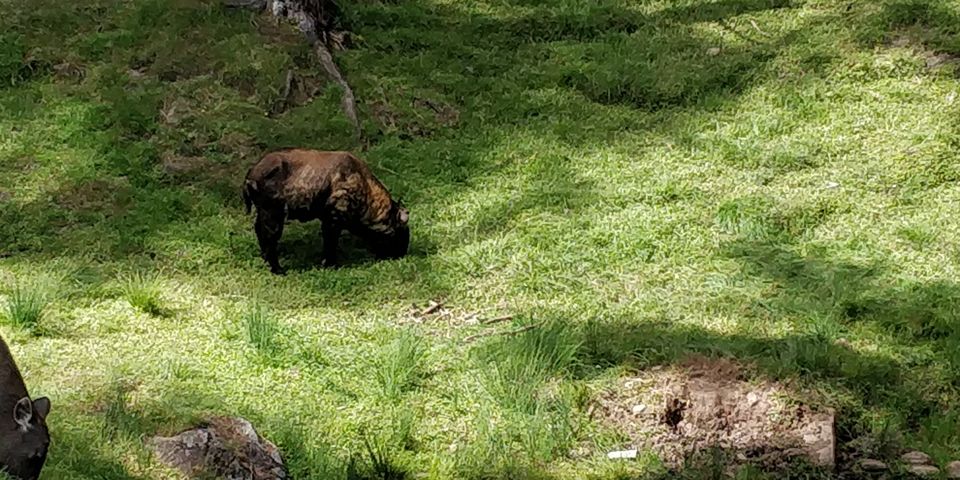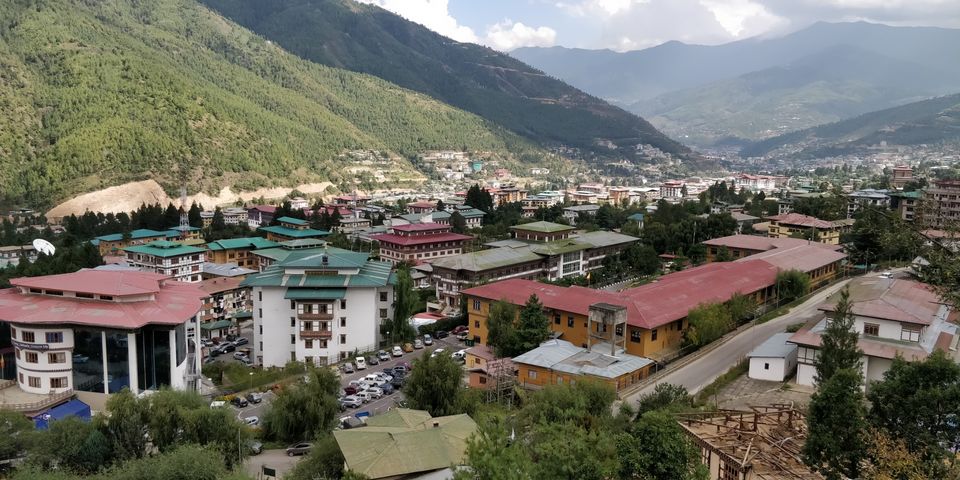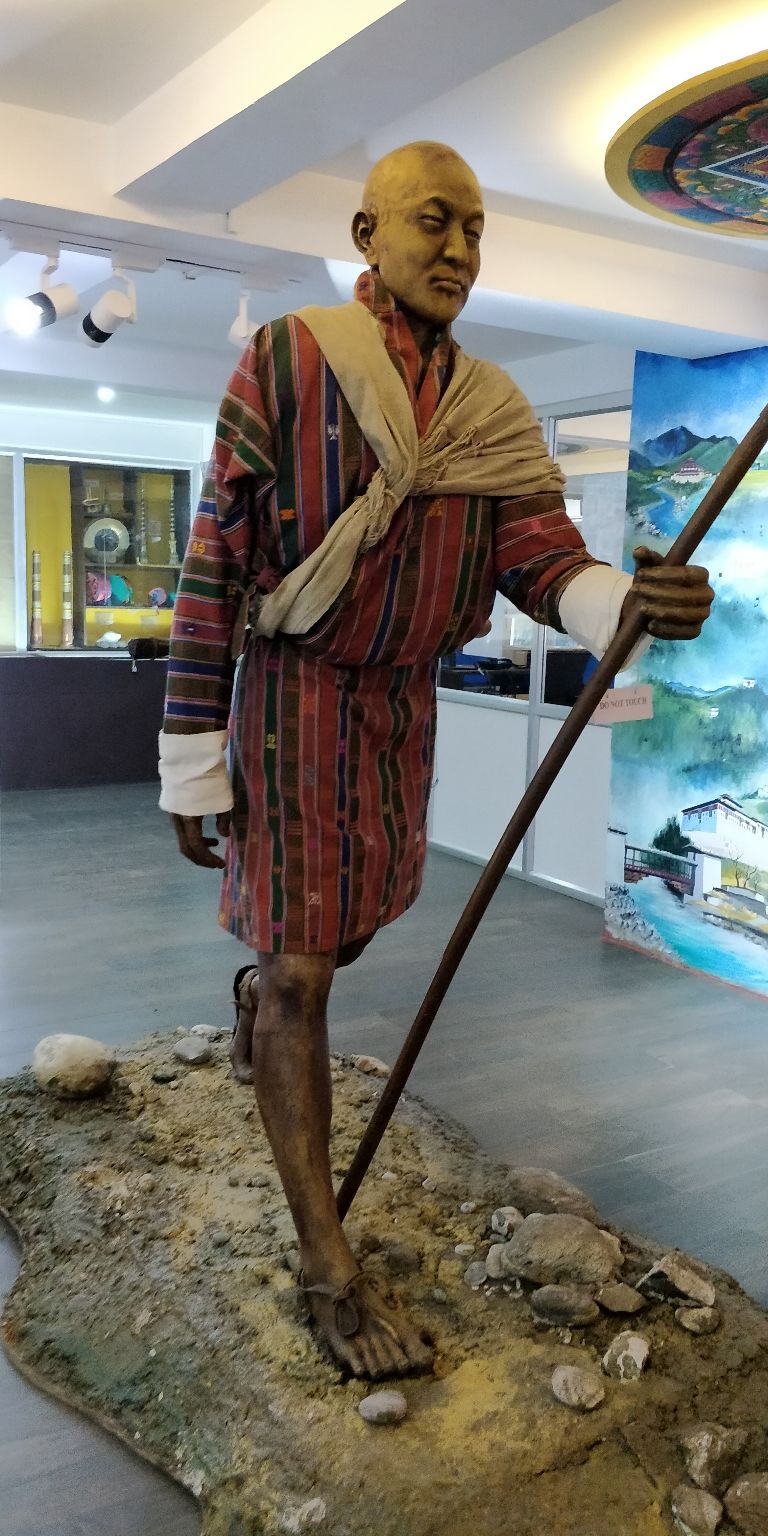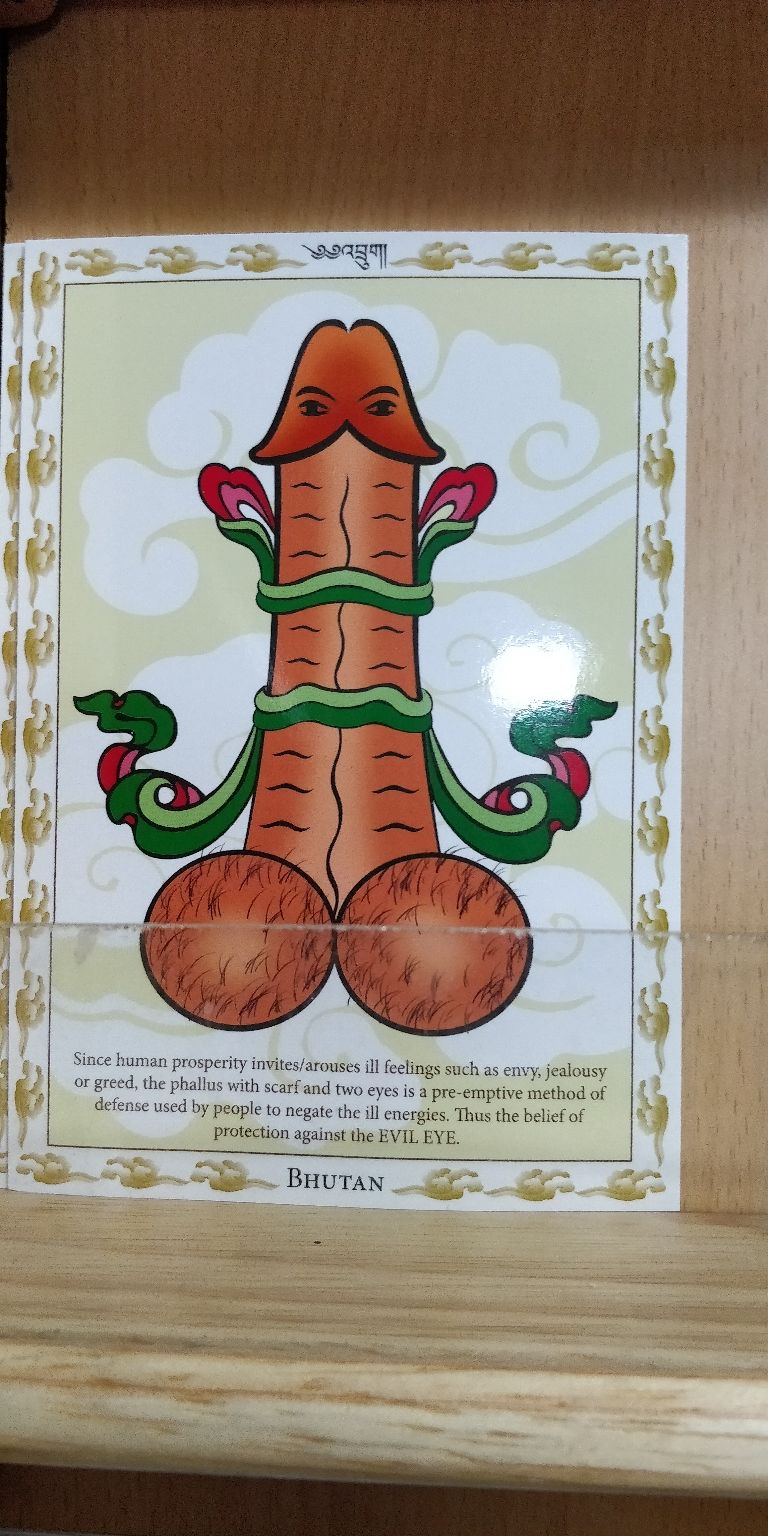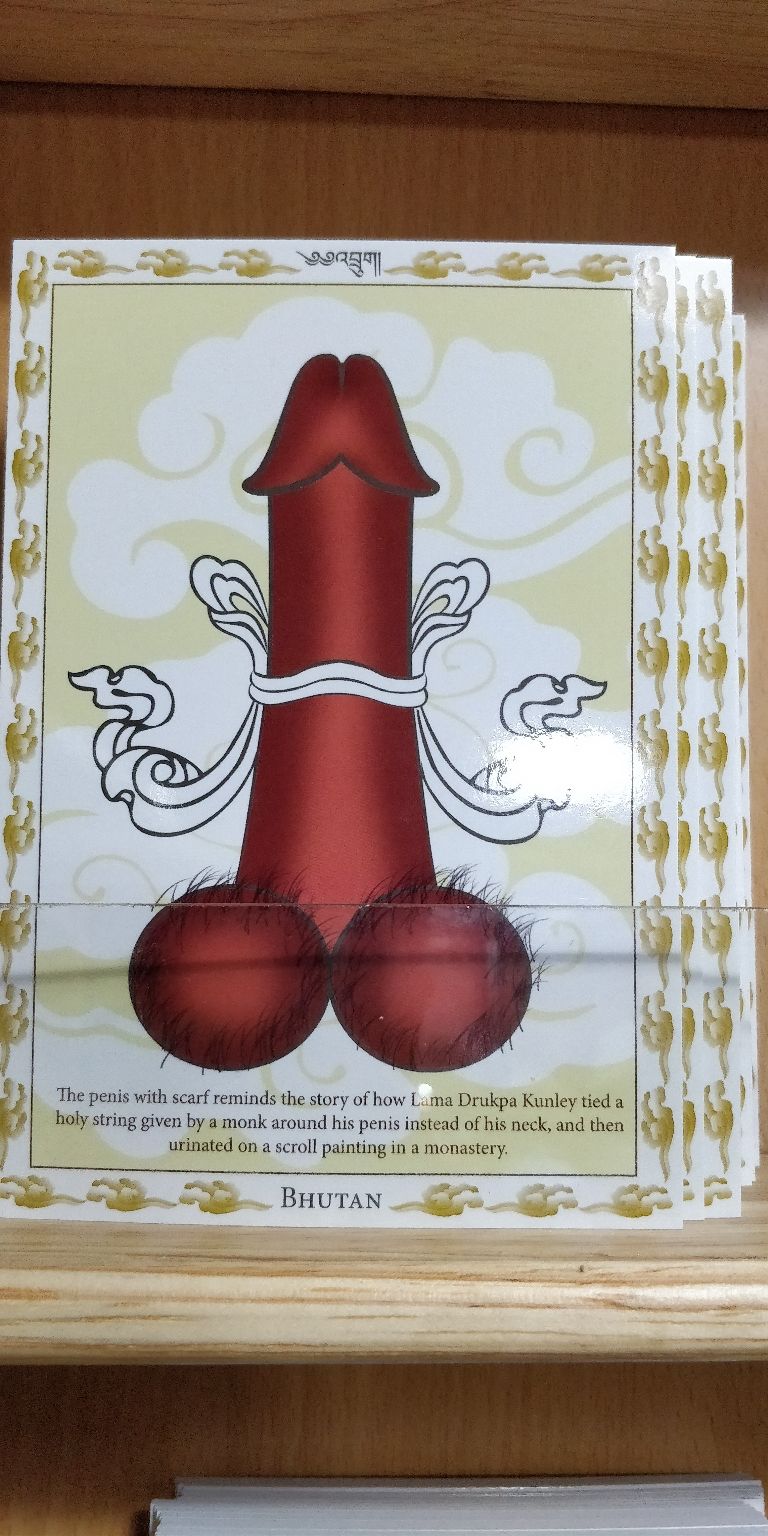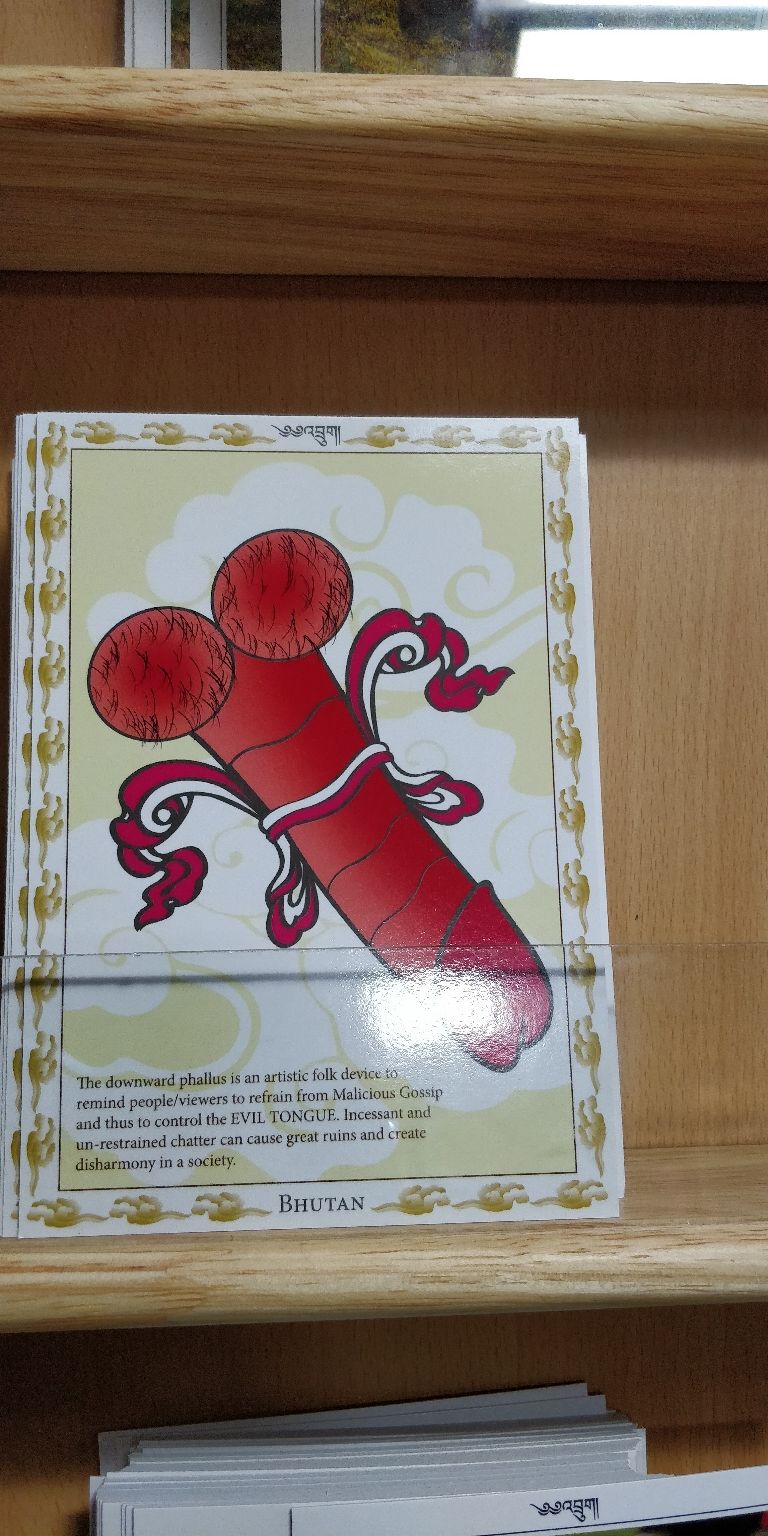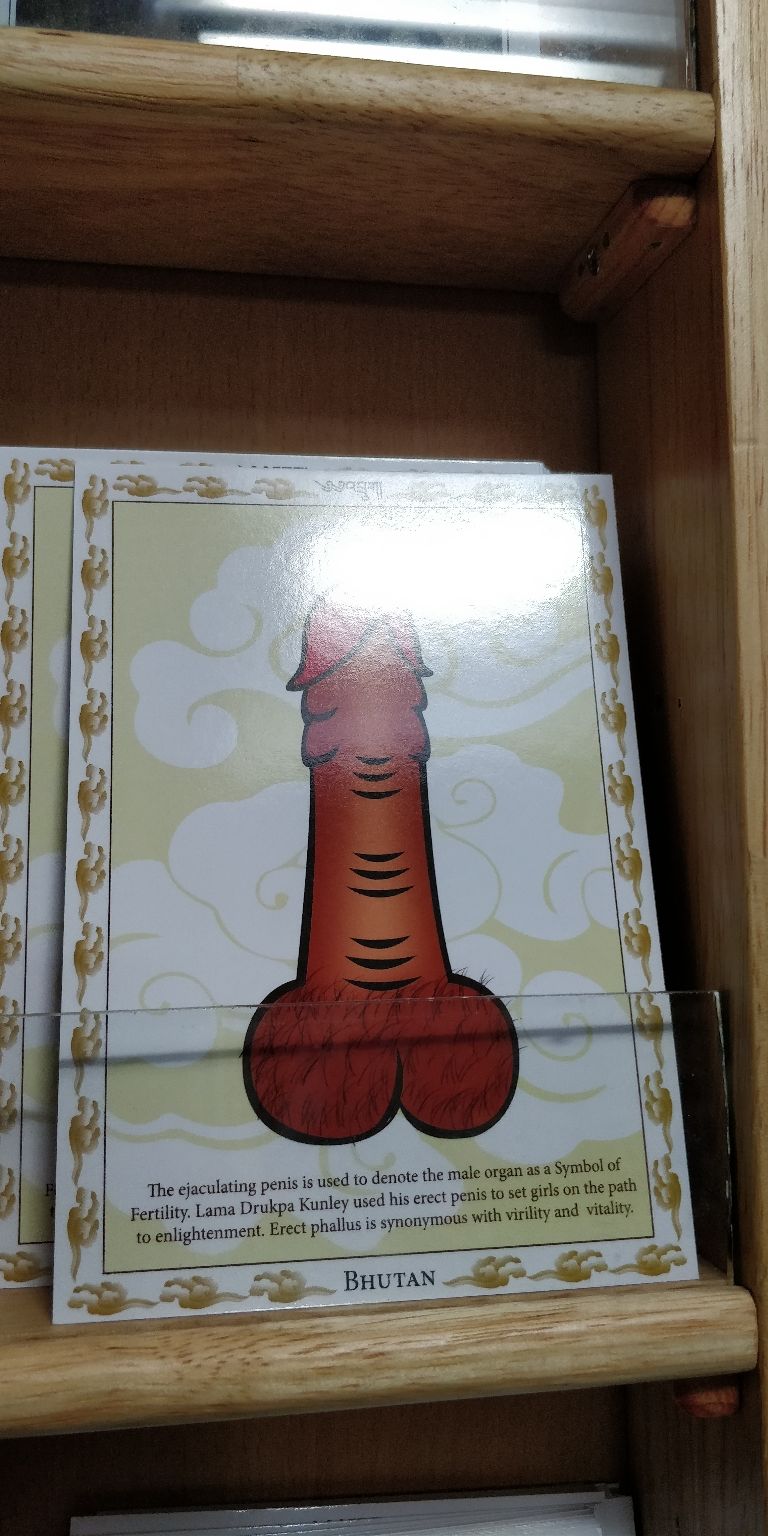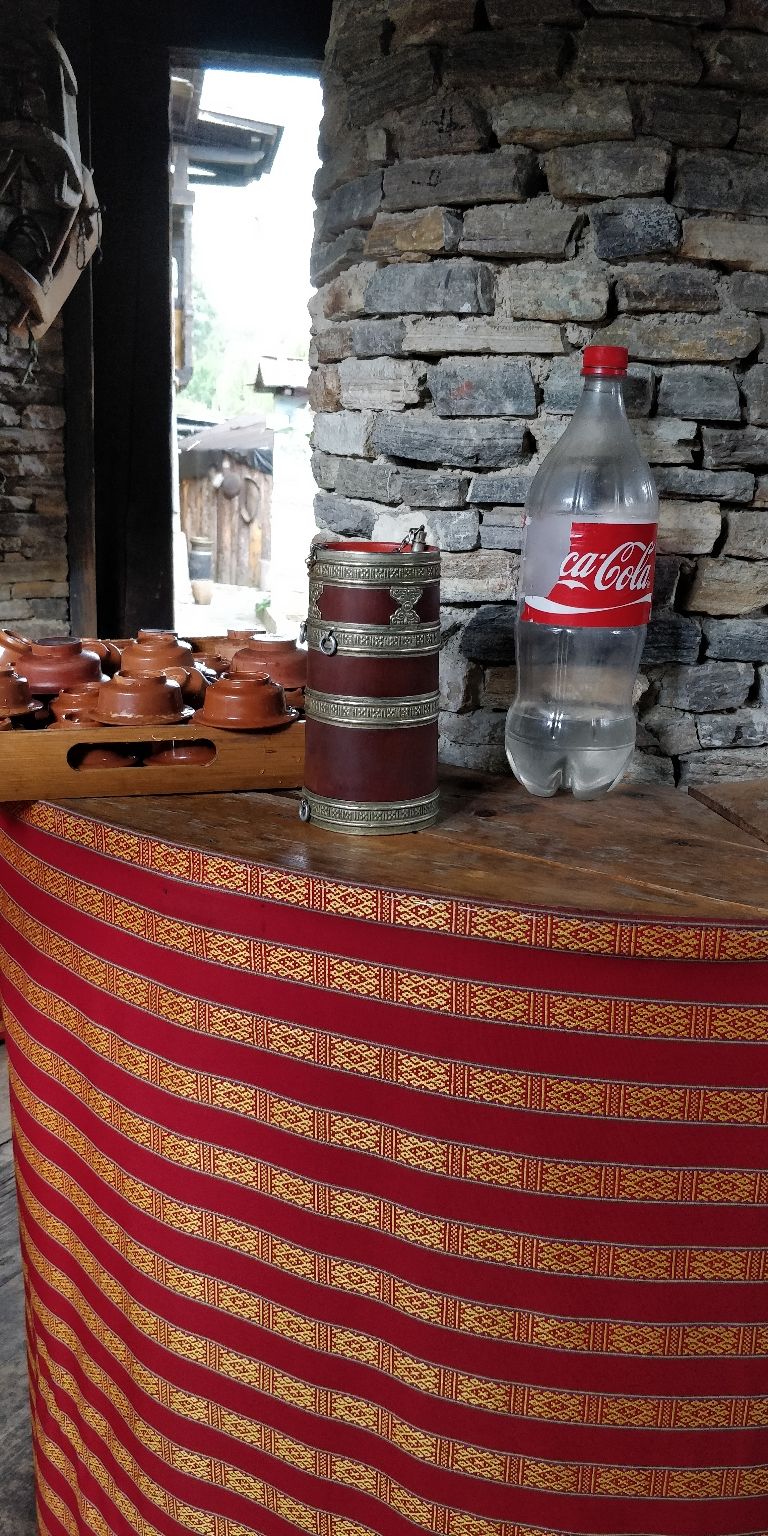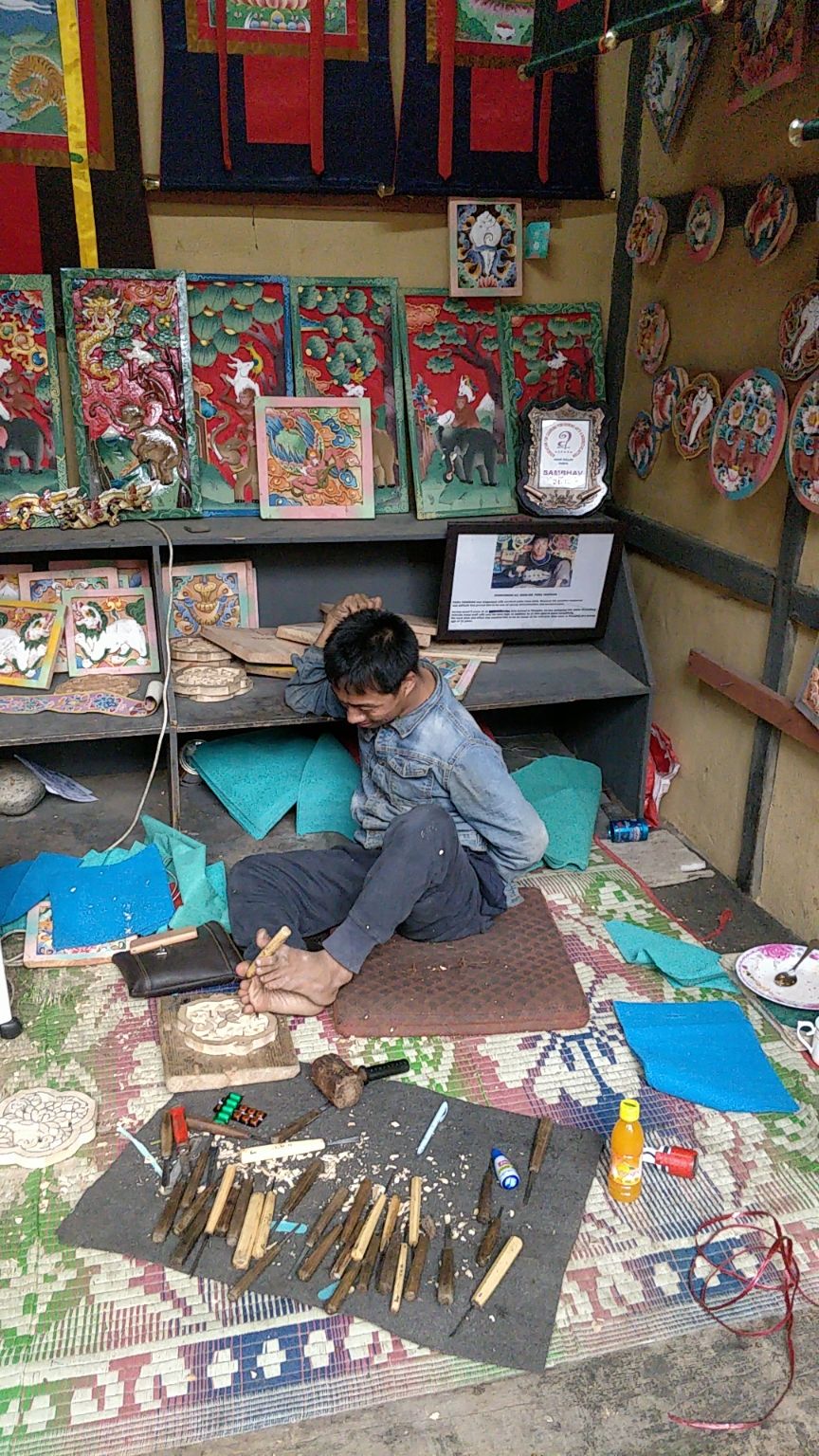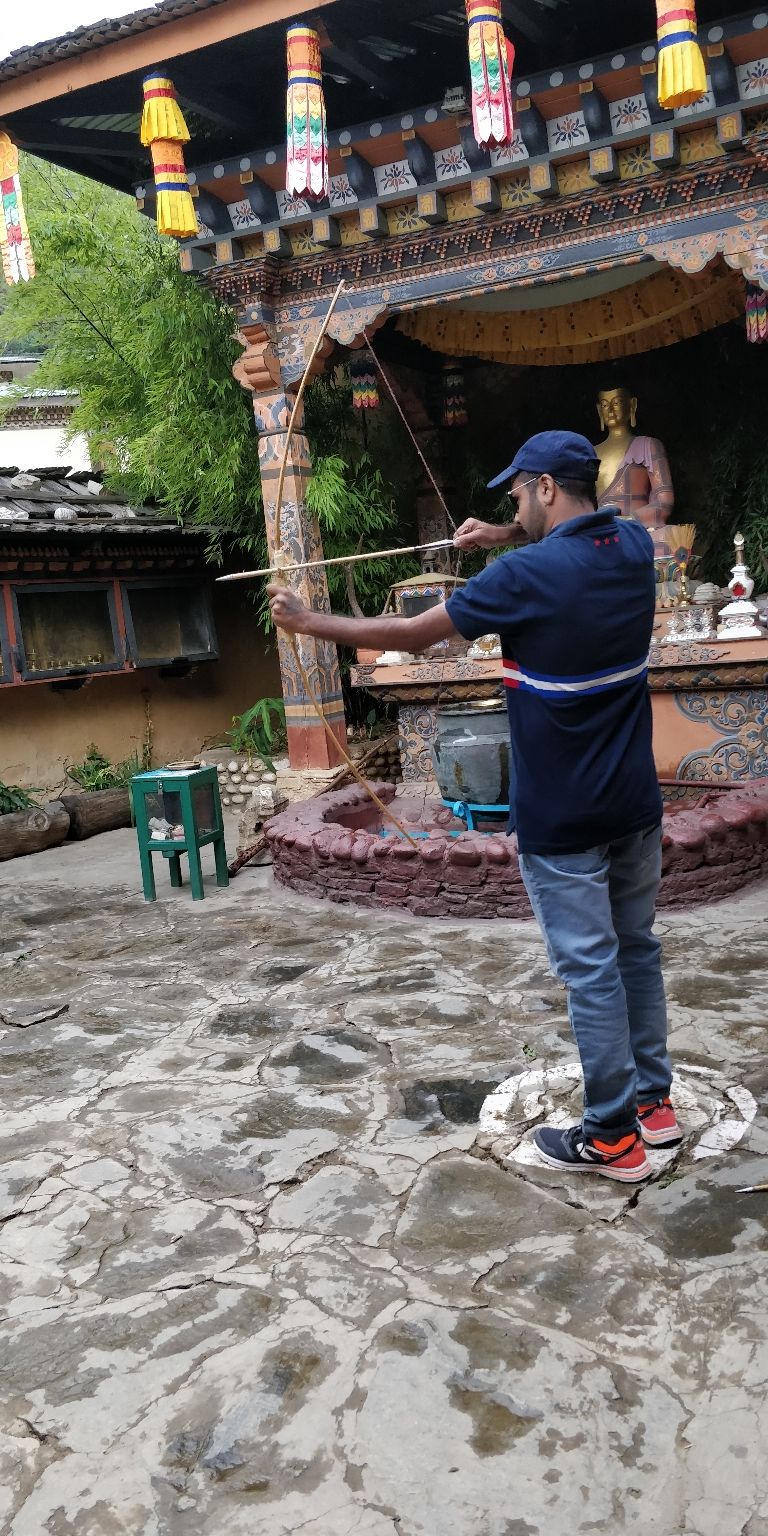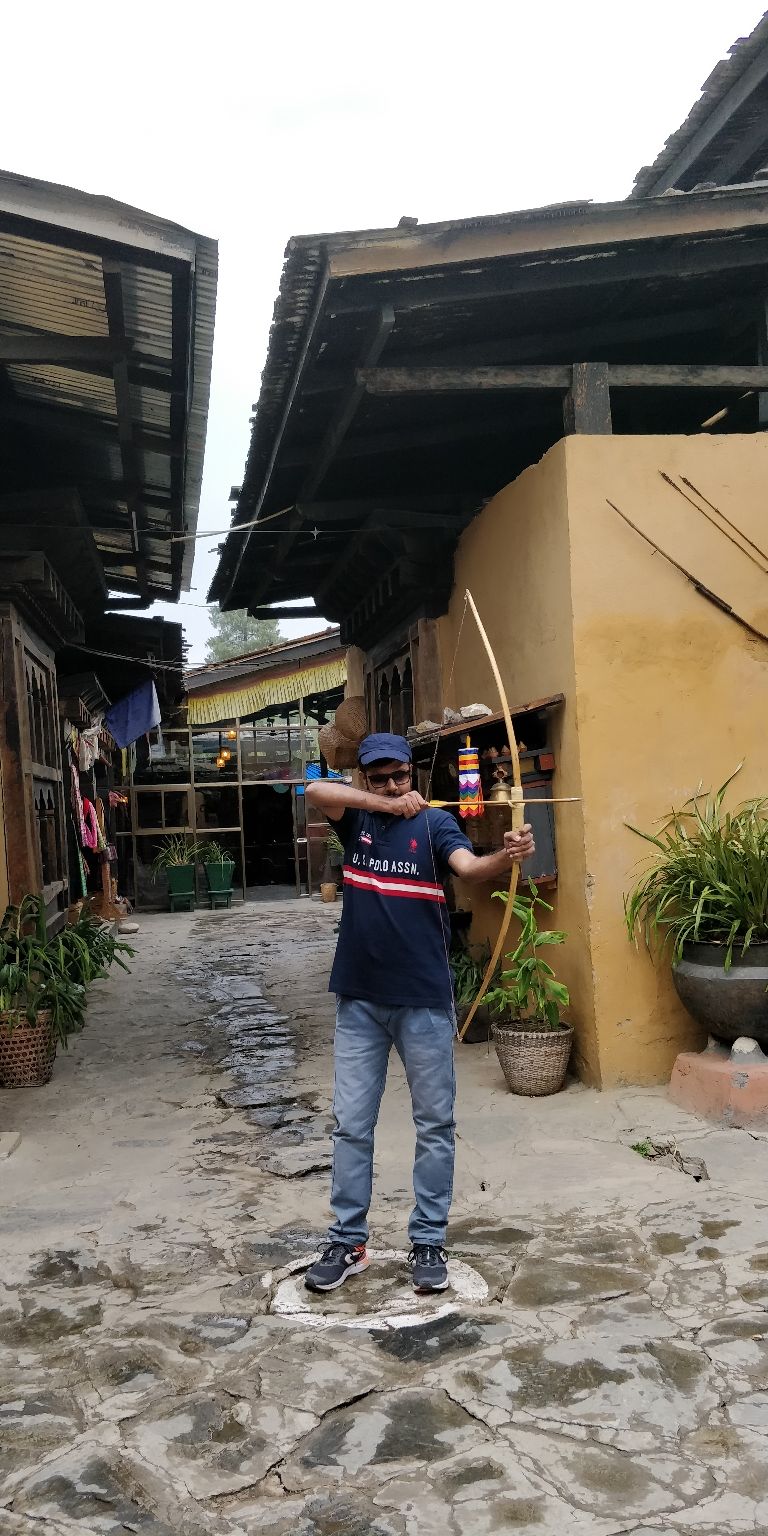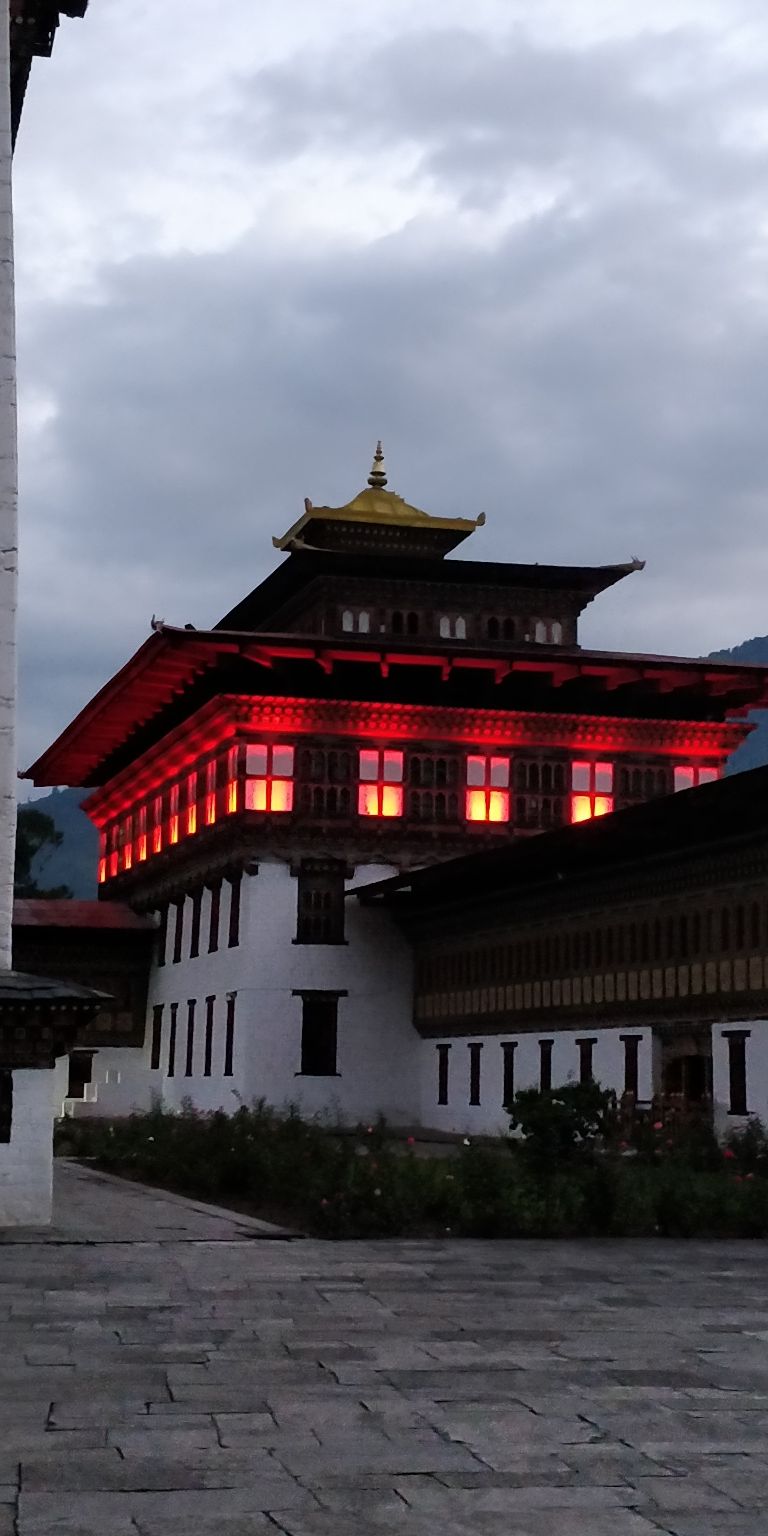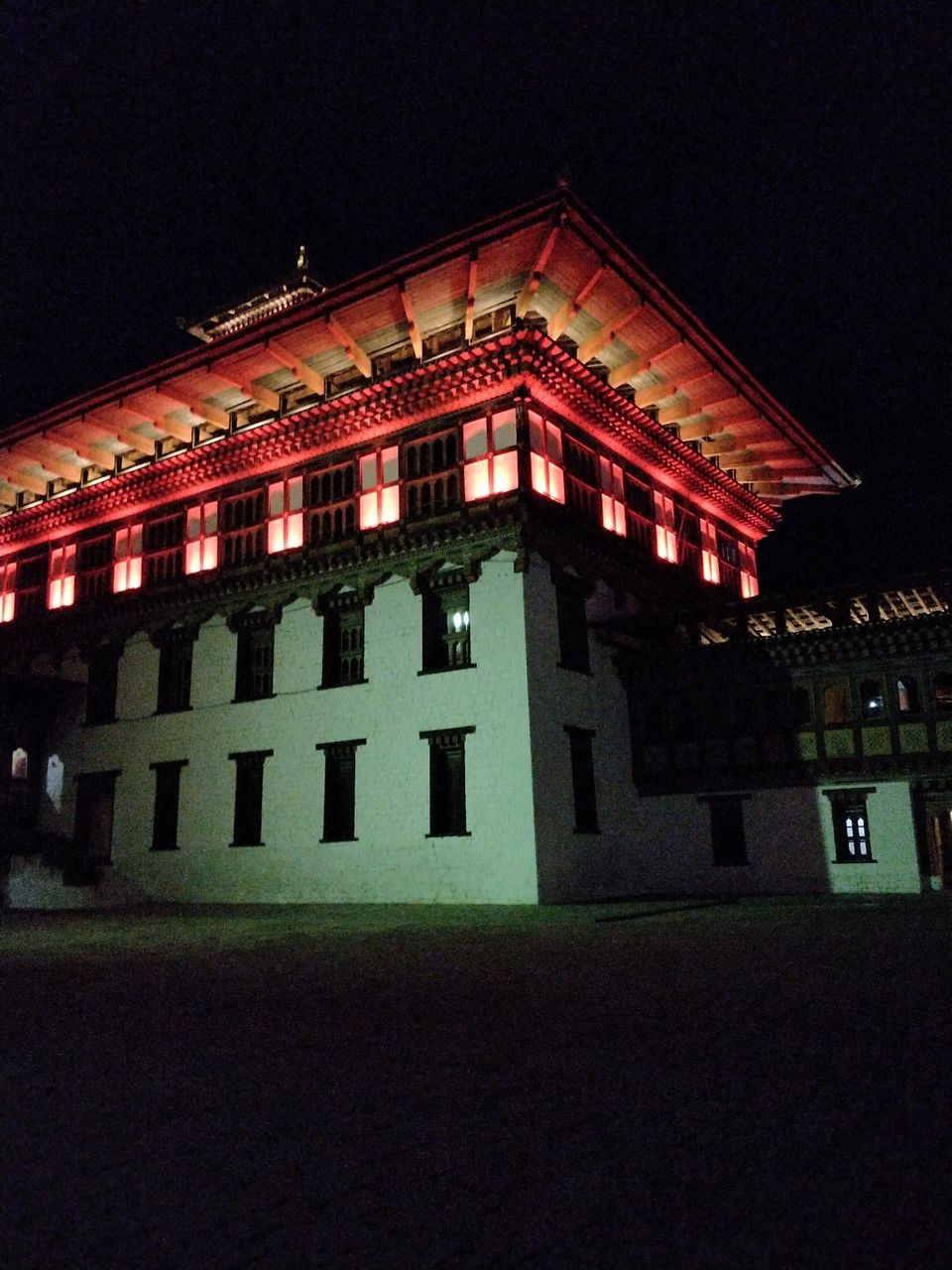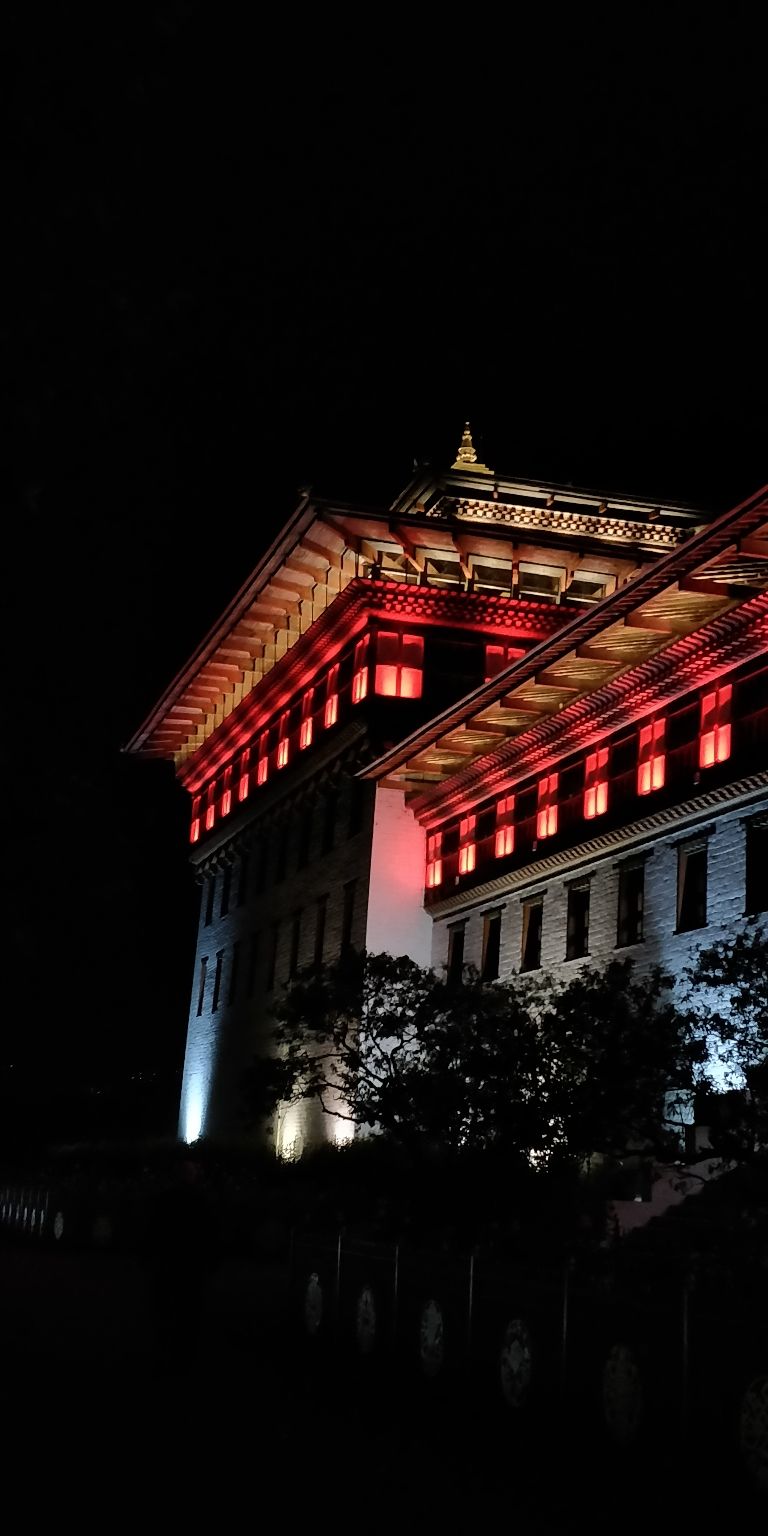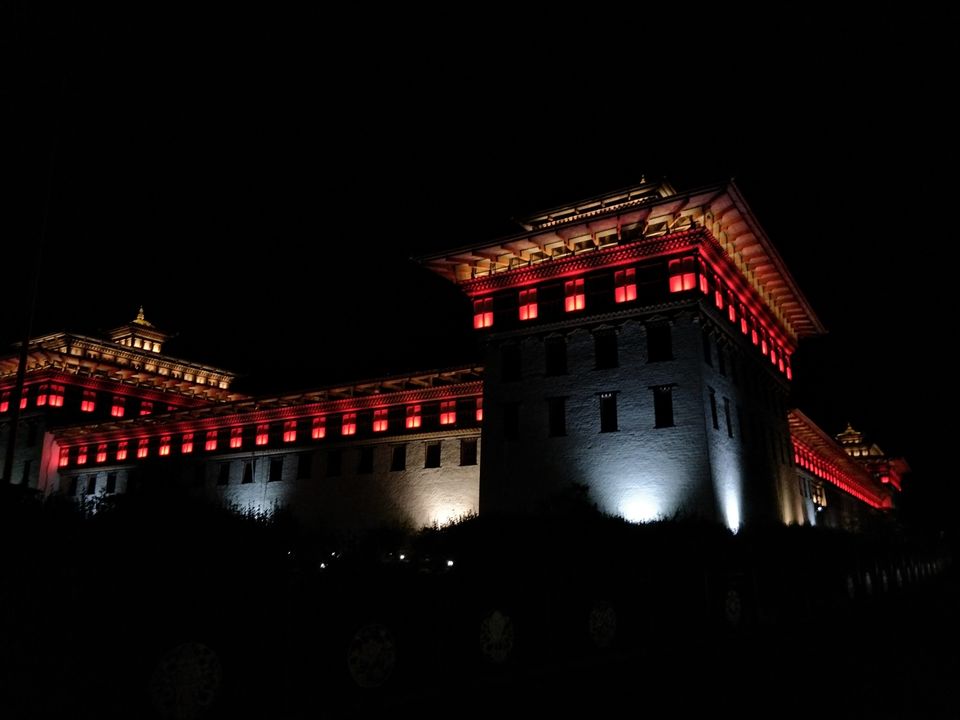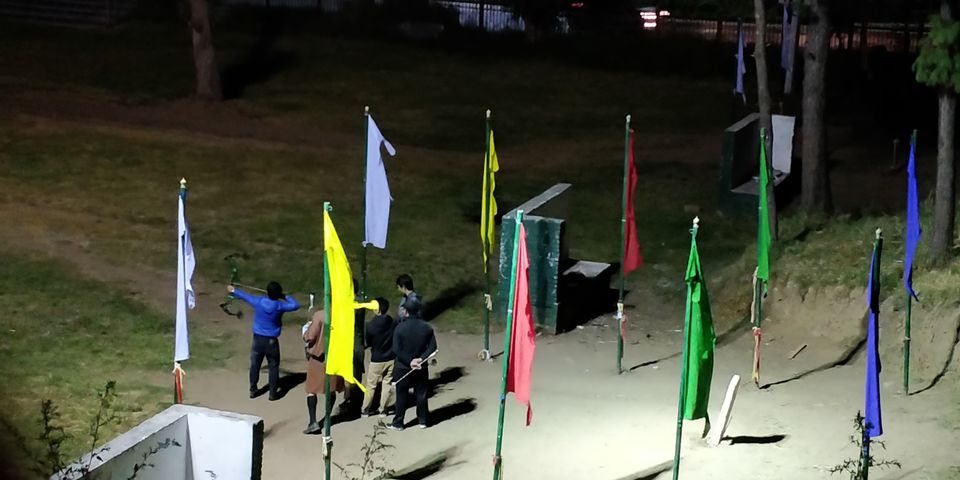 Thimpu - Dochula pass - Punakha - Thimpu - Paro
I would suggest you to book a cab for this ride, you can easily get vehicles to directly go to punkaha from Thimpu, however then you will miss the Dochula pass which is a must to visit in Bhutan.
So early morning you start for Dochula pass, would suggest you to go on a clear day ( when there is not Fogg) so you can see Himalayan glaciers from Dochula pass which is an awesome view to have.
Dochula pass is 108 stupas which is worshipped by Bhutanese people.
You will get snacks and brkfst at Dochula pass there is a cafe over there.
After enjoying Dochula pass one will go to Punakha dzong, which is known as one of the most beautifully dzong of Bhutan, so one should not miss Punakha dzong.
Punakha dzong is created on banks of 2 rivers pochu(male) - mochu(female) river.
You will get a guide by the dzong trust. You can pay any tip to guide. There is no specific charge.
After Punakha dzong one must visit Punakha suspension bridge, which is very beautifull and engg. marvel to visit.
Return to thimpu, take a cab from Thimpu to pair, shared cabs and bus are easily available.
Reached paro, checked in hotel phunsum inn ( not so good) but cheapest one. And location of hotel is added advantage. It is 0.4 kms from Paro main market.