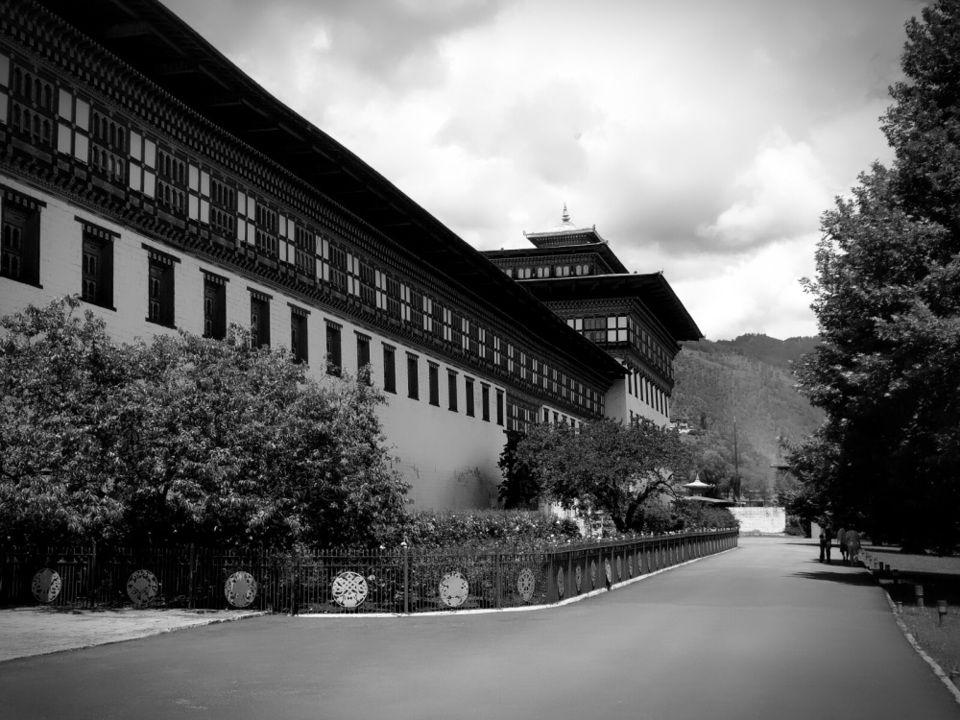 What is Bhutan?
A Tiny country in Himalayas landlocked between two countries with largest population on earth China and India. Last Country to get Television!! Population only 7Lakh. Country with GDP < $2B !! Only Carbon negative country in world!! Happiest country on planet!! A Country who values their culture and environment more then urbanisation.
Why Travel Bhutan?
You get to know their culture, Architecture, Temples, Heritage. You understand what makes them happy. Low expectations makes people happy and thats what makes Bhutanese Happiest people.
Important things before you go their:
Entry Points: Phuetsoling: Indian side village Jaigoan. Paro: Only airport in country. Immigration - A passport, A voter id , If none then Consulate General of India Office in Phuetsoling that issues an identification slip - is all it takes. Always remember people hire agents to get through even this small procedure. So you have to be at the office in time. If you are amongst the lazy beings and have hired an agent, stroll around the city! It offers you some amazing sneak peeks in the days to come. Currency - No hassles. Carry enough cash. But a Mastercard or Visa will aid you in Thimpu!They accept all denominations unlike I read over the internet. Stay - All the hotels are enlisted on the http://www.hotel.bt. All you have to do is to visit the site and mail them. almost all hotels reply and offer rooms with wifi at cheap rates. Shopping - Learn from others mistake. Everything sold in Bhutan is made in India. Things are cheaper in Jaigoan than anywhere in Bhutan. People - The less said the better. They aren't just happy, they are majorly genuine and will go out of their way to make you feel at home!
Where to Visit: You get basic permit for Thimpu and Paro divisions only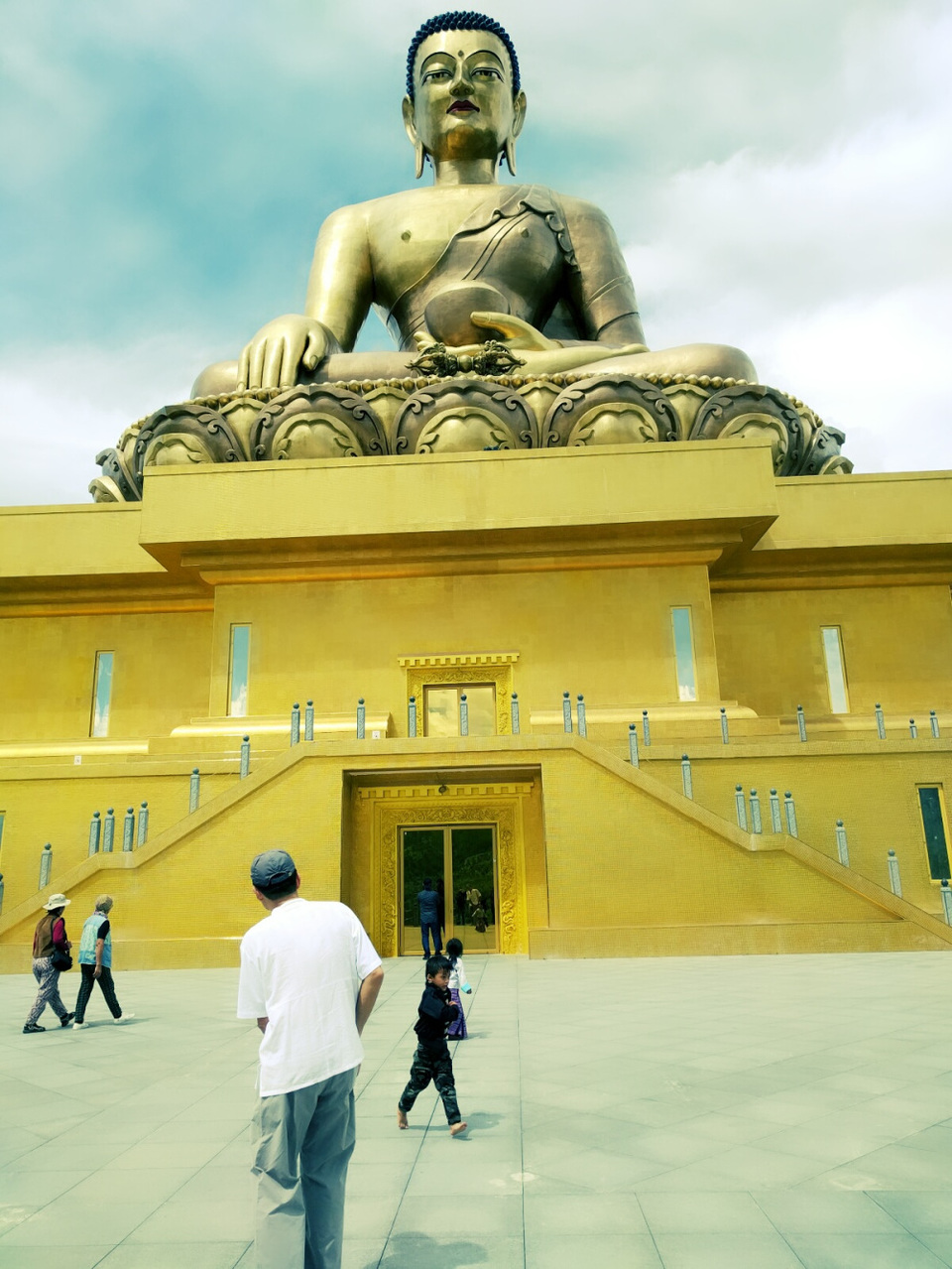 Tashichho Dzong (Thimpu Dzong)