If you are looking for fast paced urban ghettos we call cities or snazzy night life.... please stay away from Bhutan.
Bhutan is an experience which can be felt by nature lovers....easy going folks who want to experience "Living" in its truest sense.
It was one wintery evening when my wife and her friends from school decided to plan a family holiday and our Bhutan tickets were booked for June.
We landed at Bagdogra airport and soon headed to Bhutan via road. It took us 5 hours to reach Phuentsholing in Bhutan which is a border town on the Bhutan side.
After an overnight stay we applied for visas/permit in the morning and went on a walk of the small place. Not much to see in the town...but the sheer contrast in terms of cleanliness and orderliness from the Indian side makes you feel envious of the Bhutanese country and also makes you look forward to the trip.
We soon left for our next destination which was Thimpu....capital of Bhutan.
Note : Bhutan is a place where quality of life is paramount...which meant when we reached Phuentsholing at 9 pm Local time...there was nothing to eat either at the hotel or any other eatery in the town. So please ensure to order in advance and reach hotel by 8 pm everywhere in Bhutan.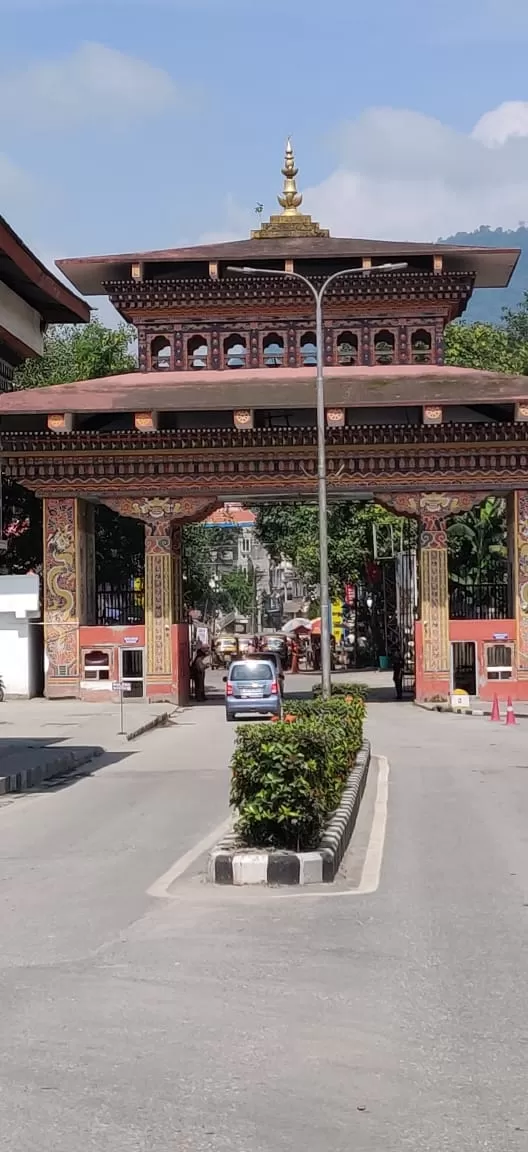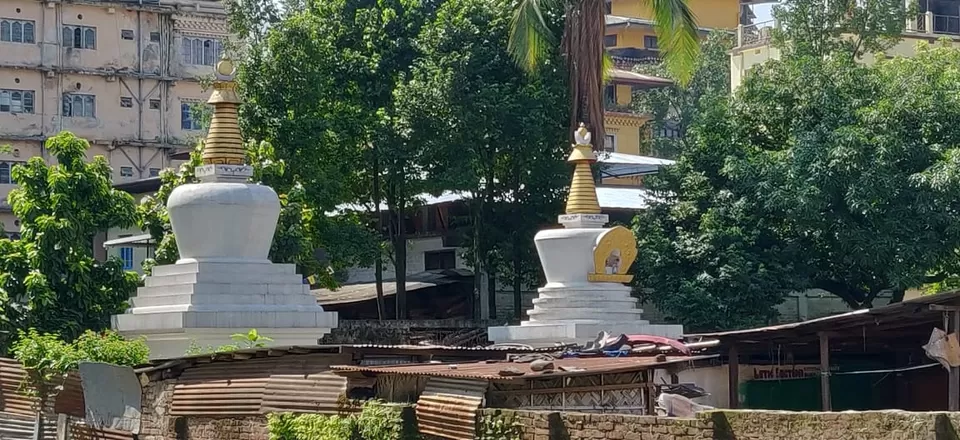 We visited National Memorial Chorten, Textile museum, National library and Folk museum.
We had a memorable Bhutanese lunch at the Folk museum and were hooked on to the cuisine which is incomplete without cheese in almost everything you eat.
There is a local market near Textile museum where you can buy souvenirs.
Highlight of the day was the huge Buddha Dordenma statue located on a hill top which hides inside thousands of small Buddha statues!!!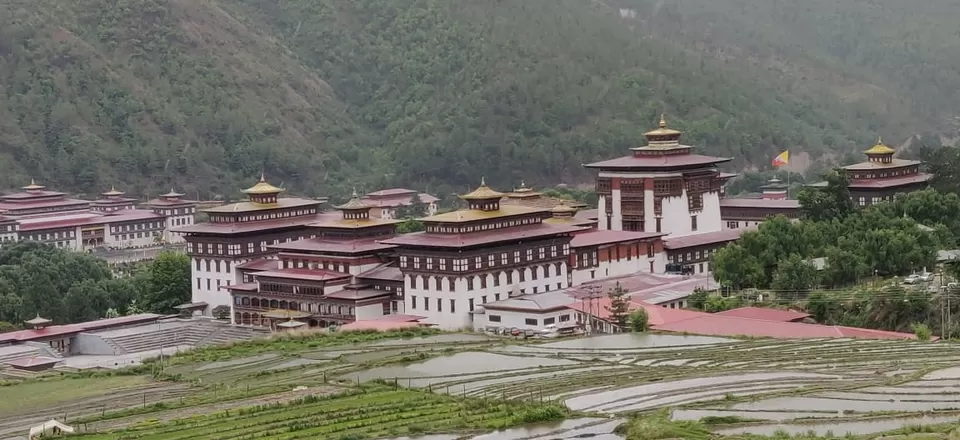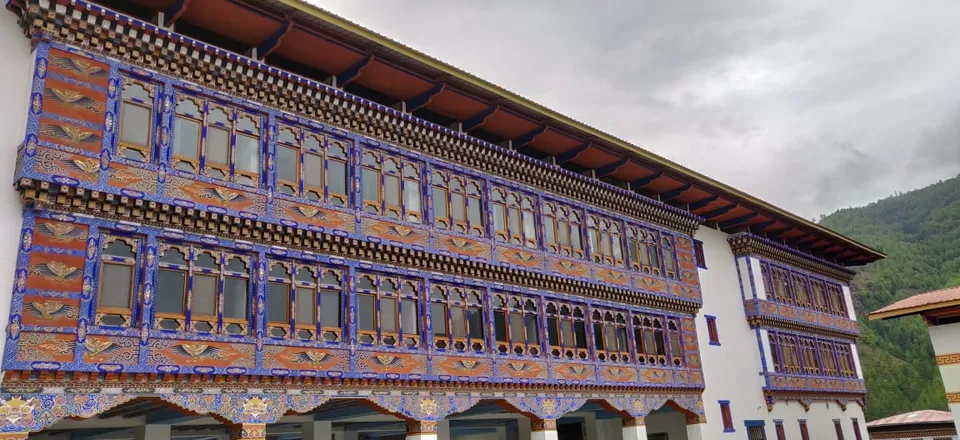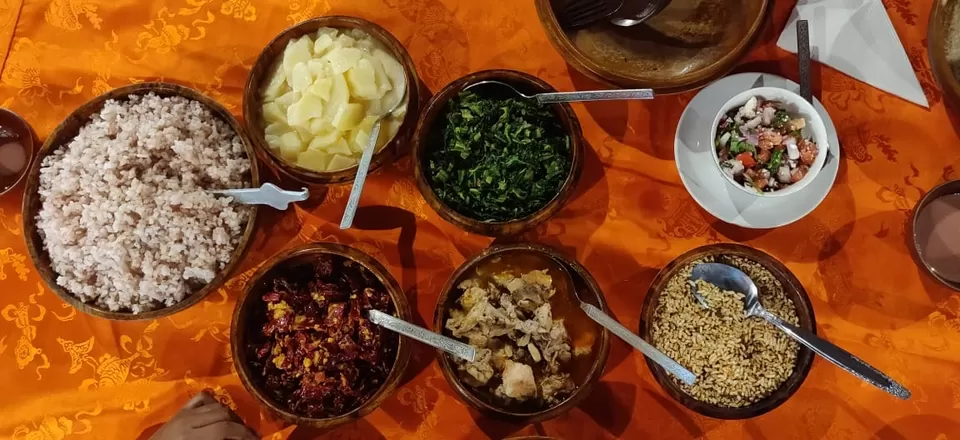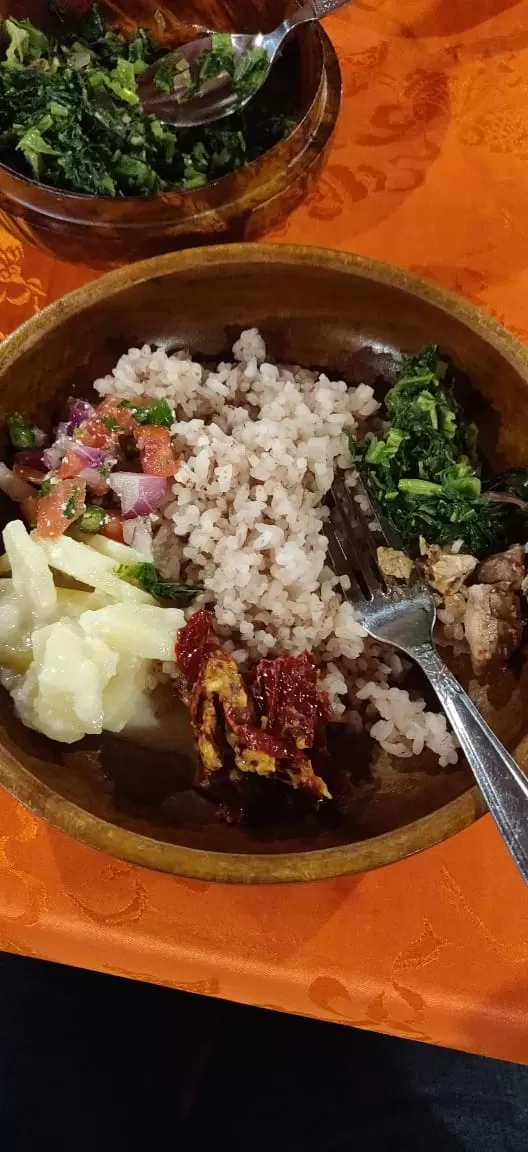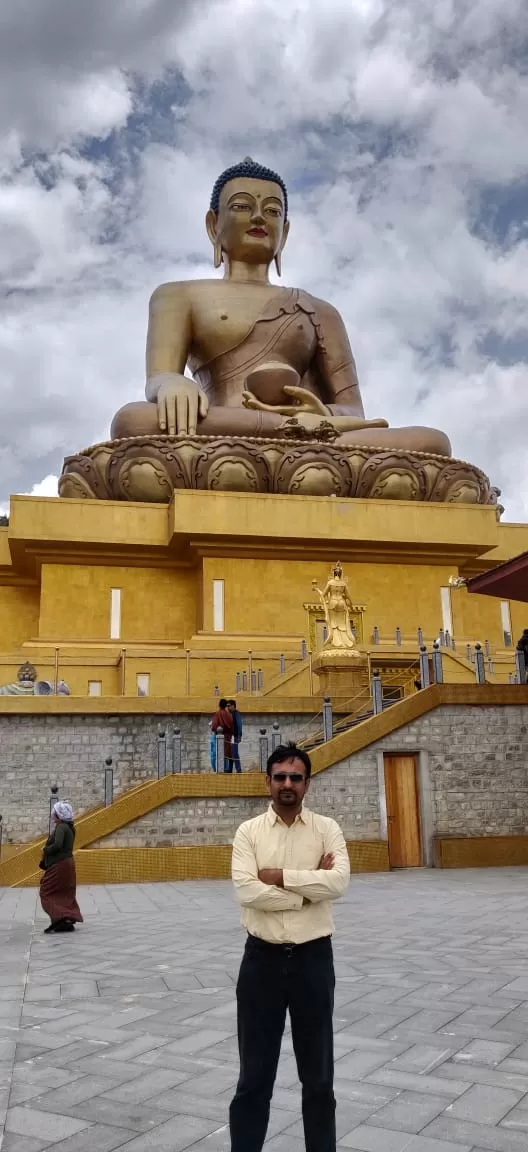 Next day we drove down to Punakha via Dochula Pass located at a height of almost 3000 metres. There are 101 chortens and is very picturesque!!!
Do stop over at the restaurant for sumptuous food....specially chocolate eclairs!!!
We reached Punakha by lunch time and headed straight to Punakha Dzong...a beautiful fort located between Ma Chu and Pa Chu rivers.
There is a suspension bridge near the fort literally for the swinging experience.
We capped the day by doing river rafting in Ma Chu river.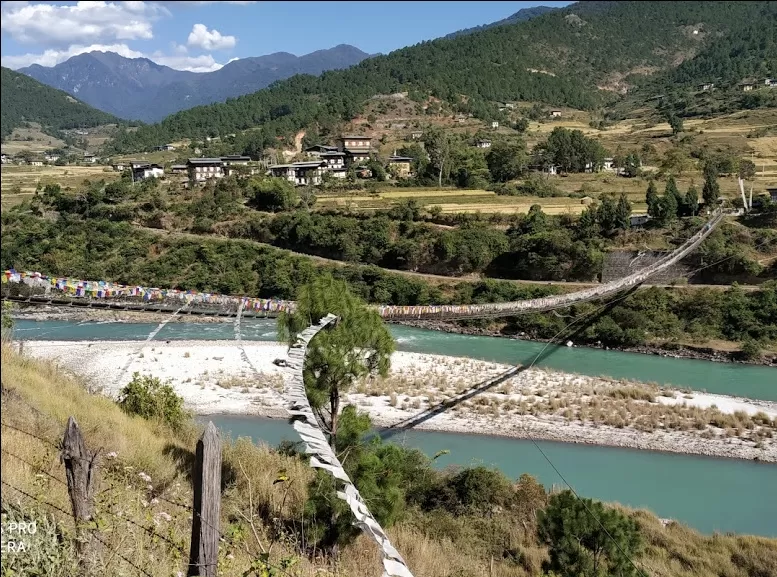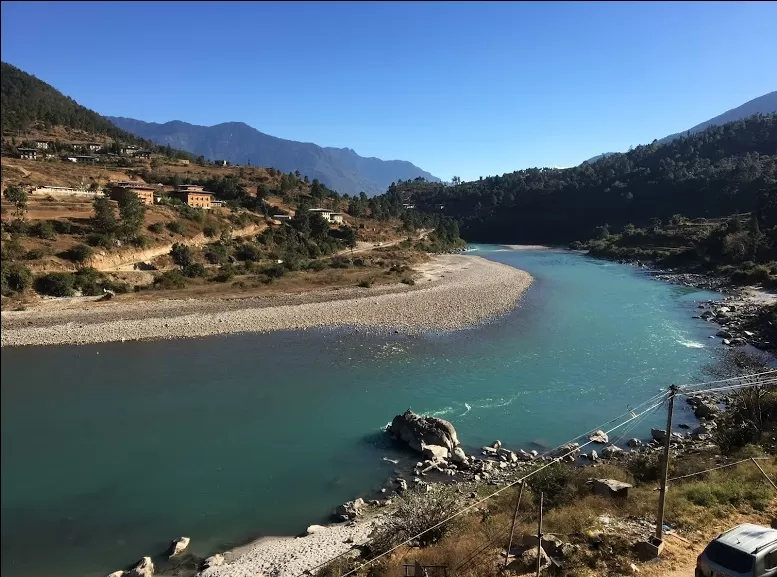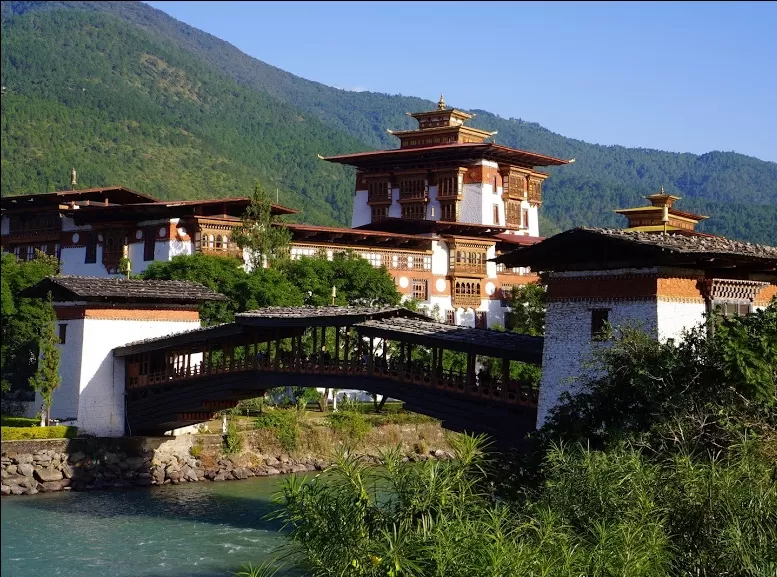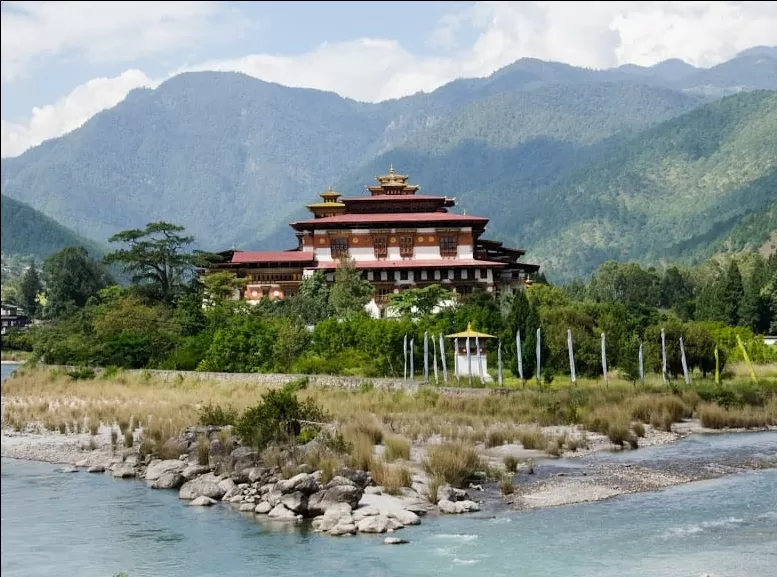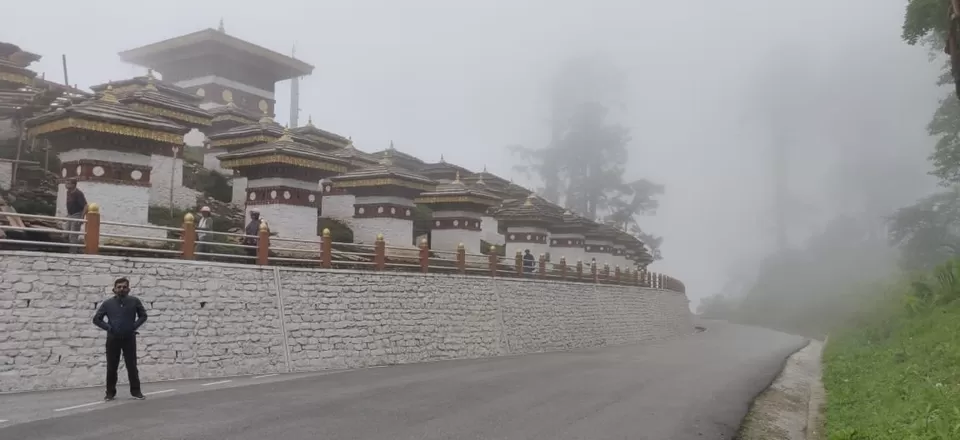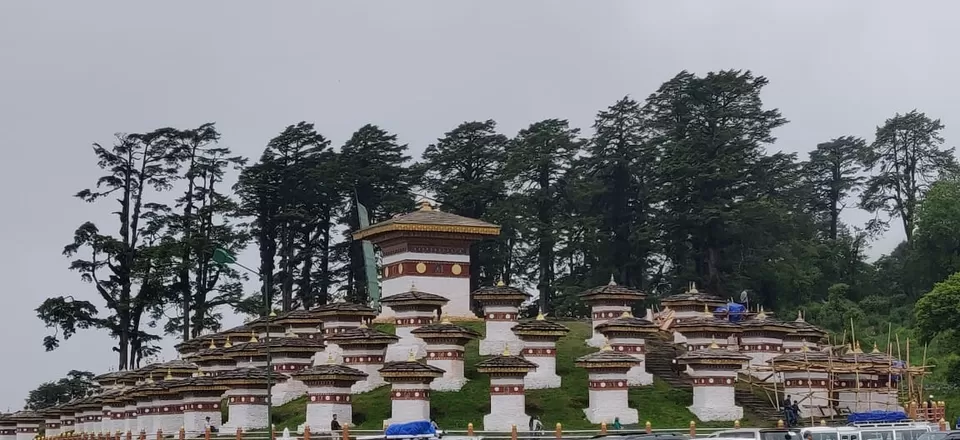 This was the big day...as we headed to Paro...for the most awaited destination - The Tiger's Nest monastery. It took us 4 hours to reach the foothills of Paro Taktsang popularly known as Tiger's nest monastery.
This is 3-4 hours hike, so come prepared wearing right shoes, clothes and gear.
There are ponies also available to take you till the half way mark...post which only option is to walk.
The view and the sheer hike is an experience of a life time rewarded with a fabulous view once you reach the top.
There is a monastery on top which has its own legend. A must visit.
Note - Carry adequate water and food as the only cafe on the hike is expensive.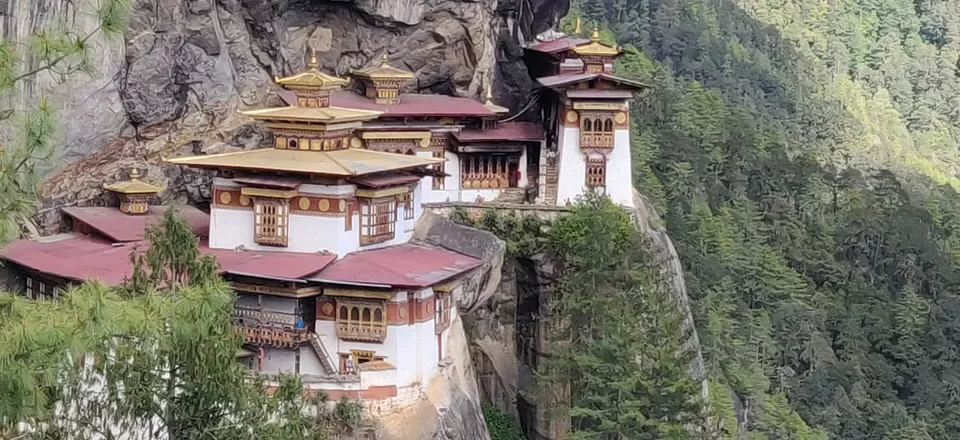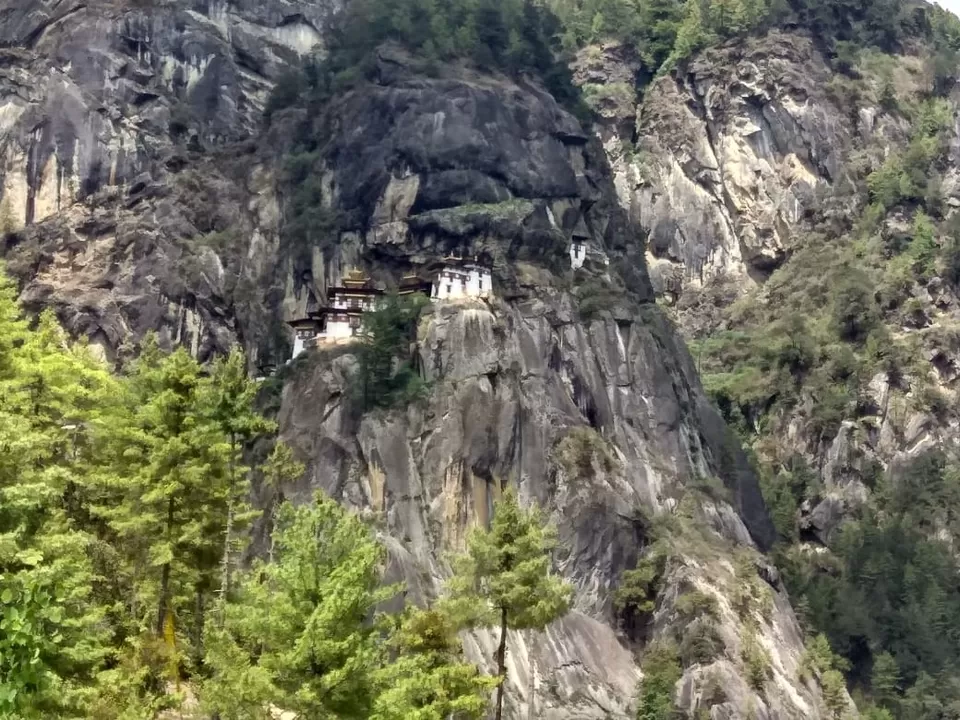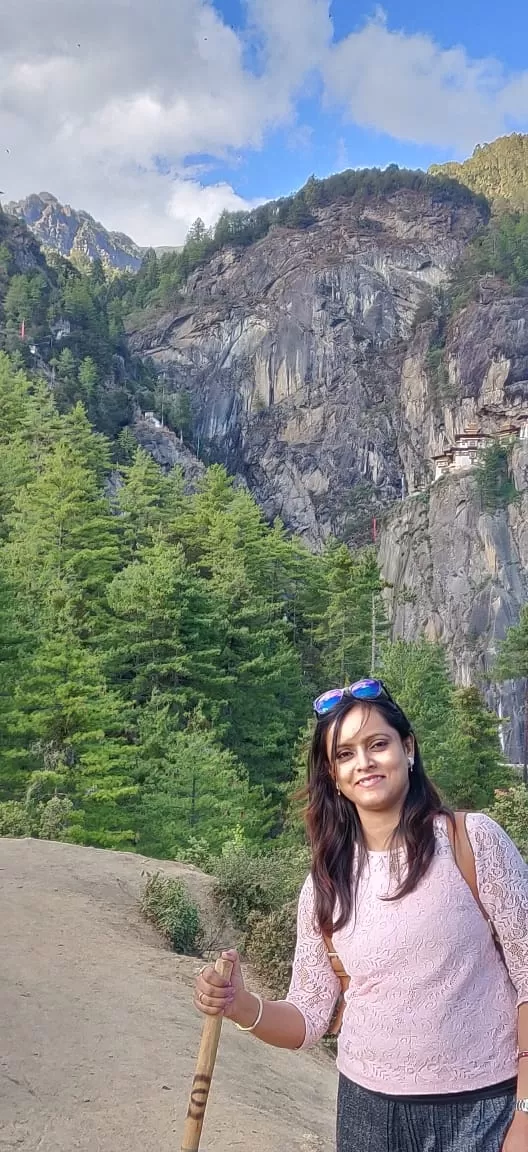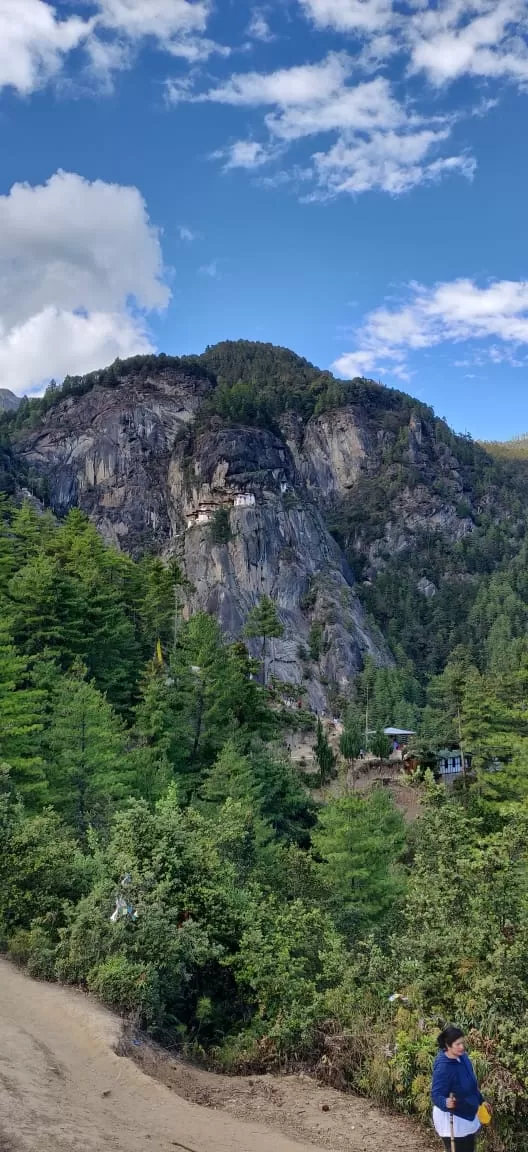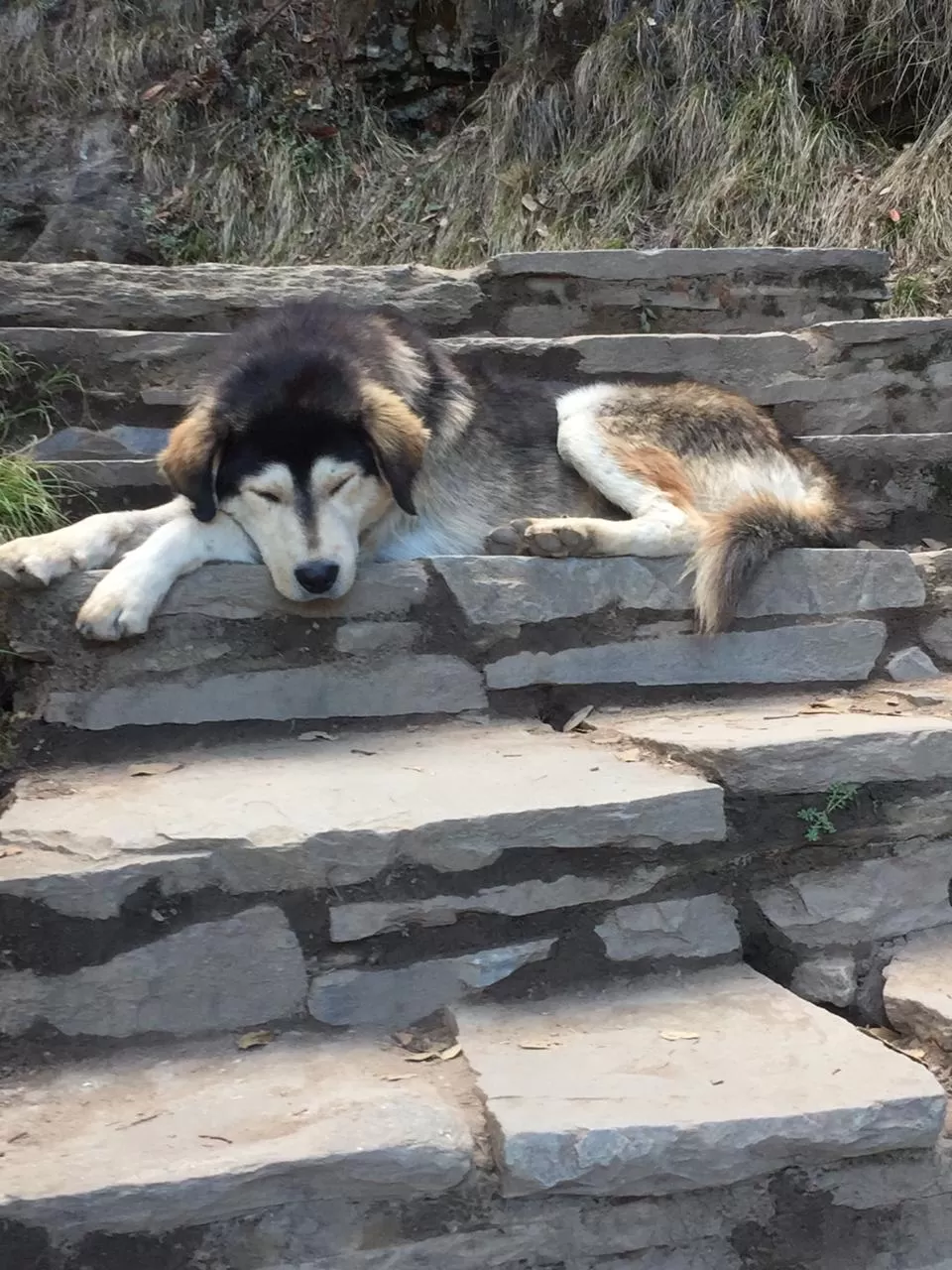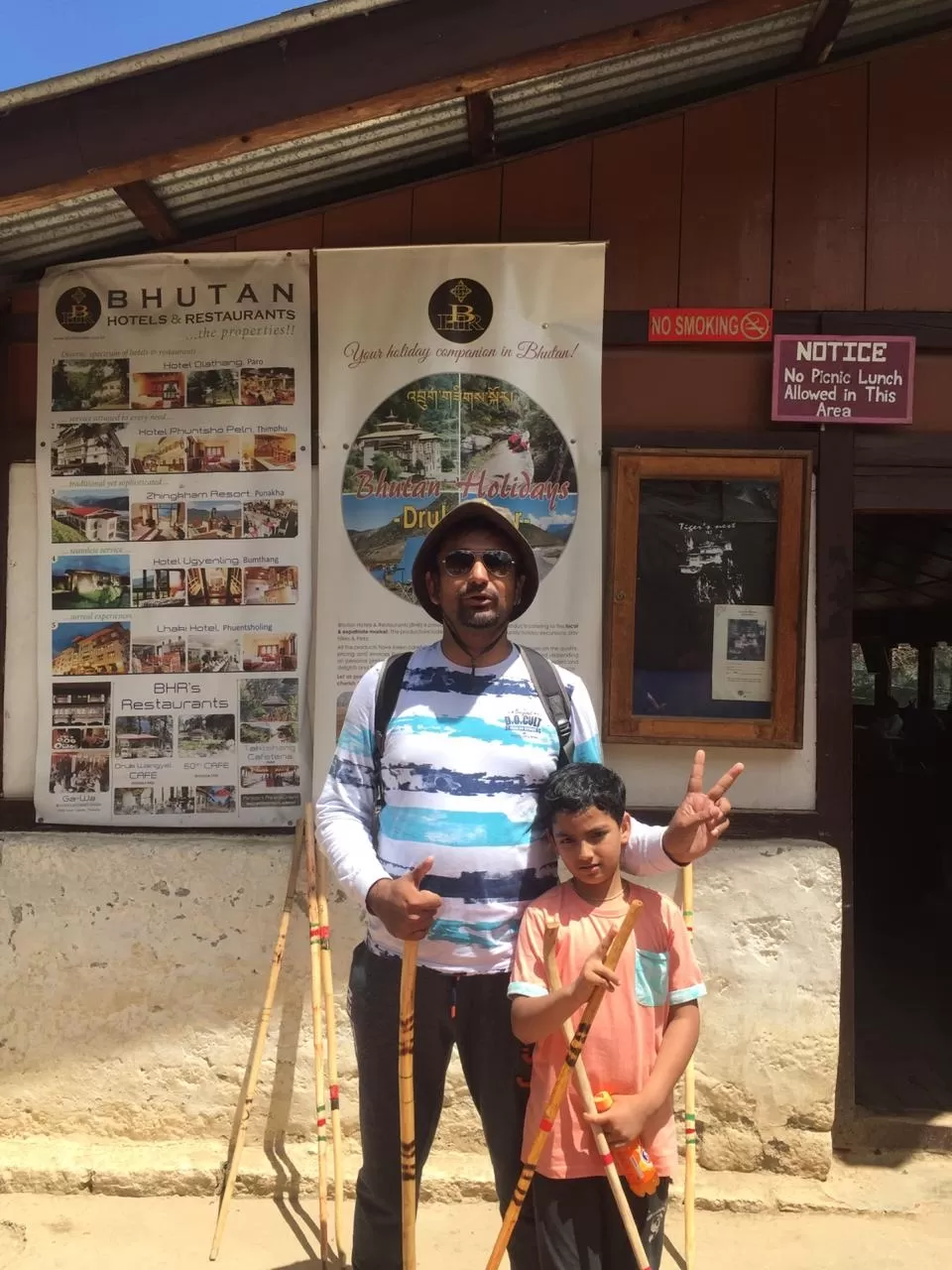 After a restful night we hit the Paro trail. We visited the National museum of Bhutan, Rinpung Dzong monastery and Paro Airport viewing point.
Stop over at the weekend market for souvenir shopping.
We were very lucky to see a Druk Air aeroplane taking off from the airport which was quite an exhilarating experience!!!!
Do try the food at the Mountain Cafe in Paro for its excellent spread.
We went to Bhutan with great trepidations...but came back with one of the best memories!!!
Big credit to my wife and her friends who got this itinerary made. Travel Triangle helped us organize this wonderful trip!!!