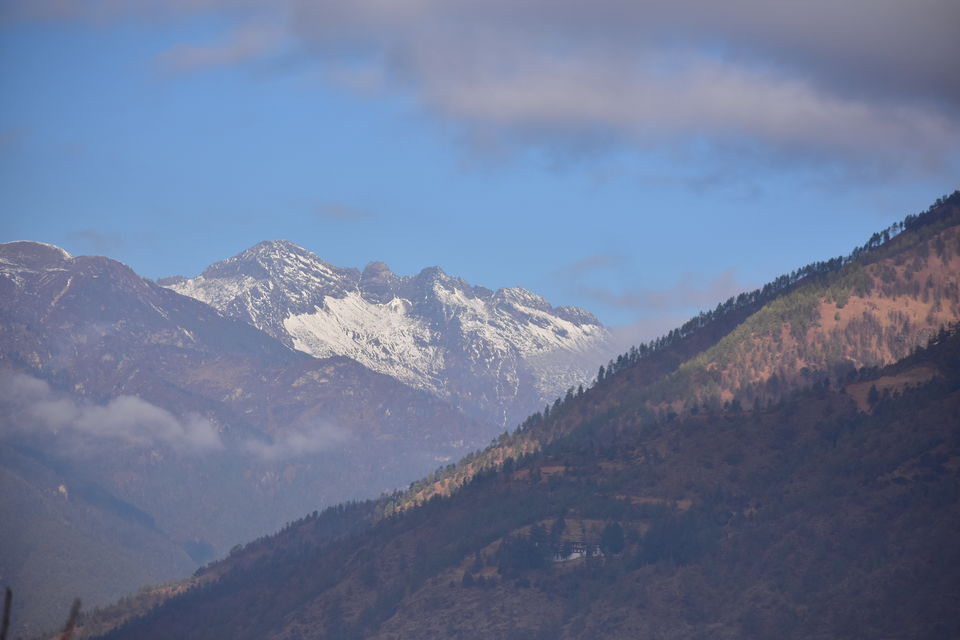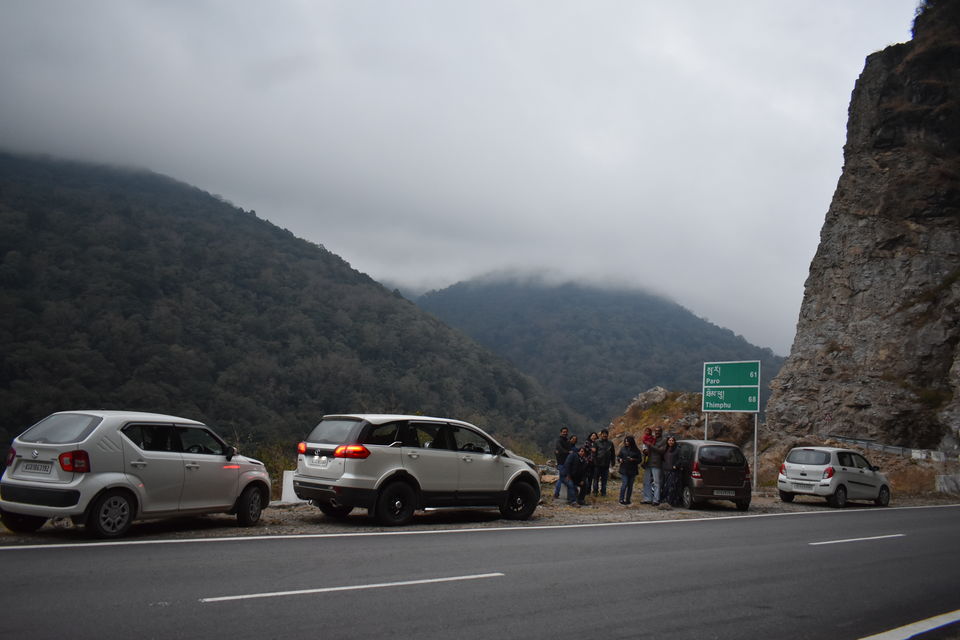 "We travel not to escape Life but for life not to escape us" - Anonymous
Are you Planning for Road Trip from Assam to Bhutan, then lets have small break & take a sip of tea before we begin..
All we need to check our vehicle before long trip, so that you does't end up your trip with solving your vehicle problems. Full your tank , say bye to your stay and move on the four wheels. Before you, move make sure that you carry essentials stuffs for your journey.
We started early in the morning at 4:00 am, in a convoy had small tea break at 5:00 am.
We reached Phuntsolling at 1:00PM and had our first lunch at Lucky Hotel in Bhutan.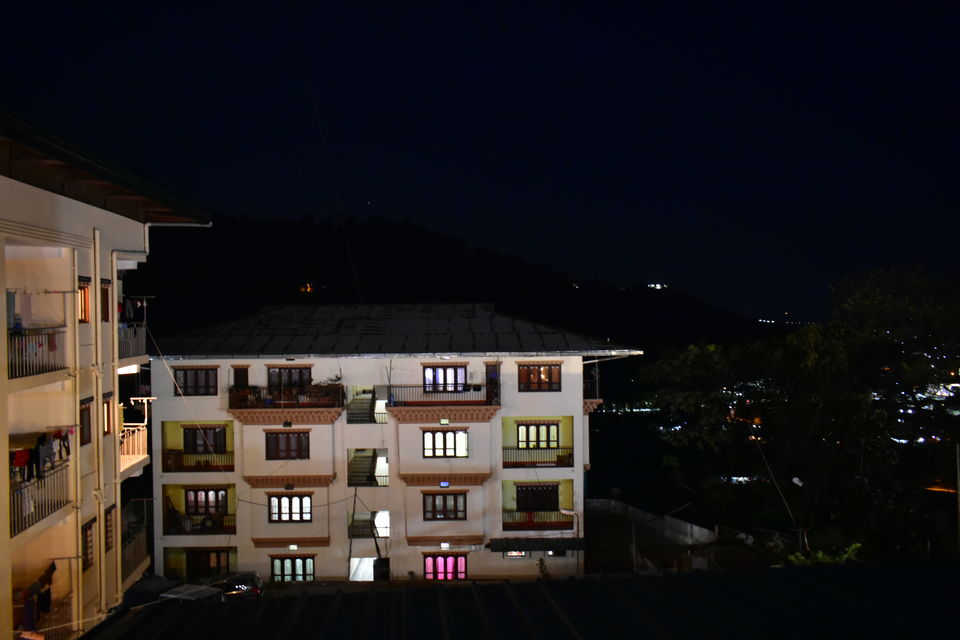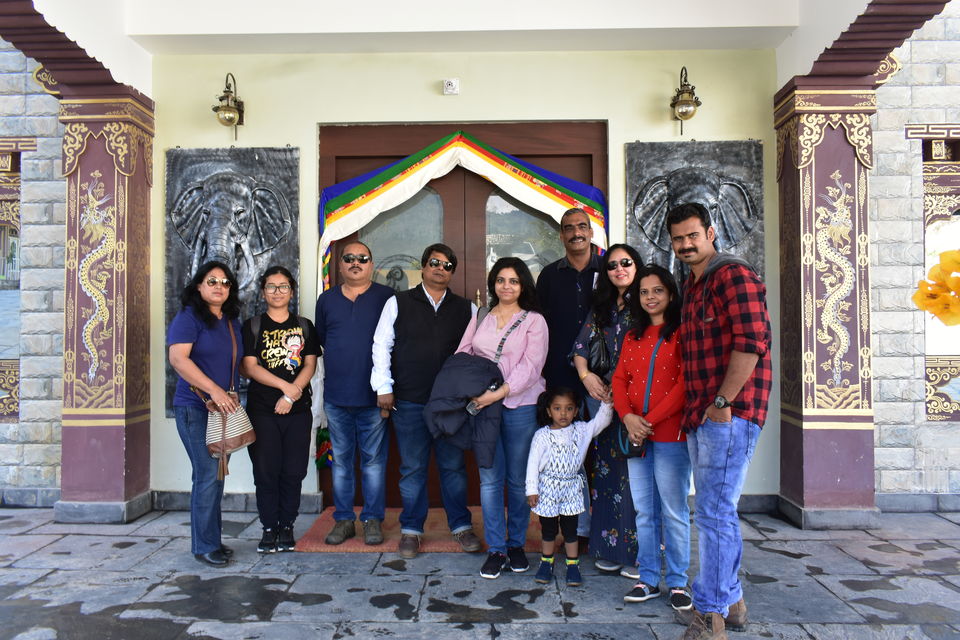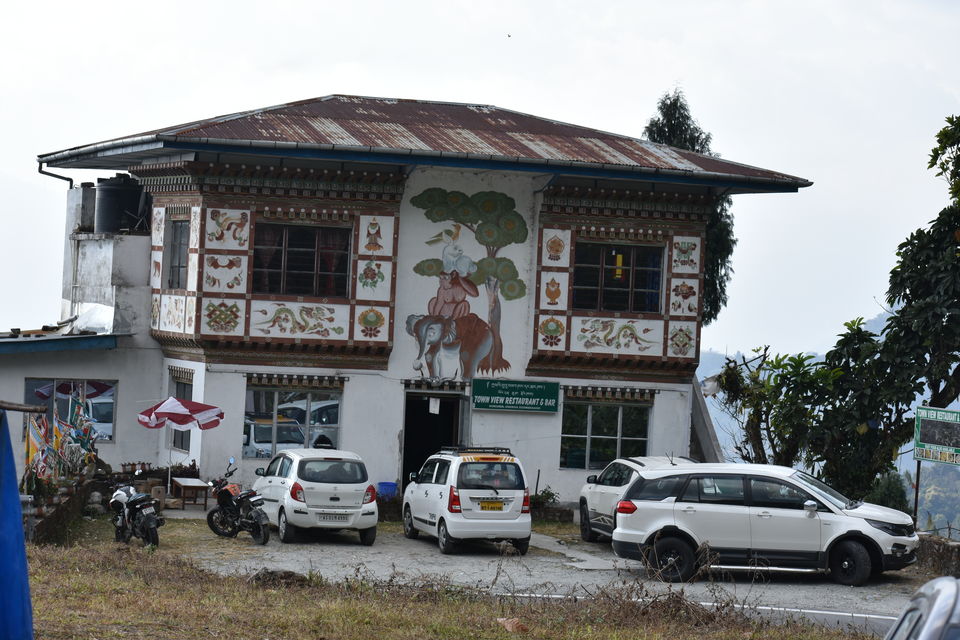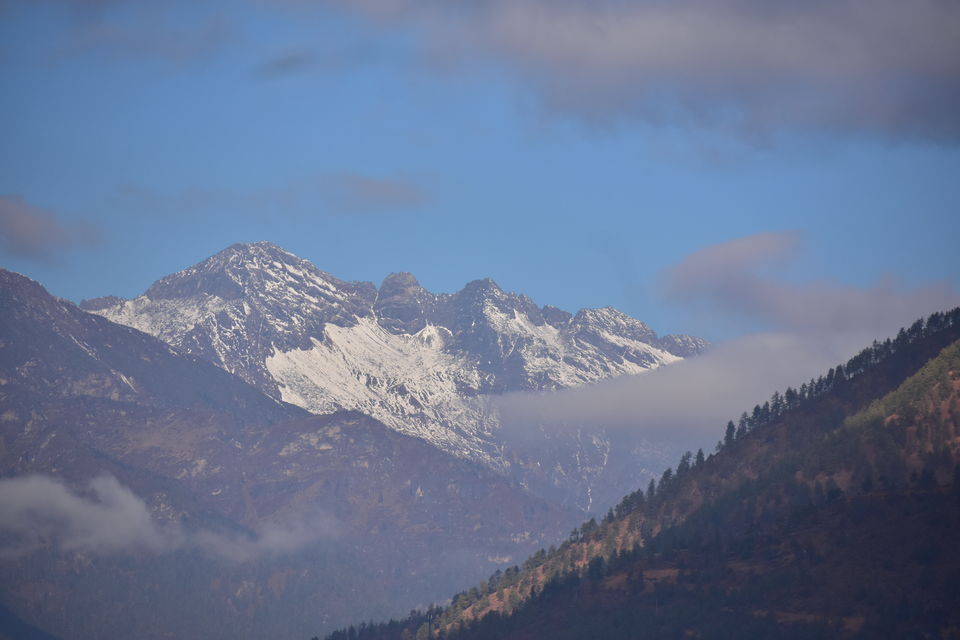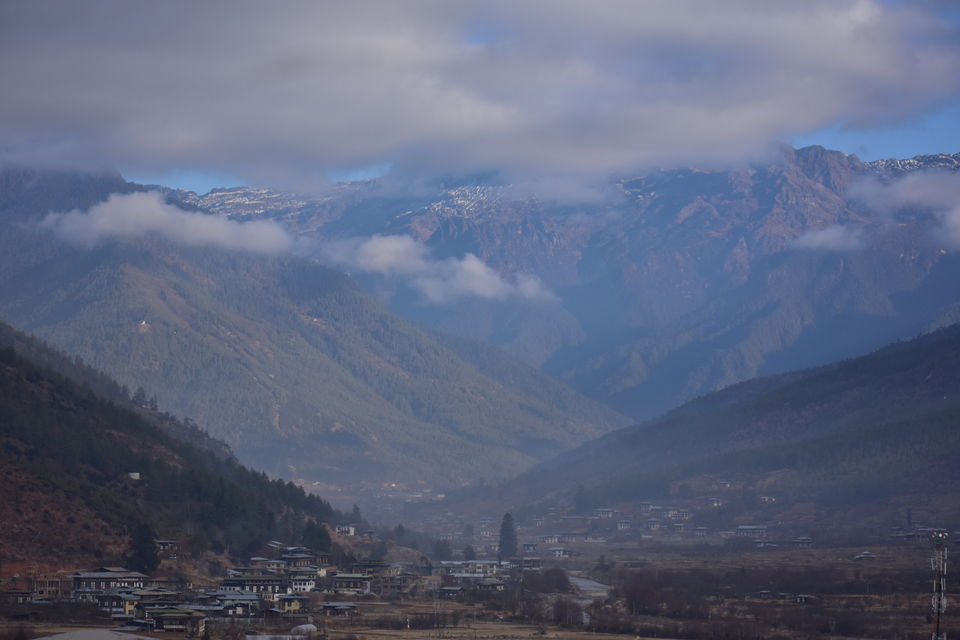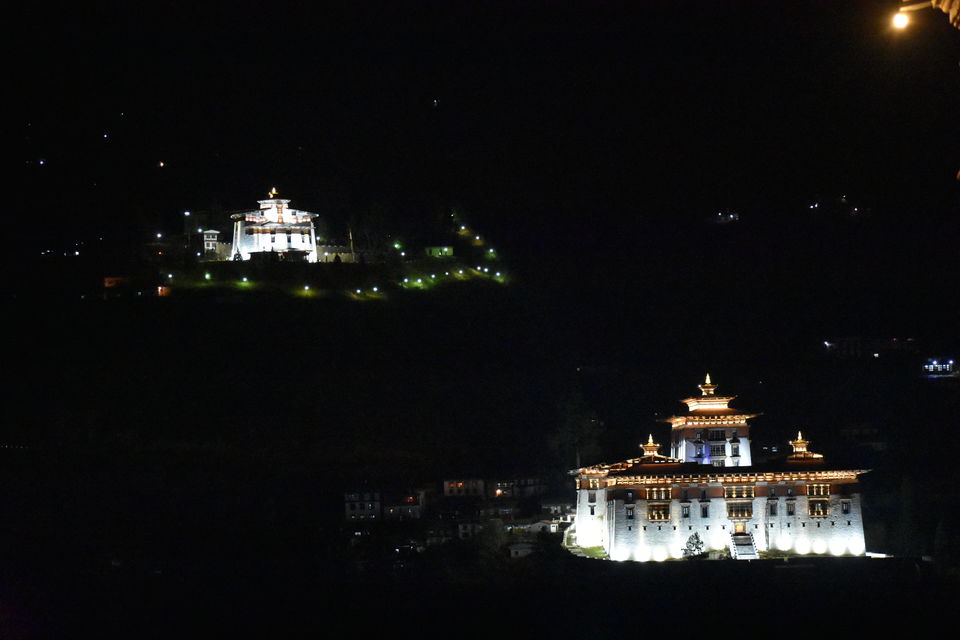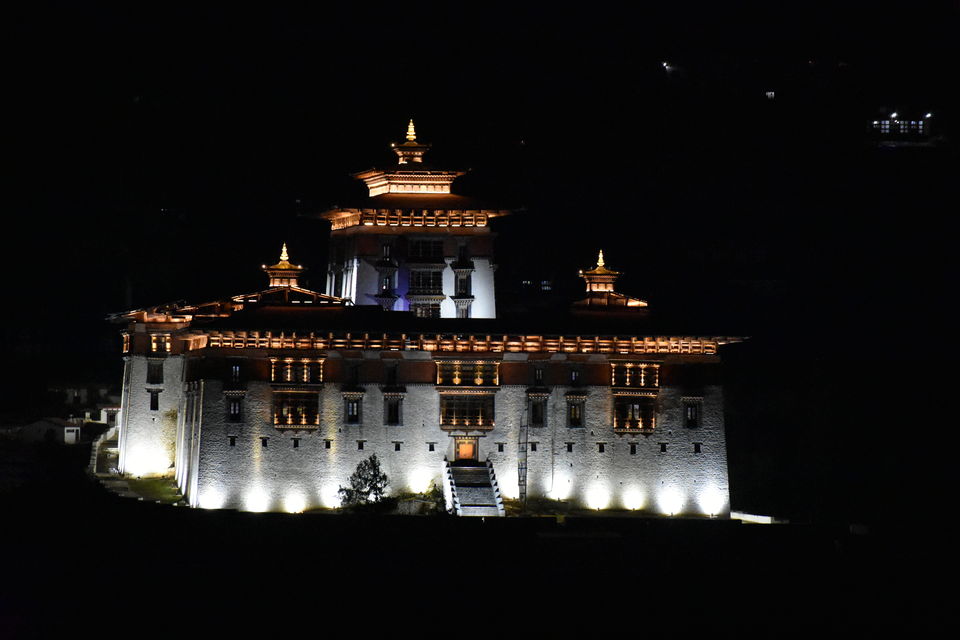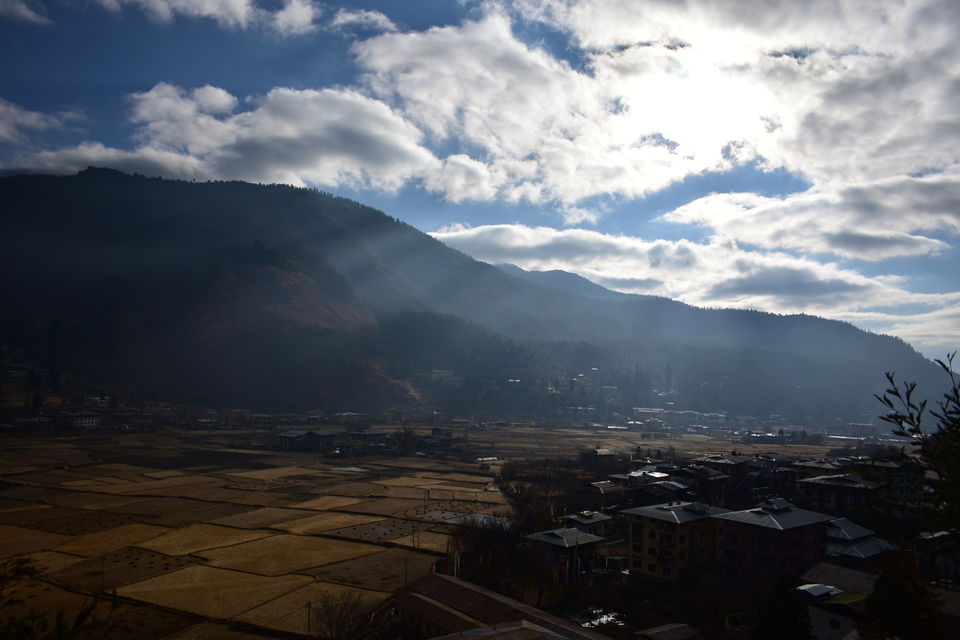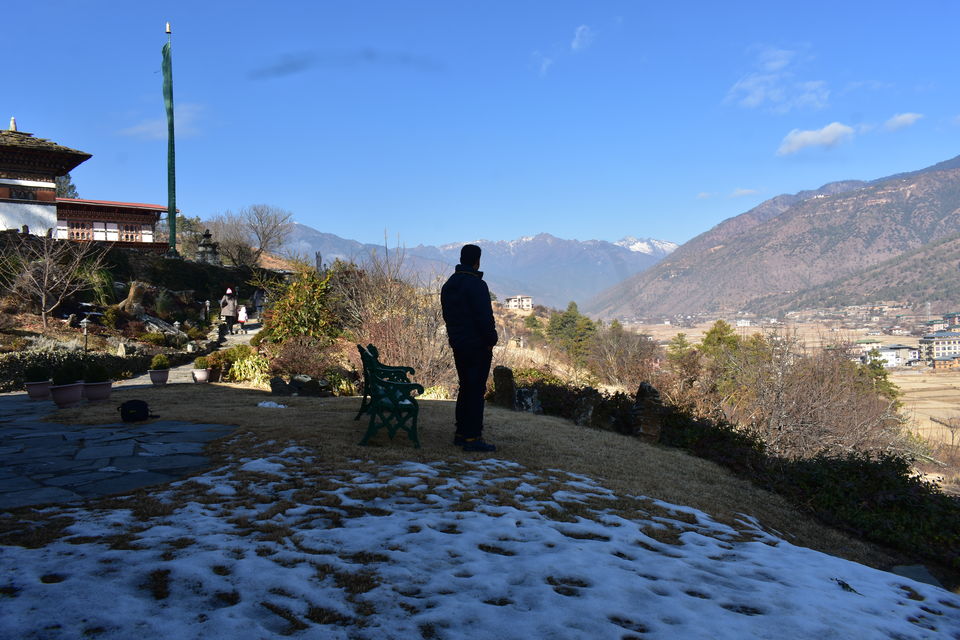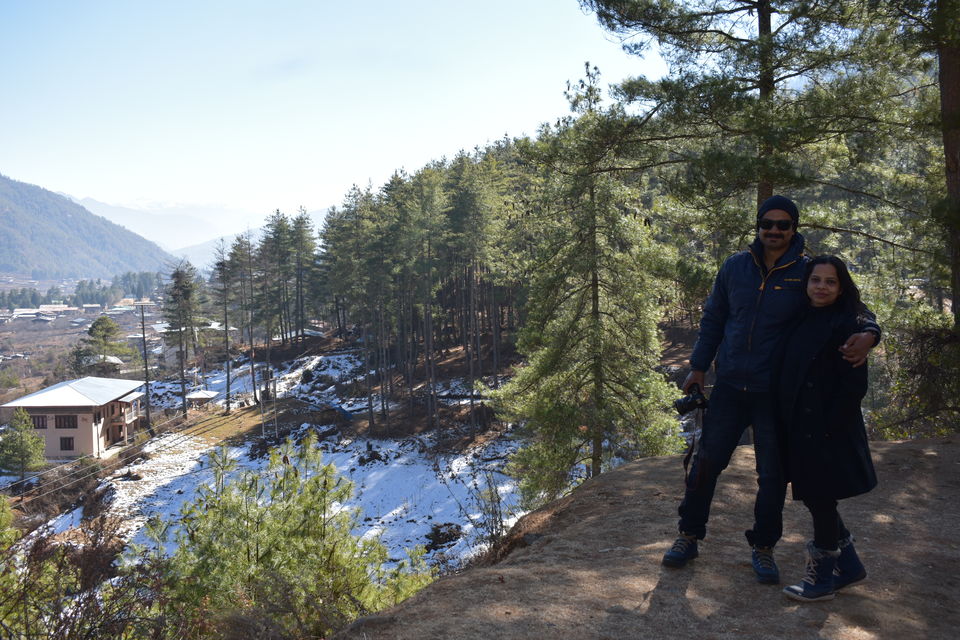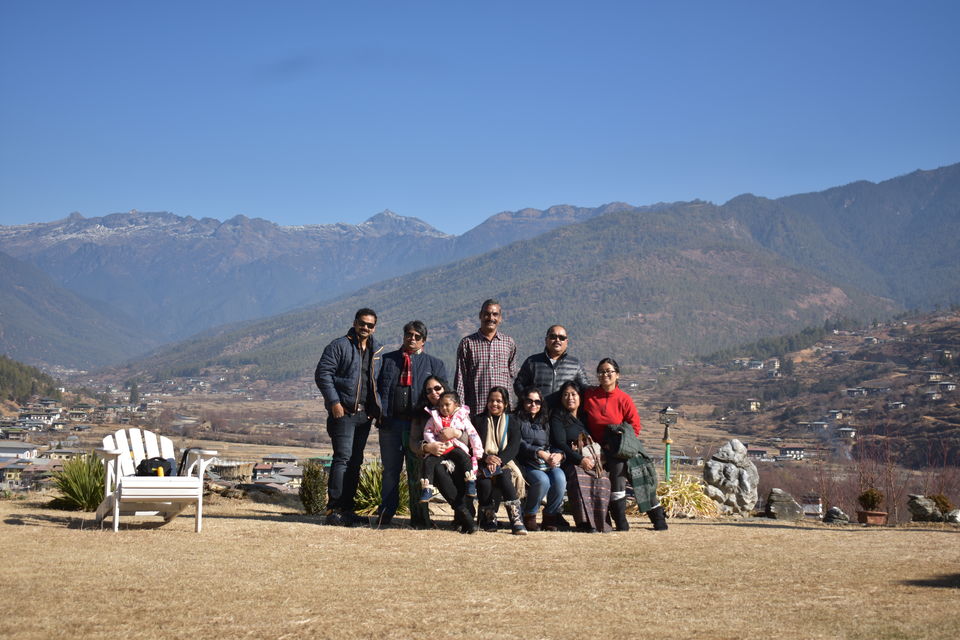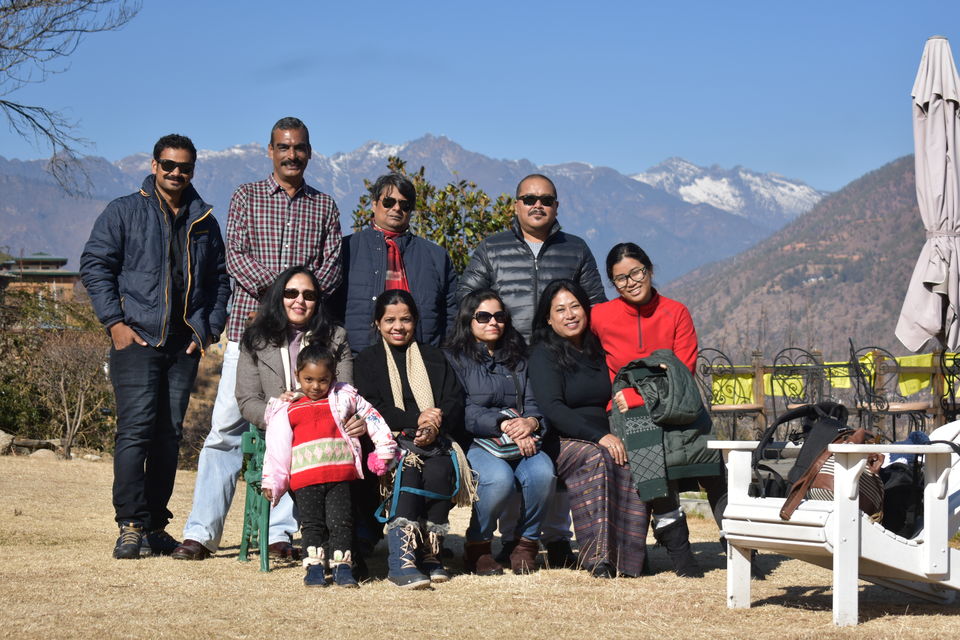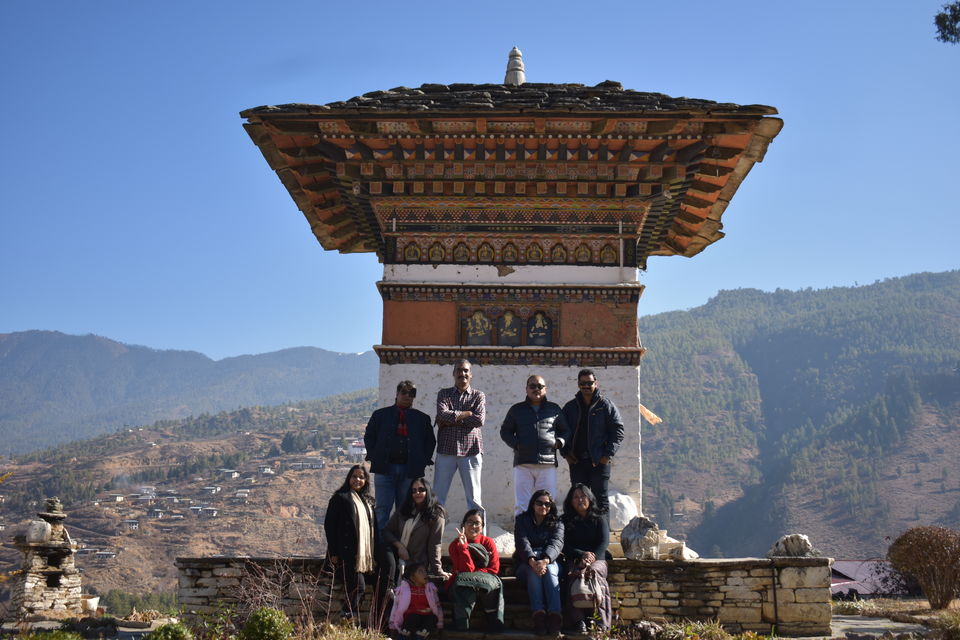 After Paro , We moved in the evening to the Thimpu, Capital City of Bhutan.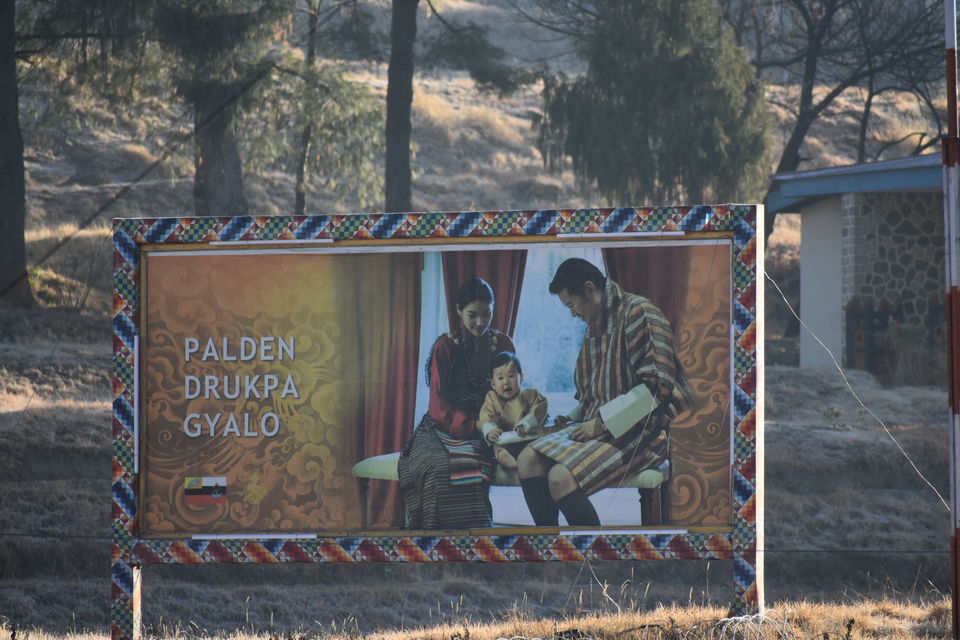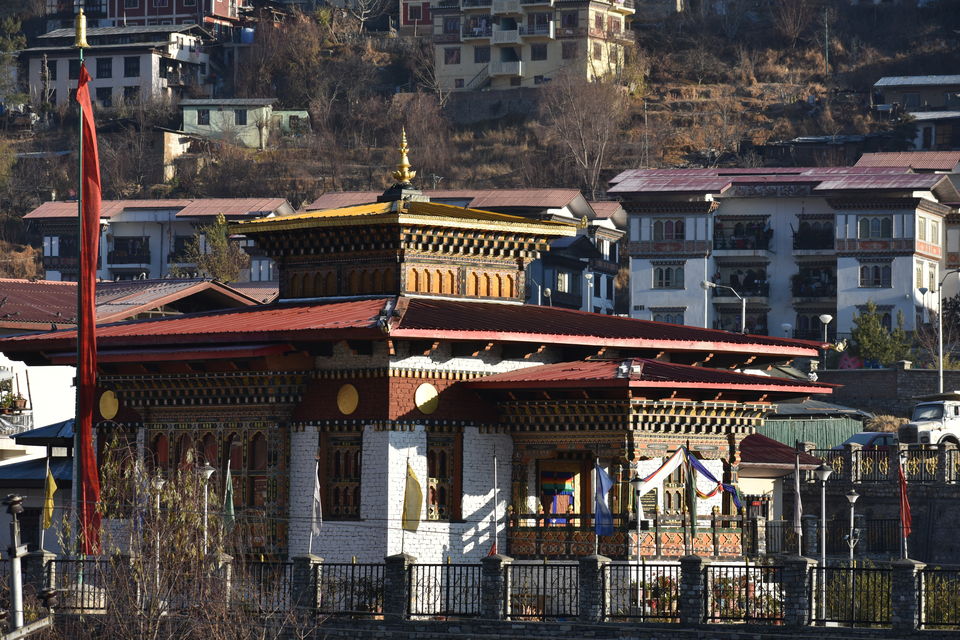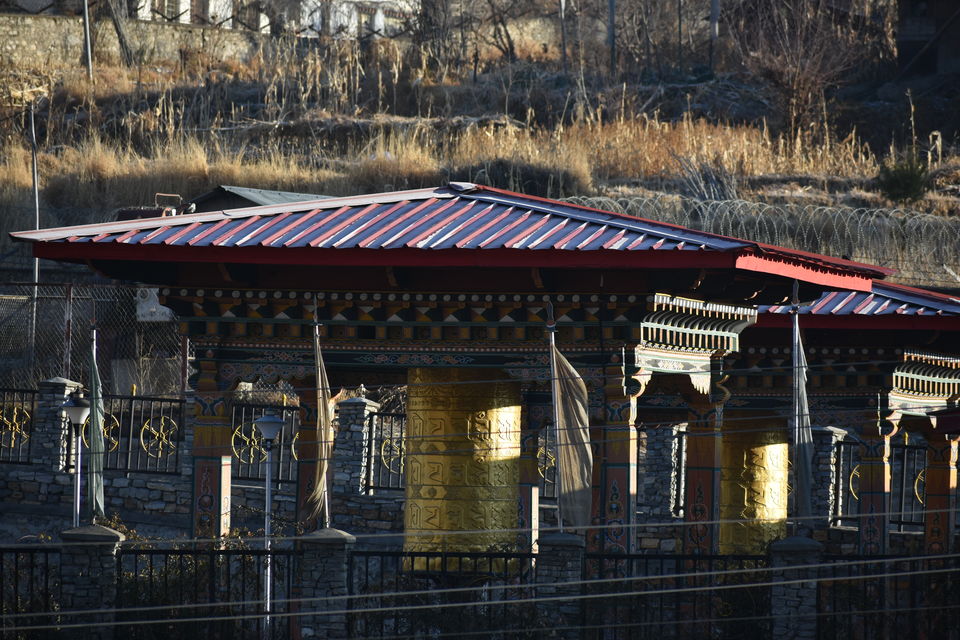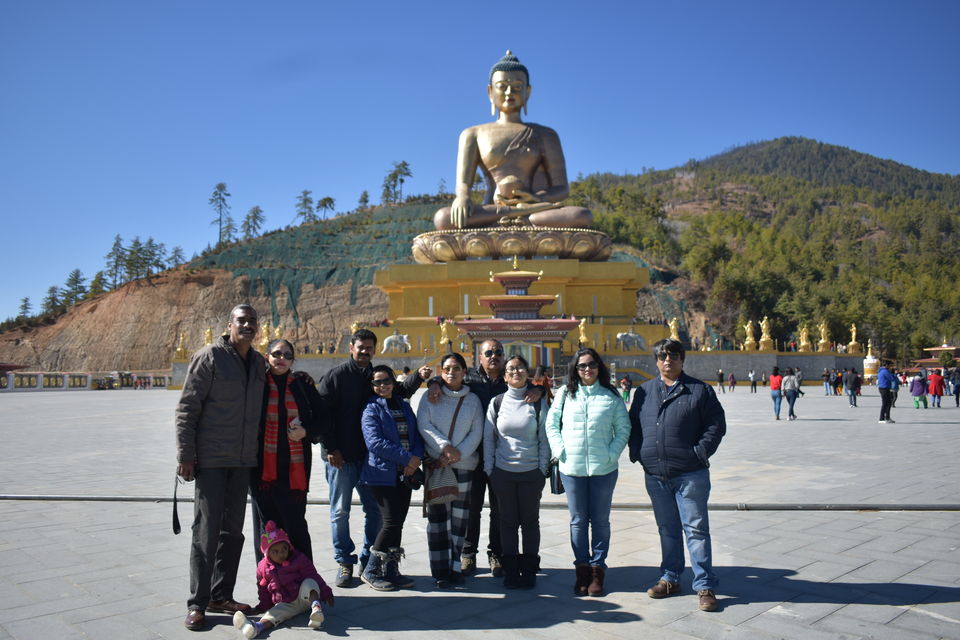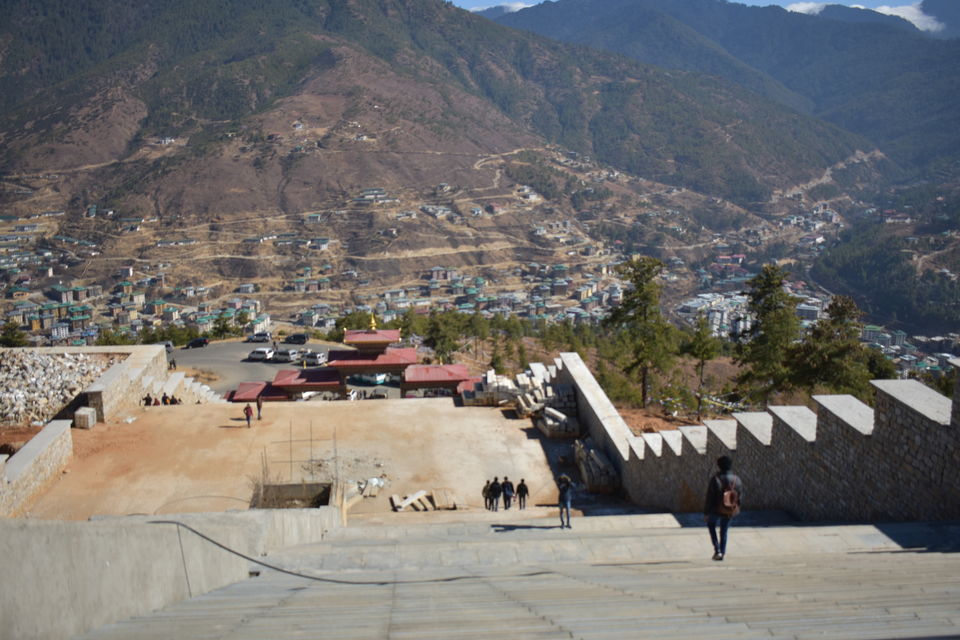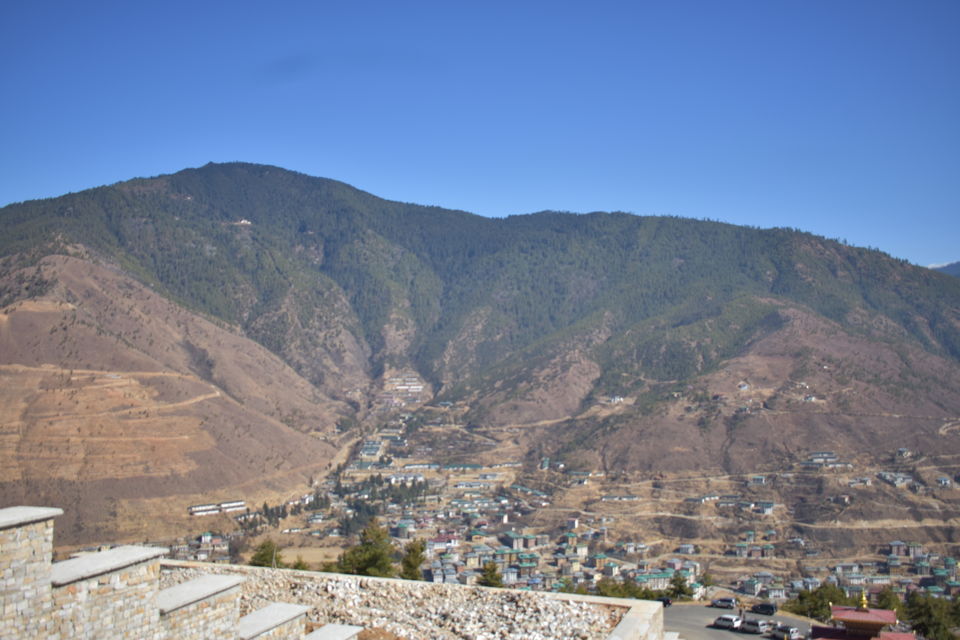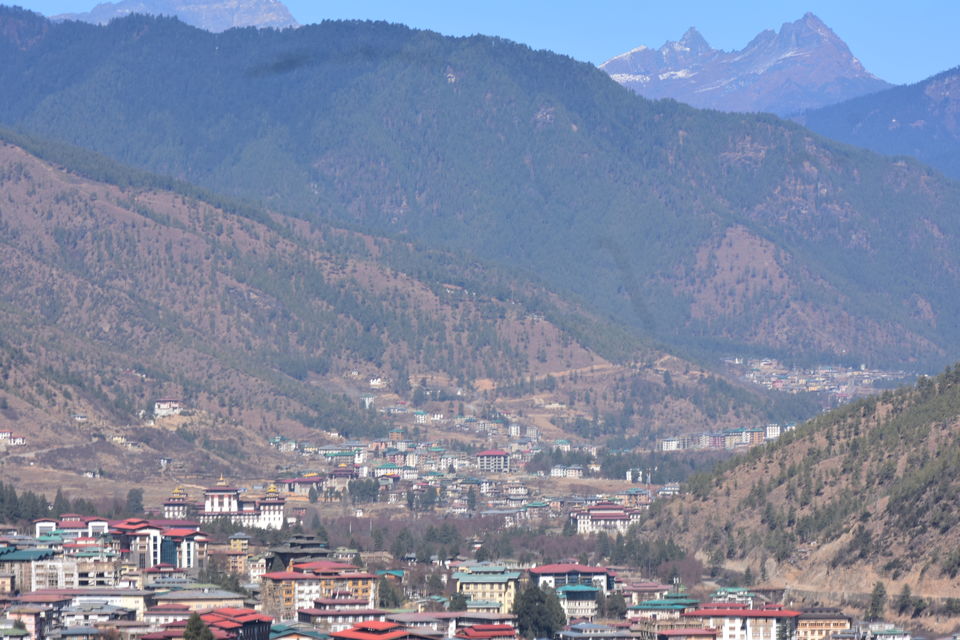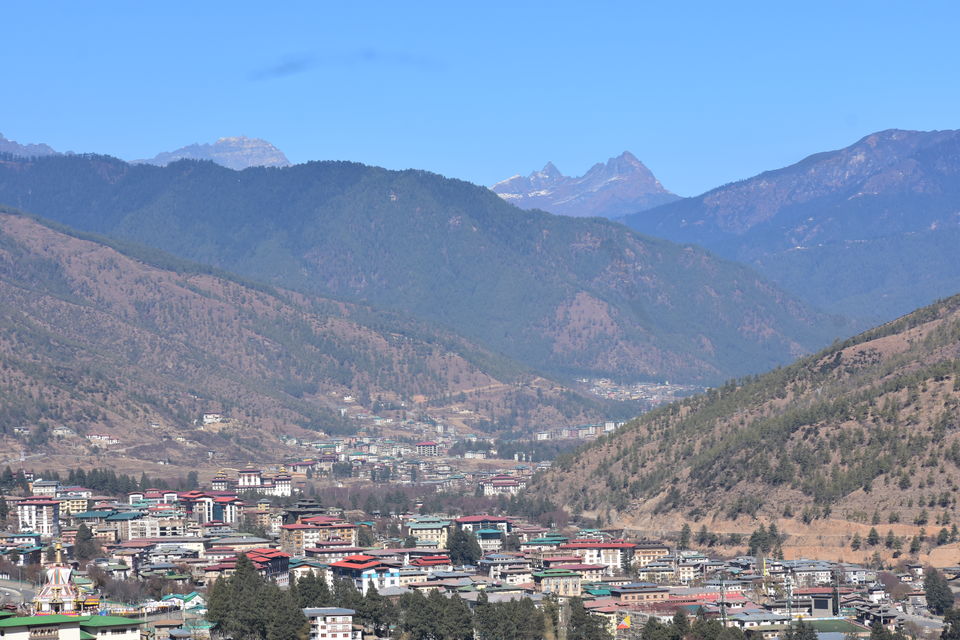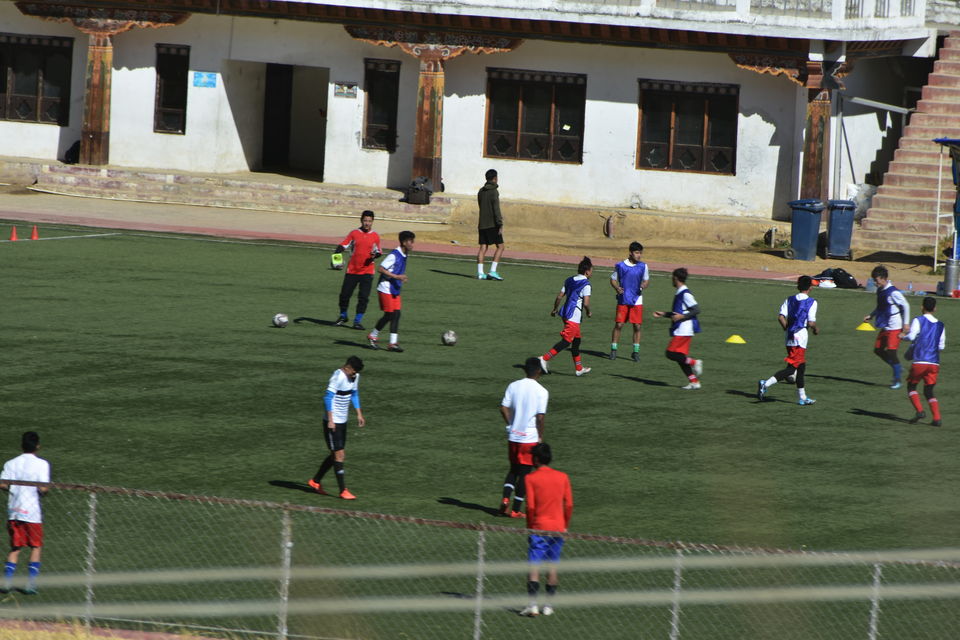 End of amazing Bhutan Trip.. We spent 5 days in totality and it was indeed well spent. For any query please contact or email on niraj.tnau@gmail.com