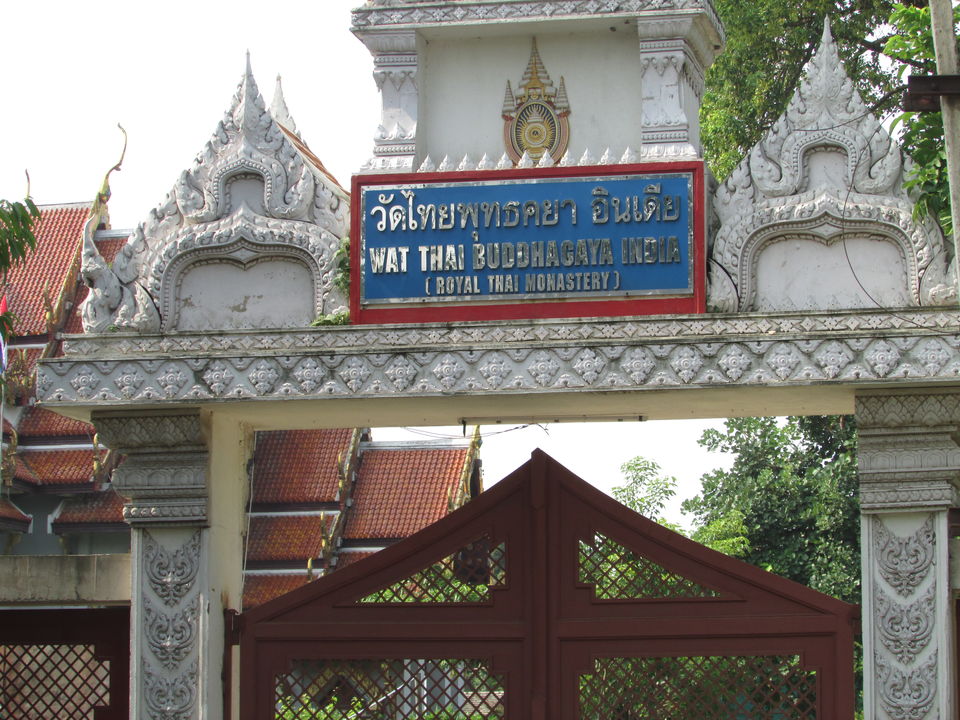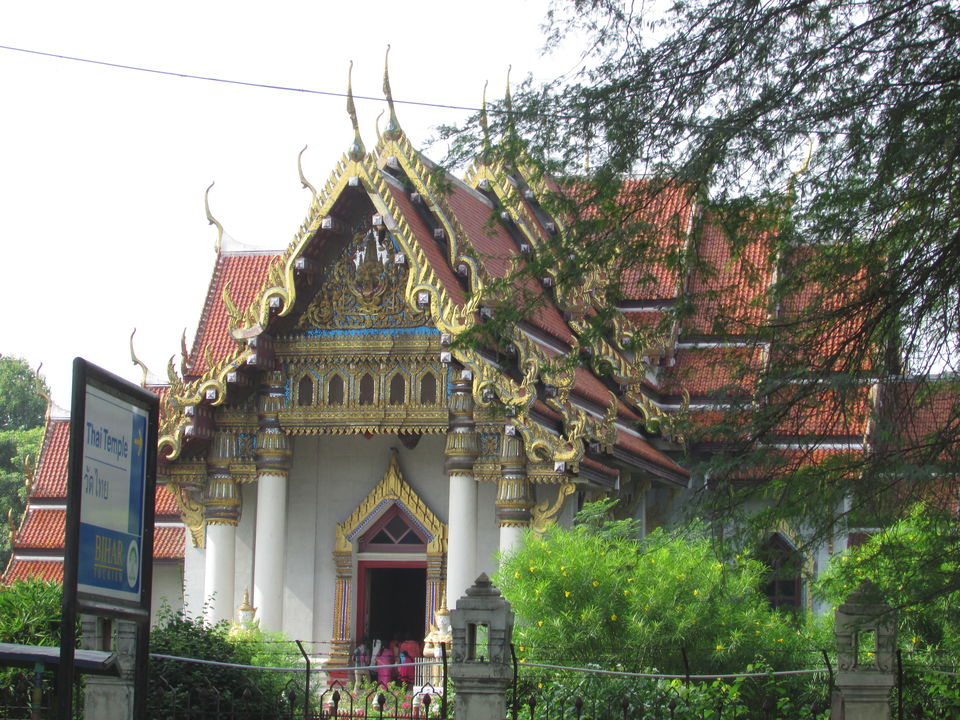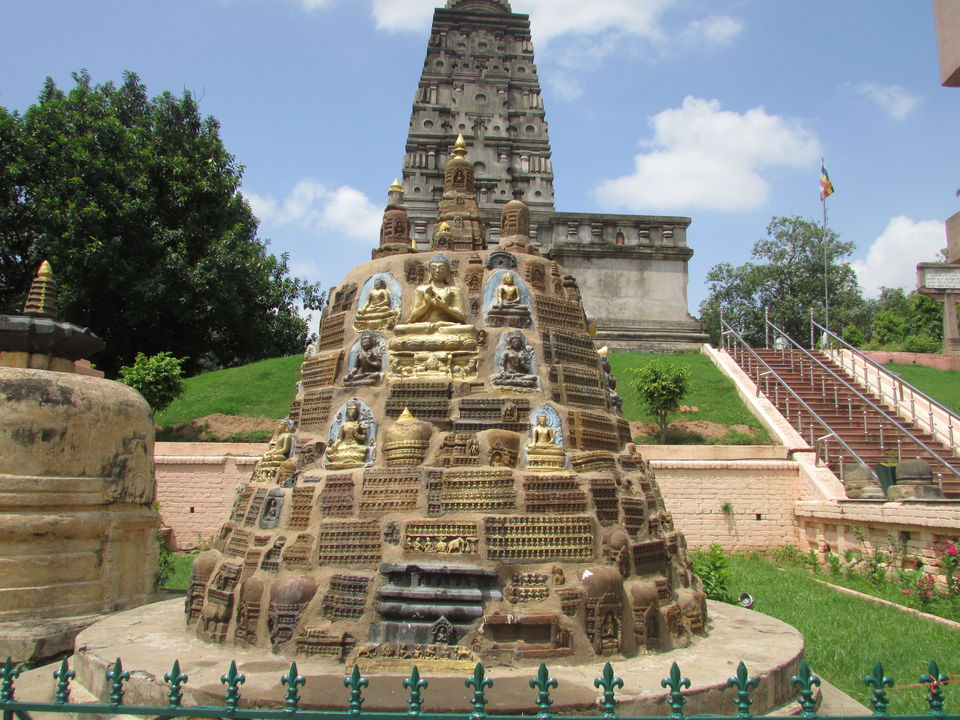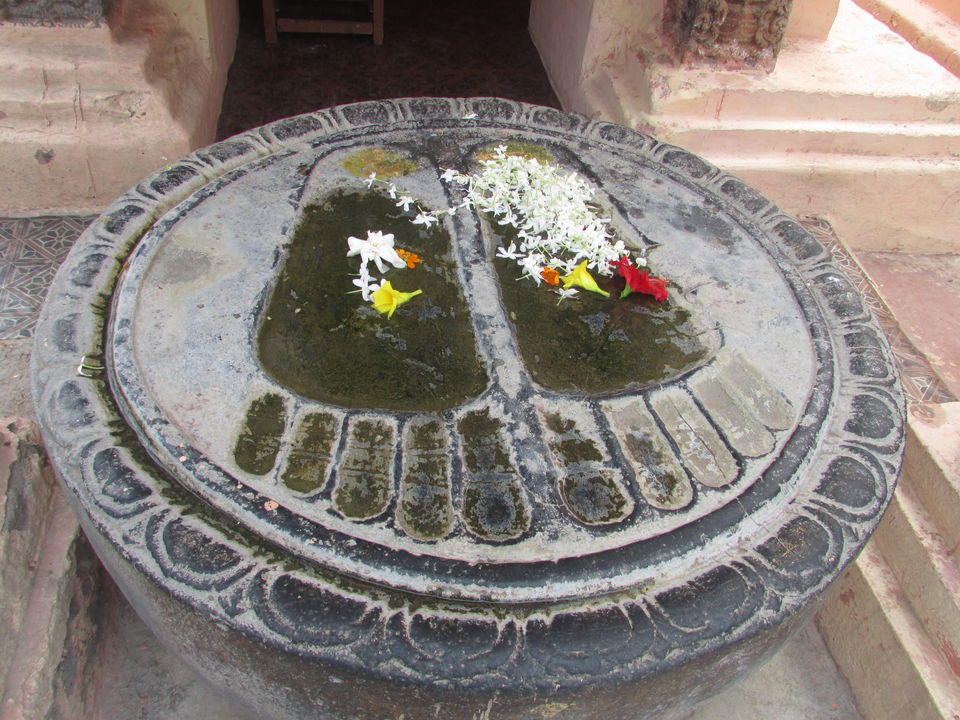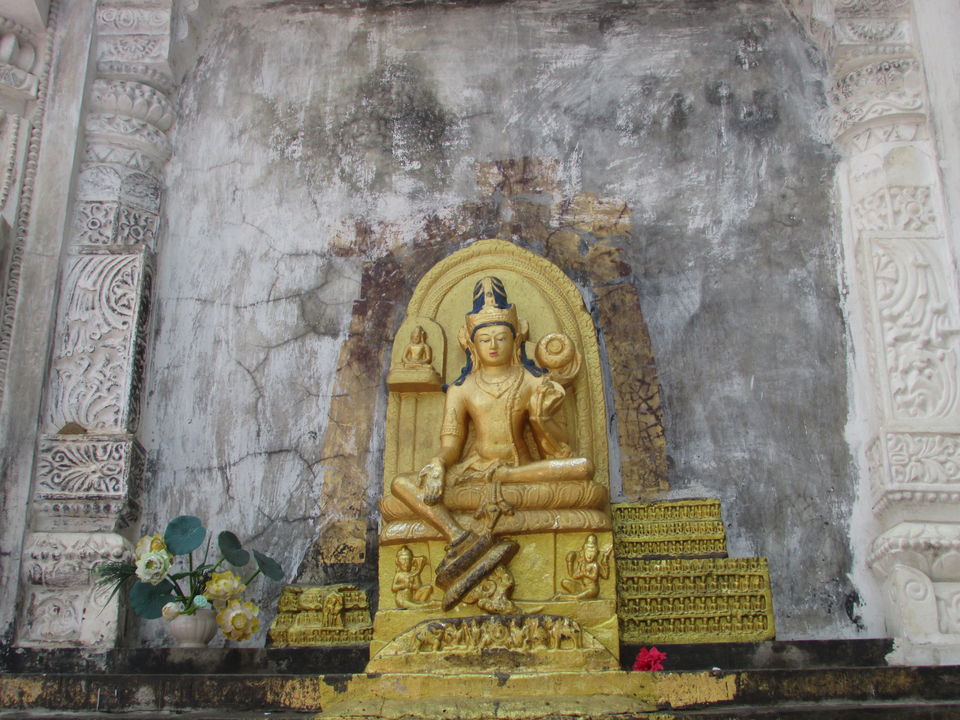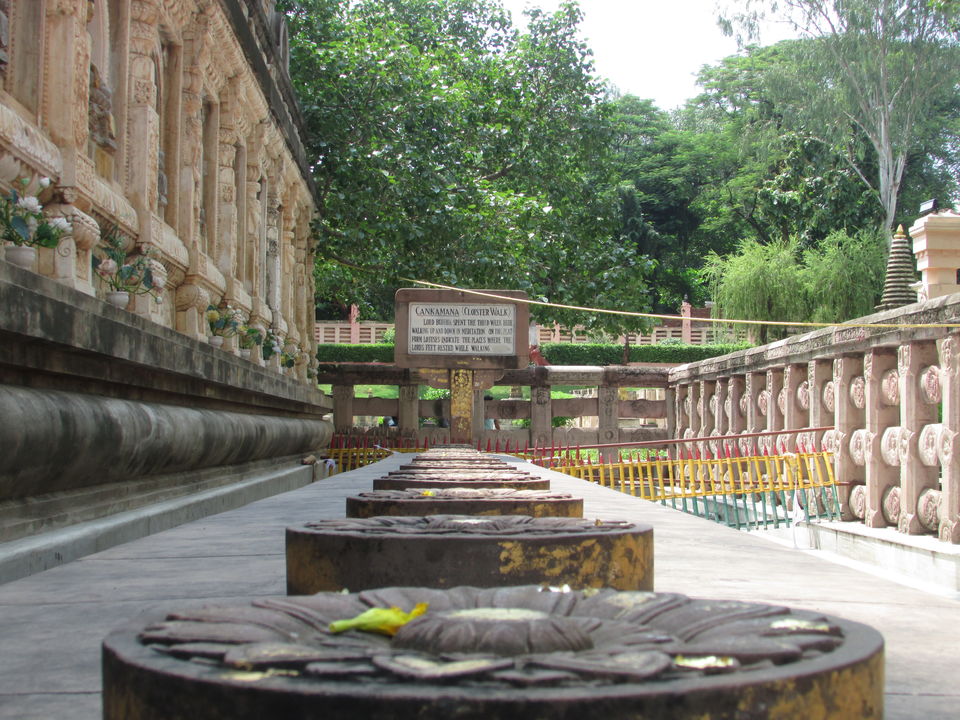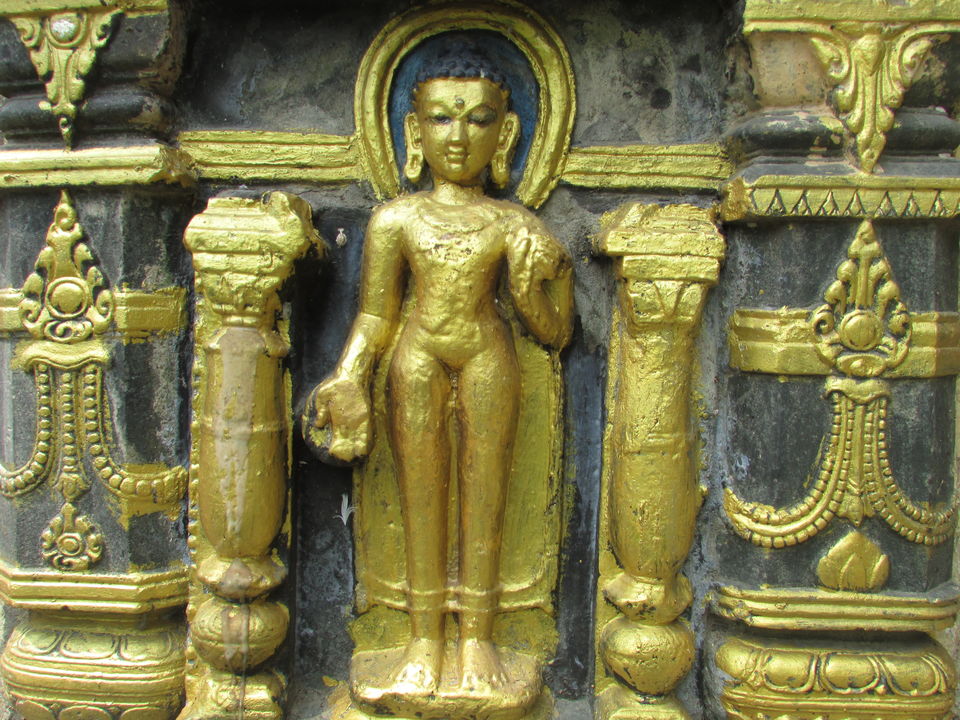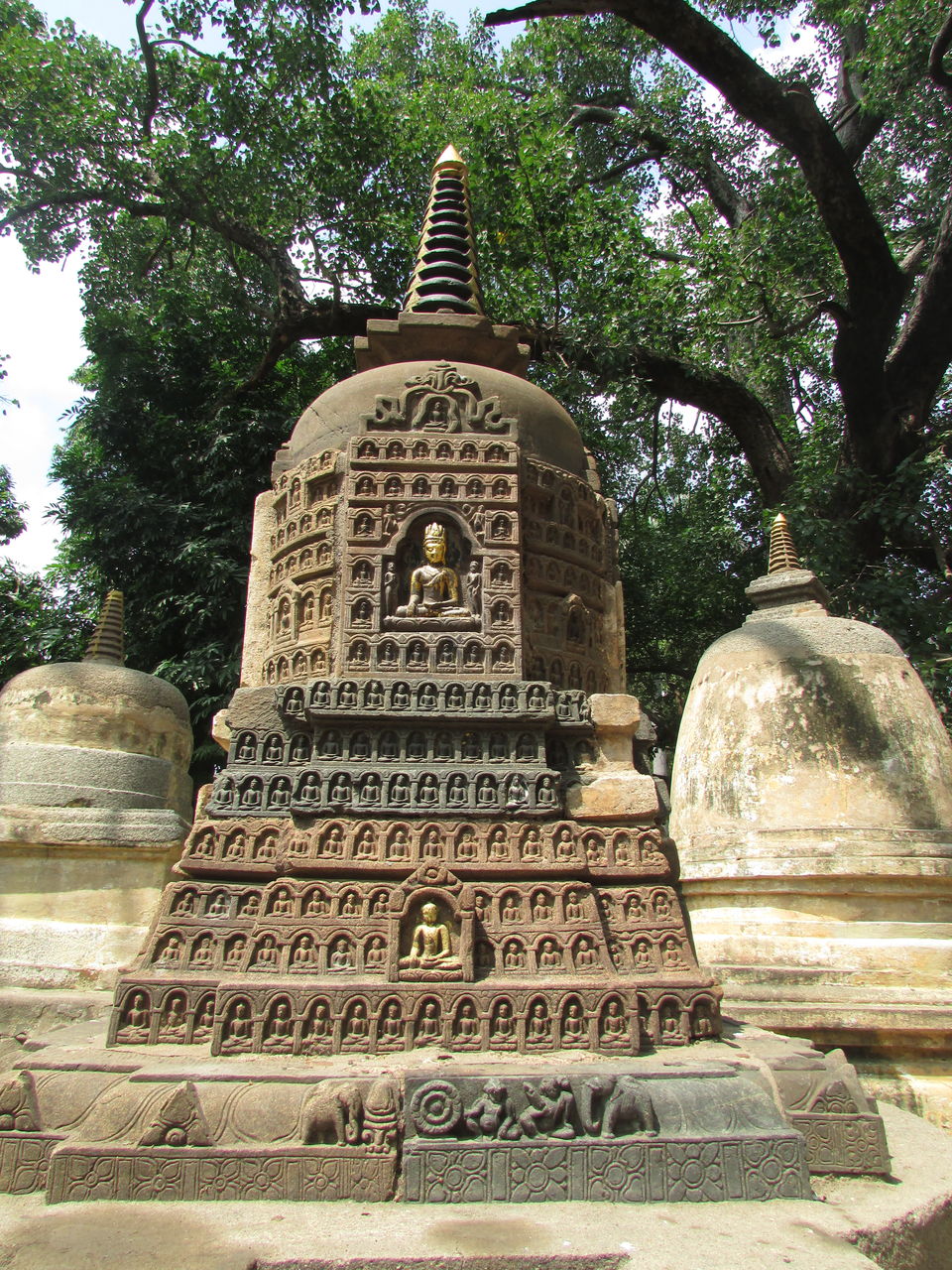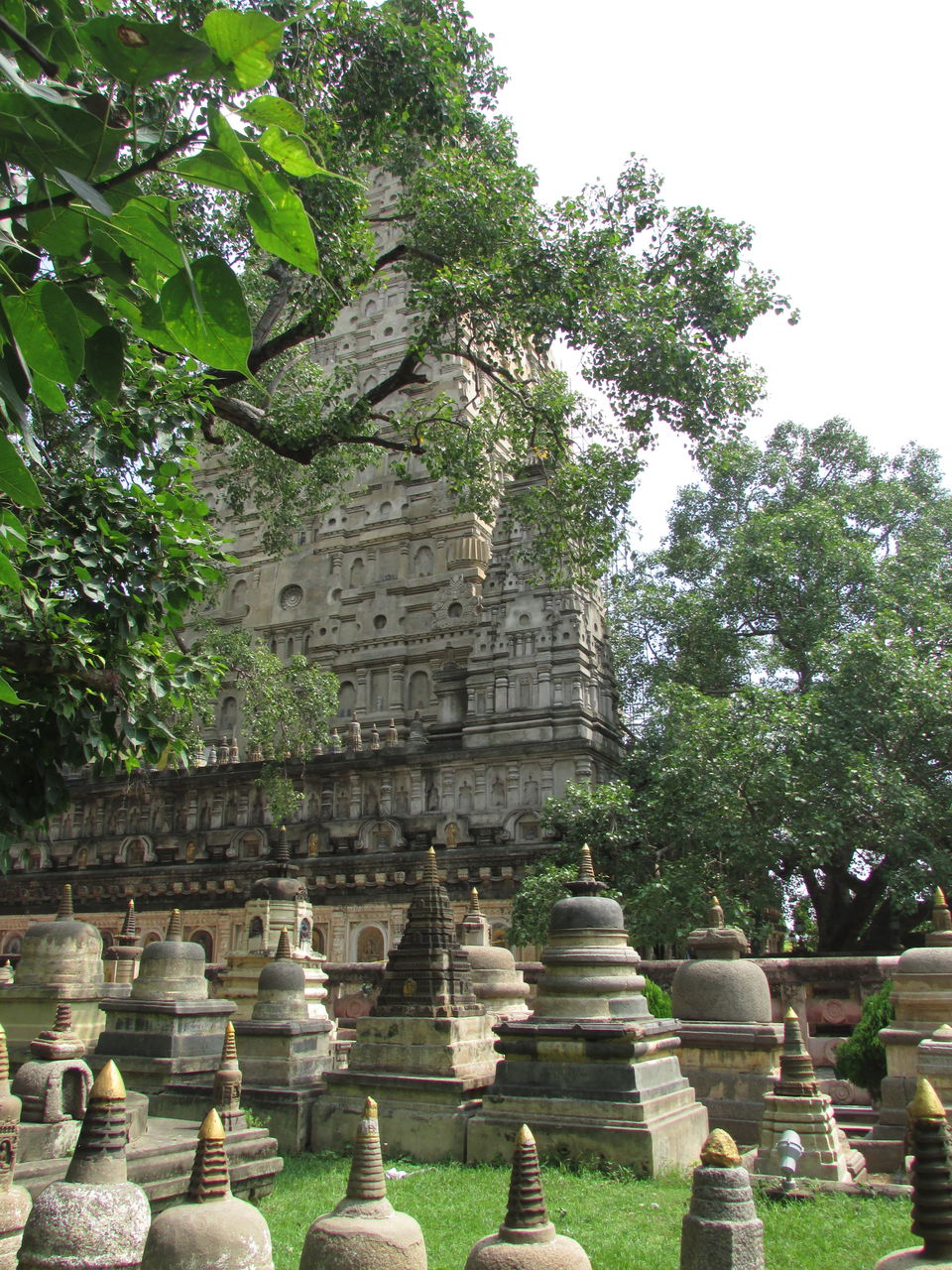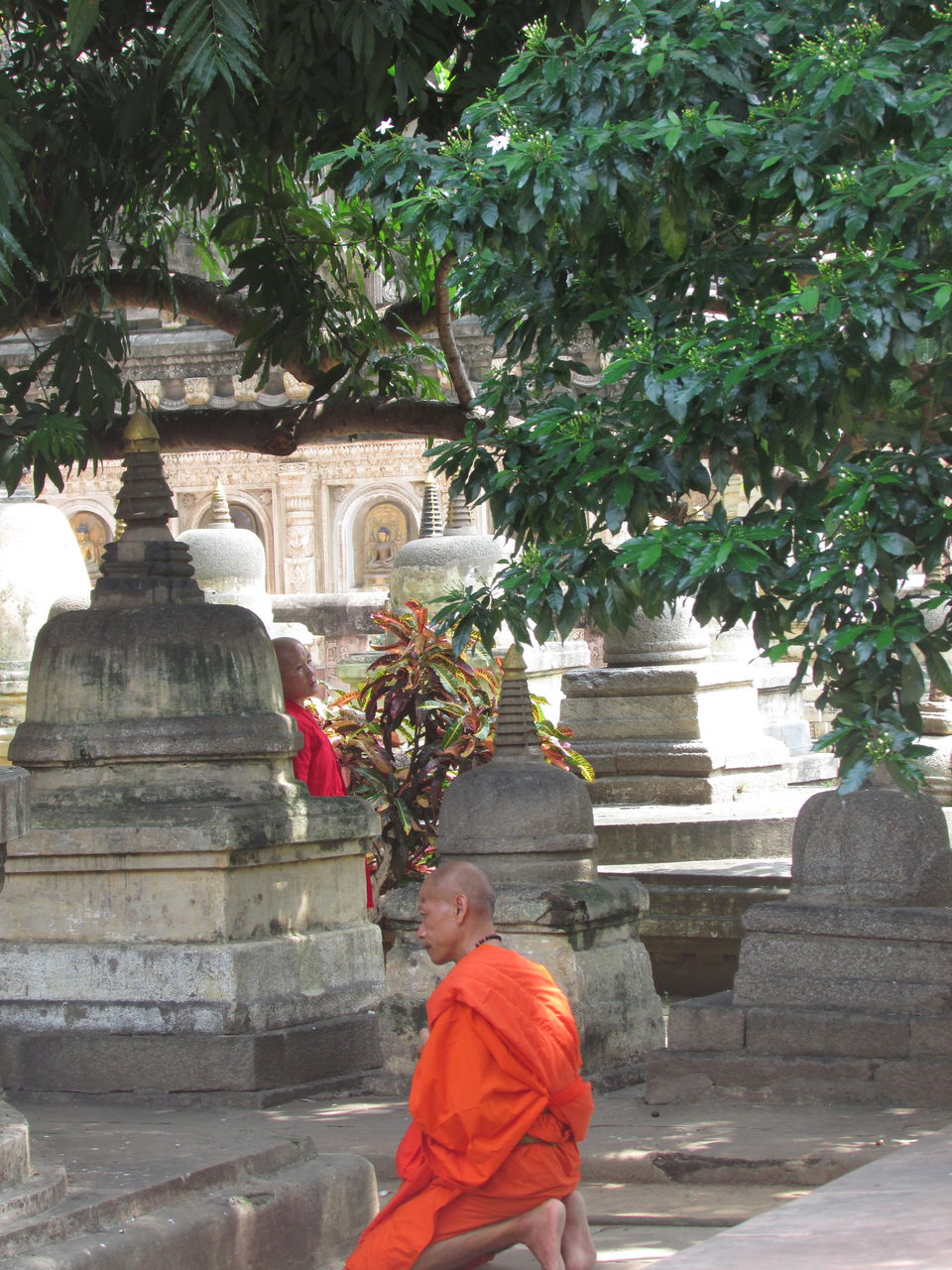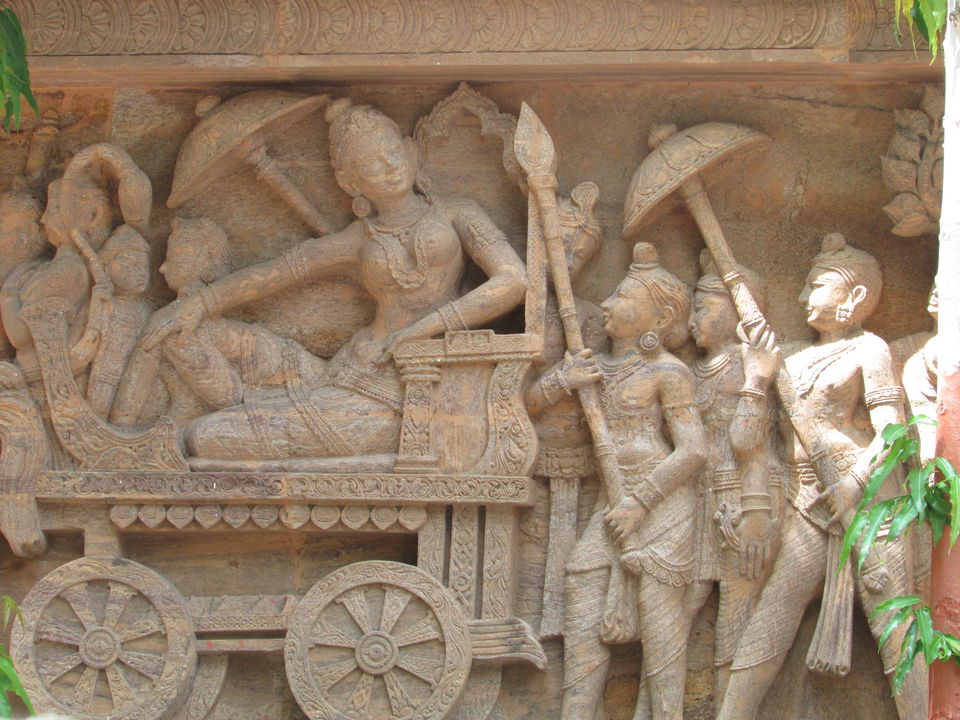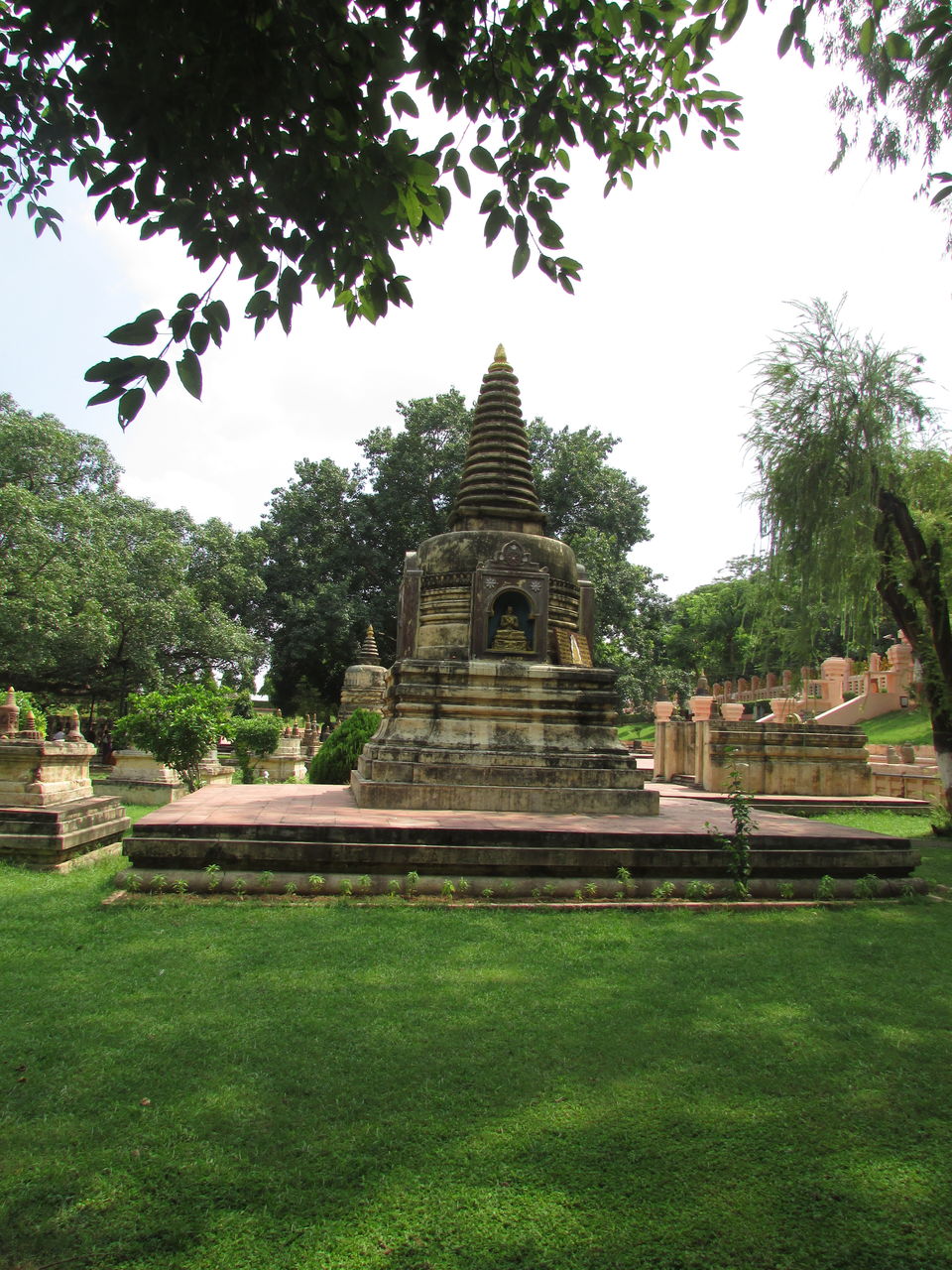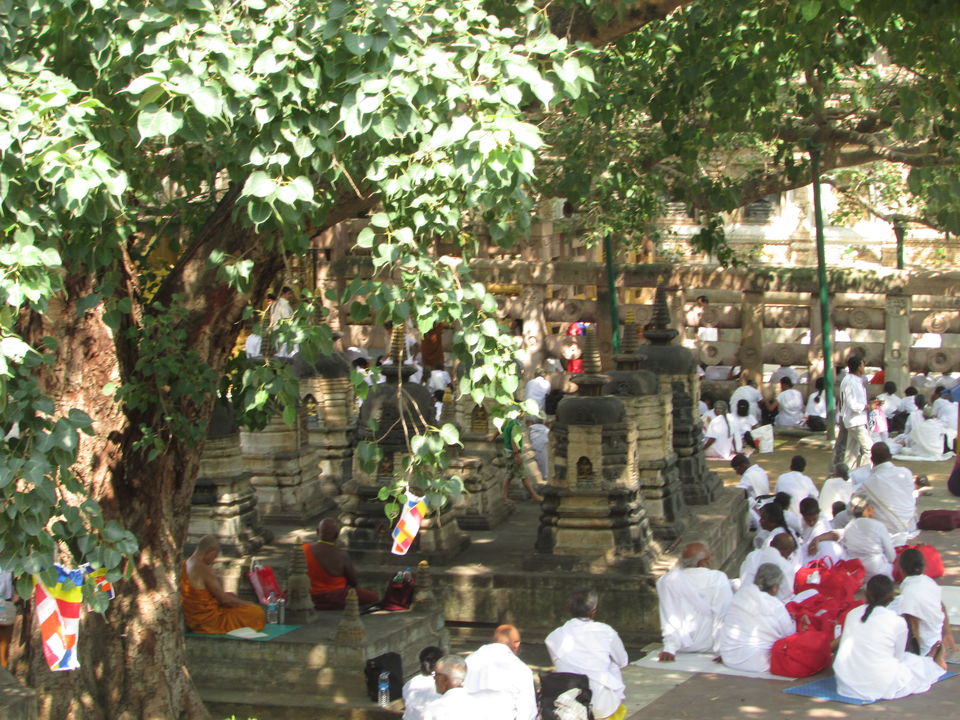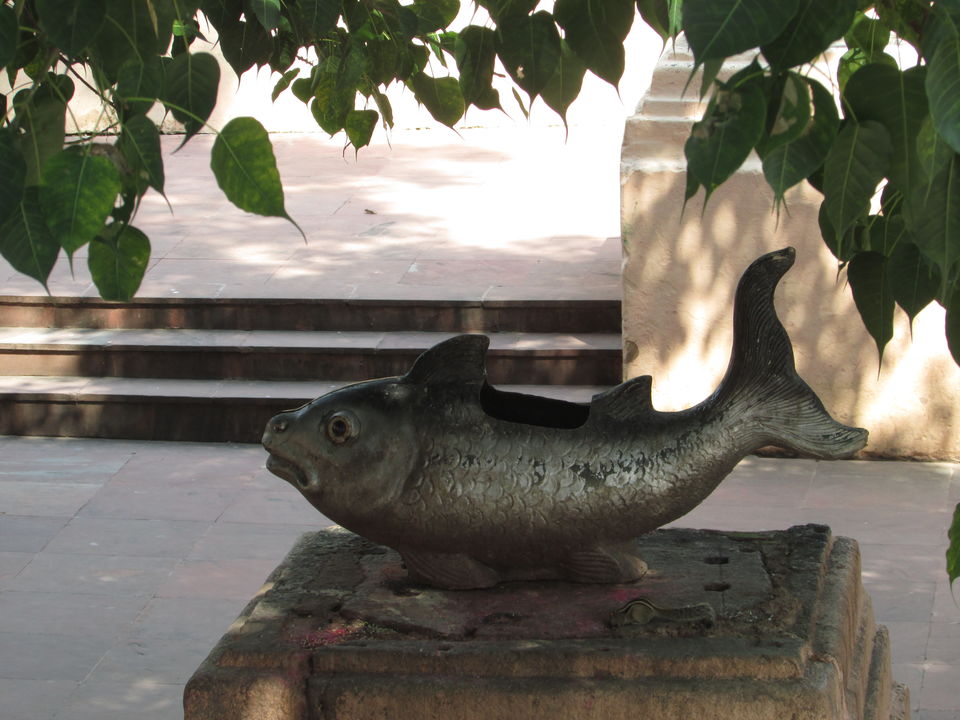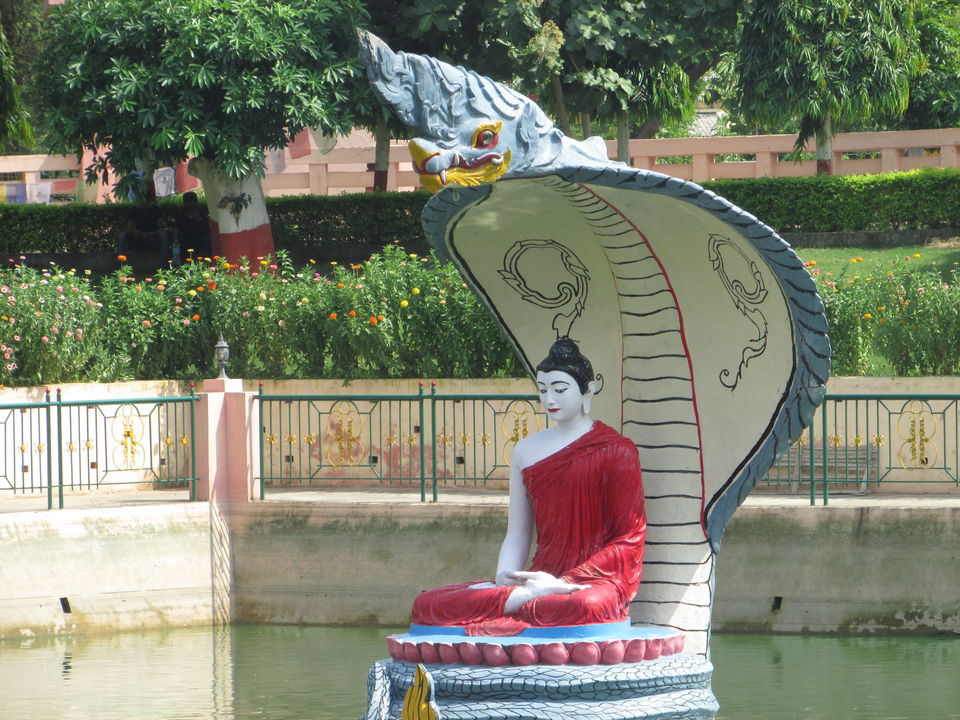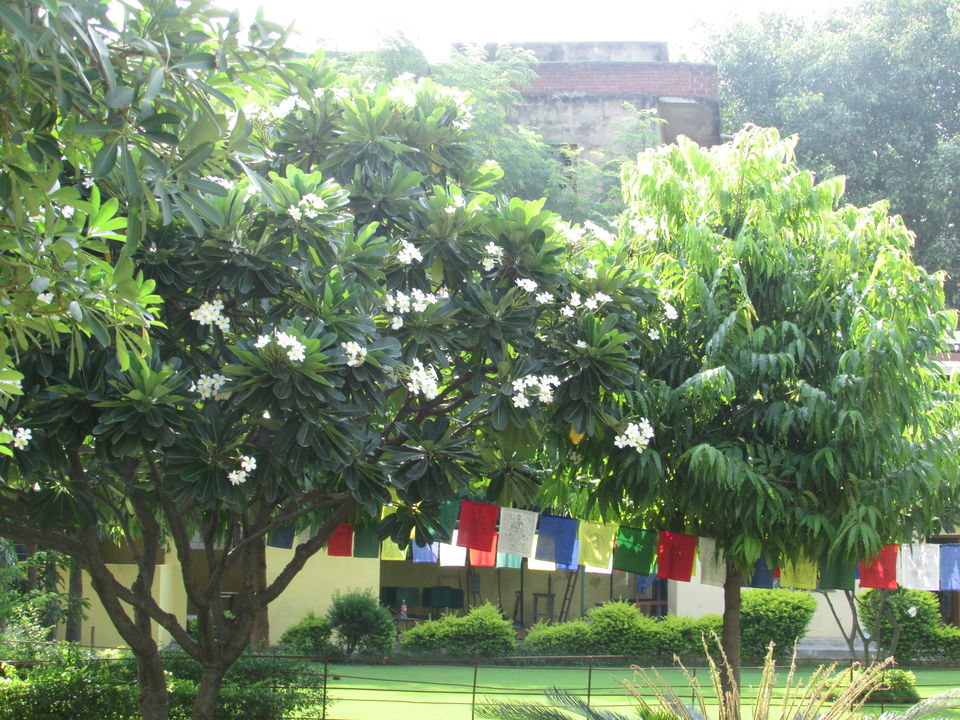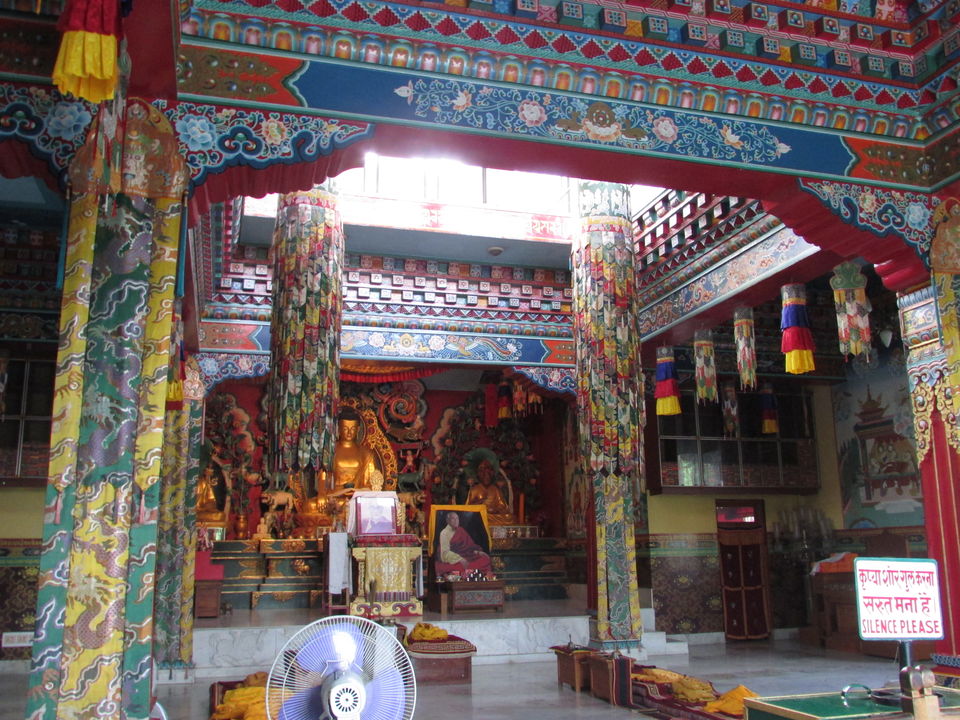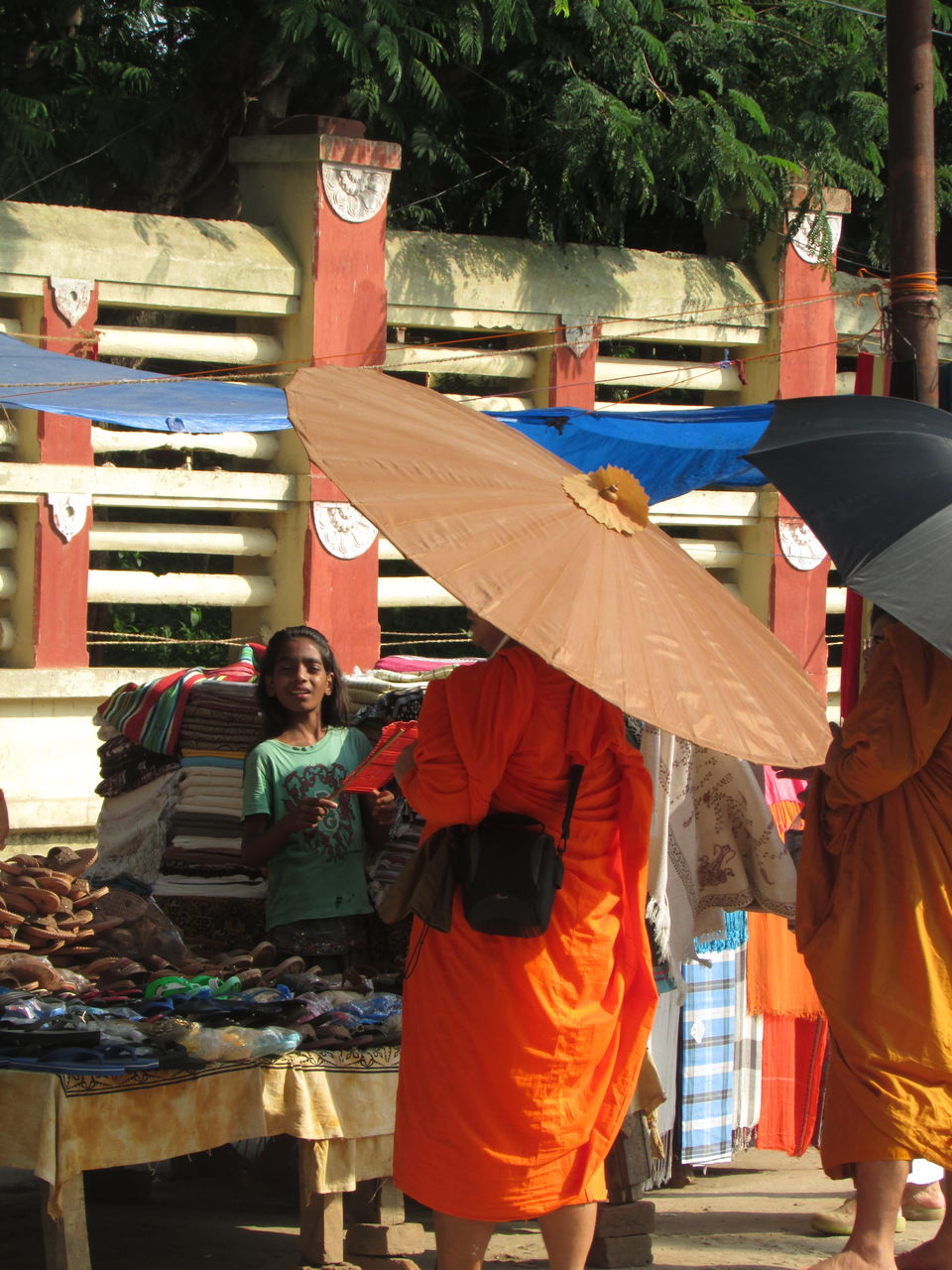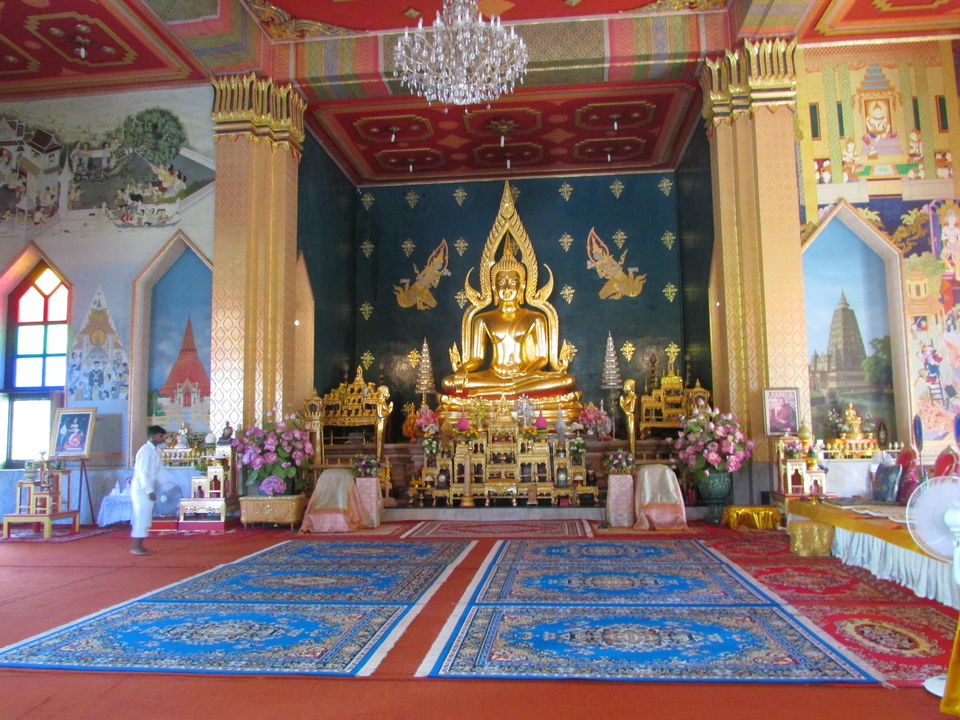 Due to several work trips, I got an opportunity to travel far and wide within many districts of India. Of all the places, no one ever believed me how peaceful and beautiful the villages were in Bihar. But if asked to pick one place I would spend my Sunday in, I will have to say Gaya!
Gaya is the place where Gautam Buddha got his enlightenment under the Bodhi tree and his considered one of the sacred places of the country. If you are not someone who believes in mythology, you can still spend a great day amidst the wonders of the world of the ancestors, with some of the best architecture of an era in the past.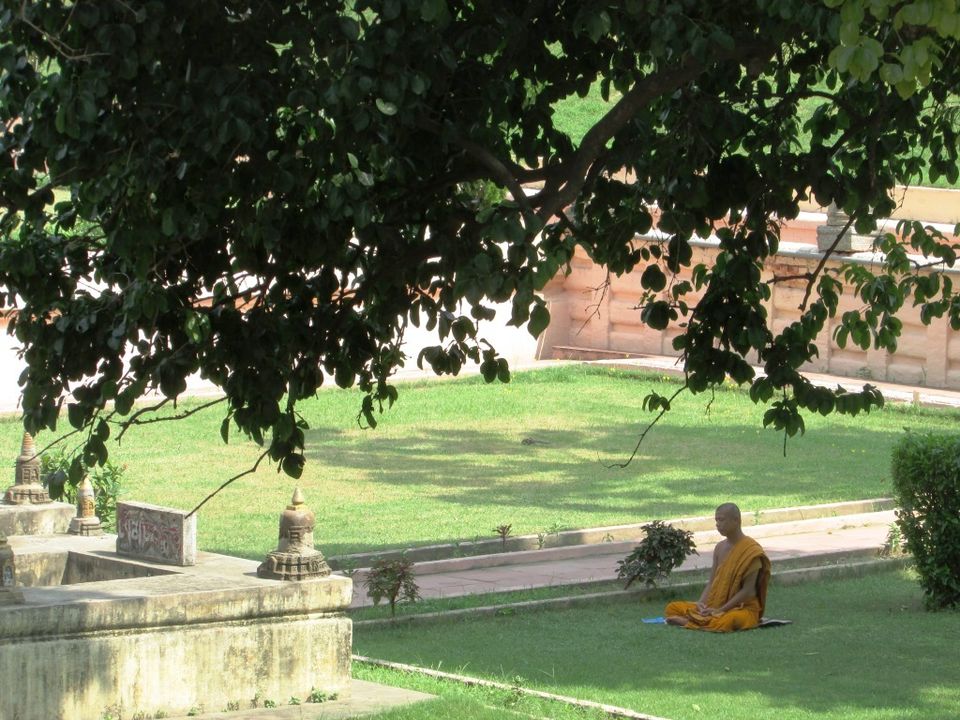 One can catch the Shatabdi train from Patna that starts around 6.30 am and reach Gaya by 8 am. It is one long road stretched out to a few kilometres which encompasses everything you should visit in Gaya. Other than the main Mahabodhi temple where they have a monastery, the great Bodhi tree, there are several other monasteries that definitely must be on your list. The Thai Temple and monastery, the Royal Bhutan Monastery, the Bodhgaya Archaeological Museum that has a amazing collection to enlighten you about the history and formation of Buddhism, Gautam Buddha's early childhood, souvenirs of the Stupas etc. Here are some of the amazing memories I had on my day out in Gaya!