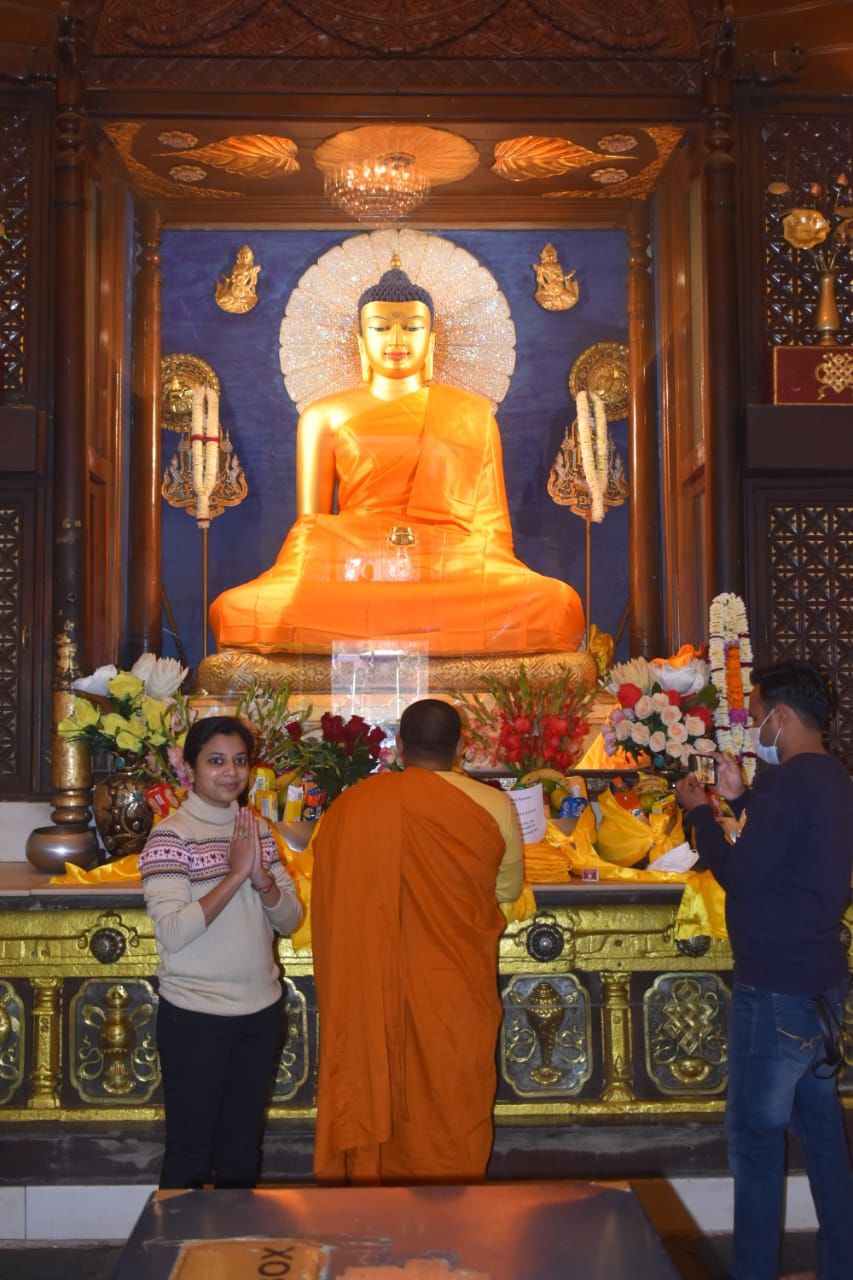 The trip to the famous Mahabodhi temple at Bodhgaya was long due. SO, me and my friend planned a day trip from Patna to bodhgaya and it cost us only 180 rupees to travel to and fro.
We boarded the local train leaving from Patna junction at 5am and booked our seat at the chair car. Within 2hrs we had reached Gaya.
From Gaya, u can book an auto which will drop you to Bodhgaya within 40mins.
Bodhgaya is a very developed and clean city.
As u enter there, u can walk to the famous Mahabodhi Temple and do mediation and sit under the famous Mahabodhi tree where Lord Buddha was enlightened.
However, they will not allow cameras or bags inside the Temple. For this they have lockers just outside the temple where u can keep them safely.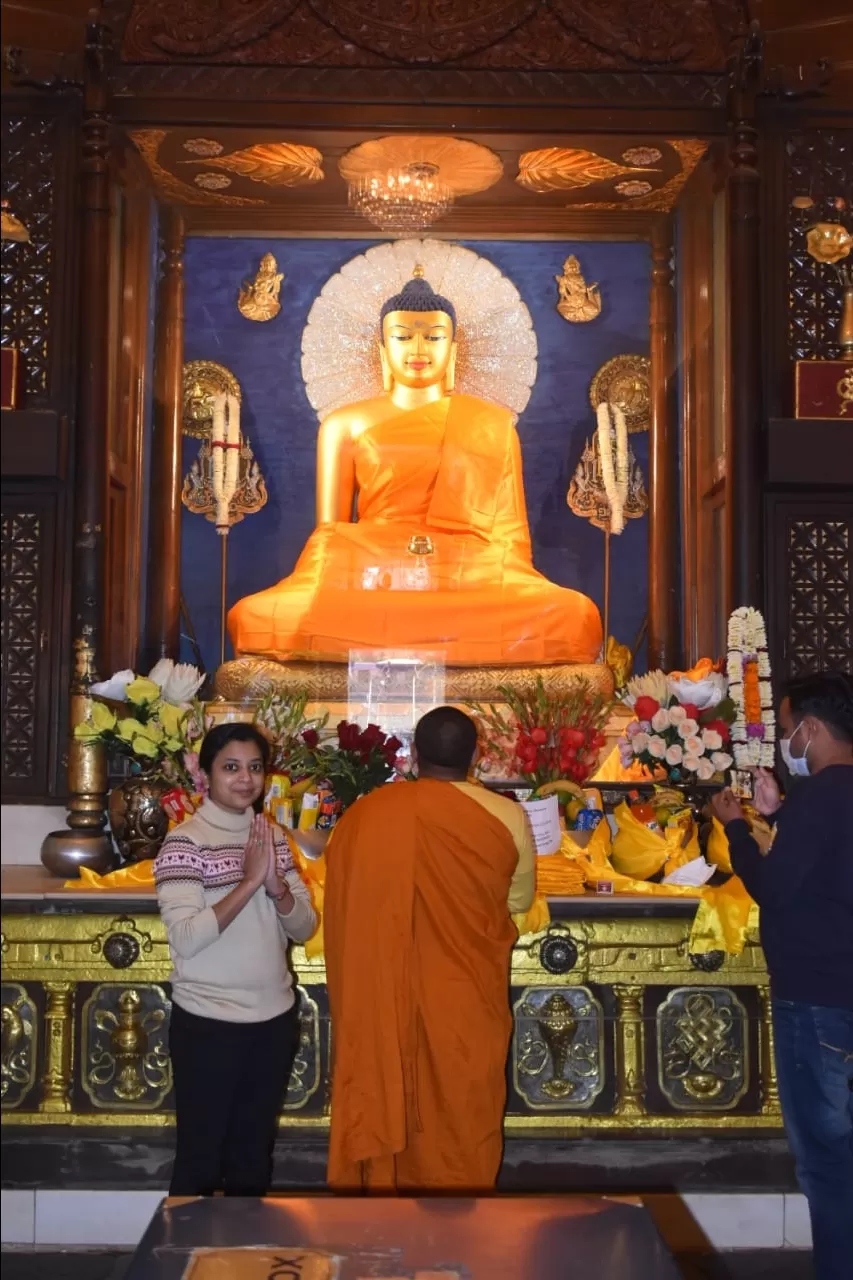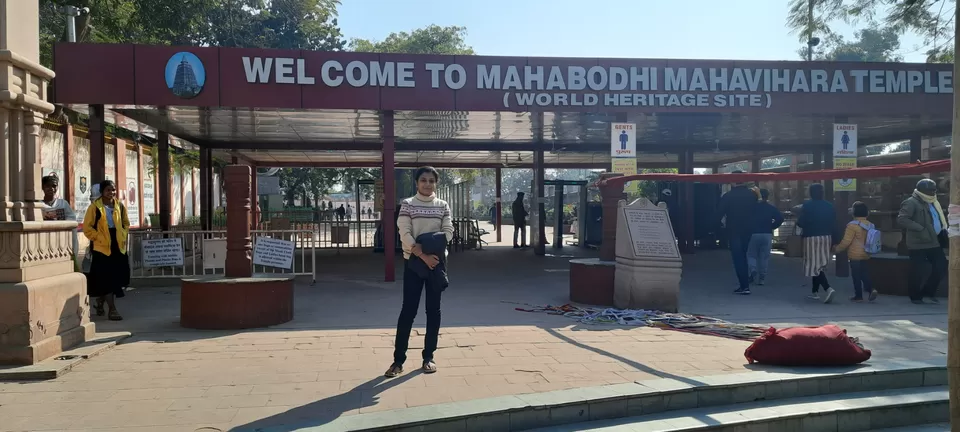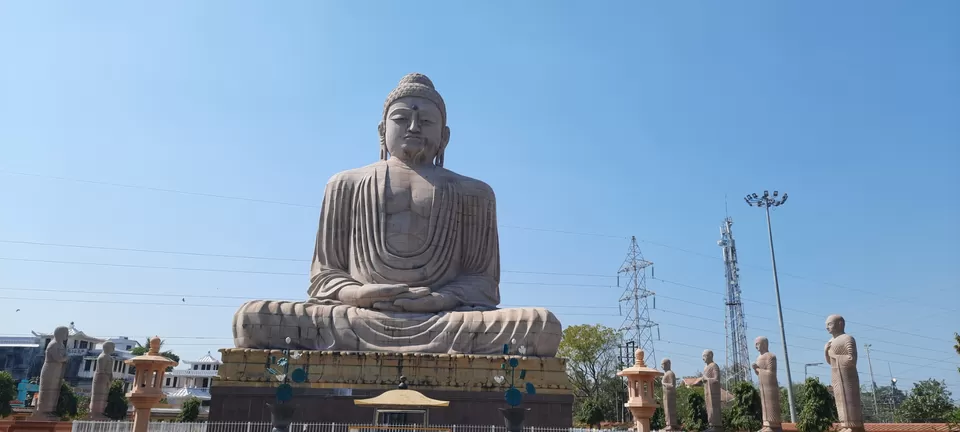 MUST try the Meditation and interact with the other Buddhist monks.
Also, within walking distance there are alot of others temples with mesmerizing architecture and you can cover all 4 of them within an hours.
Do visit the famous tall statue of Lord Buddha in Bodhgaya which again is at a walking distance from Mahabodhi Temple.
Inshort, it's one of the best weekend gateaway destinations from Patna.
Drop by ur queries if any, and do like and follow my page for more travel updates.