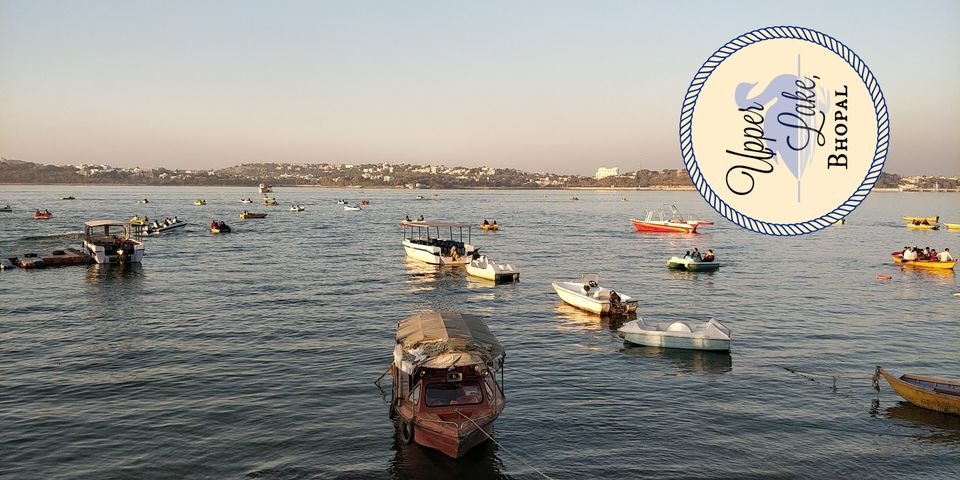 Well I want to confess so many exciting things about Bhopal as a city and the aura surrounding it! The city is cool and calm in it's own world while you will be meeting a lot of sophisticated people, the cleanliness is maintained aptly, the malls are big and in fact bigger than the usual ones. Transportation is cheaper if you go with Ola/Uber ones rather than local autos, especially during the odd hours. The city sleeps waayyy too early but the fun part is you will find many pubs and clubs wanting to entertain you to the fullest! There are basically two lakes: The Upper lake and The Lower Lake; Van Vihar National Park, which is located on the bank of the lake. Artists and performers be it rappers or musicians or small acts, entertain people during the weekends on the bank of The Upper lake. I have also been to the world heritage Sanchi Stupa which is around 2 hours drive from Bhopal and another 1 hour drive away is the Udaygiri Caves upon reaching which will give you the utterly beautiful sunset view of your life! (See pics)
I reached Hoshangabad Railway Station which comes under Bhopal Railway line. It is one of the three stations in Bhopal where you can drop off anywhere.(whichever is convenient for you) I stayed in a hotel in Arera Hills and took a much needed sleep. After like 3 hours of sleep I decided to go to The Van Vihar National Park. At Park if you have your own vehicle you can take away inside the park because it is spread across 5 Kms. On reaching there I was provided with a local cycle on which I traveled across the whole park. I saw tigers, bears, leopards, snake parks, alligators, etc and to observe these beautiful creatures you have to park your cycle every time you visit their cages. There is also a possibility of loosing your cycle while you visit their cages but not to worry if somebody took your cycle, you may take away other people's one! ;)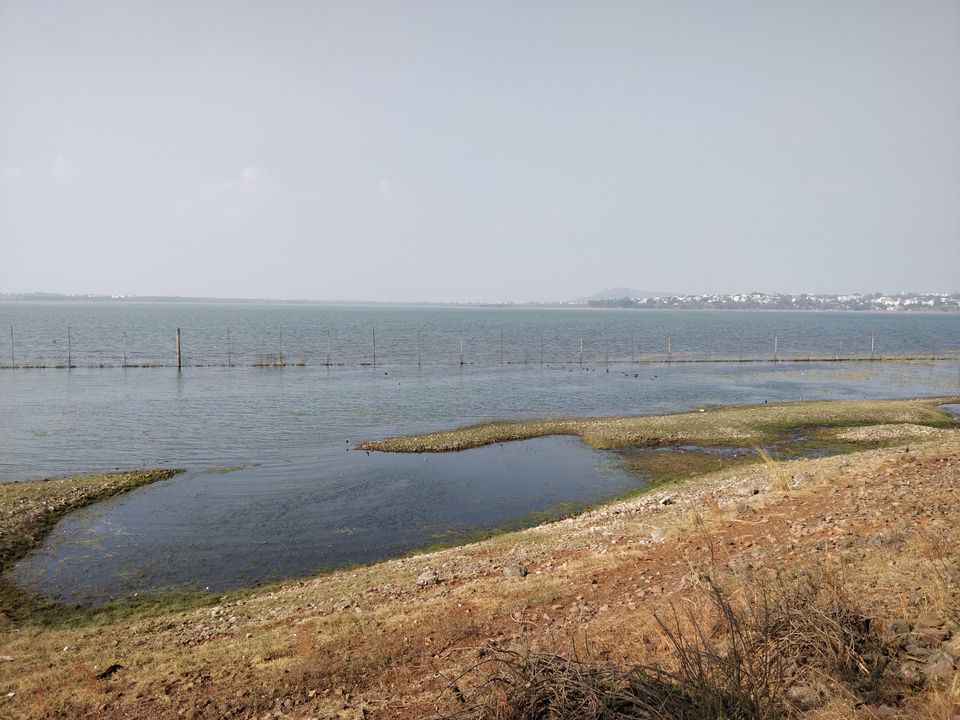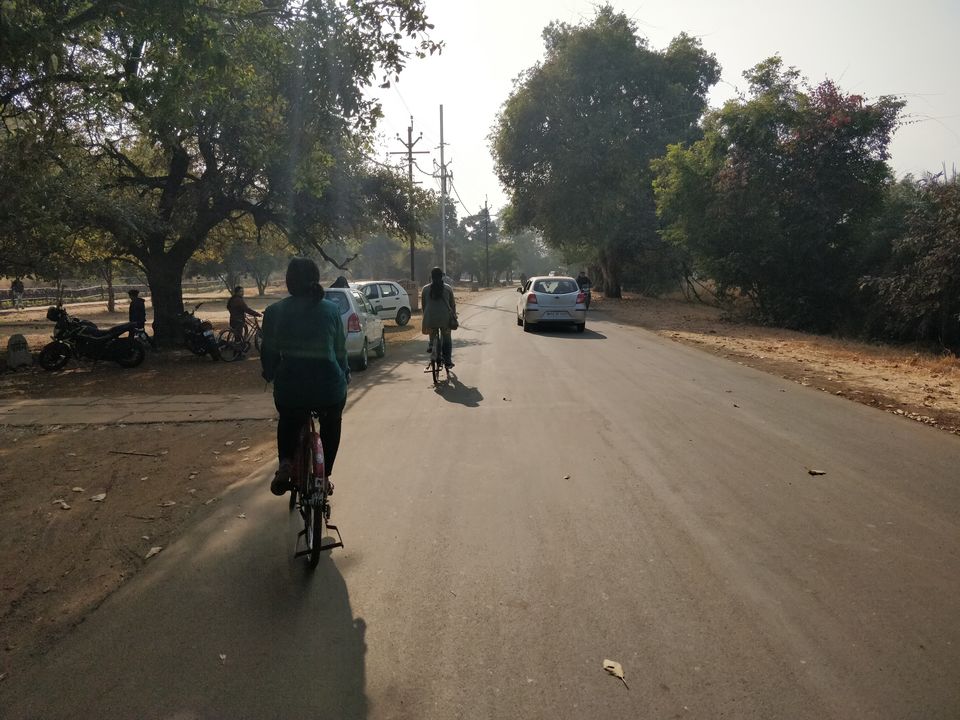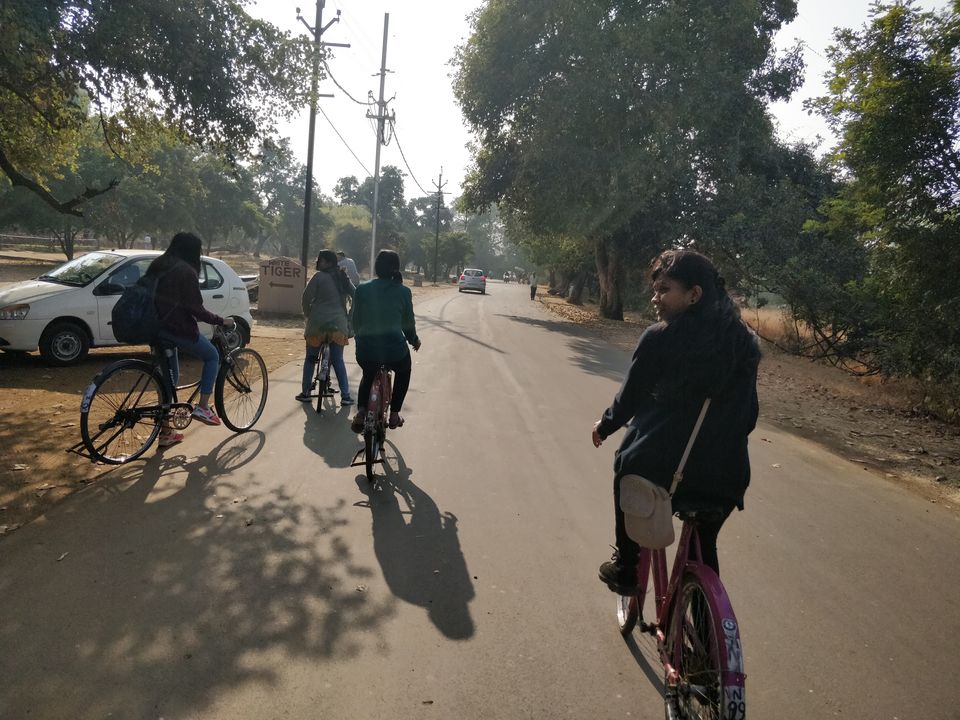 After a long ride, I hit the Upper lake which is just outside the Van Vihar Park. Many people come here for hanging out. I saw a very high demand of tickets to ride in a boat. I got a local boat which costed like Rs. 50 per person but if you go with the ones which are sold by the official authorities, it will cost much! There is a mosque right in the middle of the lake where they dropped me while the boat waits for you. I will recommend you to go during the evening time where you will find many visitors and a beautiful sunset by the lake. Artists and performers will be there to entertain the visitors as it is a great place to promote your skills and talent.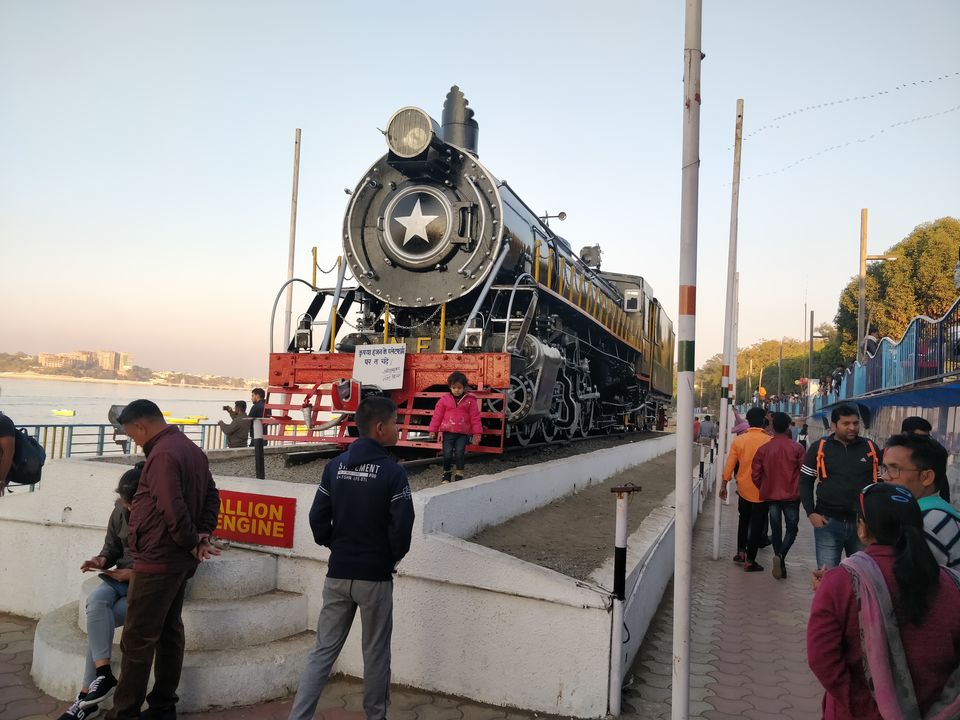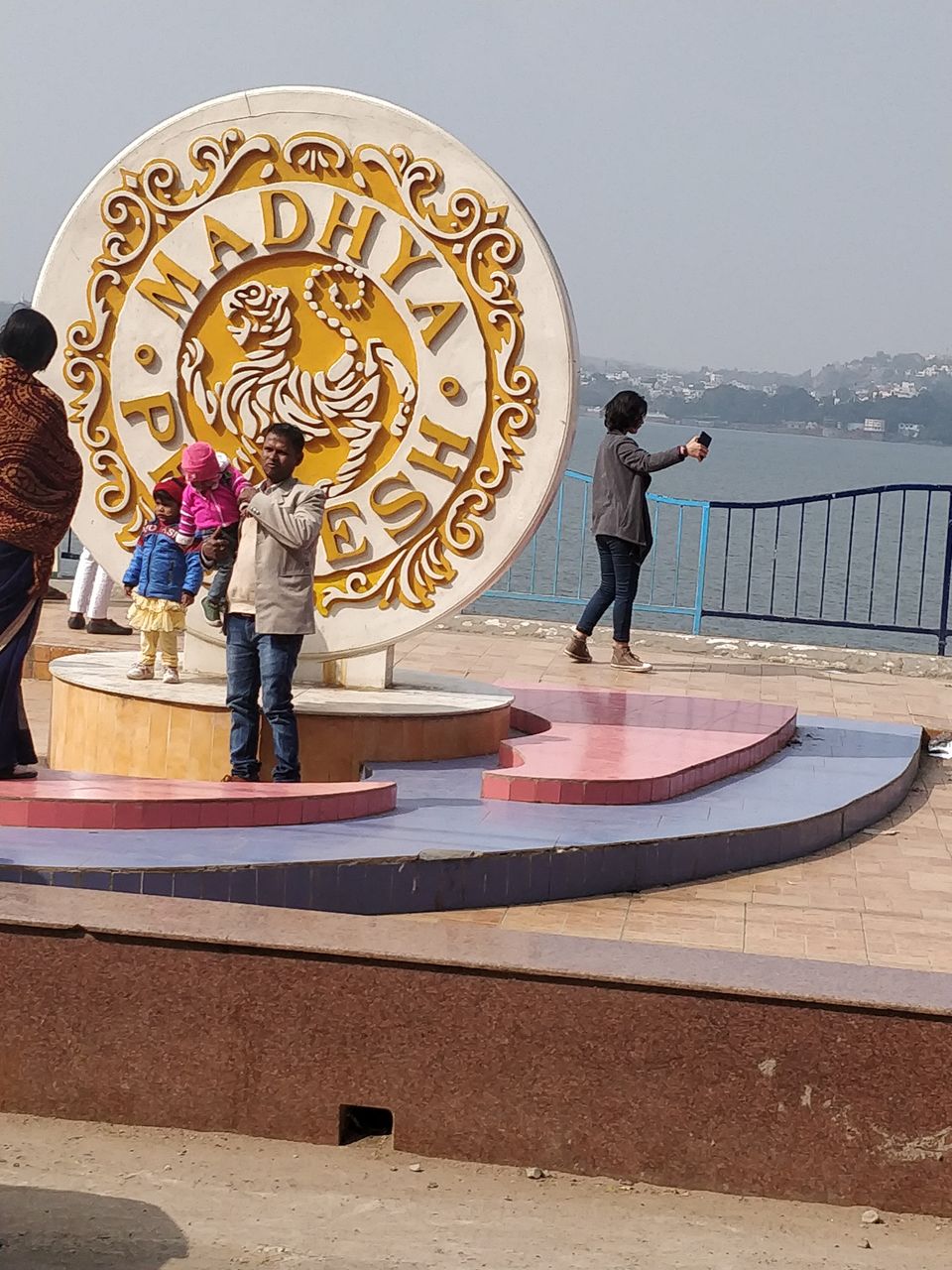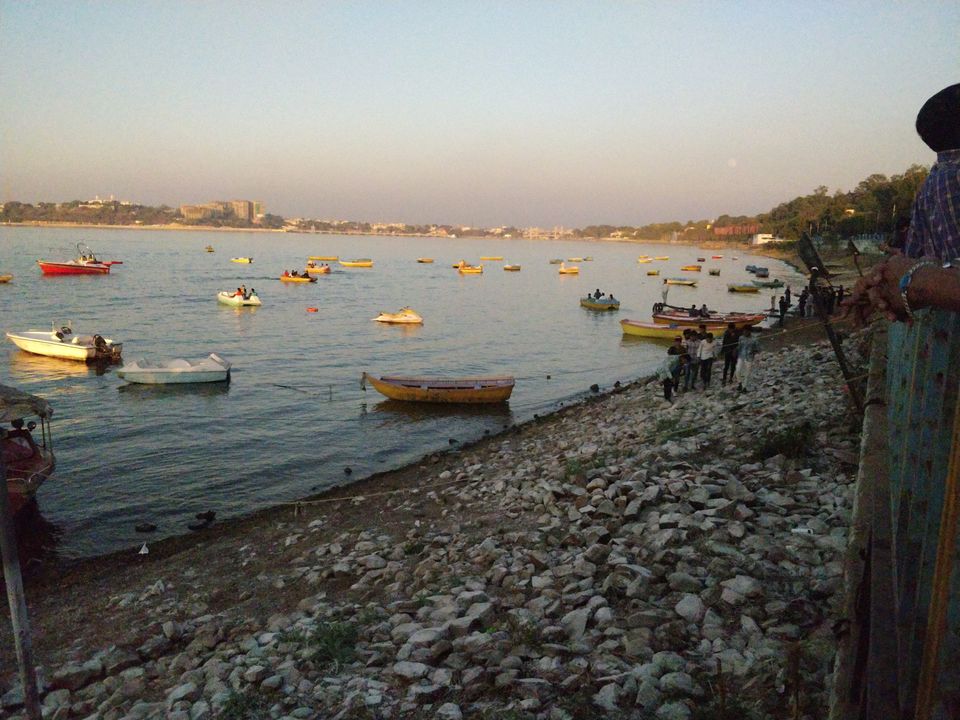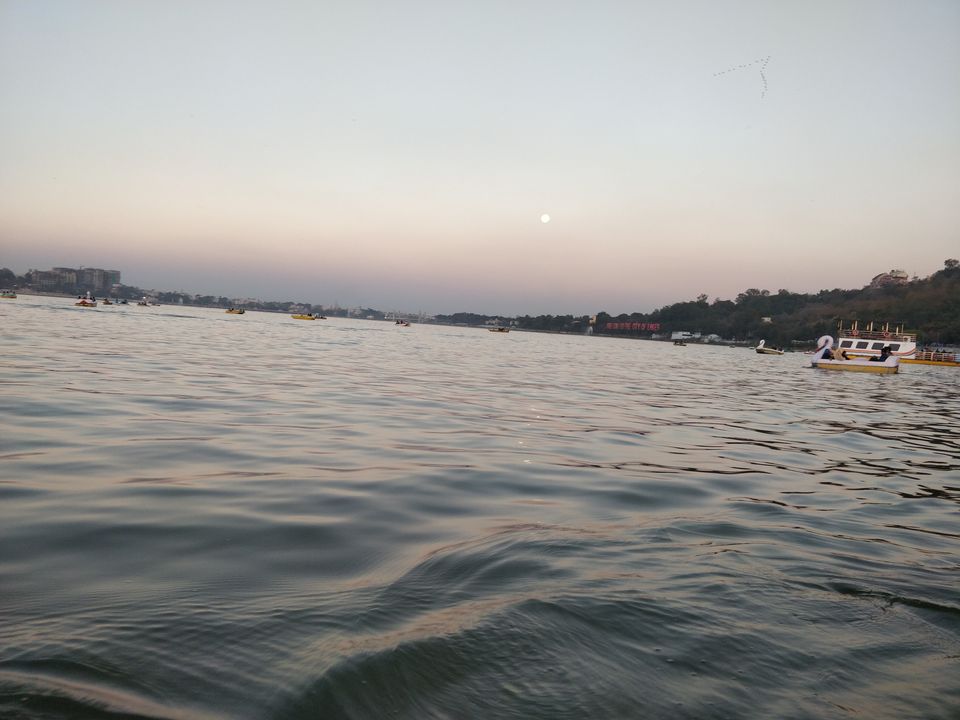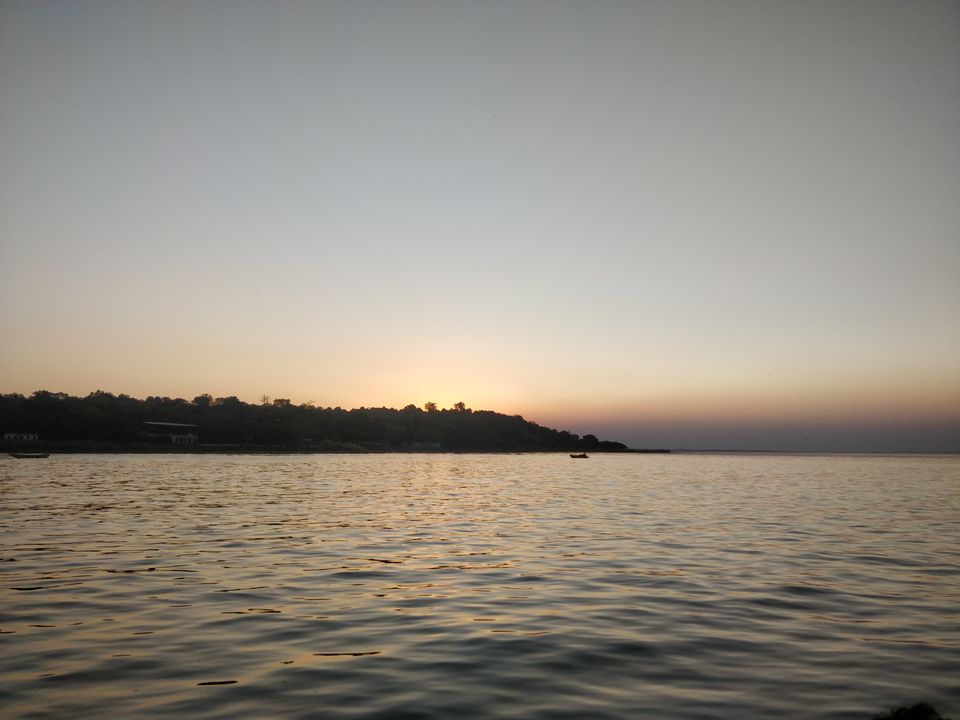 After an exciting journey to Park and Lake, I was feeling way too tired, definitely because I traveled 10 Kms on cycle (To n' Fro- 5 kms each), so my second day was to chill out inside the city and roam across to find the best food! So I headed out to search for the best ones. If you visit Bhopal you must try Bake n' Shake, The Sandwich Hub and my favourite Mad Over Shakes! Butter Chicken over here is one of the best across India, anywhere you go, you would be finger licking. The cold over here was extreme! Breezing air during the night and Hot air during the noon. The temperature hit 2 degree celsius as it was the month of January!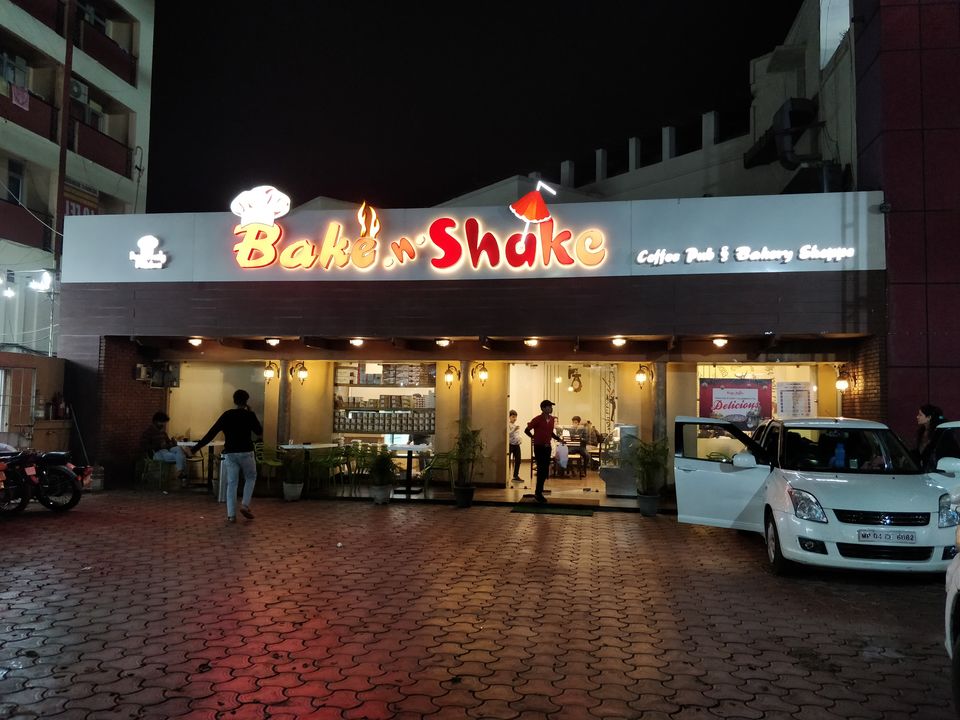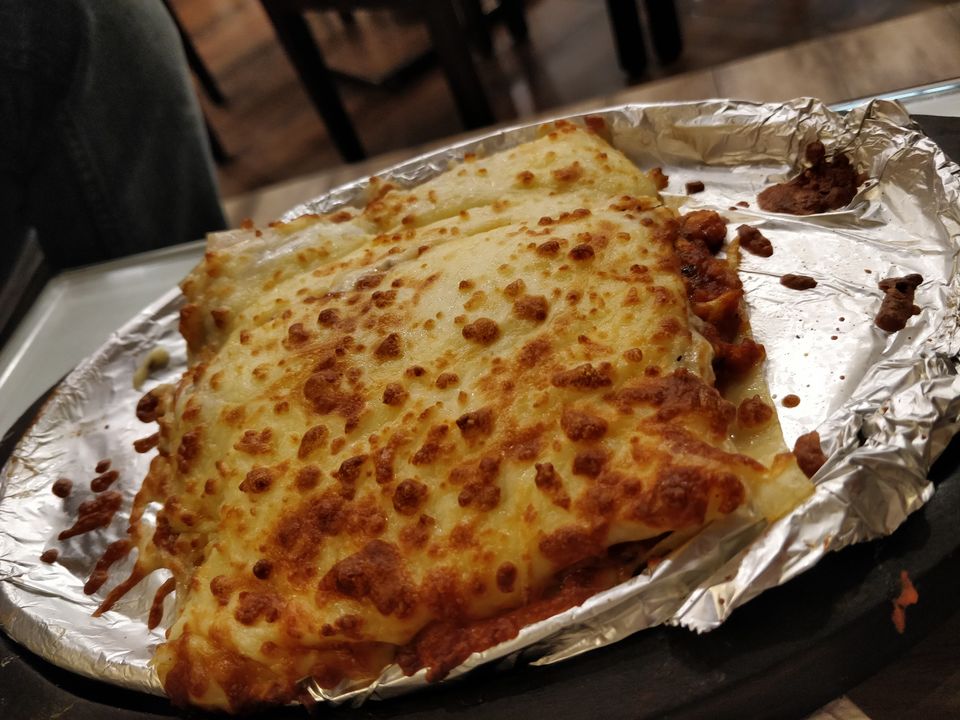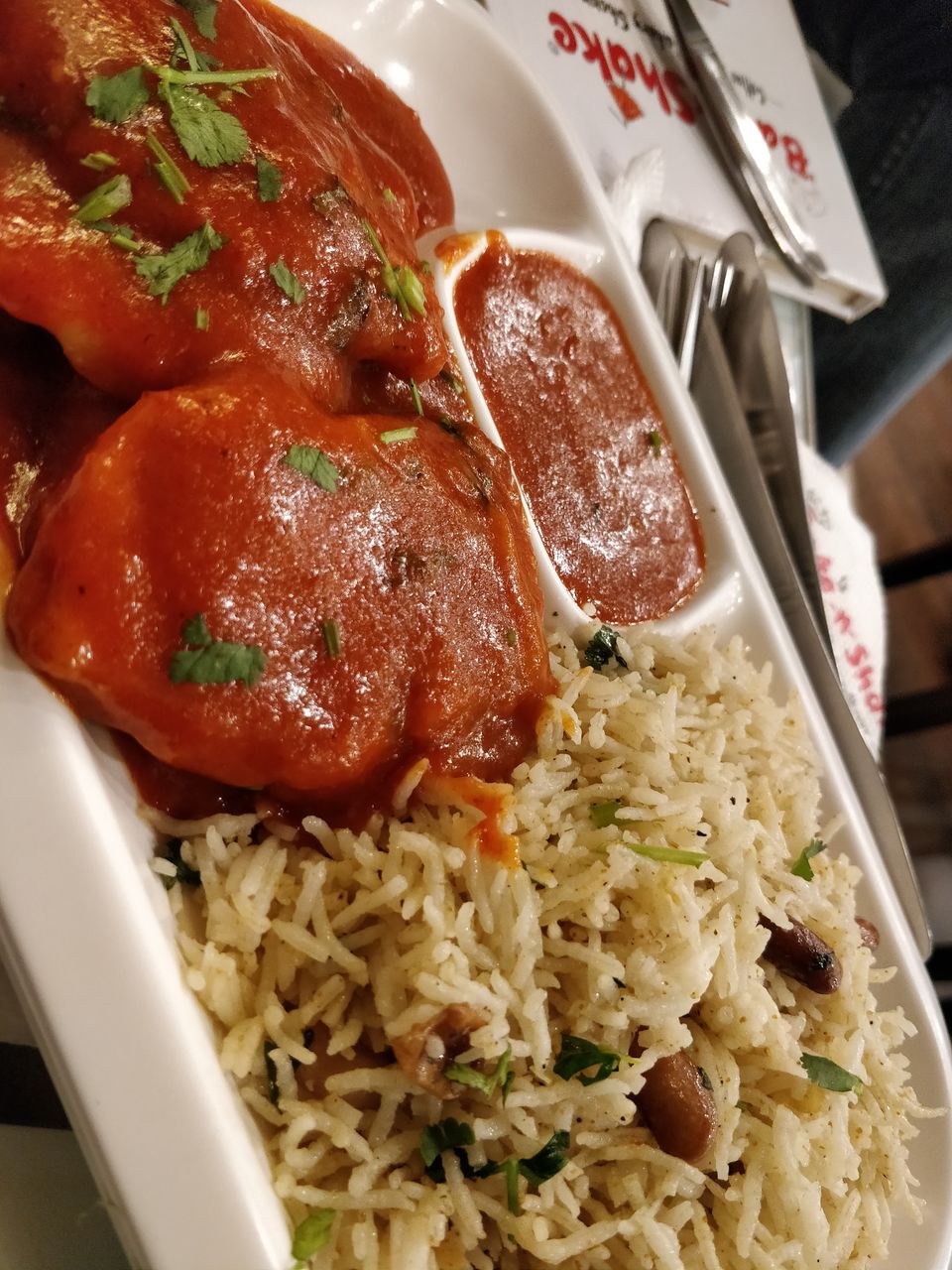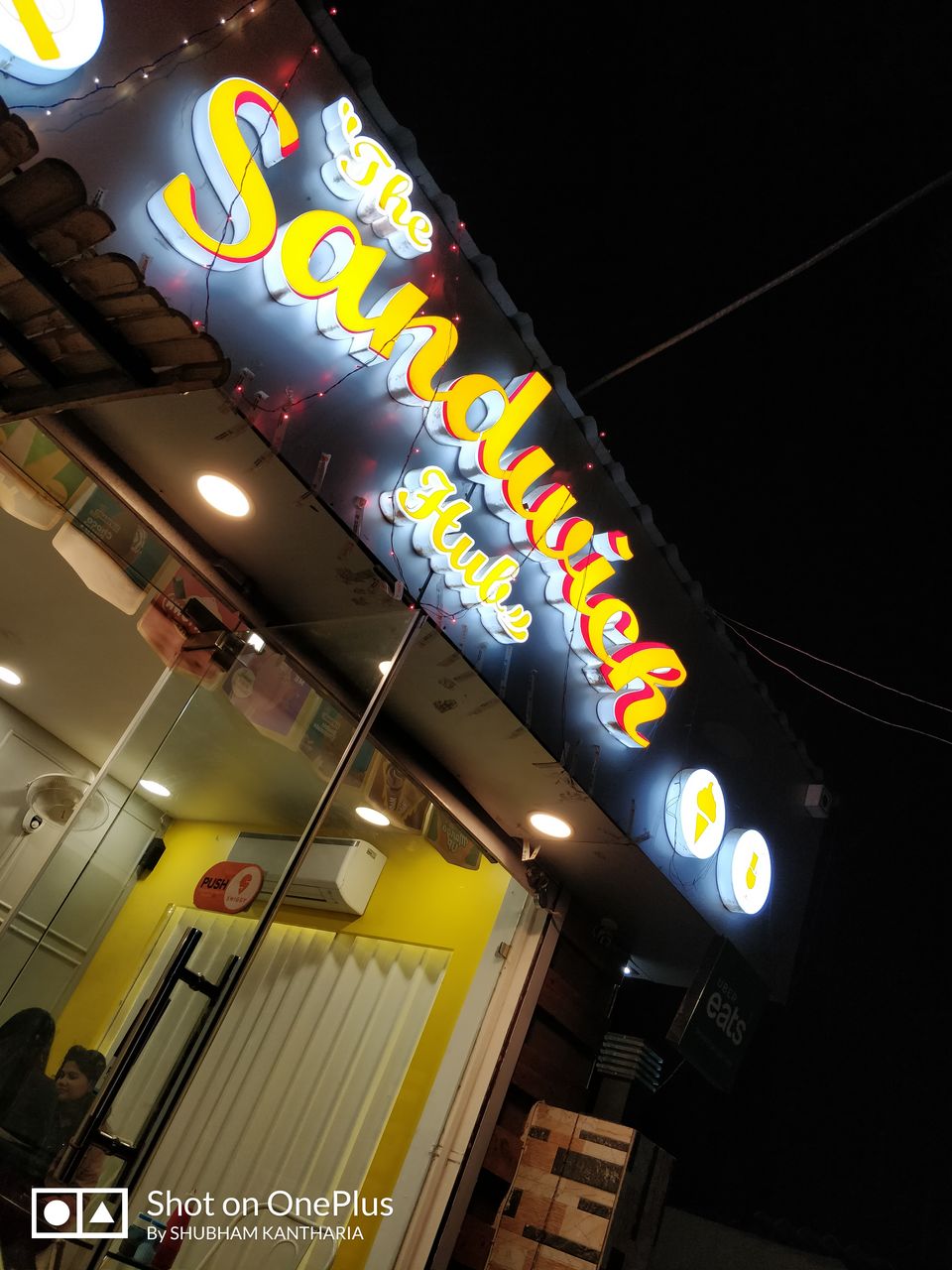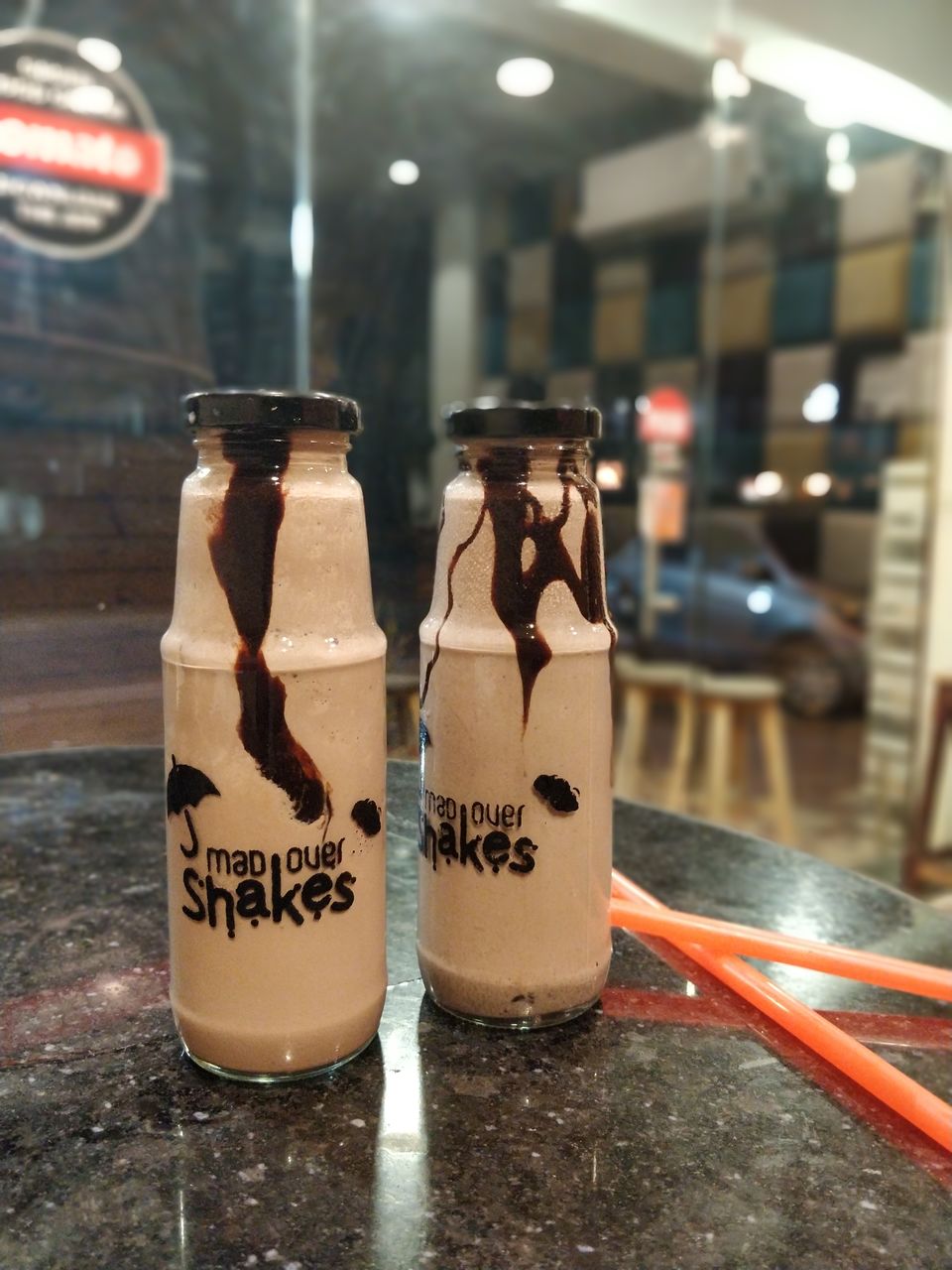 It was a very relaxing day but a much needed one. As I was refreshed again, I was totally ready for Sanchi Stupa and Udaygiri Caves. Sanchi Stupa, a world heritage, is basically buddhist complex representing stupas (a dome-shaped building erected as a Buddhist shrine). It is 48 kms from Bhopal city situated on the hill of Raisen district in MP. Before going to the top you will have to buy tickets as it is a world heritage charged by Archaeology Survey of India/Madhya Pradesh Tourism. Upon reaching to the top, I was directed to the Sanchi Museum followed by Sanchi Stupa.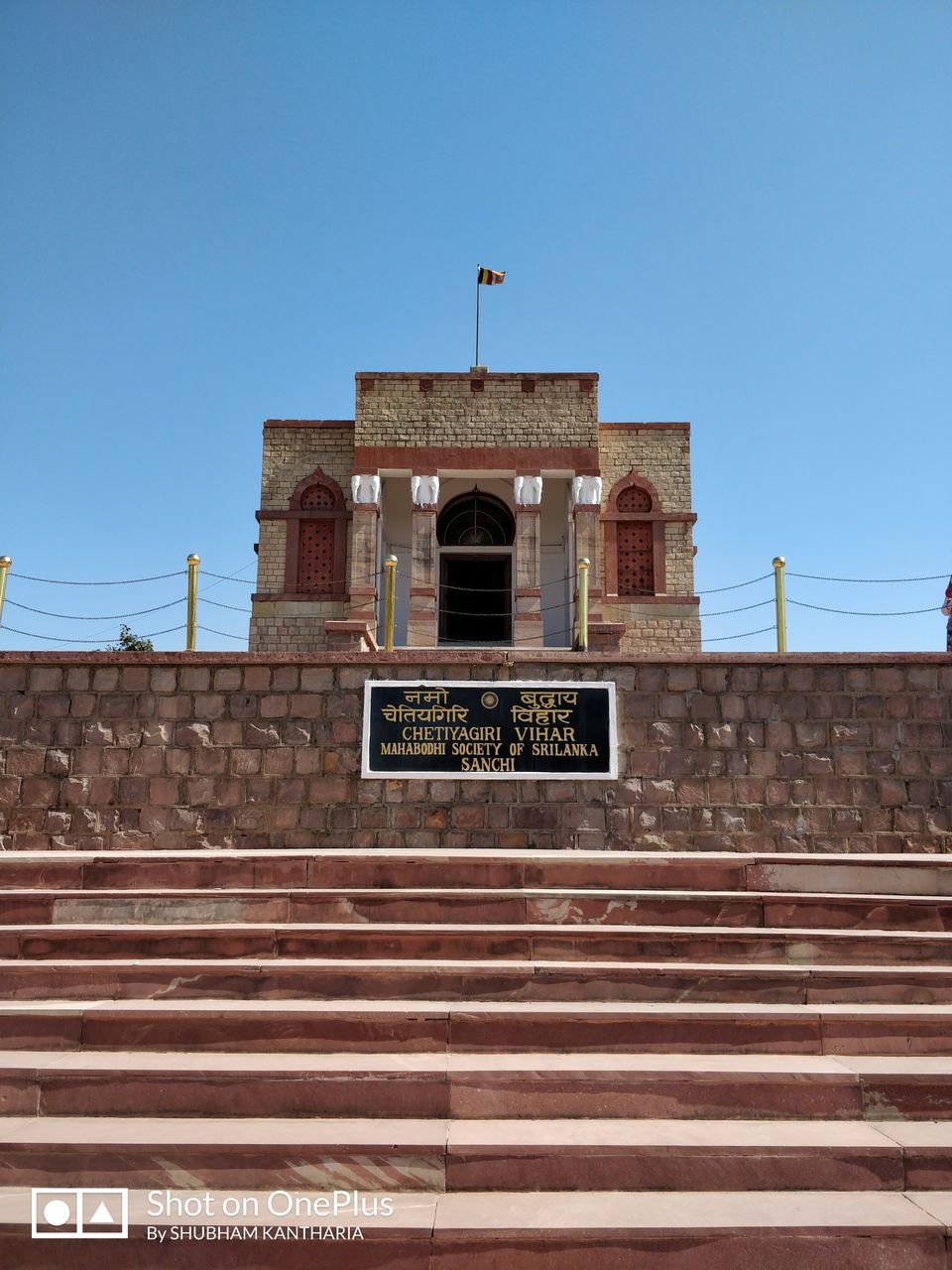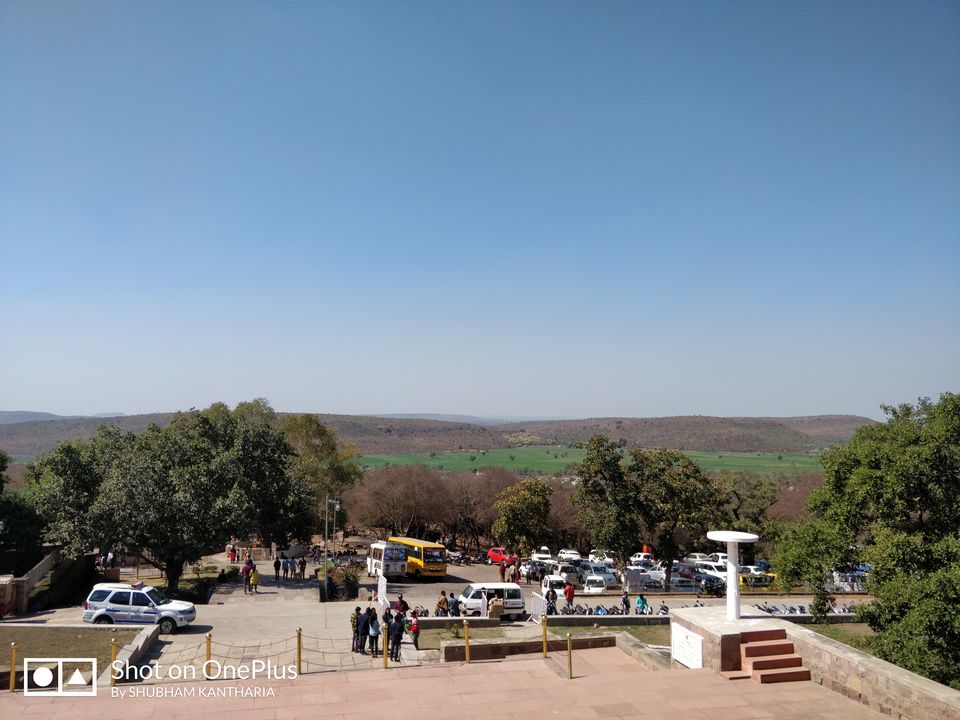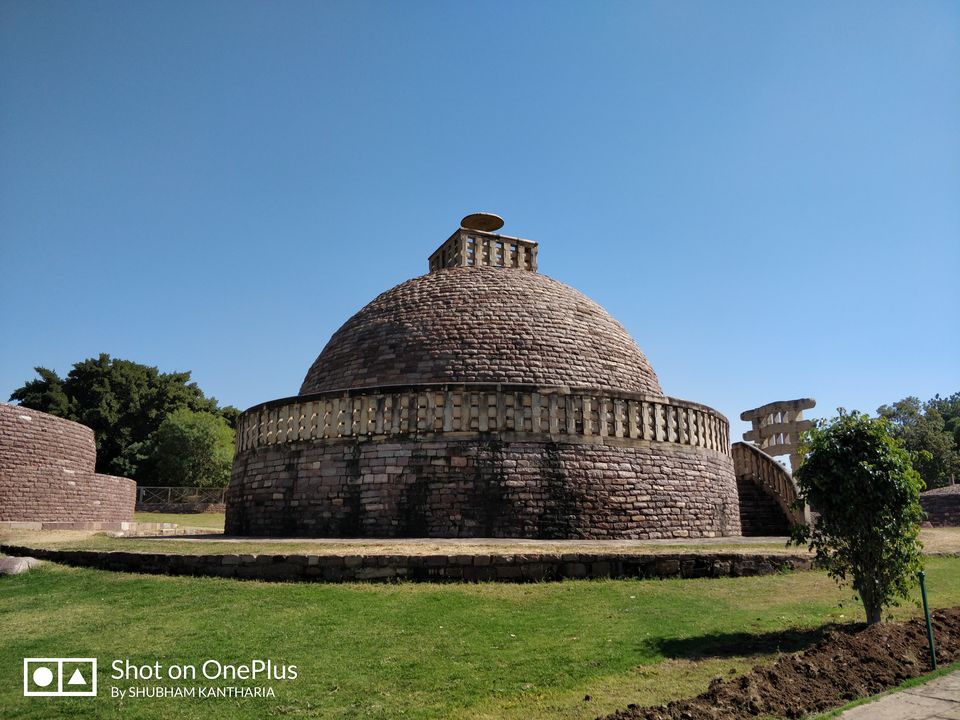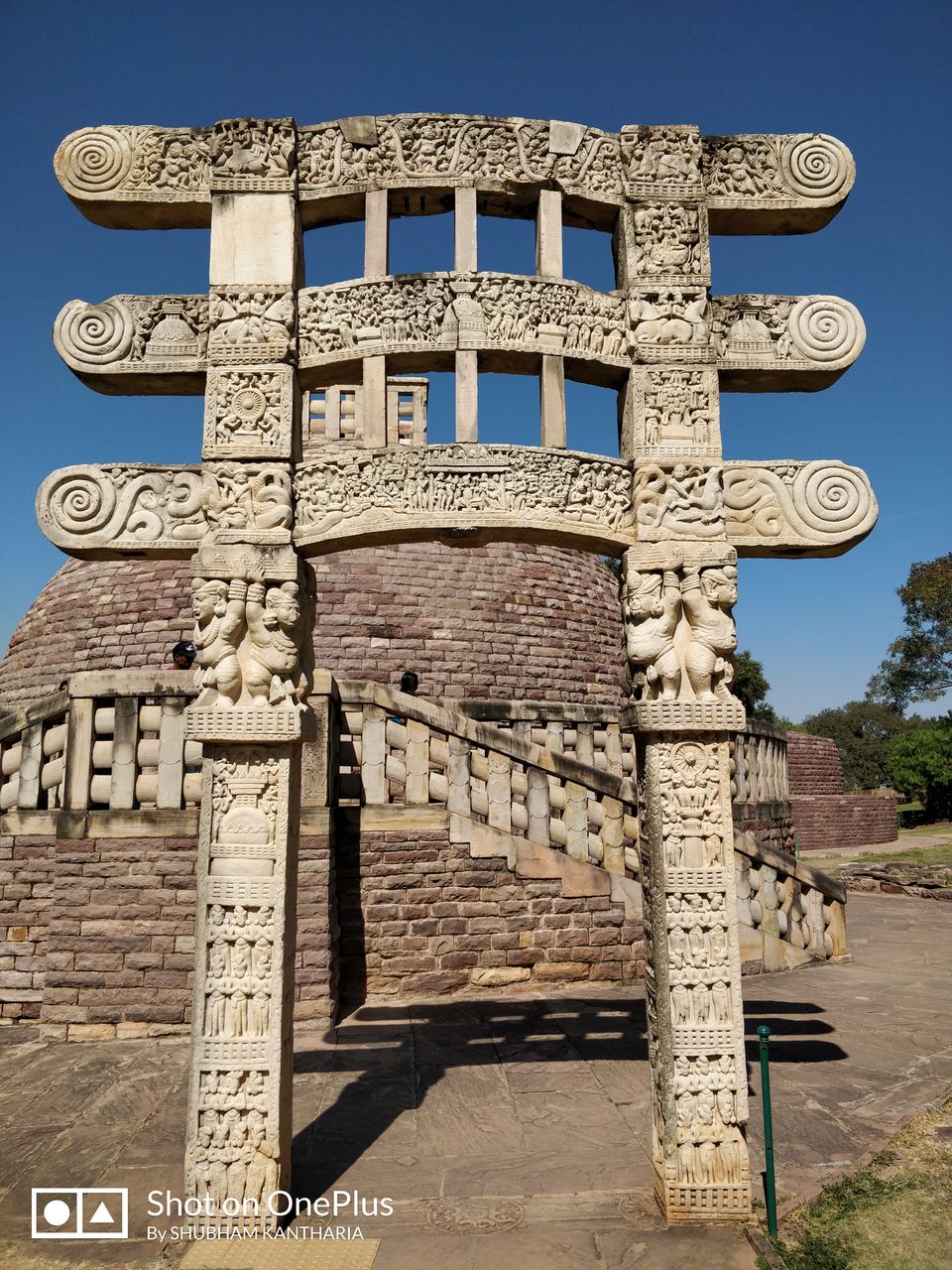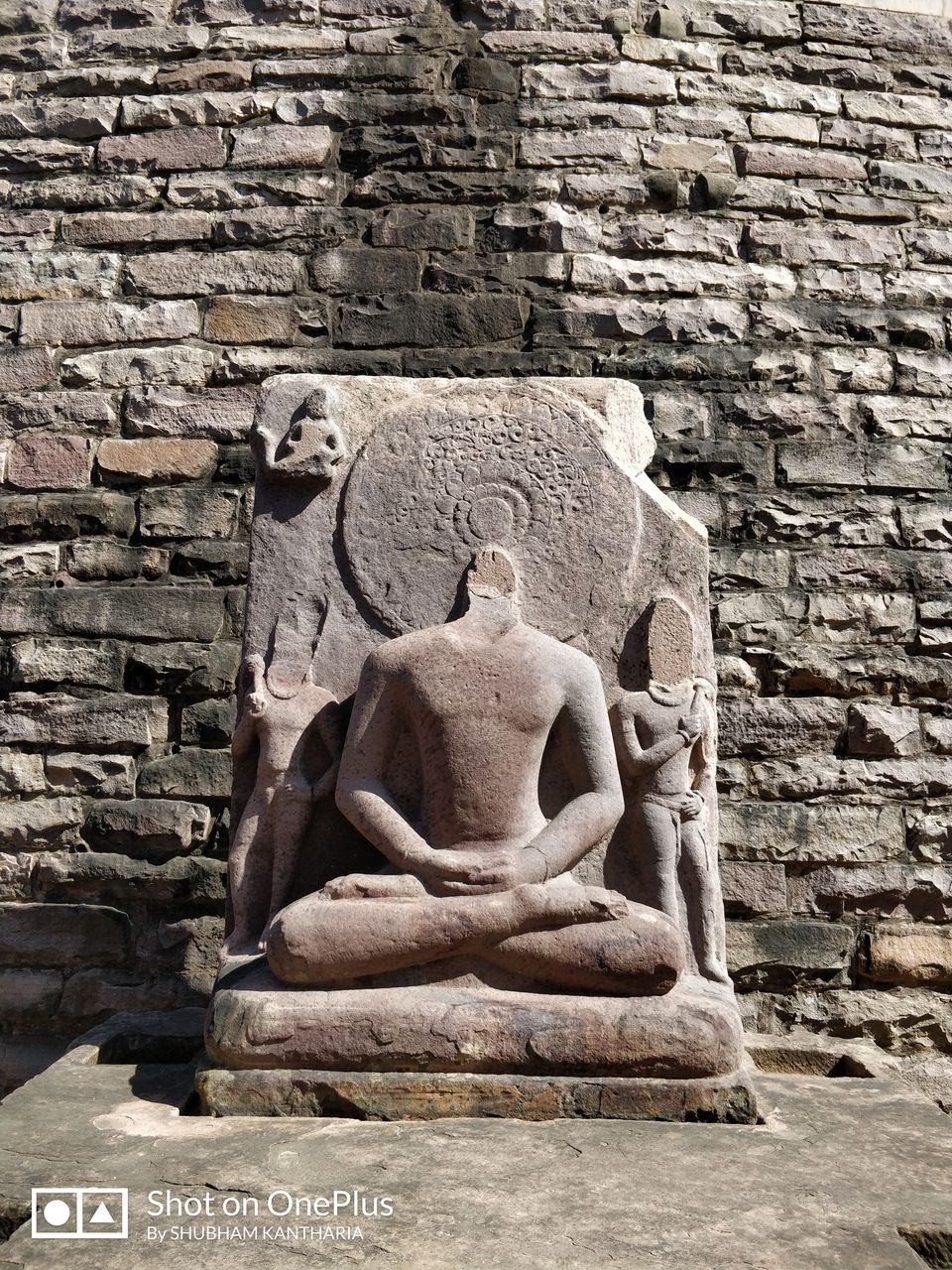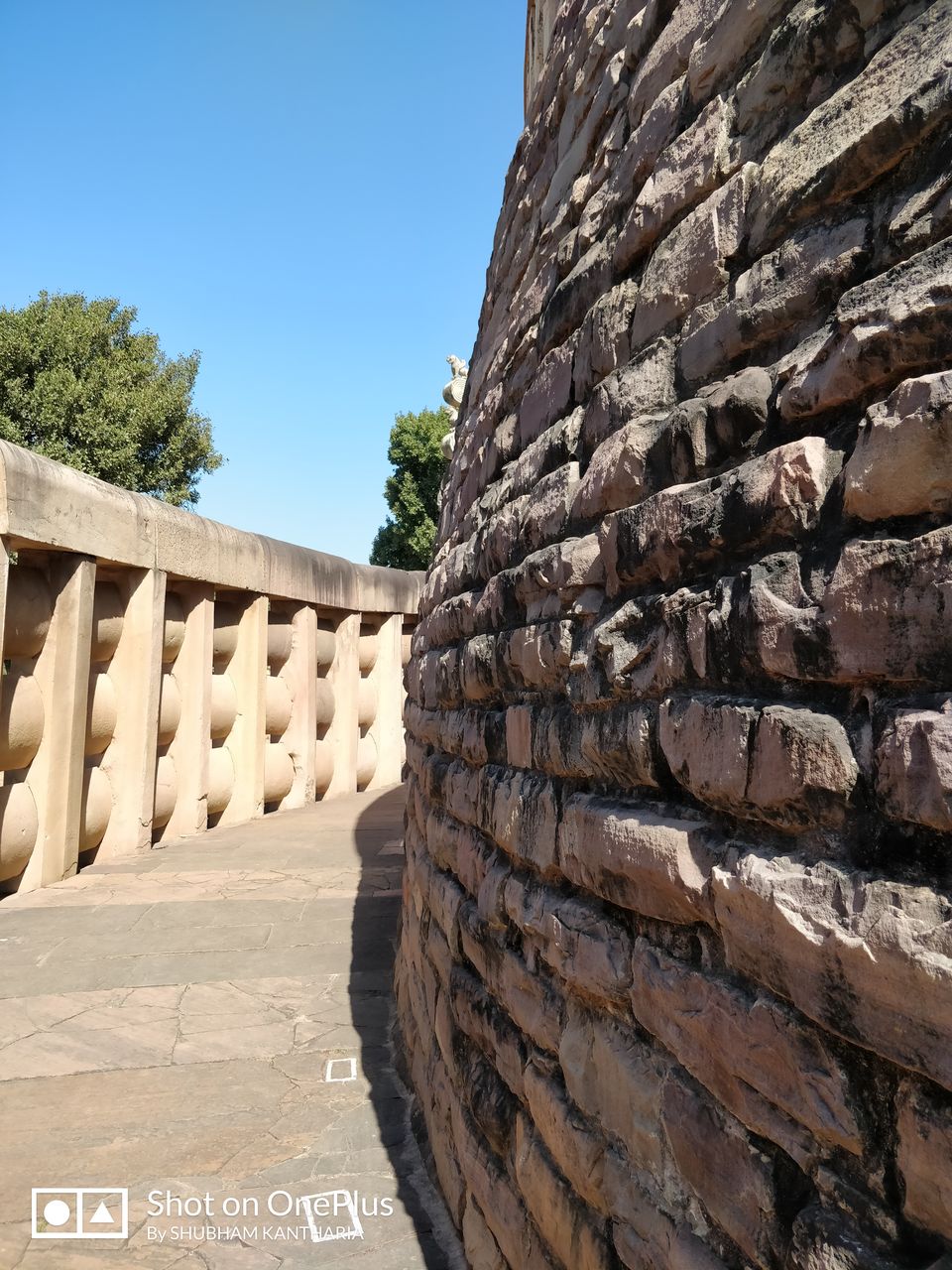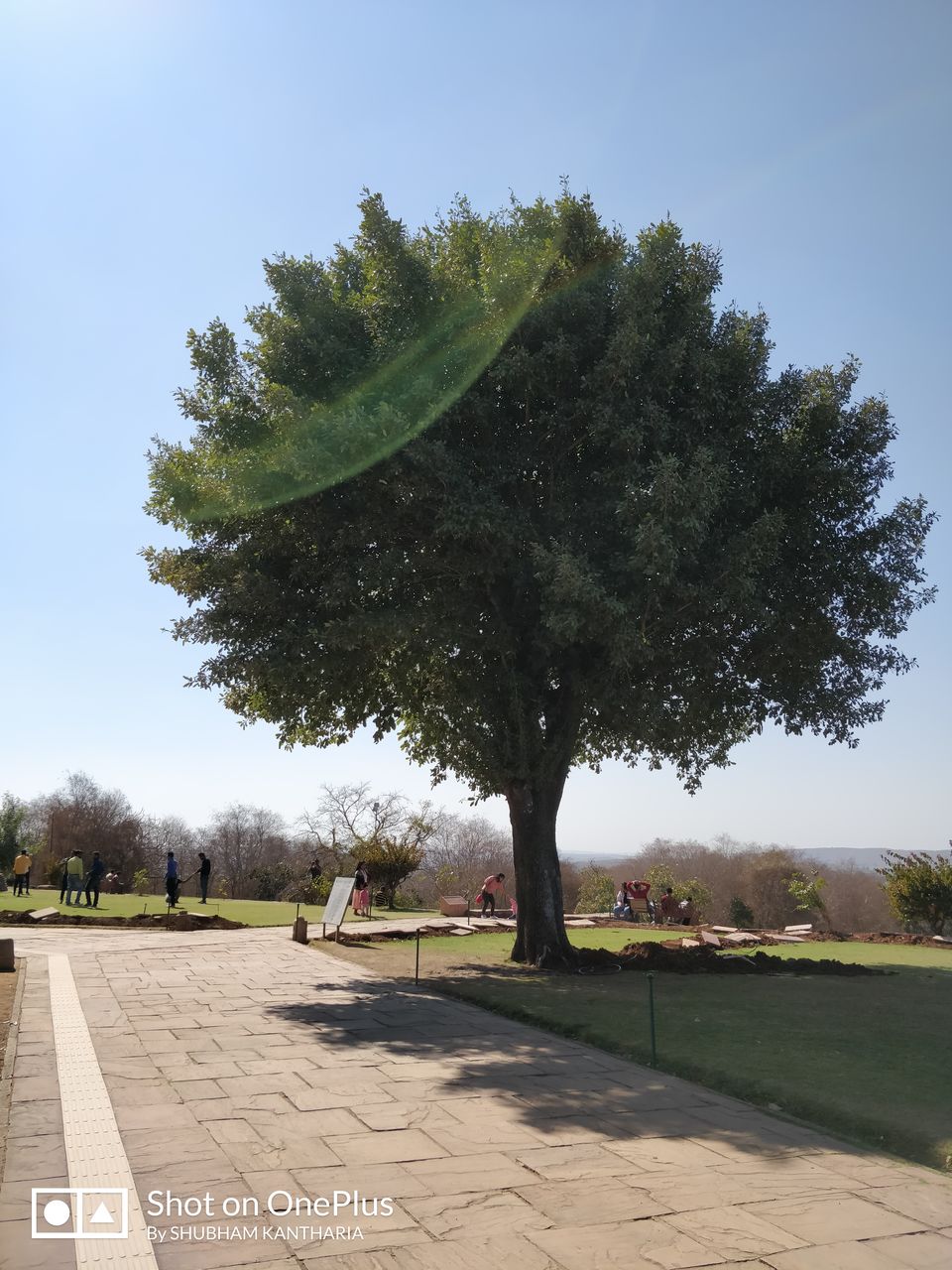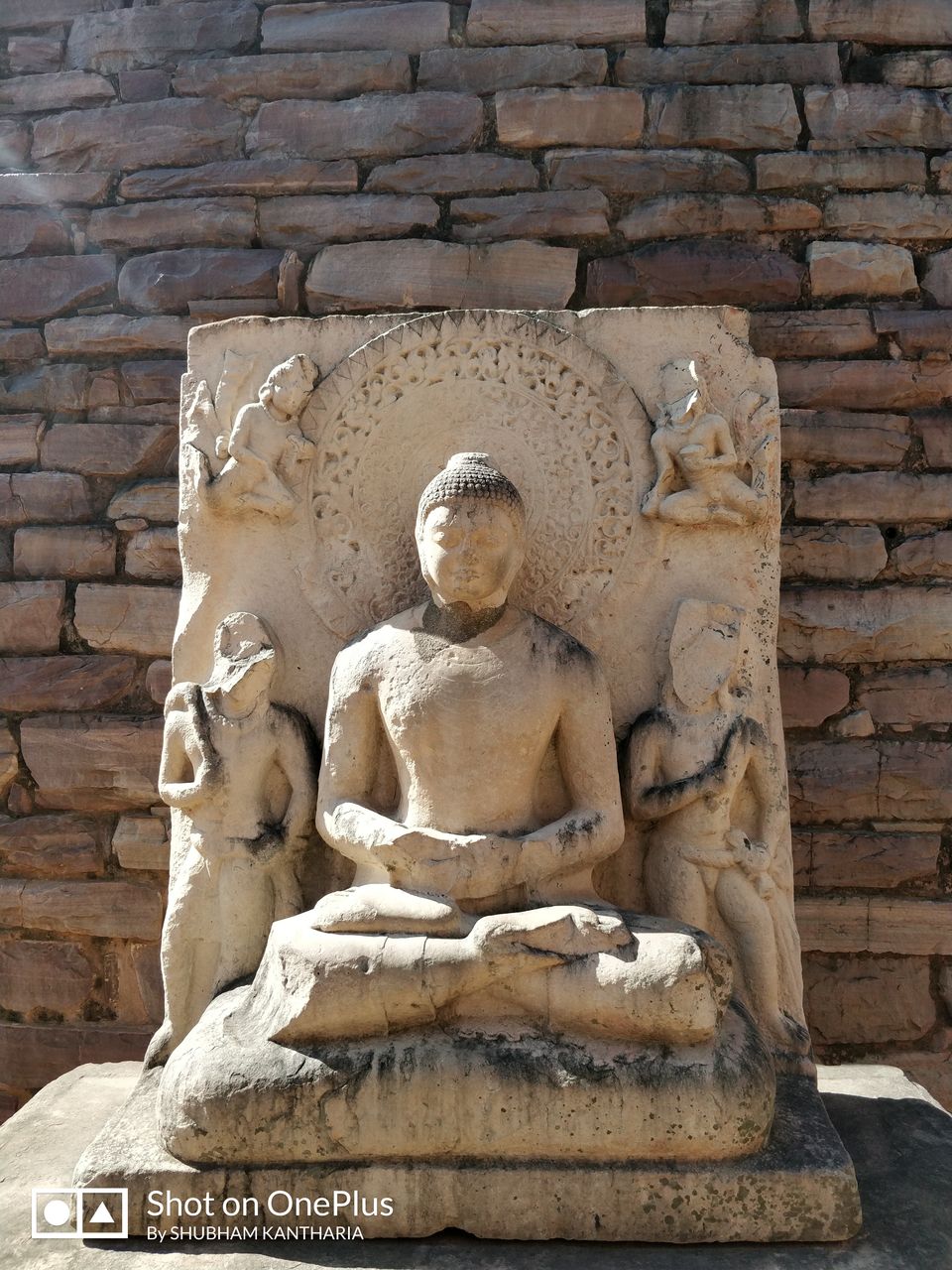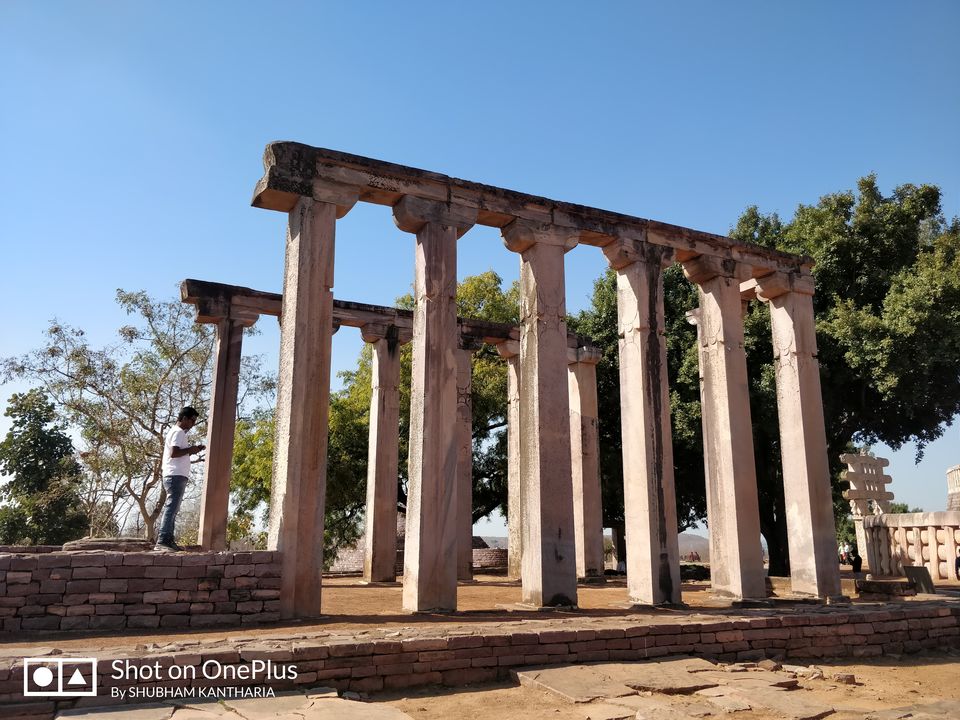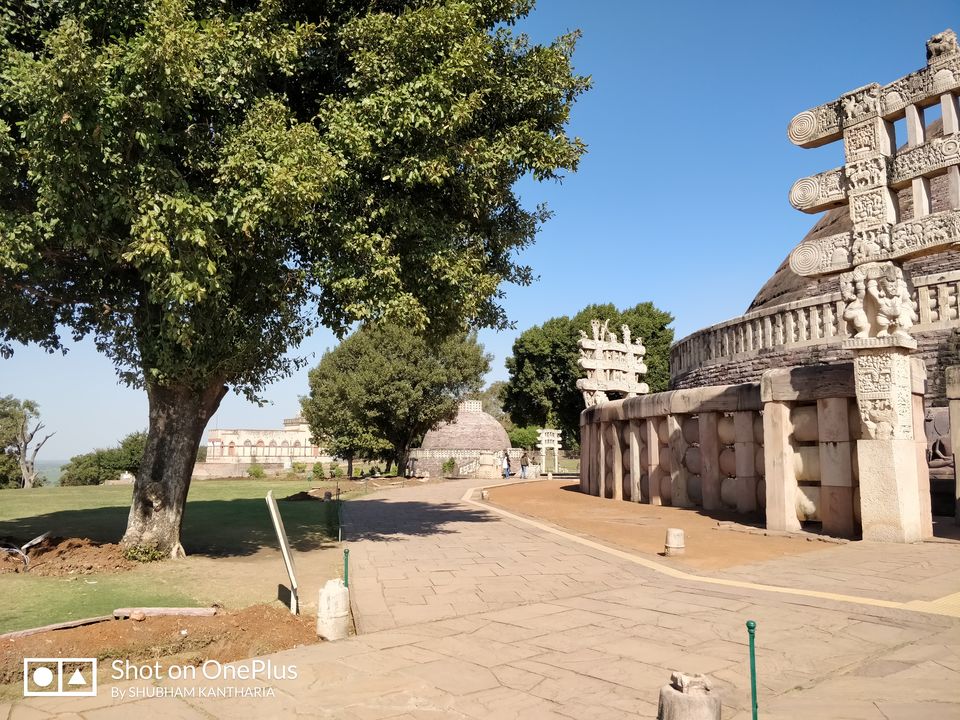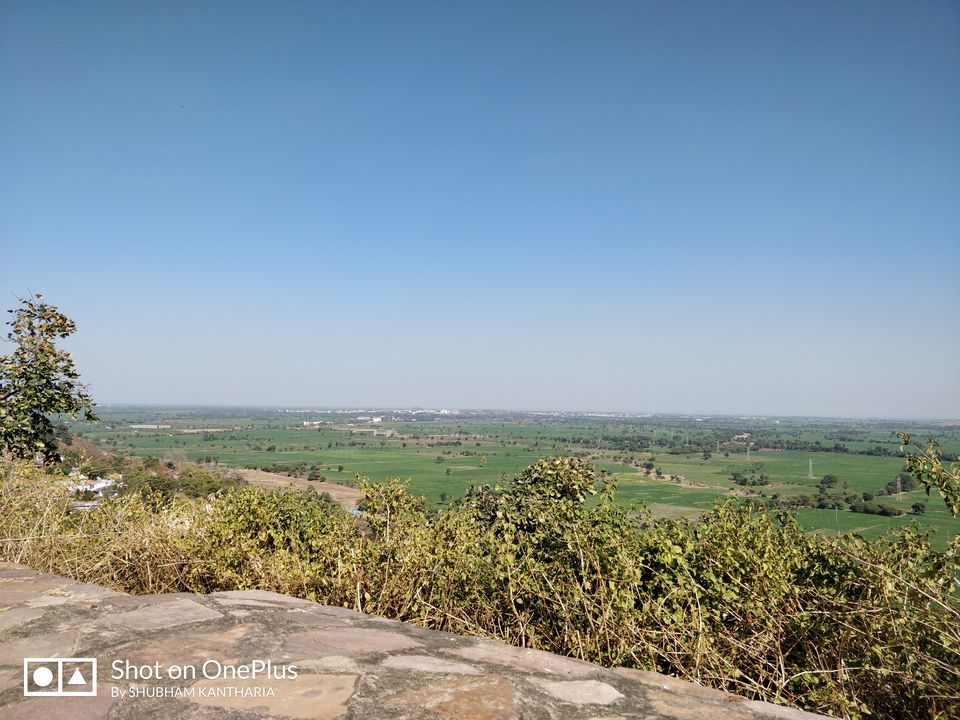 Then I headed to Udaygiri Caves which was around 45 min. drive from Sanchi. The most recommended view if you ask me personally would be from the top of these caves where you will find a breathtaking view of a sunset.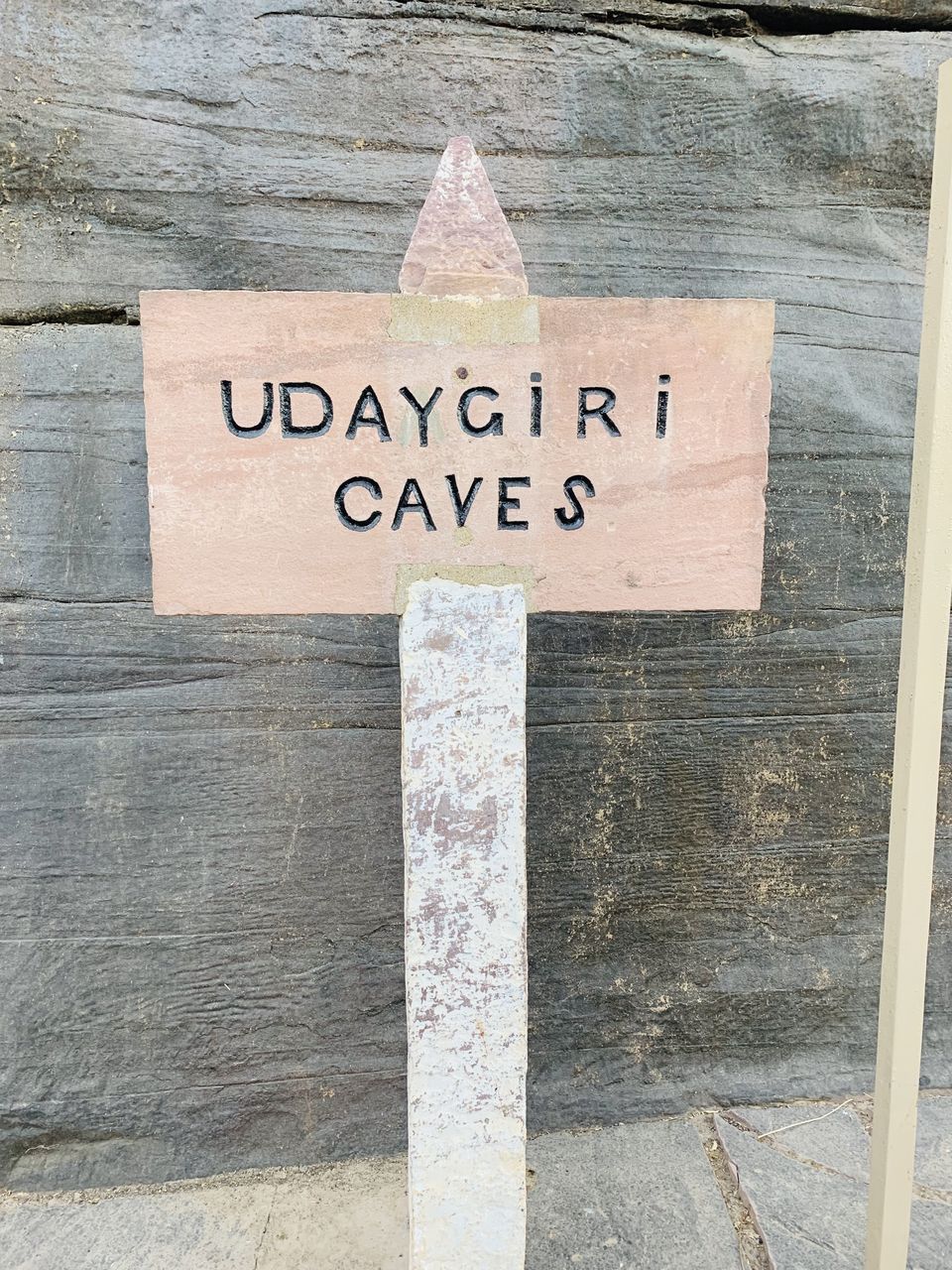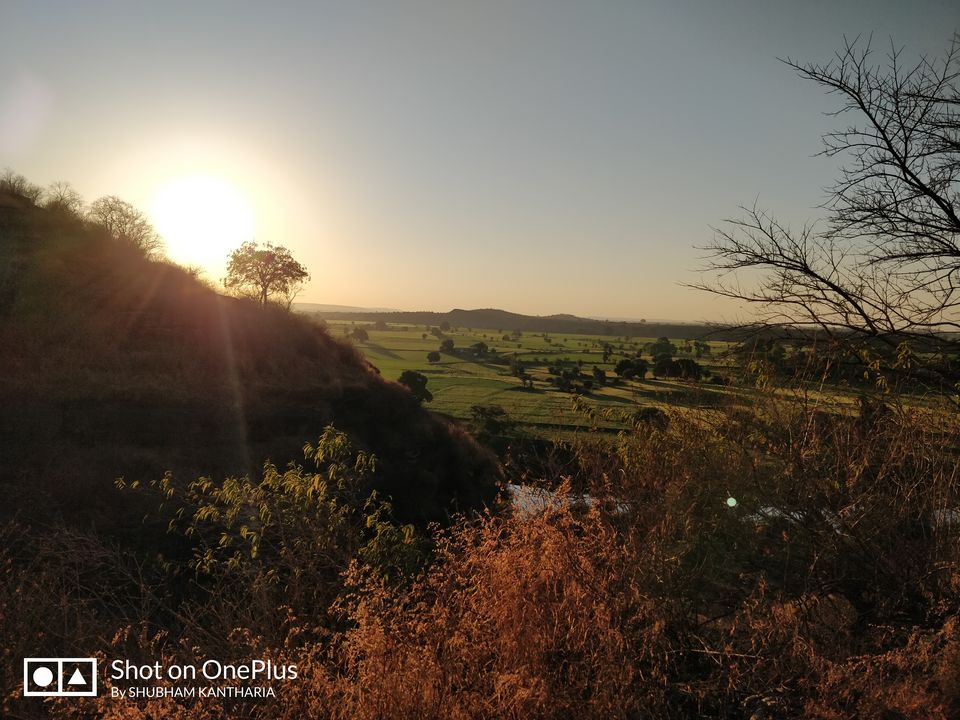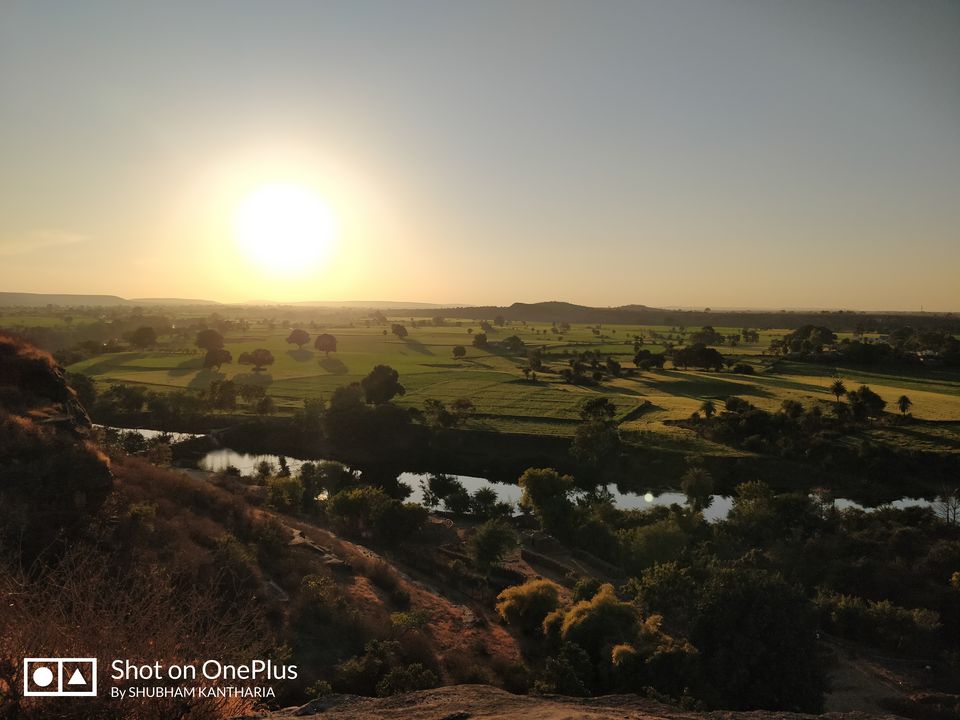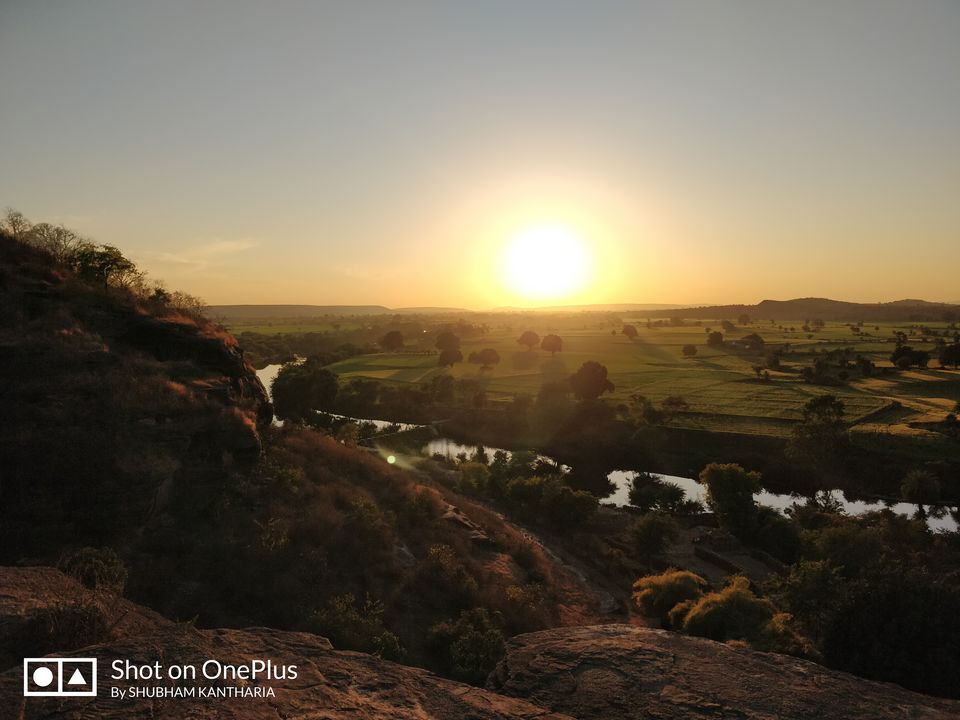 As I had earlier told you the malls are pretty captivating in Bhopal, especially People's City Mall. This is huge campus in which they have kept many World's wonders, statues, etc for tourist attraction. From Eiffel Tower, Taj Mahal and Taj Hotel to Statue of Liberty and Delhi's Red Fort, you will find many games to play too!