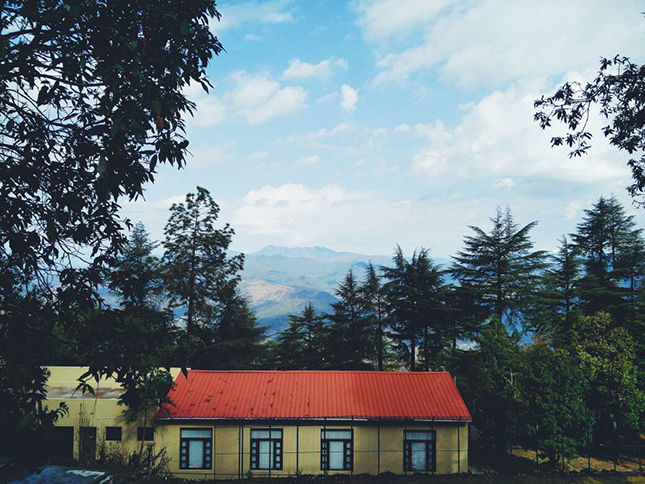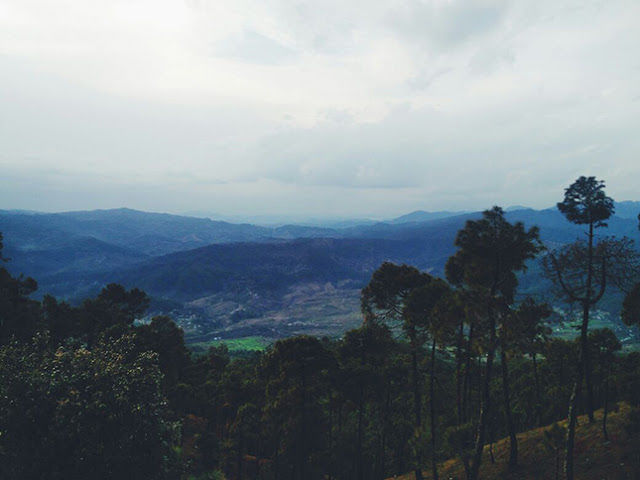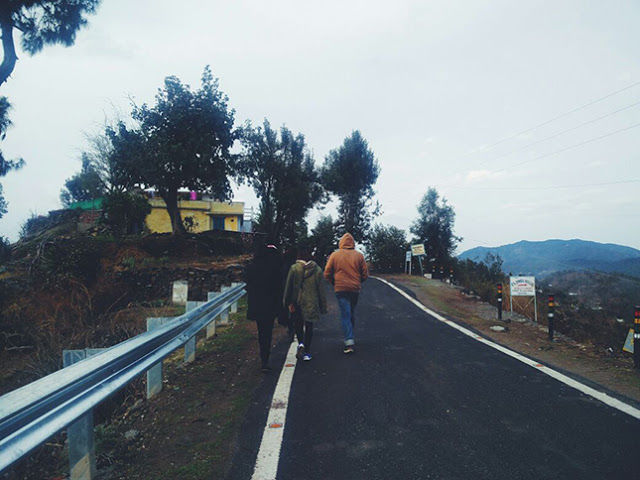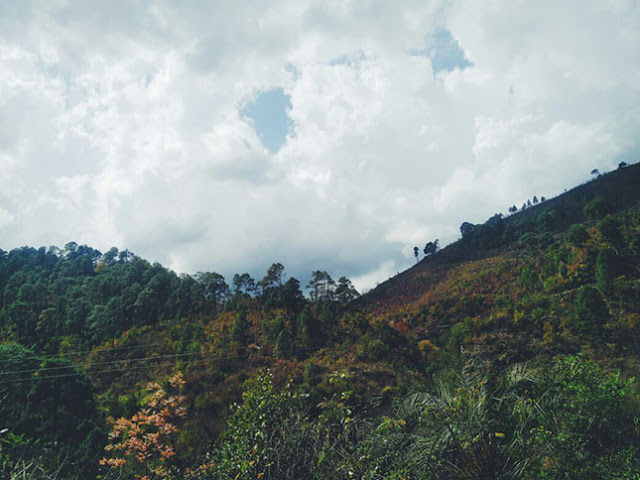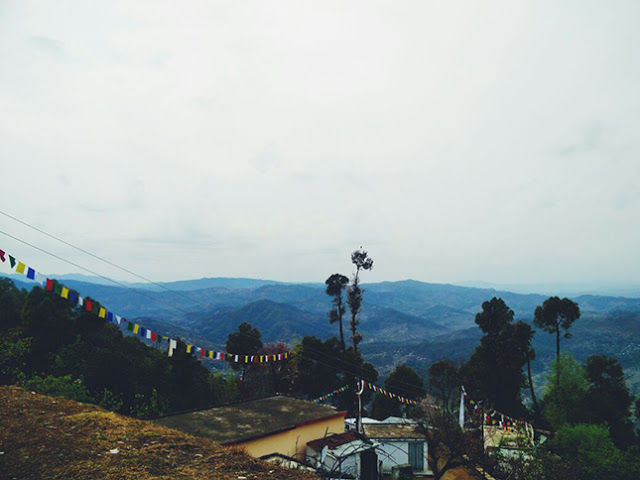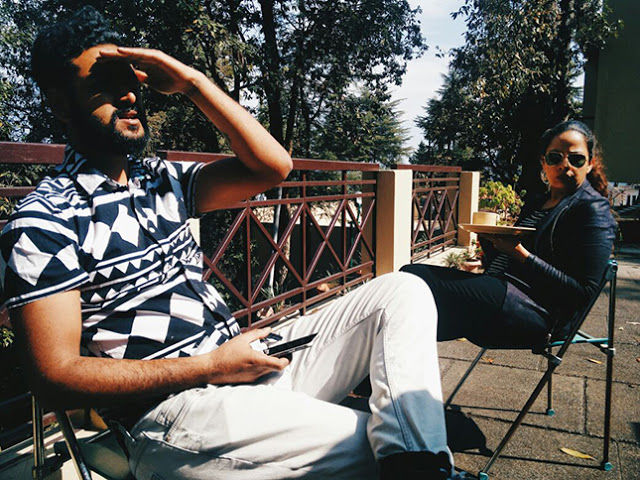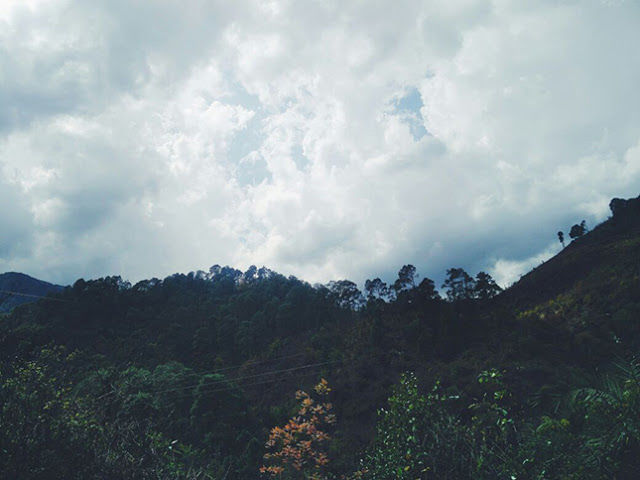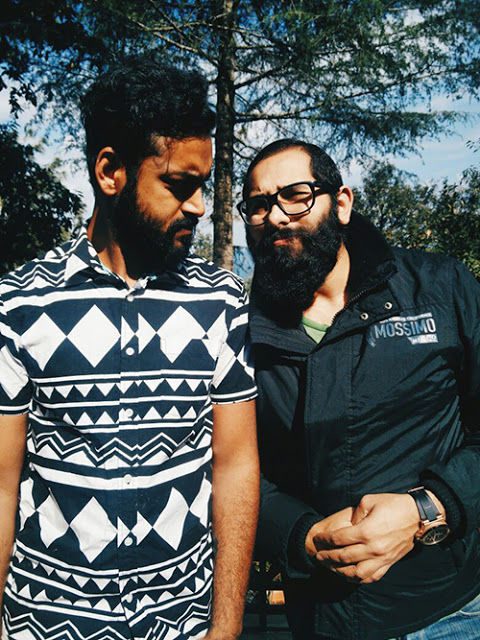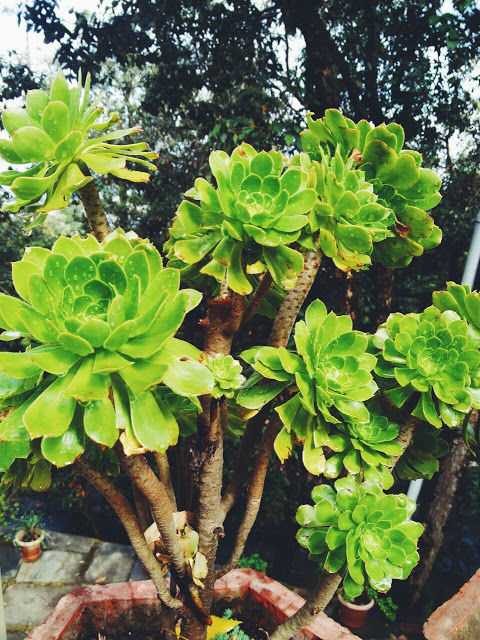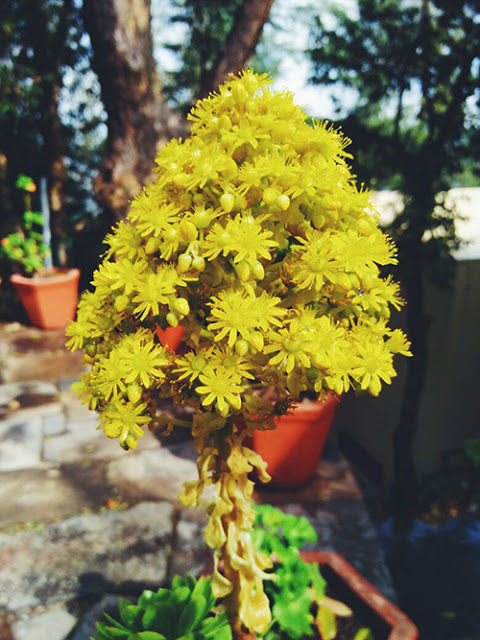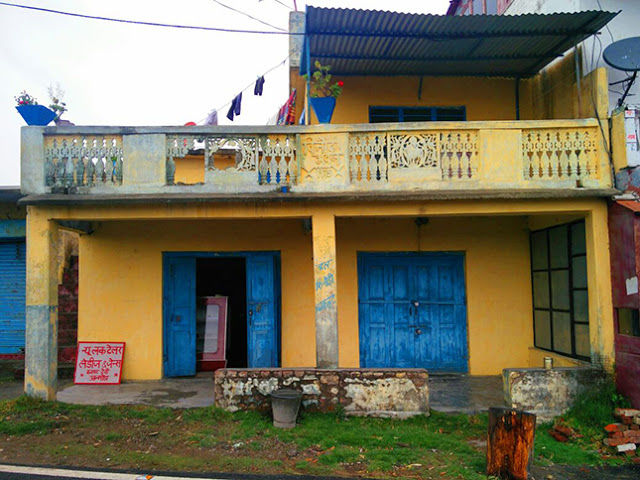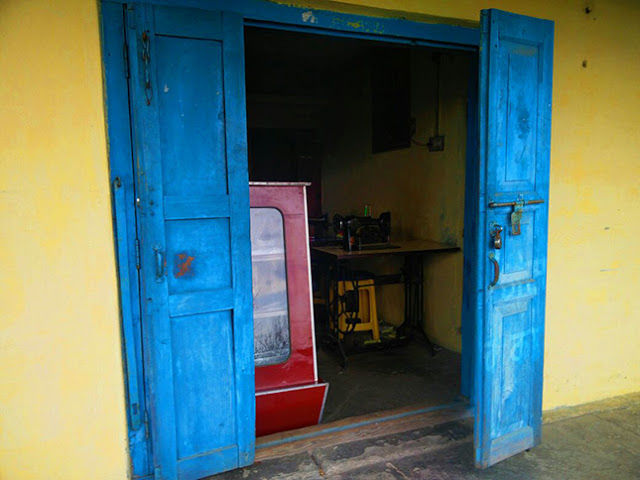 They call it "a hidden gem in the crown of Uttarakhand." I can't say I disagree. I've had the immense pleasure of running away to Kasar Devi not once but twice in the past year. Uttarakhand (which once upon a time meant not much more than 'Jim Corbett National Park' to me) and its many hidden secrets have increasingly opened up to me as I find myself in the glorious company of friends who hail from the state. Kasar Devi is one of these secrets.
Kasar Devi is a short drive from the big and bustling Almora. Depending on the route you take, your knowledge of the roads and amount of time on your hands, you can choose one of two ways - either a quick 5 km drive that takes minutes or a 15 km sprawling journey through gorgeous terrain. Humble brag: I've done both.
OBD Tip: Trekking enthusiasts can make the 8km climb from Almora to Kasar. For those who hate all-things-walking-trekking (such as yours truly!), you can drive up from Almora in a private cab or shared taxi if you're not driving yourself.
A beautiful village located on the Kashyap Hills, one of Kasar's many claims to fame from its Kasar Devi temple. The temple, which hails from 2CE, is in the spotlight every Kartik Poornima when the - wait for it - Kasar Devi Fair comes to town.
OBD Tip: If and when you embark on a religious pilgrimage to the temple, ensure you've got a decent pair of shoes on. Access to the temple includes a 1 - 1.5 km trek, of which a good chunk is uphill. Don't say I didn't warn you!
Not religious? Not a problem. Clean, green and insanely serene, Kasar is one of those places where you go when you've just got to get away from it all. Ask none other than my main man Swami Vivekananda who meditated in Kasar during the 1890s. The search for all things spiritual continued well into the 1920s and 30s, with Google-able notables descending ascending to Kasar. Bibliophiles, grab your copy of Lady Chatterley's Lover when you visit because - fun fact - D. H. Lawrence too sought abode in Kasar.
Enlightenment is in the eyes of the beholder and Kasar's Crank Ridge, a pine-covered ridge on the way to the temple, was a major hub for seekers of all things spiritual. Where there is Shanti, there is a hippie, and in the 1960s and 70s, Kasar became a centre for the counterculture. When you visit Kasar, let your inner alternative ego find solace in the fact that you're retracing the steps taken and doobies lit by the likes of Bob Dylan, Cat Stevens, George Harrison, Uma Thurman and countless others.
Calling all nature lovers, this one's certainly for you. As a born and bred city girl, I've increasingly enjoyed running away to the hills - and not just because my lovely boyfriend and friends are amongst the best guides companions to Uttarakhand, but because so. Much. nature.
On a good, cloudless day, a sight to behold from the beautifully serene, sublimely perched Kasar is the seriously picture-worthy panoramic shot you get off the Himalayas. Nay, I take it back. Photographs don't do justice to the towering views you have of the Nandadevi, Trishul and Panchachauli peaks which seem just a stone's throw away from Kasar.While in May 2015 we had the honour of a fantastic view, torrential, all-night rains this past weekend meant we had to settle for just a little more than a peek of the snow-capped peaks.
The both times I've visited, I've stayed at Kasar Jungle Resort. Nestled on a hilltop a little off the main road, our unofficial Kasar abode offers you and your peeps a hidden getaway. Whether your plans for Kasar include a romantic rendezvous, a road trip with friends or an all night raging rave, Kasar Jungle Resort is a good choice that keeps you away from prying eyes while embracing the calm of your surroundings.OBD Tip: Kasar is a great holiday destination for backpackers and budget travellers. Case in point: a double room at Kasar Jungle Resort set us back approximately Rs. 2,400 or so. Other noteworthy places to stay at including Mohan's Binsar Retreat, Dolma's Guesthouse, Imperial Heights and more. You could book ahead but both times we visited, we snagged rooms on the spot.
OBD's Things to Know:
If you're travelling from Delhi, like I did, you can board a potentially rickety bus to Almora from Kashmere Gate ISBT. I'd recommend booking through RedBus for the best deals out there (and the safe guarantee that you'll make it there in one piece).
The closest train station to Kasar is Katgodham (approximately 90 km) - Shatabdis run to and fro from New Delhi Railway Station.
Kasar is usually darn cold (and I mean cold). Bundle up in layers for maximum warmth and the feeling you're perpetually in a hug! Who doesn't love that, right?
Trekkers, get ready to have a field day. While I can't say I've partaken in any treks, there are loads of points from which you can get off the beaten path and *says something insightful about revelling in nature*.
This trip was originally published on OUR BEAUTIFUL DAYS