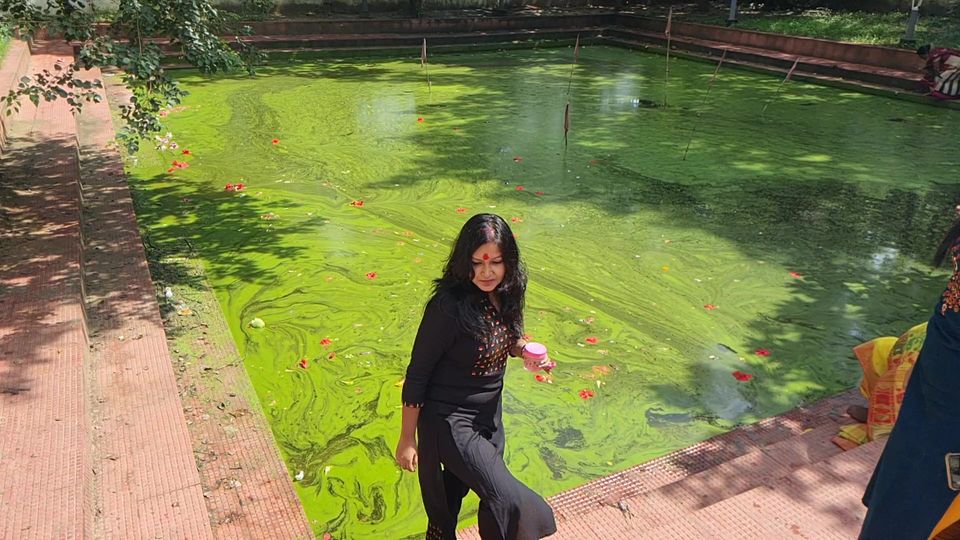 The Tale Of 'Shakti Peeth'
When King Dakhsha insulted Shiva in front of Sati, Sati became furious. Sati wanted to discard the body which became tainted with insults hurled at her husband by her father. Sati, the incarnation of Adi shakti, immolated herself in deep anguish.
Having heard of his beloved wife's death, a disoriented Shiva, the lord of destruction, reached the site of sati's death. Seething with anger he tore off his hair which gave birth to Veerbhadra. Veerbhadra set off to destroy King Daksha while a grief stricken Shiva carried sati's body on his shoulder and started the dance of destruction-Tandav. Shiva's Tandav started wreaking havoc all around and the universe was on the verge of complete annihilation. Lord Vishnu, the preserver, therefore, used his sudarshan chakra to cut off sati's body into 51 pieces to free Shiva of the bond. The 51 pieces fell at different places on earth. These places came to be known as 'Shakti Peeths' and it is believed that Devi Adishakti resides in these peeths. Shiva,took the form of Bhairav and started guarding these Shakti peeths.
Kankalitala Shaktipeeth, Birbhum, West Bengal
'Kankal' pronounced as 'Kakal' refers to the waist. It is believed that the waist of sati fell in Birbhum district of West Bengal and formed a deep depression. This depression filled up with water and thus a pond (or a kund) was formed.Sati's waist remained submerged in the waters of the Kund.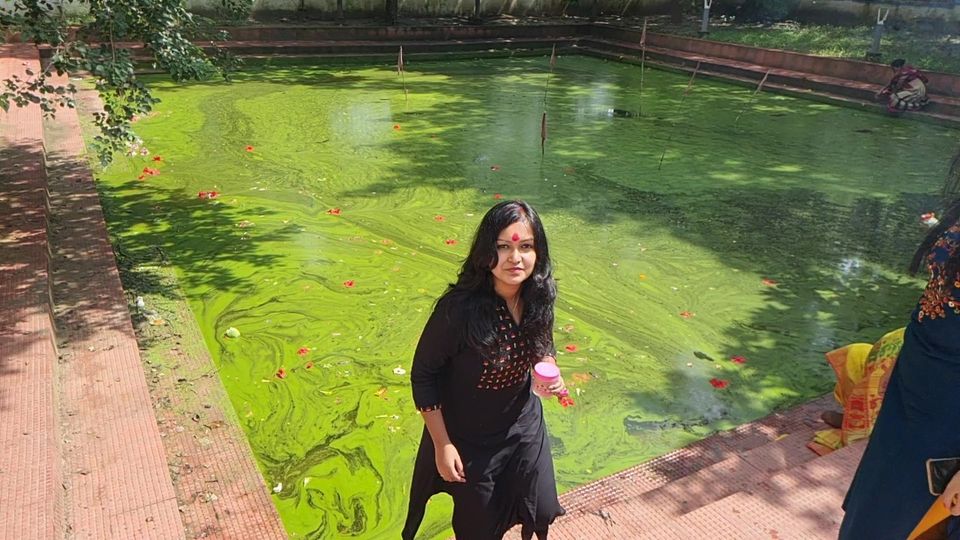 This serene place is located on the banks of Kopai river on Bolpur-Labhpur road. Birbhum is a musical place .On entering the premises one can experience this music in the air. Soft tunes of flute and the baul fakir singing to stringed instruments fills the air.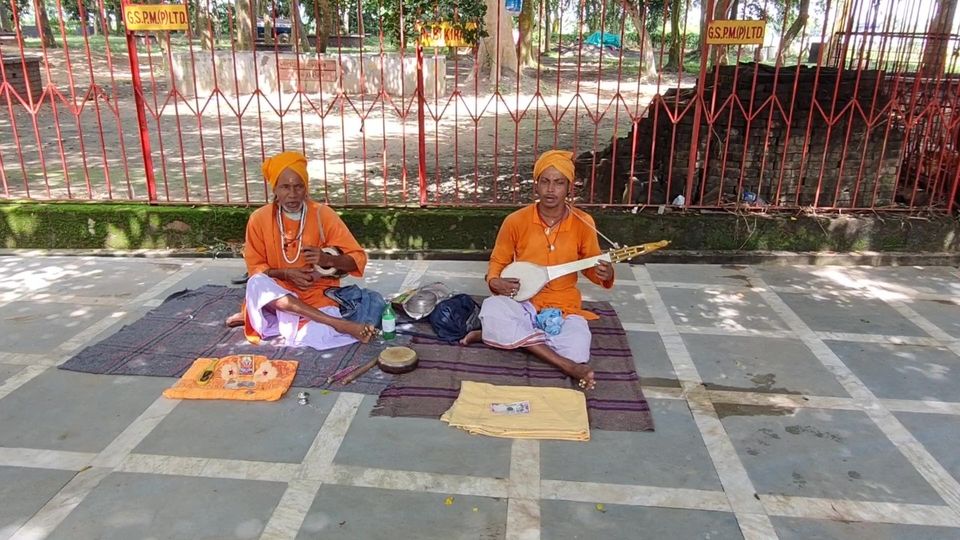 The temple is simple. One would not encounter huge crowds. The place is set among huge old banyan trees which imparts a green soothing shade. The goddess here is named as Devgarbha and Bhairav accompanying her is named as Ruru.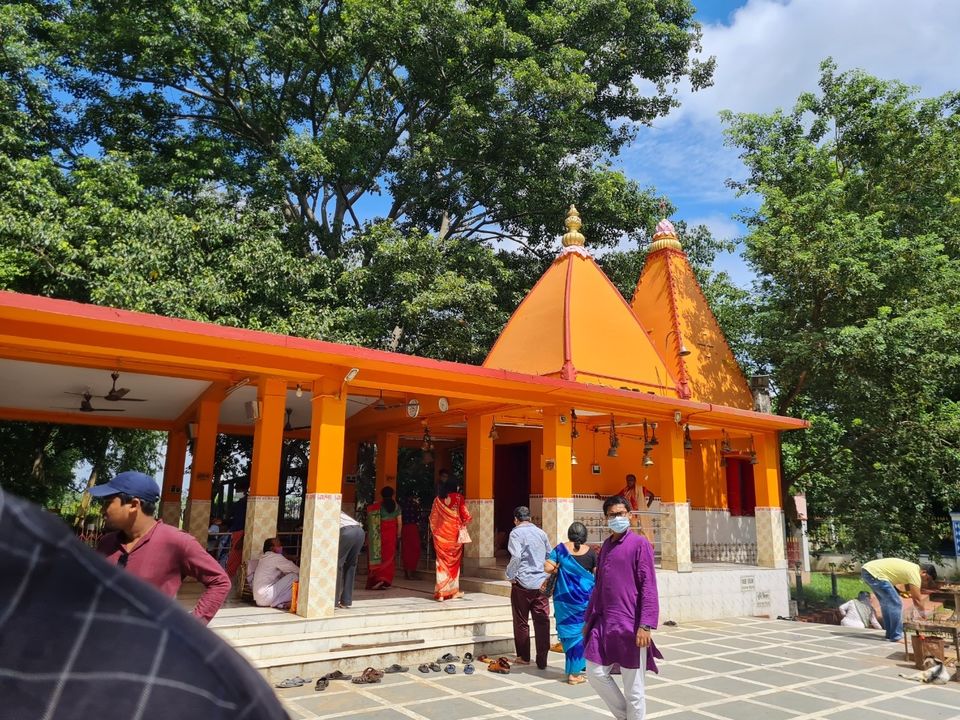 There is no idol in the temple garbhagriha. Instead a framed photograph of goddess kali is worshiped here. But the actual part of the goddess is believed to be submerged in the waters of the Kund. People pray near the kund and offer flowers and incense.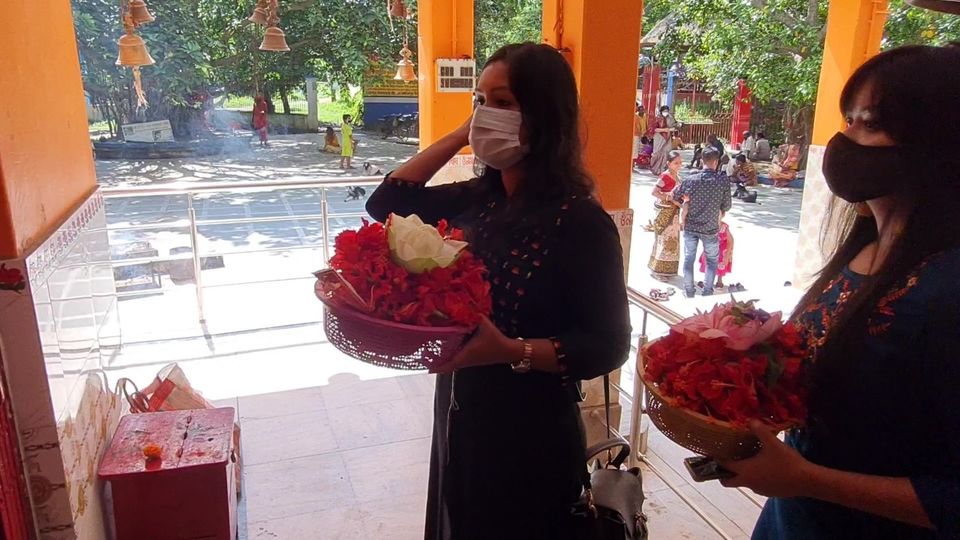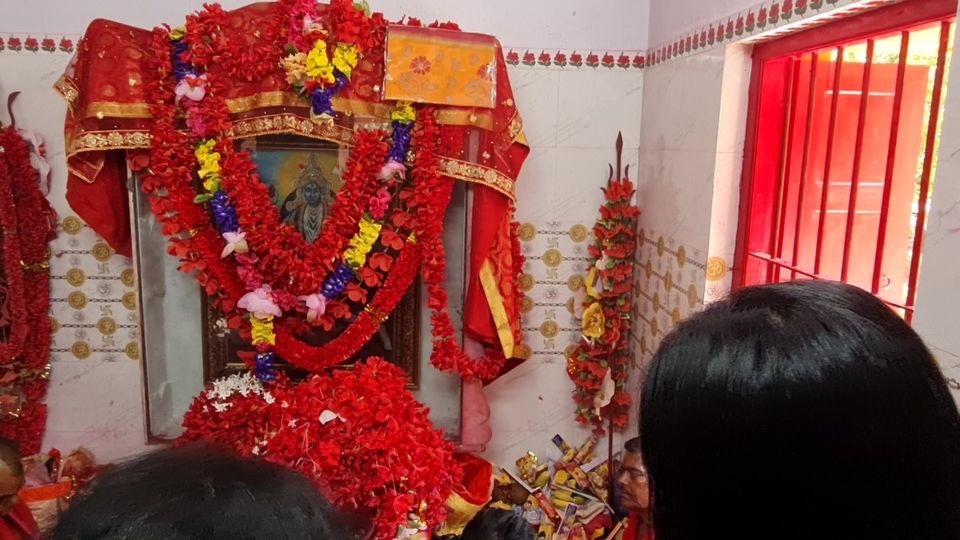 Kankalitala peeth sooths the mind and soul and allows one to connect with the goddess. One must visit this place to experience the serenity.
Places to visit near Kankalitala Shakti peeth
Viswa-Bharati University
The premises of this university cradles the memories of Nobel laureate Rabindranath Tagore and his father Debendranath Tagore.
Debendranath laid the foundation of a Brahmacharya Ashram at this place. Later on Rabindranath Tagore established a school in open air inside the premises of this ashram.
This place today holds the status of a renowned research university of national importance. A trip across the premises in an electric rickshaw while listening to the tales of Rabindranath Tagore is very enriching. This campus had been the inspiration to many of Tagore's poems which all Bengali children grow up listening to.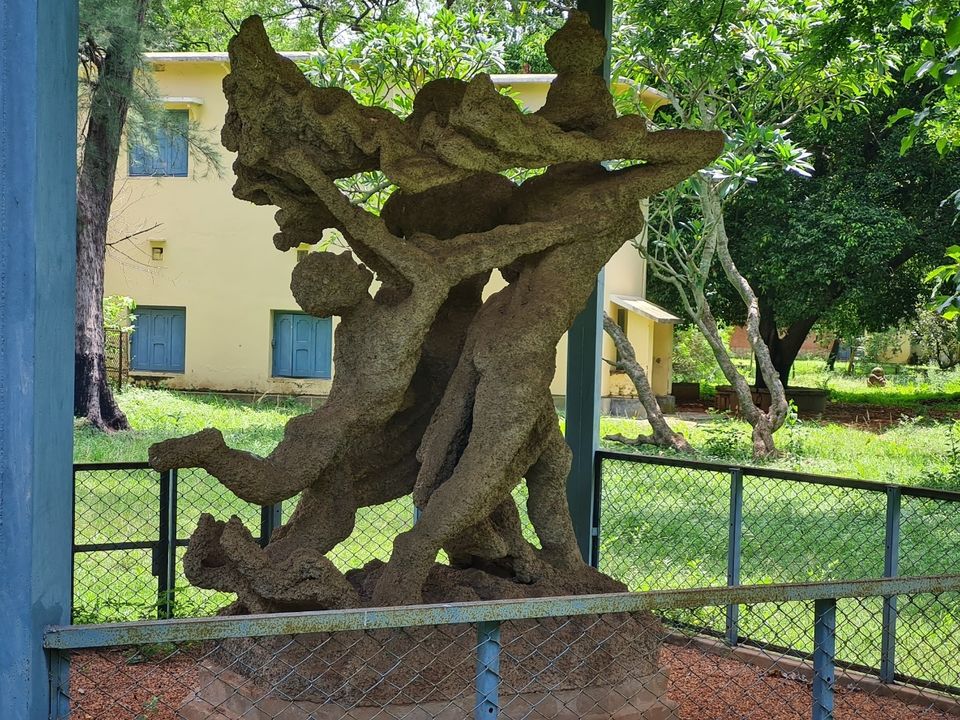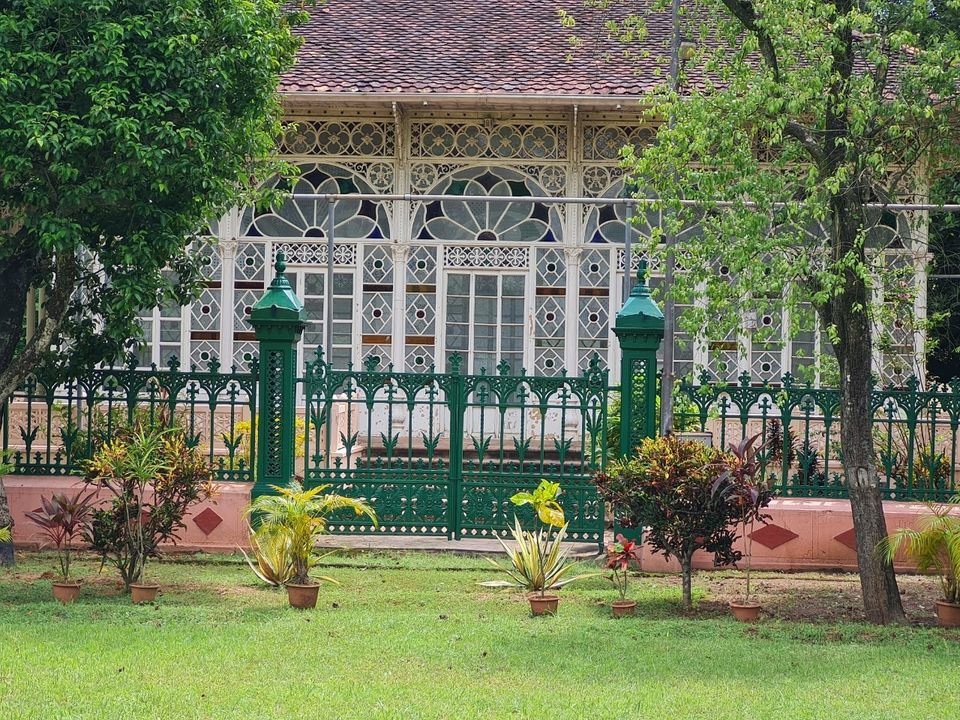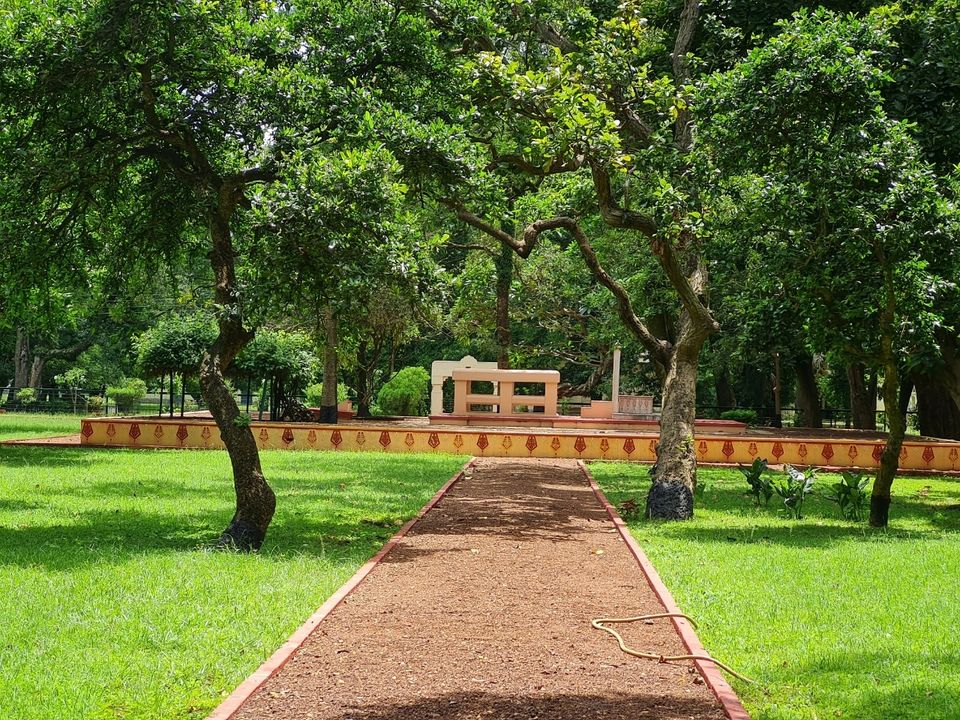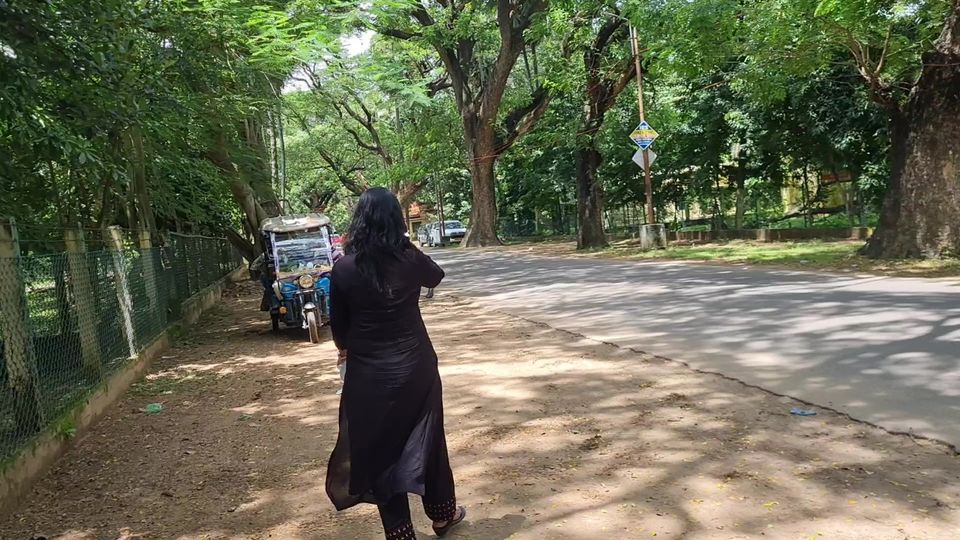 Sonajhuri Haat
This is a traditional 'haat' or market where people gather to sale and purchase their products once during the week.Sonajhuri haat takes place only during the saturday.Artisans gather among the 'sona jhuri' tree forest to sell their crafts.Beautiful handicrafts ranging from wood works to stitched items,primitive toys and traditional sweets are being sold here at very reasonable prices..The colorful array of items sold here are a treat to the eyes and one planning to visit Bolpur should not miss this at all. Another interesting thing about this market is that one can experience the santhali dance to the tune of the tribal music which would definitely make to want to dance with them.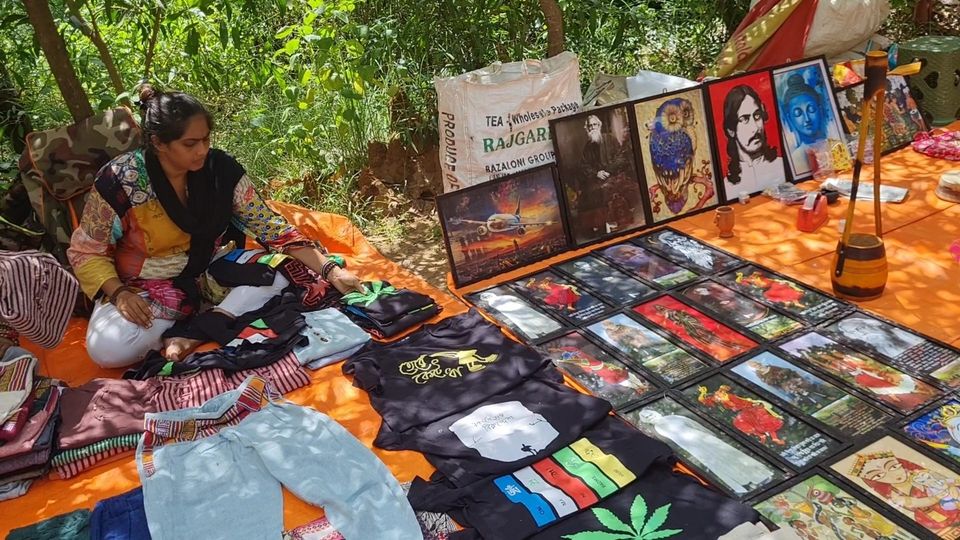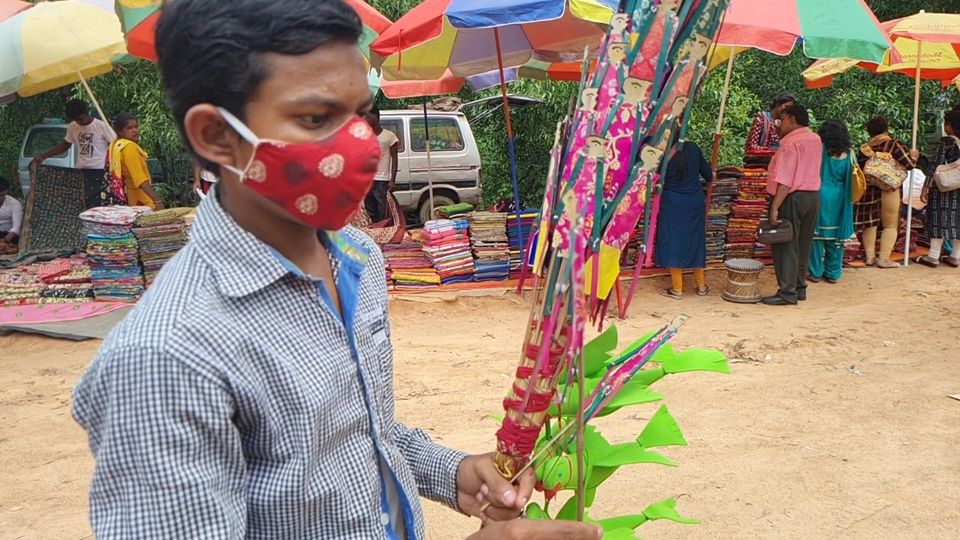 Another interesting thing about this market is that one can experience the 'santali' dance to the tune of the tribal music. One can also join them and dance to the beats.
A visit to Kankalitala, Visawa Bharati and Sonajhuri Haat can be a very refreshing weekend trip in Bengal. If you have less time in hand but you are craving for a break, then do make a plan to visit Birbhum and lose yourself amidst spiritual serenity, music and colorful arts.
Ready to travel for free? Earn credits and redeem them on Tripoto's weekend getaways, hotel stays and vacation packages!
Think we missed out on something? Tell us about it in the comments below. Or write about it here on Tripoto and earn Tripoto Credits!