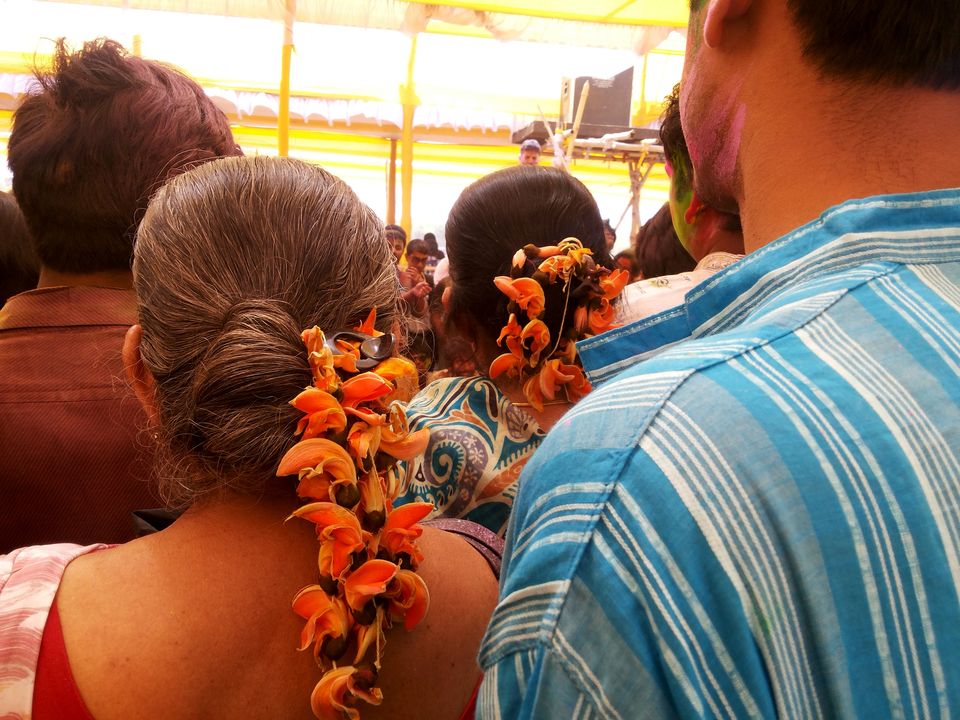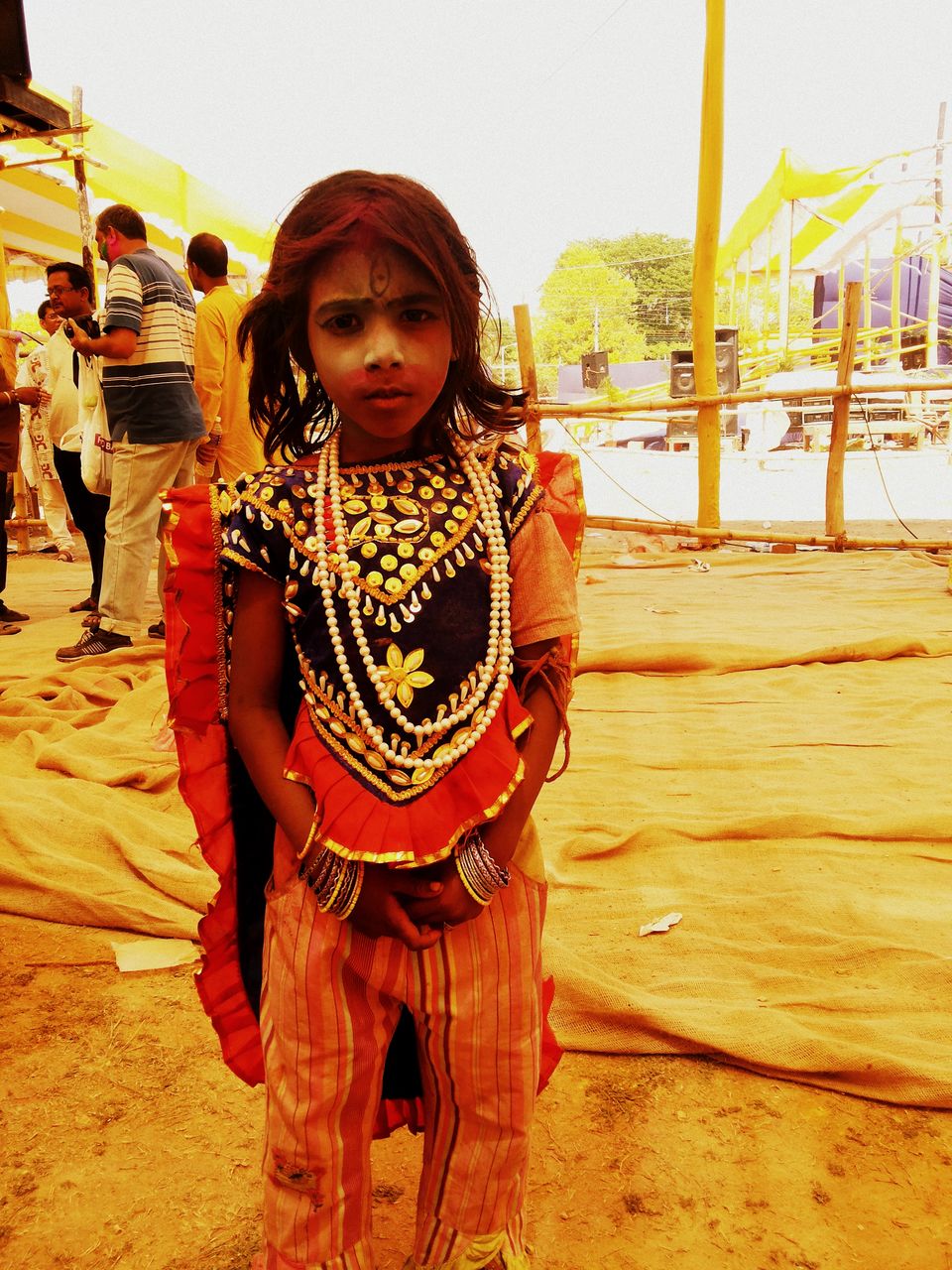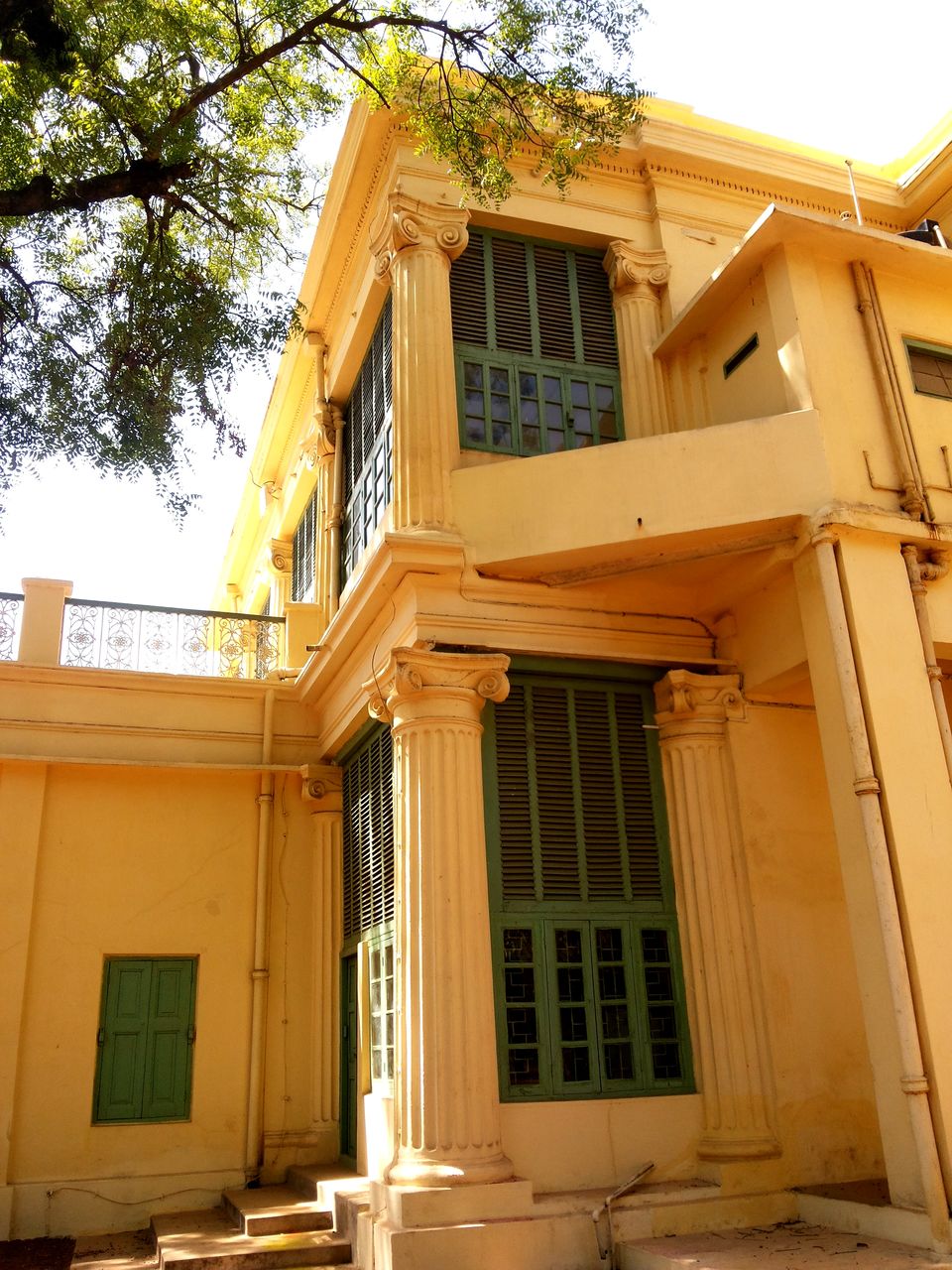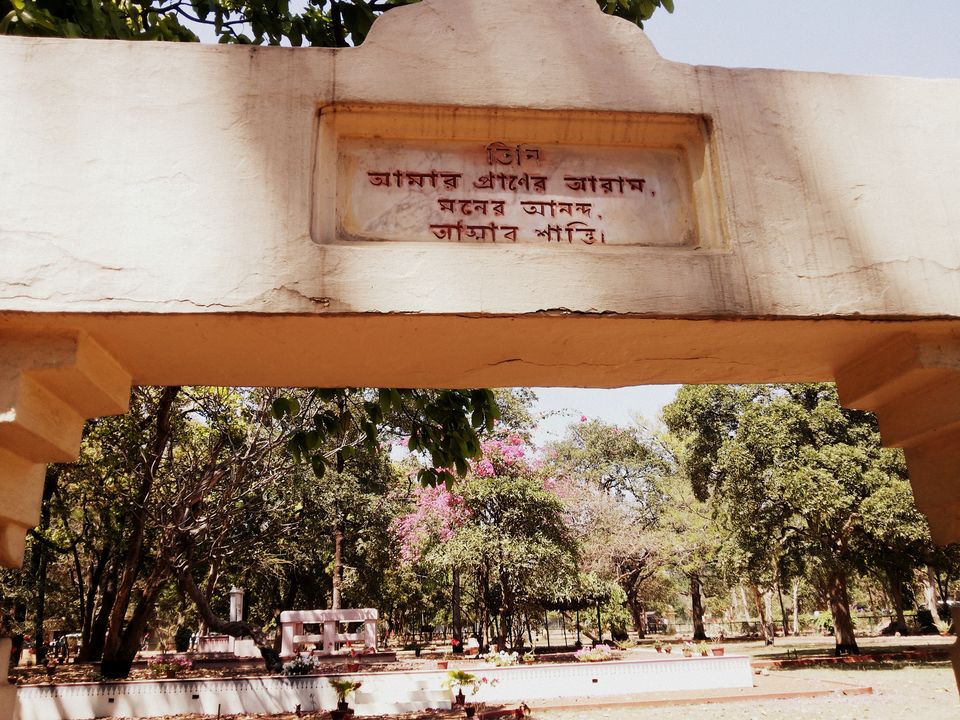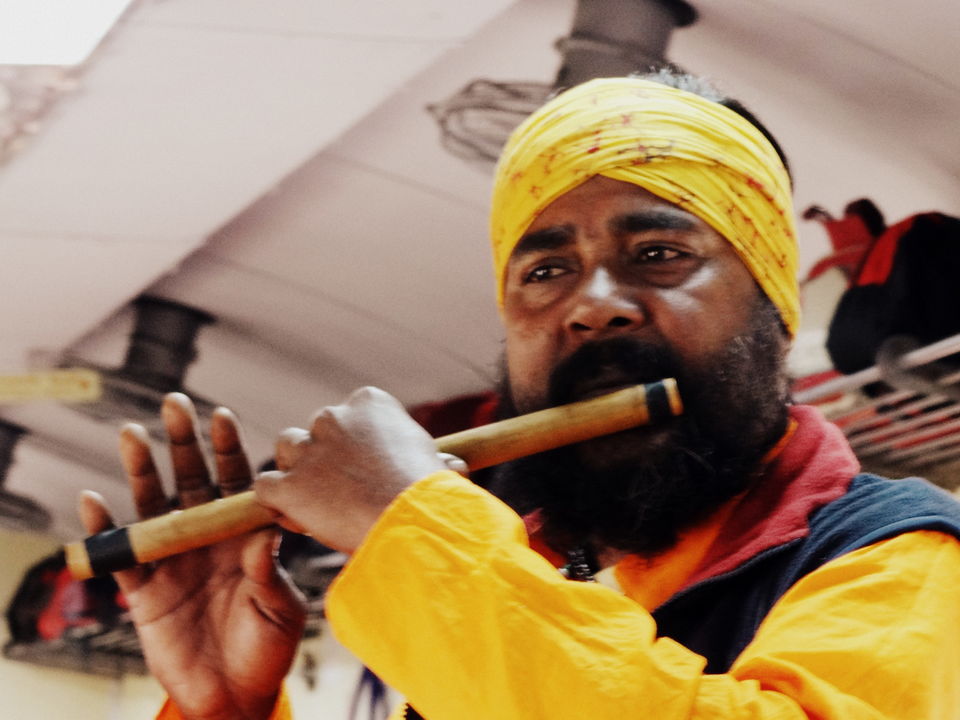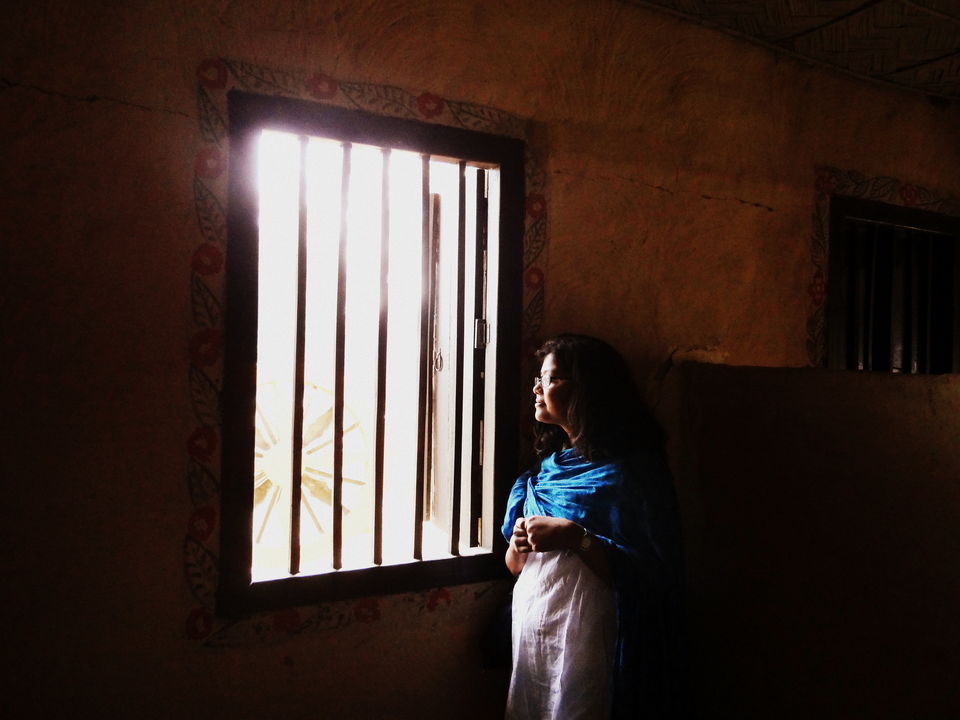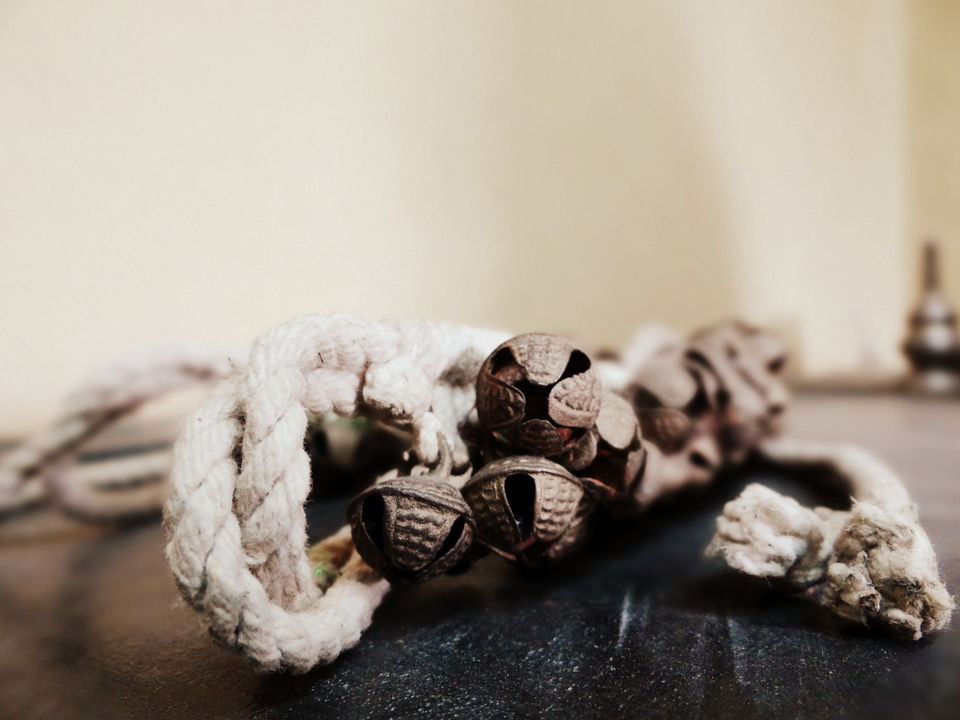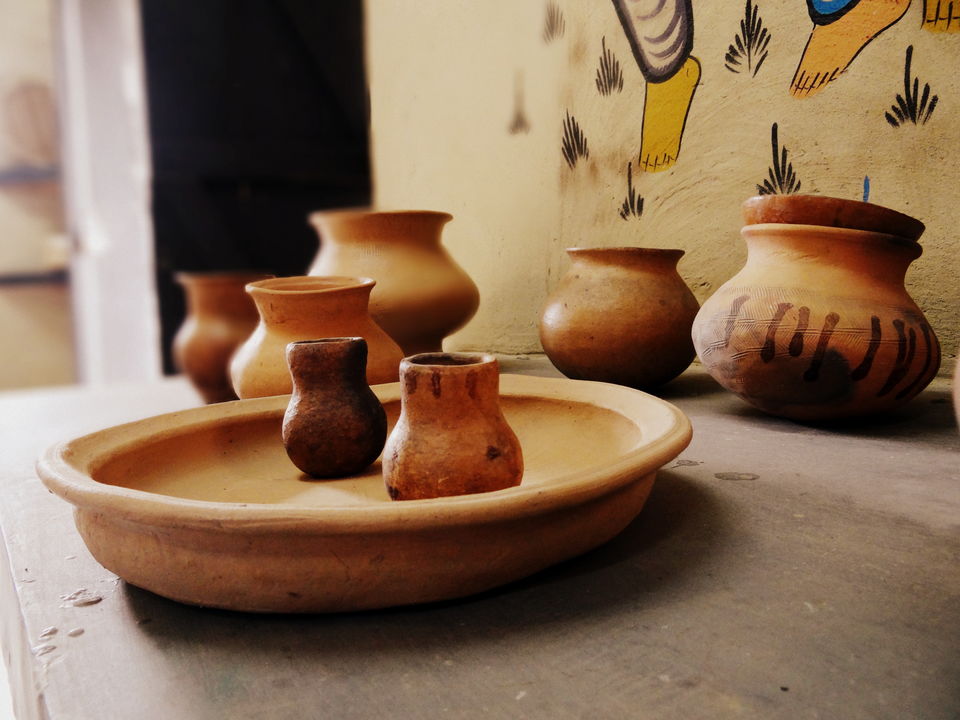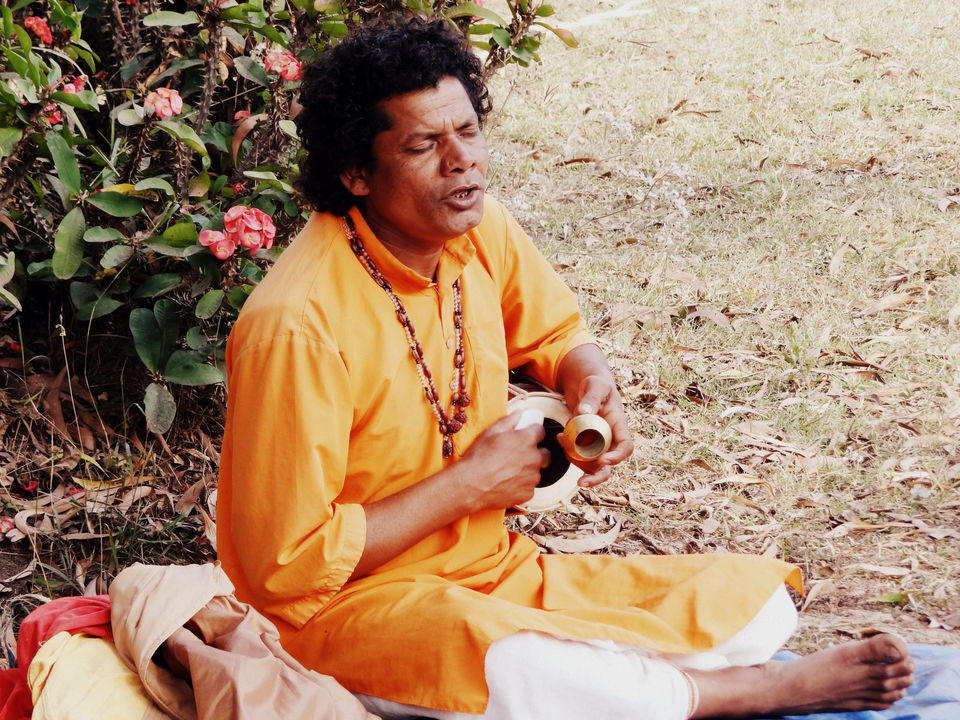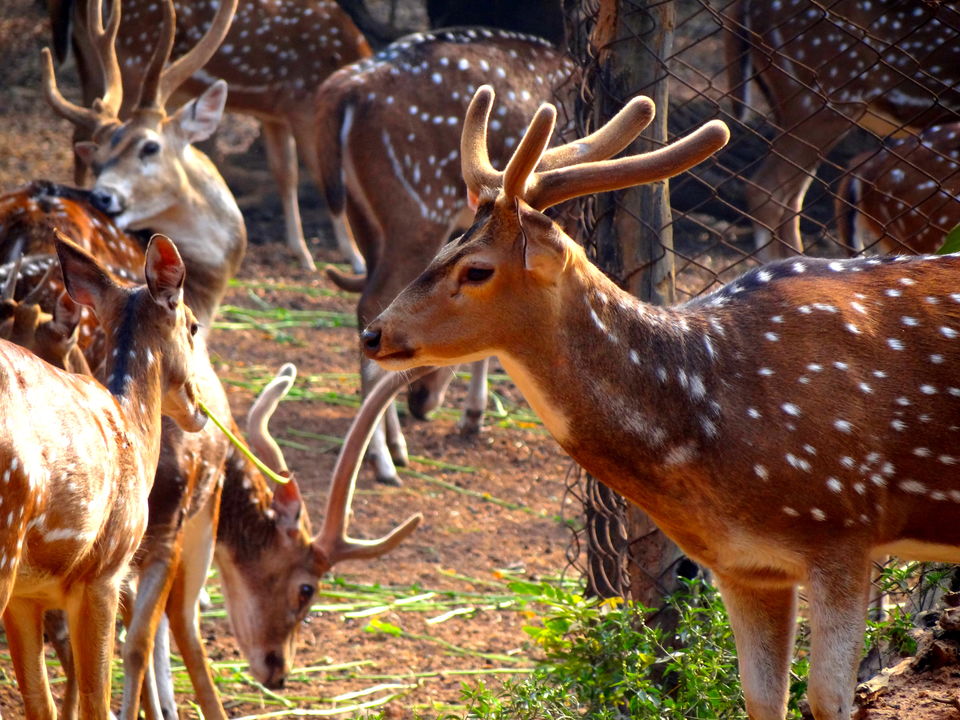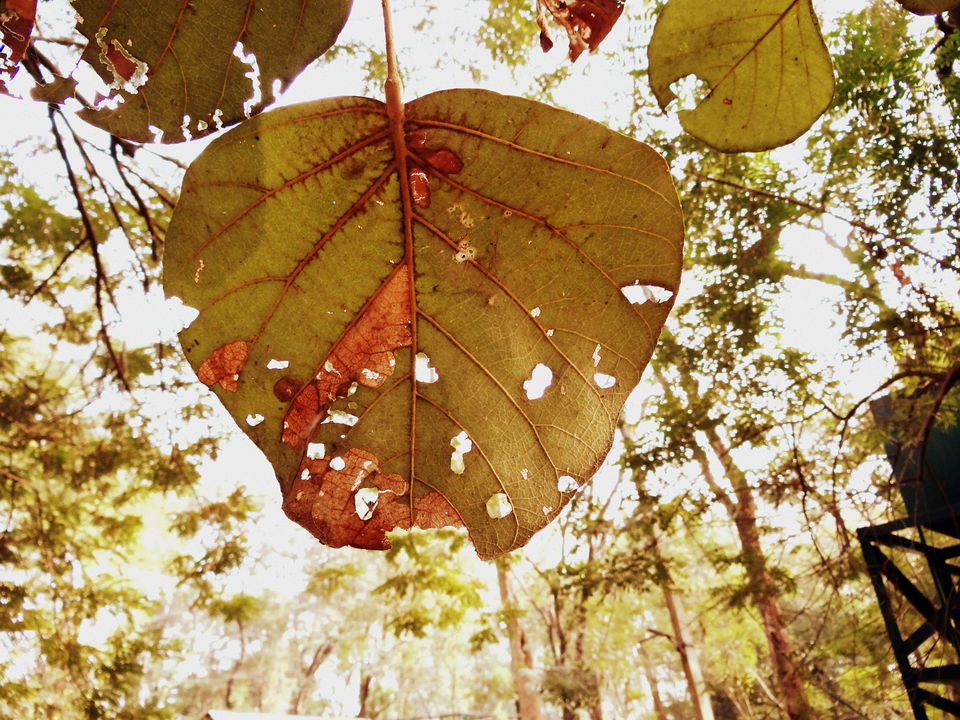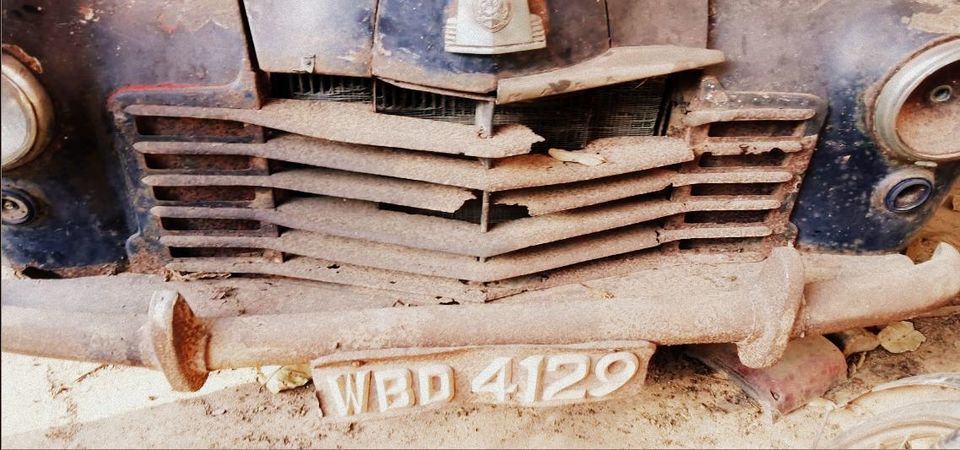 Bolpur is indeed a famous place, two noble laureates, incredible artists, a lot many academician and off course a Bengali fusion rock band with a forte of its own. Off late however, the most I have heard about Bolpur, is about Bolpur Blues and the color blue have somehow associated itself with the place, and there my objection.
I have visited Bolpur, around four times in the last 2 years and indeed there was no blue I could associate with it.
Yellow however, is omnipresent in Bolpur, from the color of the soil to the color of the sarees in Basanta Utsav, everything is yellow, the brighter shade.
If you were to visit Bolpur on an ordinary day, it would present itself to you in a completely different way. Saturday, will have its charm as you can additionally enjoy the haat (handicraft market) at the khoir.
If you were to visit on the occasion of Dol, do keep in mind:
– Start early( say at 11 pm at night the day before) to reach on time enjoy the celebration from the beginning.
If you are not travelling via car or private transportation, it makes more sense to reach the day before and stay at the many lodges. Do book at least 3 months in advance for the best deals, plus the availability runs out soon enough.
- Be very careful about your belongings, one of our friends ended up losing his camera.
- Taste the local fare, muri ghugni, chop muri, luchi alur dom, they will stay with you.
- When in Bolpur, do not promote any action that would disturb the peace, keing Shantiniketan Shan to (peaceful) is all of our responsibility.
Enjoy!
Specialty Bengali Non Vegetarian Cuisine. Do buy a bottle of home brewed ghee from the cooperative shop.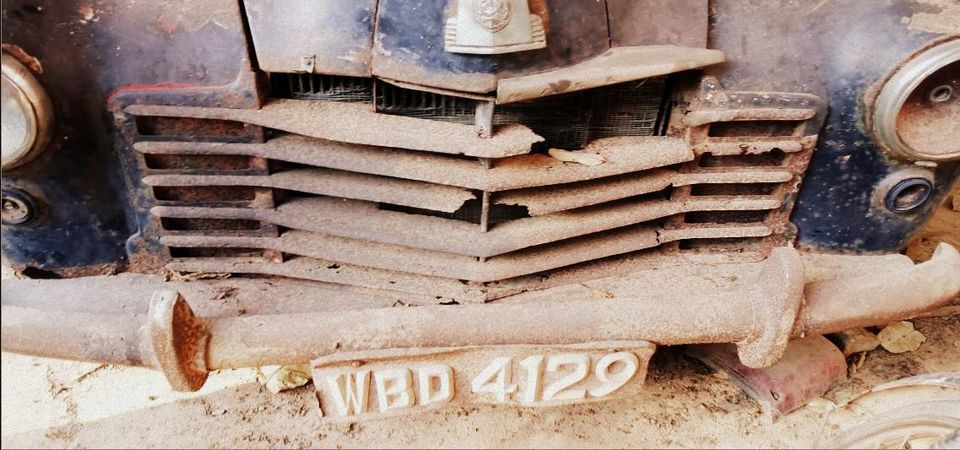 An open museum depicting the way of life for different tribes in India .