Land of Tagore
Shantiniketan is not just a name of a mere tourist destination. It is something that immediately connects to the soul of the Bengalis all over the world. Tagore is said to be the friend of Bengalis in every situation. Be it love, remorse, loss, victory or anything. Tagore has songs and poems for every emotion in his bag for us. He is our Bengali Santa Clause. All you need is just to wish a song or a poem.
Tagores were the Zamindars, and their property and lands were extended to various parts of Bengal then, and Bolpur , (located in the Birbhum district of West Bengal now) was a part of that property. Bolpur was a place that was very close to Rabindranath Tagore's heart. At that time Bolpur was nothing but a bare land of red soil. So, Tagore decided to transform the place into the land of natural beauty and renamed a part of Bolpur as Shantiniketan (home of peace). He also started his dream project Viswa Bharati University there and today it stands not only as a tourist attraction, but also as one of the greatest universities of India which attracts a lot of students not only from different parts of India but also from abroad.
It is not only the natural beauty that might attract you to Bolpur, but, the products of nature and other stuffs like local handicrafts would give you the authentic flavor of Bengal. The baauls with their melodious ektaras (single stringed instrument), the local tribal artisans with their inborn talents expressed through their works of art, the tribals with their music and dance and of course the 'HAAT' (local market) of Sonajhuri might make you exceed the planned budget for the trip. Moreover, you should call yourself lucky if you get to visit the banks of the small seasonal rivers called Khoyai and Kopai on a full moon night and if you grab the chance of doing so on DOL PURNIMA (Holi of Bengal) then you get to hit two aims with one arrow, because the festival of colors at Shantiniketan is something that makes Bengalis proud.
So, here are some glimpses of the land of Rabindranath Tagore….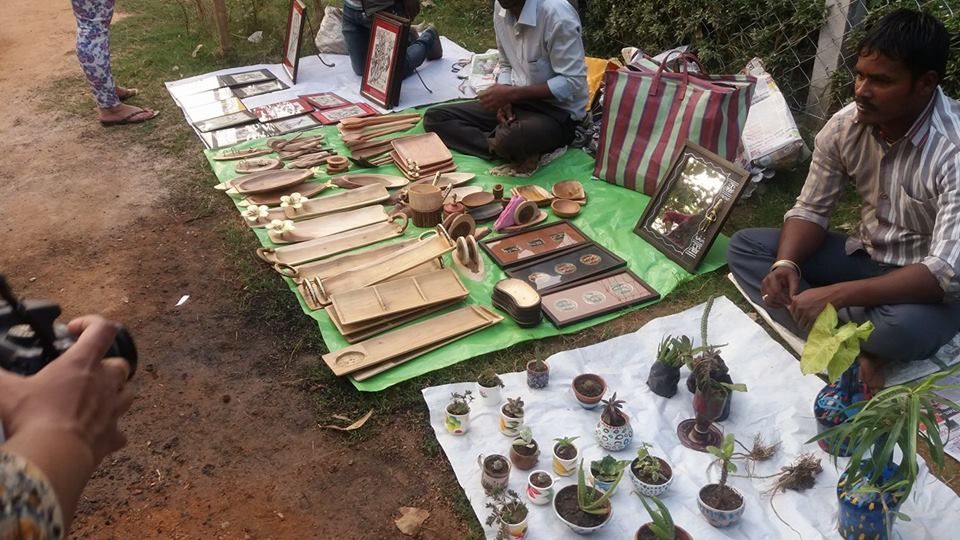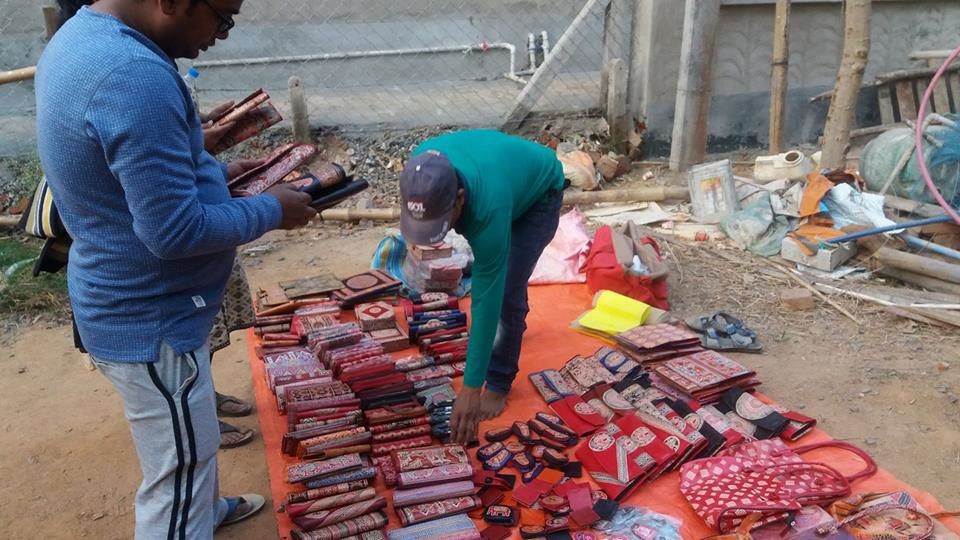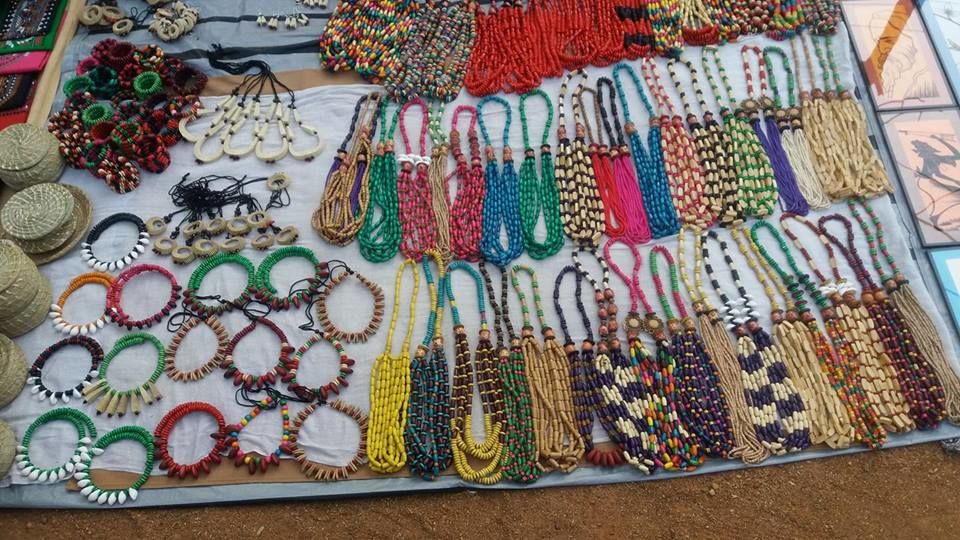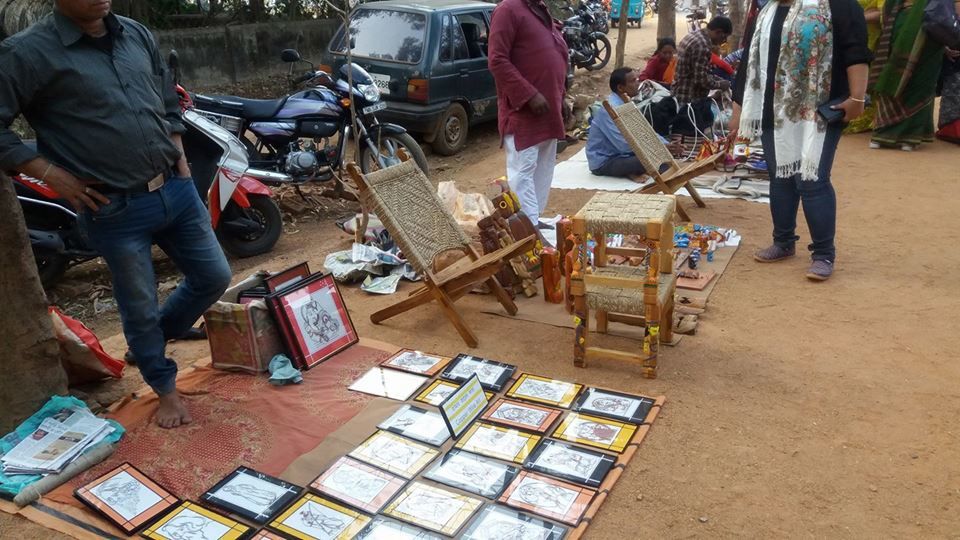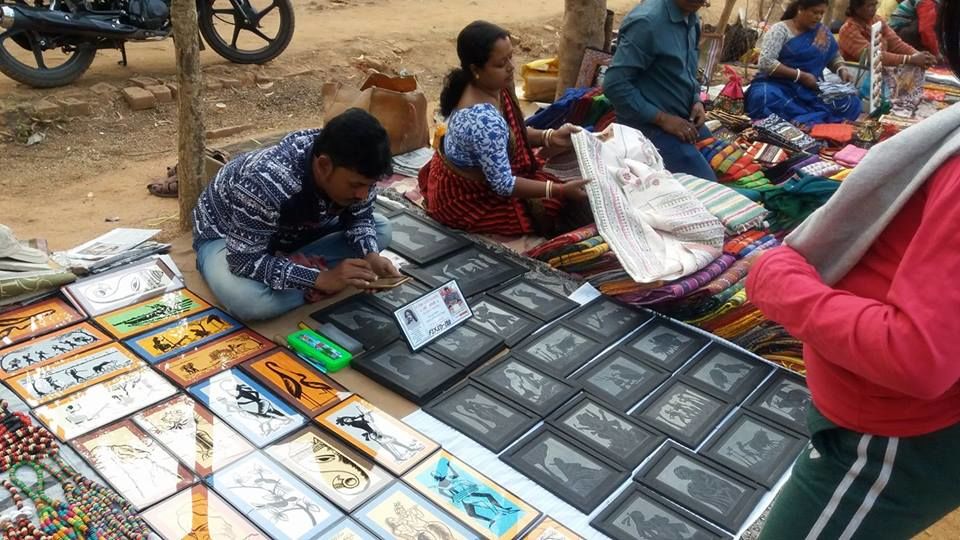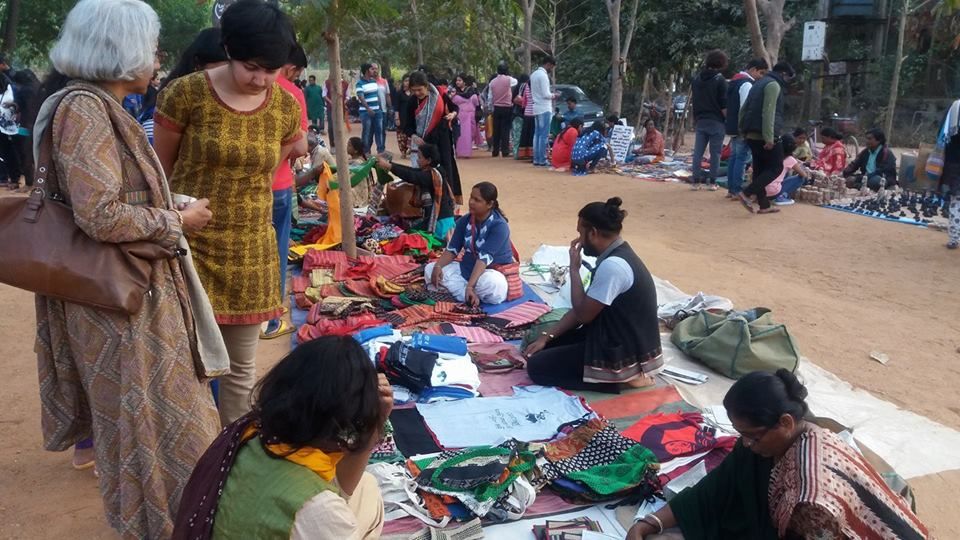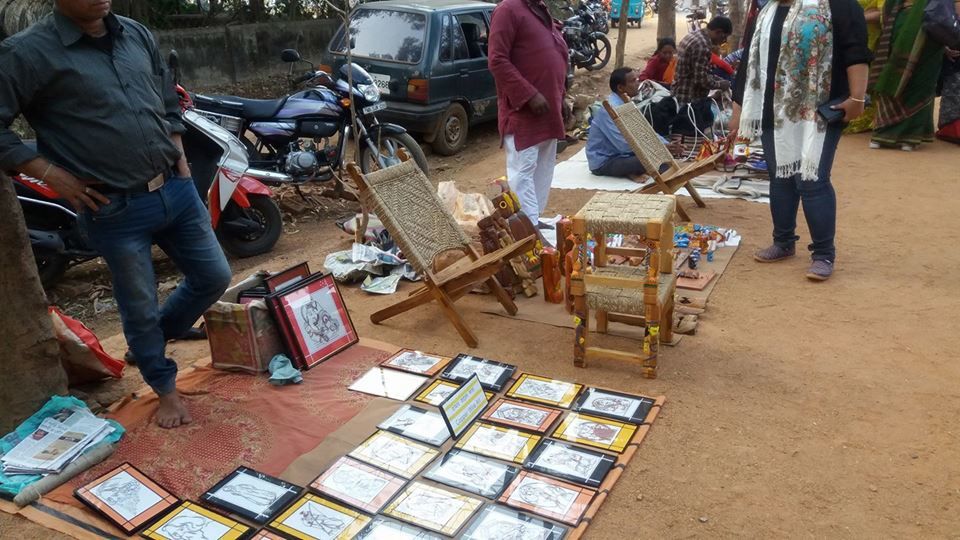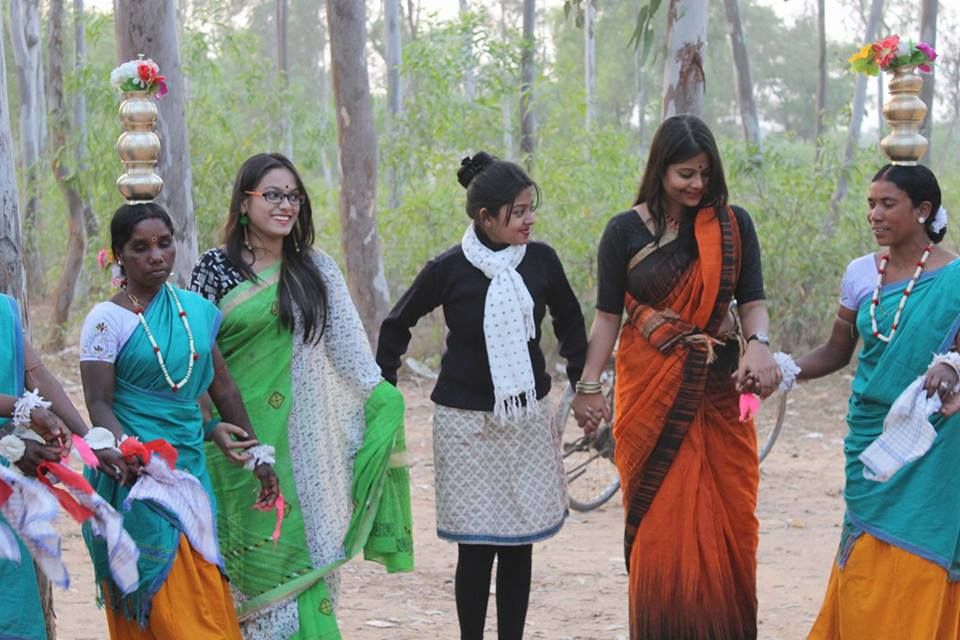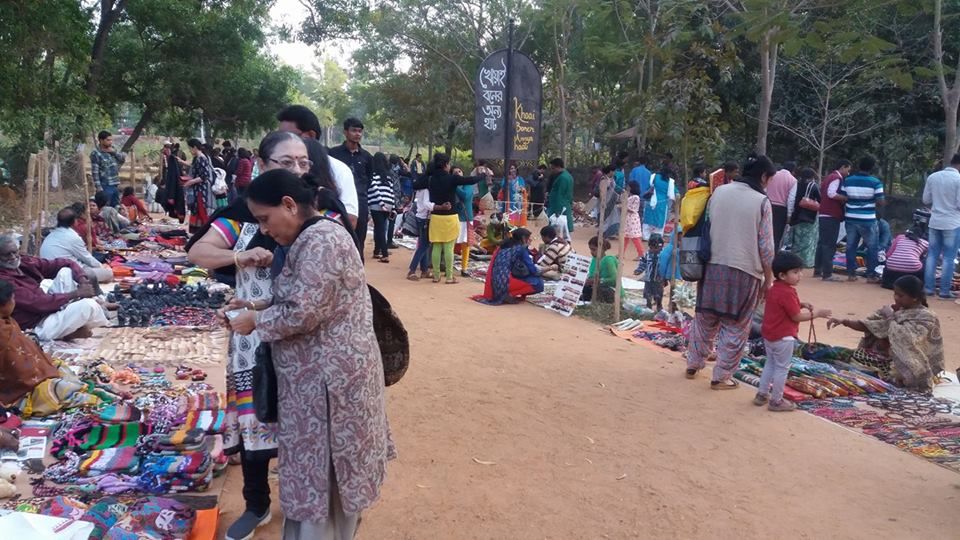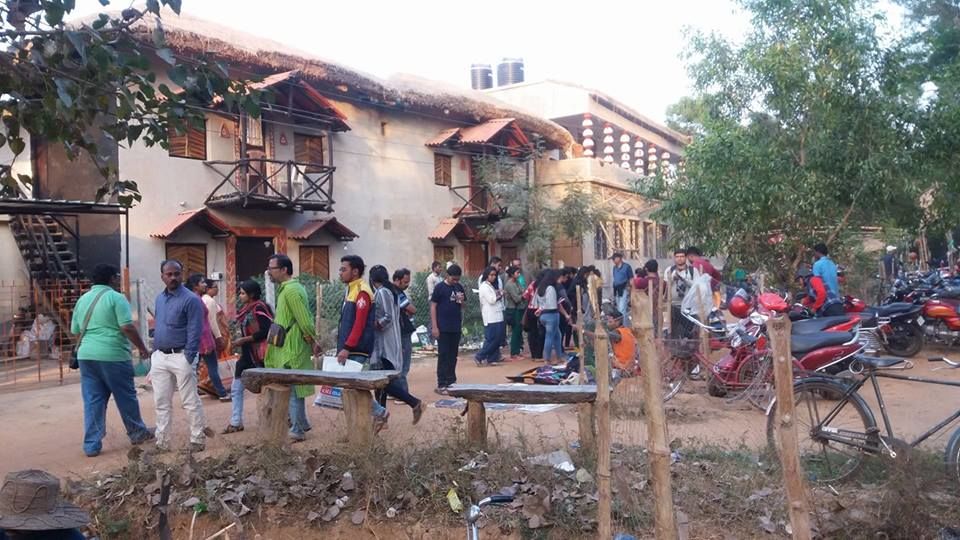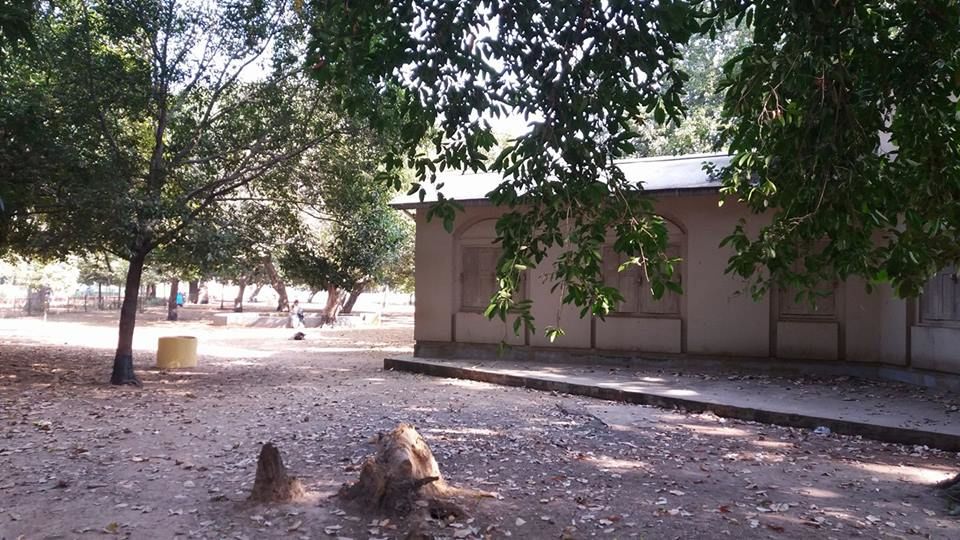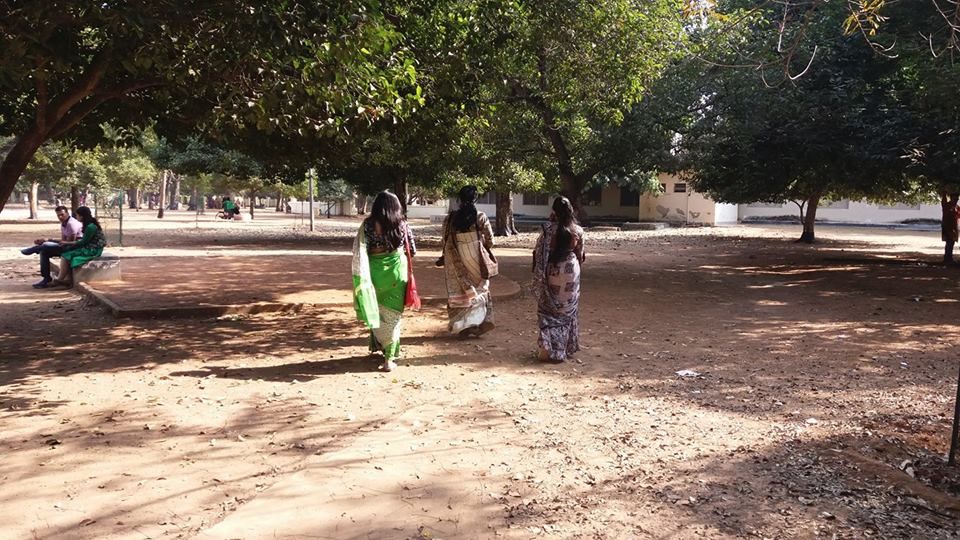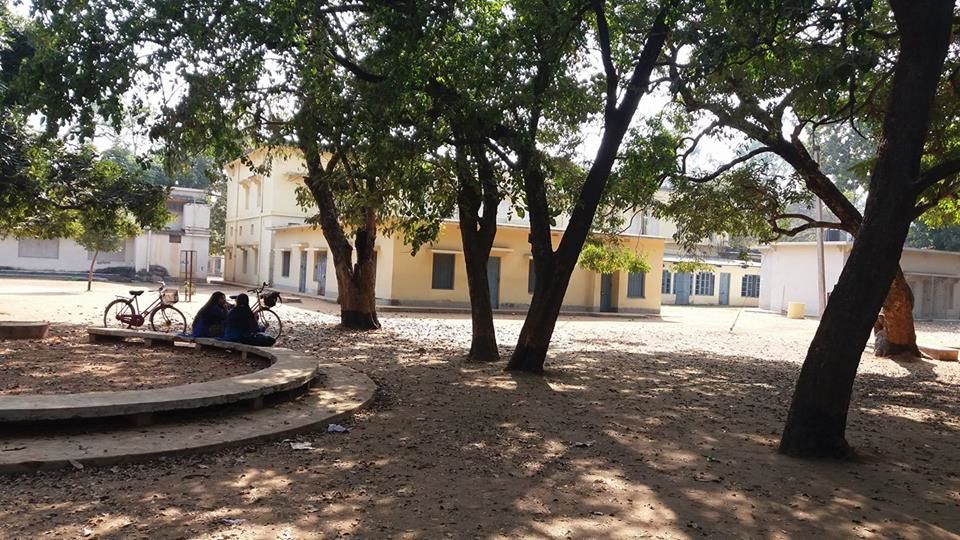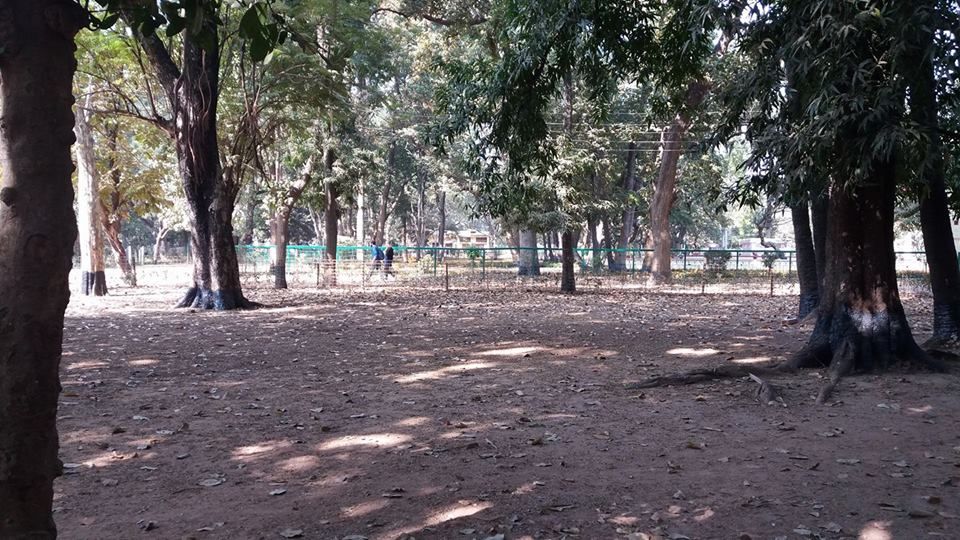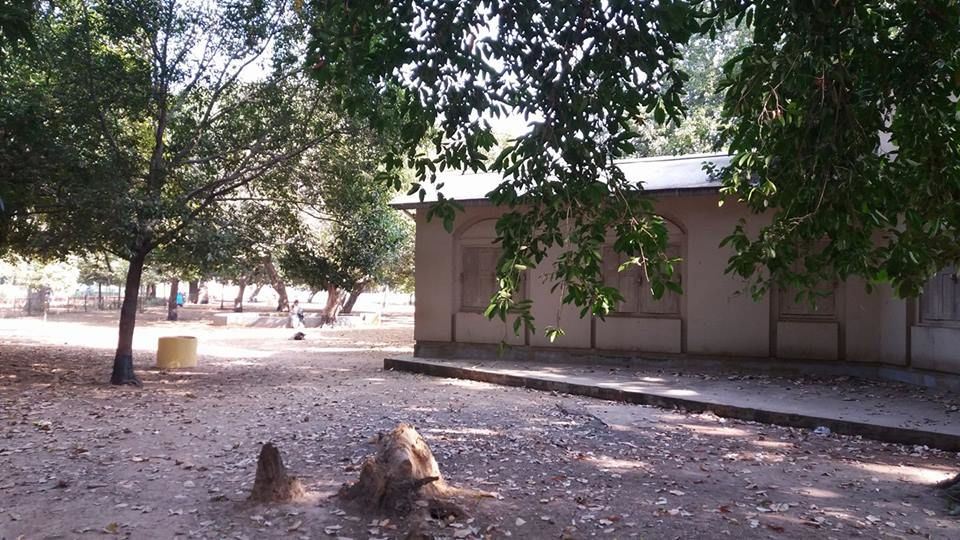 TIP: Bolpur is best if visited between February-March and November-December(second week)