It is important that you try out local delicacies when in Bratislava; this makes your experience more authentic. But it is also forgivable if you find that your taste buds cannot handle all that goodness.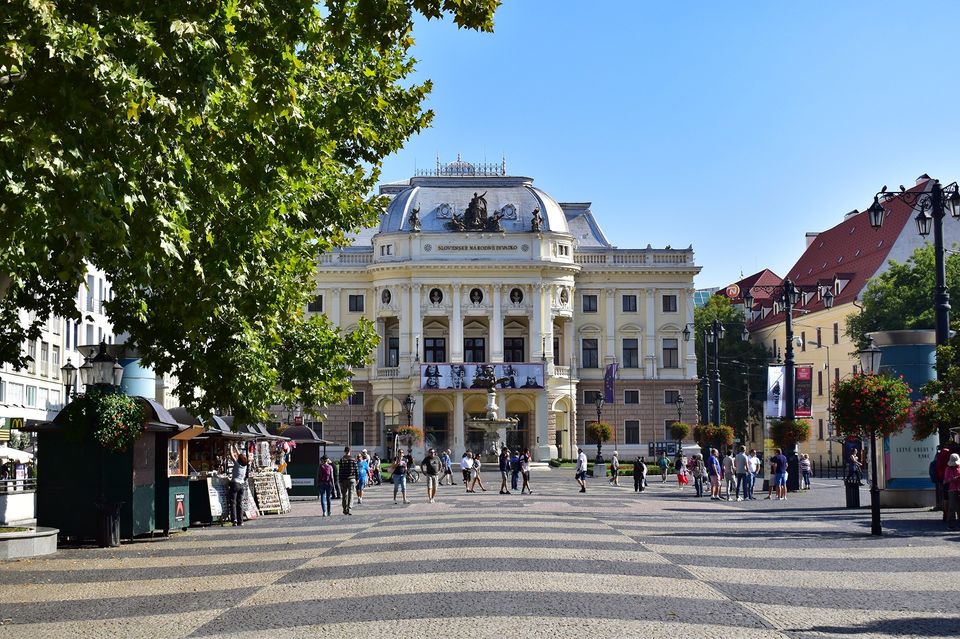 To help you out, here are five restaurants in the city that adequately cater to your international and local tastes. You have to try them out, even if it means riding a Bratislava airport taxi there.
● UFO
Right in the middle of the Most SNP Bridge, is a 311 feet high restaurant. It has a saucer-like structure, earning it the name "UFO". Gaining entrance into this place is quite an experience. This is because, in addition to great tasting food and quality drinks, you get a breathtaking panoramic view of the Danube River and the city of Bratislava.
● Modrá Hviezda
This is one of the oldest restaurants in the city, and its quality certainly supports that fact. The food here is delicious, the service is prompt and efficient, and the decor is quaint and rustic. It is best known for its traditional Slovak dishes; a perfect place to get a taste of Bratislava.
● PROLaika restaurant
This restaurant also doubles as a gallery where patrons can view large-format photographs. As well as attend exhibitions and screenings.
The cuisine here is quite international with tasty delicacies from all over the world. So if you need to treat your senses to a feast, the PROLaika is just the place for you.
● Soupa Bistro
Soup is a staple in Slovakia, and the locals love it so much that a restaurant dedicated to making soups was opened up. This charming and cozy spot offers diners four different kinds of soups daily. And their delicious offerings are not restricted to only Slovak dishes, international recipes are served here as well.
● Reštaurácia Hrad
This is another place where your buds can get a taste of home. With its location right beside the Bratislava castle, this joint caters to any of your culinary needs. From international foods to Slovak dishes, and even beer, wine or some fresh lemonade. Restaurant Hrad is just the perfect place to unwind and dine after an afternoon spent exploring the castle.