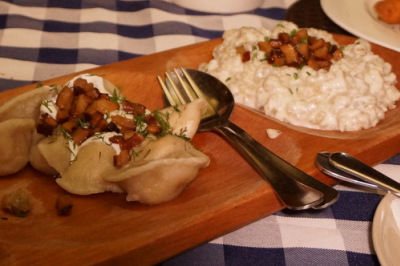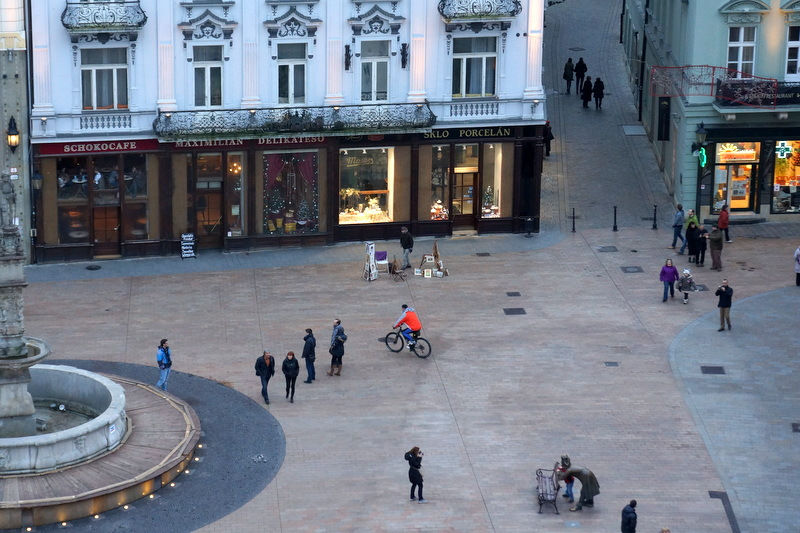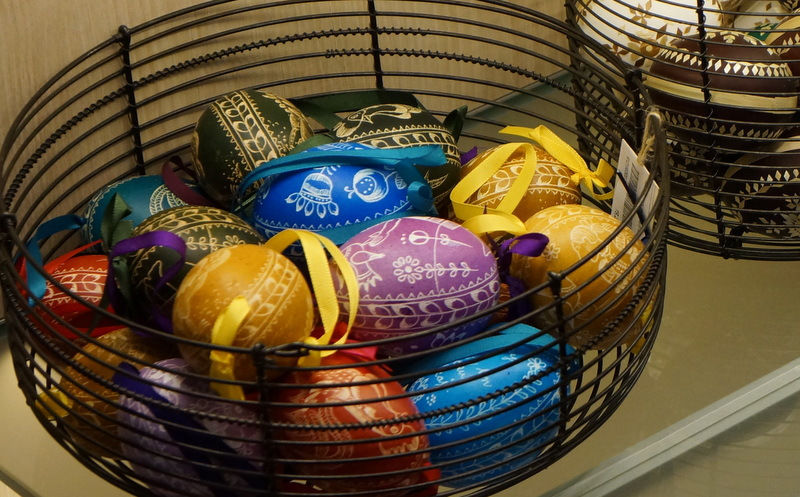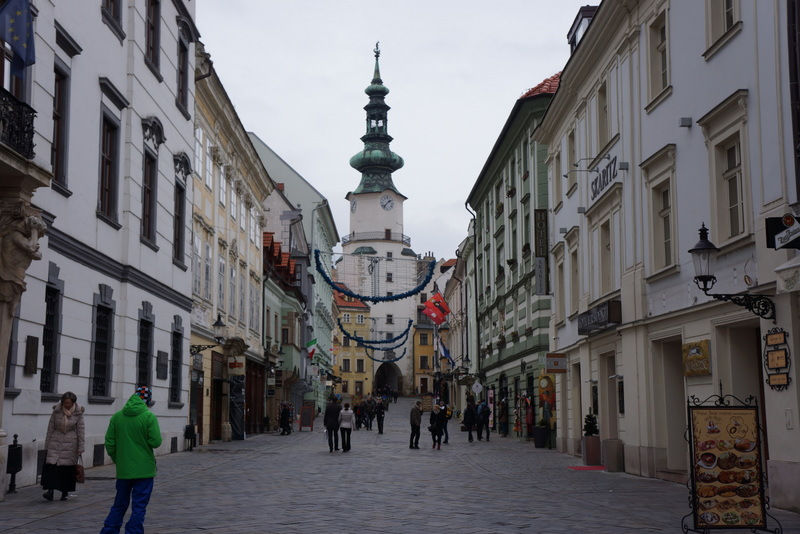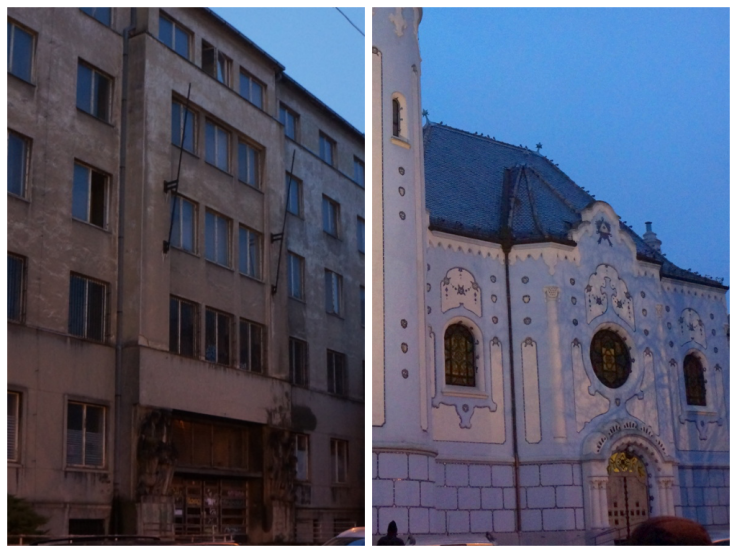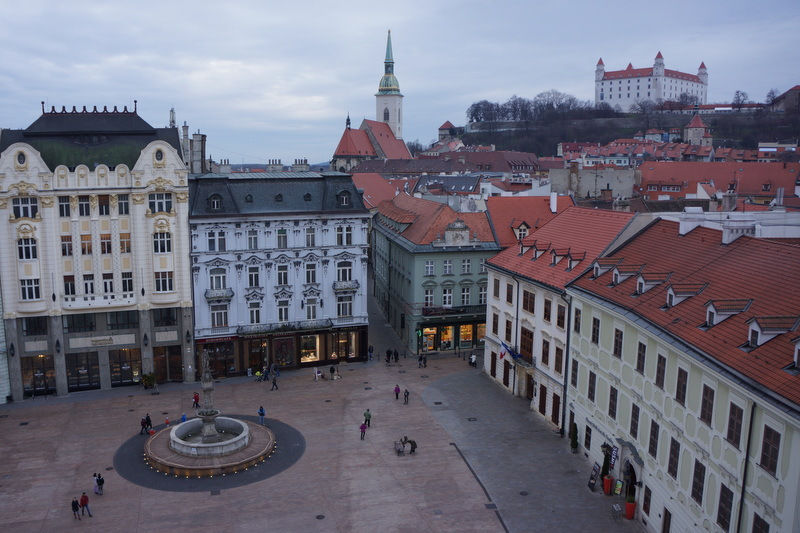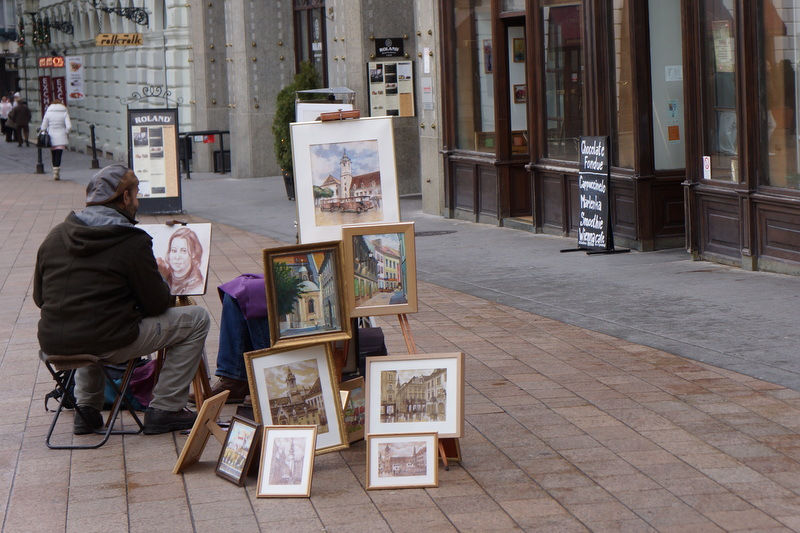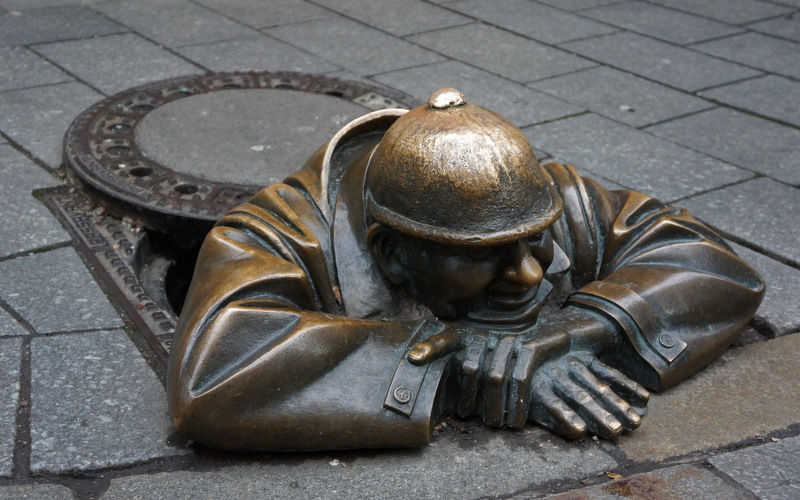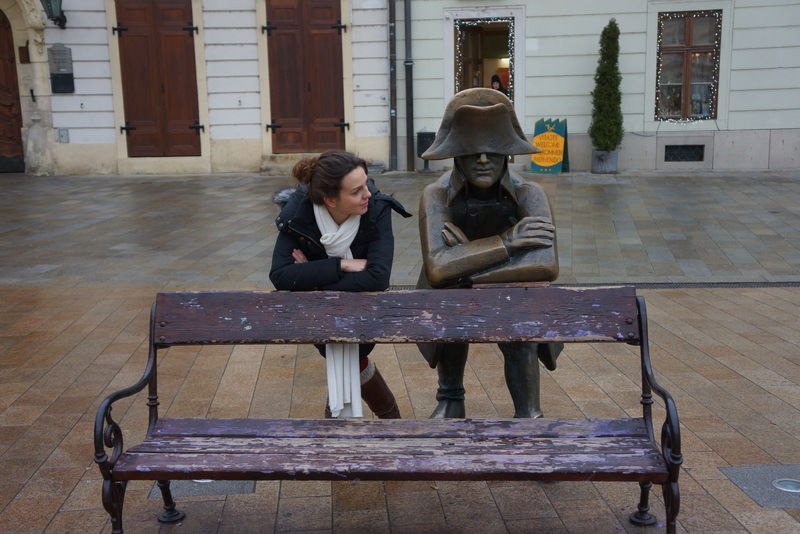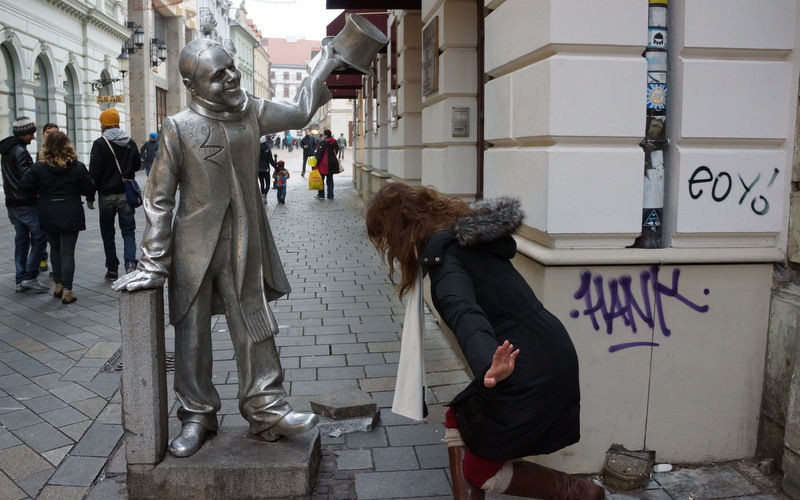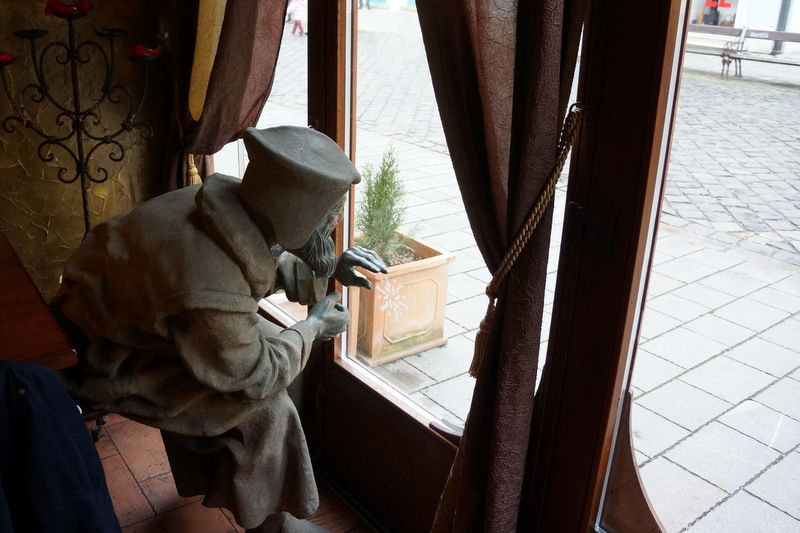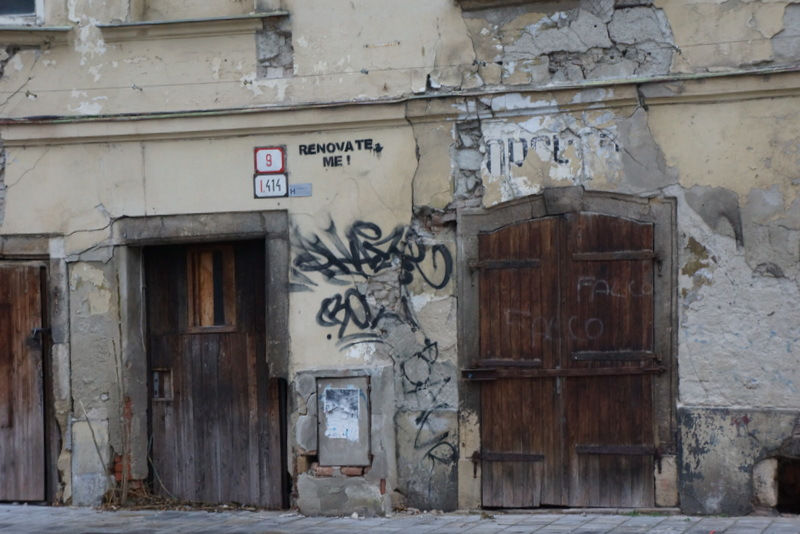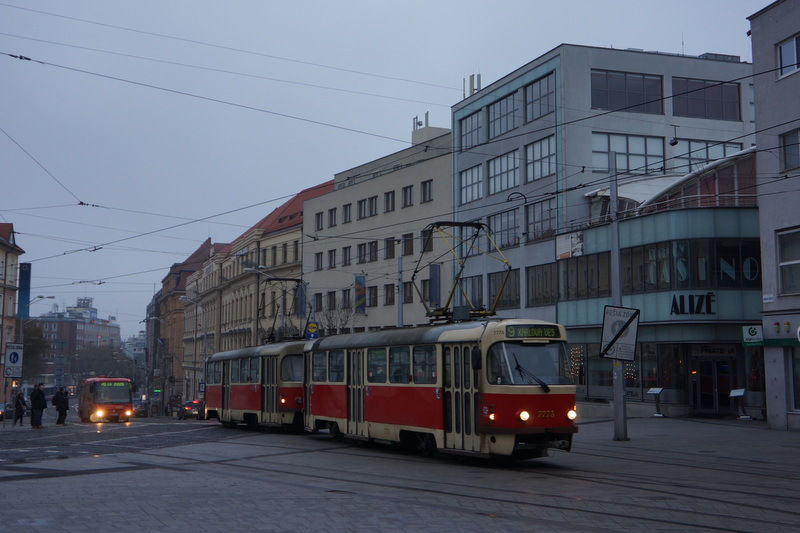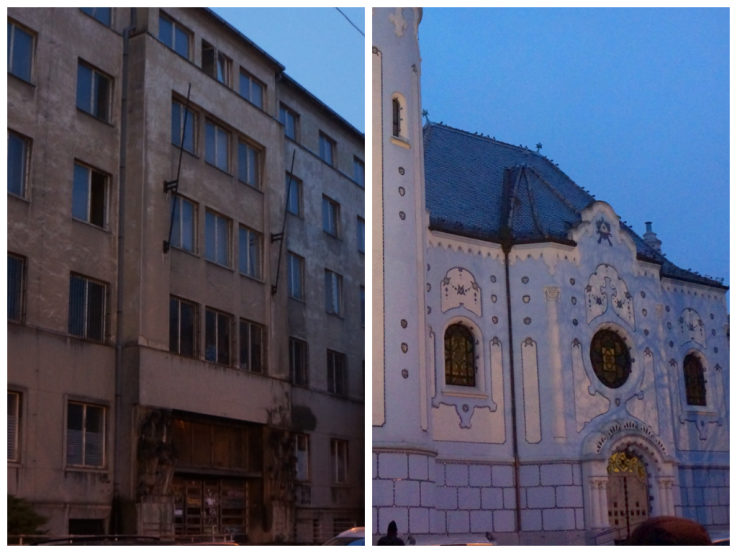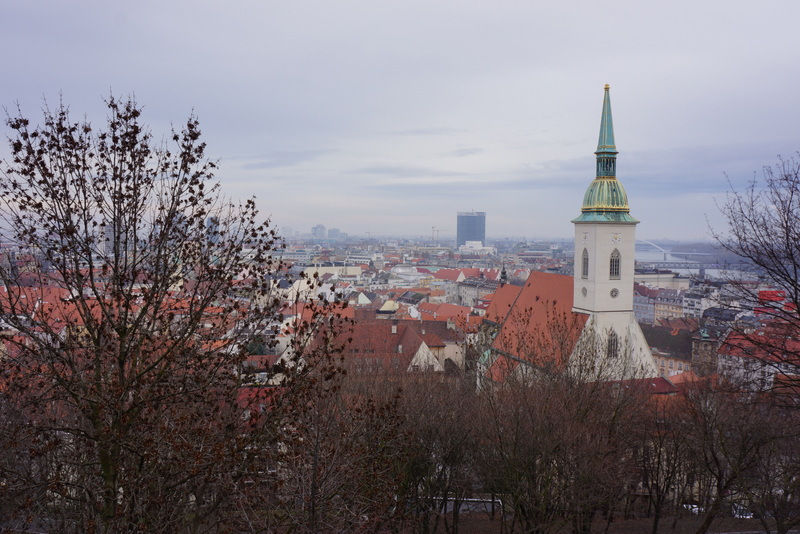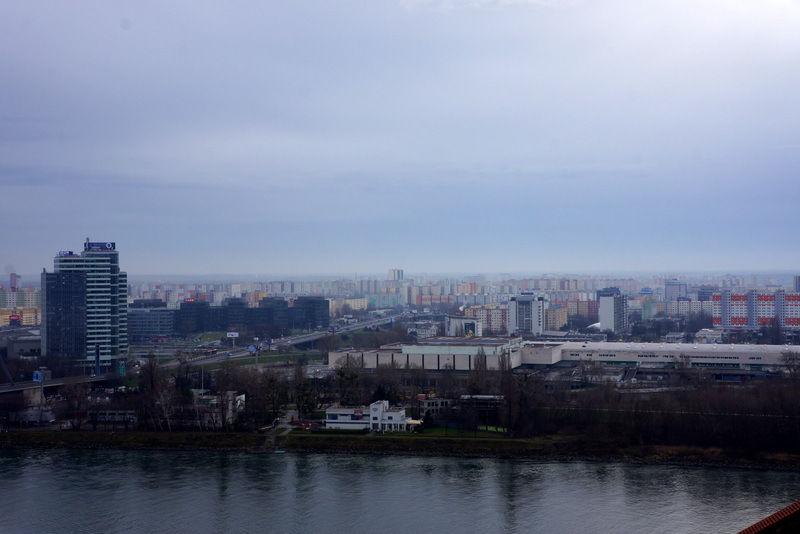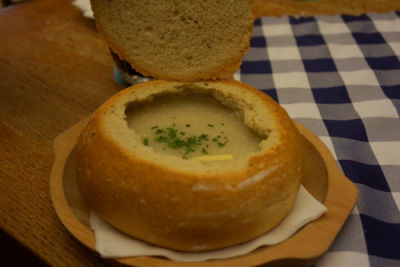 It's hard to know what to expect when going to Bratislava. Is it a poor ex-communist industrial city or a beautiful cultural gem like Vienna or Prague?
Well, it's both, and sometimes right at the same time. Bratislava is very different from its neighboring cities but, like so many places in Europe, it has quite the story to tell.
Bratislava has had it quite rough throughout the last century. The once former royal capital of The Kingdom of Hungary teamed up with the wrong side during the war and then, largely at the hands of the communist regime, lost a lot of its old beautiful buildings and charm to ugly buildings and major industrialization. Then in 2005, Hostel happened and Slovakians were not best pleased that their country had been made out by Director Eli Roth to be a poor, miserable and, worst of all, dangerous place.
I've developed a bit of a soft spot for this little city. While it felt immediately very different from other European capitals, some of it reminded me of the lesser visited parts of Krakow, and with the Slovak language being quite similar to Polish, it also felt somewhat familiar.
So, is it beautiful? Well, it has its beautiful parts, like the central square, the best view of which comes from the top of the old town hall which now houses a lovely little museum dedicated to Bratislava's history.
The little square itself is one of the loveliest parts of the city with buildings that are so ornate they look quite out of place. With artists, musicians, statues and craft shops dotted around the square it's the postcard part of Bratislava that retains just a little of its former glory.
One of my favorite parts of the city is where the quirky statues fill the old town and sometimes pop up in the most unexpected of places, out of holes in the ground and even the inside of restaurants.
The old town is small but adorable and quirky. It's not all postcard-perfect; it's a city that is in many places grey and dull, in disrepair, and still trying to grow.
Some of the best hidden gems though are found when walking in the areas that look rather uninteresting from the outside. Turn a corner and you'll find a funky statue, interesting street art, and the odd bright blue church.
I love a city where you can turn around and see two sides of a story just like that. On one side of the road we have this beauty of a church, and on the other side a beast of an old hospital. We were losing the light so it was hard to capture the beauty but just Google image search 'blue church Bratislava' (here's one I made earlier) and you'll be amazed at its blueness.
Another place where you'll see just how much this place is a tale of two cities is to walk up to the historical castle which looms over the huge industrial landscape that is now modern Bratislava.
So, is Bratislava worth visiting? Absolutely. It's different from anywhere else in Europe and that makes it absolutely worth visiting and learning about.
EAT, SEE, DO RECOMMENDATIONS FOR BRATISLAVA
EAT: Garlic soup in a bread roll and bryndzové pirohy (dumplings with Slovakian sheep cheese) at Bratislava Flag Ship restaurant (Namestie SNP c. 8), or for non-Slovak grub at a very cool place, try Alchymista (Laurinska 11).
SEE: the view from the top of the Old Town Hall (Stara Radnica) Tickets for the museum inside cost 5€. Also, the view from the Castle is great, and that one's free.
DO: Go on a free walking tour by day then walk around the old town at night to hear street music and pop into the many bars dotted around the square. Also, do take the trams – they're cheap as chips and perfectly safe.
AVOID: Taxis with no phone numbers on them as they'll rip you off with dodgy taxi meters which is never fun. Taxis here should be super cheap (around 10€ from city centre to the airport.