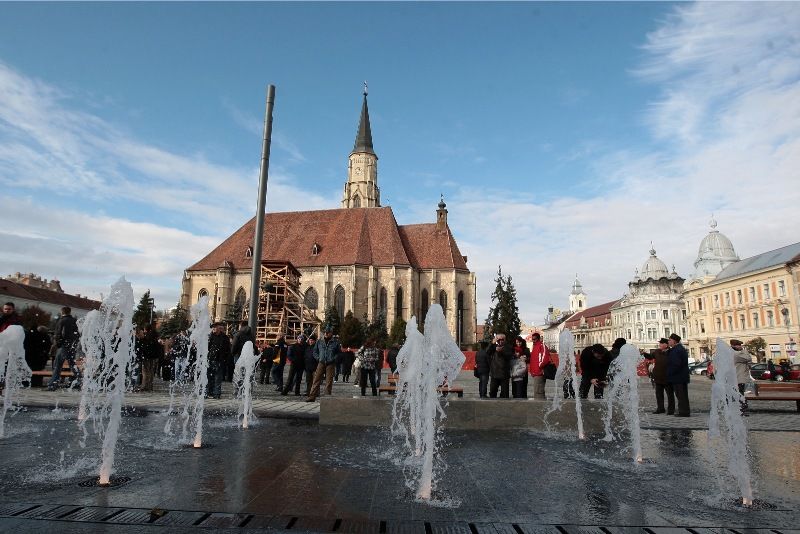 Who would have thought you could make a vacation so useful, that you could go to a music festival but also to visit the city where this festival is held? Together with two of my friends, we decided to go to Cluj, to see the electronic music festival Untold. As I do not want to leave something unmarked where I'm going, i thought to visit Cluj, as long as i am there.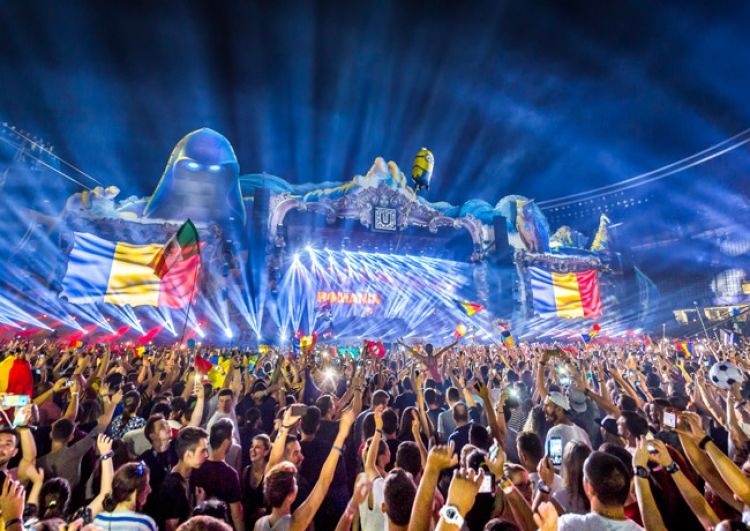 I bought tickets for the festival, then bought train tickets, and I was ready for the adventure. I waited another week after I took the tickets and I did not know how to make the time pass faster. After that week, we met at my house and from there we took a taxi to the train station. I like travelling by train, it is a great sensation, especially since I took advantage of the fact that we don't have to drive, and we shared a small bottle of vodka, as a boost before the fun.
When I arrived, I noticed that I made the mistake of not taking accommodation before leaving, and as no one expected, we had no good places to stay. Immediately after we realized we had to take accommodation outside of Cluj, we realized we needed transport, especially since we needed to visit Cluj. Of course I came to the conclusion that we have to put money on renting a car, so we rented a logan so we can move around.
The first evening of the festival was amazing, with Avicii singing on the main stage, and all over the place were other smaller stages with various DJs. There was no way you could not have fun, there was no way you could not like something from there, it was impossible. Even the food and drinks were good, and despite the fact that I get tired relatively quickly, I managed to stay awake until 4am. The sound was out of the ordinary, I read online various opinions of people living in Cluj, who were clearly disturbed by this sound, which made your chest vibrate when you were there.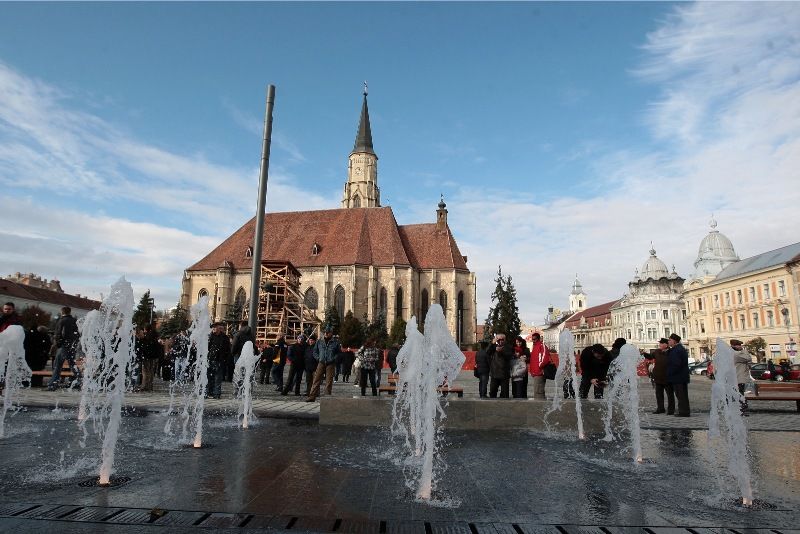 The next day we woke up at 12 o'clock and decided that until the evening we had time to visit something, so we went to Cluj with the car and visited the Union Square, which is, like in Bucharest, somewhere in the center of Cluj, the difference is made by the structure of the buildings that surround it. The oldest buildings in Cluj are located there, so you realize how beautiful it can be. We ate a donut, we sat a little on the bench, and hoped to get rid of the hangover.
In the evening we were ready for the second crazy night of fun, and despite the good music and the atmosphere surrounding us, it was not the same anymore, because if on the previous evening we had alcoholic beverages, on the second night we could not keep up and we had to do without. It was not very bad, we just could not enjoy the music and all the party as we should.
On the third day, we were already well rested so we said we should visit two important objectives, so we voted for the "Romulus Vuia Ethnographic Park" and "Tailors Bastion and the Astronomical Observatory", both are two important and demanding objectives.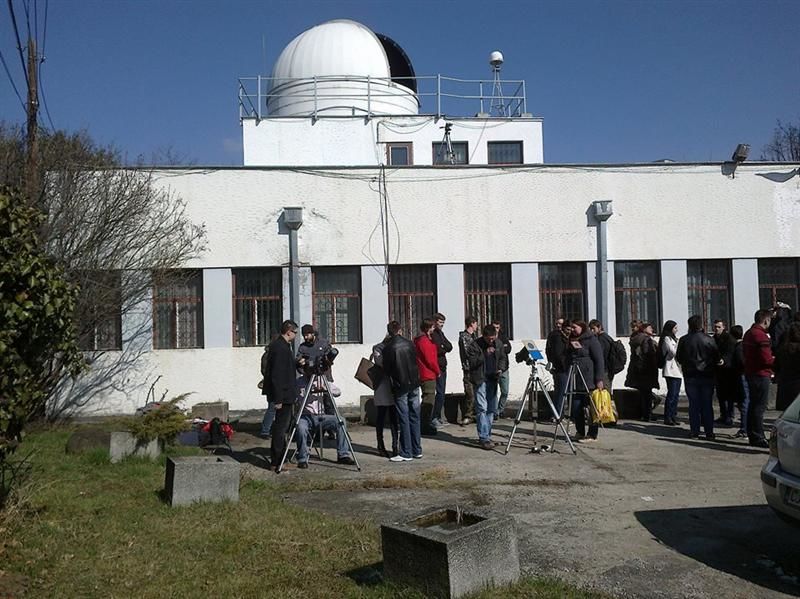 The park is amazing, it is a kind of village that has been maintained for so long, and the style in which the houses are built is really something unique. The Astronomical Observatory has been built for nearly 100 years, which made me think, because it is hard to believe that the romanians had any interest in astronomy 100 years ago.
After these two touristic objectives, I was ready for the third and last evening of fun. And after a last effort, I stayed until 2 o'clock, but especially because the next day I had a train at 10 am to Bucharest. I have lived a mixed and unforgettable experience in Cluj, where I will definitely return at least once in this life.