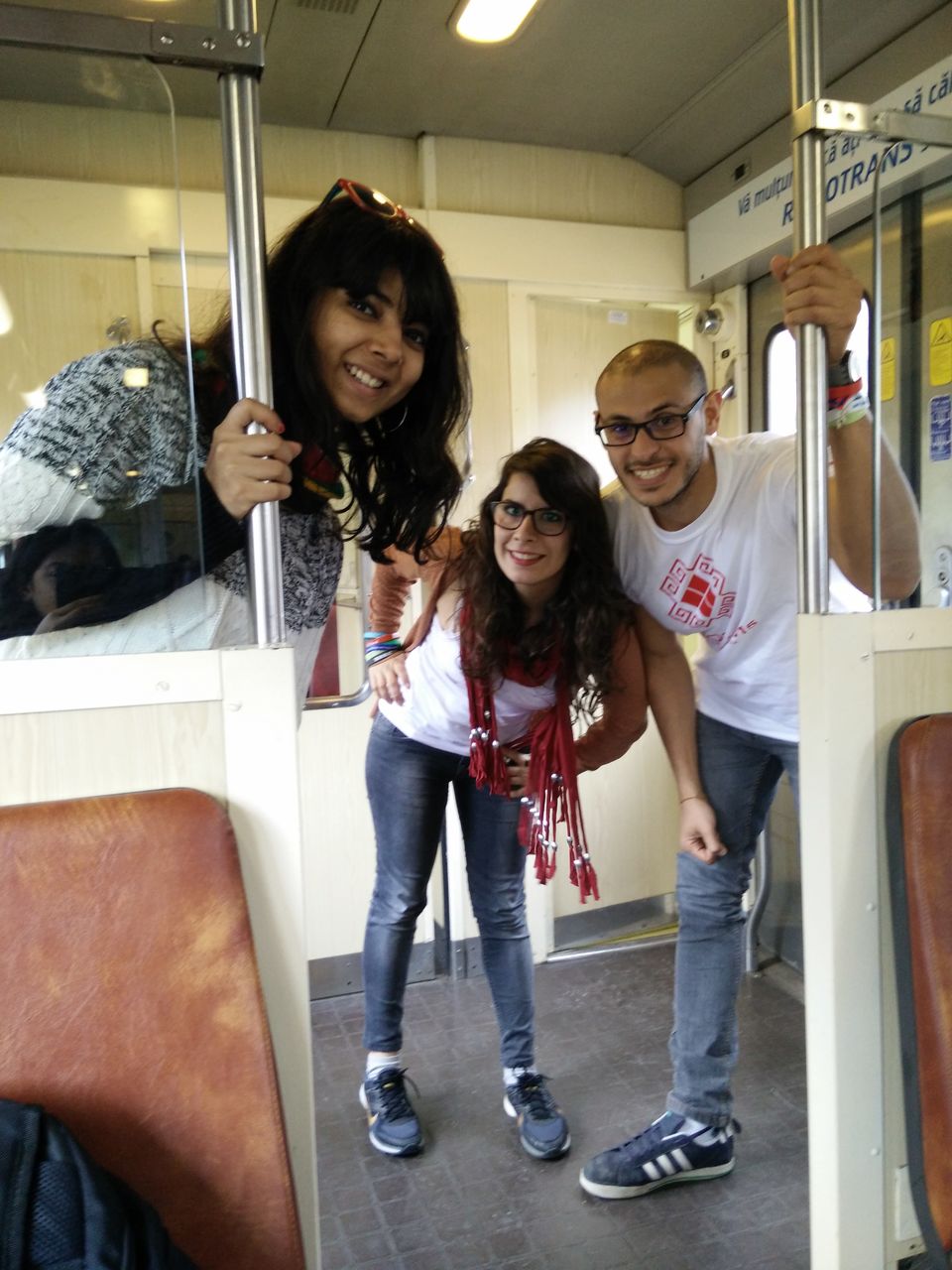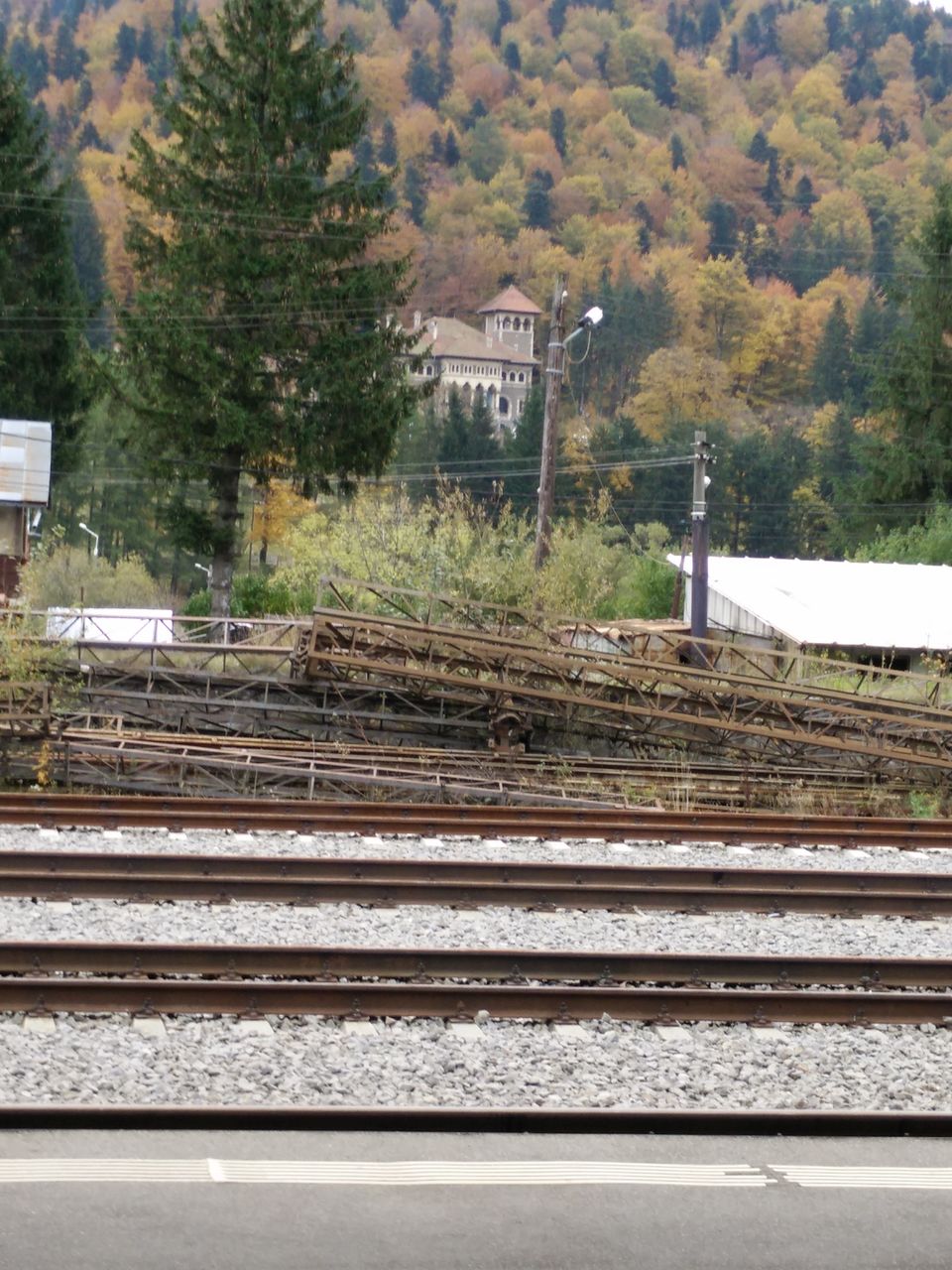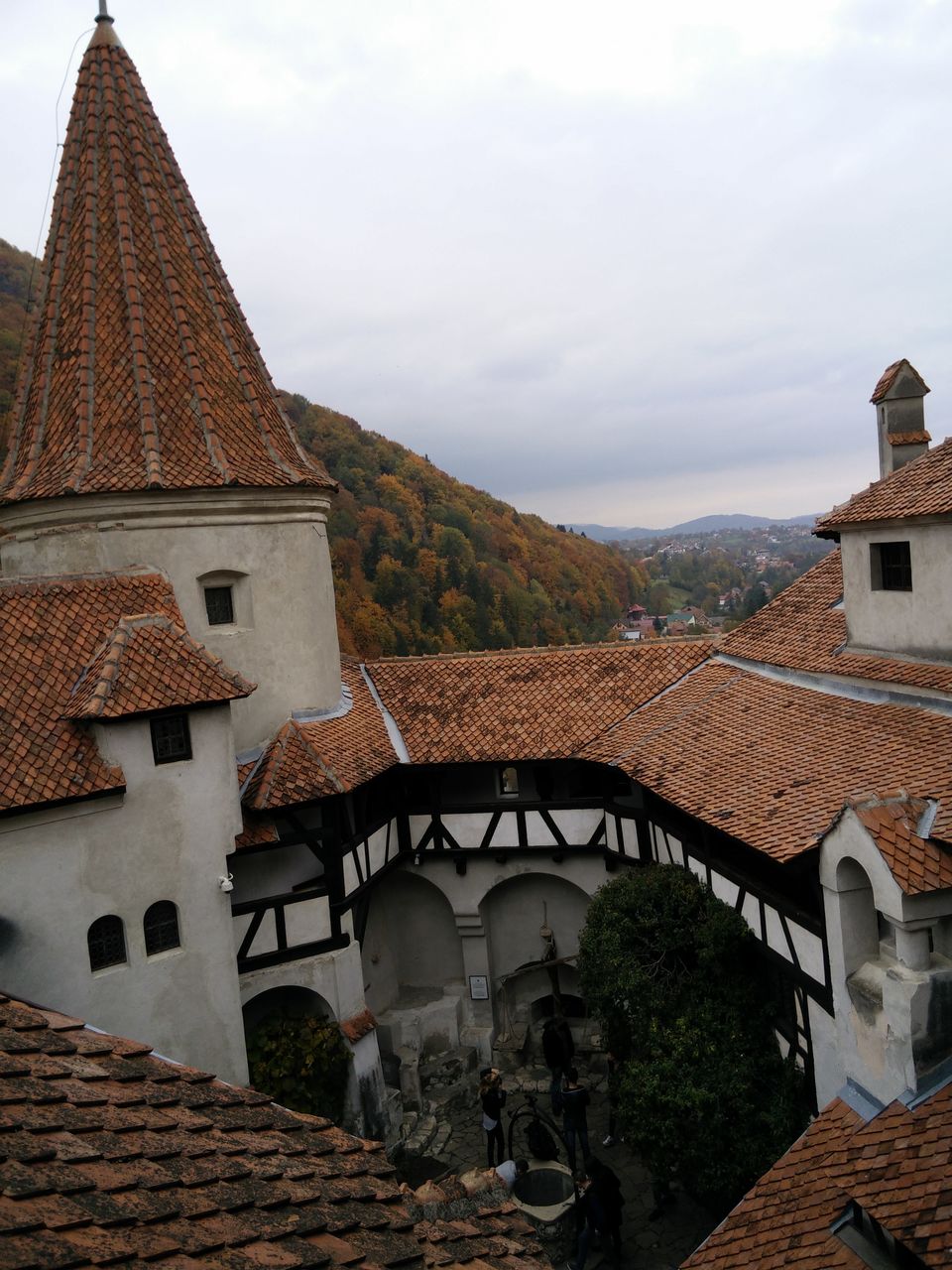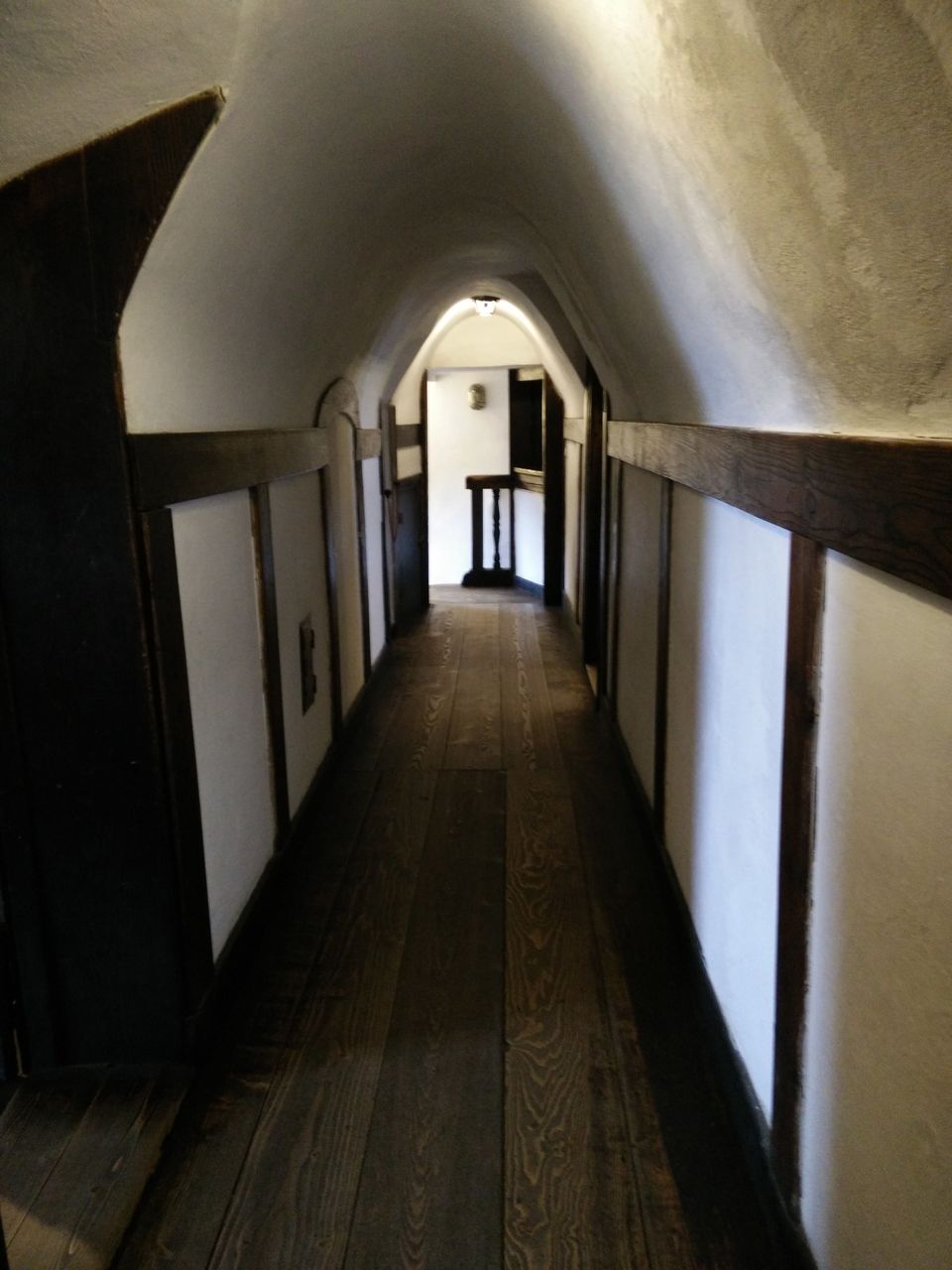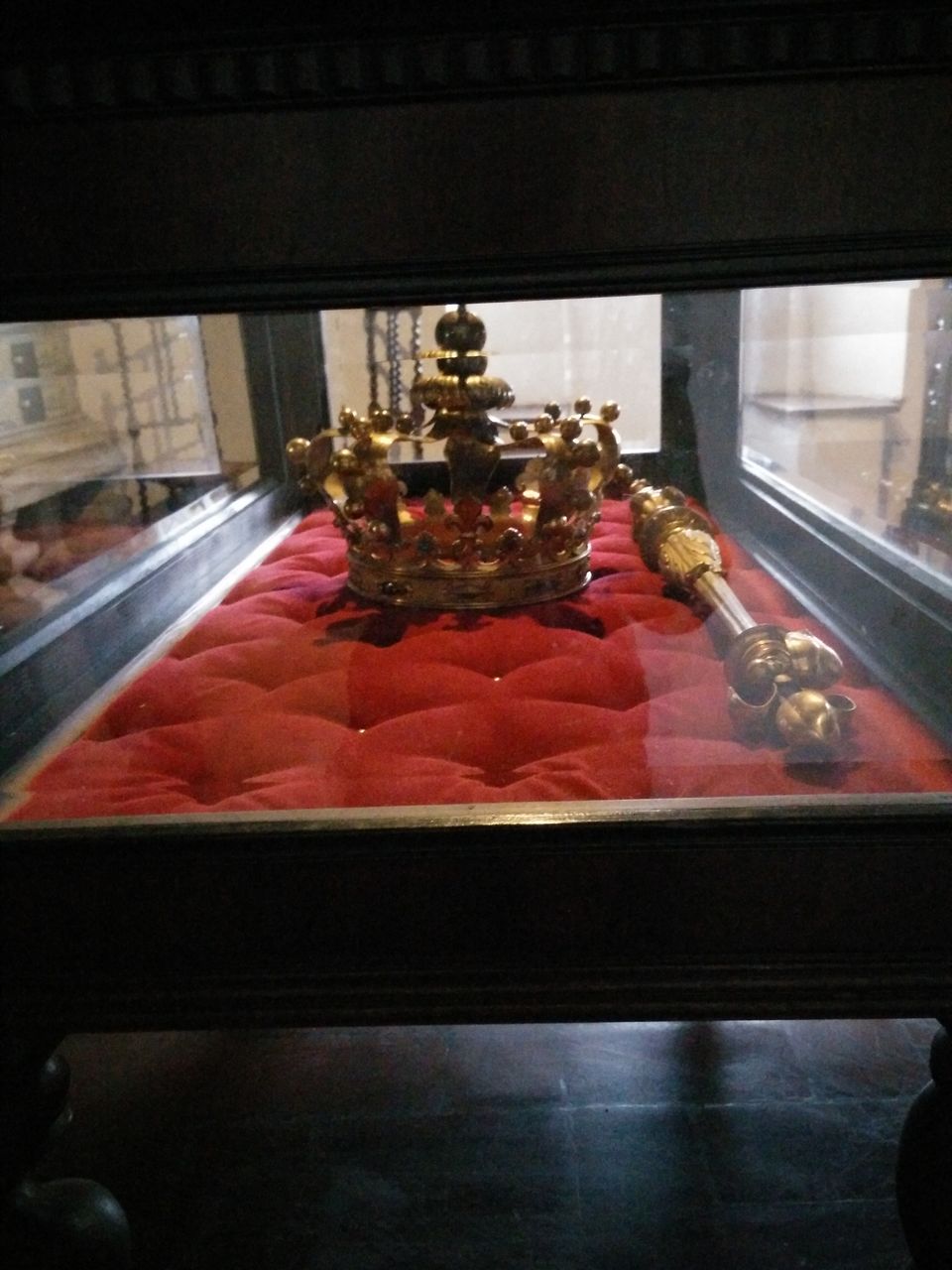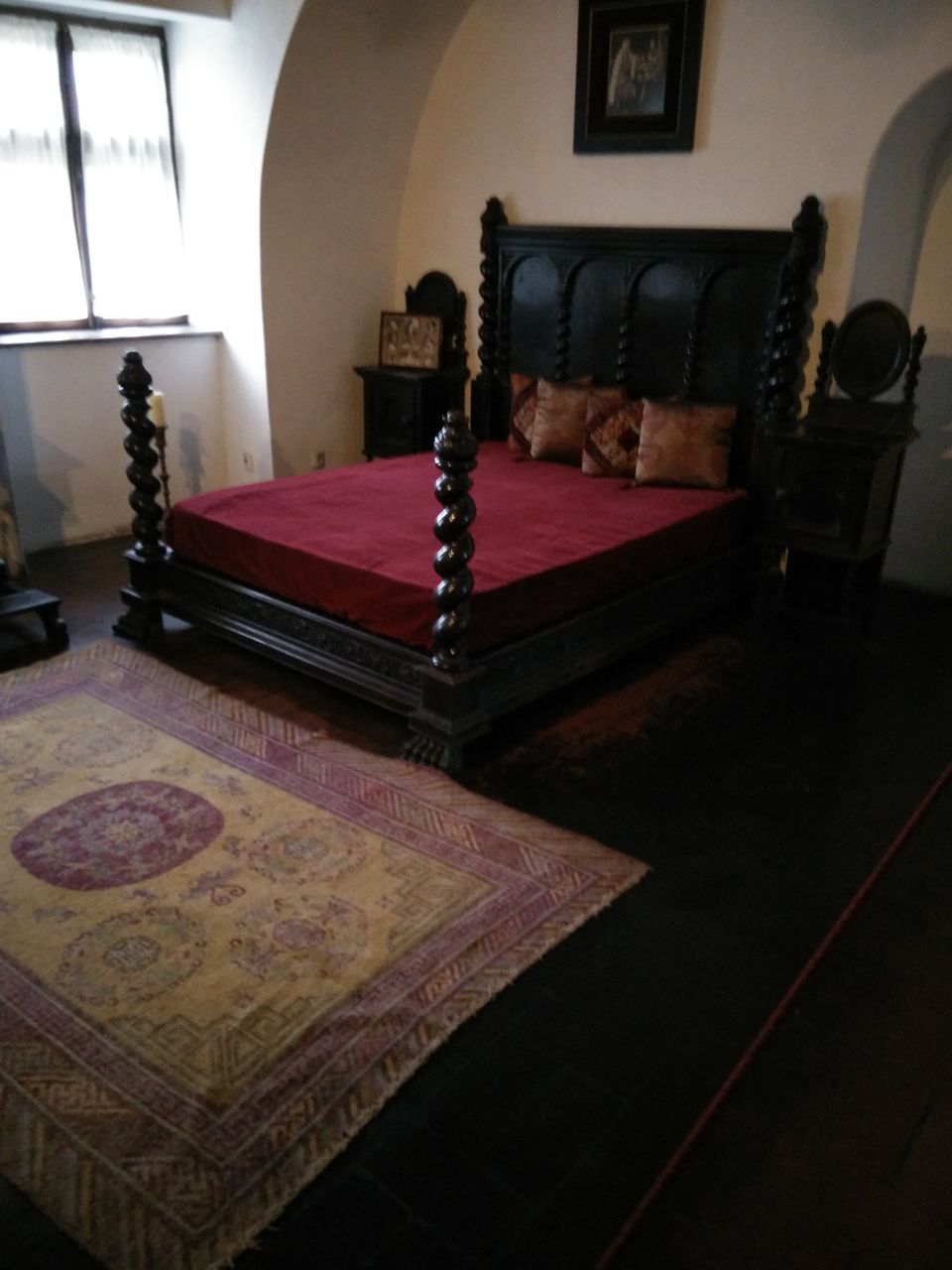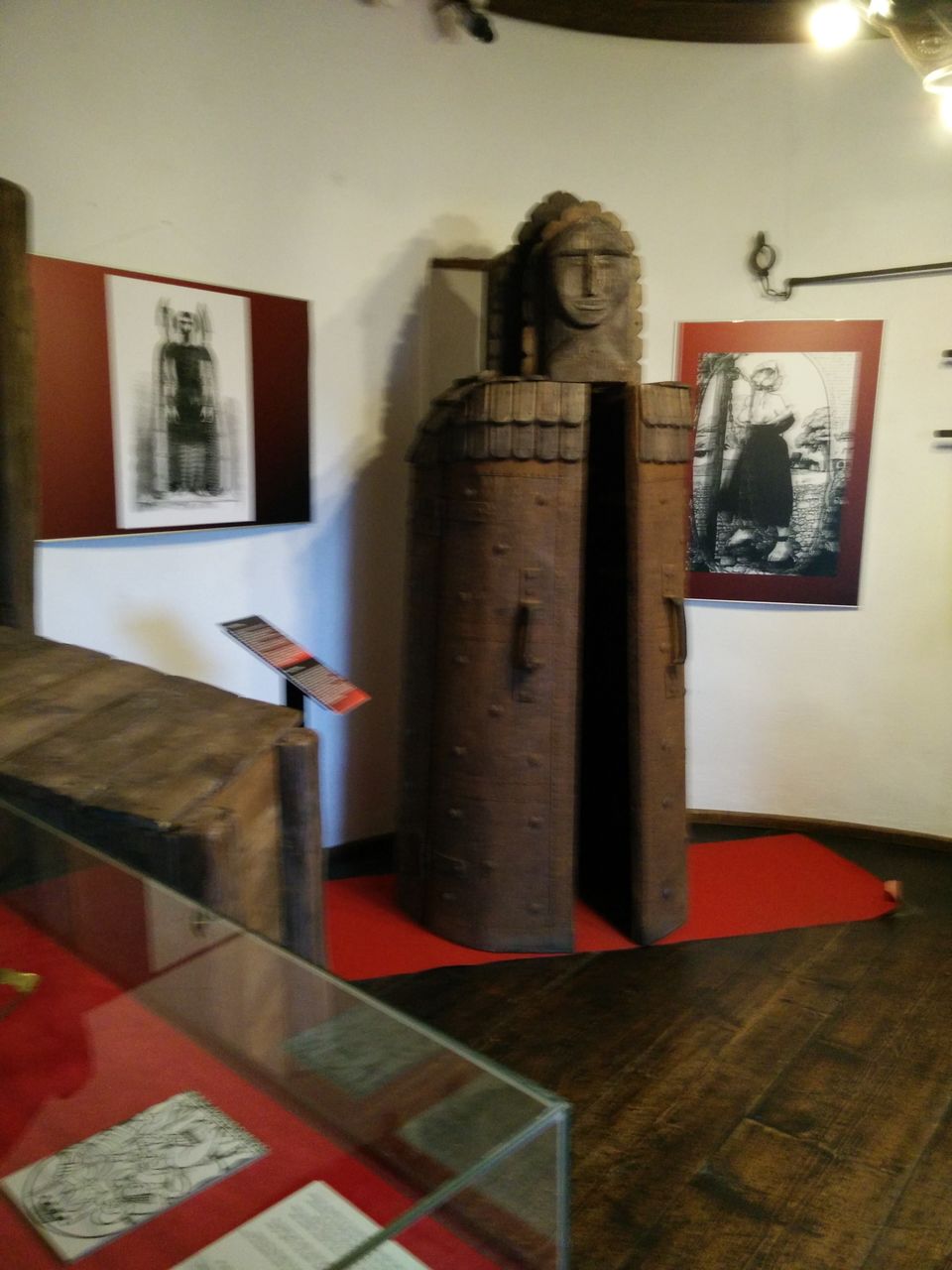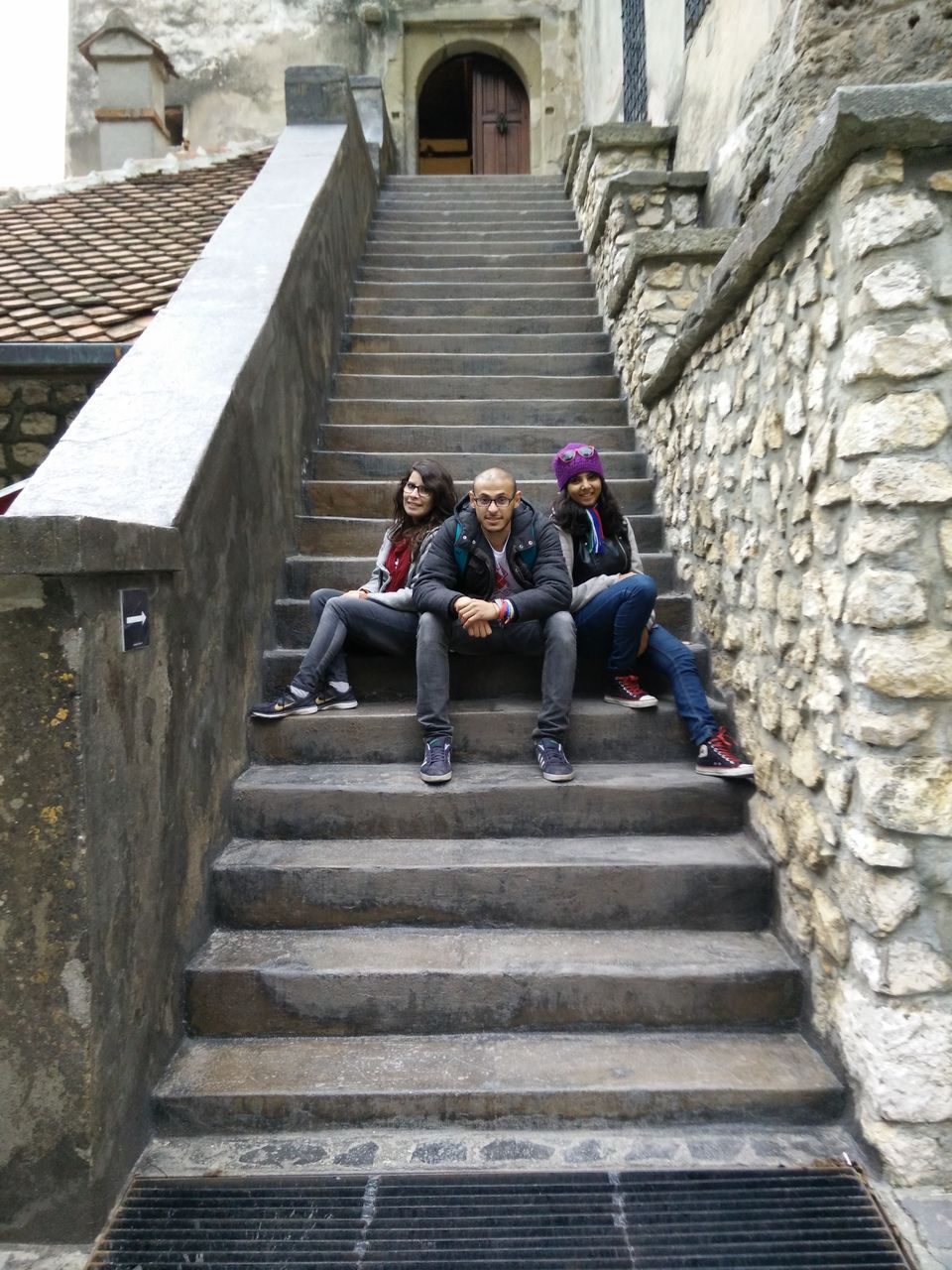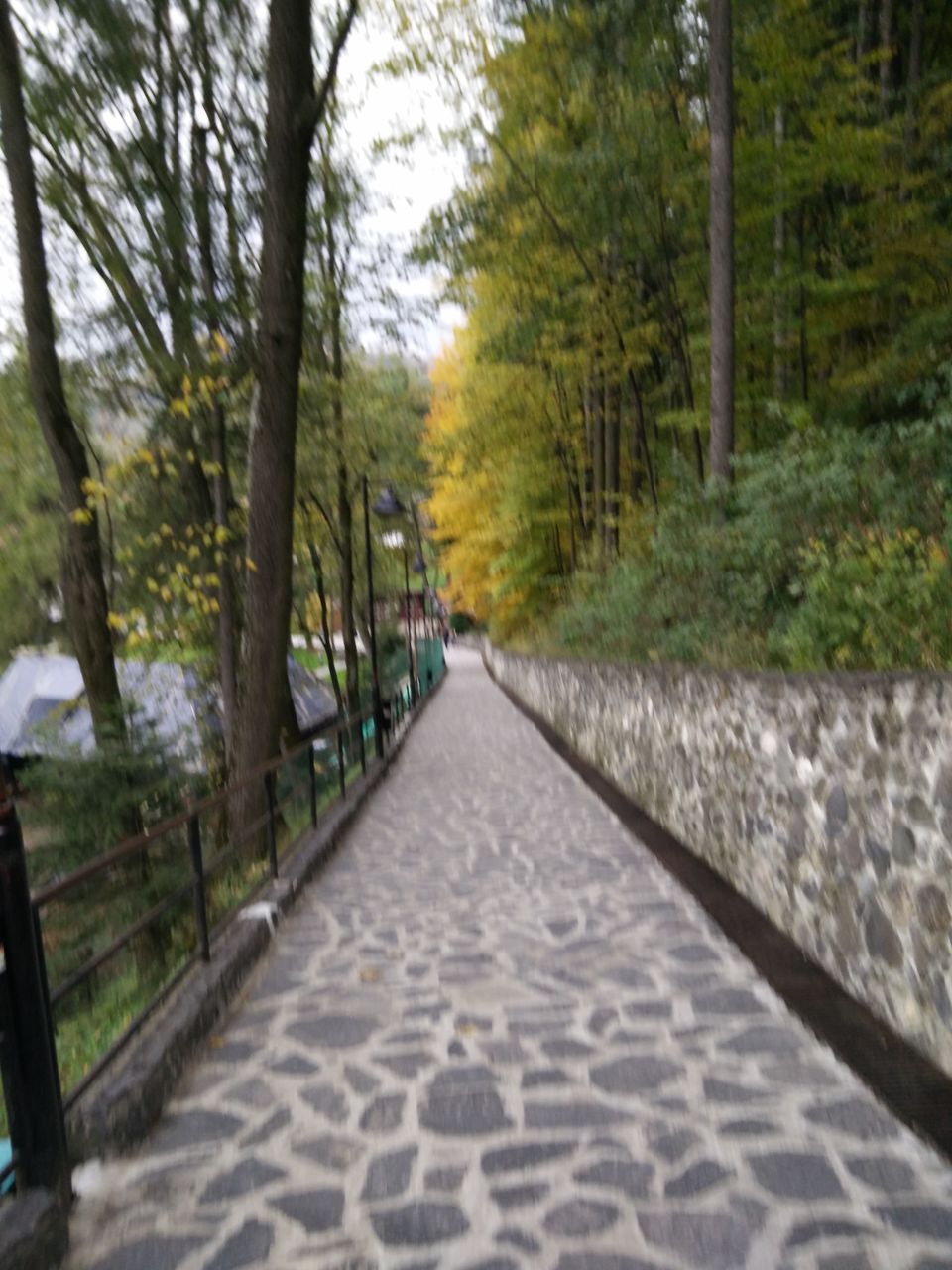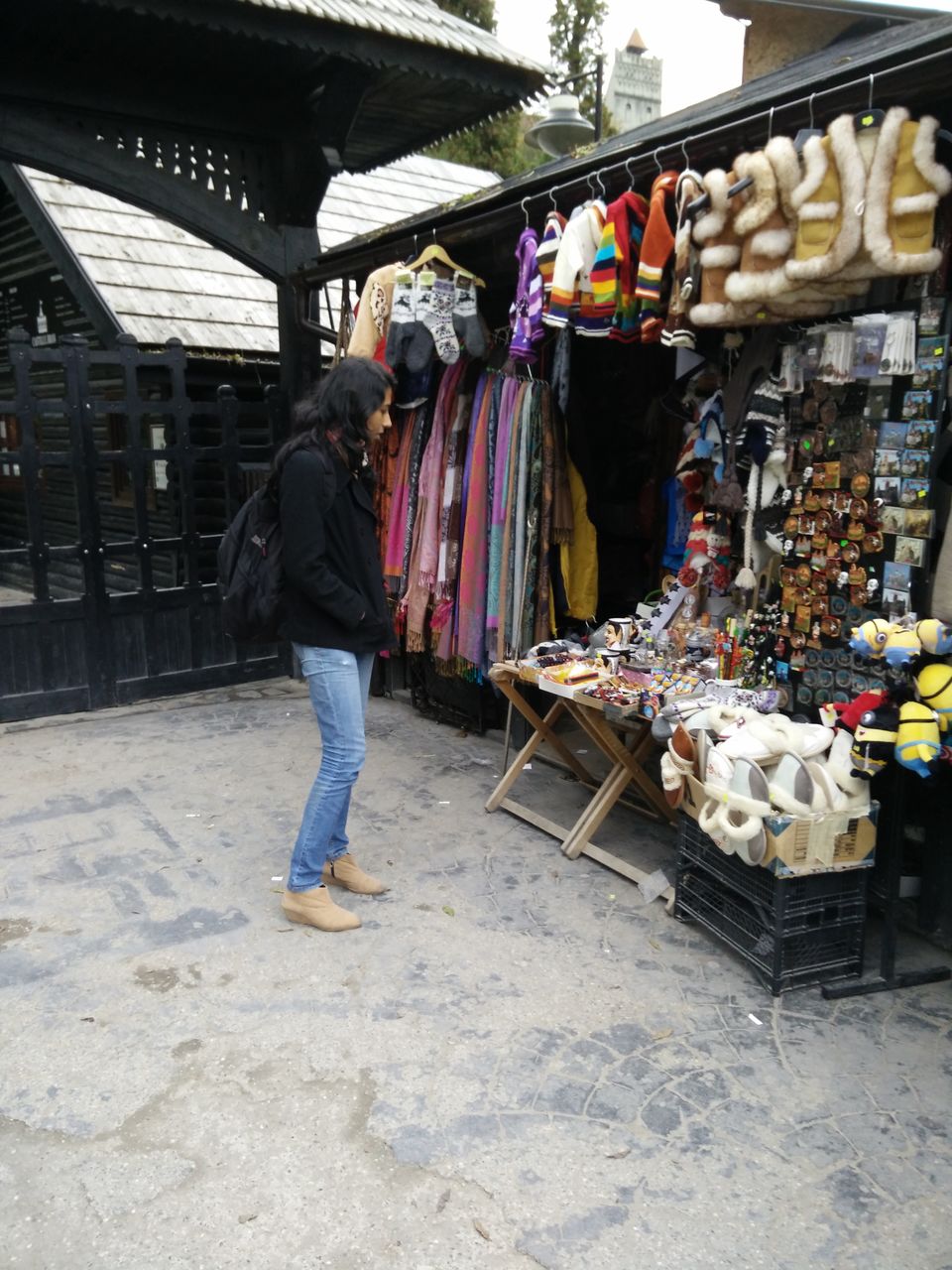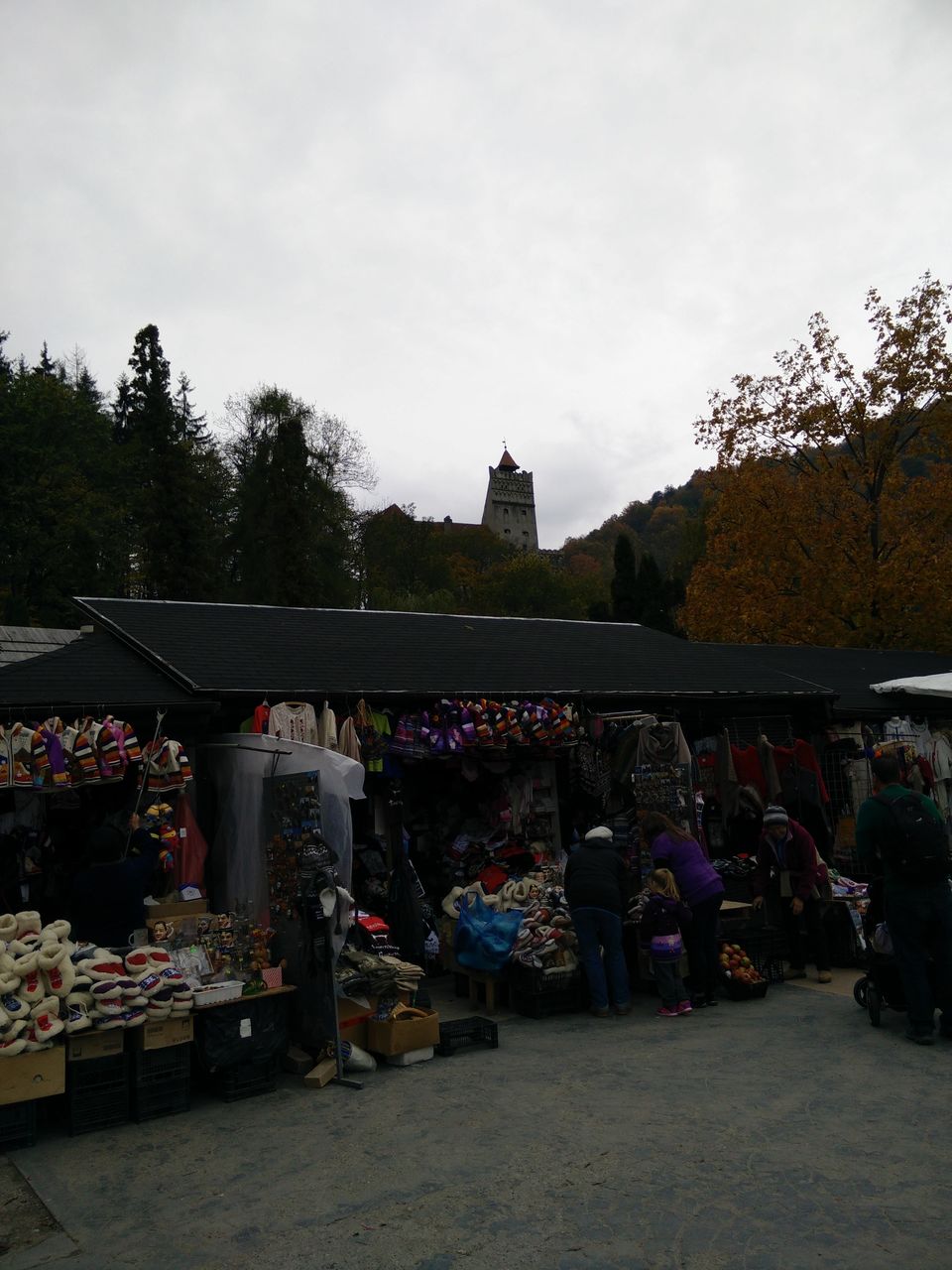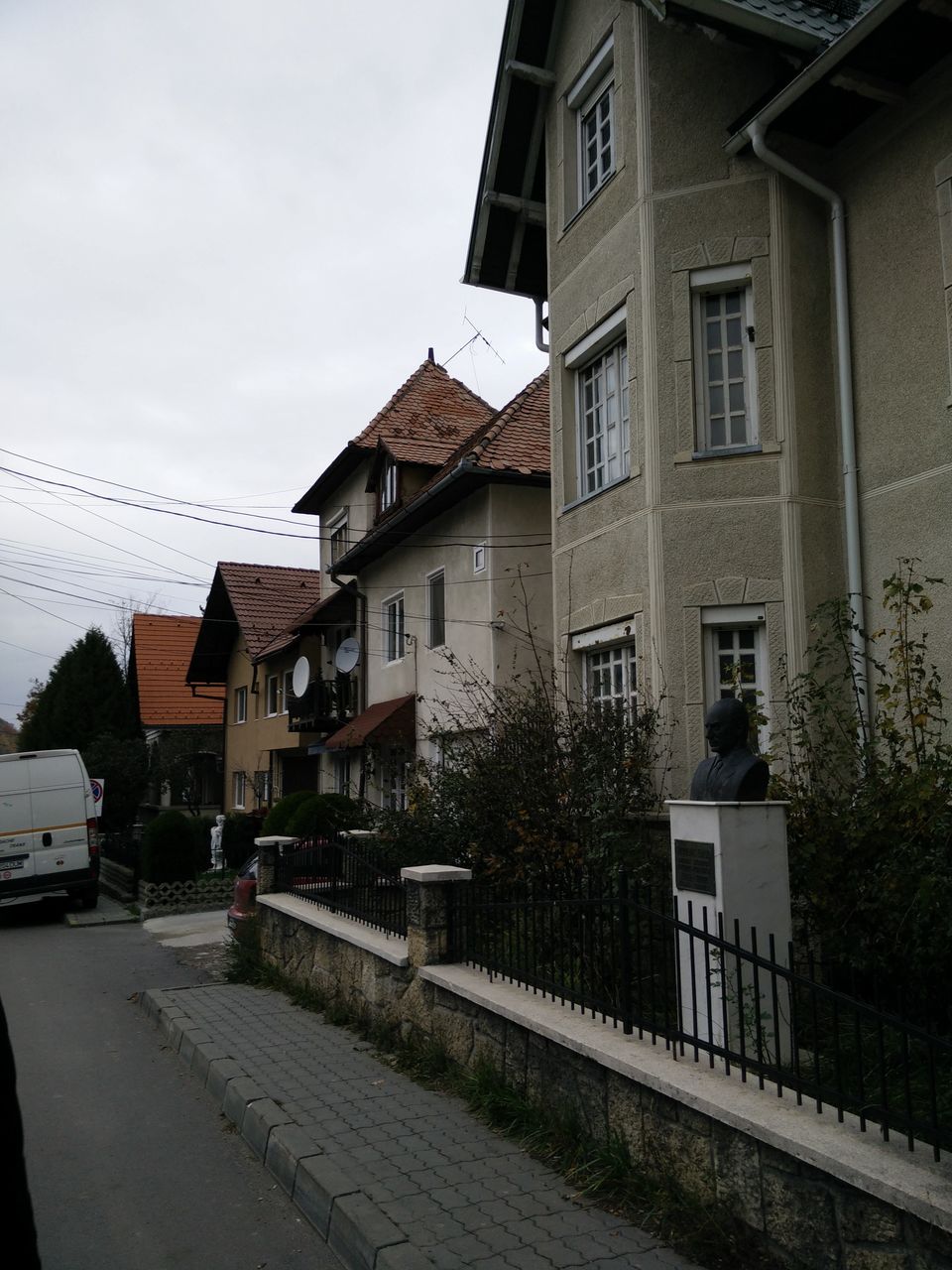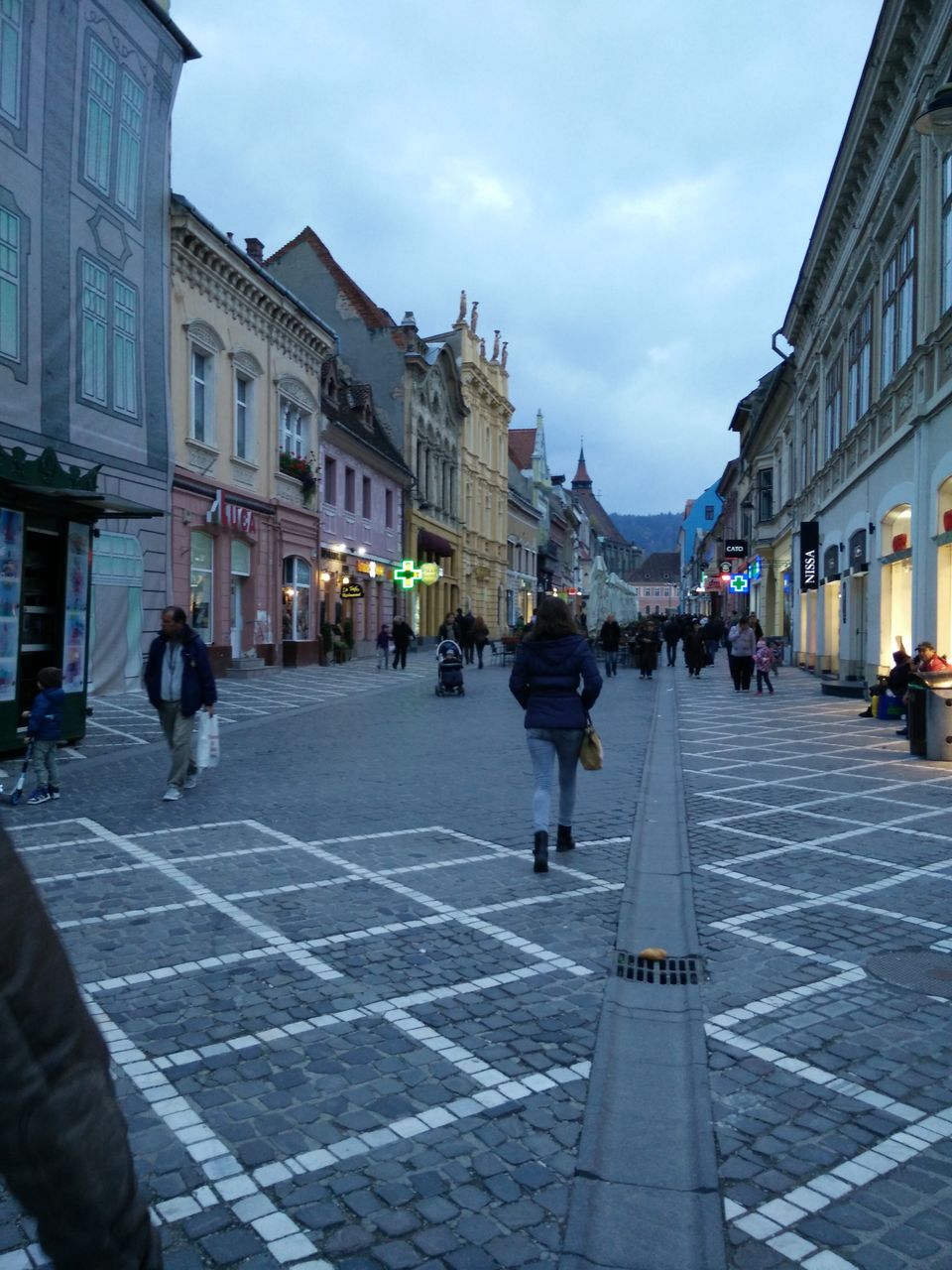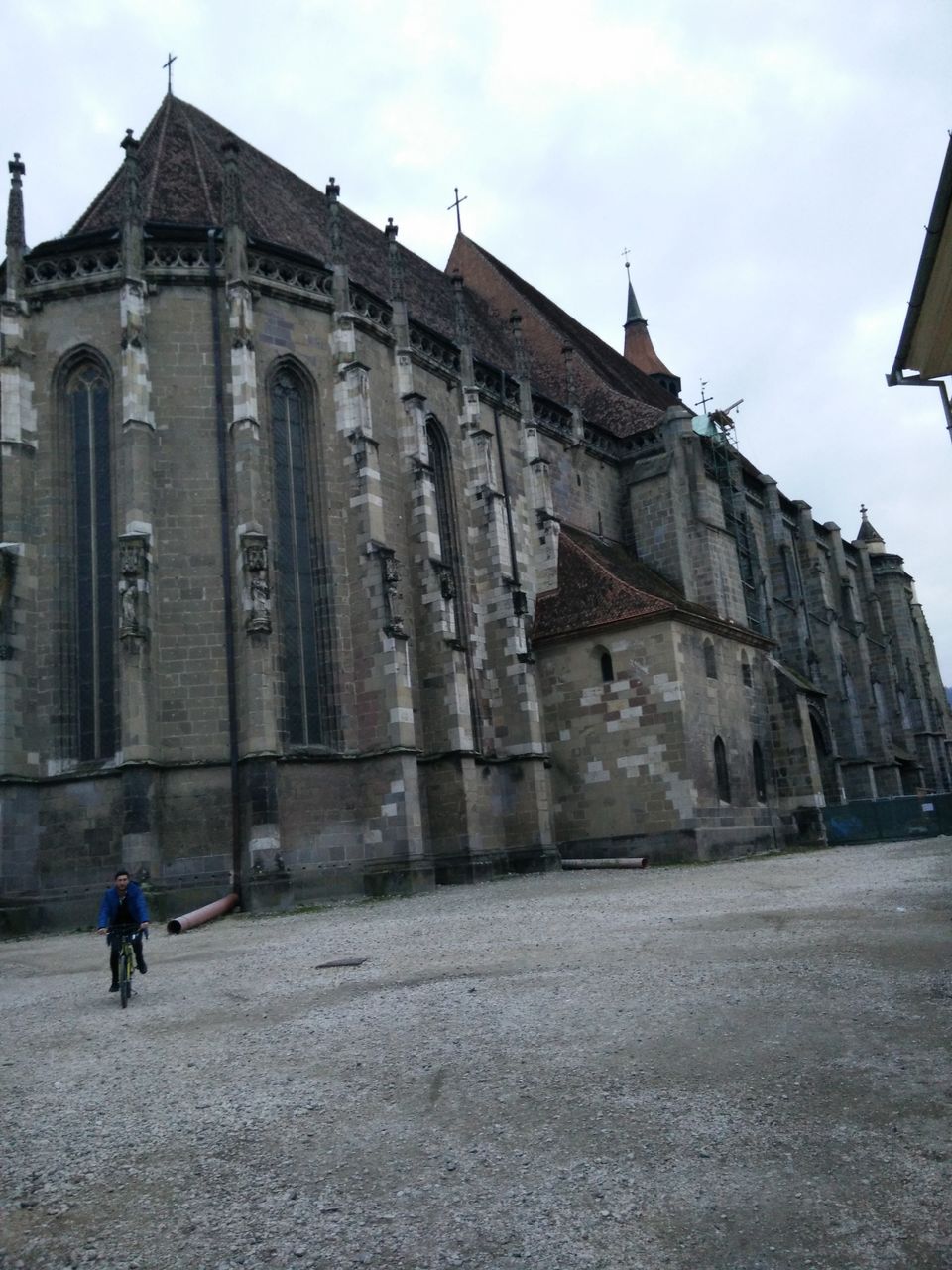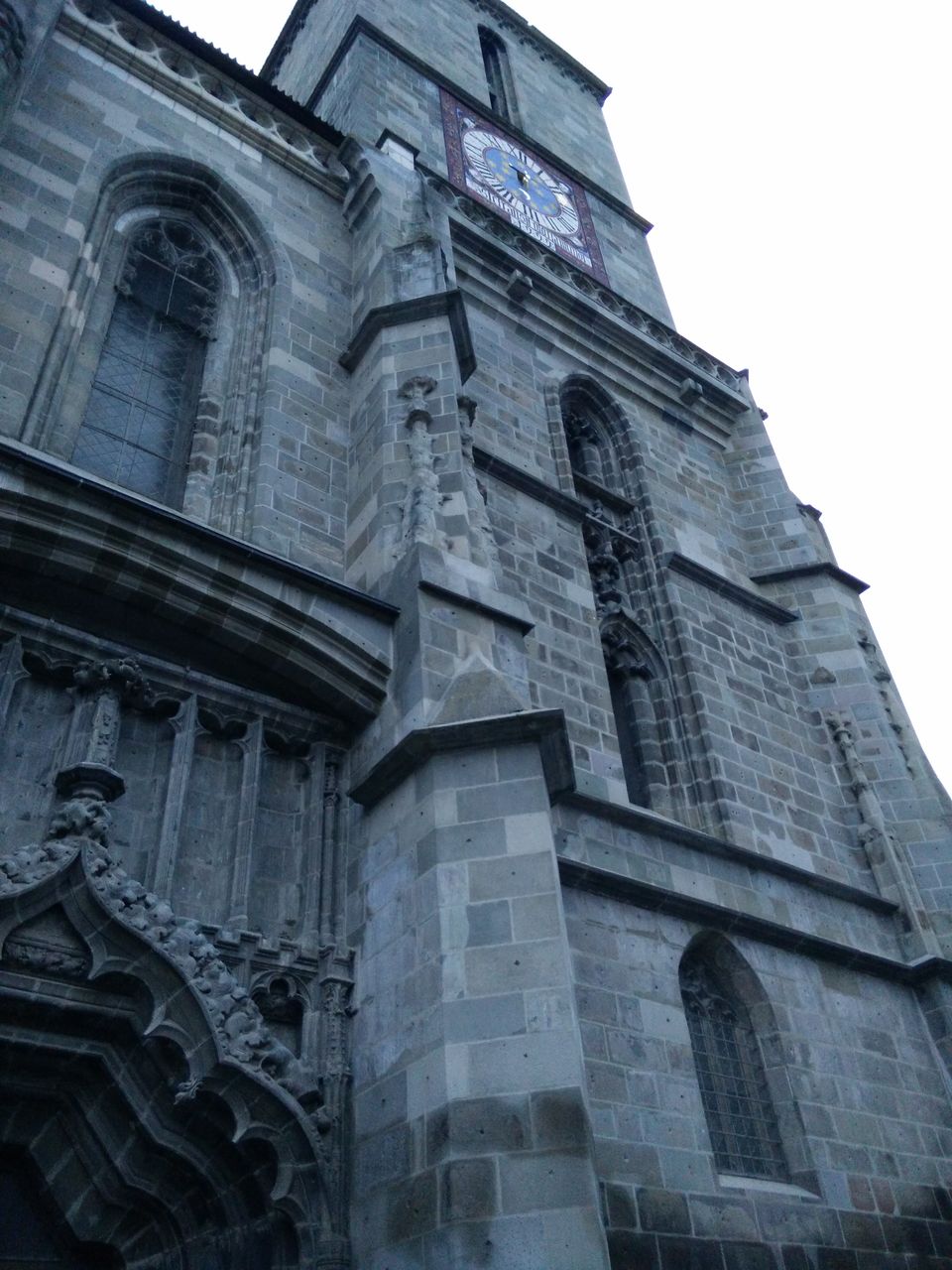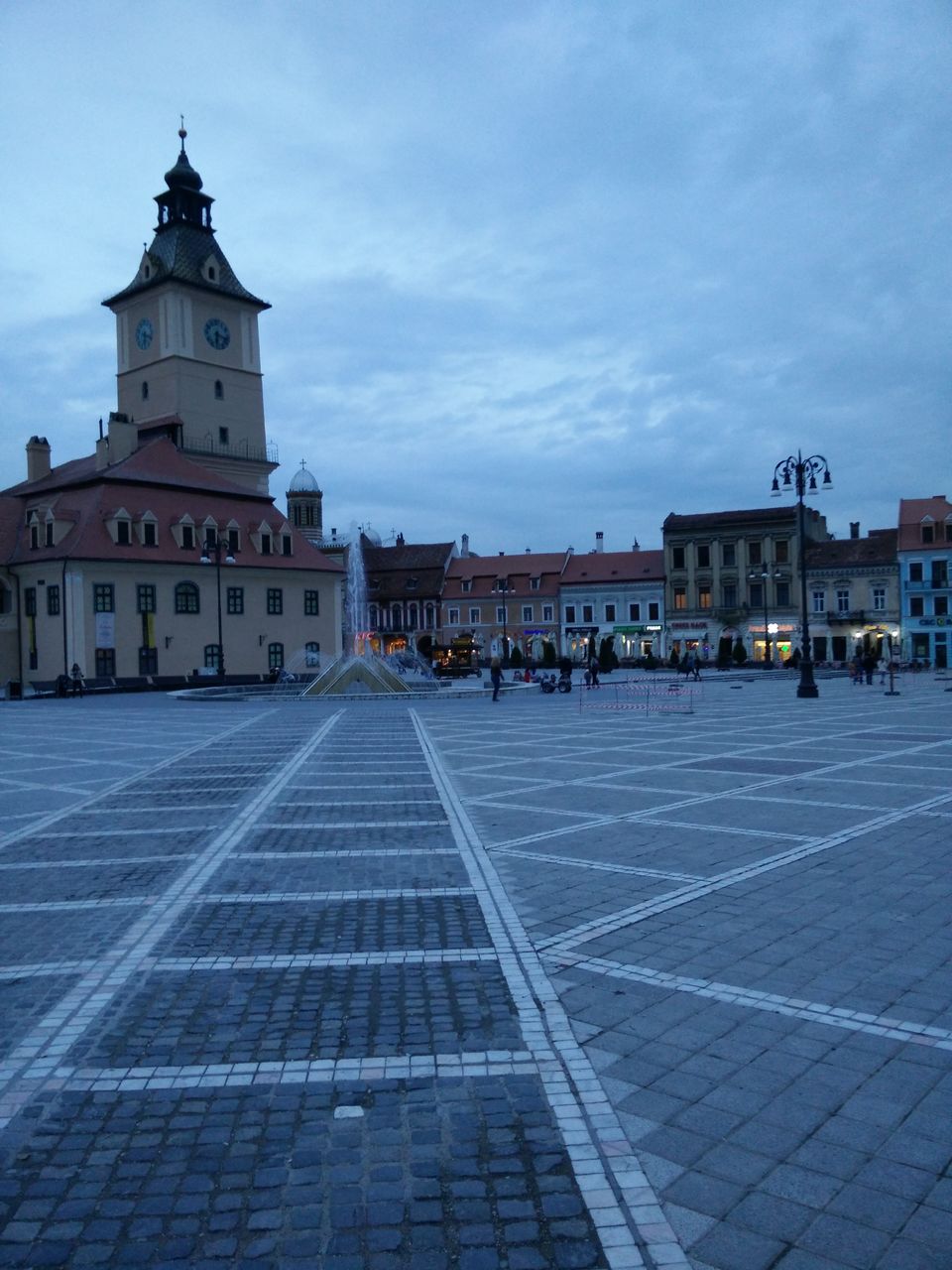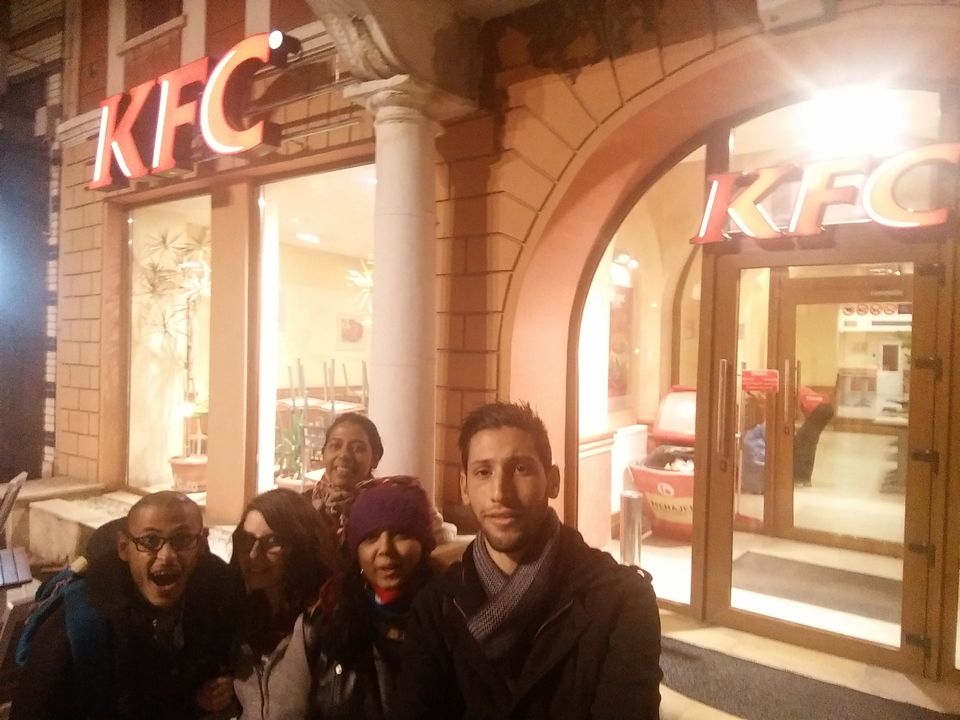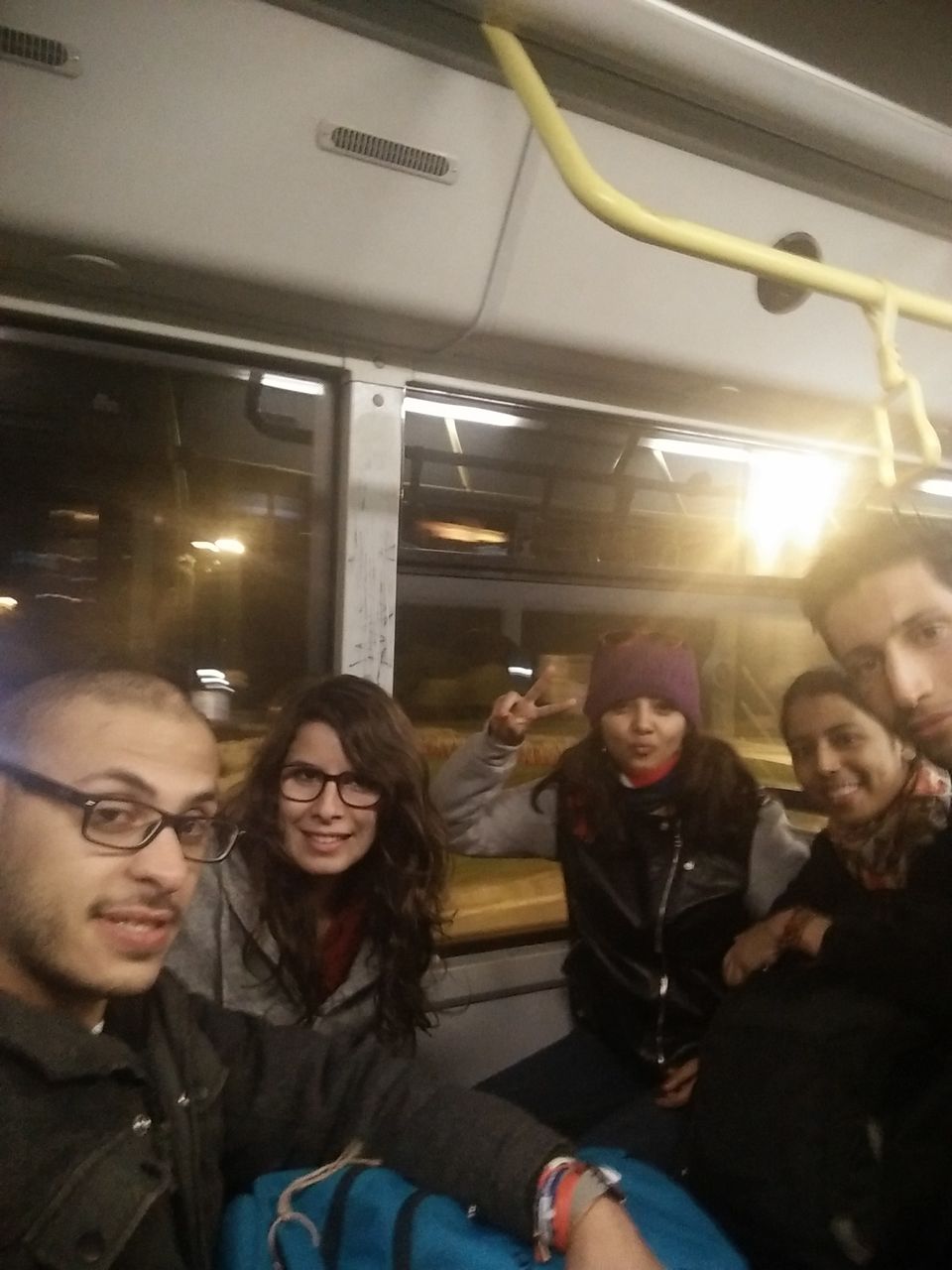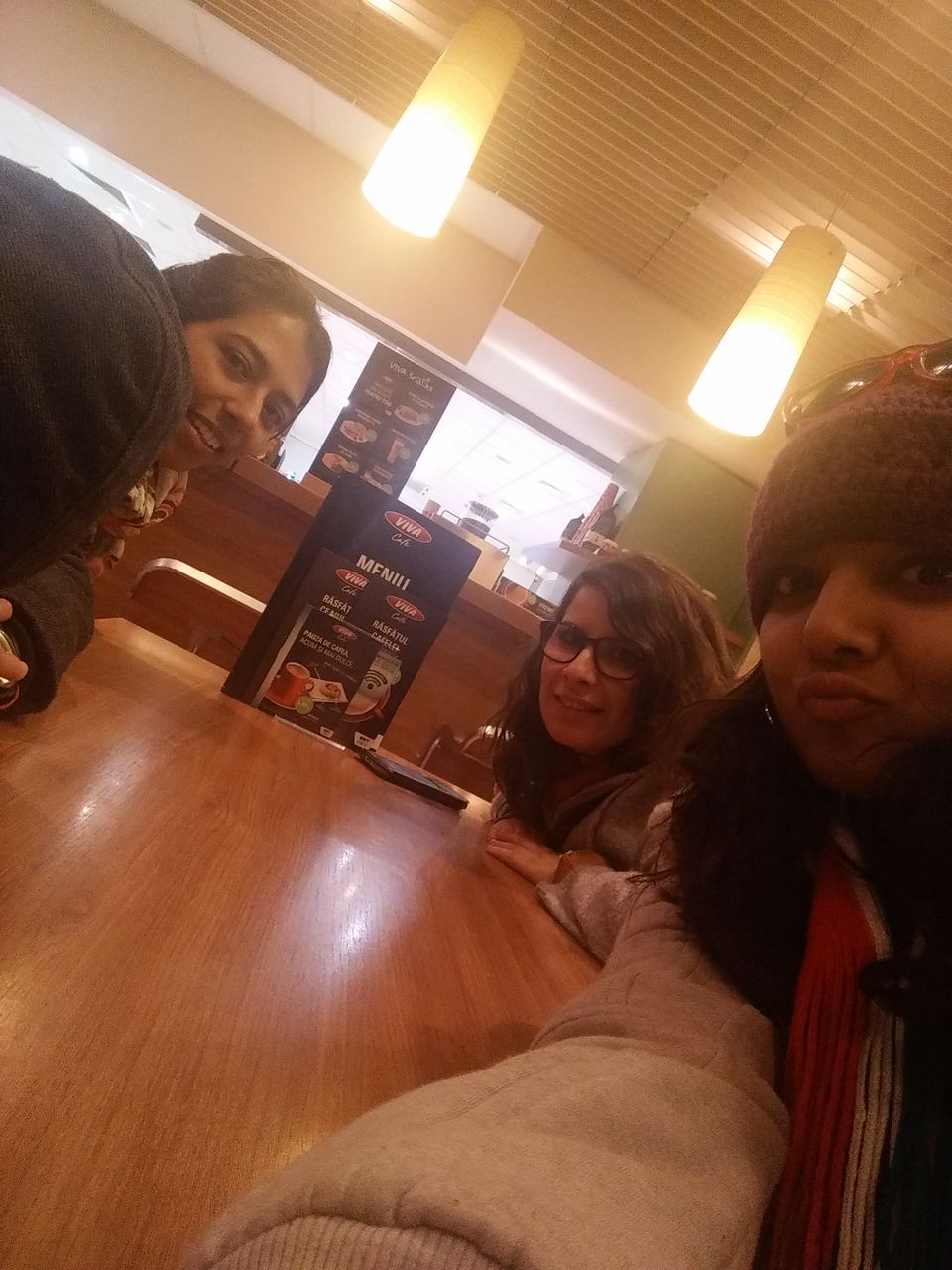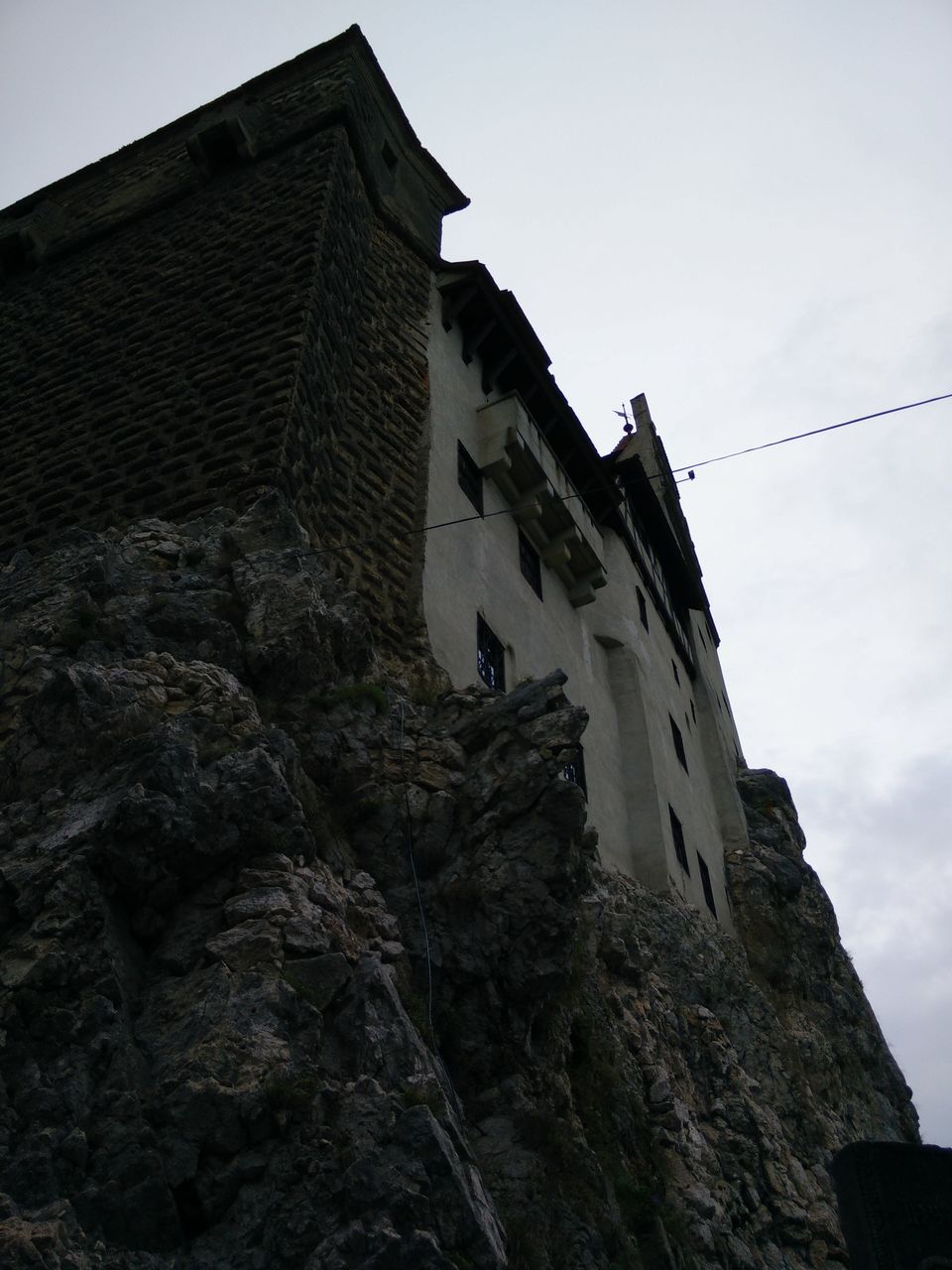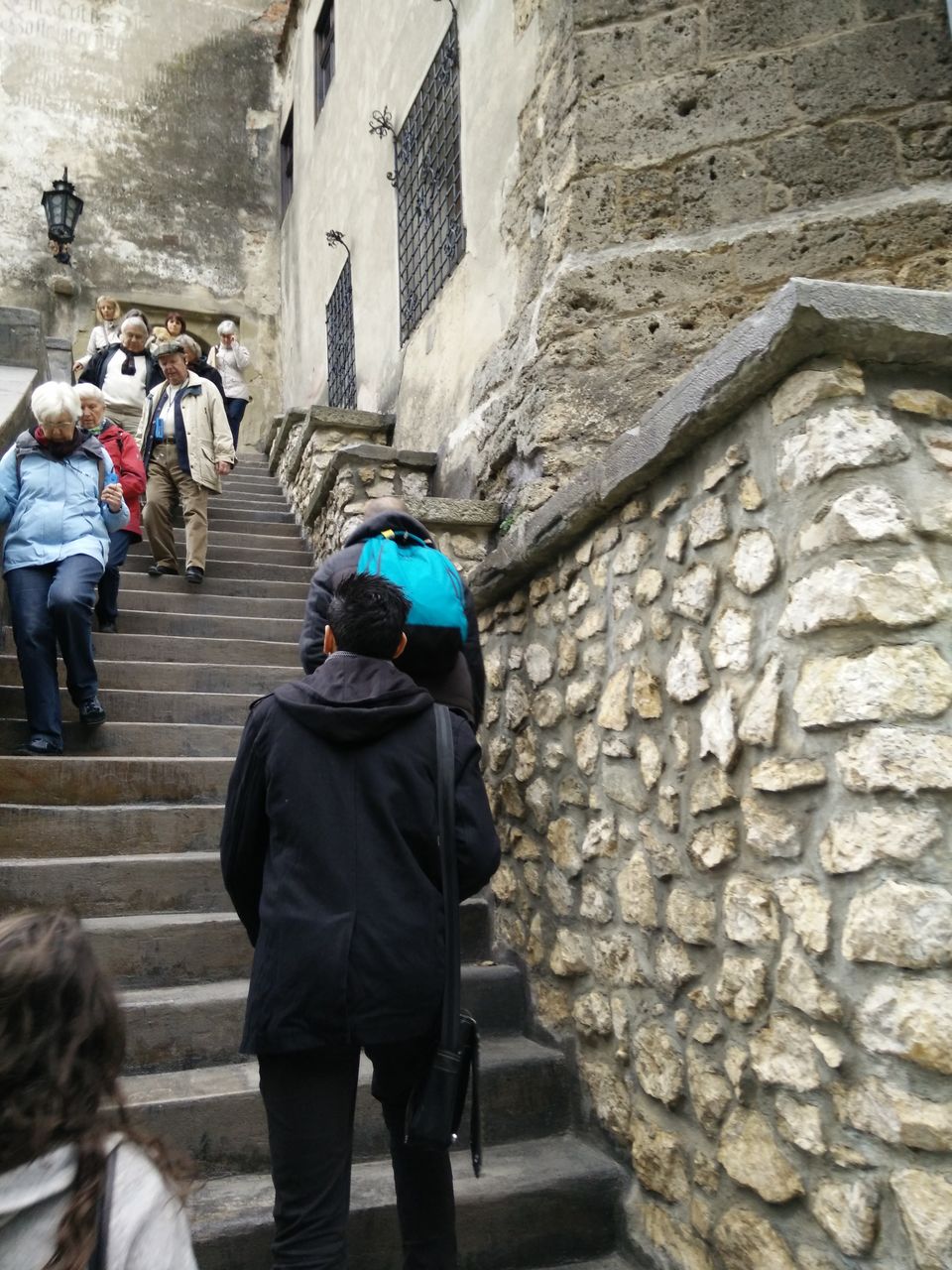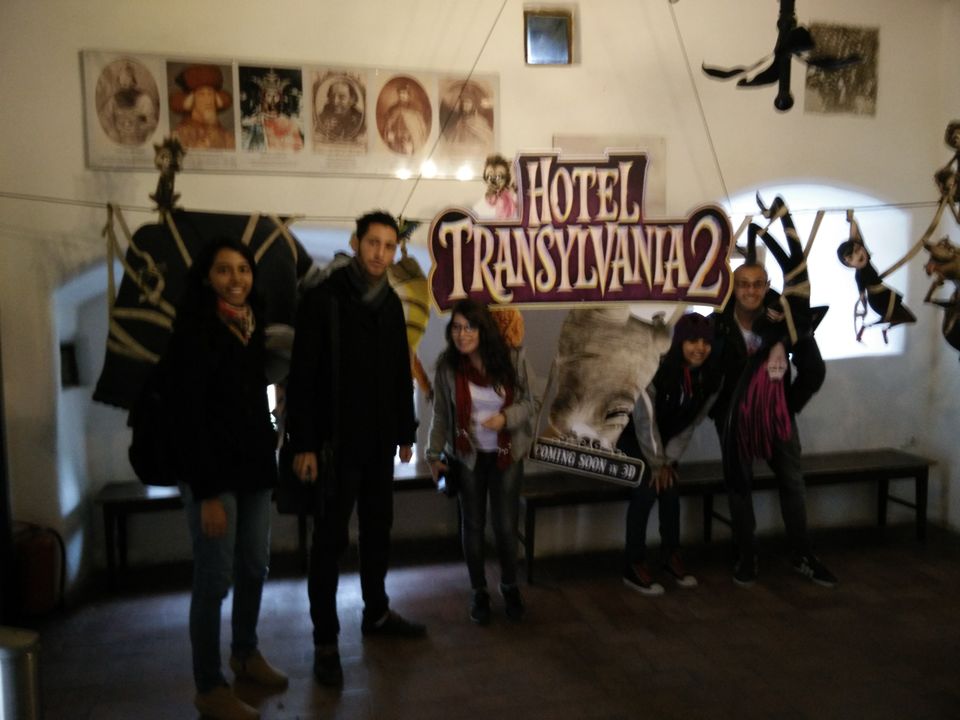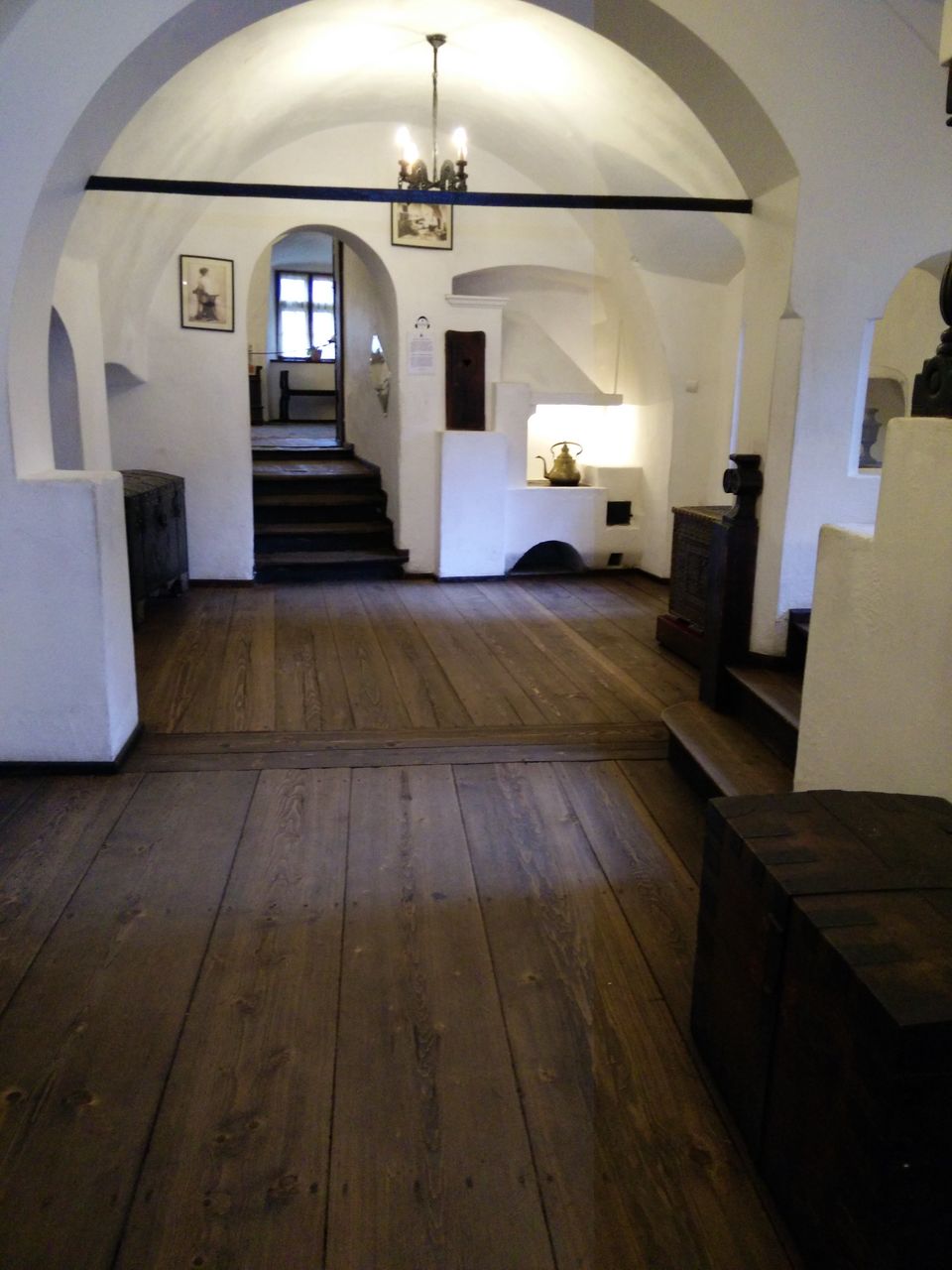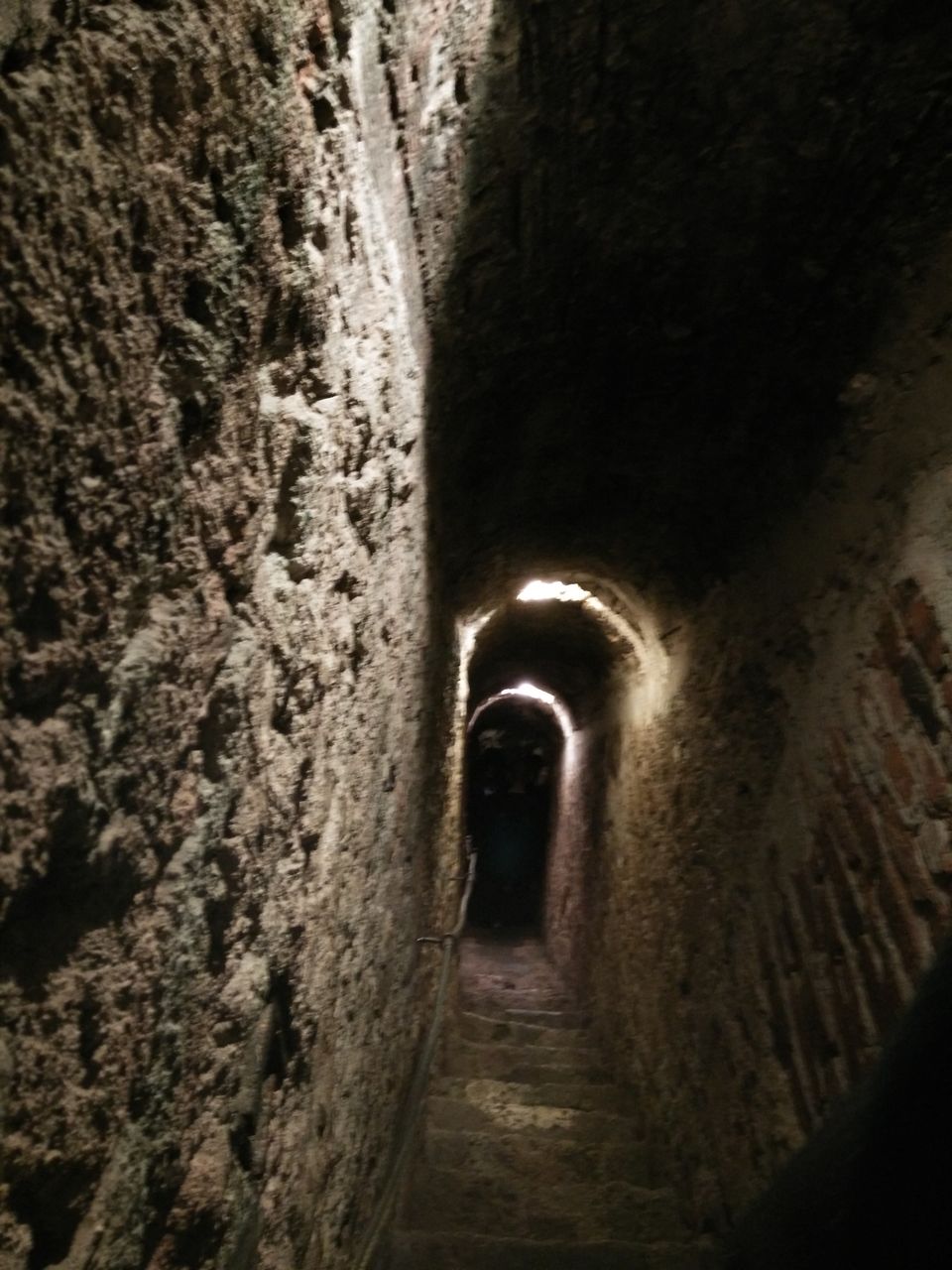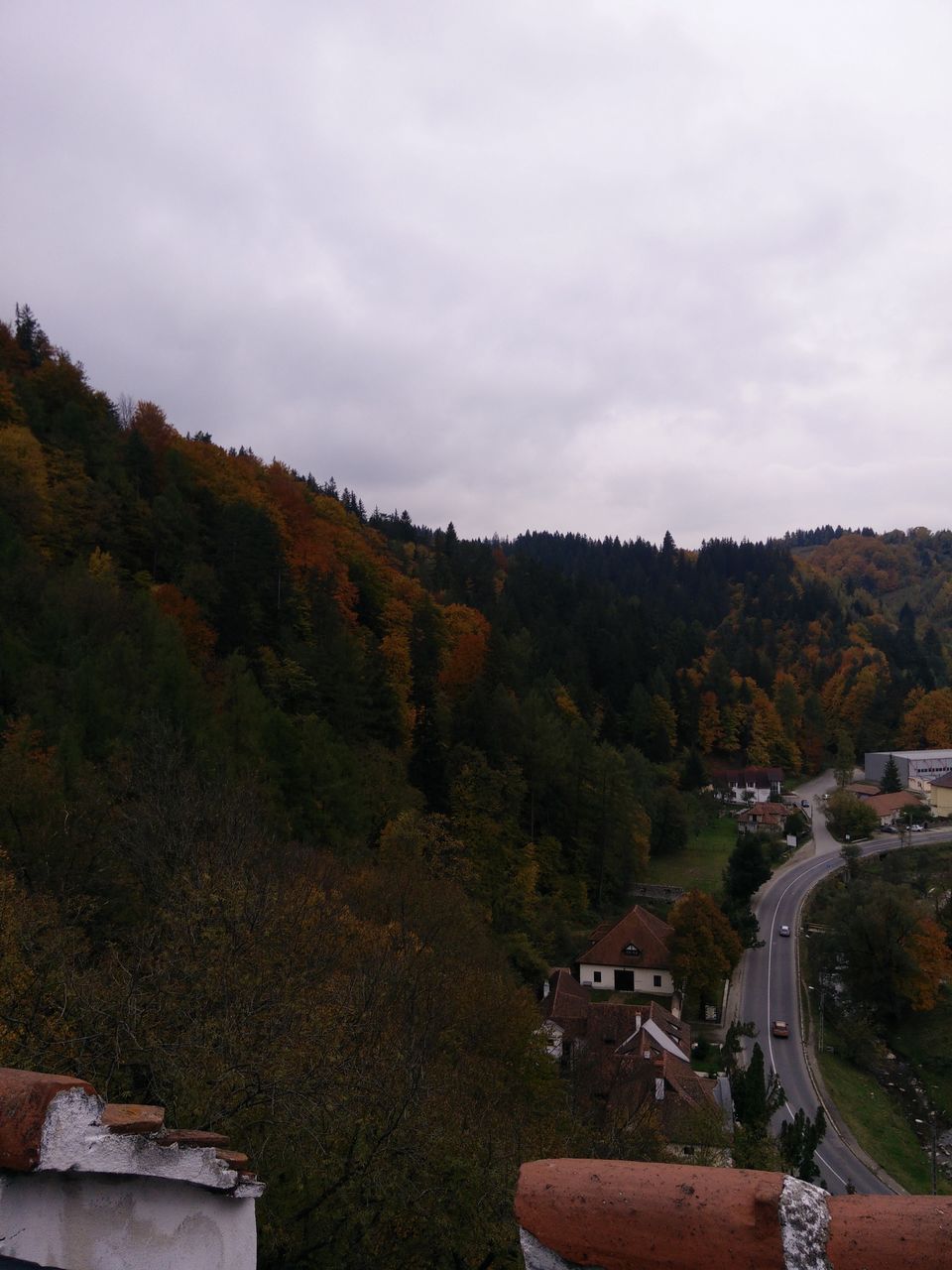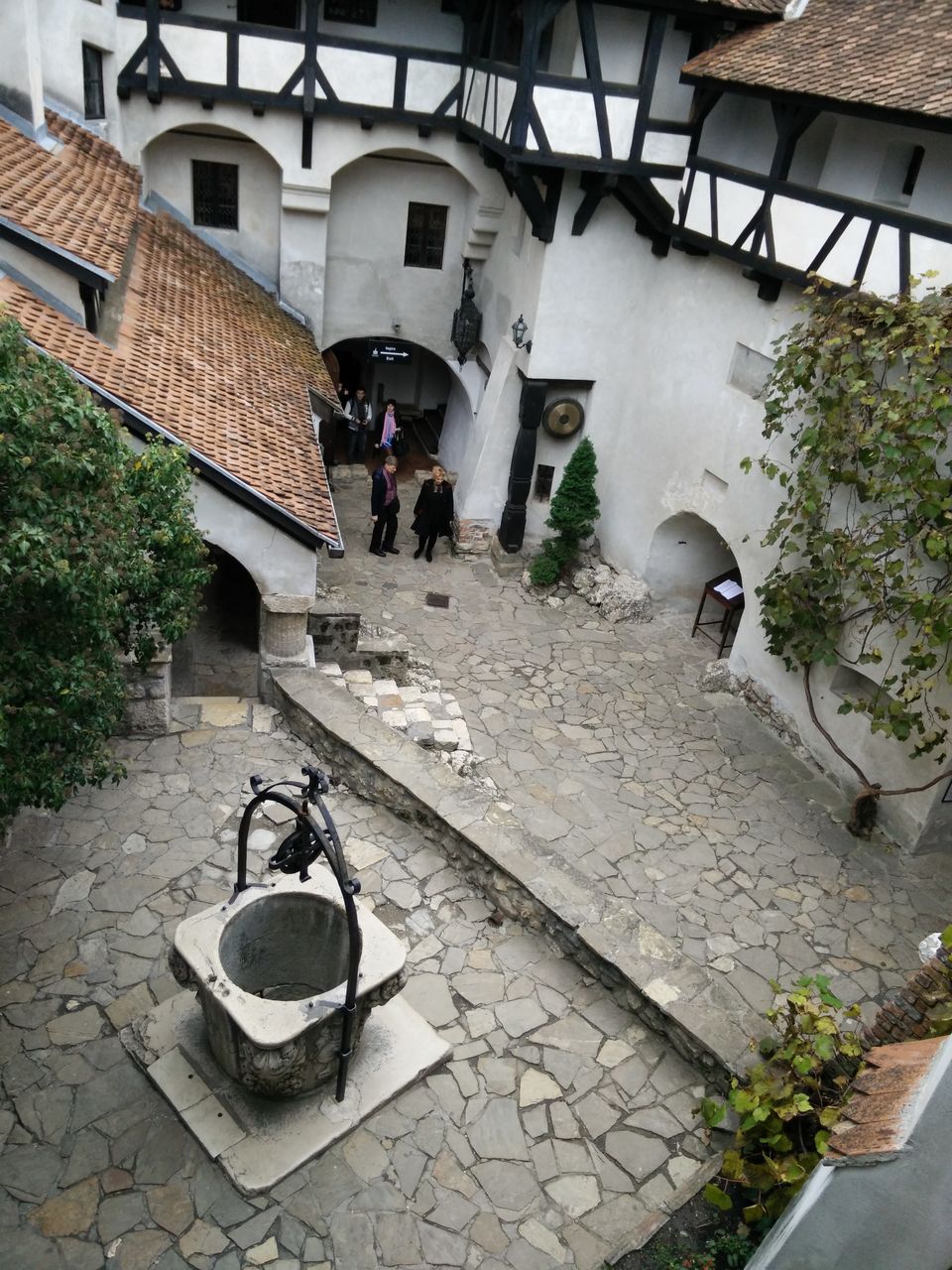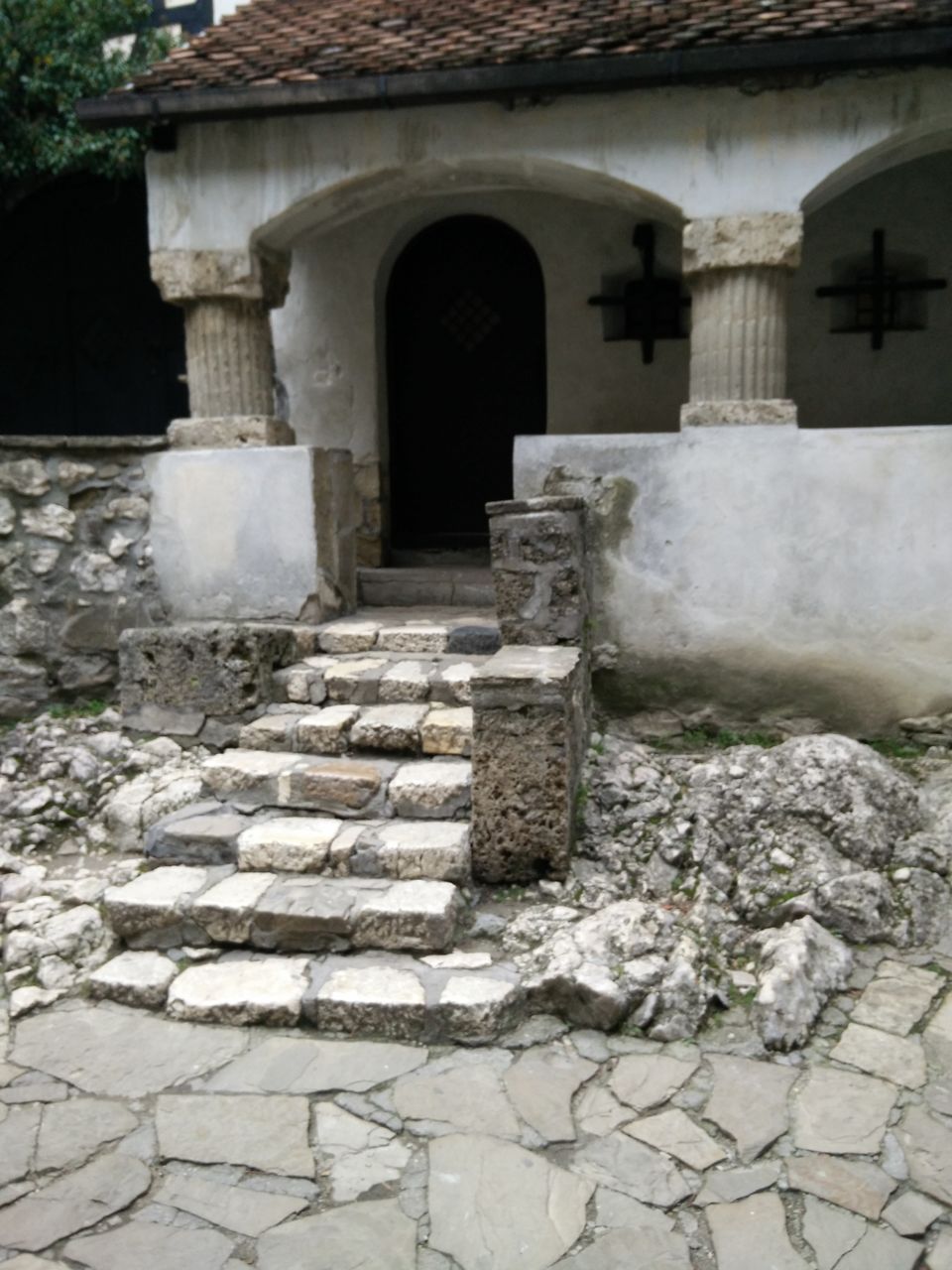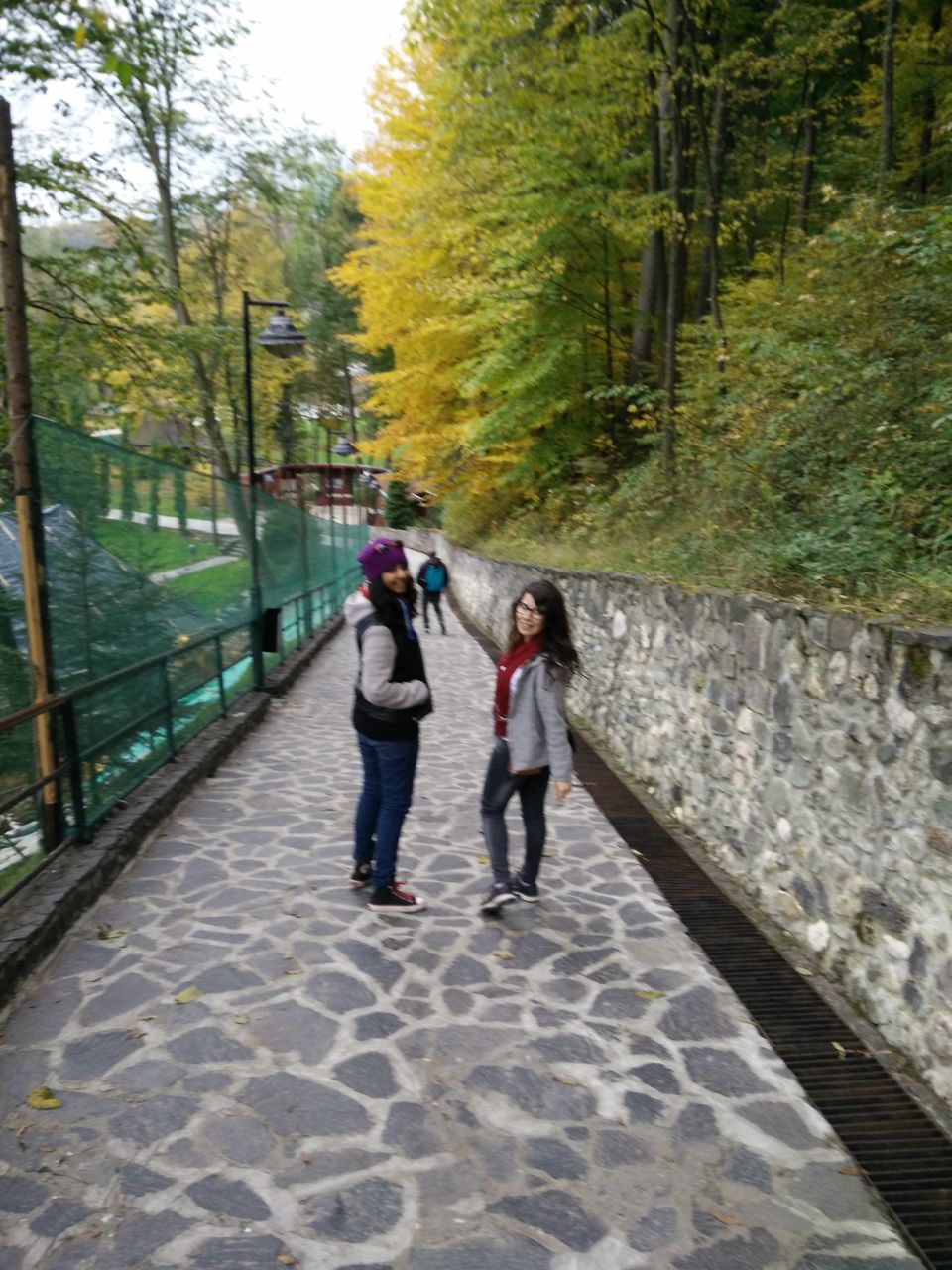 If you've ever been to Romania, then you know you have to visit Bran Castle or more popularly known as Dracular's Castle in Brasov!
5 of us took a train from Bucharest to Brasov. It was about a 3 hour journey to Brasov. Romania has a beautiful country side and being in October there were brilliant shades of yellow , red, green and oranges in the foliage! Once we got to Brasov, we needed to either take a taxi or a bus to Bran Castle was a good thirty minute ride. Now what went wrong here was that we had only 40 minutes to reach before the gates were closed to the castle and visitors werent allowed to enter anymore. After being harassed for a while by cabbies and endless bargaining, we manages to get one for the price we wanted. Of course the cabbie drove pretty slowly and we were super anxious abut getting there on time. As luck would have it, we reached just as they closed the gates. The guard refused to let us in and it took a lot of begging and convincing for him to finally let us in!
The walk up to the castle was along a stone path. The Castle itself was grim and mysterious from the outside with its grey stone! Exploring the Castle and the exhibition of what life used to be like was absolutely amazing. The corridors were small and narrow and sometimes big and broad. There were many twists and turns and so many little connecting passages. It would have been quite an experience to actually live here!
The courtyard was quaint with a small stone well which people tossed in coins into and made a wish. The view of the entire valley was absolutely breath taking from the higher parts of the castle.
Post this we spent alot of time taking pictures (duh) , exploring the small market right outside the castle that was decorated for Halloween.
The plan was to get back to Brasov, get some food and then head to the station to catch the train at 8 pm back to Bucharest. So we took the cab to centre of Brasov and got dropped off there and head to KFC. There was the famous Black Church also, but unfortunately it was closed so we could only look at it from the outside. As luck would have it , it turned out that we misread the time of the train and that the next one back was the next morning at 6 am!
Ofcourse we were all super low on money and couldn't really afford to spend money on a hostel or a hotel! And we couldnt really stay outdoors cause it would get too could! So till around 10 30 , we sat in KFC, quietly not drawing attention to ourselves , using their WiFi to try and figure out if we could be hosted anywhere. Of course that didn't happen! at around 10 30 when they finally were closing up KFC and we were kicked out, we took a bus back to the train station. We tried chilling in the waiting area but it got too cold. So after an hour or so, we head to a store that was open 24/7. The people at the store were kind enough to let us sit in one corner outside the cold.In a few hours we had to leave from there cause they got a call from the management who disapproved of them hosting homeelss people. Back on the street again, we found Kronwell Business and Luxury Hotel which was a pretty big place. So the 5 of us head there and my friend and I very smoothly talked the receptionist into letting us hangout in the Lobby for a while. But we pretty much got kicked out of there an hour later. Our next stop was the cafe at the gas station. Luckily we were able to take refuge there till we needed to catch our train in the morning.
Pretty much sums up how we survived being homeless in Brasov! Quite an adventure!