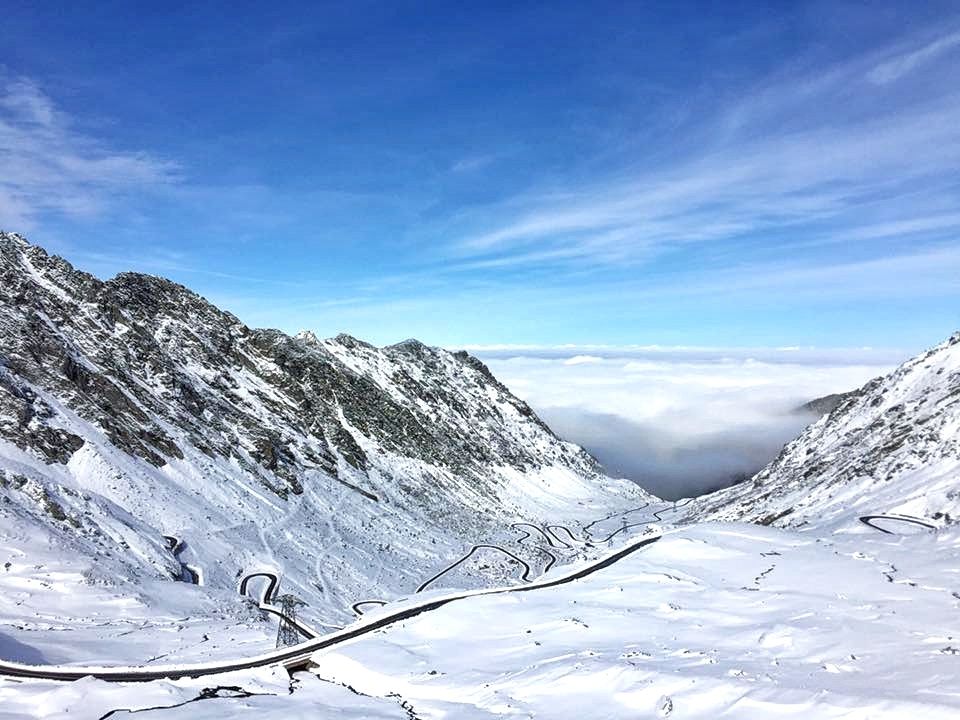 Situated along the Carpathian mountains in South East of Europe is a gem of a country, Romania, which is untouched and is nothing but pure beauty. This country is very well known for the forested region of Transylvania, winged by the Carpathian mountains. There is something very special about Romania which is almost indescribable by words and one has to only travel in this beautiful region to truly experience its absolutely fascinating aura.
Romania is yet to be discovered by people all around the world and is often overshadowded by other more popular Eastern European countries which prevents a traveler from having to tackle crowds of tourists and getting hit by selfie sticks thereby allowing one to explore at his/her own pace and spend some quality time without having to worry about a sea of tourists. I spent over 20 days traveling through Romania mostly spending time with locals, traveling the way locals do to undisclosed locations, couchsurfing, staying with the locals who were kind enough to invite me to their beautiful homes and share their precious time and moments with me. One of the reasons they were so interested in getting to know me was because of my fascination in their culture, interests, legends and in their country in its entirety as a foreigner and more specifically as an Indian.
Romania is very cheap when it comes to travel expenditure and expenses which allowed me to literally travel to almost all corners of this gorgeous land on a very tight student budget. But the experience and knowledge gained during my time spent here was absolutely rewarding and rich to say the least. One article that I read perfectly describes Romania as - Romania is a land of contrasts with scenes of overloaded hay- and horse-carts sharing highway space with speeding Audis. This only adds to its profound beauty.
My idea was to start from the West of Romania namely from a place called Timisoara then travel through the alluring region of Transylvania and Carpathian mountains, followed by a visit to the legendary Transfagarasan highway and end my journey at the capital Bucharest which is in the south east of the country over a period of 22 days. The best part of the trip was the fact that I was traveling during Winter which just uplifts this region of Romania to whole another level.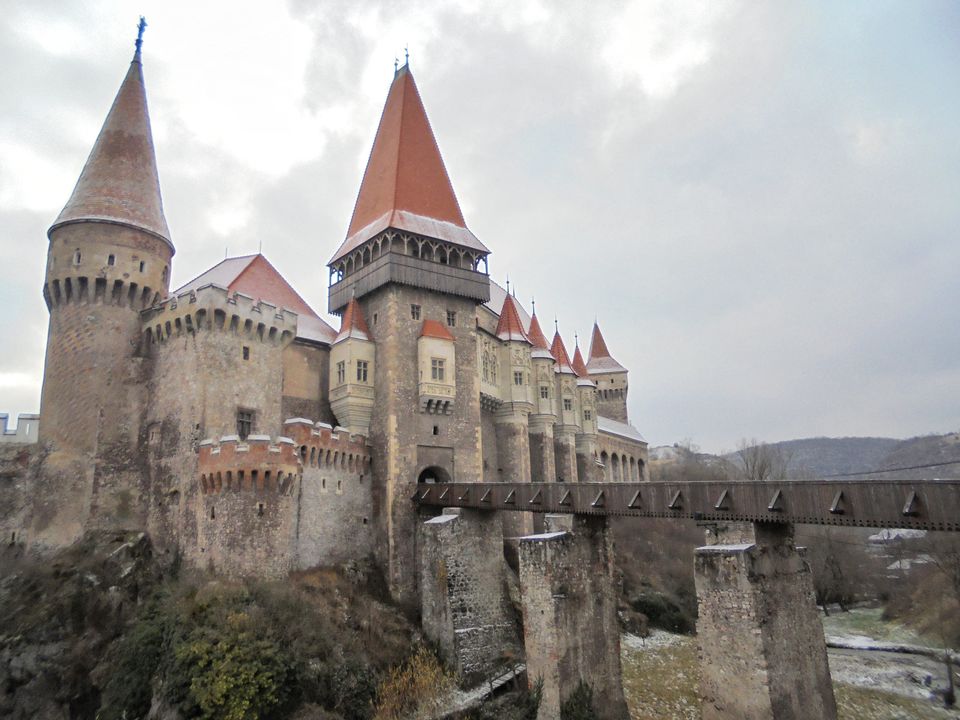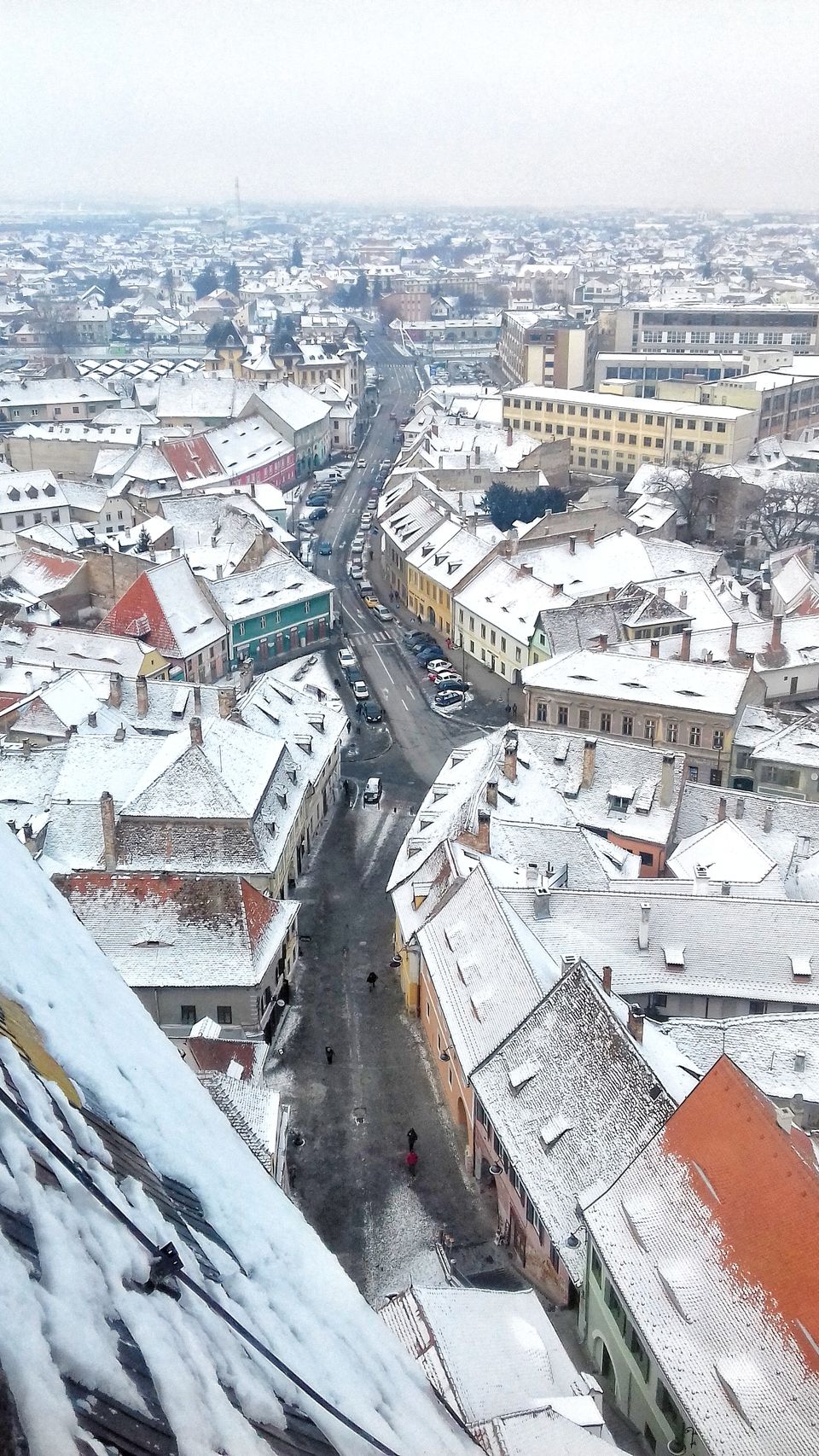 After Sibiu, I traveled to a small town called Cartisoara which would be from where I would hitchhike to the legendary Transfagarasan highway. This famous highway is open only during the months of May-August and for the rest of the year is it inaccessible to vehicles due to heavy snowfall and landslides. My idea was to hitchhike on horse driven and bullock carts to close by villages and then hike up to a point called as the Balea lake and get a heavenly of the twisted and winding Transfagarasan highway. It was one of the most anticipated parts of my journey and it far exceeded my expectations. I was lucky enough to make my way to a vantage point after meeting a local who showed me a hiking trial over a map as he couldn't speak a word of English and I spoke only a few words of Romanian but we communicated and connected through a handful of gestures and eye contact which was more than enough.
"The Transfagarasan highway, the most amazing road I have ever seen. From above it looks like every great corner from every great racetrack in the world has been knitted together to create one unbroken grey ribbon of automotive perfection - Jeremy Clarkson, Top Gear"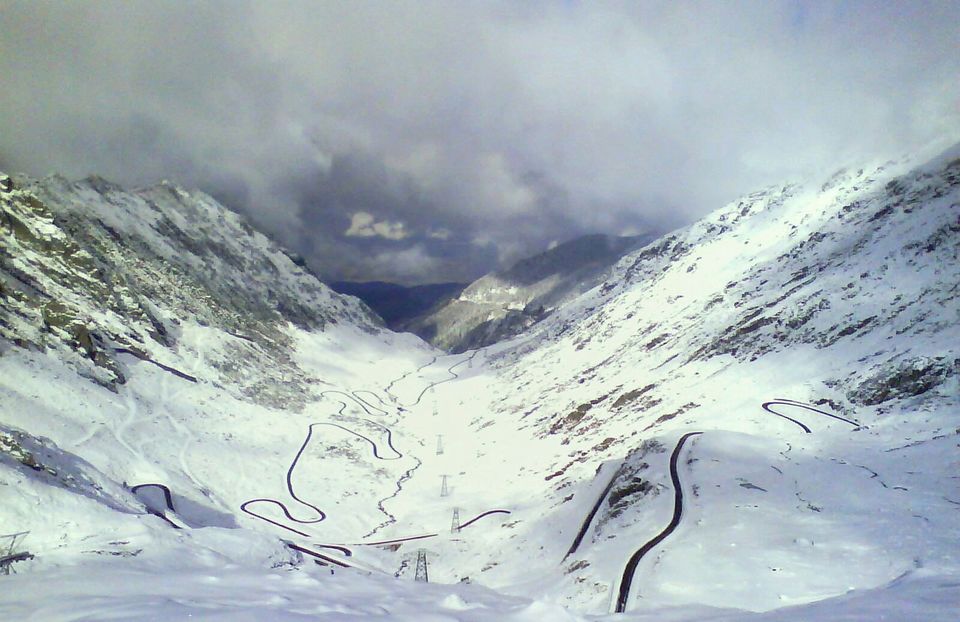 Sighisoara is a UNESCO recognized town in Romania which is a tiny medieval city of winding cobbled alleys, steep stairways and secluded squares and places like this rarely exist. It has pastel-coloured buildings, stony lanes and medieval towers simply bolstering its beauty and making it an idyllic place to visit in Transylvania.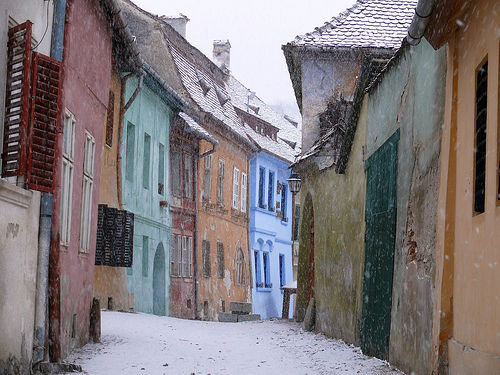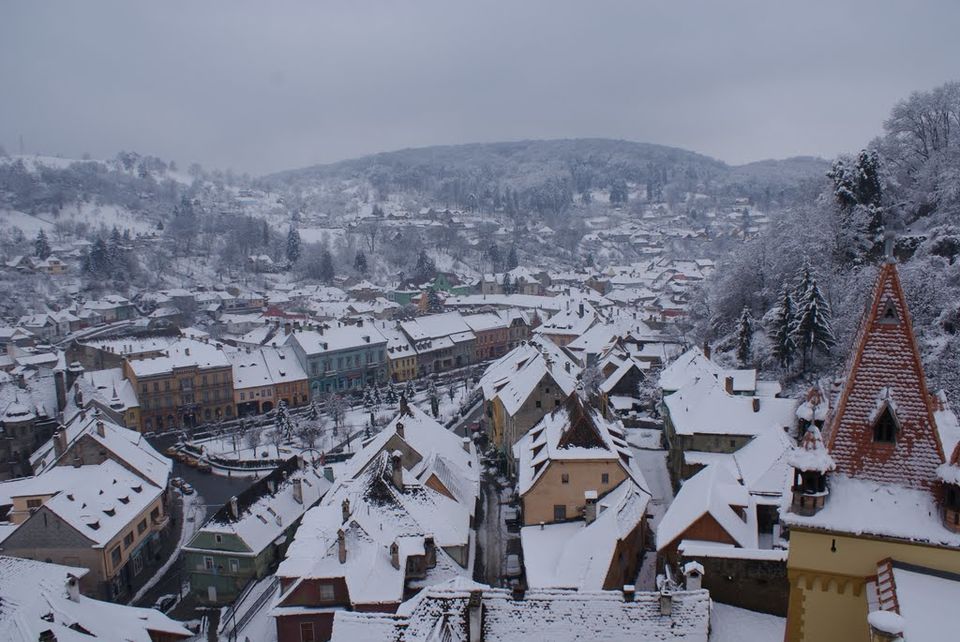 The next leg of my journey was to the village of Bran which is famous of the Dracula Castle. This quaint village is breath taking and is located in one of the most picturesque regions of Transylvania.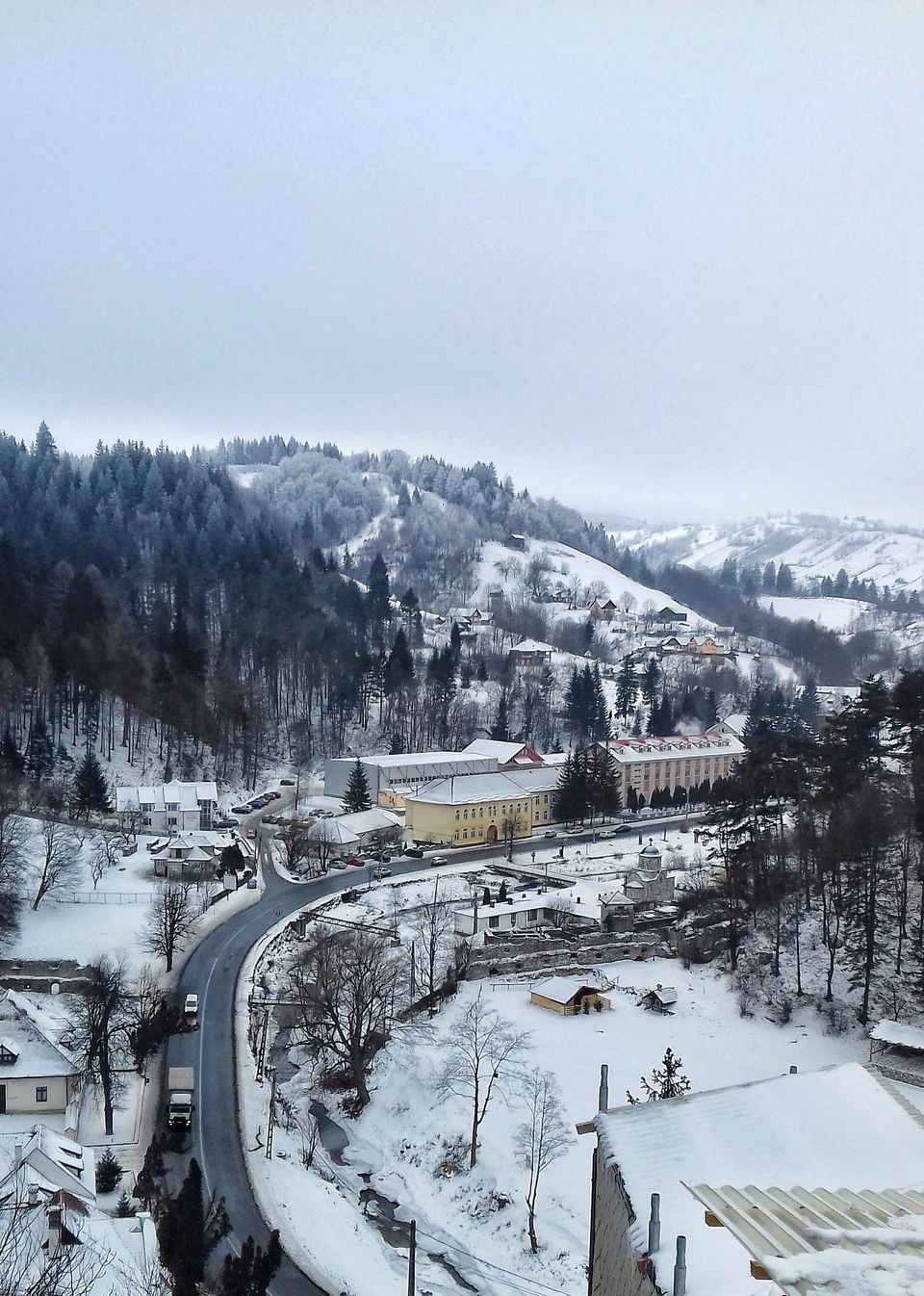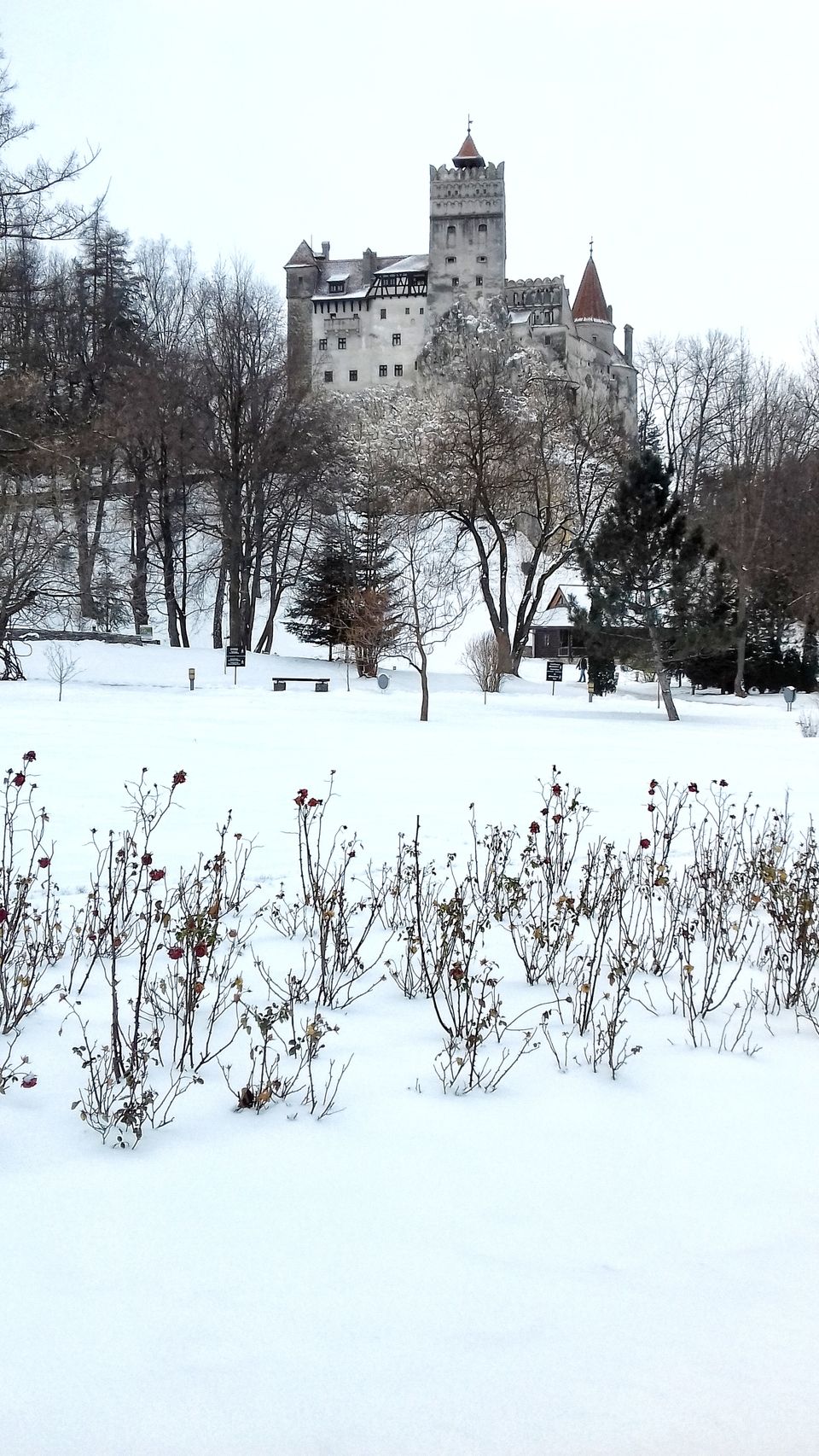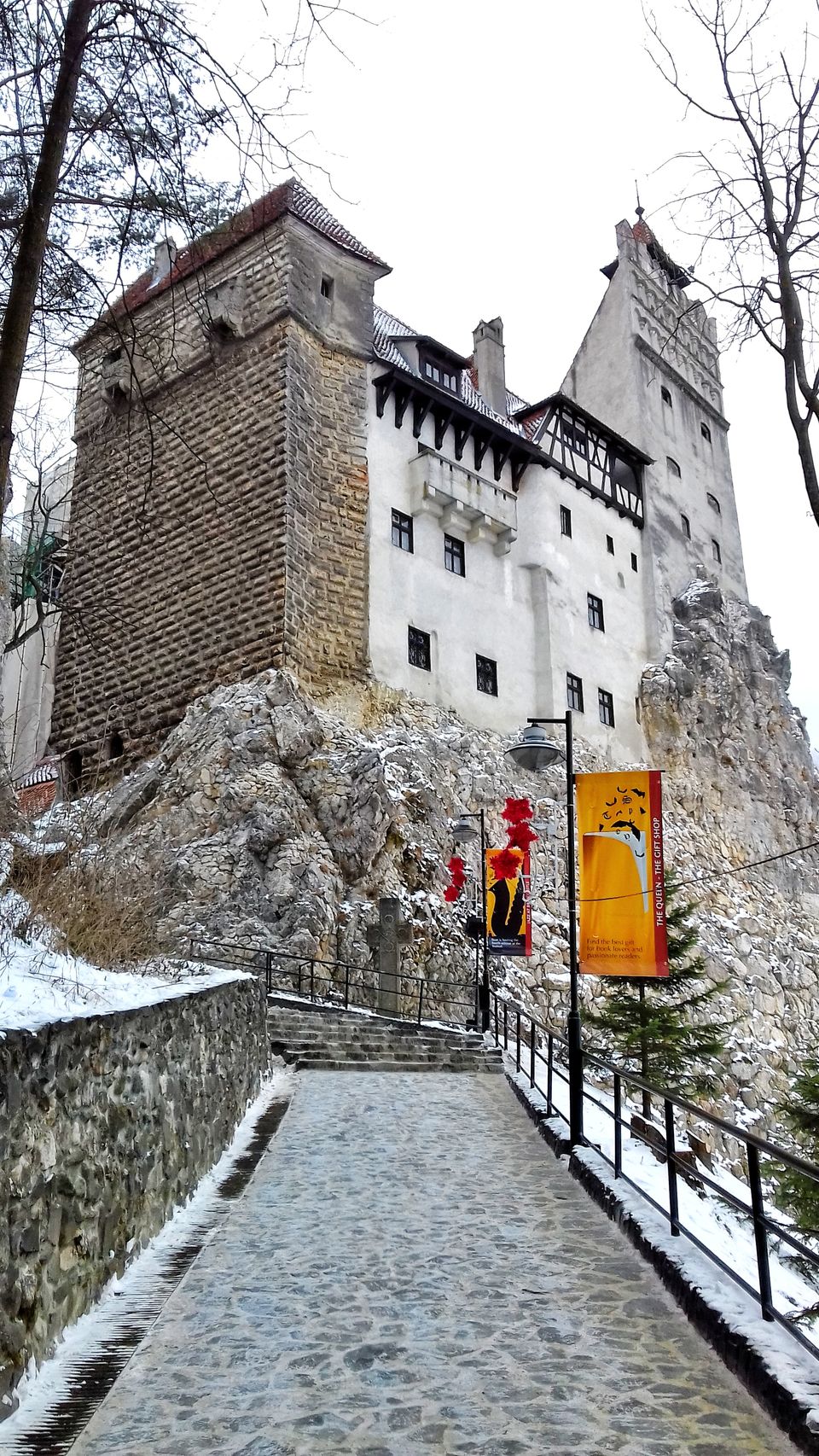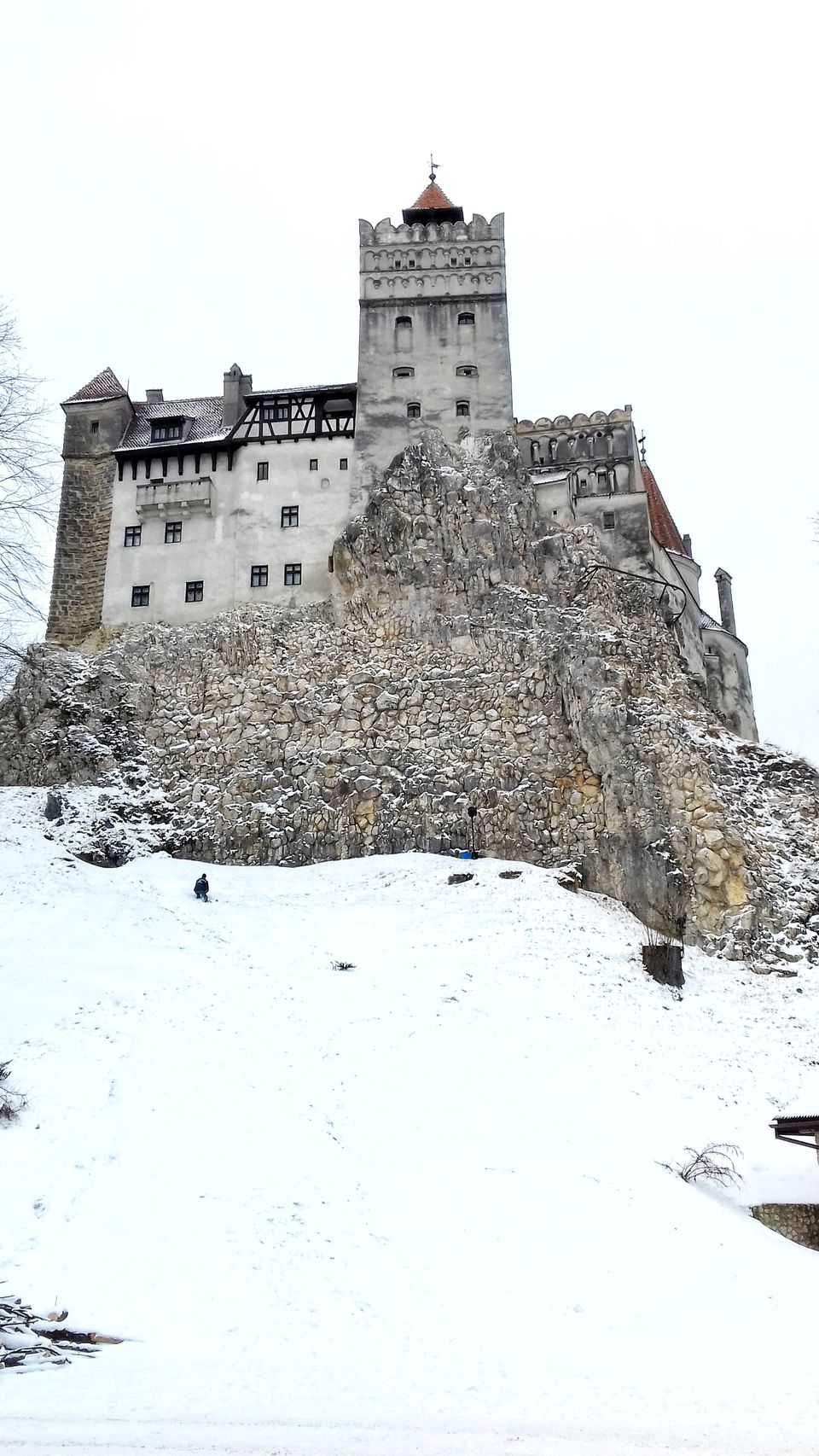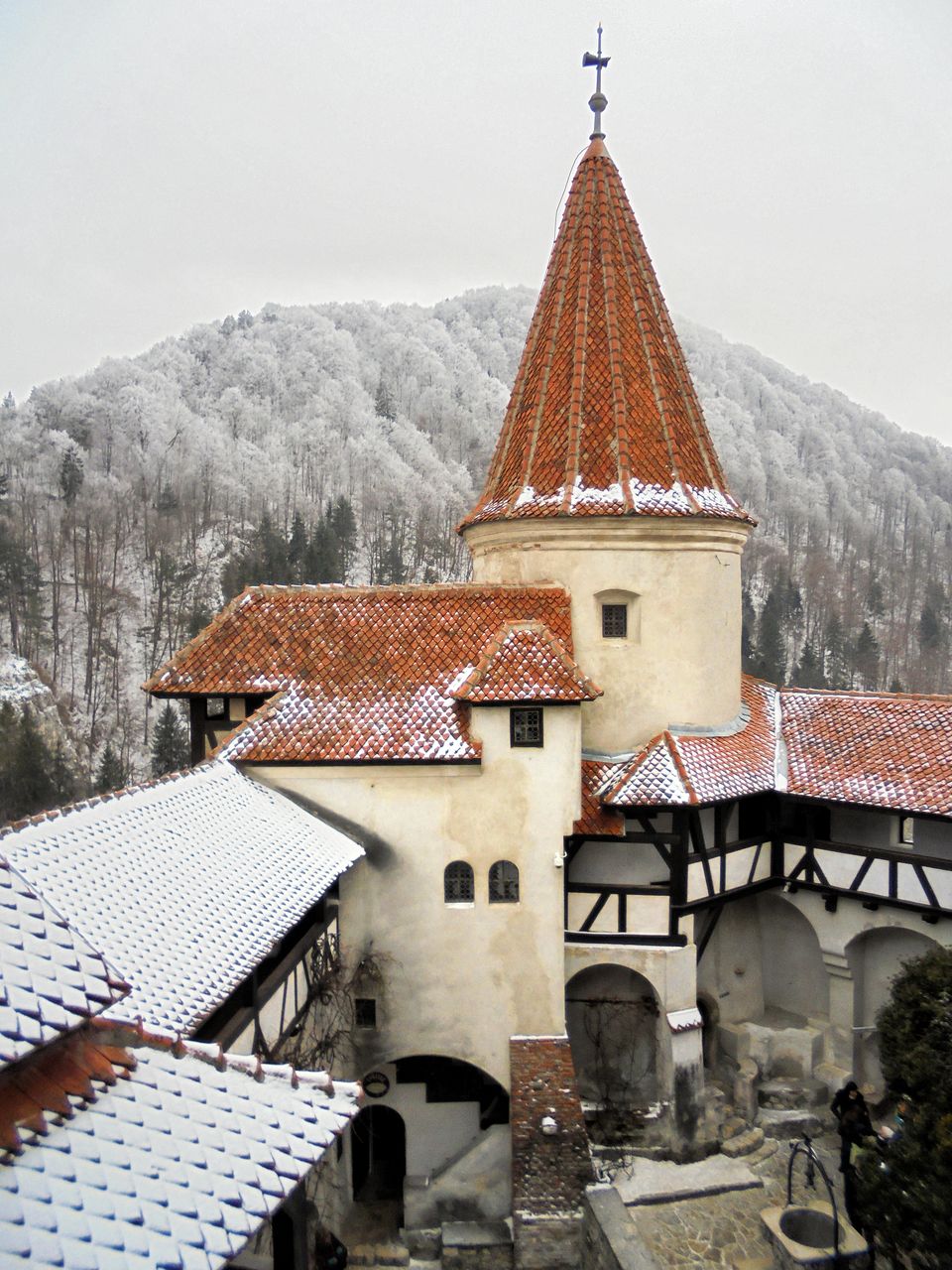 The Peles Castle in Sinaia is a Neo-Renaissance castle in the Carpathian Mountains. The train journey from Brasov to Sinaia is one of the best train routes I have taken in Europe and it has a mystical aura and energy to it. This castle is one of the most beautiful and widely appreciated castles in Europe. It is an elaborately decorated, fairytale-like Romanian royal palace.
Corvin Castle is a Gothic-Renaissance castle in Hunedoara, Romania. It is one of the largest castles in Europe and is Transylvania's most spellbinding fortress. It juts out from an industrial jungle unlike most castles that rest on mountains or mist covered hills. The name 'Corvin' originates from the Latin word "corvus", meaning "raven", which in the Middle Ages used to symbolize wisdom and longevity. Legend says that "Vlad - The Impaler" was held a prisoner at this place and because of these links, the Hunedoara Castle is sometimes mentioned as a source of inspiration for Bram Stoker's Castle Dracula. However, this may or may not be true.
Sibiu is a beautiful place in Transylvania and is often the best place to be chosen as a base to explore the other unique regions of this part of the country. It is a very quiet and peaceful town with a very attractive city center.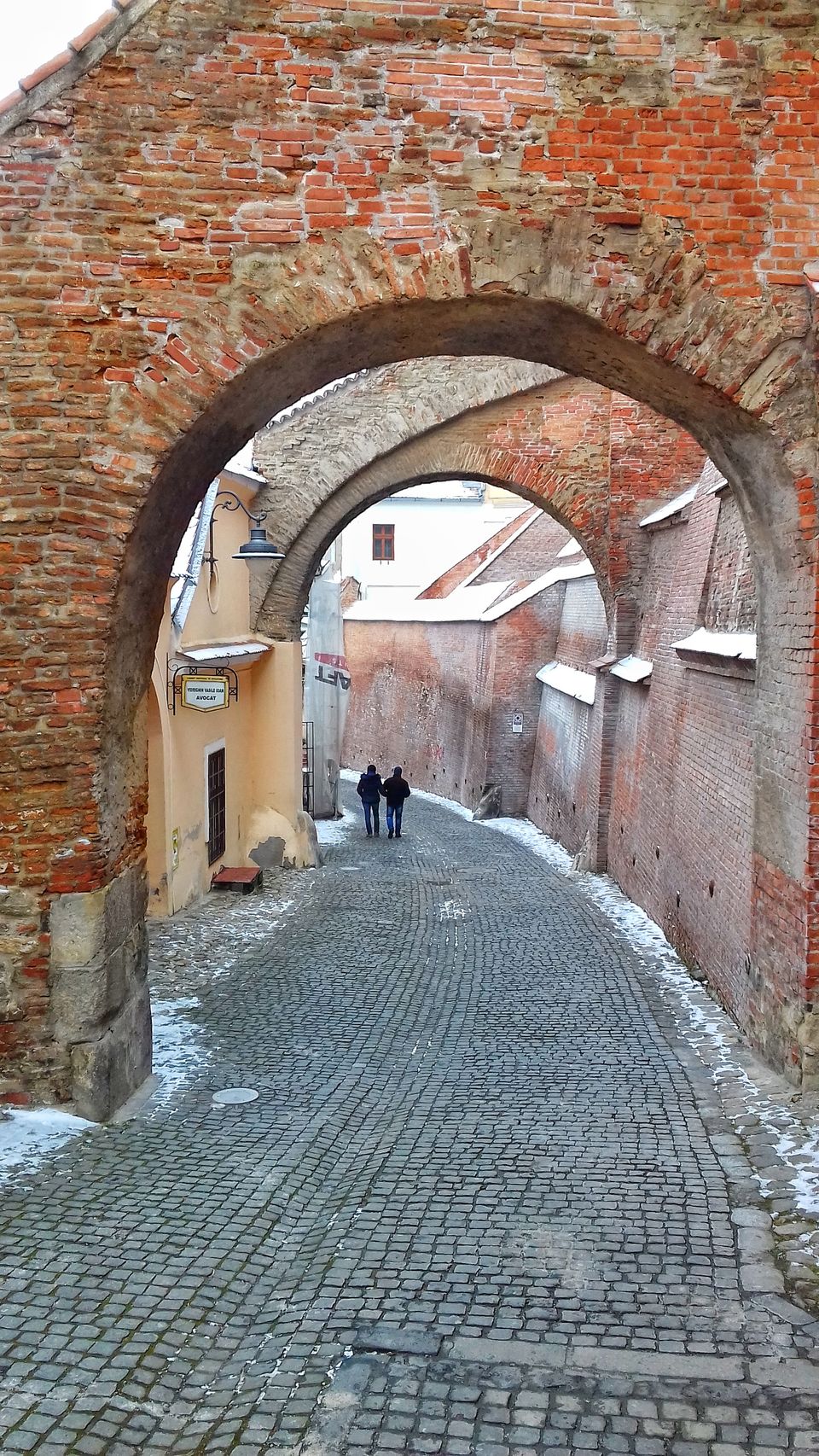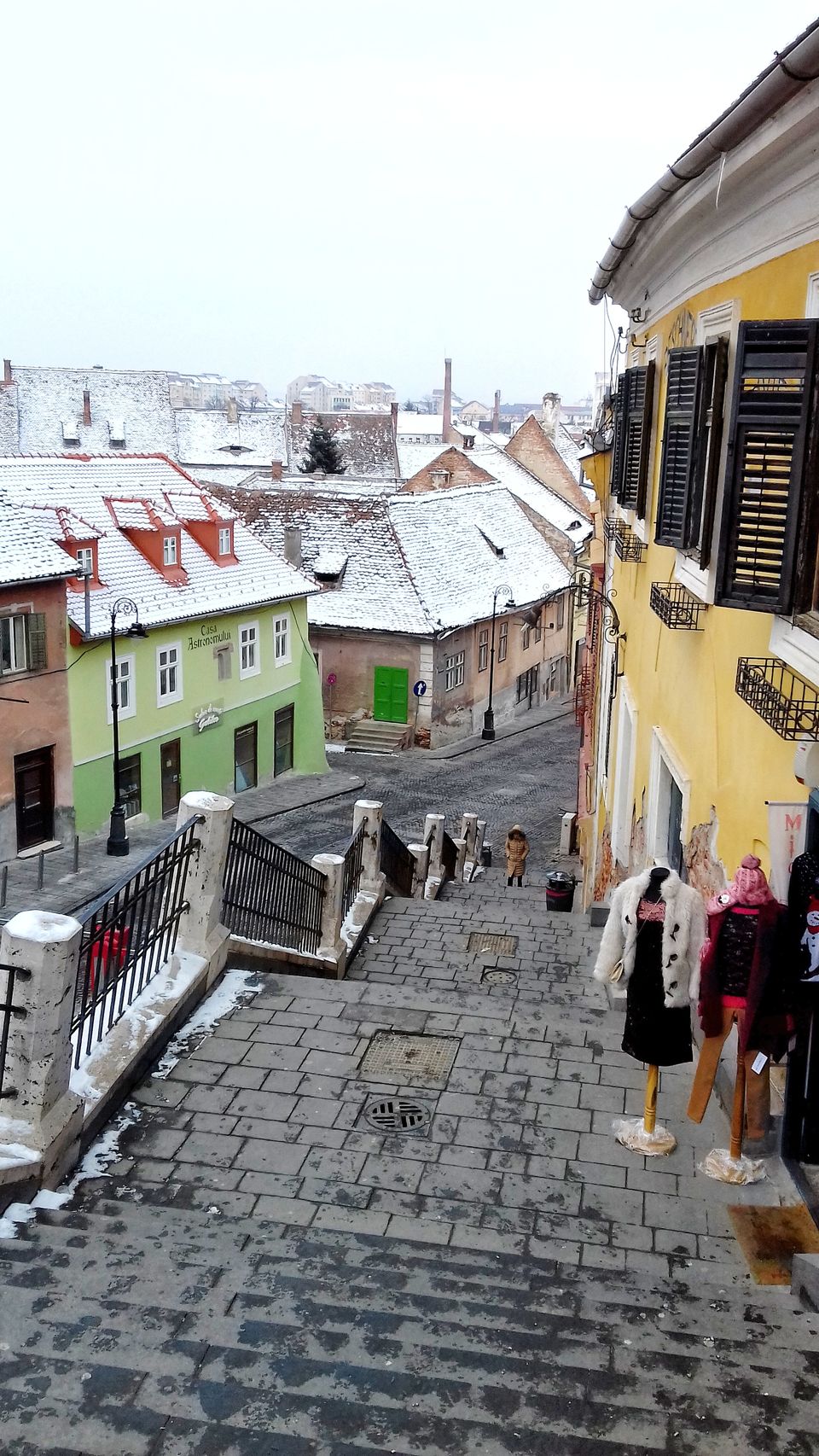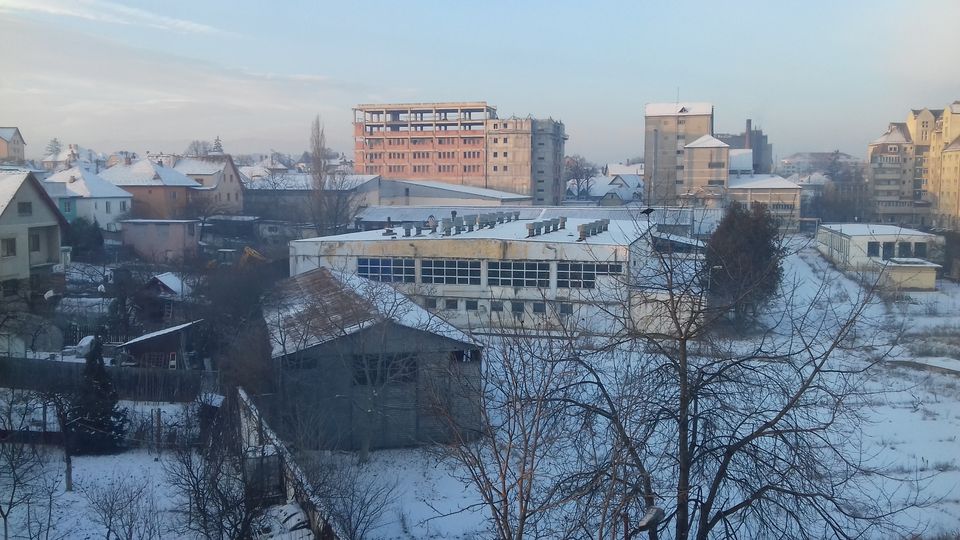 It is also the birthplace of Vlad Dracula, also known Vlad the Impaler. It was he who inspired Bram Stoker's fictional creation, Count Dracula. Sighisoara in Transylvania has a magical mix of winding cobbled alleys, steep stairways, secluded squares, towers, turrets and enchantingly preserved citadel, and a walk through the town's hilly streets with their original medieval architecture is like stepping back in time.
I had the absolute pleasure of staying in a beautiful cabin in a remote village near the city of Brasov with a local family. Their house was located very close to the carpathian mountains and so I was advised not to roam the streets at night due to the fact that some times mountain dogs and wolves come down to the village at night in search of food and there is a high possibility of one being attacked by such vicious yet beautiful creatures. It was quite fascinating to see that the locals who reside in this tiny village of 100 people are and have been quite used to this since a long time.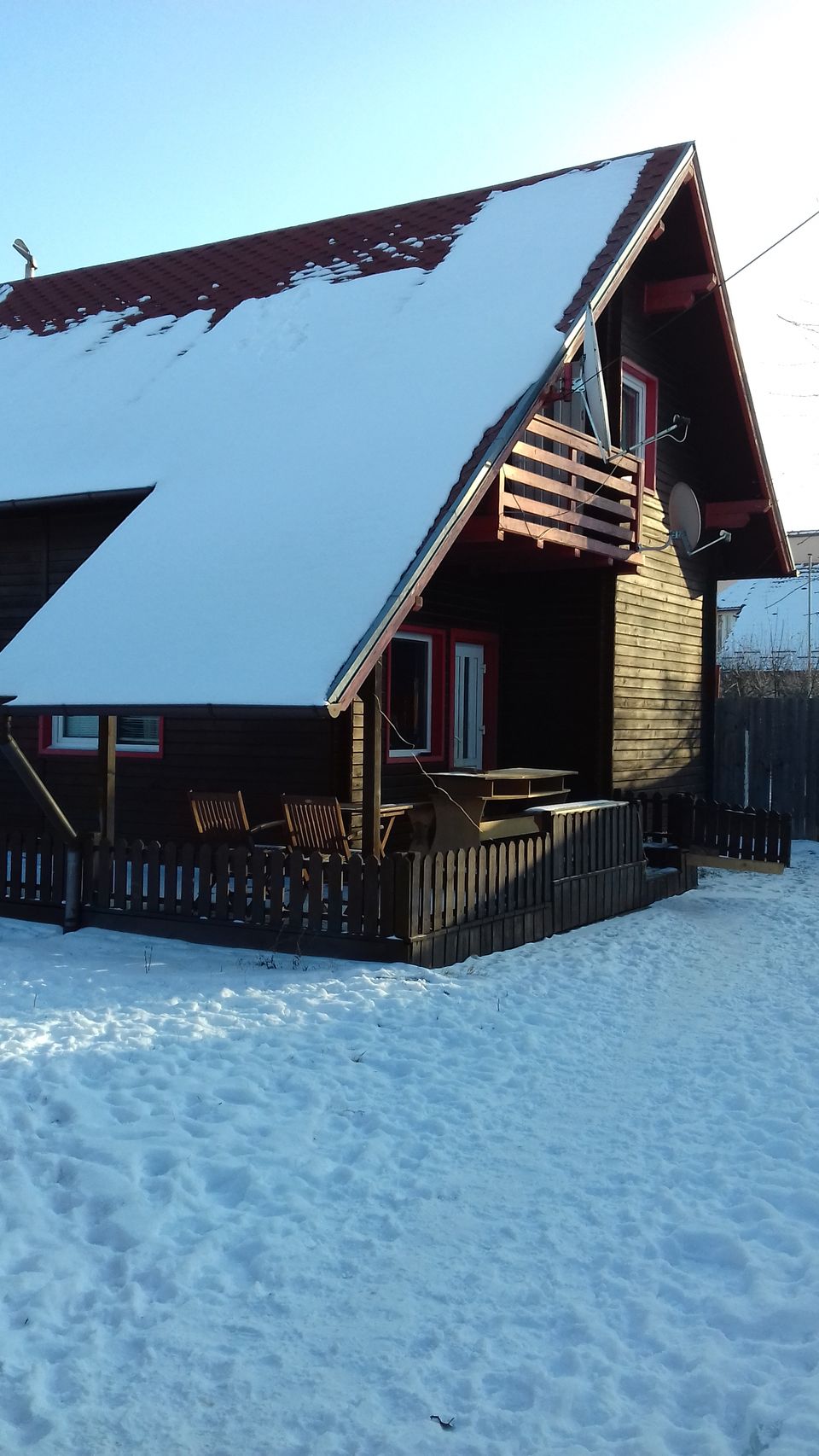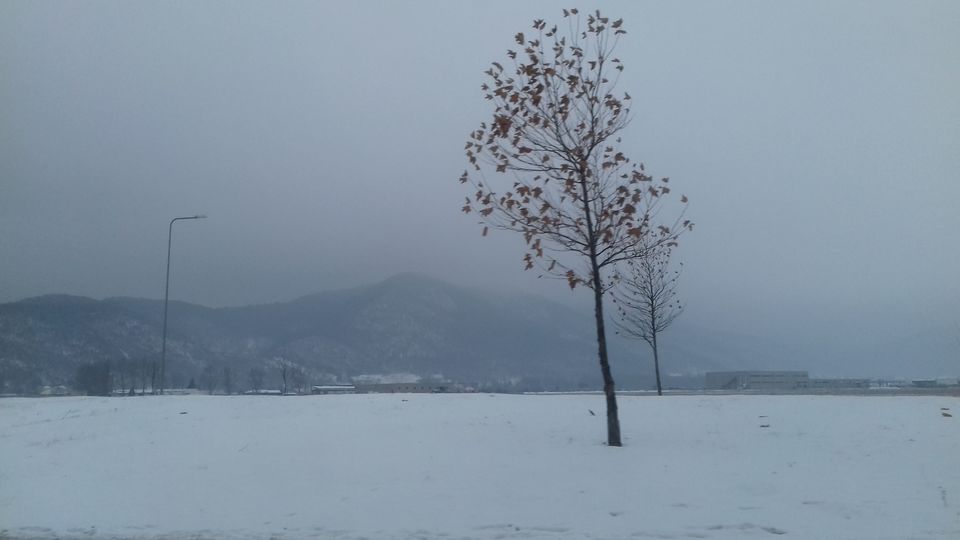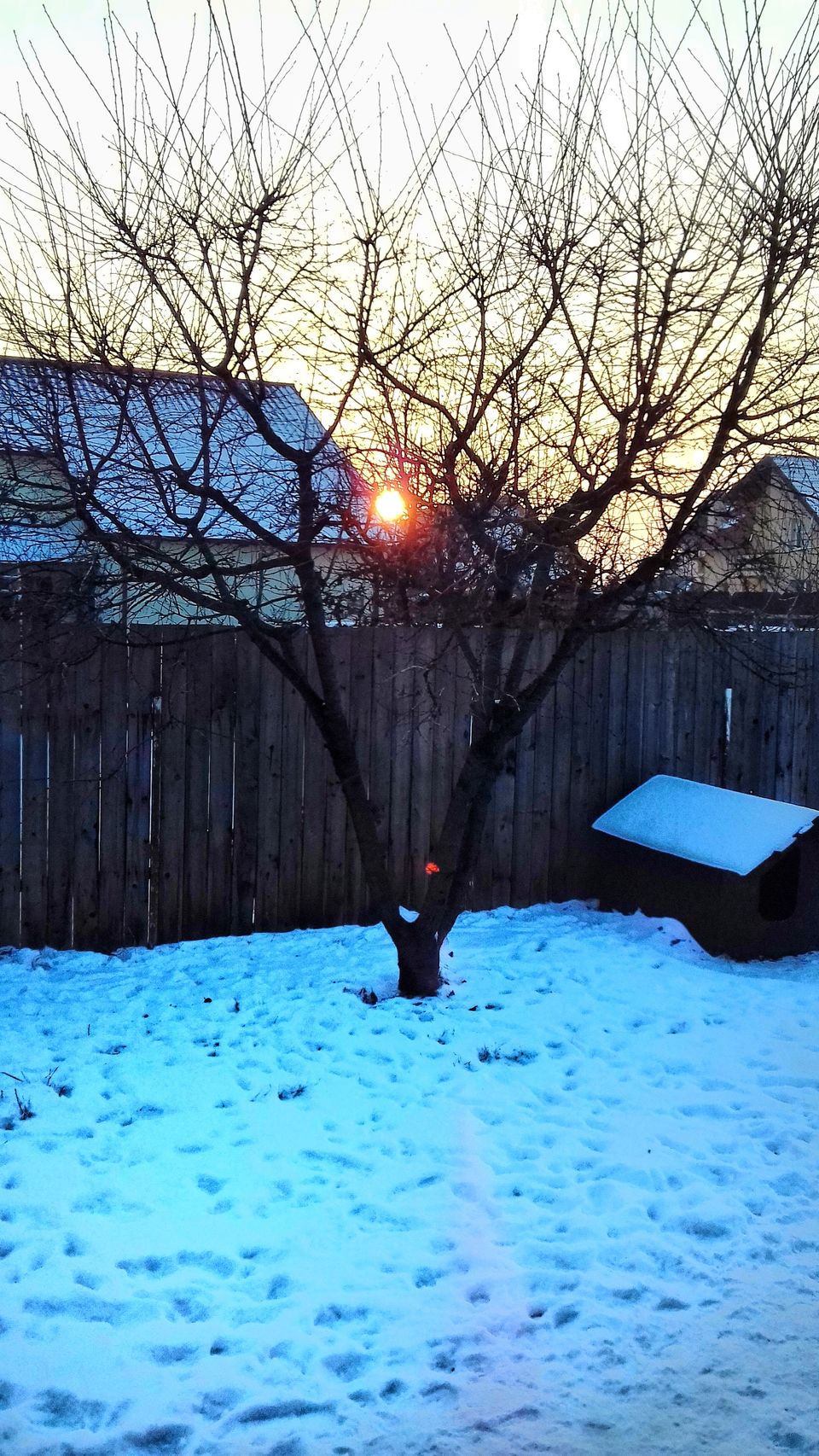 My initial plan was to stay at their humble abode for 3 days but I ended up staying a week and had an outright delight sharing my life with theirs. It was such an enriching experience and one of the best moments of my life.
Surrounded by an aura of mystery and legend and perched on top of a rock, Bran Castle better known as Dracula's Castle of Romania owes its fame to its imposing towers and turrets as well as the myth created around Dracula. Bram Stoker's character, Dracula, is a Transylvanian Count with a castle located high above a valley perched on a rock with a flowing river below in the Principality of Transylvania.
This character is often confused with Vlad Tepes (Vlad the Impaler), sometimes known as Vlad Dracul, who was a Walachian Prince with a castle, now in ruins. Because Bran Castle is the only castle in all of Transylvania that actually fits Bram Stoker's description of Dracula's Castle, it is known throughout the world as Dracula's Castle. Bram Stoker never visited Romania. He depicted the imaginary Dracula's castle based upon a description of Bran Castle that was available to him in turn-of-the-century Britain. Indeed, the imaginary depiction of Dracula's Castle from the etching in the first edition of "Dracula" is strikingly similar to Bran Castle and no other in all of Romania. Dracula – as he is perceived today – is a fictitious character whose name derives from the appellation given to Vlad Tepes, the ruler of Wallachia was depicted as a blood-thirsty ruthless despot. But the name "Dracula", far from being a frightening term, derives from the Crusader Order of the Dragon.
"In the villages near Bran, there is a belief in the existence of evil spirits called ghosts or "steregoi" (a variant of "strigoi"). Until half a century ago, it was believed that there existed certain living people – "strigoi" – who were leading a normal life during the day but at night, during their sleep, their souls left their bodies and haunted the village tormenting people in their sleep. These evil spirits haunt their prey from midnight until the first cockcrow, when their power to harm people faded. "The undead [i.e., ghosts, vampires] suffer from the curse of immortality," writes Stoker, "they pass from one period to another, multiplying their victims, augmenting the evil in the world…" The Dracula character derives from these local myths."
I'm absolutely fascinated by such mysterious, mythical and supernatural notions and Romania but more specifically Transylvania is full of such interesting facts and after interacting with people regarding this matter one ends up gaining a whole new perspective and keeps you engrossed in such unique and healthy conversations about a part of a world such as this which treasures one of the most beautiful sights in Europe.
I spent close to a month traveling and hitchhiking through one of the most magical, unique yet undemanding places ever and it was a very gifting and magnificent experience in my life. People are very friendly, humble and generous along with a rare and idyllic beauty of this wonderful country of Romania which according to me is a winter wonderland in Europe. One must visit this precious country to truly experience, live and breathe its energy which nothing but spectacular.