Everyone has had freaky dreams about coming face-to-face with a real monster. And near Halloween, the monster is almost always Dracula. Remember how spooky the passages of Dracula's castle were? The eerie sounds coming from some corner in the hall, in the middle of the night always give me goosebumps and sleepless nights follow.
Well now, if you want, you can spend the night at Dracula's castle!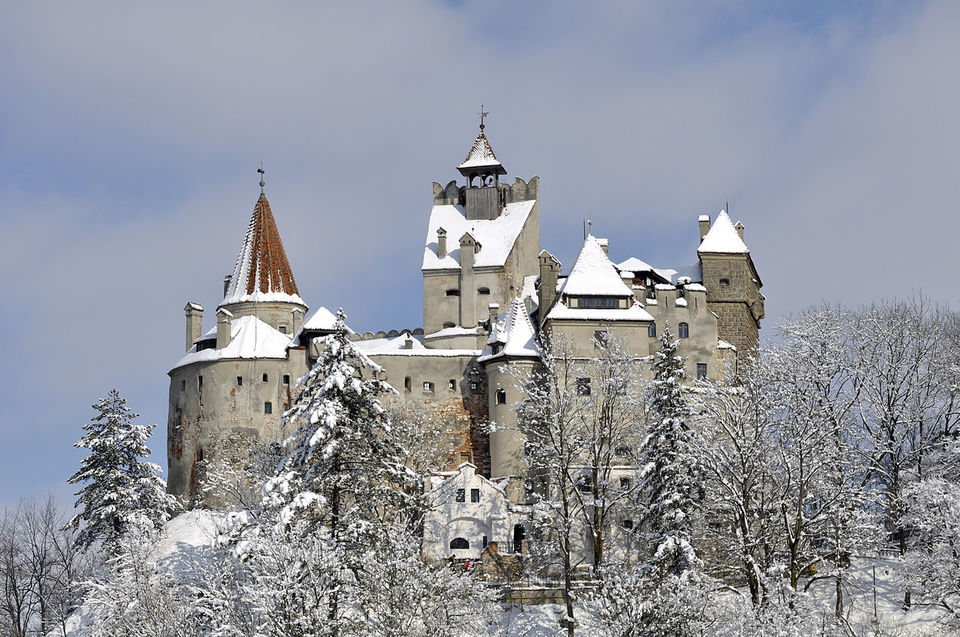 Bran Castle, which rose to fame for being Dracula's castle in the movie Dracula, is now on Airbnb as part of a contest on Halloween, which is celebrated in many parts of the world on October 31. Located on the border between Transylvania and Wallachia in Romania, the owners of this castle have converted it into a museum. Beautiful and a little spooky, the walls of the castle now display art works collected by Queen Marie, the beloved and controversial queen of Romania.
The experience is going to be quite surreal, or rather spooky. There cannot be a better place to celebrate Halloween!