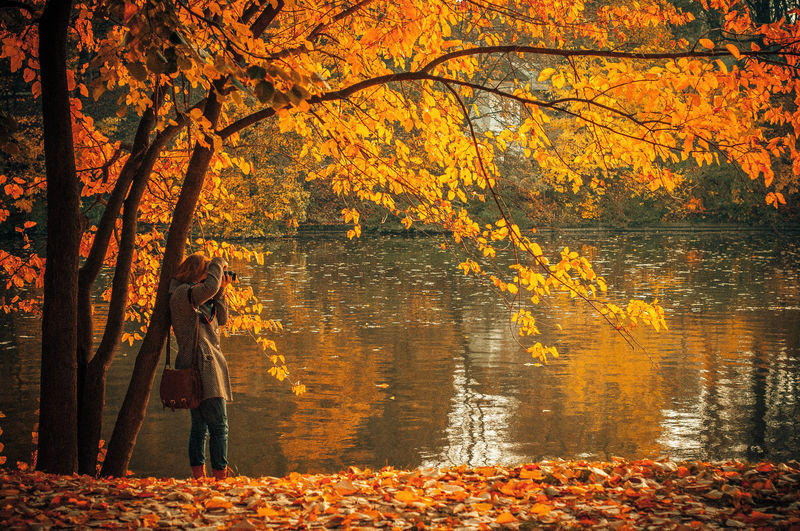 Romania- If this name doesn't leave your mind blank, all that you might be able to recollect about it perhaps is that this place has a connection with Dracula . Yes, Romania is known for Dracula as much as India is known for Taj Mahal. But the tales and trails of Dracula isn't the only weird thing this eastern European nation has to offer.
Welcome to Romania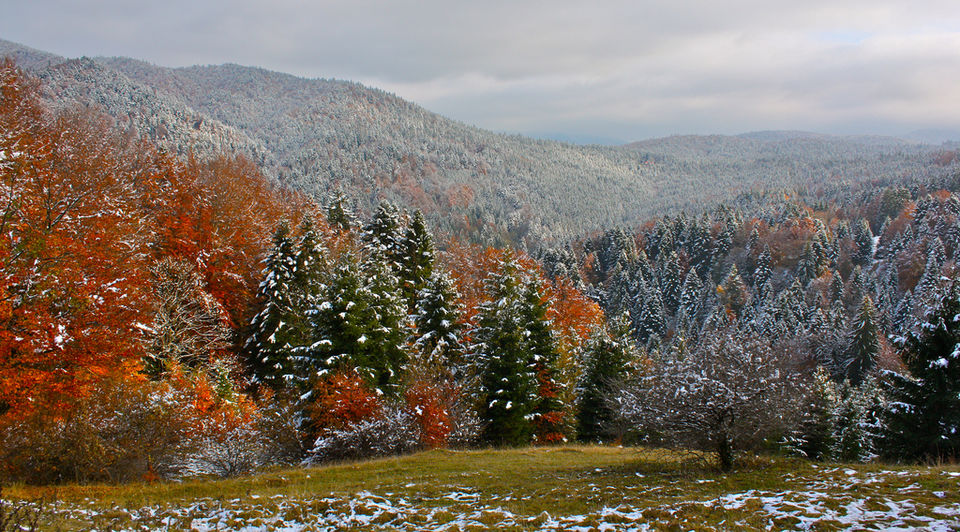 "Nu vorbi răul diavolului"
Do not speak evil of the devil.
The folklore of Romania revolves around the devil and his ways. They say that one should not speak against the devil as they may not know if the devil may come to their favour some day. As per mythology, it is not difficult to provoke the devil, and he is always happy to help someone who calls out for him.
Here Witchcraft is Legal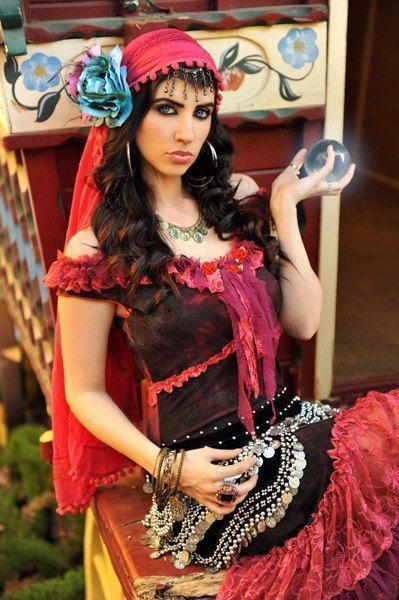 Locally and popularly known as witches, the fortune tellers of Romania are not a thing from movies and children's stories. Fortune-telling is an age old tradition in Romania. The witches can foretell future looking at grains & the stars and by reading palms. These witches do not lie at the periphery of the society, instead, they enjoy a recognition amongst the masses and the affluent people, and authoritative figures dread their spells.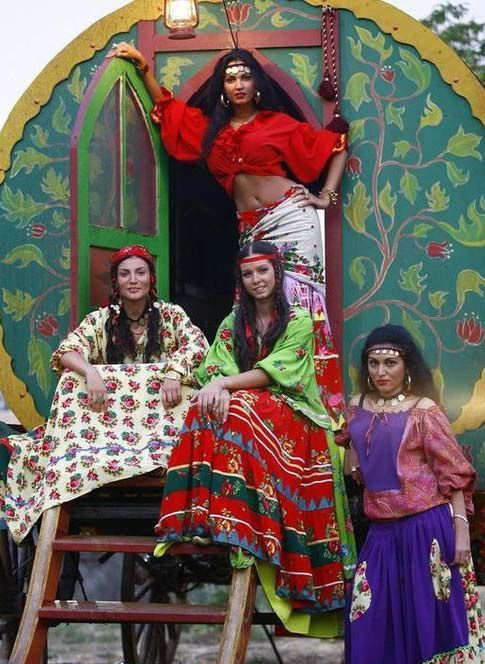 There is an academic recognition of witchcraft, and witches may also obtain degrees from institutes. However, witches are believed to inherit clairvoyance from their mothers, under whom they learn to make magic potions using not just flowers and grasses but things as odd as cat's poop and goat hair.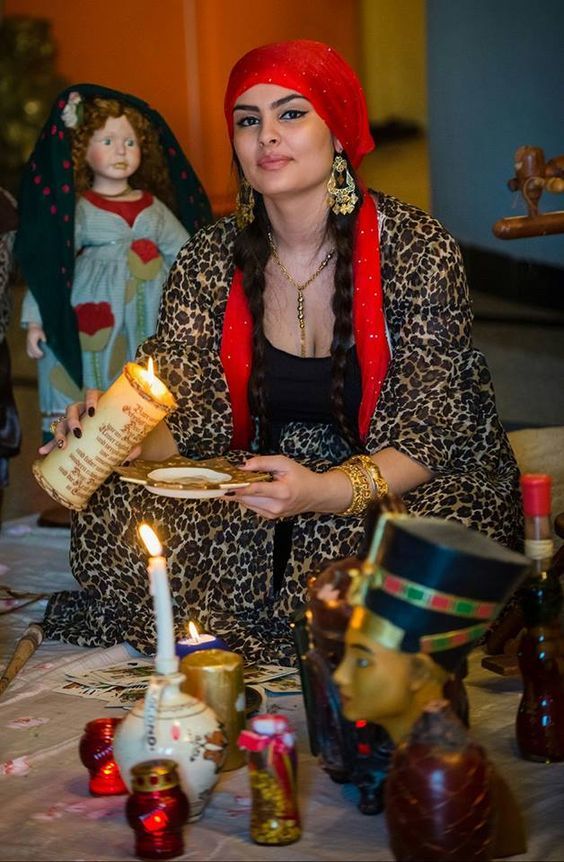 These witches charge hefty payments for casting positive or negative spells on people, and people agree to pay them to be in their good books. Needless to mention, there are some popular witches who have become pretty wealthy overtime, and transact online as well.
Dracula Tourism Circuits
The biggest celebrity of Romania, Dracula finds his place in the hearts of the nationals. There are state-promoted Dracula tourism circuits which can give you some thrilling experience. Some of the fascinating places on the circuit are Dracula's Castle, Bran Castle, Medieval Citadel, Snagov Monastery and Poienari Fortress.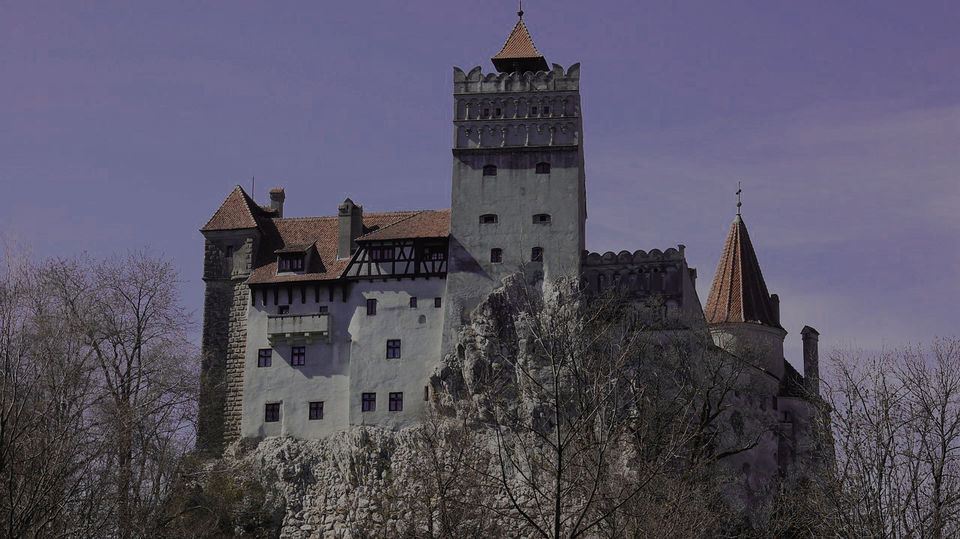 You can enjoy activities such as witnessing the killing of a vampire, helping haunted spirits to gain peace, visiting Dracula's birthtown Sighisoara, and also his coffin and having a vampire dinner in Transylvania.
Wolf-Watching
If Vampires were already here, werewolves are not far behind to join the party.
The Lore of the Night of Wolves- As per the legends, the undead rise on the eve of Saint Andrew's feast (the patron saint of Romania). These undead comprise of the Strogoi, a blood sucking shapeshifter responsible for illness, werewolves and vampires.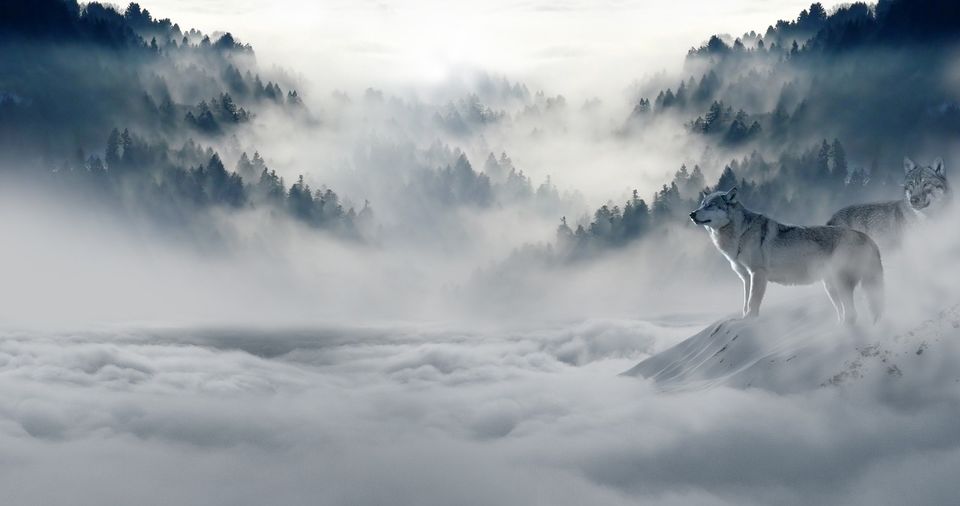 However, technically, werewolves do not exist. What do exist are Canis Lupus or the Eurasian Wolves. These beasts are protected by the government of Romania, and official wolf-watching tours are organised in the Vranacea mountain region. You can also spot brown bears and wild cats in their natural habitat.
Bride Selling
The Roma tribe of Romania still follows the tradition of bride selling where girls as young as 13 years of age meet potential grooms who would want to buy them at the market.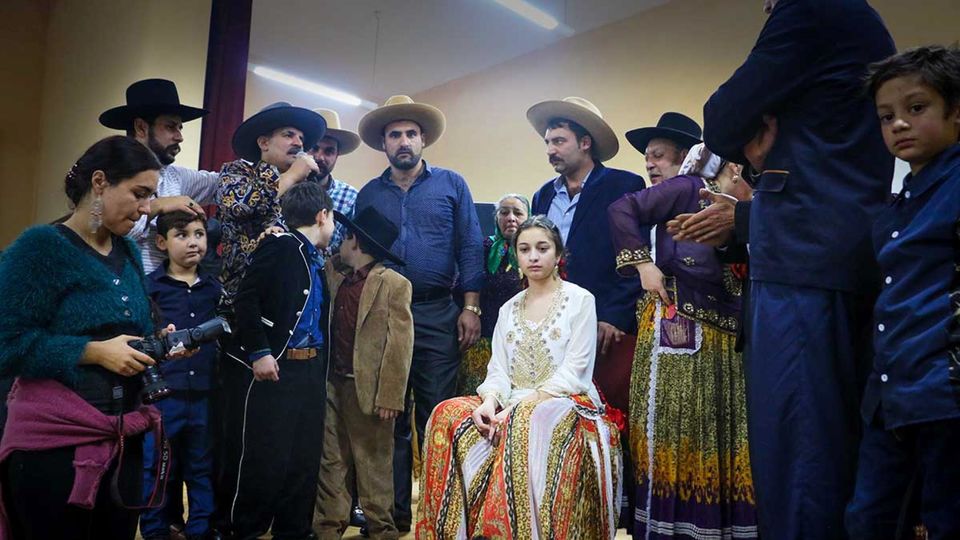 If a man likes a bride on sale, he proposes it to the girl's family and the price is decided. The girl is then married off to the man later in another ceremony. Though the traditions are crumbling now, and parents set some liberty on the brides to find someone they like. And as such, the market, from its ancient form of flesh trade is slowly turning into a public platform for matchmaking.
In other instances, the tribe may not go to the markets, but might marry off their daughters pretty young to wealthy offerers.
Beyond the unusual practices in the region, Romania happens to be an aesthetic country.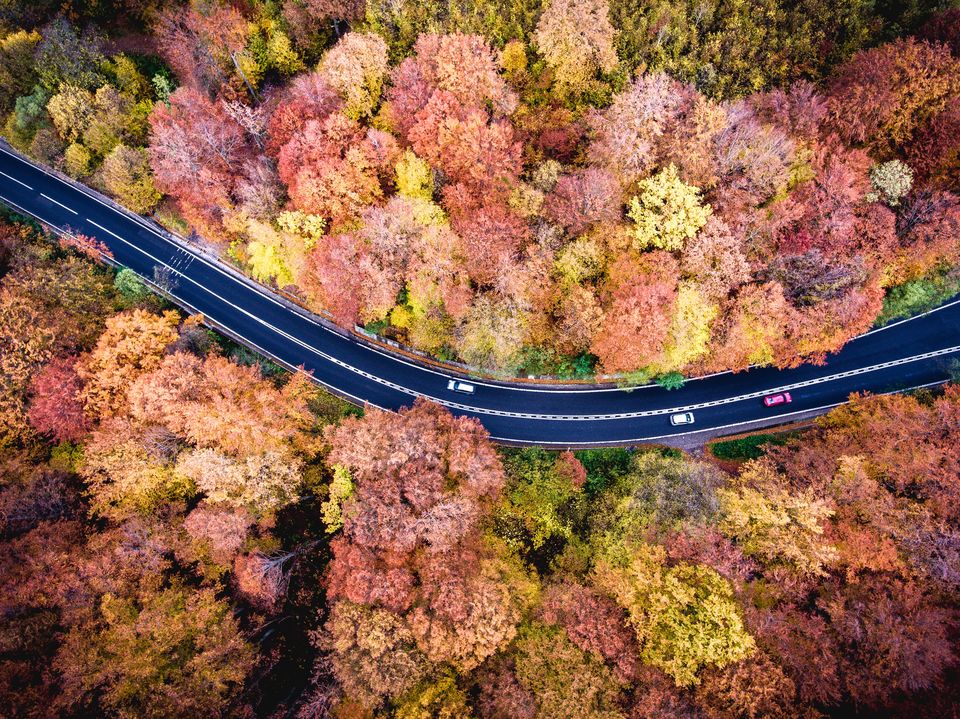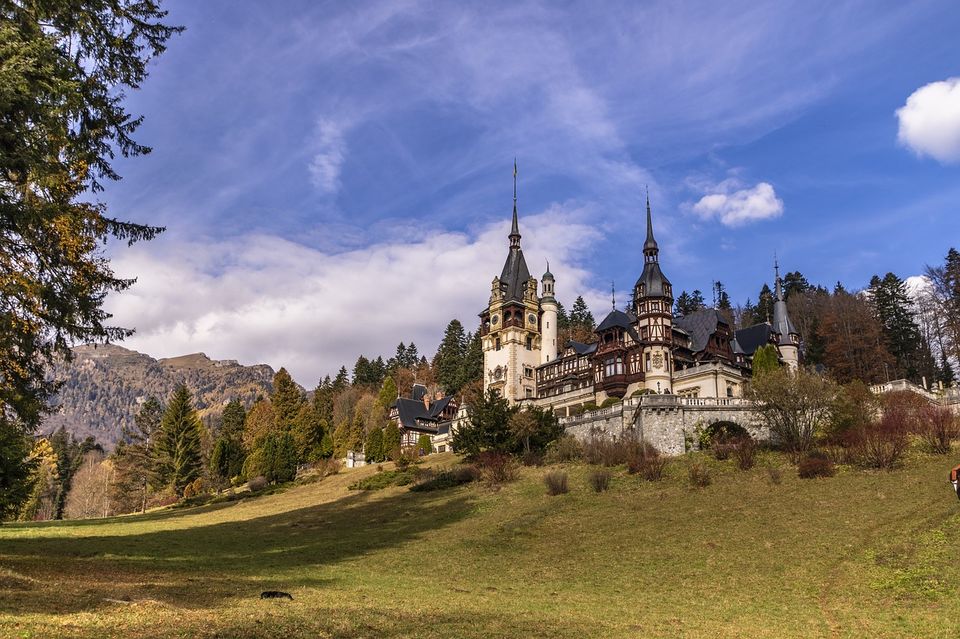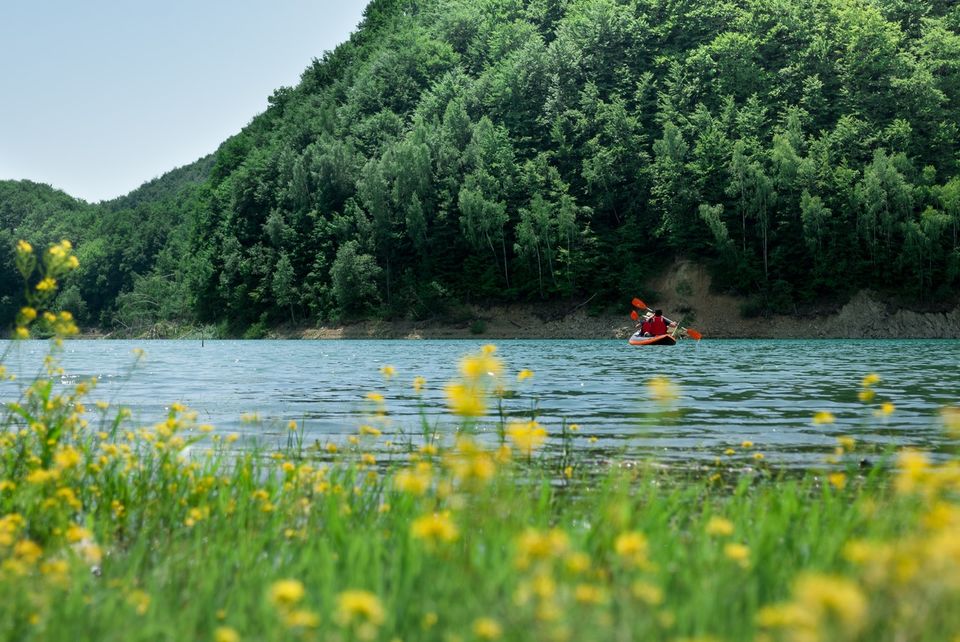 Will you visit Romania for its oddities?