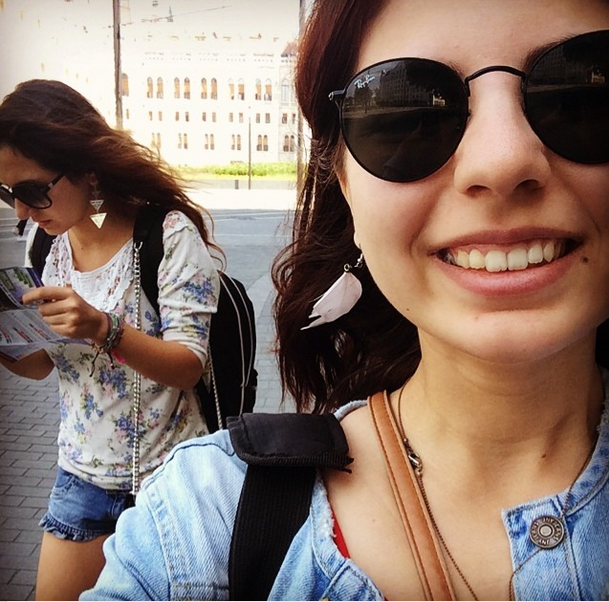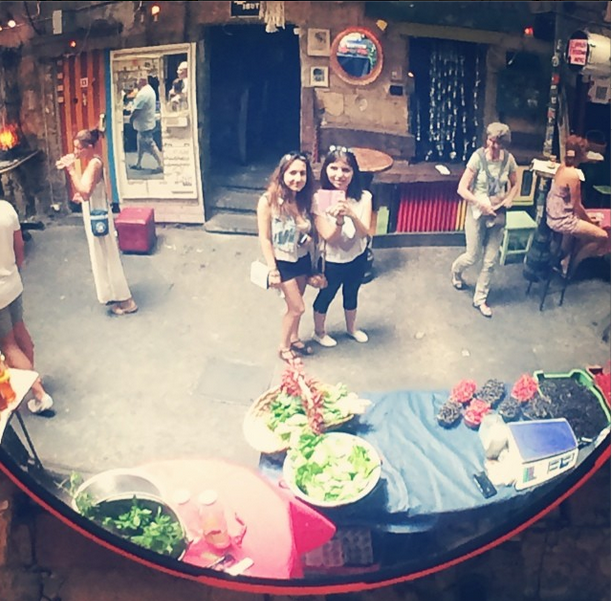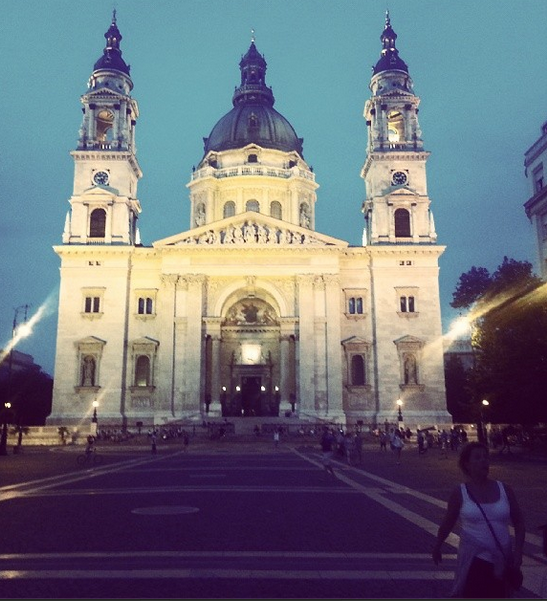 it was special because it was spontaneous! me and my friend were looking for somewhere to go, we were hungry to adventure and ta-da we found wizzair s 70 euro return tickets! this is what i call magic. Then we bought them. Wizzair is very cheap and i recommend it from the heart. Eventhough it was free seats and the legrooms are only for my size( i am 160 cm, think about it) it is a short trip and saving money was my concern. Who cares about 3 hours travel? People used to ride horses or camels. We bought Budapest cards for 3 days ( used it also on our 4th day, we have wild souls) . it is also recommended. It can be used on all transportations and termal baths also for some important museums. We could not make it to termal baths since Istanbul is full of them, people who has gone there reallly enjoyed it. And the museums on the Peste side were really great but the greater part is nightlife in Buda. Hot guys, beautifull girls and good music! ( and cheap alcohol!)
Actually the first night we went there, it was a crowded place with lots of people in a wide age range.since we were very very tired, we just drank some palinka and ate carrot. (the girl selling the carrots was very cute, we could not stand against her charm) and gone to hostel. ANYWAY we have gone there one more time for the market place. It was very very great. All kind of cheeses,jams,peanut butters( yummy) were being sold there. I guess it was a sunday. There was also some a vocal and a saxophonist playing live. We really enjoyed that jazzy market atmosphere.
BEST NIGHT EVER! before going there we drank some alcohol at city center that we had bought from the market near. It was very crowded. Many young people sitting,chatting and drinking. We were 4 girls, with 2 we had met in the hostel, real nice ones. Anyway after there we have gone to the night club called ötkert. First there was only old men trying to hit young girls with their bad dances but later the club got crowded. We had danced till morning,met many handsome guys and had so much fun.
when we said we will go to buda, our 2 day long couch surfer said; "boring" . True, there are only old people and tourists but also history lies there with its arm open. We ran to those arms. We walked through the whole Buda ( since i am a pain in .ss when it comes to find the true route ) then found the Royal Palace. It was a great view. Contras were that, some parts were under construction and the restaurants had tourist based prices but we still had enjoyed very much visiting the Budapest History Museum and Hungarian National Gallery.