Indian restaurant : "Indigo" I can't stop praising about this restaurant. From ambience to food everything had a pure Indian touch.
5 out of 5 for this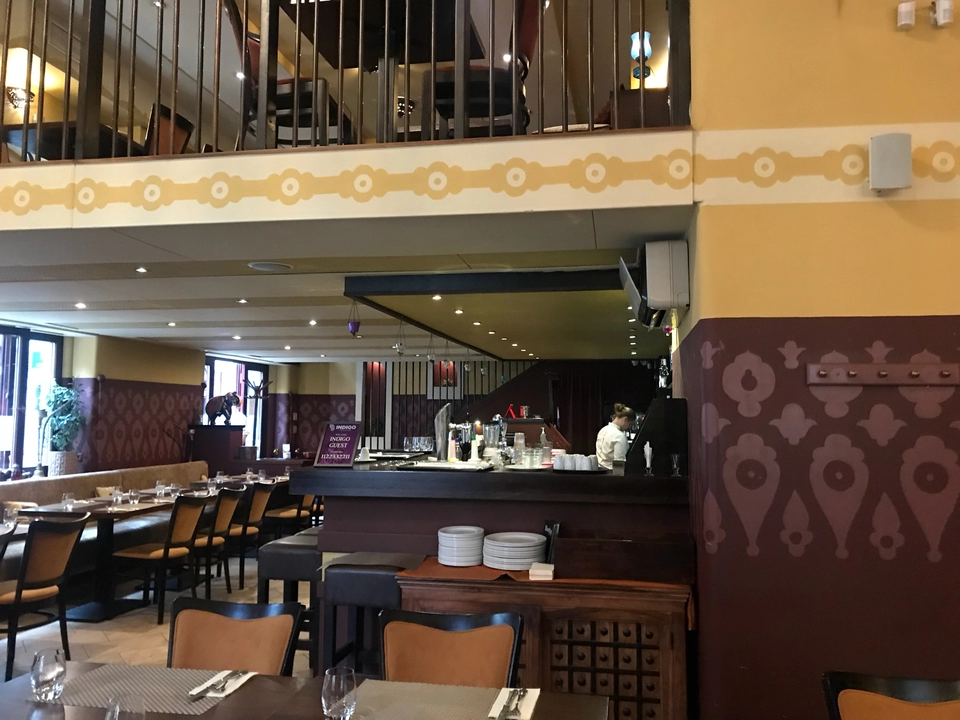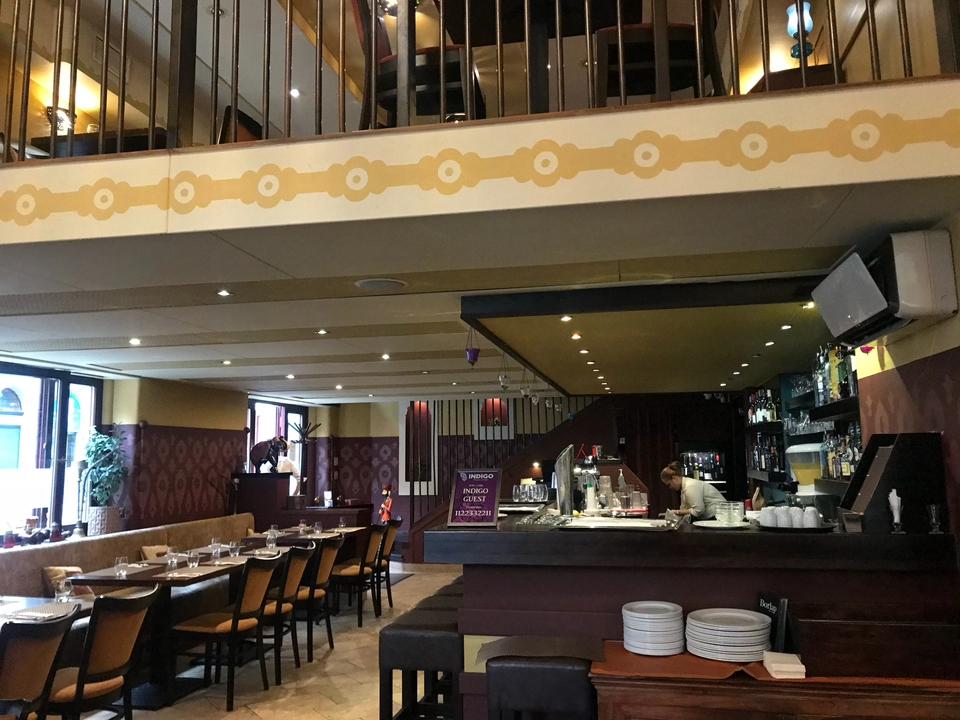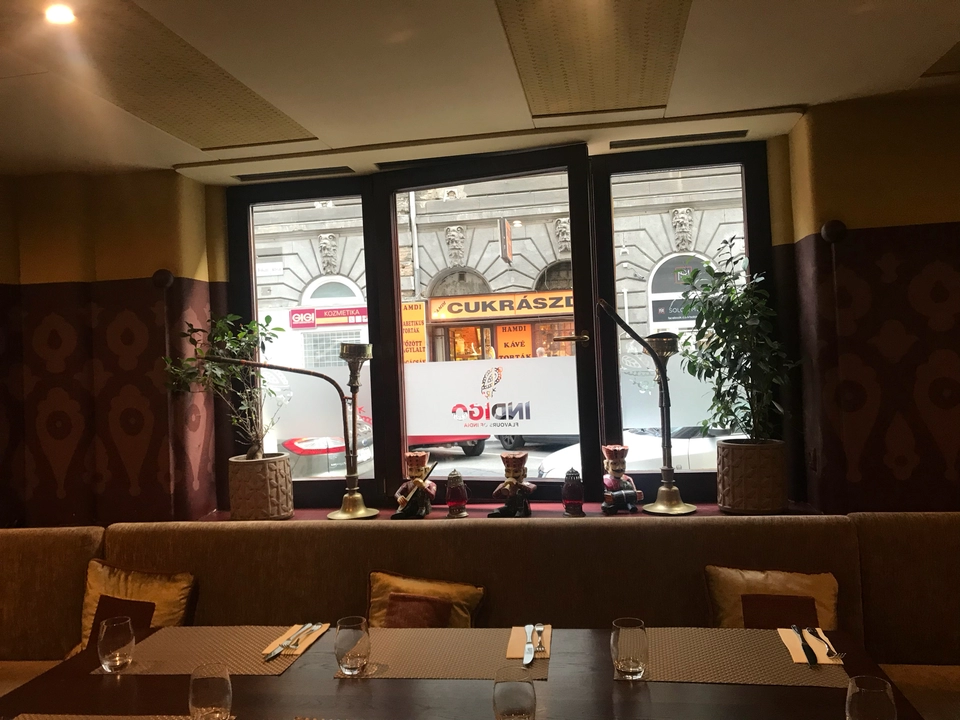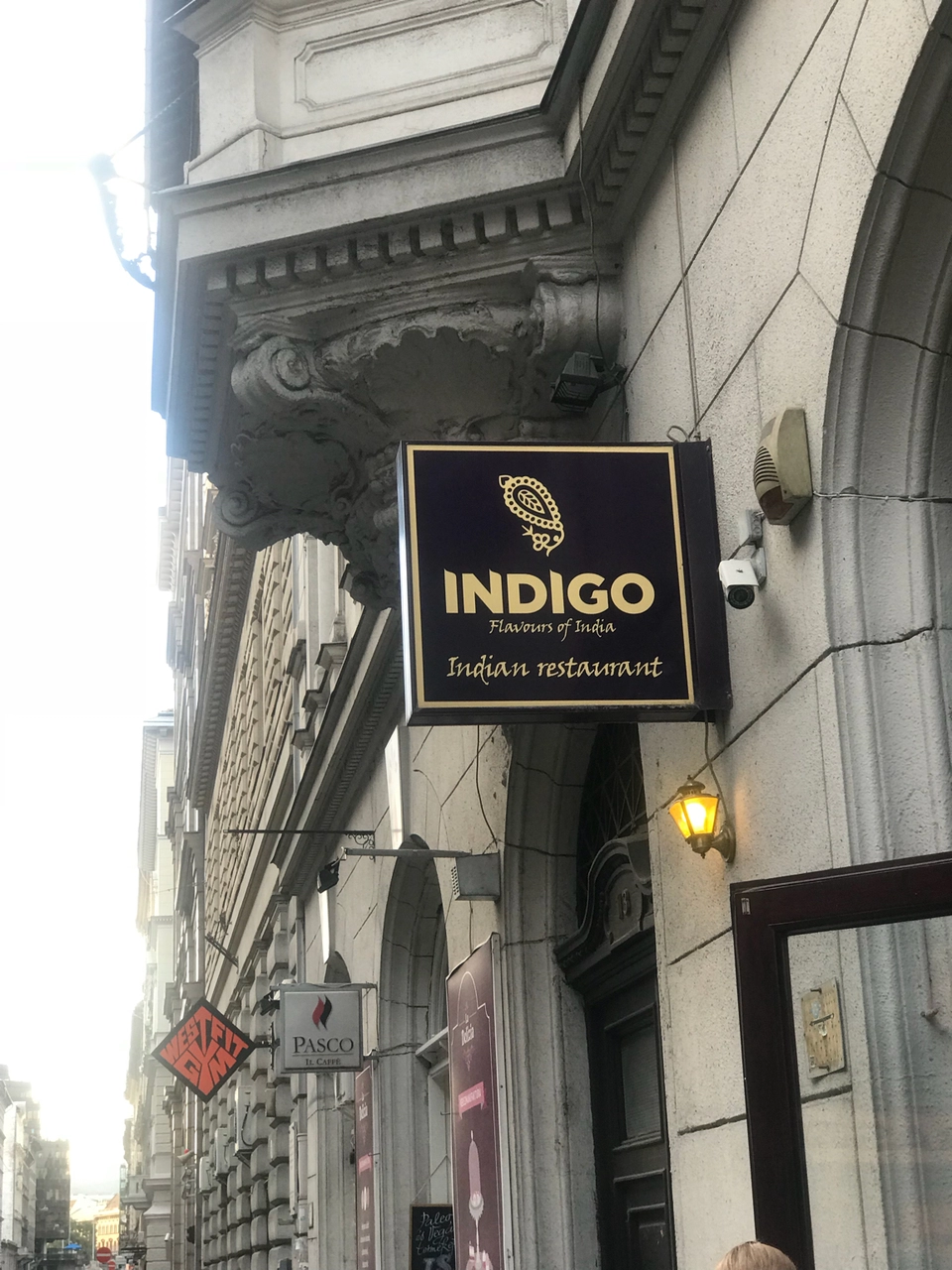 World's best cafe : I don't know how many people are aware about the world's best cafe located in Budapest. "New your cafe"
It is not that expensive as the title is(but a little as compared to normal ones and that's obvious)You can order food without worrying about the budget.
The ambiance will take you in a different zone. The detailed carving of that cafe will glue your eyes on it.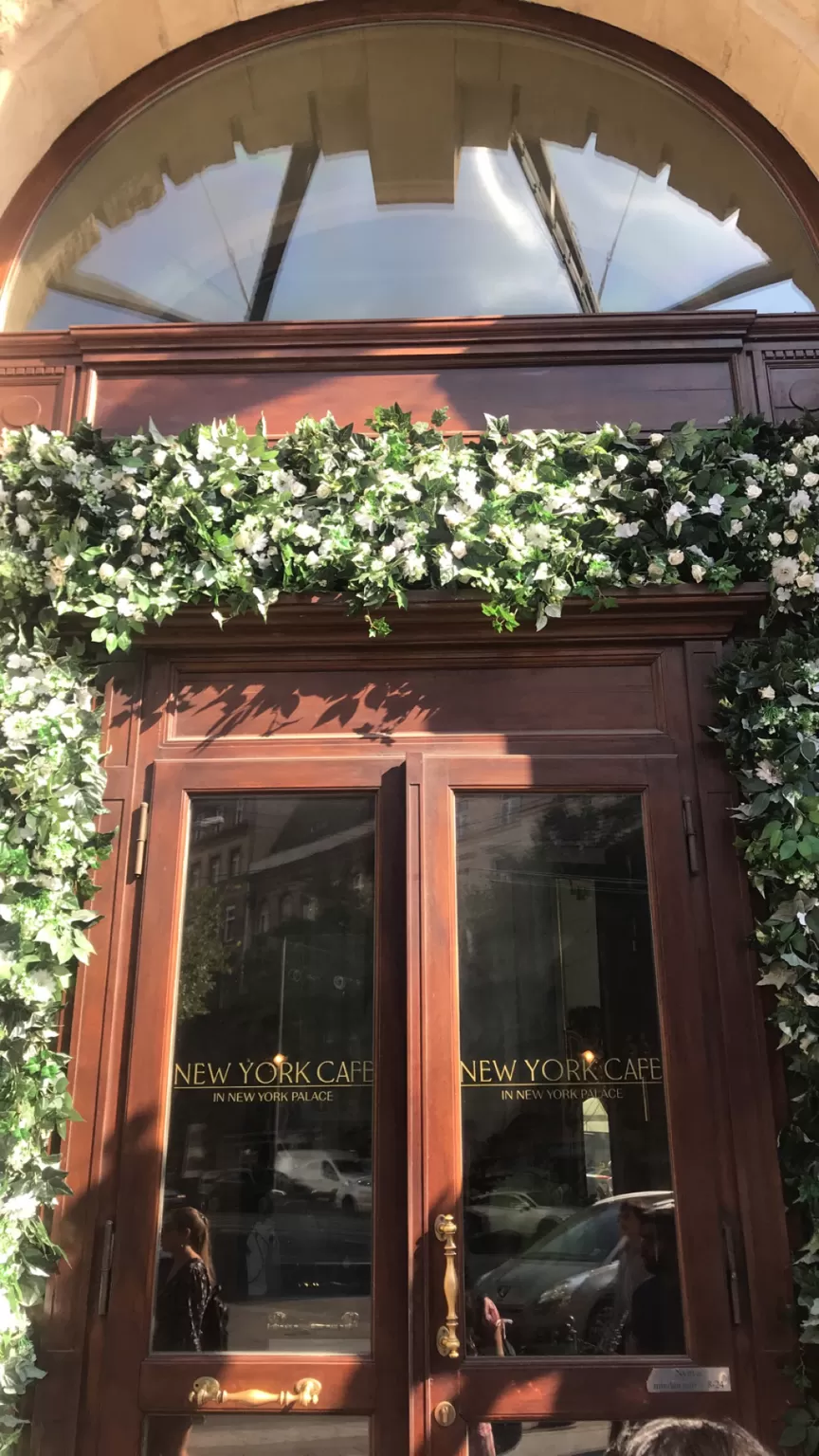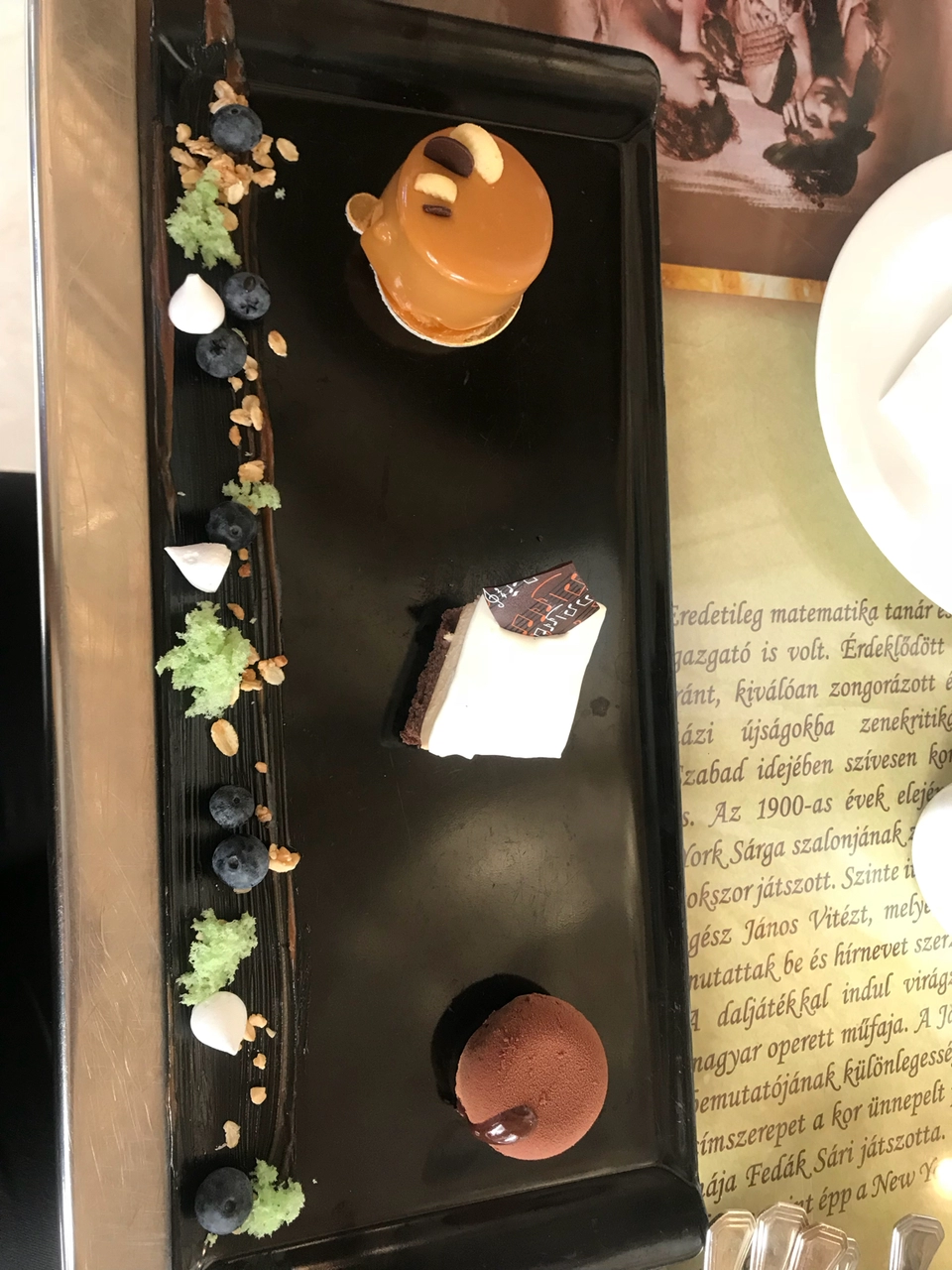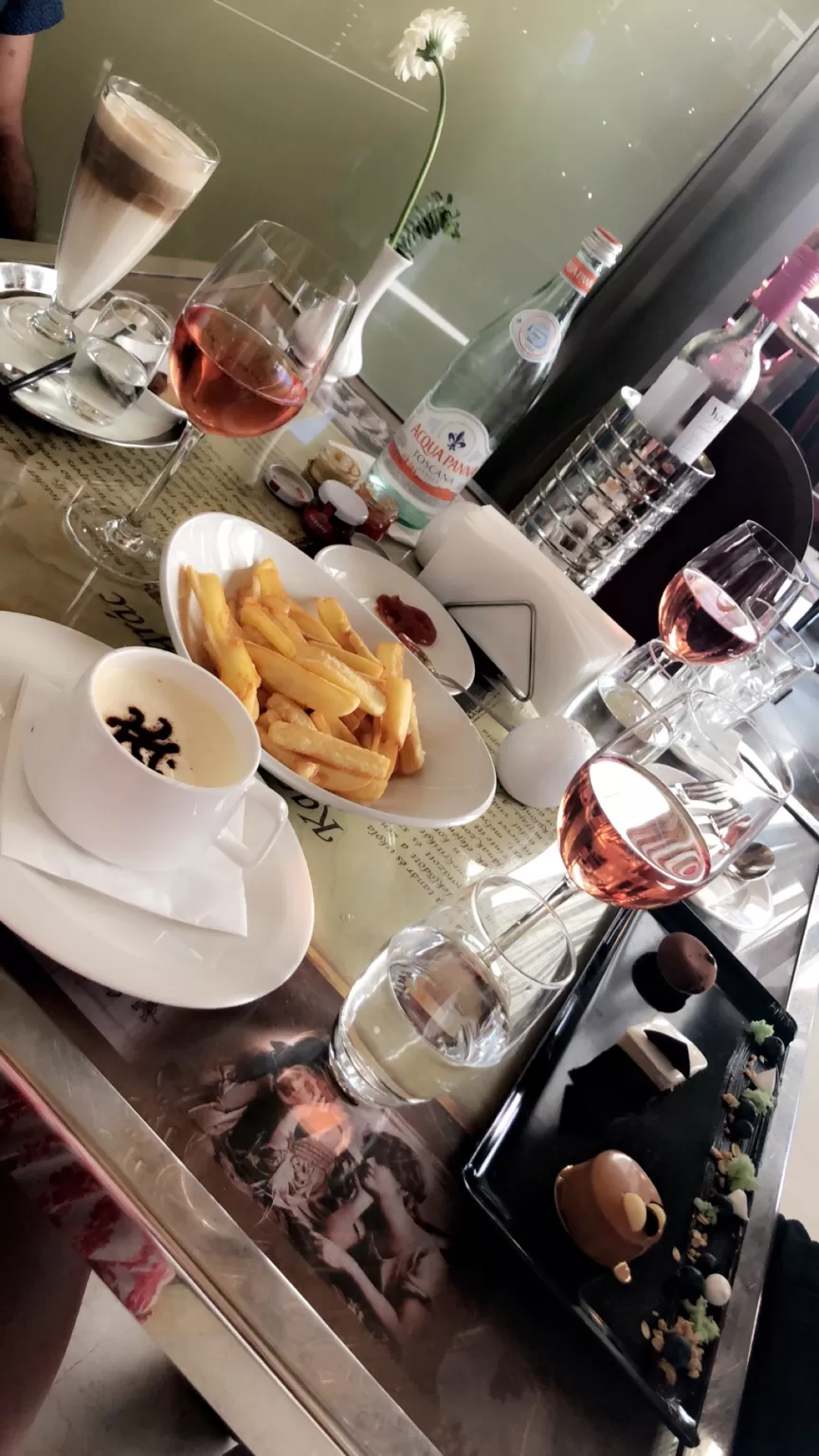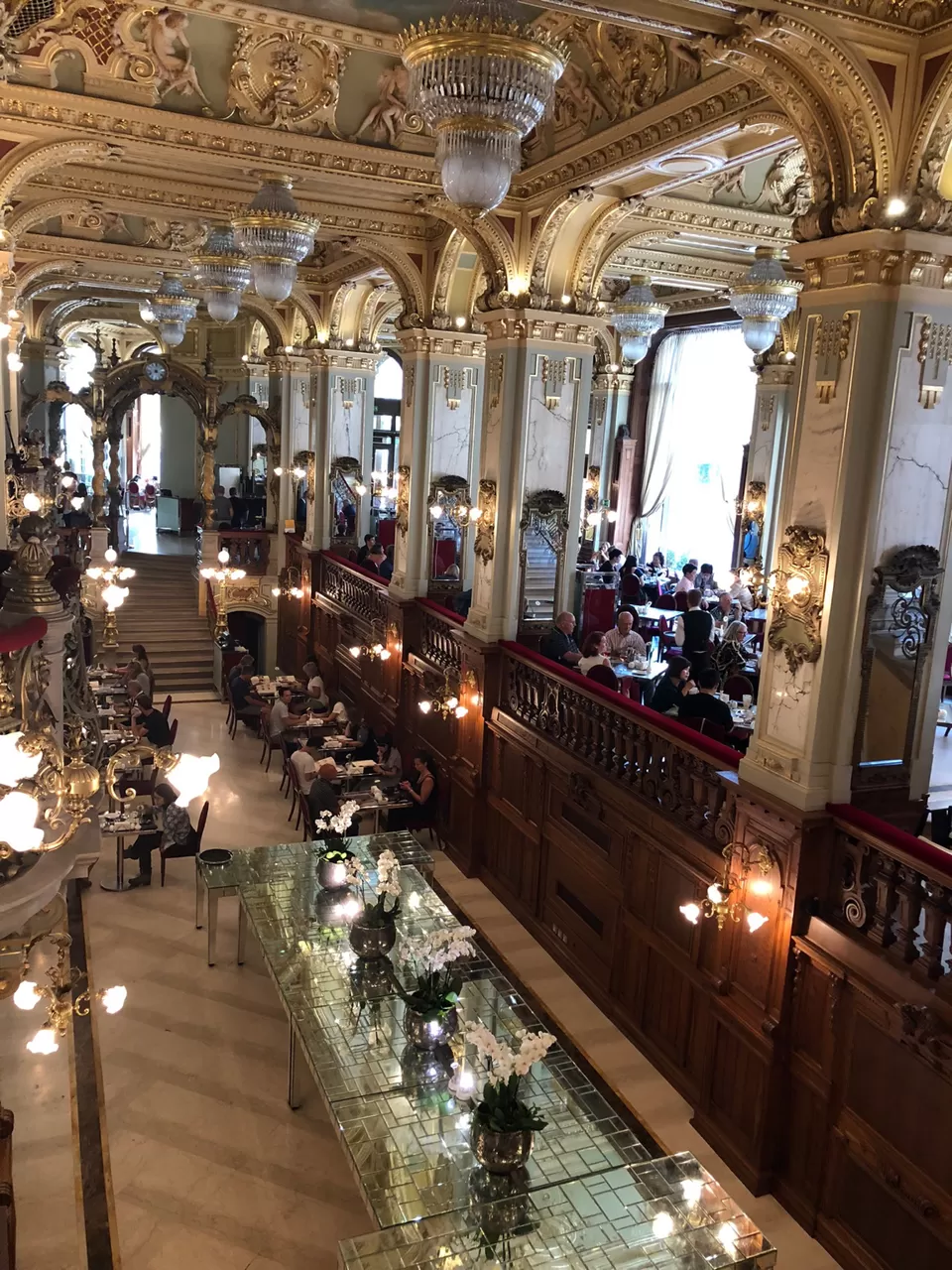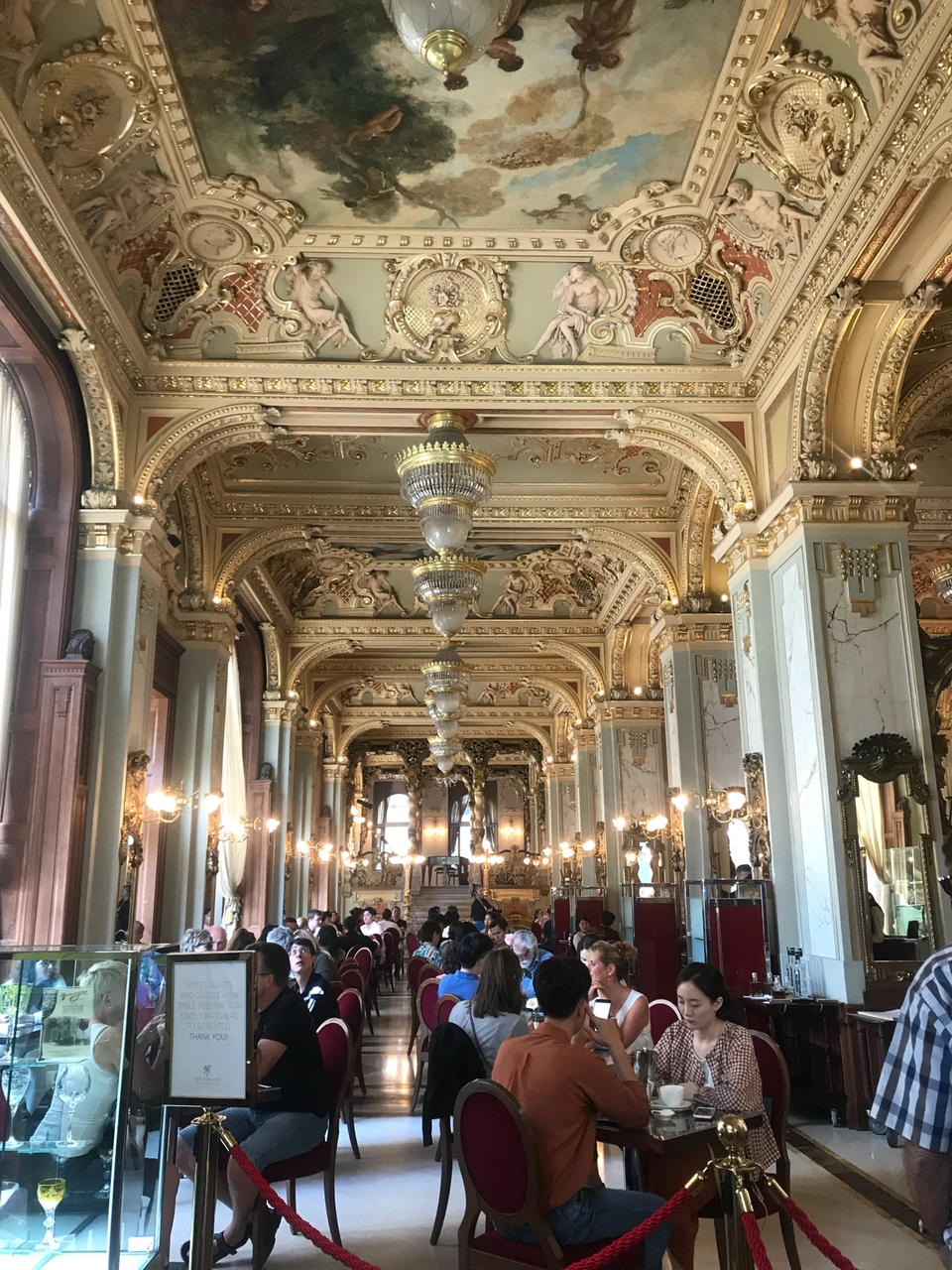 Thermal spa : The most famous thing about Budapest and in bucket list of many. Thermal spa is very relaxing and unique therapy.
We went to gellērt thermal spa which is located in Buda.
P.S : Buda and pest are two different parts of the city which is connected by bridges over the Danube river.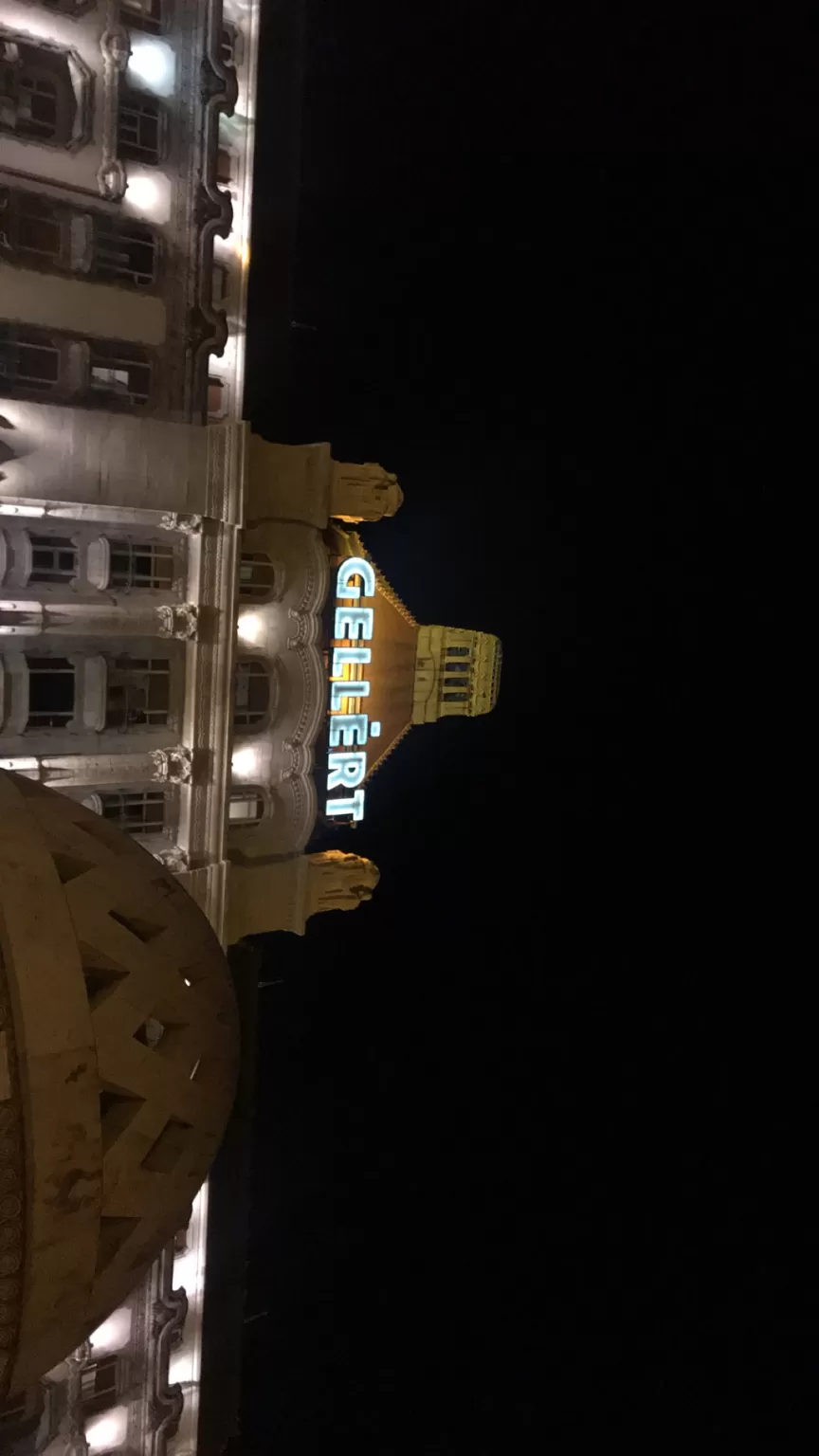 Boat cruise : The one hour of boat cruise will be the shine of your trip. You can witness the whole lit city and a perfect place to take beautiful pictures.
P.S : Pictures will do no justice to the beauty of the city.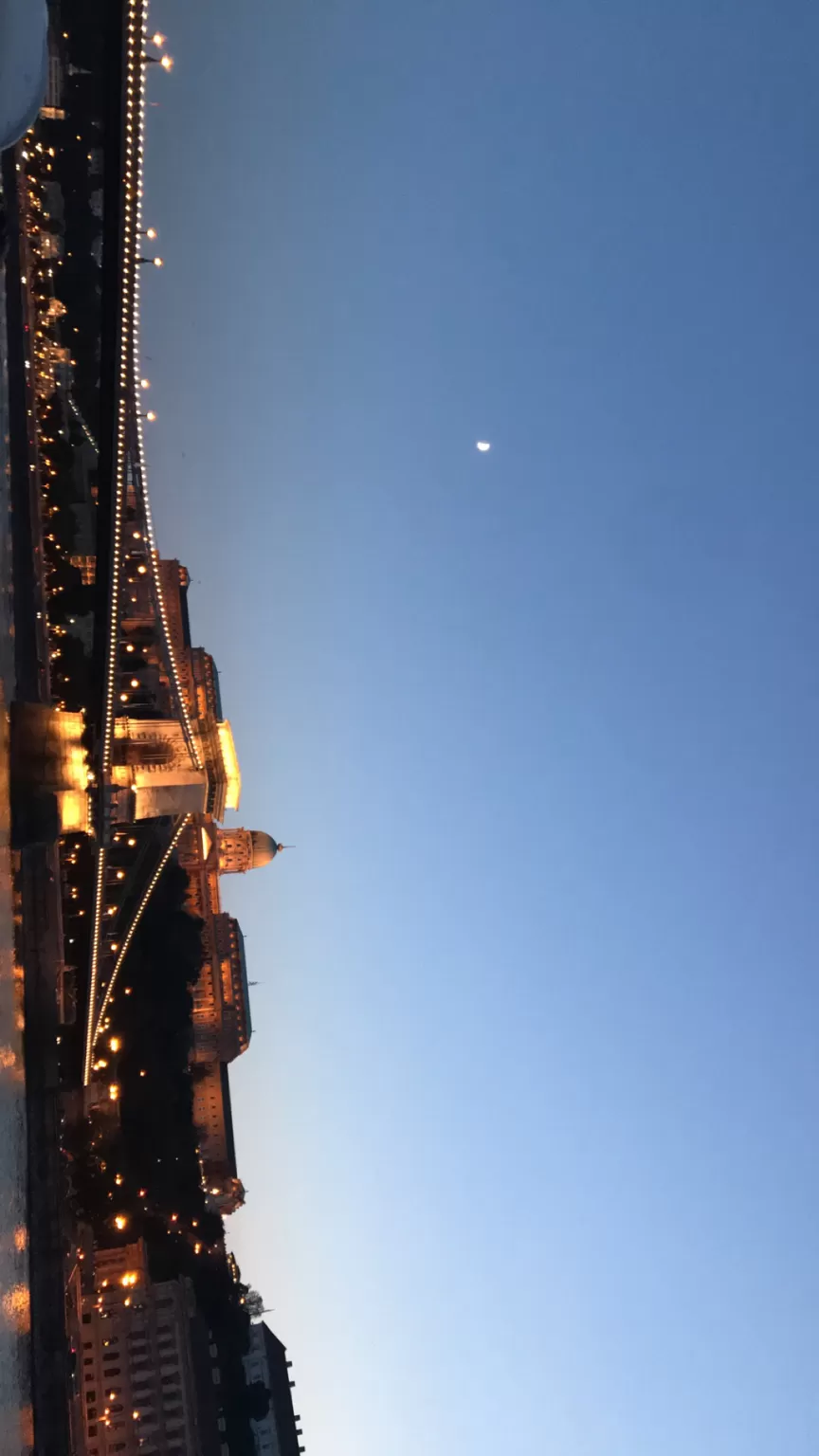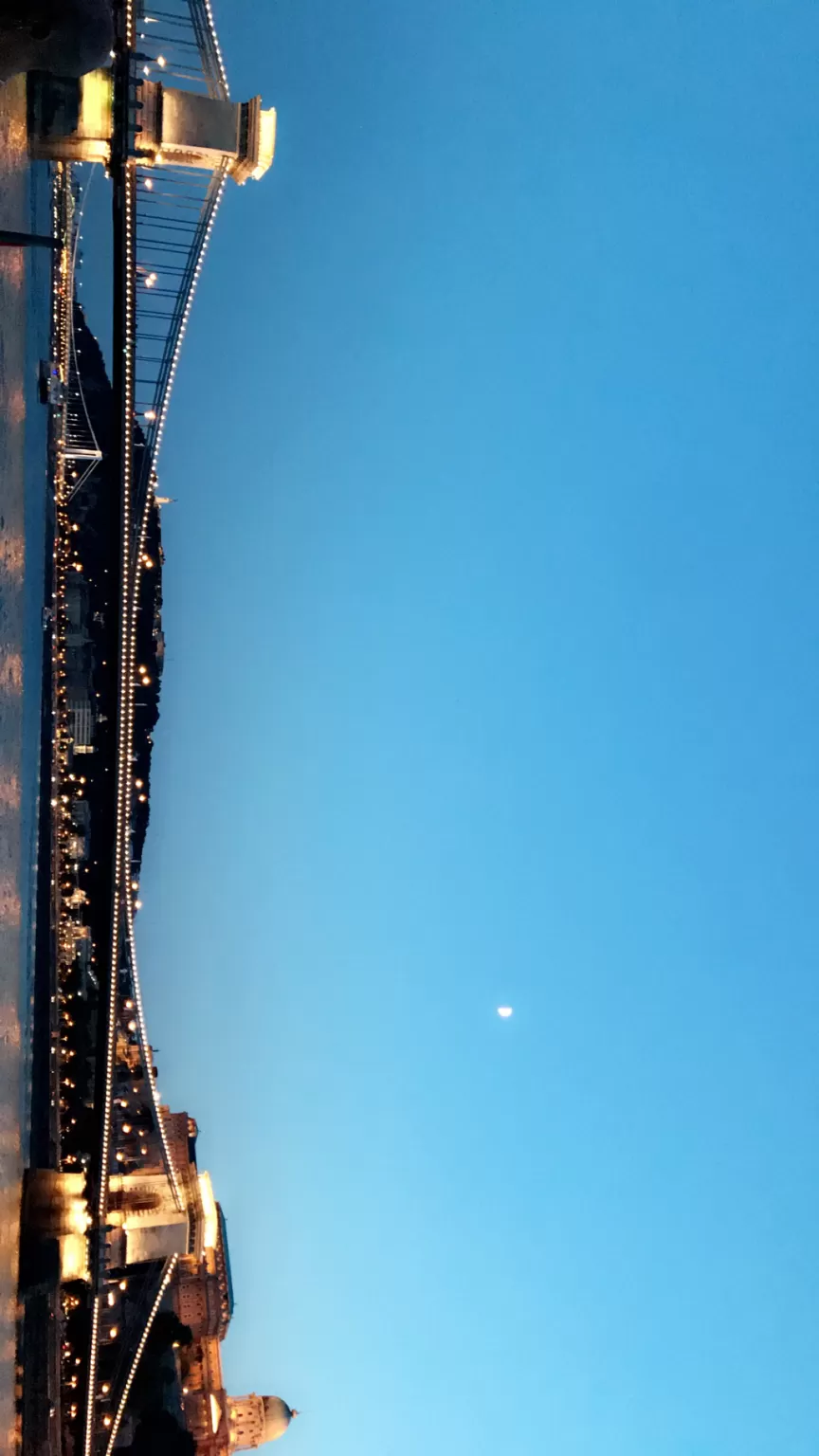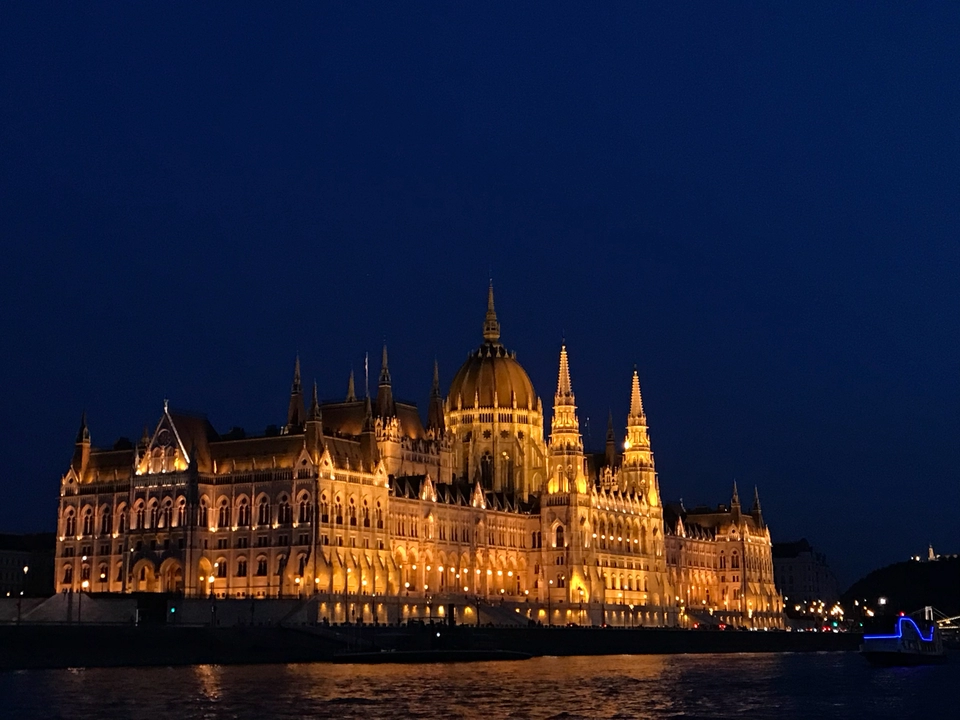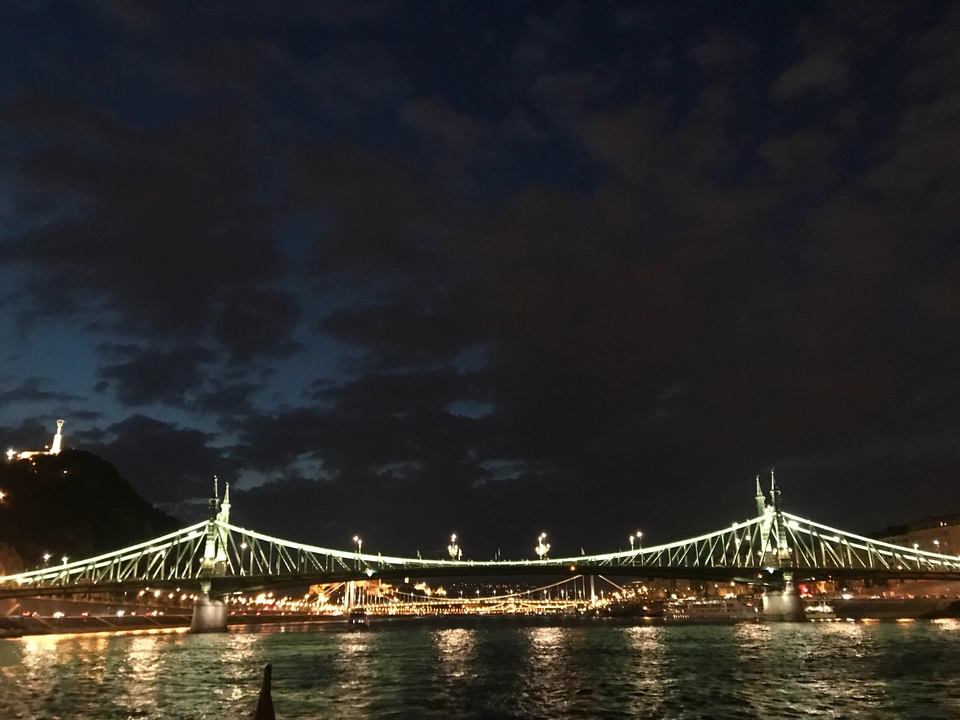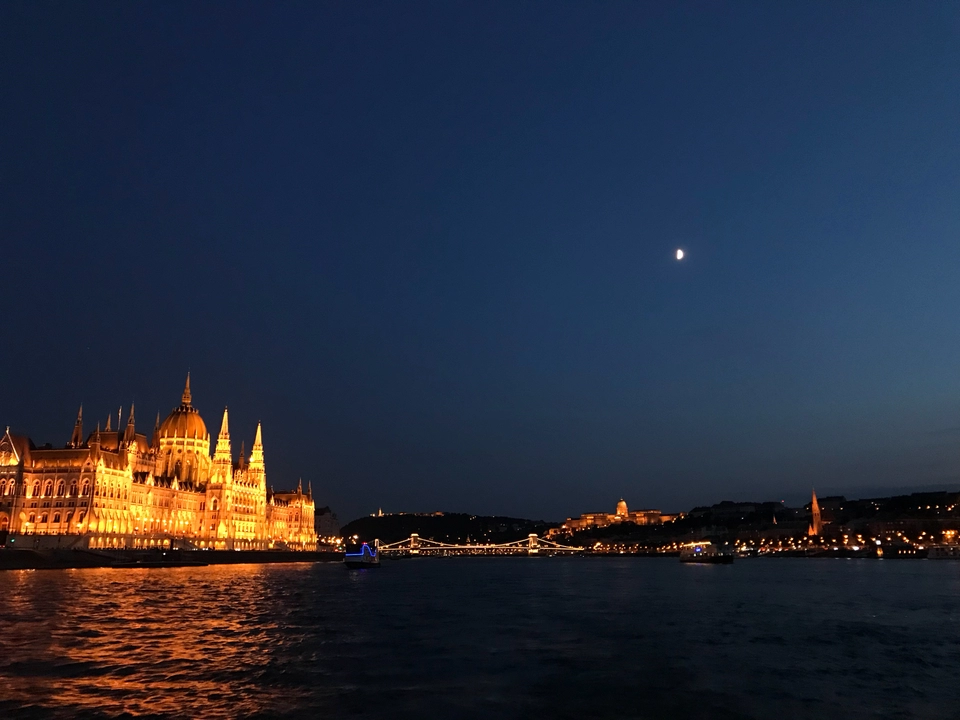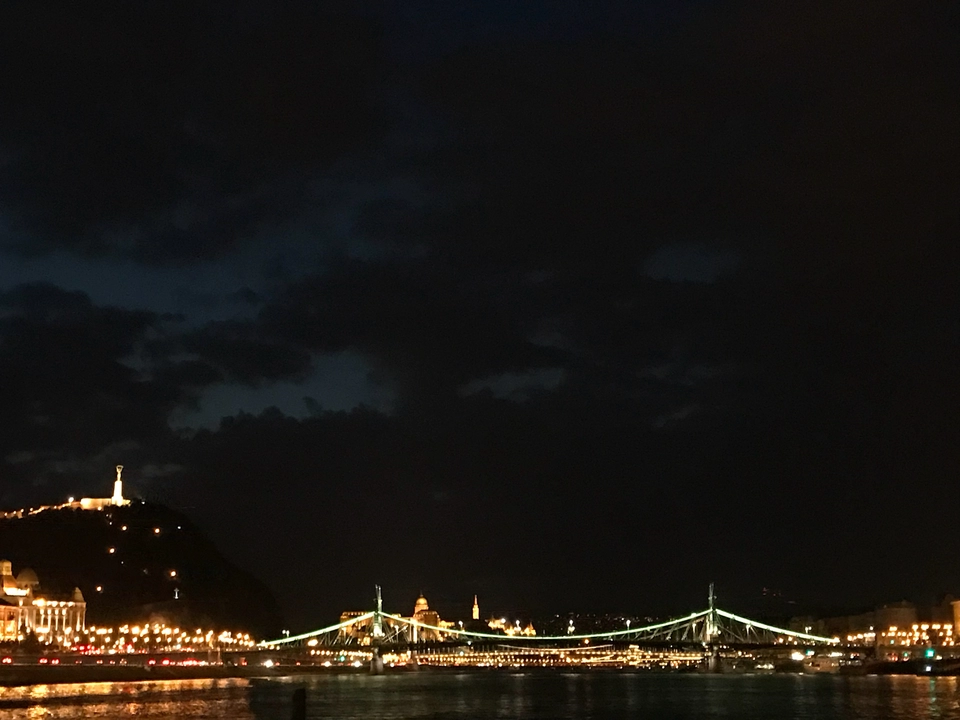 Happening place : Gozsdu udvar and the streets around really very happening. The whole street is filled with different bars restaurants, where you can't do karaoke night, you can listen to live music,pub crawl and much more.
It is a must visit place located in the city centre.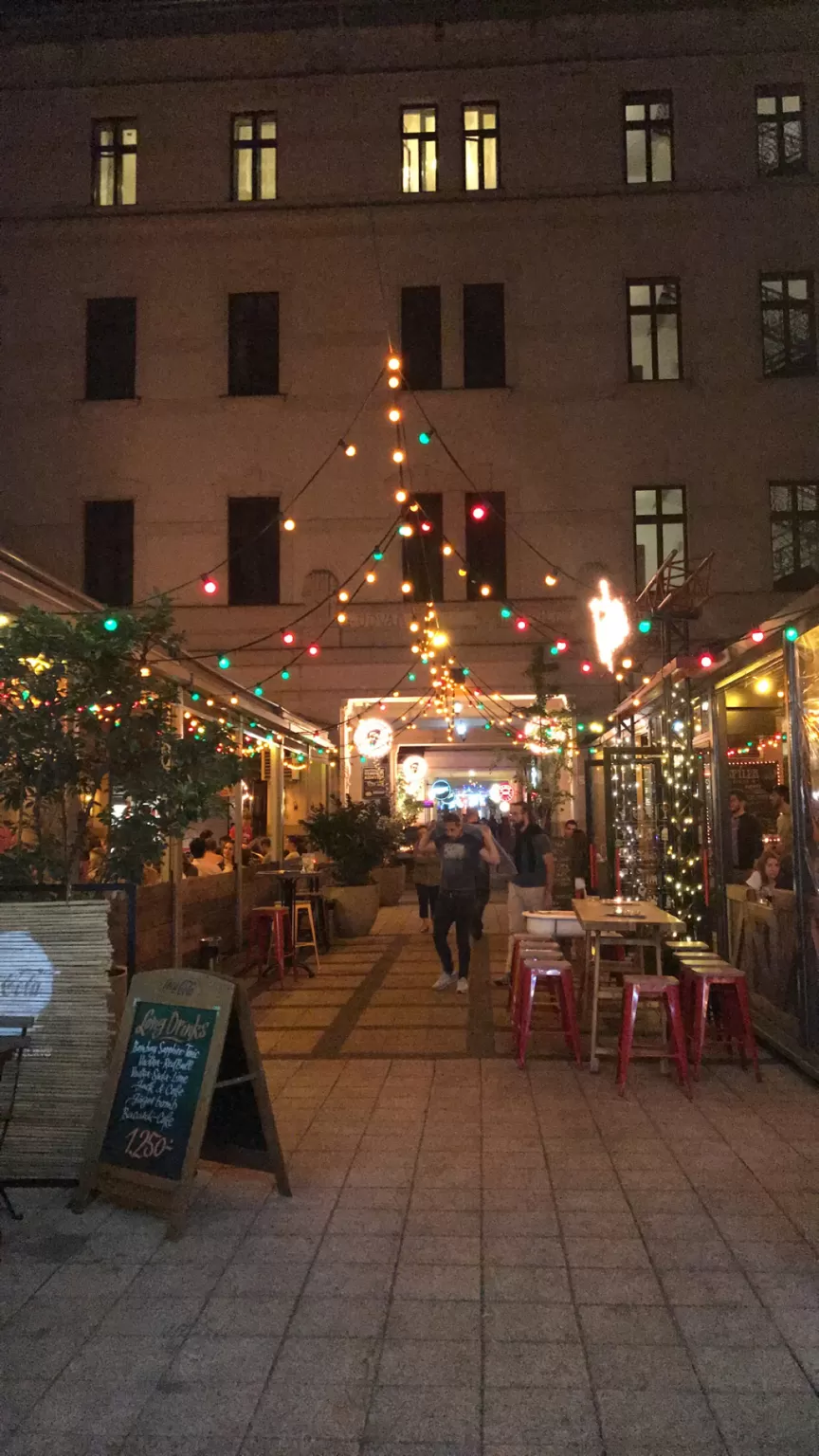 And you're definitely not missing the Hungarian beer????
That's all from my side rest of the things you have to experience it:)
Thank you.