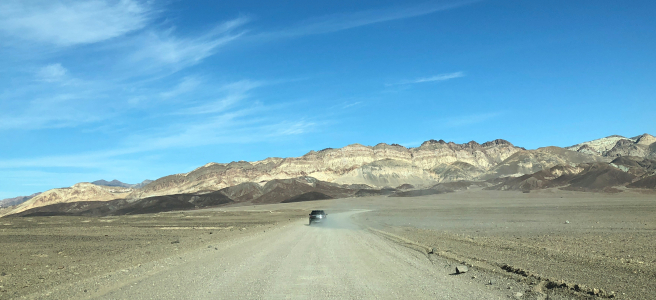 This article was originally published on Ankur's blog.
Death Valley National Park is America's lowest, hottest, and driest national park. It encompasses mountain-size sand dunes, below-sea-level salt flats, mysterious singing rocks, and colorful sandstone canyons. Stark in appearance and haunting in name, Death Valley is a very-much-alive desert. The name doesn't do justice to the vibrancy of Death Valley-the mysteries of the life sustained in this arid and isolated landscape capture the attention of adventurers.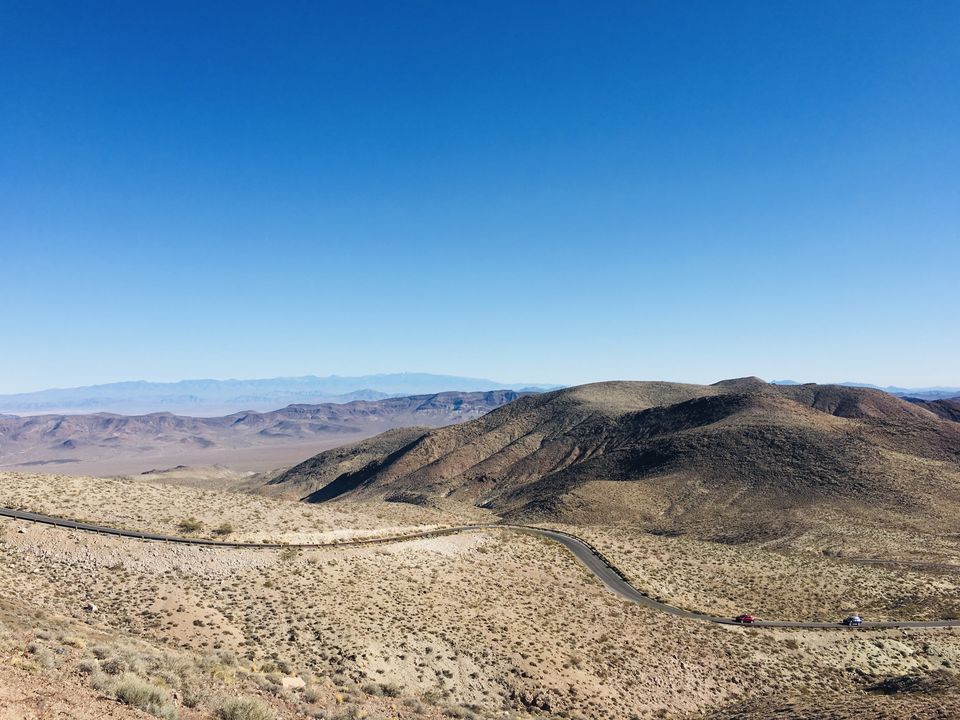 Death Valley National Park is usually considered a winter park, but it is possible to visit here all year. During Spring, besides warm and sunny days, the possibility of spring wildflowers is a big attraction. If the previous winter brought rain, the desert can put on an impressive floral display, usually peaking in late March to early April.
I have always loved the desert. You sit down on a sand dune. You see nothing. You hear nothing. And yet something shines, something sings in that silence...