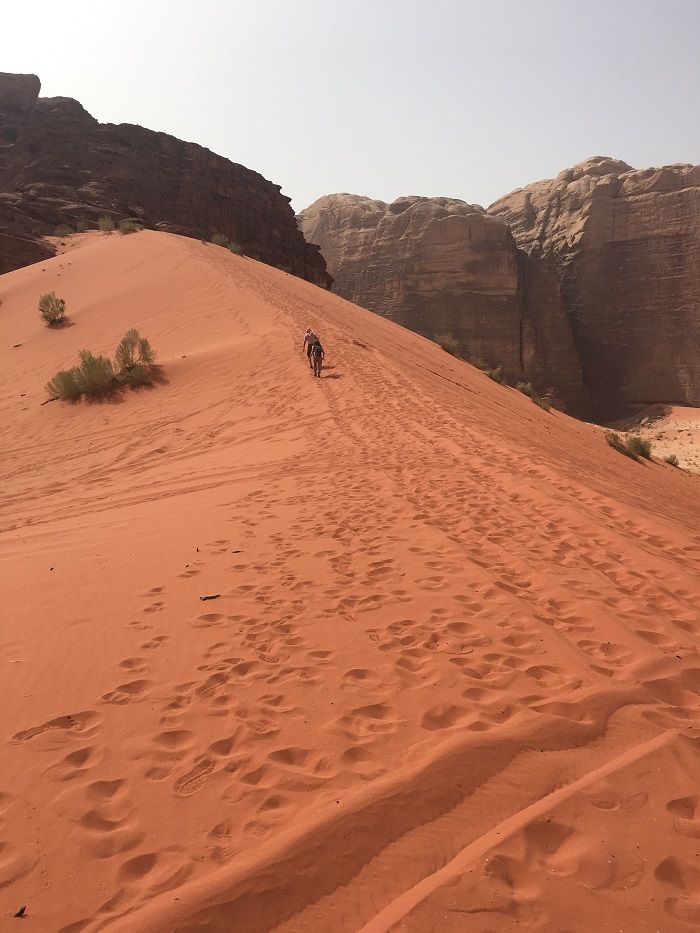 Just to give you a background, the red sand and barren rock landscape of Wadi Rum is very similar to Mars Land, huge red sand desert with tall barren deshaped rocks with almost zero vegetation creating a extraordinary Space like experience. Many Hollywood movies showcasing Mars has been shot here..
It was so confusing to make the bookings for Wadi Rum, I wanted it to be safe as I was supposed to stay in the middle of vast desert. Luckily one of my colleague from client site referred me to a camp owner and it turned out to be a clean and safe campsite.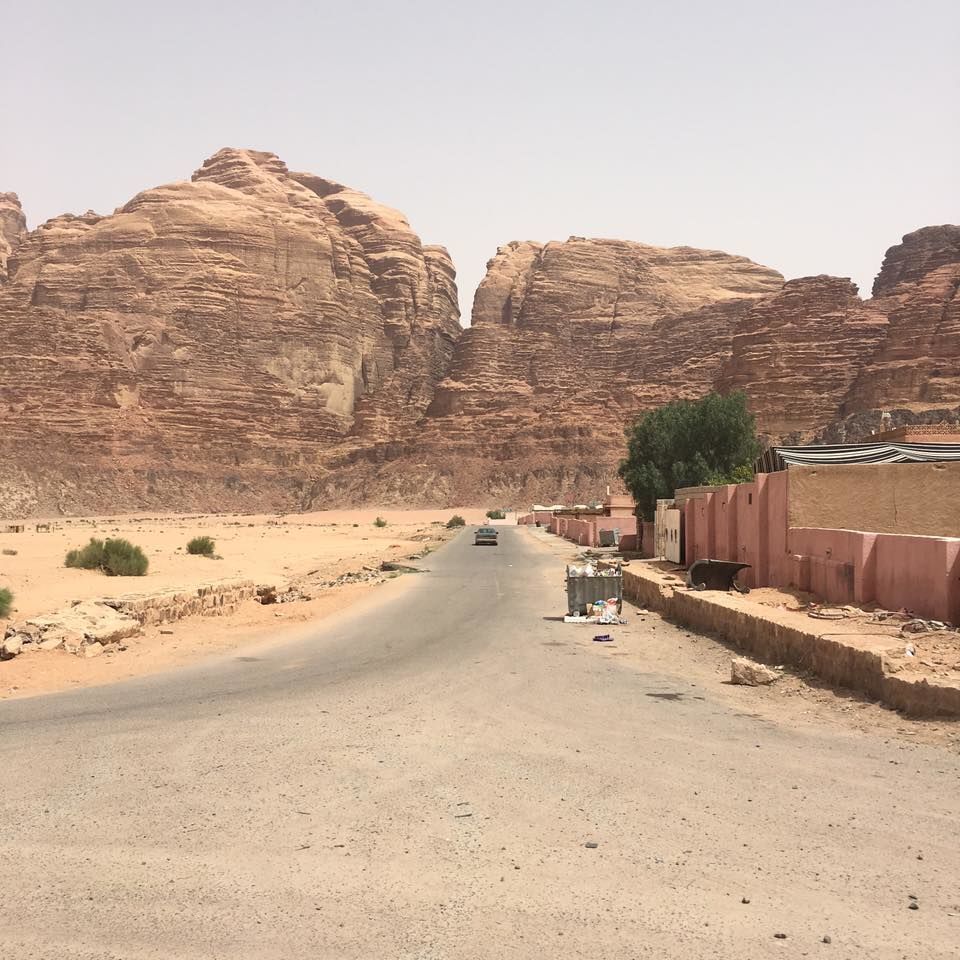 As soon as you enter the Wadi the vastness and the abstract desert hits you, challenging you to go further deep inside it. Wide red sand fields having huge sandstone and granite mountain offers great opportunities for hiking. Narrow canyons and fissures cut deep into the mountains and many conceal ancient rock drawings etched by the peoples of the desert over Milena.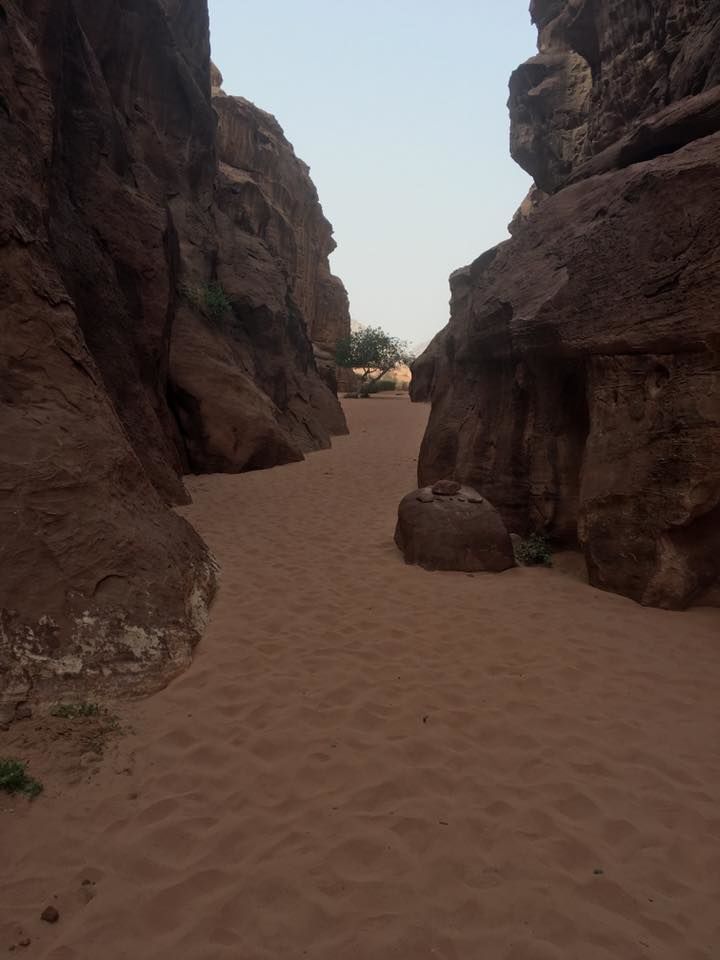 I took an option for half day desert (3 hrs) safari which included visit to Nabatean Temple, Lawrence Spring, Sand Dunes, Little Bridge, Um Fourth Rock Bridge, Lawrence House & Khazali Canyon. The most of part of Lawrence of Arabia was filmed here. There are options for camel ride and longer desert safari also, covering few more desert attractions/ rock formations lasting upto 6 hours. And if you want then hot air balloon ride @ 180 per head is also available to enjoy the skyline of the desert.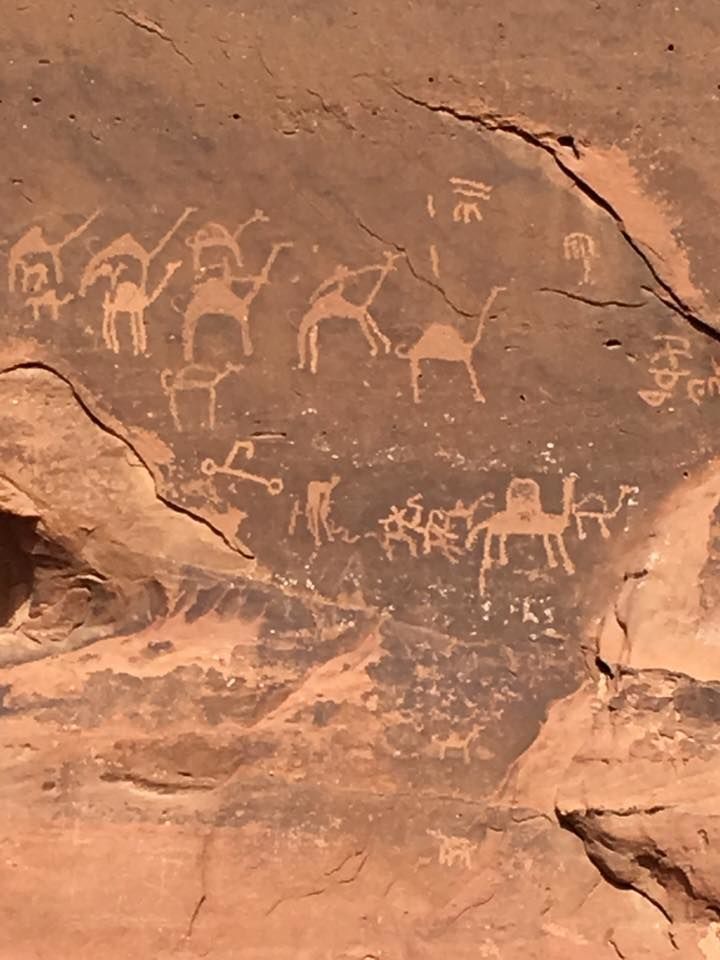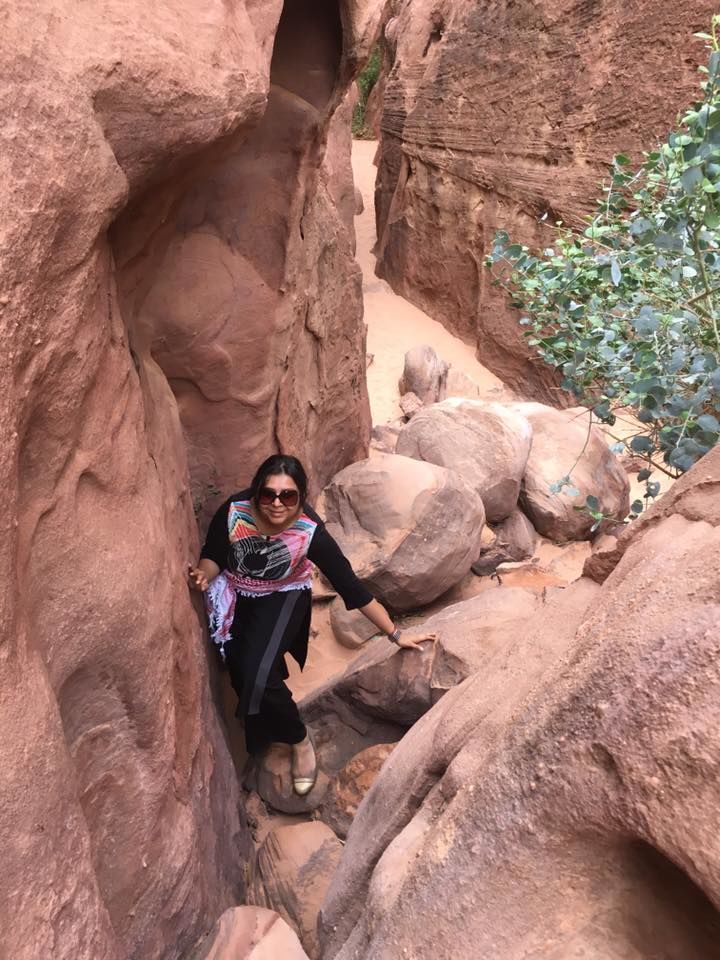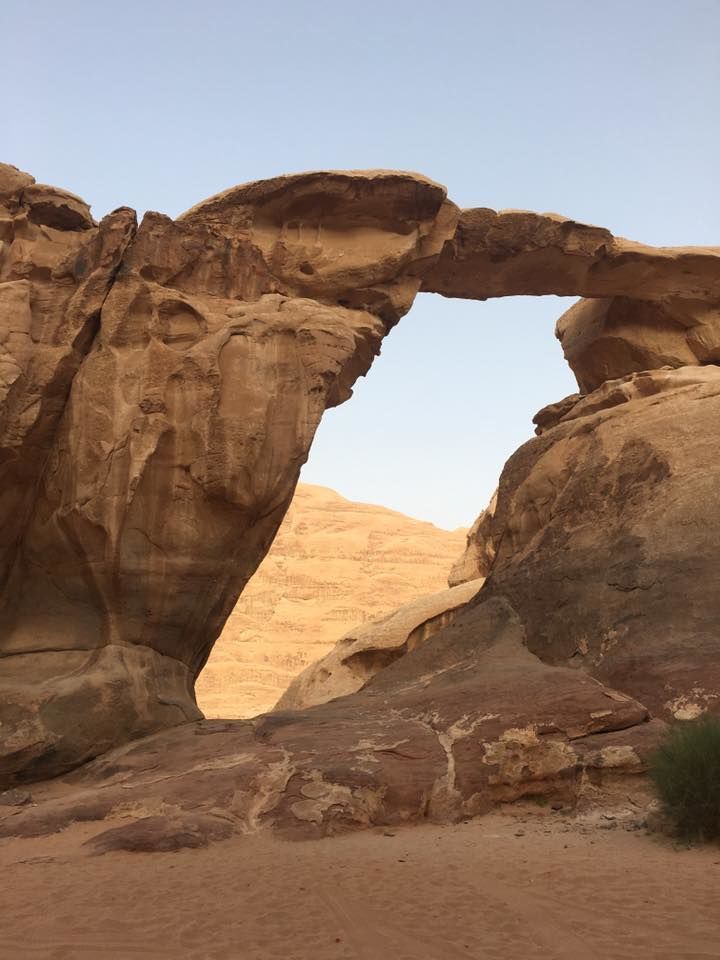 The day ended while sipping Bedouin tea on top of a hillock while the sun was slowly setting behind the vast red sand dunes and tinting every inch of sky in deep "Amber". There was no sound apart from the blowing wind after some time that also resembles silence. That's when the calm desert evening hits your soul and the red hot day converts into a chilly winter evening.

Khalid, our tour organiser, took us to the camp (basic Bedouin Camp) in his rugged Arabic decorated SUV, where I got served with special vegetarian dinner whereas others enjoyed some non-vegetarian version. After that I sat beside the Bonfire for long time gazing at the star studded night, enjoying small talks with fellow travellers and listening a local artist playing OUD and singing local Jordanian/English/Hindi songs.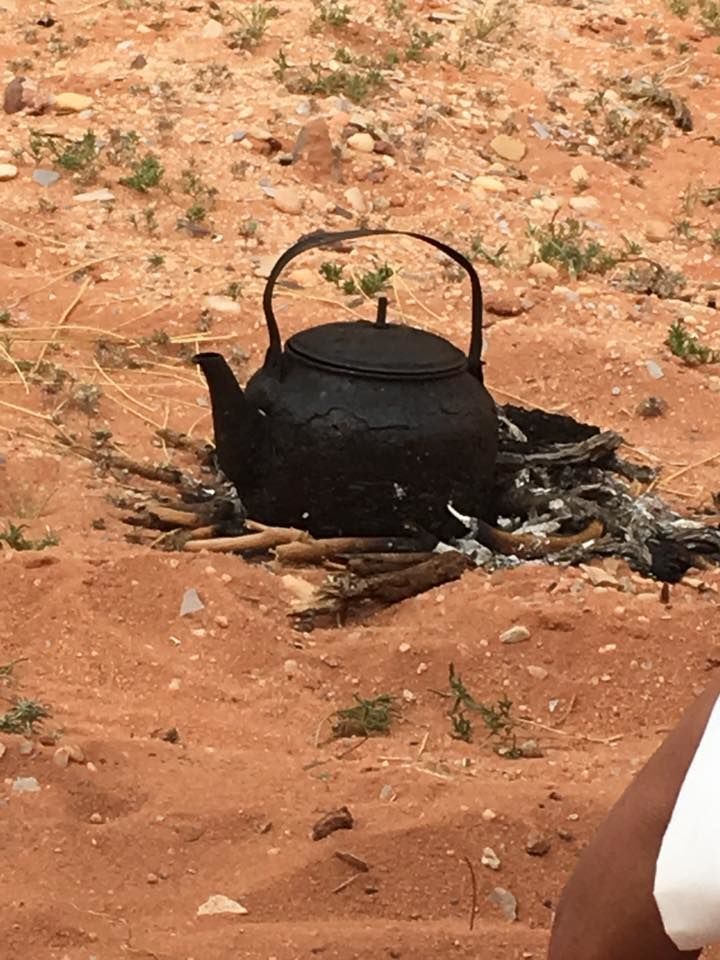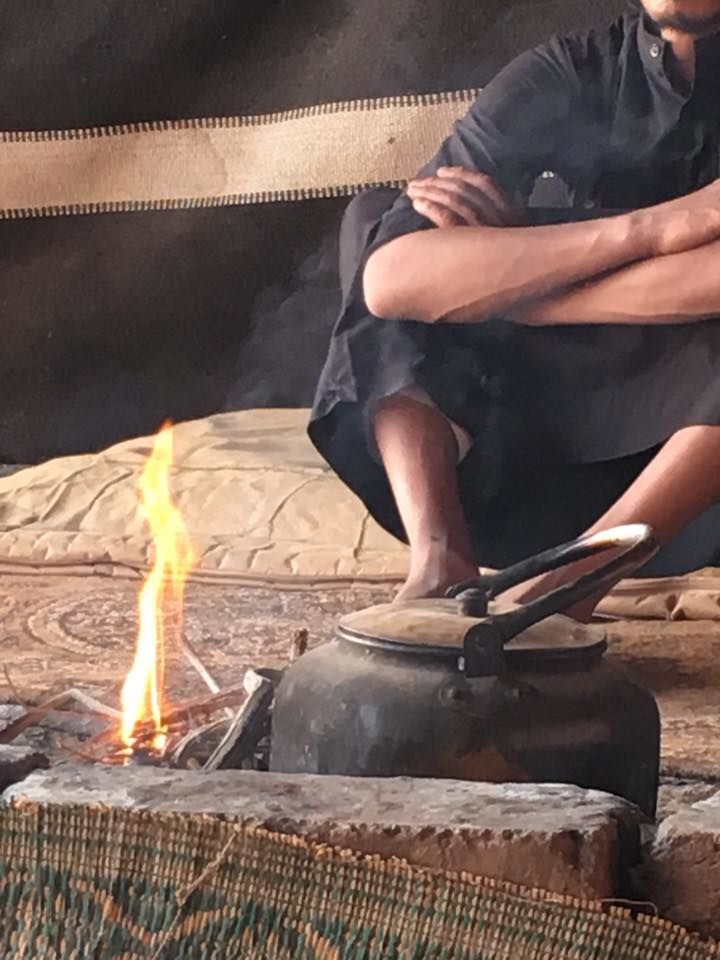 Next day it was time for the city of Aqaba, to take a dip in the Mediterranean Sea. Booked a glass bottom boat ride along with snorkeling through the sea. Tried my hands at snorkeling in the middle of the sea without even knowing swimming. BTW this was my 3rd death defying act in Jordan trip, the first & second were at Wadi Mujib. One being when I slipped from the rock while climbing against the water falls, the only saving grace was the rope which I was holding with my only two hands. The other when some-one accidentally pushed into the rocky/high current water stream, and I panicked, this time I would have definitely died if it was not for my guide who pulled me out of the stream like and put me on a nearby rock like a vegetable! 10 mins into the sea and Egypt, Israel, Saudi Arabia and Jordan all were almost at an equal distant, I was excited like a kid after seeing so many international borders at once.