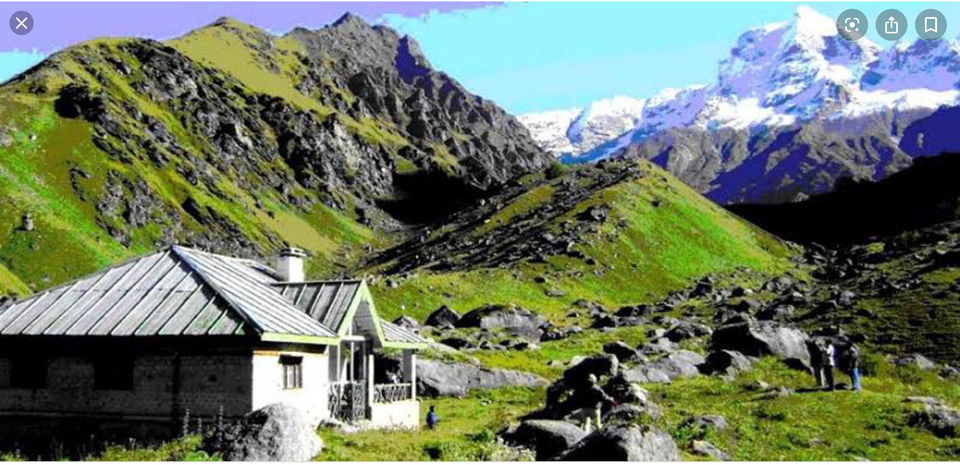 September is the 9th month, which is called as, March, in the norther hemisphere, it indicates the beginning of spring. September, is called the harvest month, that is called as Hernstmonal, in Switzerland. October is the 10th month, which is called as, intersyllep, for it is called as full moon, which indicates the, beginning of winter. It is called the, autumn season in northern hemisphere. In India, September is called as, the beginning month of monsoons, while October is the beginning of winter, with rains pouring at many places. An ideal balanced weather, prevails all over, where many spots are fresh, green just after rains, while travellers could experience, chillness all over India, where you would see, the atmosphere filled with mist and joy.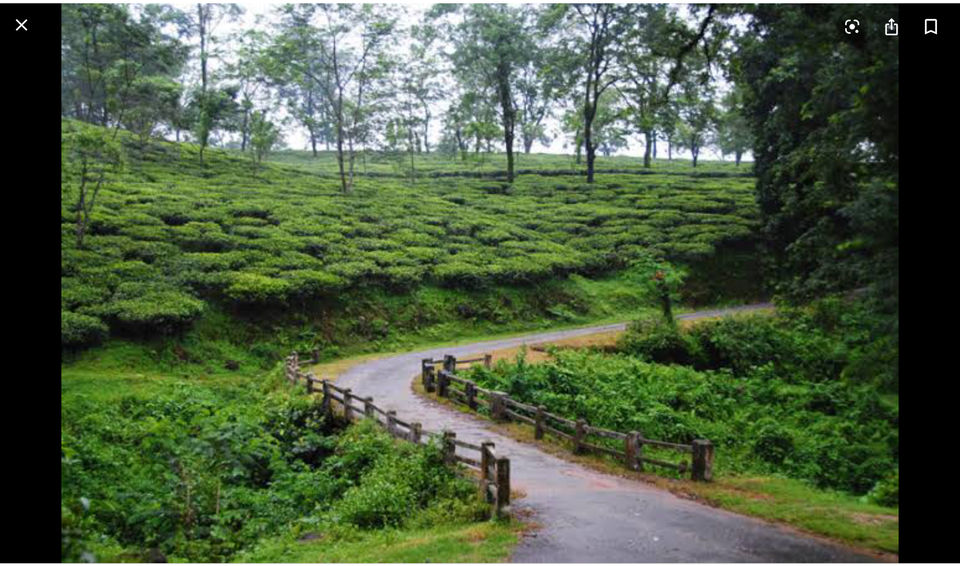 DOOARS☝️- This place belonged to Kamala kingdom, that over years, Bhutan took over this place. There are two parts of Dooars- Gaalpara district and Jalapaiguri district. Dooars, comes under Darjeeling district, West Bengal, that is seen as outer foothills of Himalayas, and bhramaputra river, flows all through the place. It is called as, gateway to Bhutan, whereby the name in English means- doors. Bagdogra airport is the nearest, while there are trains, to new jalpaiguri and buses to Dooar directly. Gorumara national park, mangpona, Meteli, Samlina, Birpura, lepchaha village, dhopgari, banarhal tear gardens, are places to see.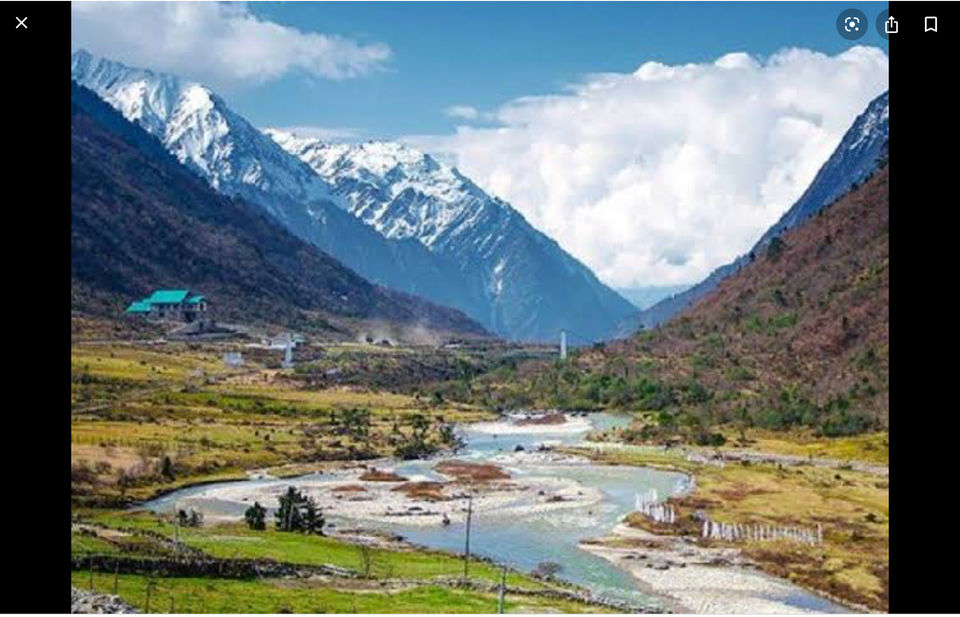 LACHEN☝️- A town in north Sikkim, which is called, "Big pacs" where annual Yale race, takes place. Thangu, is held every summer. Lachen is called land of fairs, festivals, snow clad mountains and monasteries. From Gangtok it takes, 6 hours to ride to lachen. Till Gangtok, there are flights and trains, buses well connected, from Gangtok. This place looks very beautiful, all through September. Gurudongmar lake, Green lake, Chopta valley, Tso Lhamo lake, lhonak valley, are places to visit.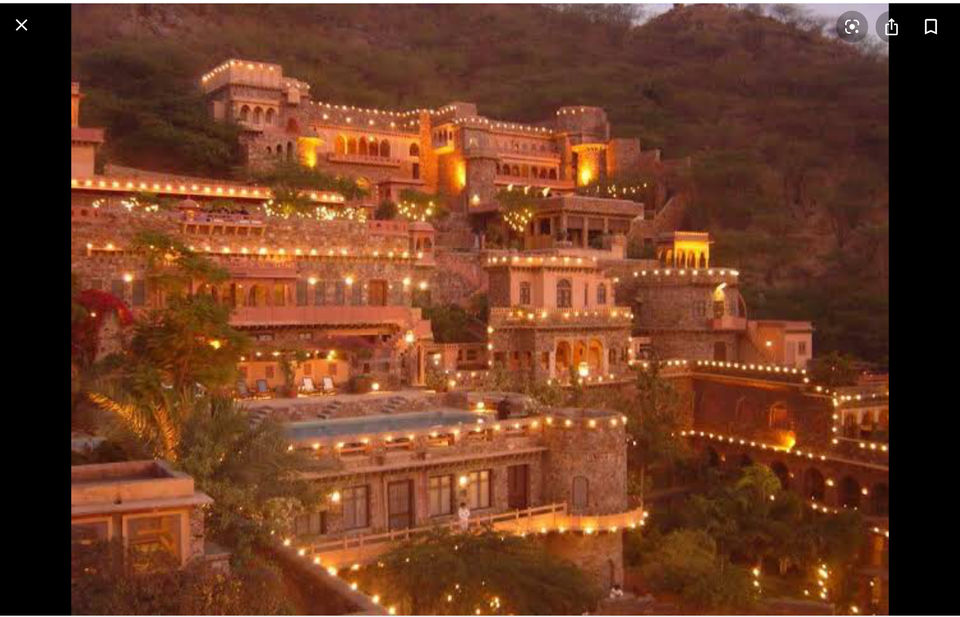 NEEMRANA☝️- An ancient historical town of Rajasthan, which was occupied by Chauhan's dynasty, in 16th century, that this place, has records from Mahabharatam era. This place is called as, golden triangle, which is located between, Delhi, Agra and jaipur. Neemrana food palace, sariska national park, Bala quila and buori are places to visit. This place is a weekend getaway, from Delhi that exotic nature, authentic heritage, with pleantsable weather all through, September October, makes your visit very enjoyable.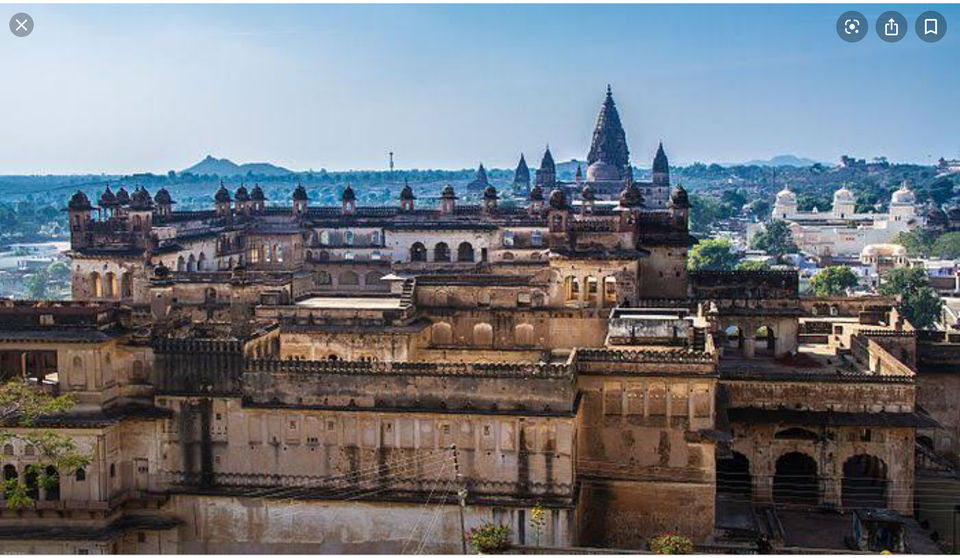 ORCHHA☝️- A town that was established by, Rudra pratap Singh, Located in, Niwari district, Madhya Pradesh which is known as, the princely state of India. To reach, nearest airport is Gwalior, while Jhansi manikpuri station is, nearest junction, while there are buses from, Khajuraho. Ram Raja temple, chaturbhurj temple, Rani mahal, Phool Bagh, dauji ki haveli, sunder mahal are places to visit.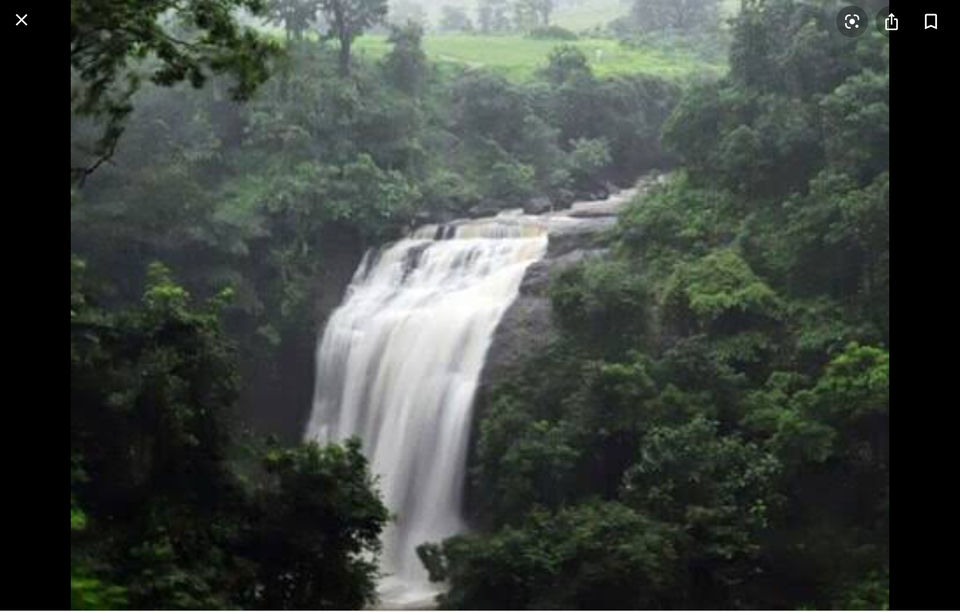 KOLAD☝️- Located in Maharashtra, that lies on the banks of river kundalika, this place beside wonderful nature, has always been a place, of popular adventure sport, rafting, on kundalika river. Mumbai, Goa, are the nearest airports, while there are trains from Mumbai to any part of Kolans, and buses are well connected. Gaimukh, Kolans dam, sutarwali lake, Tamhini falls and ghosala fort, are popular places to visit.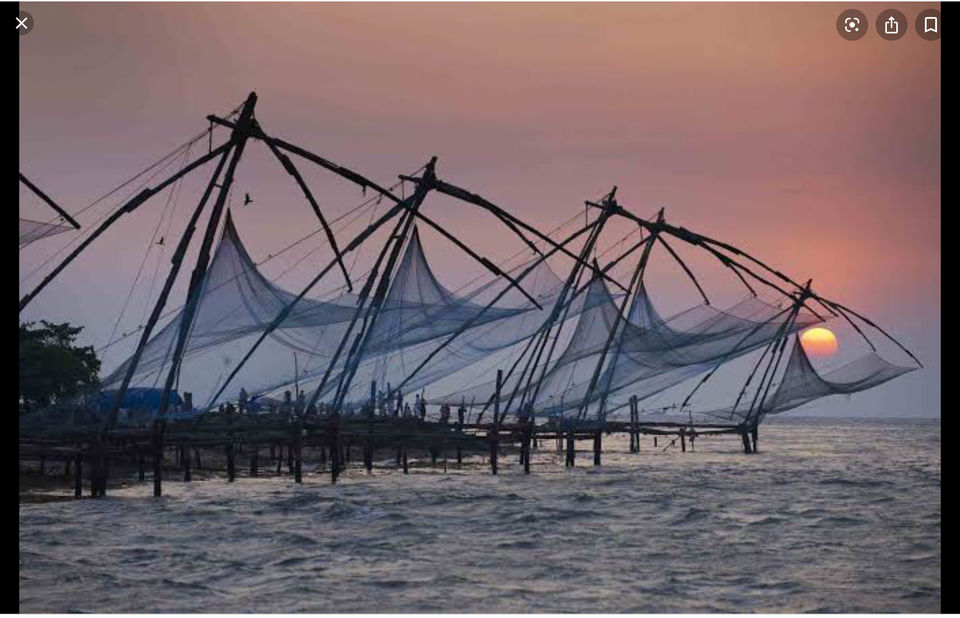 KOCHI☝️- It is also known as, Cochin, which is a part of eranakulam, in Kerala. Kochi is popularly called as, "Queen of the Arabian Sea", where the name was derived, from name kogin, which actually was called as, kochu azhi-small lagoon. September-October, is the best time to visit kochi, for the lovely fresh nature, makes this city, look beautiful and travel friendly. There are direct flights and trains to kochi. Kochi Fort, mattancherry palace, willingdon island, mangalavanam bird sanctuary, folklore museum and Parikshith Thampuram museum, are places to visit.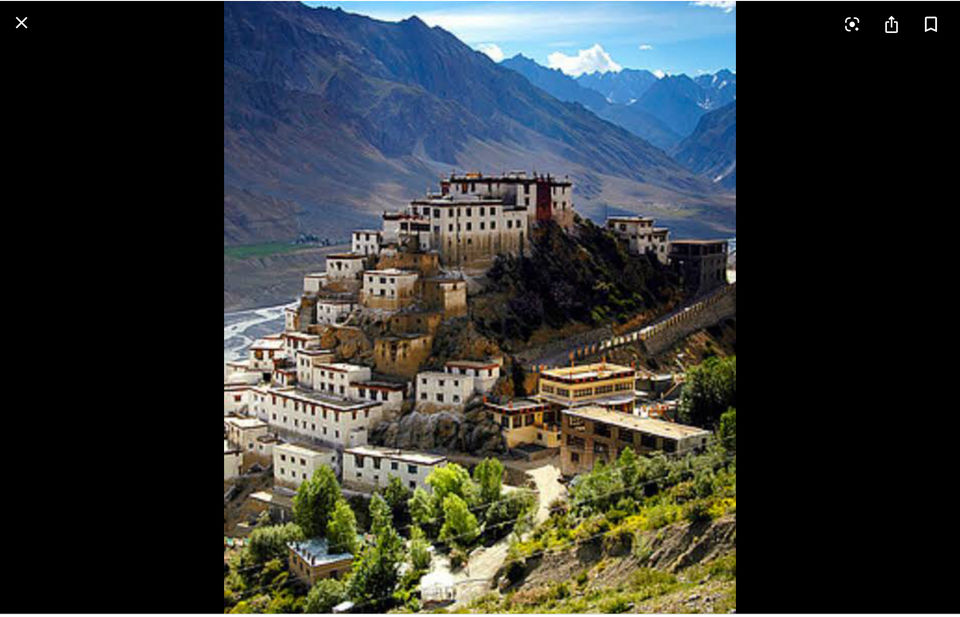 SPITI VALLEY☝️- Spiti means the middle land, that lies between, Tibet- India. Located in Himachal Pradesh, it is a cold desert mountain valley, where Vajrayana Buddhism, is followed. This valley is the home, of Gaddi sheep, who graze, all over the village. Though September, October is the beginning of snow, still so much of nature, can be seen. There,are flights till Bhuntar, that via Tibet highway and via Manali, this place is reachable. Chandratal lake, Kunzum pass, Dhankar monastery, pin valley park, ghandhala monastery, are places to visit.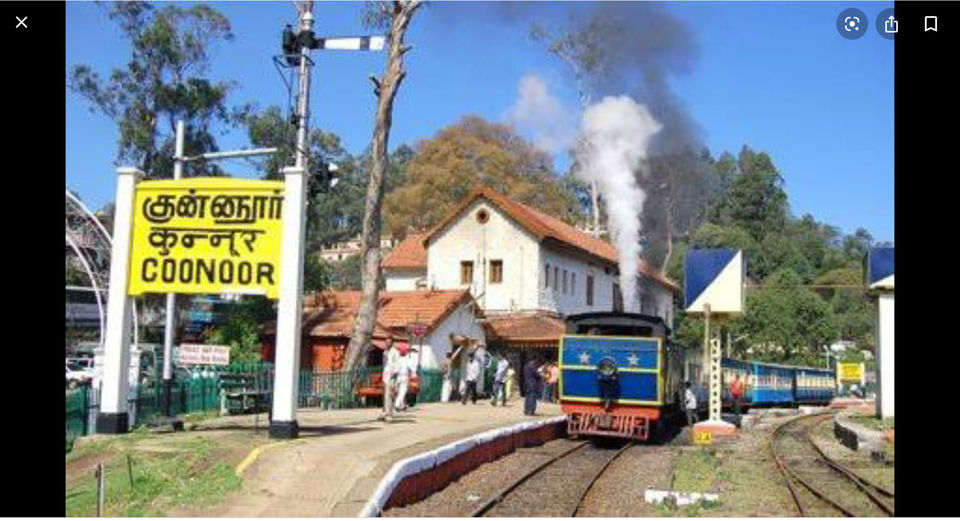 COONOOR☝️- A beautiful serene hill station, which is the largest hill station, in Nilgiri hills on western ghats, which is near to Ooty, is one of the popular place, to visit in September and October. This town is much a quieter town, than Ooty, the beautiful, serene, environment, allows us to soak on, lovely slopes and valley. By air and by train, coimbatore is the nearest, while there are direct buses to Coonoor. Law falls, sims park, Droog fort, Hidden valley are places to visit.
Besides there are, many more places, to visit in India, during September and October. An ideal time to travel in India, for many places, are fresh, lush due to rains, and many places have beginning of winter too.