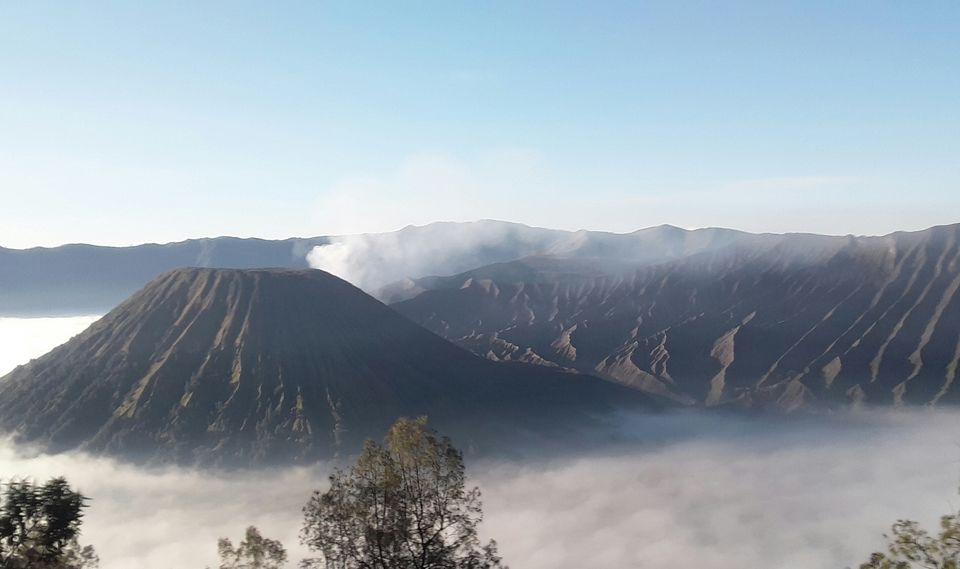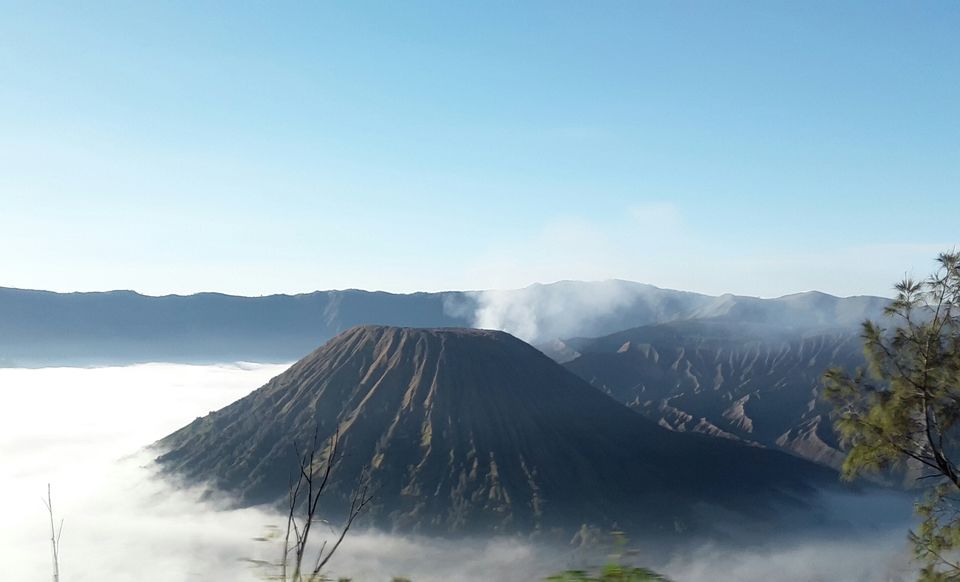 If there is a place straight from dreams or fantasy, I must say, it is Bromo! The active volcano located in the East Jawa provinces of Indonesia.
For adventure or mountain lover this place is must try. Also to mention, this place is popular among the tourist of all over the world.
You will be mesmerized by the spectacular view of the mountain Bromo's sand sea. 'Bromo' had derived its name from the Hindu God Brahma, meaning the creator. It has white sand desert that looks nothing less than a fairyland.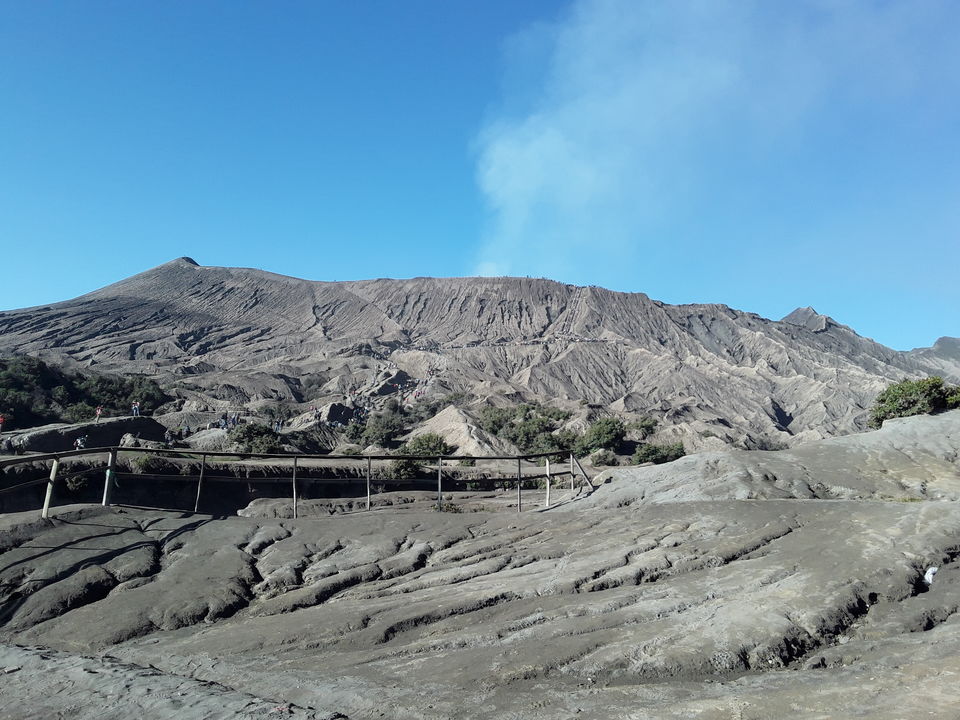 For visit, you can fly to airport of Surabhaya, from where you can get transport to reach to Mount Bromo. From Surabhaya airport to Mount Bromo is usually take time around three hours. The main city you reach is Probolinngo, from where you get another transport to Mount Bromo. To reach Mount Bromo, small jeeps are available to take you to Mount Bromo.
For accommodation, there are lots of hotels and home stays located in the city.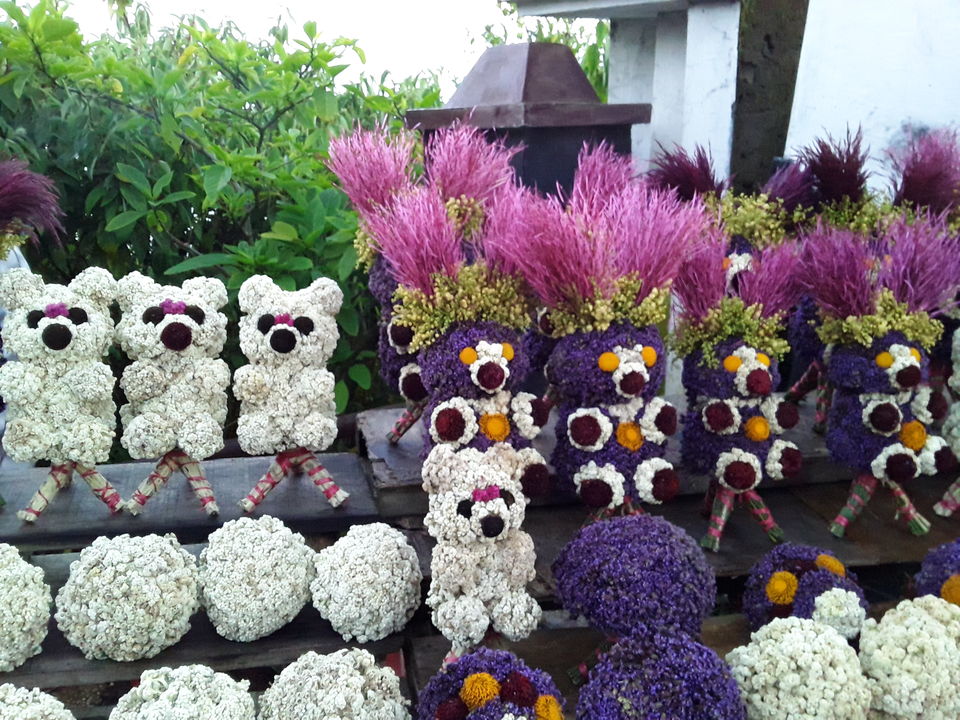 Special Tips- Visit Early morning before sunrise, to witness the spectacular view of sunrise. Don't forget to visit Savanna and horse ride during you visit to Bromo!
Here are more picture.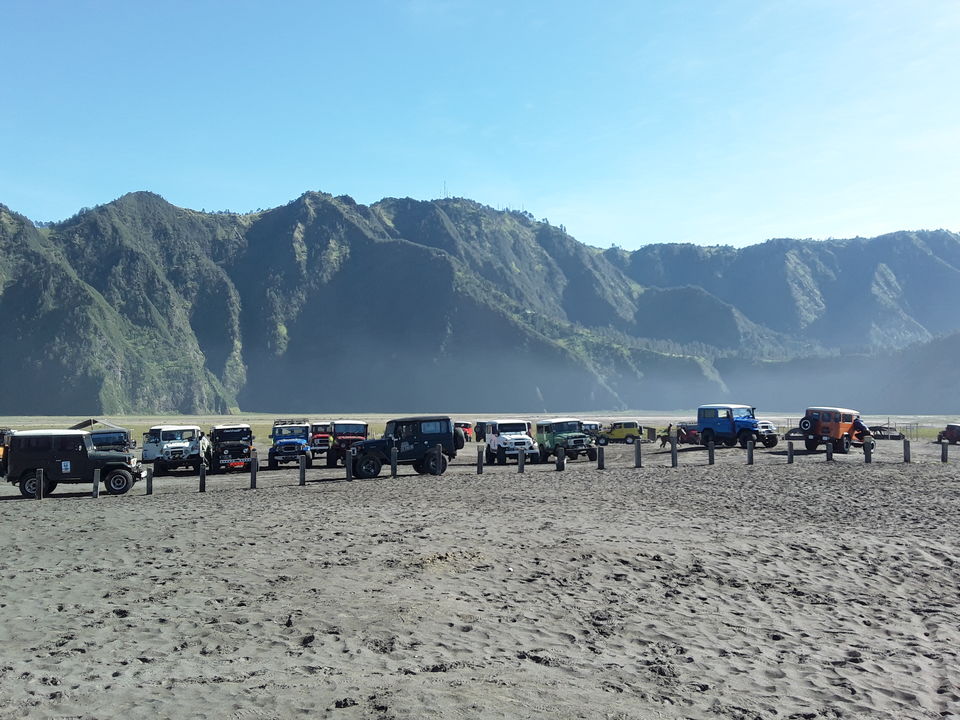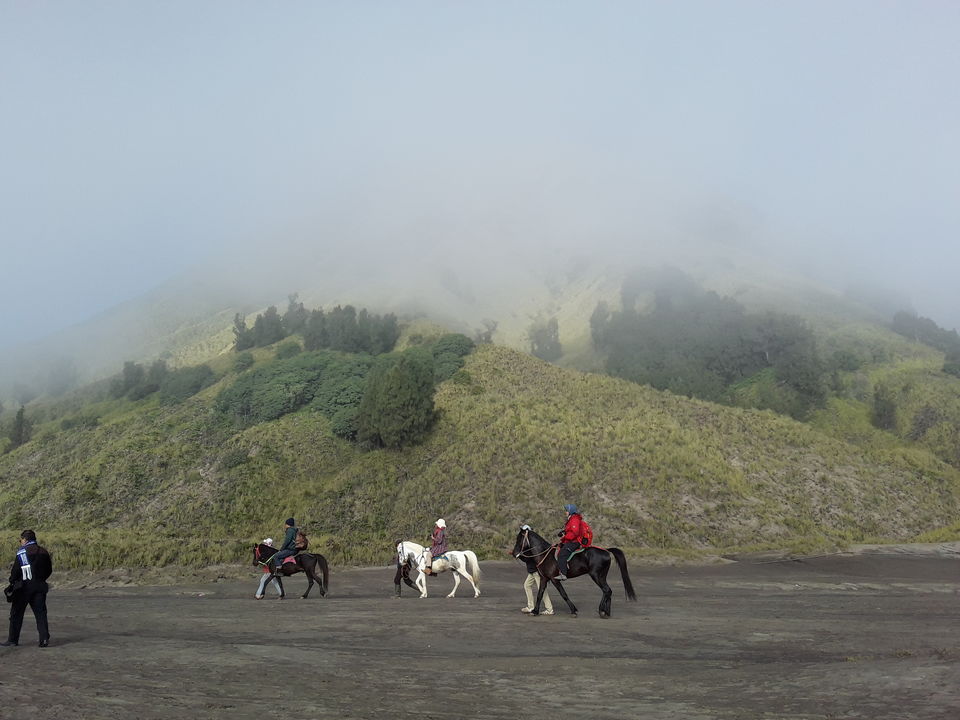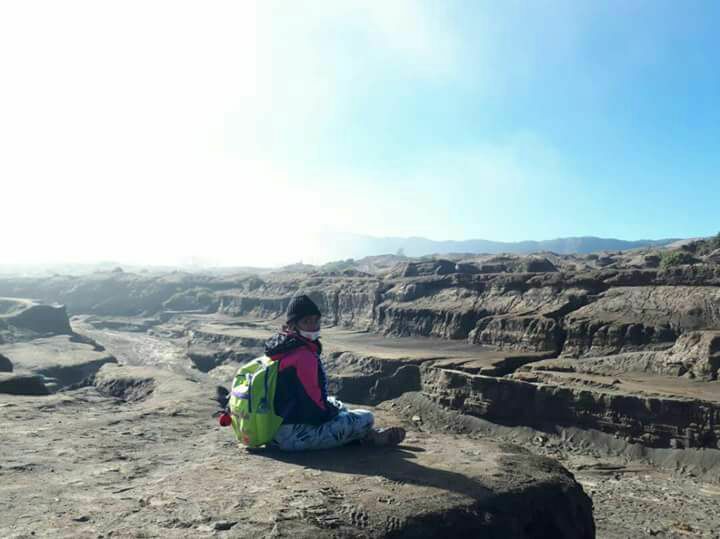 So, why are waiting? Just pack you bags. Remember Indonesia provide free visa for Indian tourist and many other countries for 30 days. Let's pack your bag now.
Its time to explore this beautiful active volcano.
Don't forget to pack winter and monsoon jacket, winter garments and facial mask.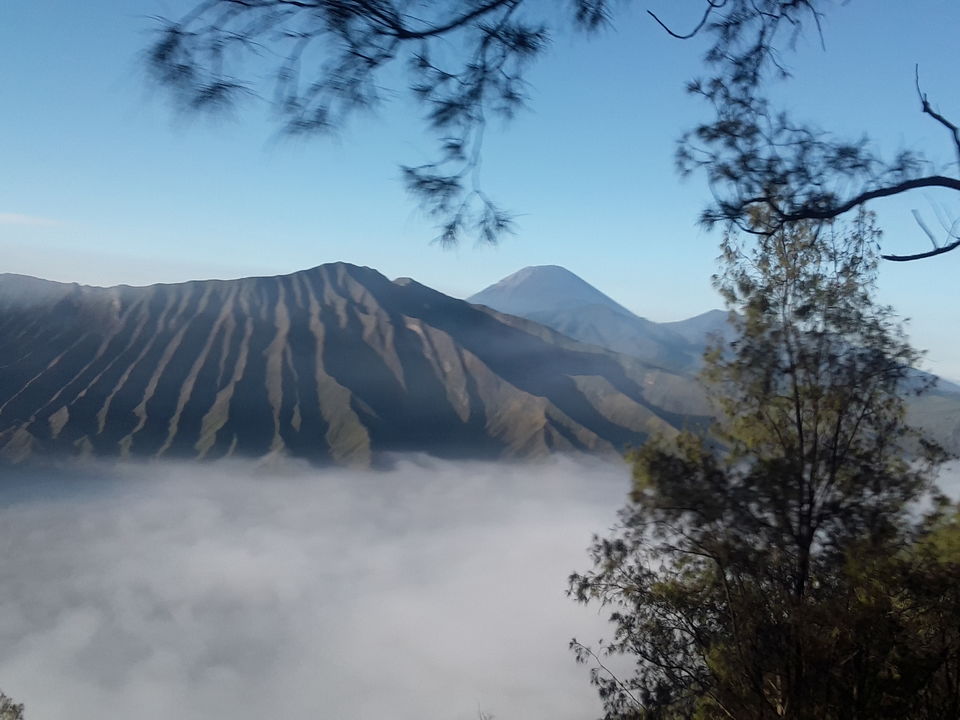 See you at Bromo!