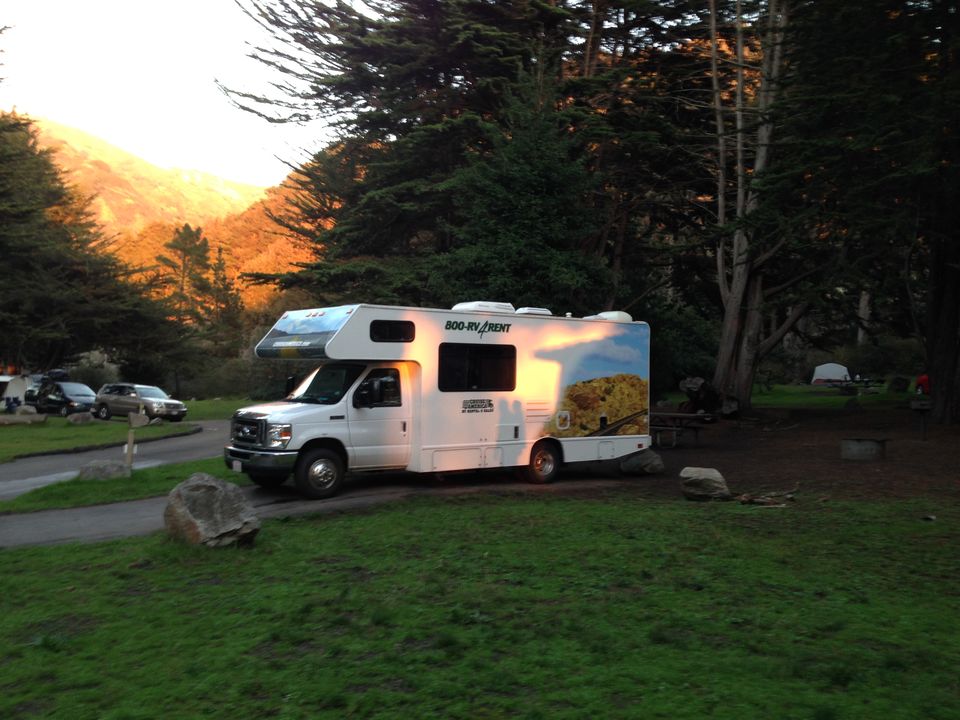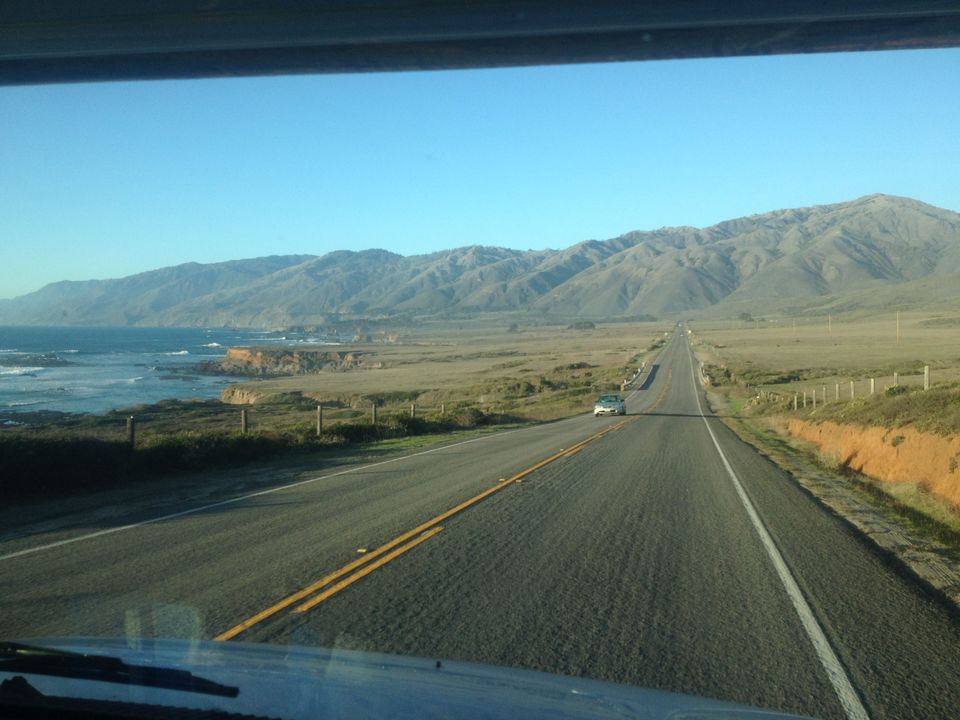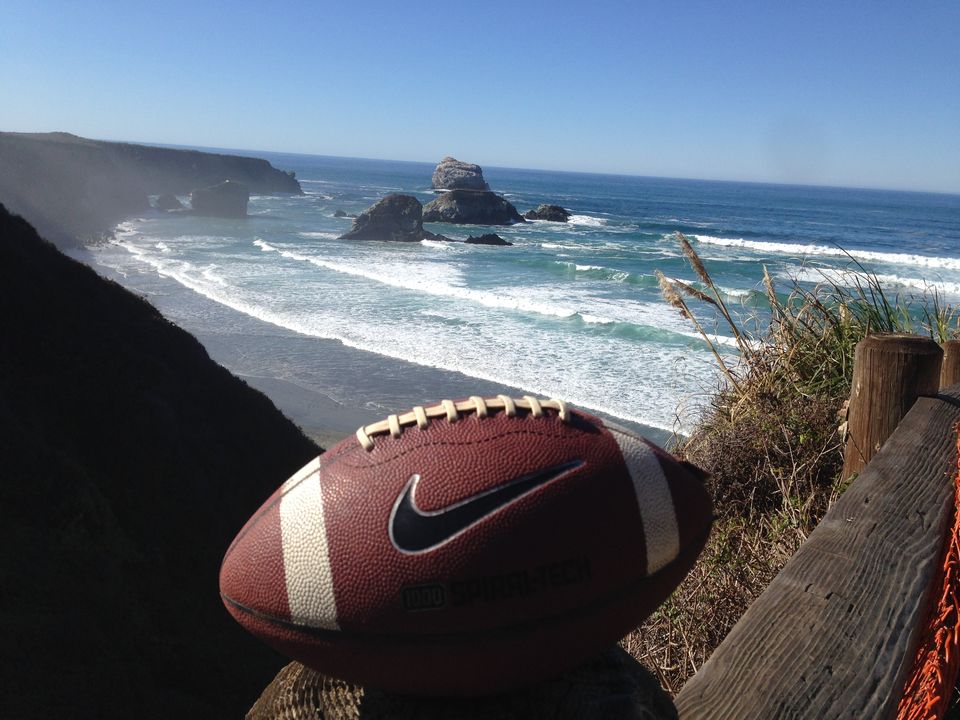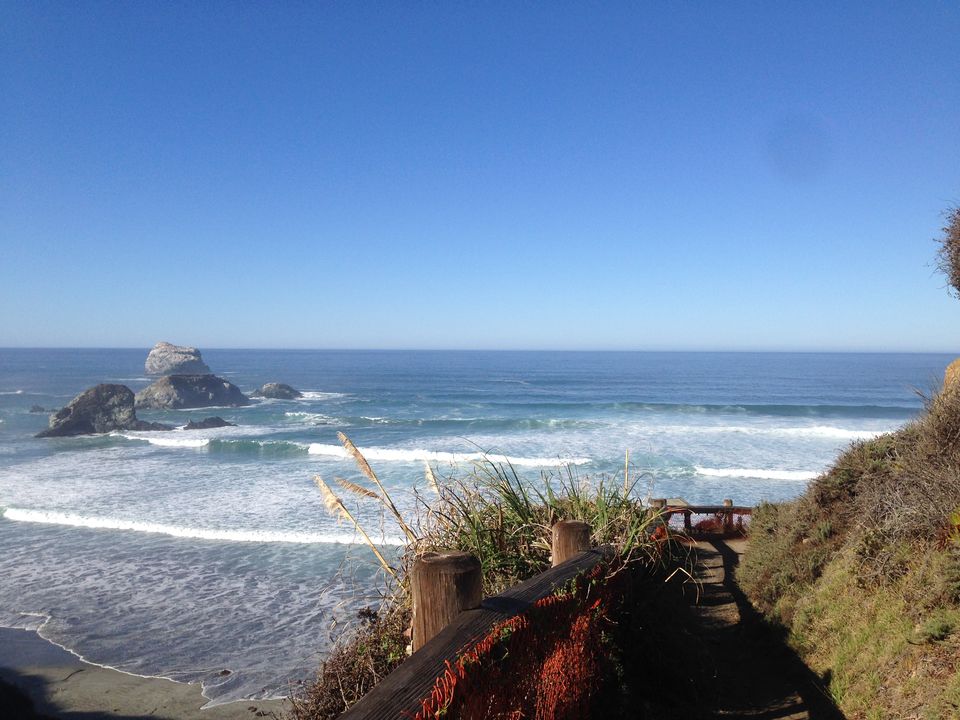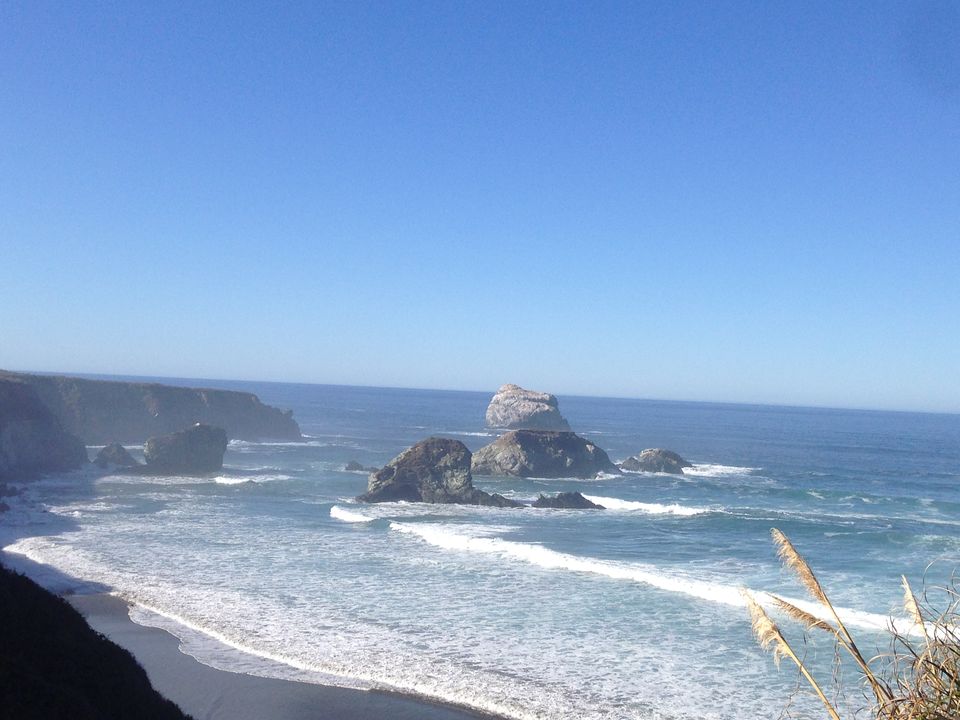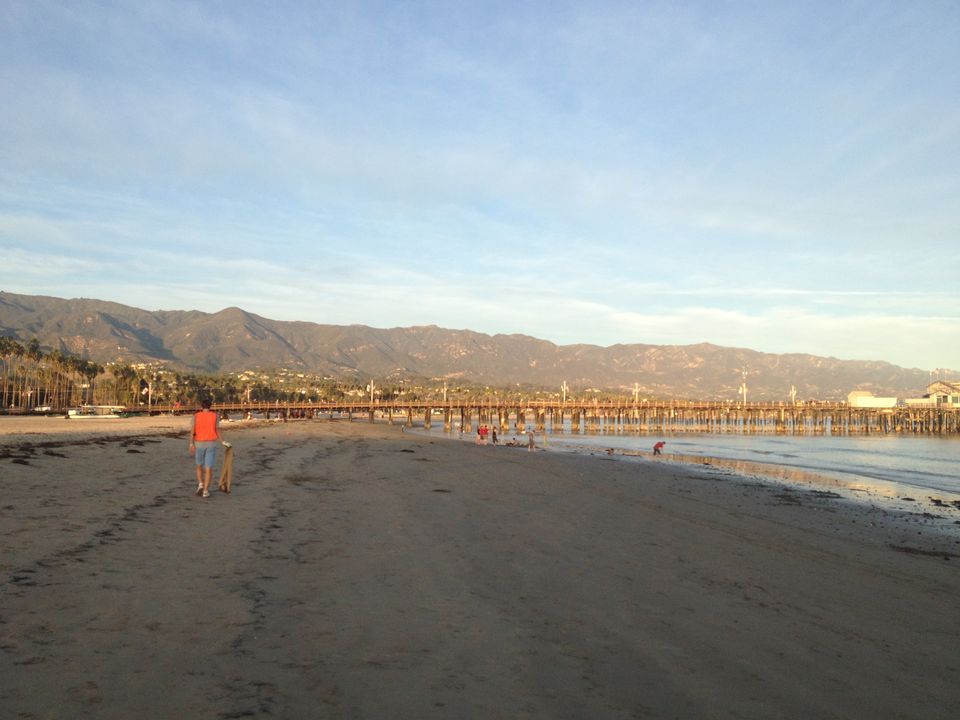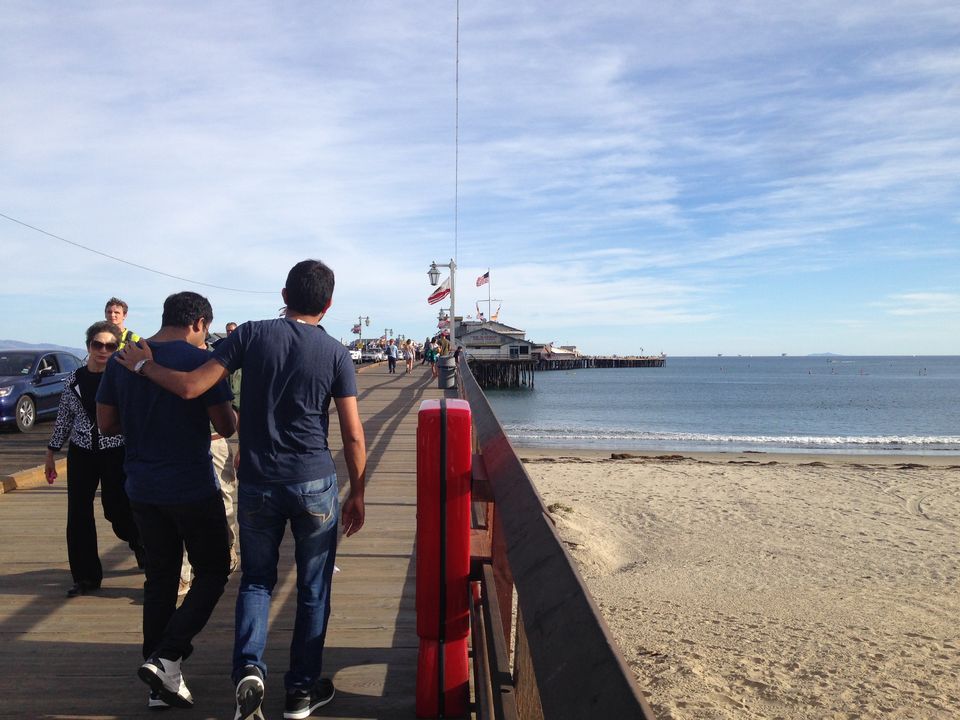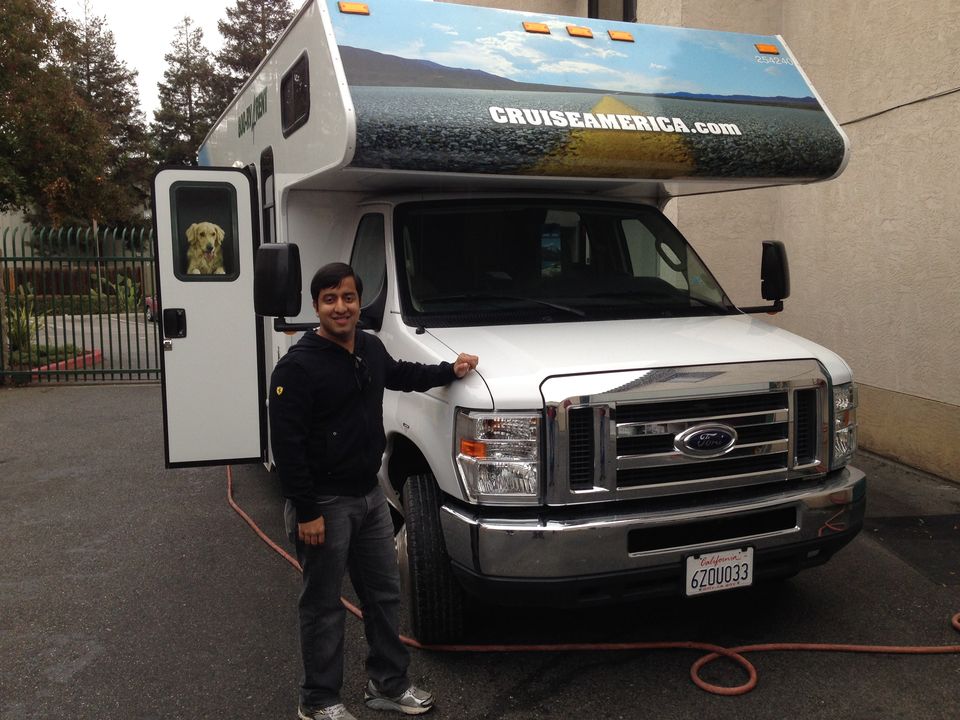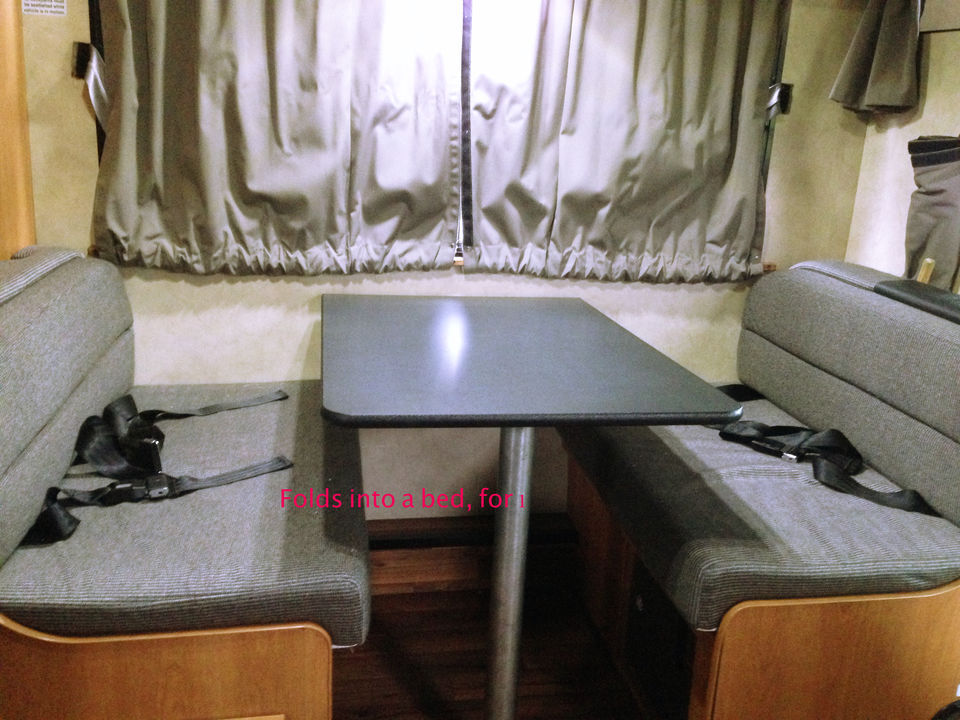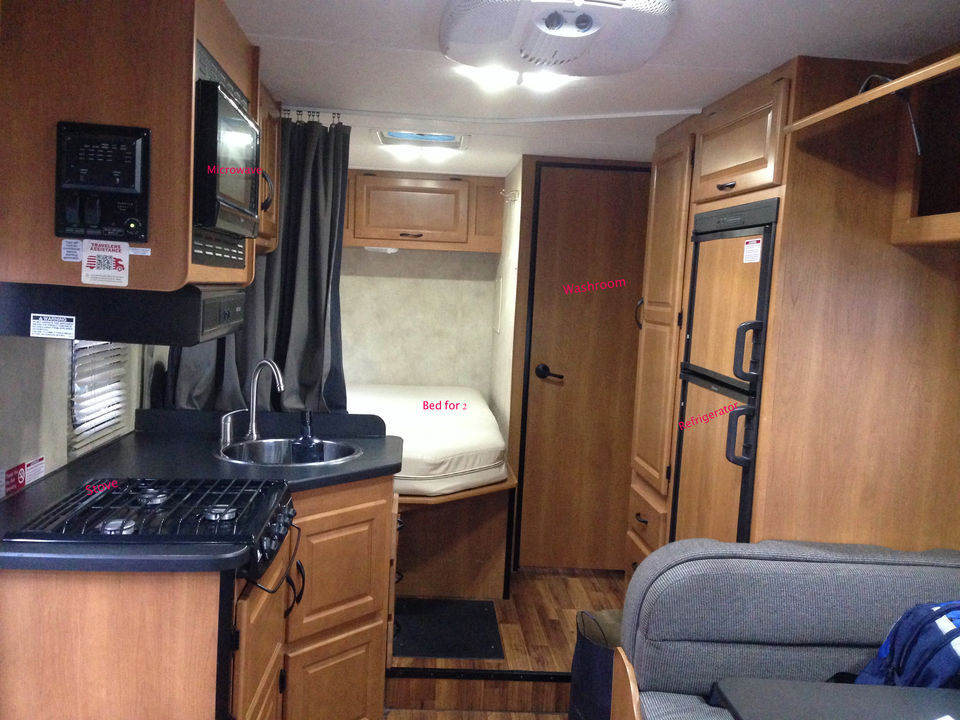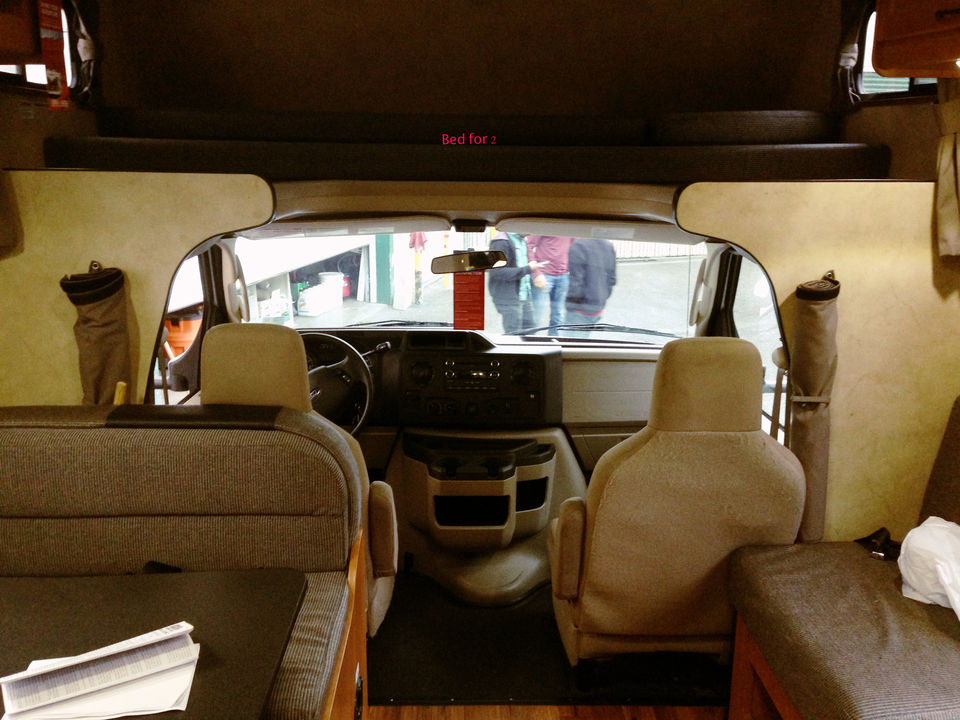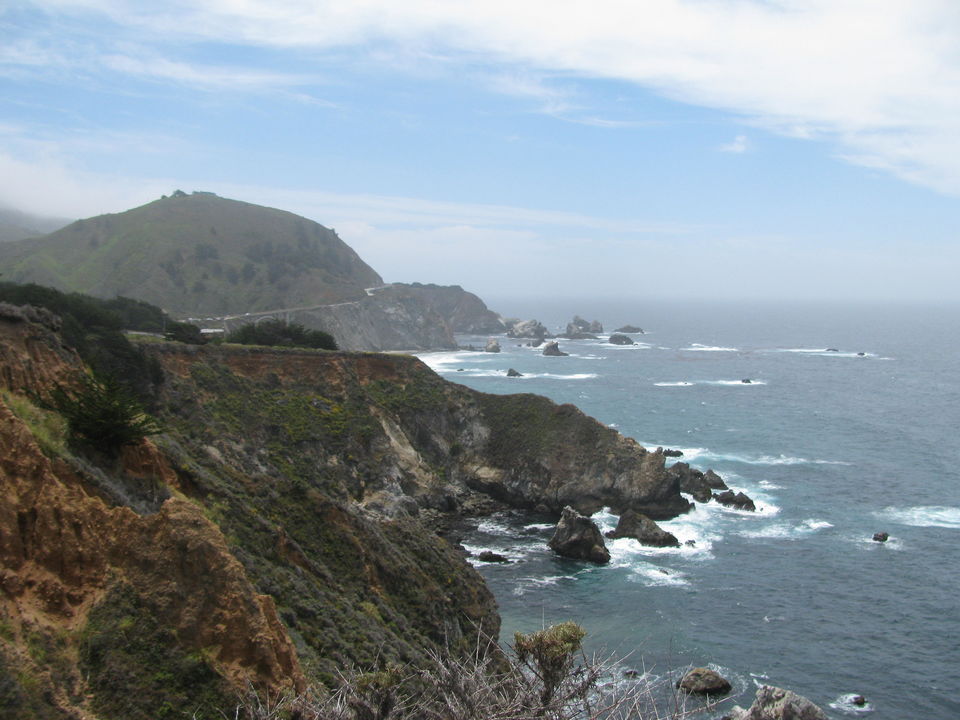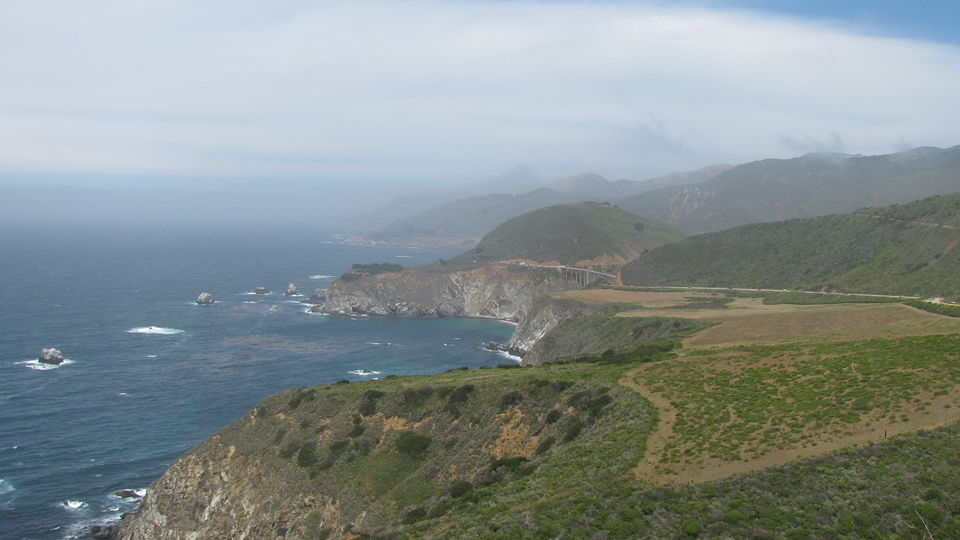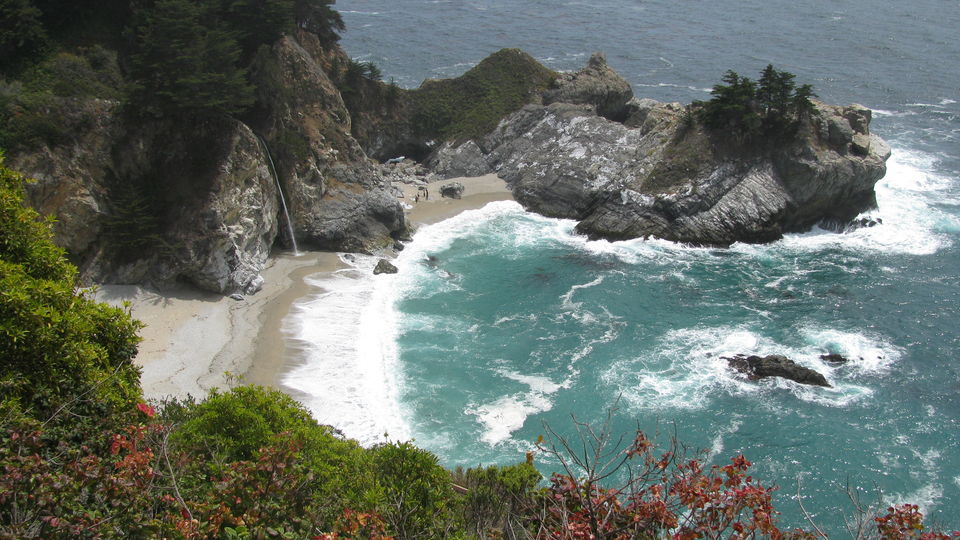 If you love traveling and living outdoors, this is something you ought to do in your lifetime - Vacation in an RV (also called as a Motorhome or Caravan).
This post is mainly for people who are wondering, is it for me? What would it cost me? How safe is it? How difficult is it? I would say, stop worrying and try it once, and you'll be longing for many more..
Route/Stops
RV pickup - San jose, CA
First night - Oceano campground, Pismo via US 101 highway
Second night - Santa Barbara via US 101
Third night - Plaskett Creek campground on CA1 highway
Reason for selecting this route
People who've travelled here know that its really expensive if you want to book a hotel along CA1. Using this route, we had the privilege of driving an RV, staying along the most beautiful part of CA1 highway. There are lot of places in California where you can park/camp an RV free of cost, if you're up for it, look up online.
Cost
About $1000 for 5 ($550 for the RV inclusive of insurance, rest of it for fuel, stay and food)
RV rented from - Cruise america (http://www.cruiseamerica.com) There are many more places to rent it from, just google it out.
Hunt RV camping sites (for California) - http://rvparkhunter.com/state.asp?state=california
How difficult is it to drive an RV?
Alright, you do need some driving experience. An RV occupies most part of the lane you're driving on, so to keep it simple and easy, stick to a lane and you'll be good. Its just the initial few minutes, and then you'll get a hang of it. Like a normal car, you cannot turn around to look at the blind side, RVs are equipped with blind side mirrors. There are lot of videos on how to operate an RV on youtube (your RV rental company may also have videos on their website).
Other than that remember this.
Have some one watch out the back while backing up the RV.
Making turns on an RV is not the same as a normal car, you would need more room, keep that in mind.
Things to check before leaving the RV rental site with your RV
A copy of the RV manual is present inside, if not, ask for it.
Check if the generator is working fine
Try to operate the propane gas tank yourself (if any)
Check if all taps are working fine
Ensure there are no leakages (you may want to turn on taps, try the flush)
Ensure that the water and sewage hoses are present
Report any issues with the RV
Some things to remember..
Nearly all RV rental agencies have a strict return time, usually in the morning from 10 to 12. So you'd probably have to book it for an additional day.
Make sure you have ample fuel to go to your destination.
Chalk out your routes in advance (especially if its your first time) so that you enjoy the drive.
Keep your luggage secured in the trunk or closed/locked cabinets so things don't fly around once you start driving.
Not a problem if you plan to cook all meals in an RV, but do keep additional snacks or ready to eat food as a backup.
For people who are still not sure they can drive an RV, you can try something similar - check out Jucy (http://www.jucyrentals.com)
- $48 for the campsite (booked through http://www.reserveamerica.com) - Driving is permitted on Pismo beach - Try out renting and driving an ATV (Quad) in Oceano sand dunes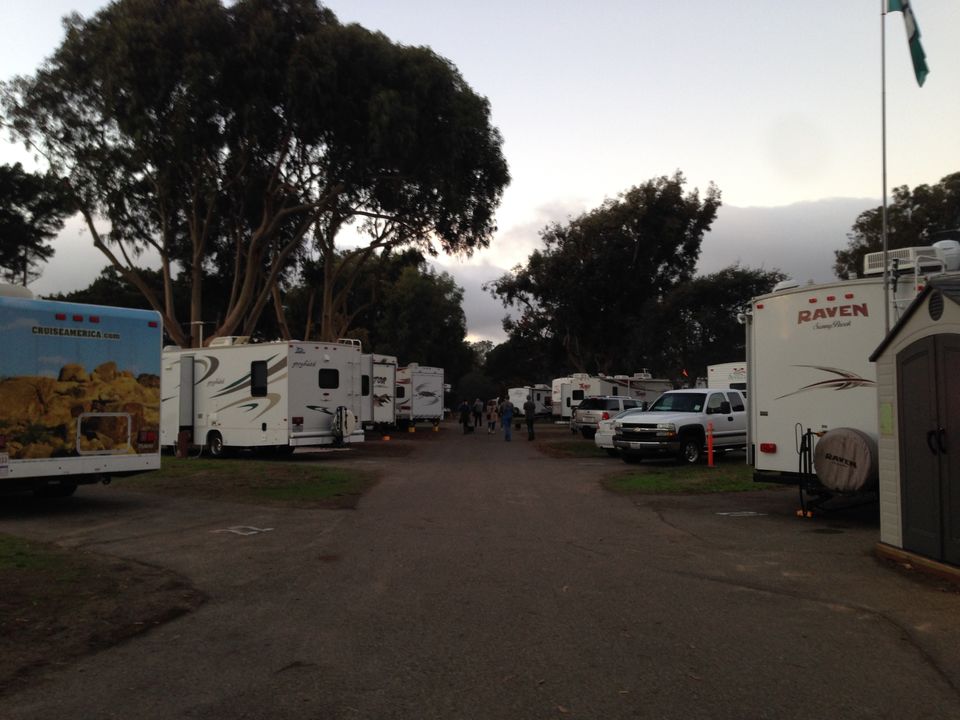 $70 for the campsite (http://santabarbararv.com)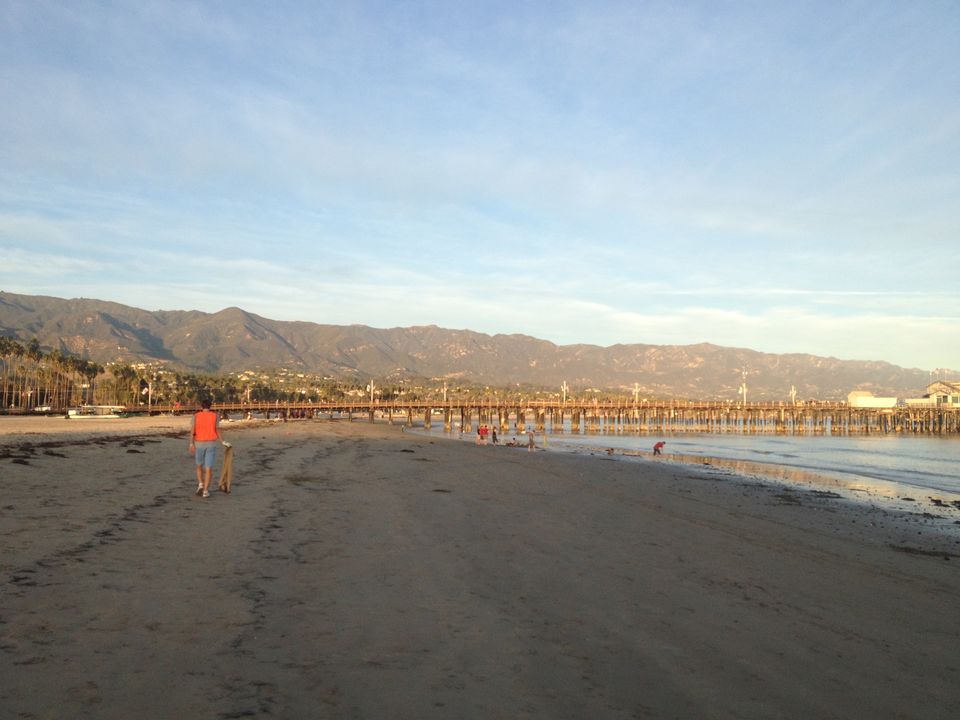 - $30 for the campsite (http://www.recreation.gov/camping/plaskett-creek-campground/r/campgroundDetails.do?contractCode=NRSO&parkId=70161) - Easy to get a spot on this campsite (however this one has no electricity, so plan accordingly) - Close to some of the most beautiful views (Big Sur, Julia pfeiffer burns state park, Lucia) along CA1 highway