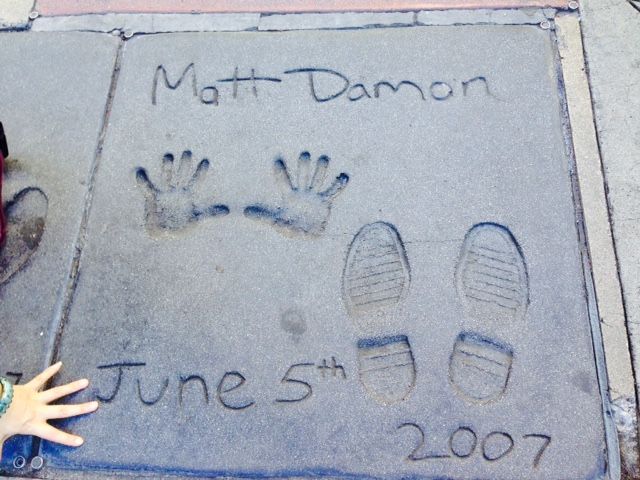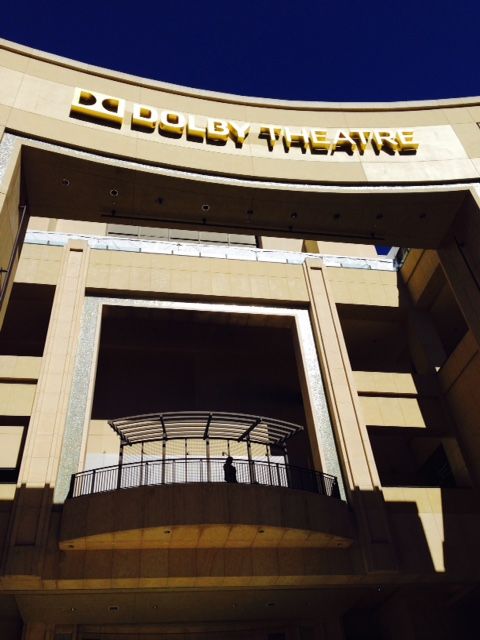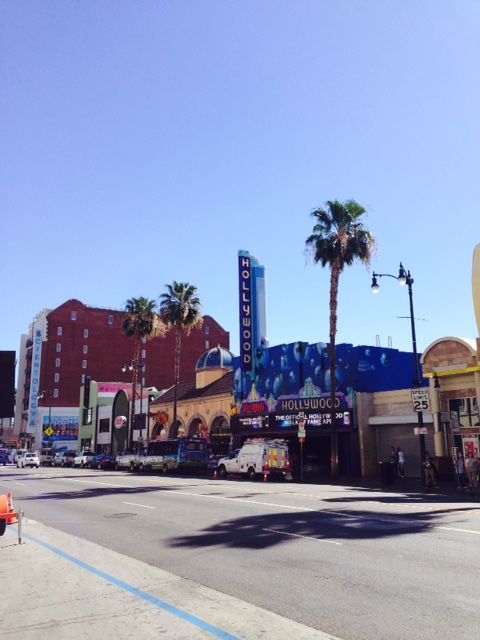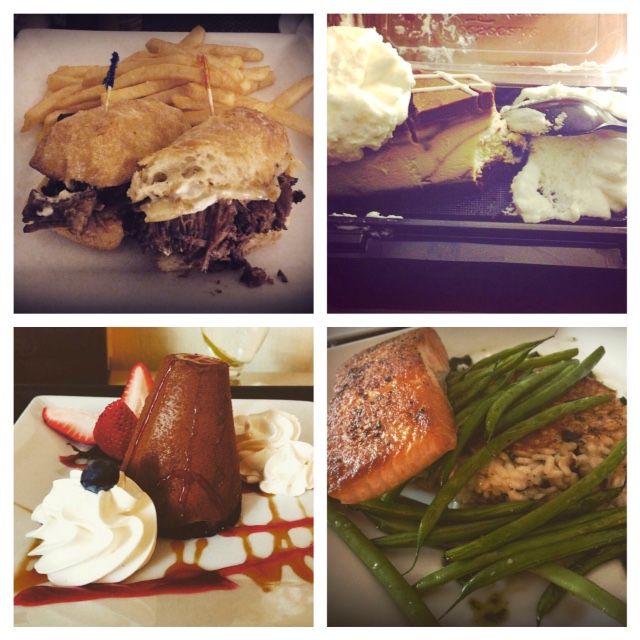 So I finally got a chance to visit Los Angeles, USA. This was more a business visit but I did manage throw in a few days of sightseeing. This article tells you how to visit Los Angeles if you are short on time.
If you have only a day or two then I suggest you sign up for a tour that covers the city's sights. If you've rented a car then great, but I still think a tour is better so you don't waste time getting lost in a new city. Most tours start and end at either Santa Monica or Hollywood Blvd. If you'd like you can also just take the subway or the bus to Hollywood Blvd and you will be spoilt for choice with the number of tours selling their services.
Best place to stay in Los Angeles? – I would say base yourself in Santa Monica. SM has the beach, shopping, restaurants and all. It's also a very family friendly place. In my opinion, Hollywood Blvd is just too touristy and crowded and Downtown LA is mostly commercial buildings. Cabs are very expensive in LA and your best bet would be to sign up with Uber to get from place to place. So if you are thinking of taking a cab to get from say Santa Monica to Hollywood Blvd, it would cost you a minimum of $50 (without traffic) whereas if you were to sign up for a tour to cover all LA sights you'd be paying only $60-$80.
What to do in Los Angeles? Walk the streets of Santa Monica; visit the beach and the pier. The pier is the most practical place to begin a walking tour of Santa Monica. Standing on the pier, you get a panoramic view of the beautiful coastline and boardwalk. Just south of the pier is Muscle Beach where you can watch bodybuilders flex their muscles in the open-air gym. You can also walk (a long walk) to Venice beach where you'll see a lot of street performers and quirky artistic stuff.
Visit Hollywood Blvd and the Chinese Theatre. This is a long sidewalk where you have all the STARS. Down the Hwd Blvd is the Chinese Theatre where you have the handprints of celebrities etched in mortar. On this same stretch, you have the Dolby Theatre where the Oscars are held. If you're up for buying souvenirs, LA LA Land is a good stop.
Beverly Hills/Rodeo Drive – this is the place where you are most likely to bump into celebrities. Rodeo Drive is where you have all the premier high end designer shops. If you're interested in seeing movie stars homes then I'd advise you to sign up for a "movie star home tour". You'll find many such tours all over the place.
If you have extra days, then a visit to Disney Land is a must. Unfortunately, I did not get to rub shoulders with Mickey & Donald during this trip, but I'm hoping my next visit to LA will see this happen.