Surrounded by the Celtic sea in the north and west, the English channel in the south and Devon over river Tamar (an English county) in the east, Cornwall is best suited for a coastal expedition. It would be heart-breaking to see this breathtakingly beautiful region of Great Britain break loose from the peninsula, if they succeed in their struggle to gain an autonomous identity. I recently had the privilege of travelling there.
I knew I was already breathing the Cornish air, when my train stopped at Newquay. The colorful harbor visible from my window filled me with delight.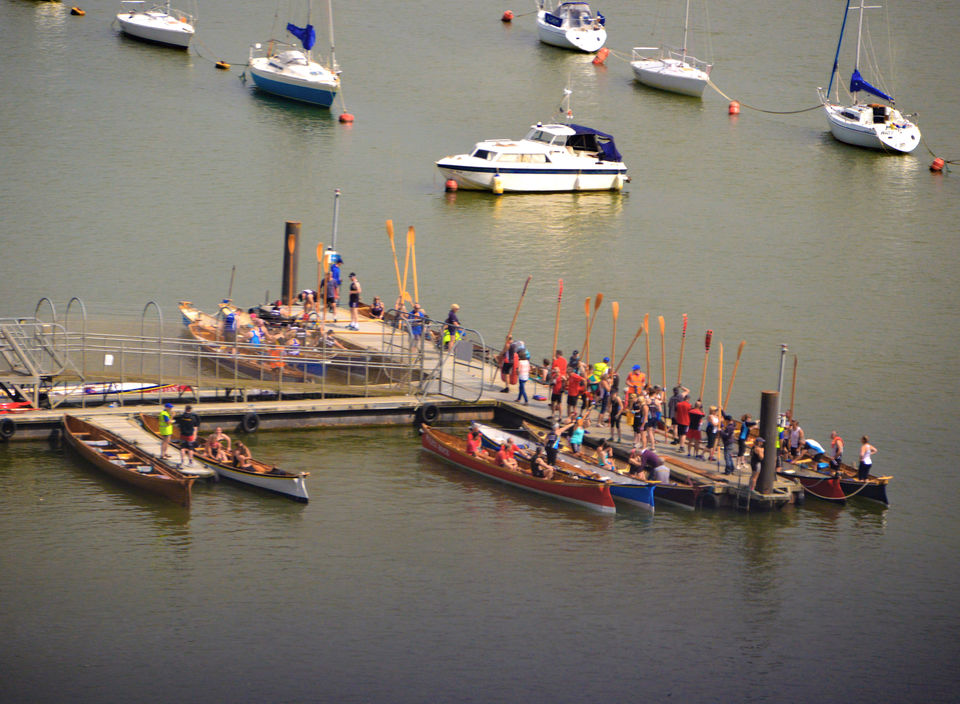 At 2pm, I got off my train at the Penzance train station. At the tourist information office outside the station, I picked up the tide timetable and headed straight to the beach
1. PENZANCE BEACH
I spent the afternoon at the walkway along the beach. It offered some fantastic urban and scenic views, alike. Everything from the fairy-tale houses, the blue seas, the distant green countryside and the pleasant skies, held me captivated. In my confusion about what to admire, I hadn't noticed how my ears had got accustomed to the ironically pleasant screeching of the seagulls.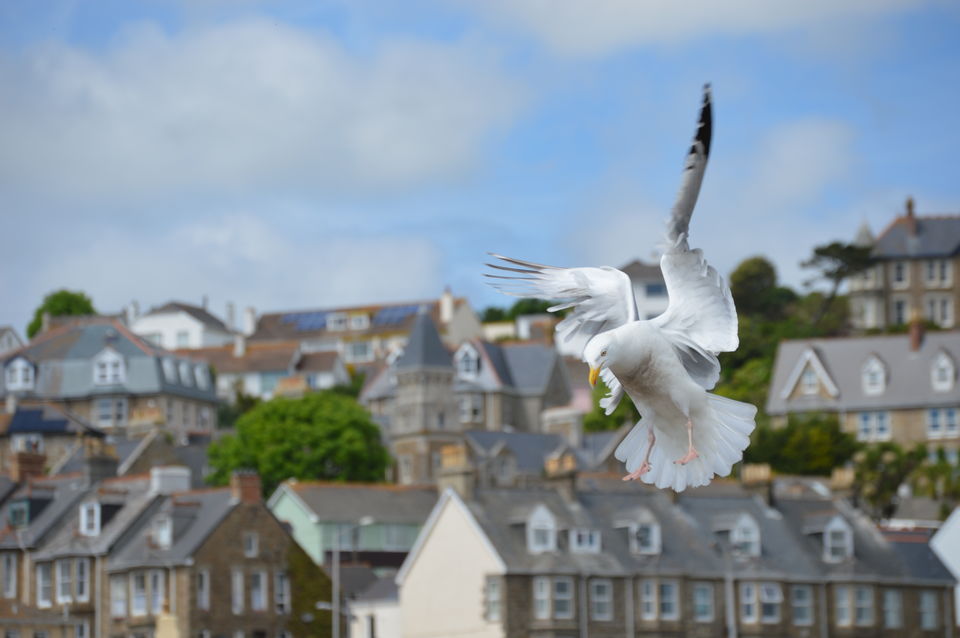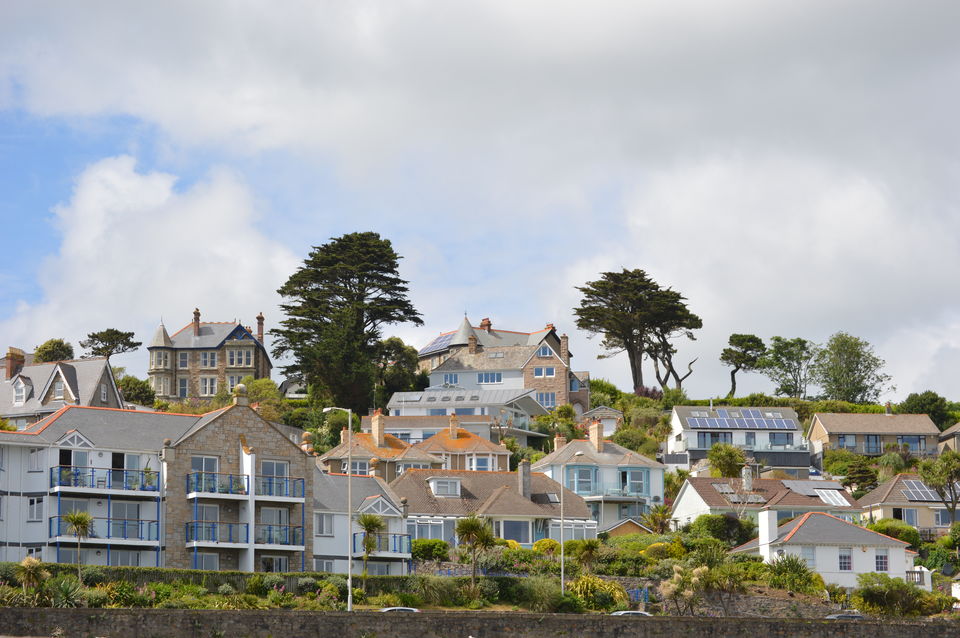 As I walked, I discovered the secret to Cornwall's fresh air and the ever-so-blue water and skies. Not only did tourists do it for a fun activity, but most natives cycled around the city, too!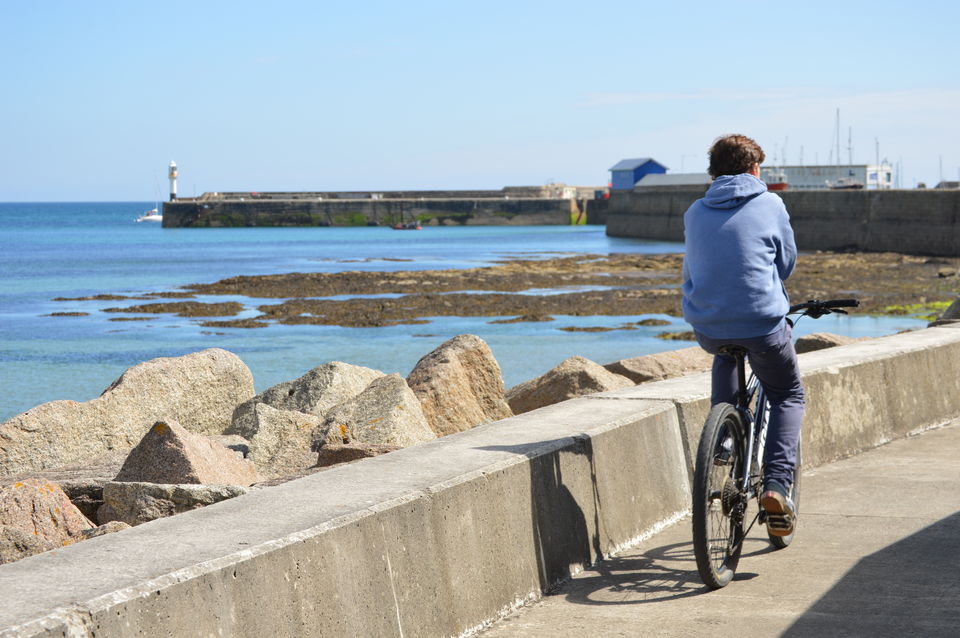 2. THE OLD DOCKYARD AND THE JUBILEE POOL
The Old dockyard, Jubilee pool and Rock Islands were minutes away from the beach. The ropes that anchored the abandoned boats at the dockyard, were thick with algae and lichen.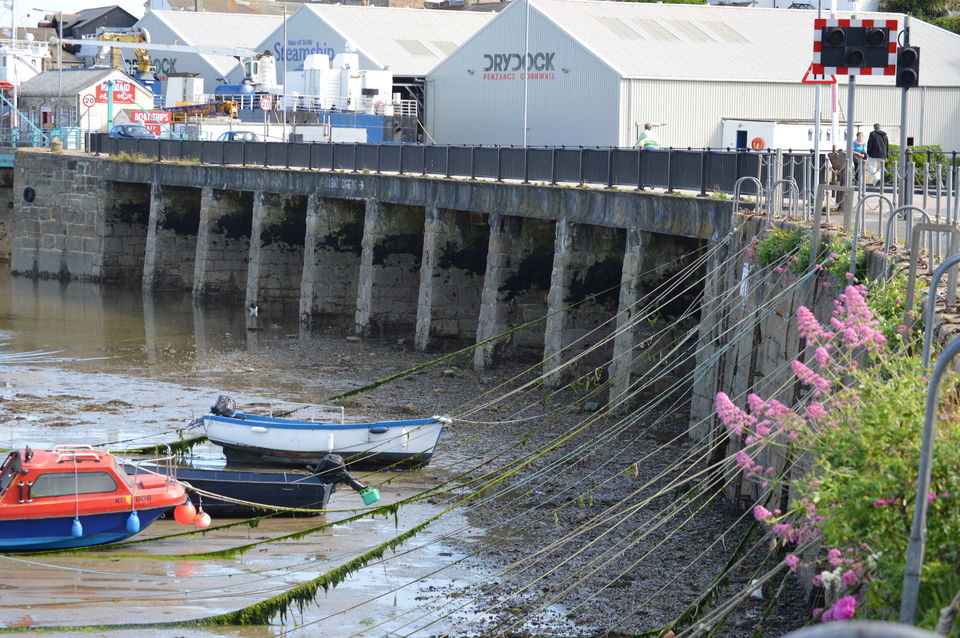 I was astounded at how even kids swam bravely in the Jubilee pool. Mind you. It was no ordinary swimming pool. This one was a natural. Sea-water filled it directly. Although the thought of swimming in the middle of the sea appalled me, a pool wouldn't scare me in the slightest.
The wondrous structure of the pool had me so enraptured that I soon gave up guessing how it would feel to be in there!
3. ROCK ISLANDS
I could barely contain my excitement when I was free to explore the tiny rock islands. It was tide-out as per that day's time-table. The islands remain submerged, otherwise. I had to be careful, as some areas got slippery due to the algae.
While at the islands, I noticed another thing about the city. Everybody walked a pet dog or a cat. And I had never seen so many breeds in one city. After enjoying my tour of the rock islands, I made my way to the Penzance Backpackers hostel. The host, Michael greeted me warmly and showed me to the 6-bed female dormitory. Their spotlessly neat kitchen even motivated me to cook a meal, after one long tiring day in Penzance.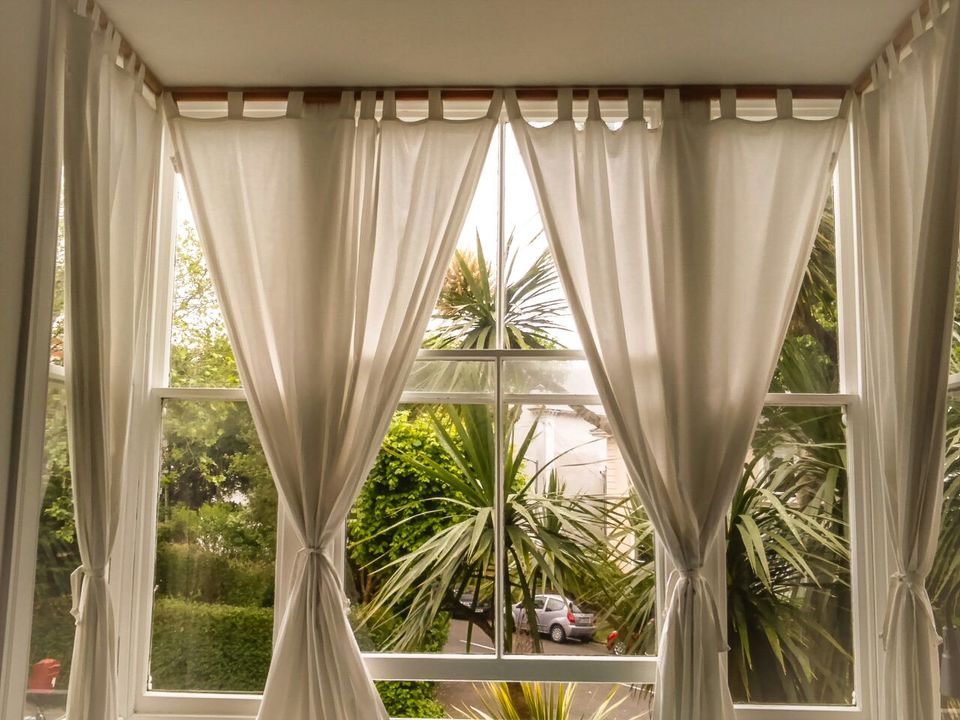 Next morning, from the bus station outside the Penzance train station, I caught my bus to Land's end. I took my seat in the open air section of the double-decker bus. Although, I had to frequently duck down to avoid low hanging branches from smashing my face, the ride was most rejuvenating. On both sides of the road, meadows stretched as far as my eyes could see. Some were even equipped with windmills.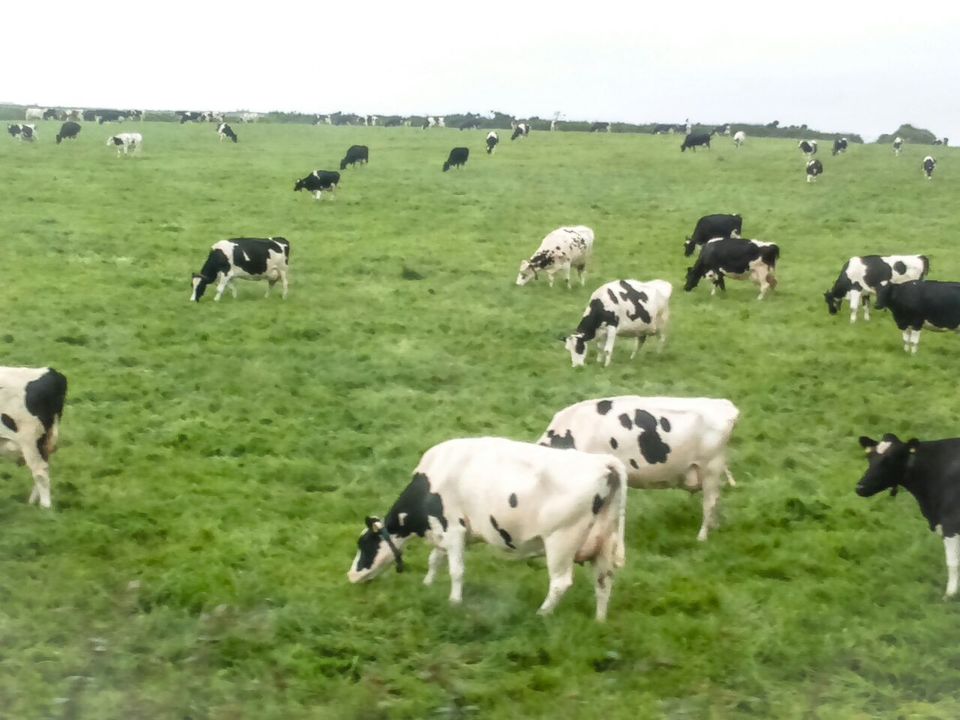 DAY TRIPS FROM PENZANCE
1. LAND'S END NATIONAL PARK
Indeed, as the name itself suggests, it is where the land ends. And it is also where water currents from the direction of New York, the United Kingdom and the isles of Scilly converge. The emotions that the visit stirred in me are inexplicable. For the ardent photographer I am, here are a few shots that I managed to get. Words just cannot described this place enough.
Afer spending half a day here, I caught a bus to Porhcurno from here. It is a beautiful but tiresome hike to Minnack Theatre from there.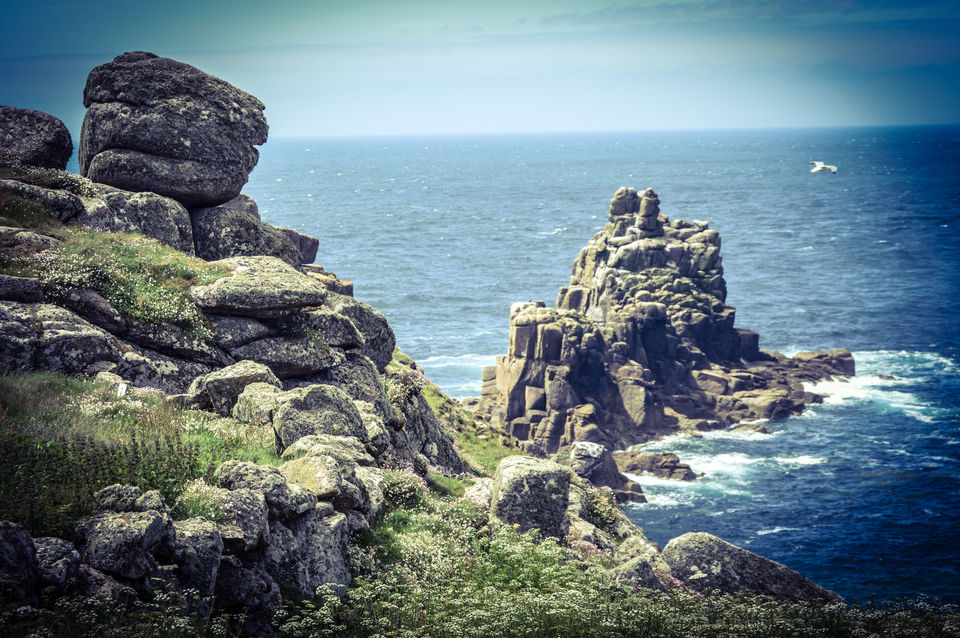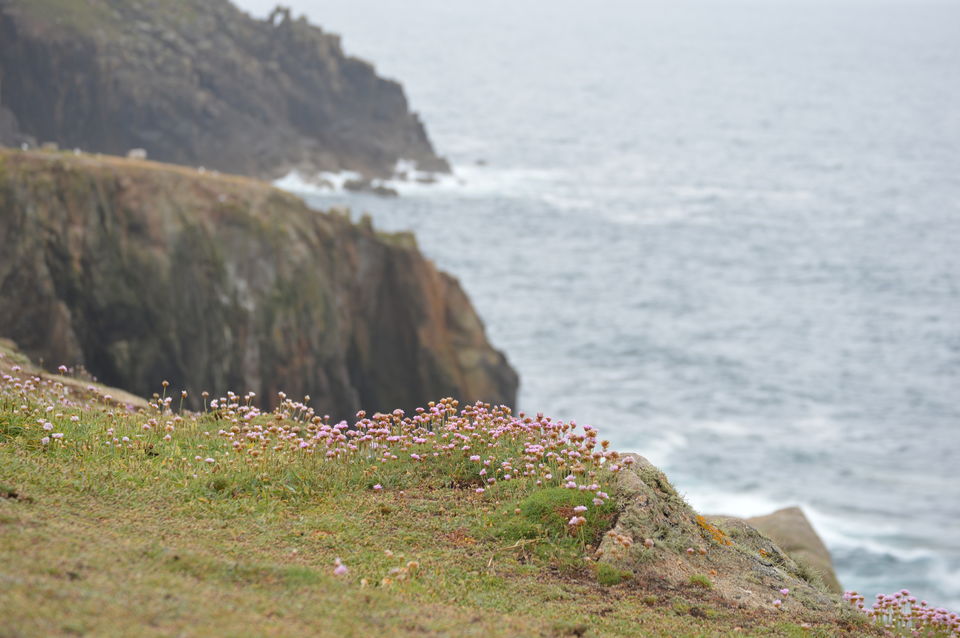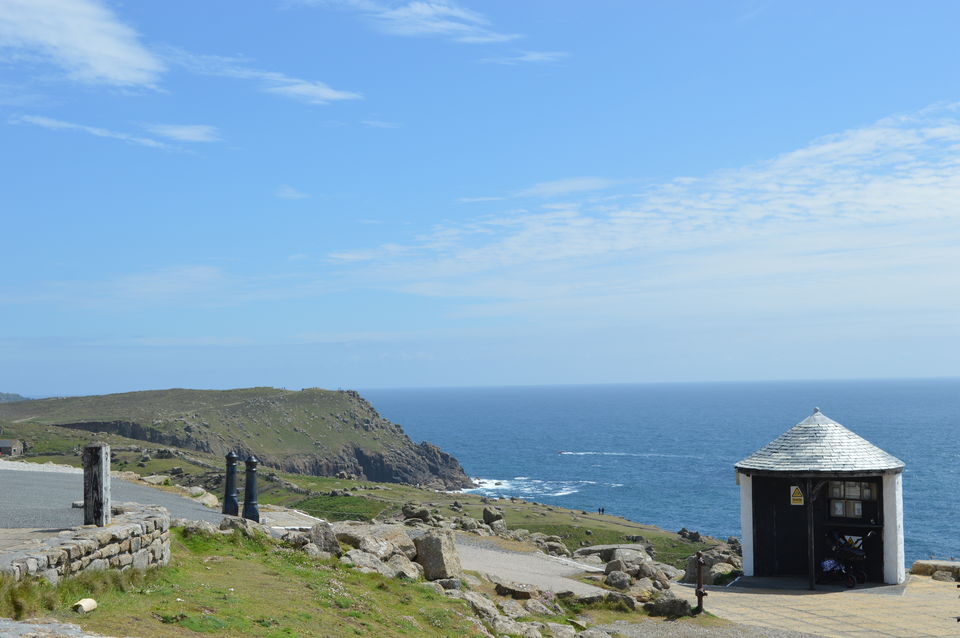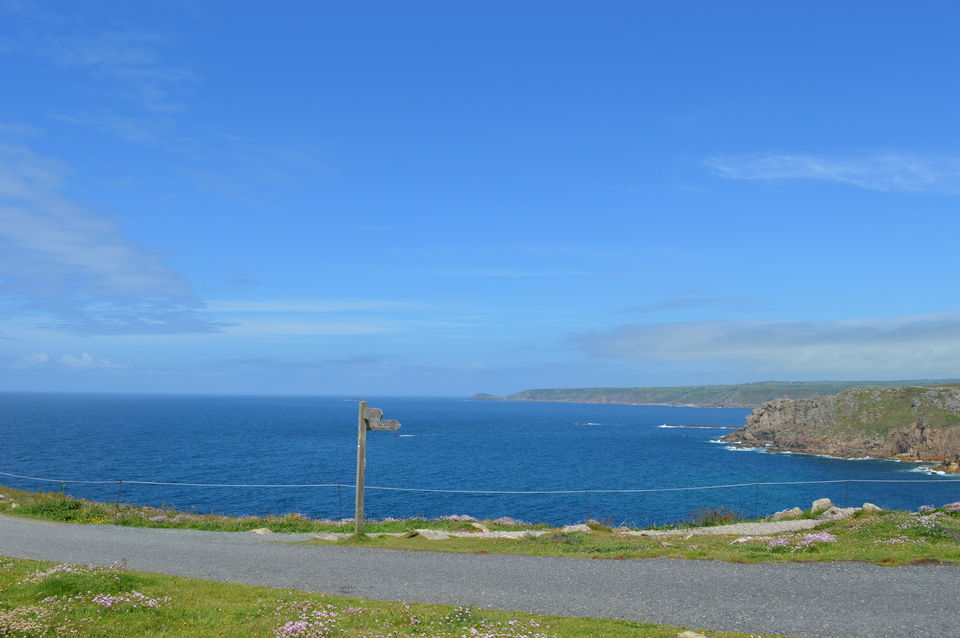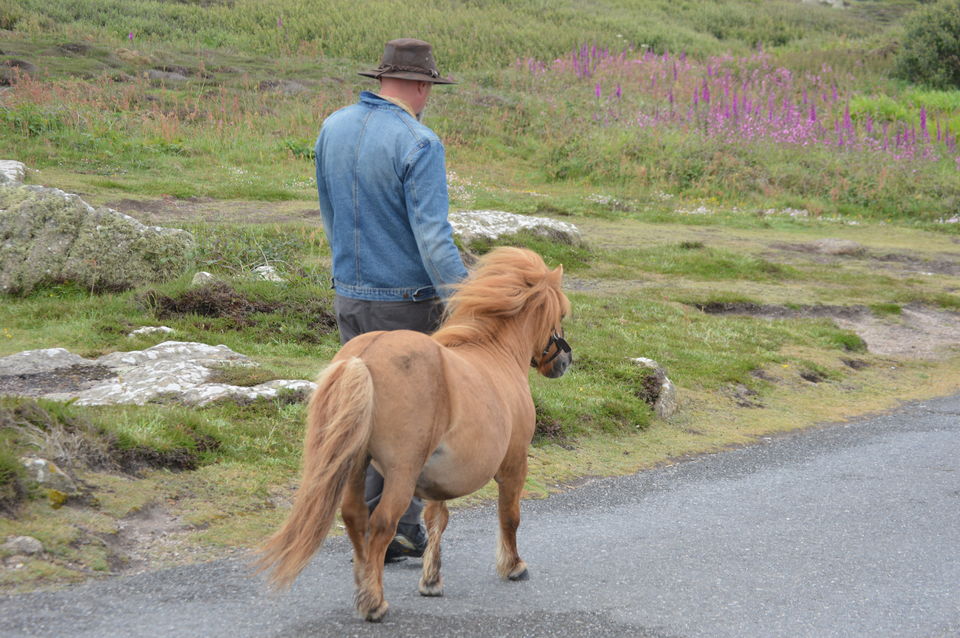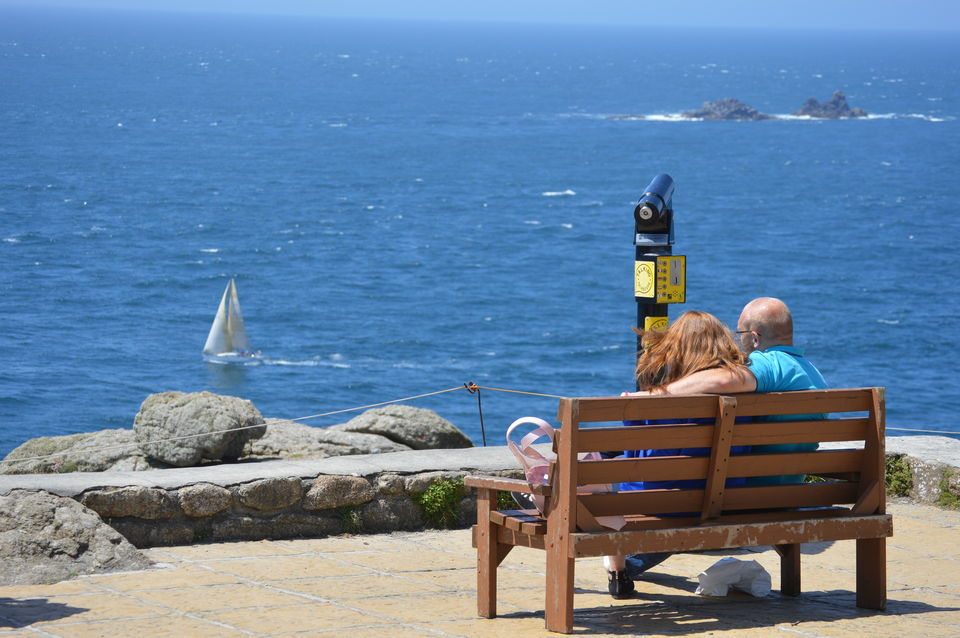 MINNACK THEATRE AND PORTHCURNO
After the tiresome hike from Porthcurno, you can catch a show at the open air Minnack theatre.Sadly, I didn't make it before the last show which is at 5pm.
2. ST. IVES
There were plenty of direct buses o he place from Penzance. Strolling along is white walled streets with petite shops is such a delight. The beach may be the main attraction, but is worth it to not miss out on this walk!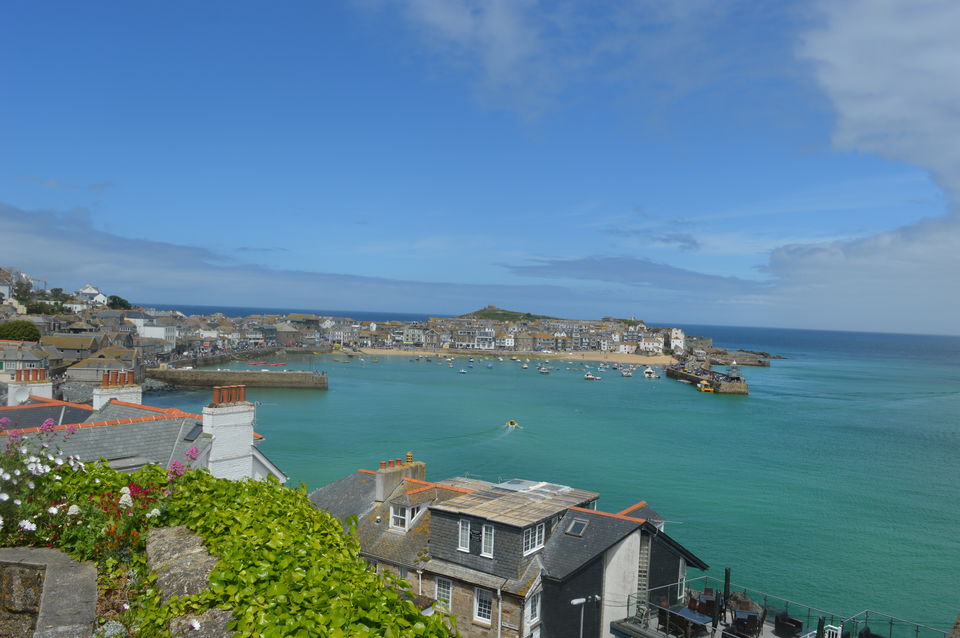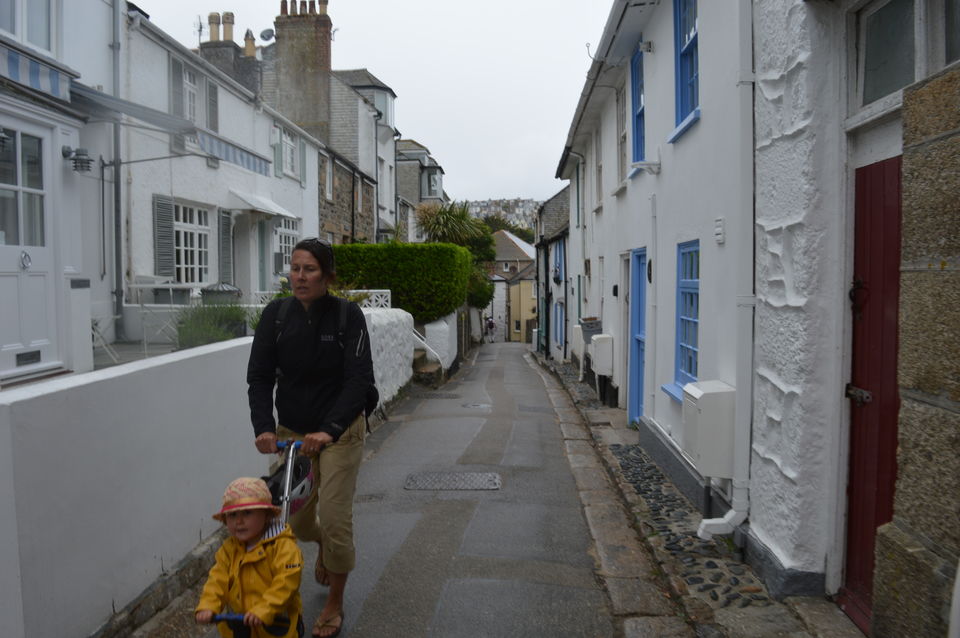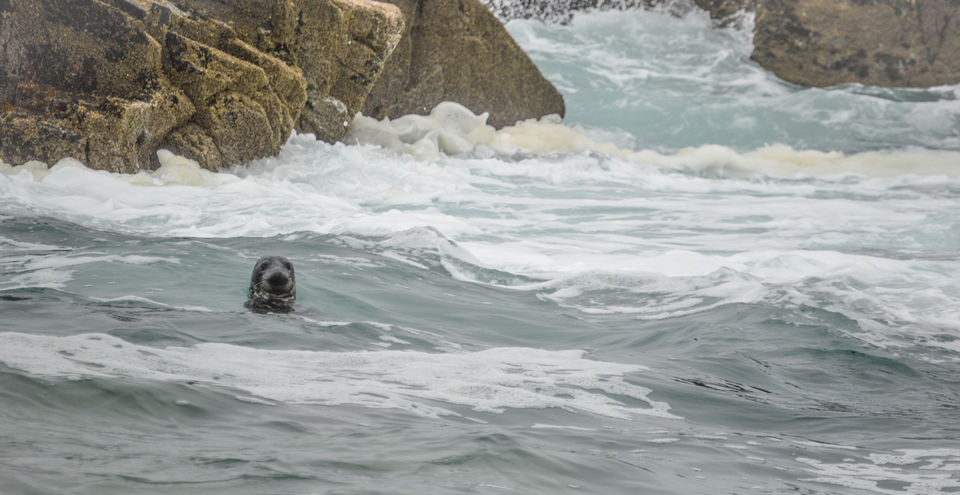 3. MARAZION AND MOUNT ST. MICHAELS
From St. Ives, I took a bus back in the direction of Penzance hat dropped me off a Marazion, from where it was a short walk to Mont. St. Michaels. But the castle can only be reached by ferry during tide-in times. My experience at Mount St. Michael's castle was one of a kind. Although, I had to take a ferry to reach, my tour of the castle gardens came to an end around the time when the tides were out. It is a mystery how the unique castle grounds haven't yet succumbed to the mighty waves that come crashing in, during high tides. I will always cherish the opportunity that I had to walk to the land, from the middle of the sea. The feeling was a mix of apprehension and joy. Actually, you need not fear being swept away. The pathway from Mount St. Michaels to Marazion, is made accessible only during tide-out. And the timetables are quite reliable.
As I walked towards the hostel on my last evening in Penzance, I stopped to admire and shoot an unusually beautiful garden outside a certain house. Out came its owner. It was a pleasant surprise that I didn't get told off. Instead, Joy Batten welcomed me inside her compound to take a better look. I accepted her kind invitation into the house to meet her cats, Gwenfer and Sennen. She showed me around and discussed how her cats and she even took a dump together. And here I was thinking nobody could love cats as much as me.
It was only when I pointed to a beautiful painting on her wall, that the modest old lady confessed her passion for photography. As a youngster, she had shot some brilliant pictures of Cornwall. And had got them printed off on canvas. I must say, they looked more appealing than regular prints. She even had her own titles for them. I was most touched by the one she called "MEETING POINT". It was a picture of the beach at the Sennen cove in Cornwall. The waves from two directions met at a point. As per her understanding of the scene, it was as though the waves came to combine her parents ashes that she and her brother had scattered into the sea, a few years ago. She shared how she had been a teacher in Switzerland for many years and came back to look after her mother, whose health had started to deteriorate. Before I took leave, she gave me a book full of her photographs. I couldn't say if her eyes were slightly wet when she said, "Do come and visit me, if you happen to return to Penzance".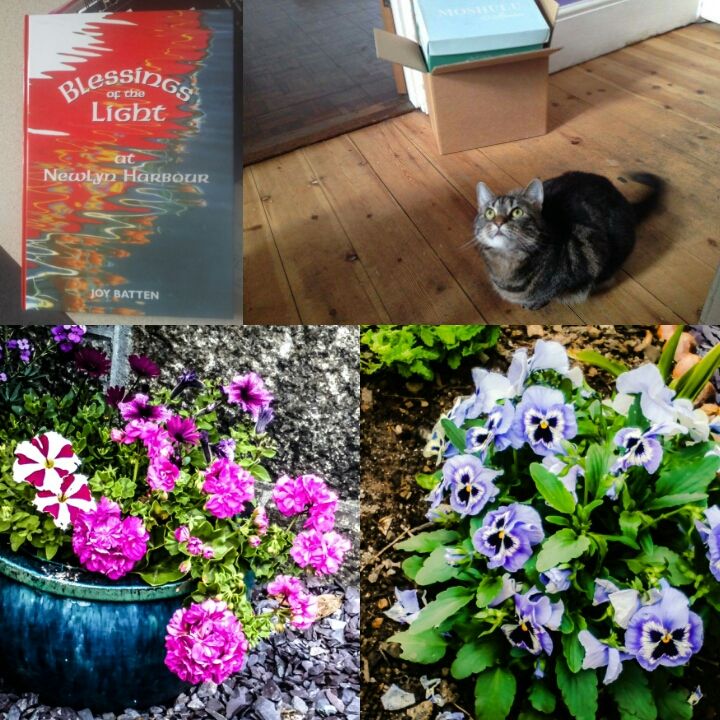 I felt overwhelmed after my encounter with Joy Batten. That evening, the statement "All that glitters is not gold" seemed a tad bit more true. The houses these Cornish folks own at Penzance are certainly enviable. But behind those closed doors, there live people who have spent their lives indulging in some remarkable deeds. Sadly, their stories still remain untold. She lives all alone with just two cats to accompany her during her old age. She spends her time tending to the plants in her extraordinarily pretty garden. Above all, the love and time that she is willing to give to others reflected in the way she warmly greets, even strangers. I didn't have anything much to give her. But I was glad I could share with her, a little bit of what I had. My time.
4. THE LOST GARDENS OF HELIGAN
My last destination in Cornwall was the Heligan woods. The trek through the dense wilderness is an everlasting memory. Crossing a rope bridge across a gorge had been a dream. The one in the jungle in Heligan was definitely worthwhile. At least for a first-time experience.
As I reluctantly boarded my train back to Guildford, the seagulls flocked to see me off.