Canada is a breathtakingly varied nation, and there is no better way to see it than by traveling like a native! Here is some advise on how to travel like a local in order to get the most authentic Canada experience possible!
Tourists like to reserve a hotel in Canada ahead of time using the hotelhunter.com service. As a result, you can obtain a decent bargain, compare prices and reviews, and save up to 80%.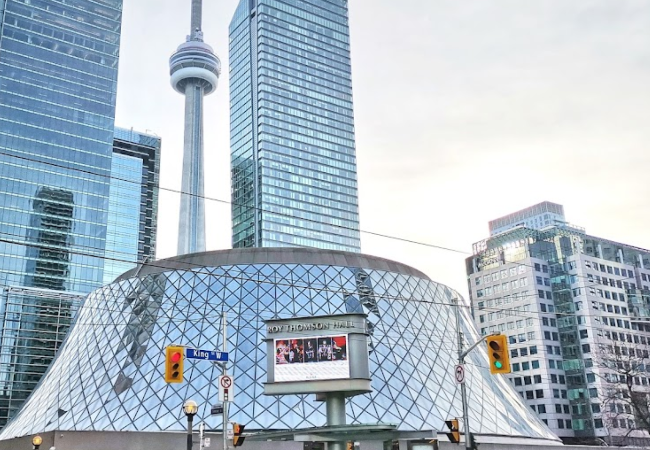 Learn Some Canadian Slang
If you want to blend in with the locals, you must learn their language!
With a few dialectical changes, you'll most likely hear and speak in North American English. If you truly want to fit in, the best way to do it is to learn some Canadian slang.
It could be in your best interest to learn French as well! It is polite to acquire a few words in the local language while visiting a new country (s). If you go to the east and visit provinces like Montreal, you'll need to know a few French words to get about. And who knows, you could even meet your soul match there! After all, French is a love language...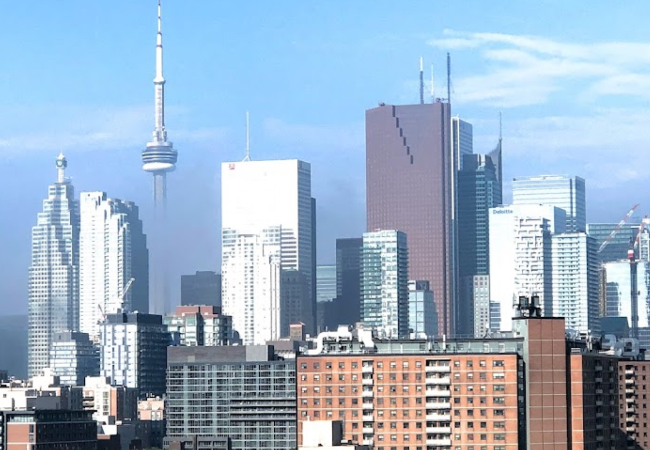 Small, local restaurants should be frequented.
Trying the local cuisine is one of the most enjoyable things to do while visiting a country. It has a lot to teach you, and you could even find your new favorite dish.
When you prefer locally owned restaurants versus chain restaurants, you receive an authentic flavor of traditional cuisines (such as poutine and beavertails) while also supporting the underdogs. It's a win-win situation for all sides, so why not try it? Furthermore, what's the point of traveling on a vacation if you're just going to eat the same fast food you eat at home?
If you want to experience Canada like a local, you must go to Tim Horton's. When you take your first sip, you'll feel engulfed in everything Canadian!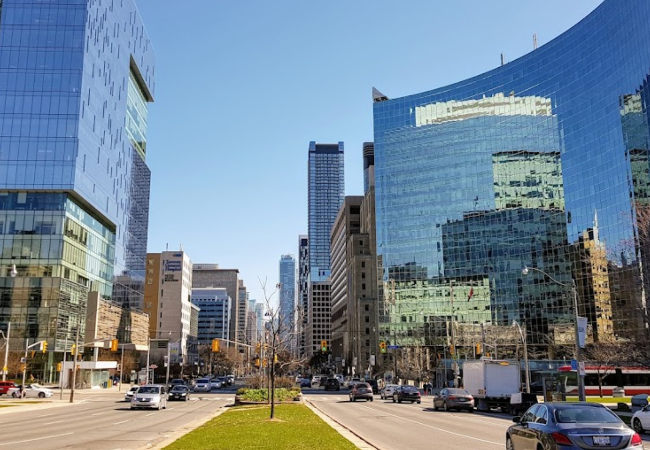 Manners and Etiquette
Keep basic Canadian table etiquette in mind. Keep your elbows off the table, your yawns hidden, and always thank you! Tips are also expected, with the industry standard being 15%.
Aside from restaurants, there are (of course) other factors to consider, such as:
Because this is a private issue in Canada, there will be no political discussion.
Always be on time and refrain from pointing at anybody.
Avoid broad preconceptions as much as possible.
When in doubt, be polite.
Canadians also greet each other with a handshake when they first meet. For those who have lived in the West for a while, this may not seem weird, but for others, it may be. Just a nice reminder that not shaking someone's hand when they give it to you is considered impolite, so try your best!
Rethink Your Commute
Most sites in a big urban city, such as Toronto, are walkable or bikeable. However, if you truly want to fit in, take the bus! It is the most common means of transportation in Canada and, without a question, the least expensive.
Avoid visiting famous tourist attractions.
The Niagara Falls, the CN Tower, Old Quebec, and other popular tourist spots draw enormous crowds. This is where the majority of people will gather, and although these sights are unquestionably worthwhile, you won't get a full sense of what it's like to travel like a local.
So, how can you make up for this? Of course, by discovering lesser-known hidden treasures! Visiting hidden gems gives you a better insight of how residents vacation about their country and teaches you to appreciate the little things in life!
Inquire about it.
Let's face it: we can't always shed our tourist guise and become natives. There will be times when you feel strange or confused, and that's just normal!
The ability to engage with people and learn about various cultures is one of the best parts of traveling. It is quite OK to seek travel advice from your hotel attendant or restaurant server. Simply be courteous, patient, and, most importantly, enjoy yourself!