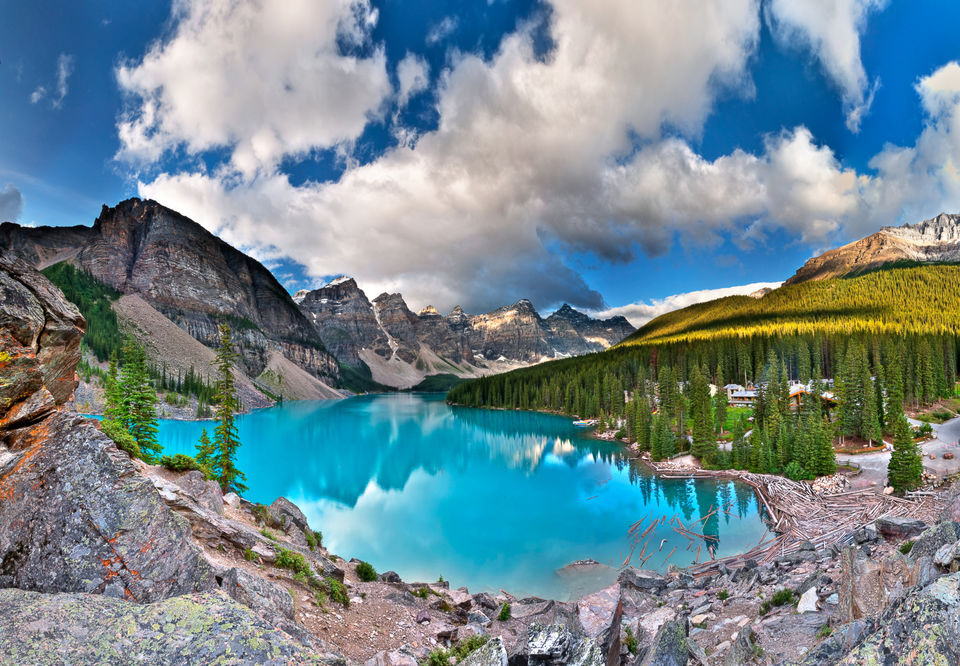 Canada is the land of lakes. The azure alpine lakes from Canada are world renowned for their beauty. Canada has an extremely large number of lakes, hence finding the perfect lakes to visit to on your tour to Canada is tough. We have worked it out for you and here are the top beautiful lakes in Canada:
The largest of the Great Lakes of North America group, Lake Superior is 560 km in length! It is so huge that it is shared by Canada and America. It features a long coast with sandy beaches . It has a shoreline of 2938 km, with the north shore bordering on Ontario and the south shore on the states of Michigan, Wisconsin and Minnesota. The lake has been relatively undisturbed by pollution, hence the wildlife here is booming. There are a lot of fish species like trout, lake herring, lake whitefish and round whitefish.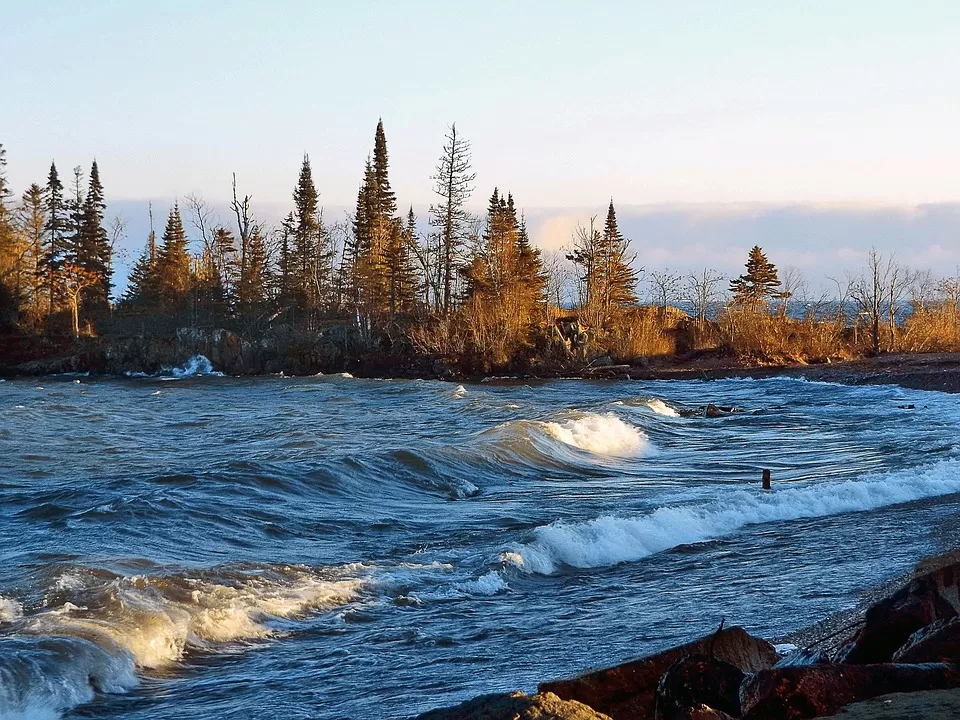 Things to do
If you're an adventure enthusiast, Lake Superior is the best thing that will happen to you. You can backpack camp and hike the 256 mile superior hike trail. Apart from doing a host of activities like paddle golf, wet a line and spot wildlife. There are also winter activities like snowshoe, fat bike, snowboard and much more.
Summer is a great time to visit Spotted Lake near Osoyoos in south-central British Columbia. If you think this is your normal coloured lake, you got it wrong. The lake is filled with variety of minerals, when it evaporates in the summer, it leaves behind a lake bottom of colourful mineral hues. The minerals leave these unique spots that harden in the summer heat . However you can't really walk on the lake, you have to view it from a distance.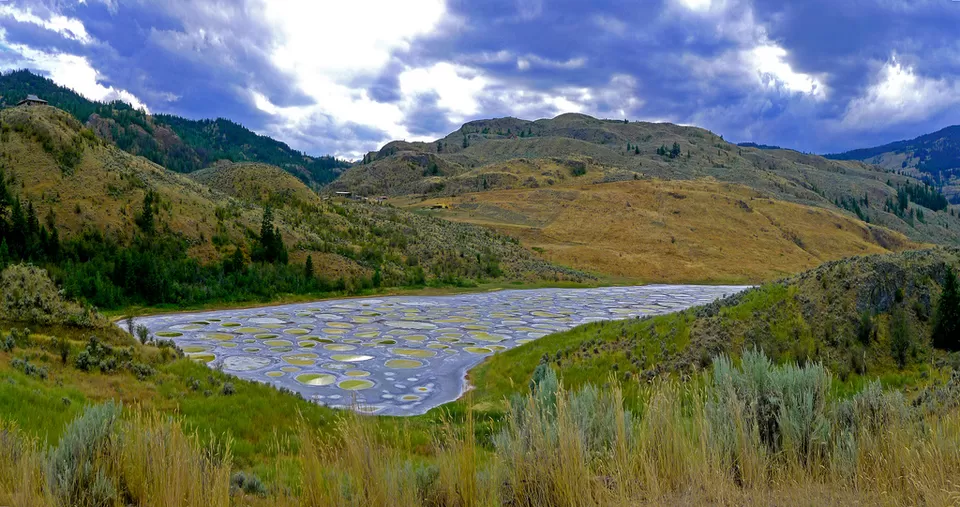 Things to do
While you can't do much around the spotted lake except take lake photos, the city has a lot to offer. You can take world class winery tours to watersports and even explore Canada's only desert.
It is one of the five great lakes of North America and is just next to Ontario, one of Canada's biggest cities. Many locals head down here in the summer months to cool off and to do various sports like fishing, jet skiing and boating. It may be one of the smallest lakes but it is still big enough to be the world's 14th largest lake! Located below Niagara Falls, the Ontario lake is the link to Atlantic Ocean. There are many lighthouses on the shores and numerous islands dot the lake as well. Swimming the 51km across the lake is a challenge many swimmers take!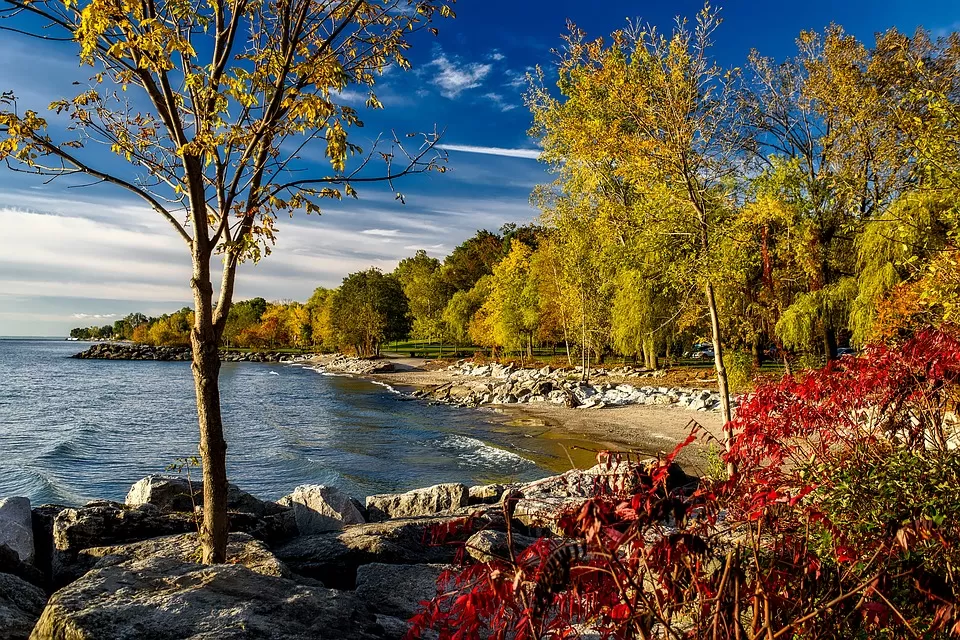 Things to do
You can do a boat tour on Lake Ontario's shore. You can also explore the restaurants that dot the shores of Lake Ontario.
Abraham Lake on Alberta's North Saskatchewan River is an artificial lake. It was made by damming the river in 1972.Even though the water of this lake is so blue, you will never guess that this never was a natural lake! This is a great place to catch the lake's famous bubble phenomenon. Decaying plant emit methane, resulting in bubbling of water as it freezes. The unique circles on this lake are frozen bubbles of flammable methane gas, coming from the depth.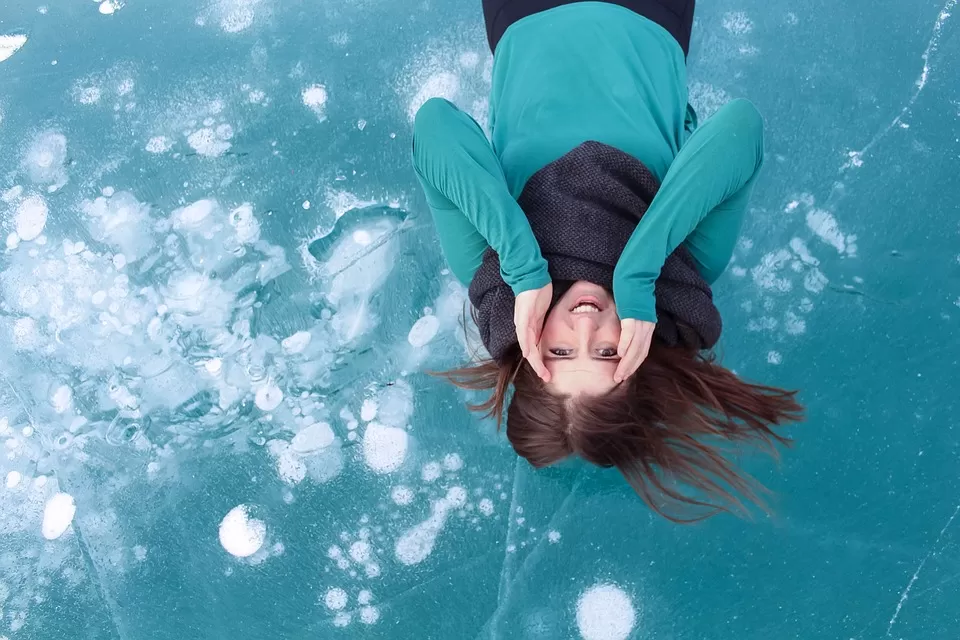 Things to do
Though it's a paradise for photographers, due to its bubble phenomenon, others can indulge in a glacier walk, a canyon hike, a quiet paddle on the lake or just laze around the lake.
One of the most photographed lake in Canada, one look at the Moraine Lake and you will see why. The serene blue waters surrounded by tall palm trees and the hills do surely paint a pretty picture. This lake is so famous that it has also been used as Windows log-in pages wallpaper and even featured in the Canadian currency. This glacially fed lake is located in the Valley of the Ten Peaks in Banff National Park.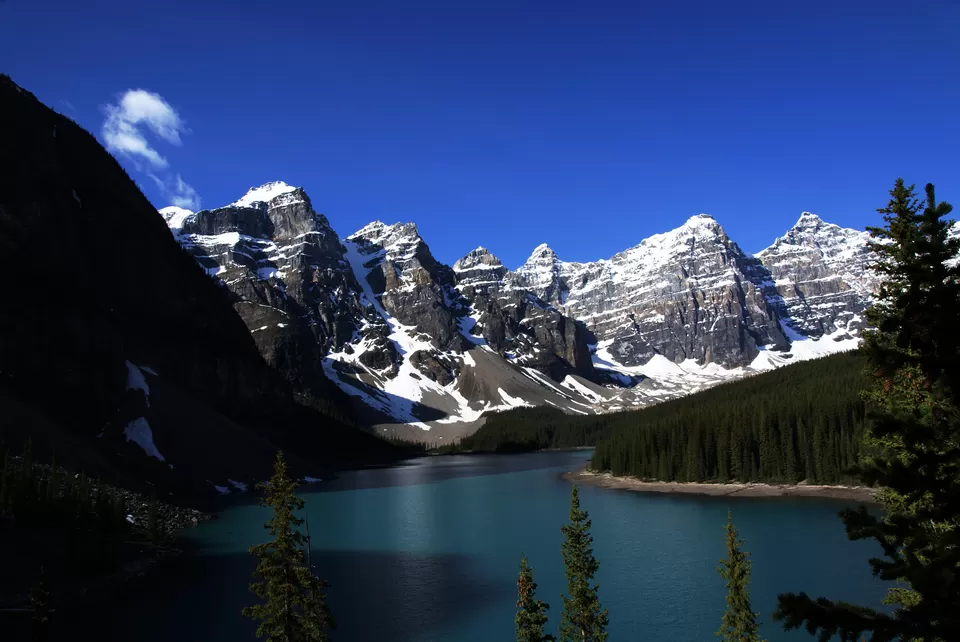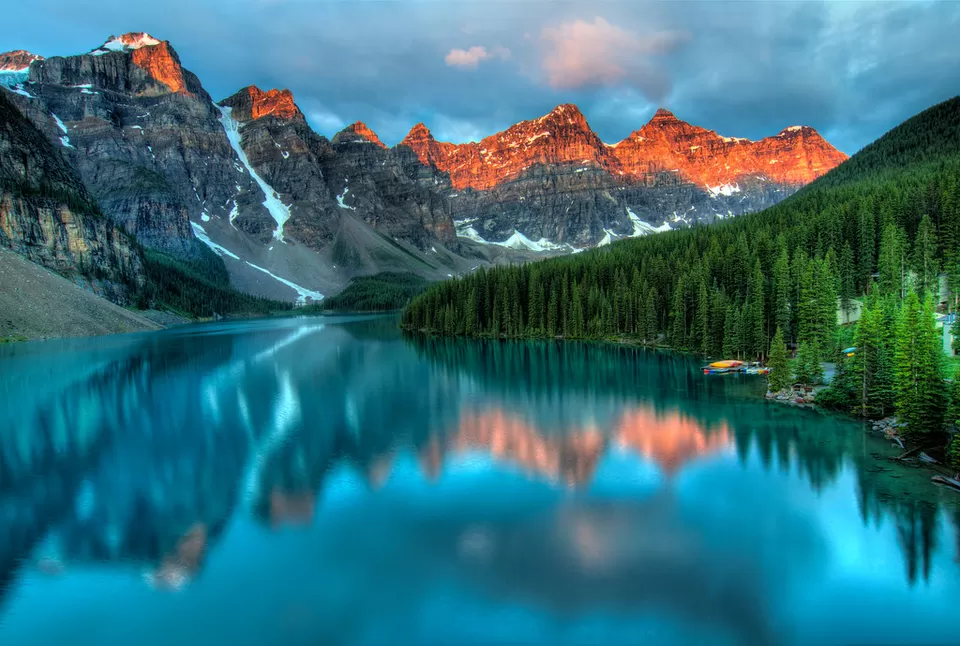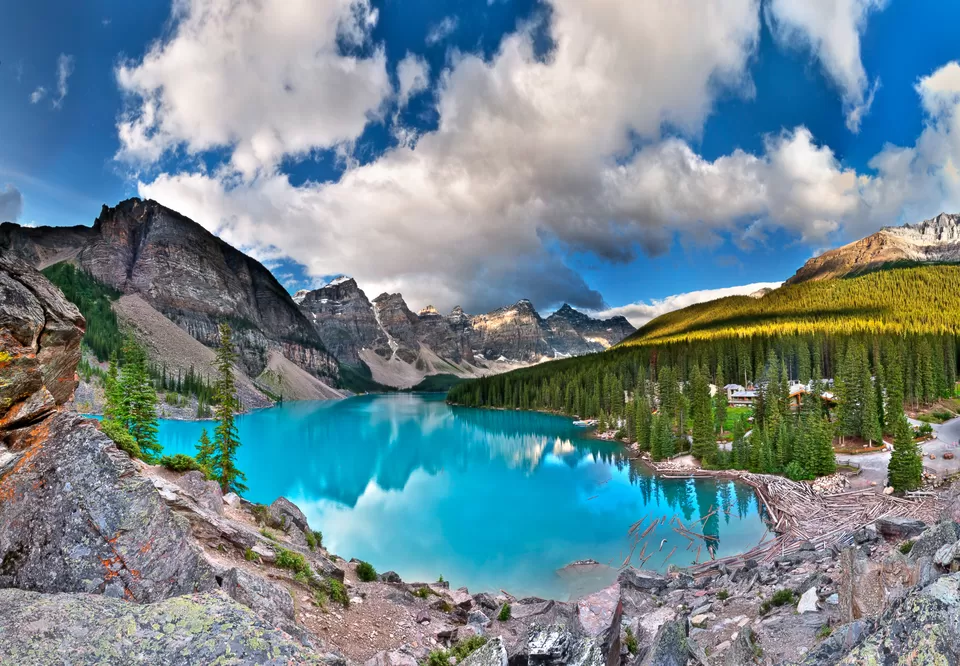 Things to do
Apart from photographing this beautiful lake, you can take a valley hiking tour and also venture on the many hiking trails this place has!
Know of more such places? Help fellow travelers by joining the Tripoto community and writing about them.