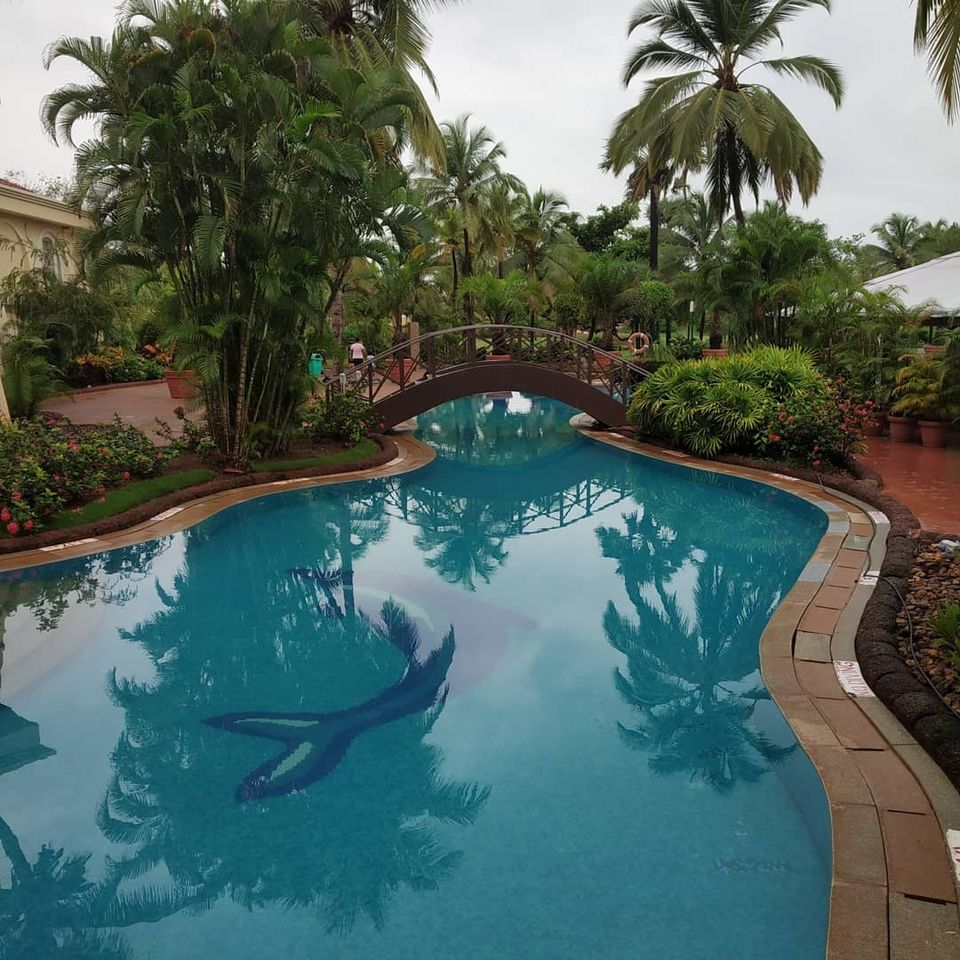 Bored of the same routine everyday? Need a break?? If yes, I would suggest you to get away to Goa, the most sought after destination for anyone who wants to get her/his mind and body rejuvenated!! I had an opportunity to visit this lovely place back in June this year with friends. We took a flight early morning from Bangalore International Airport to Dabolim, Goa after grabbing the breakfast from Subway. Our resort - 'The Zuri White Sands Resort' was a 1 hour drive from the Airport. The weather was quite humid plus drizzy. We reached the place by noon and we were greeted by a sour welcome drink tbh! The problem with Zuri is that their check-in time is 2 pm and we being the most punctual and given the flight timings, had to wait for 2 long hours to get to the room! There is a Casino in Zuri and we thought why not! But there we were disappointed again because of the entry-age-limit issues🙄 Aaaarghh! So we finally settled for UNO in the waiting area 😂
At around 2.10 pm, we got our access cards and the rest of the day was spent lazying around Zuri. It is spread across a huge area and is maintained well. The Casino is a must visit(if you are above 25 years of age🙄). Yea I decided its a 'must' based on my interactactions with a few people who came out of the Casino, some of them doubling their money :)
It was around 5.30 pm when we started planning our Day 2. We set out of the resort in search of a place which rented scooters. To our luck, we found it just outside Zuri (100 - 200 m away) There is this lady who runs the shop whom we called Mausiji(aunt) 😂 because she was too sweet "initially". "Initially" because there's a tragic end to the Mausiji sweetness which I'll reveal when it happened (Day 2). We got a pretty good deal from her and booked our scooters for the next day. Alright fast forward to Day 2....
After a wonderful breakfast(Must try: Mini Dosa in the live counter - simply the best..) we started from Mausi's shop with our scooters all loaded with fuel. Zuri is in the Southern part of Goa and if you have been to Goa, you must be knowing that the most happening place in Goa is North Goa and not South. So we started to North Goa which was a 2 hour long ride from Zuri. The drizzle couldn't stop us from riding and we only stopped when we reached Aguada Fort. A lovely place I must say! A Portuguese fort on Sinquerim beach which eventually joins the Arabian Sea. We had our own share of pictures and boomerangs 😂 In the fort is also the Aguada jail which I assume was used to capture invaders. Check out some pictures I clicked :)
When we were dead-hungry(as I call it), we had Maggi which was sold in a flea market kinda place just outside Aguada. Tasted great given the weather conditions :) Then we visited Candolim Beach, Tito's lane and then the famous Baga Beach. Beaches I tell you! Gives the most pleasant vibes and atmosphere! When the waves hit you, its kinda like a stress buster. Some more boomerangs here we had! And about the Tito's lane, I think it's an overrated place tbh. I can be wrong but yes overrated for me! It was almost 7 pm and we had to leave now in order to reach on time and give back the scooters. But on our way, we stopped by a Tibet market and purchased a few Souvenirs. I know!! Tibet market in Goa 😂 But we found nothing better on the way back. We covered the way back in 1.30 hours. I don't understand why the route backwards always takes lesser time! Not just here but every where! Why is that so? Or is it just me🤔 We reached by 9 pm and were a little late in delivering the scooters back to Mausiji and she charged us extra and was so rude(like the sweet conversation on the previous day never happened)! Mausi I tell you was just business minded! 😂 Never mind! Later that evening, we had our mini Hawaiian themed party :) So much fun!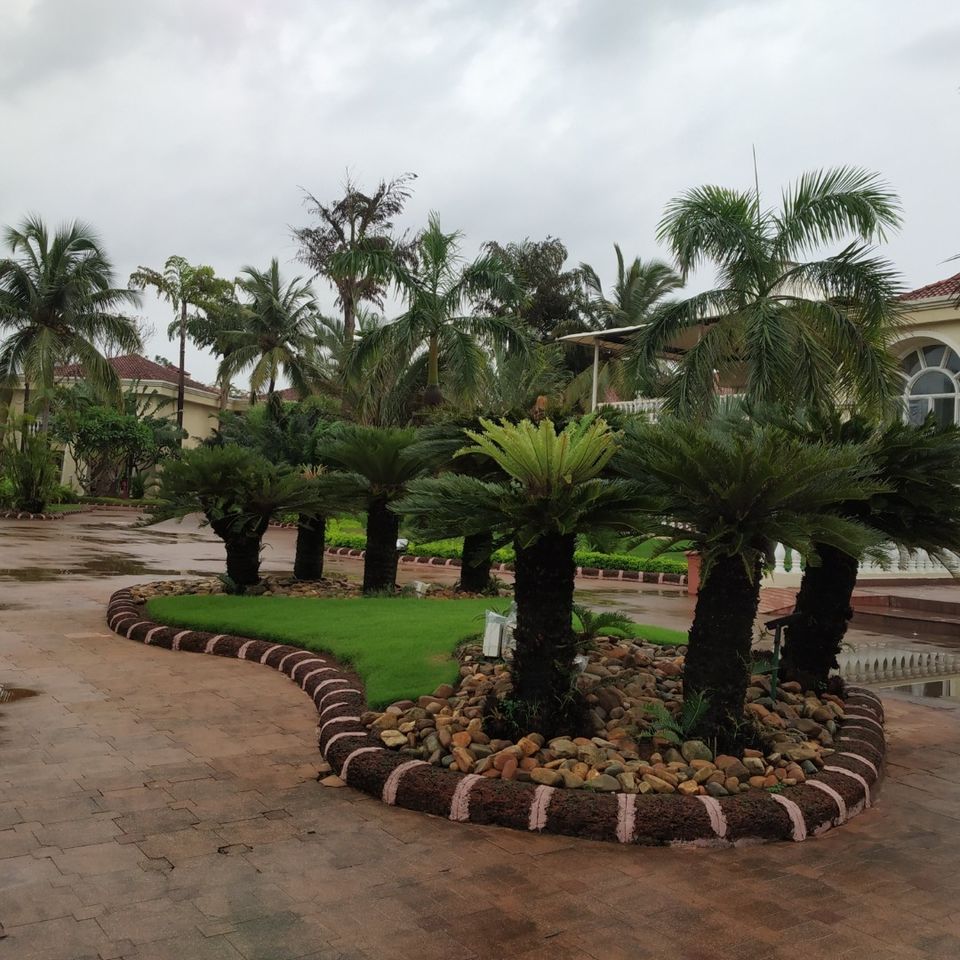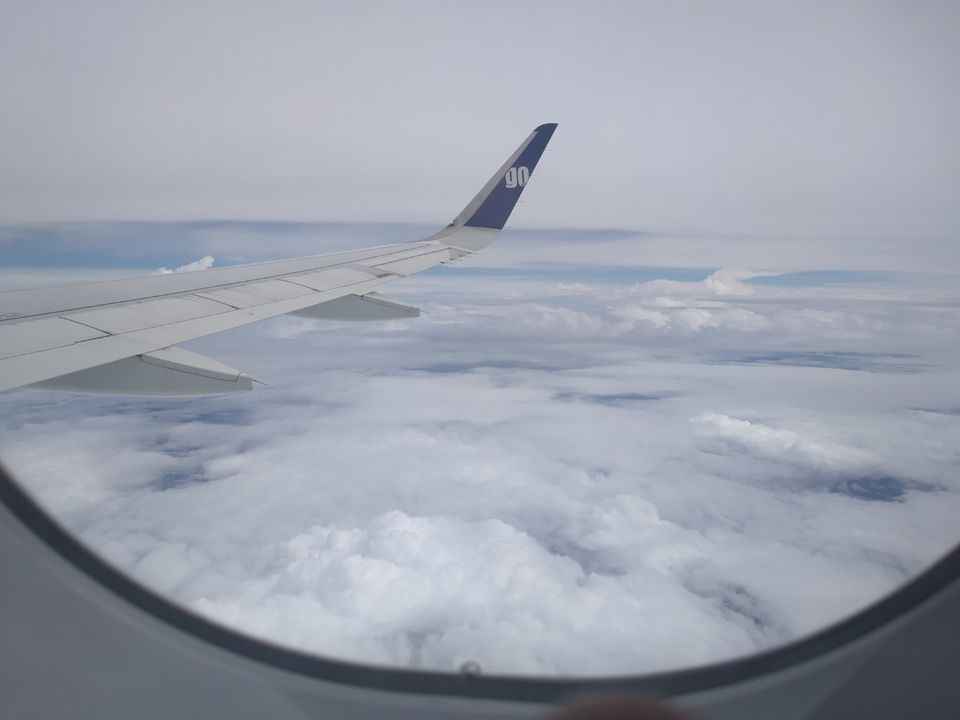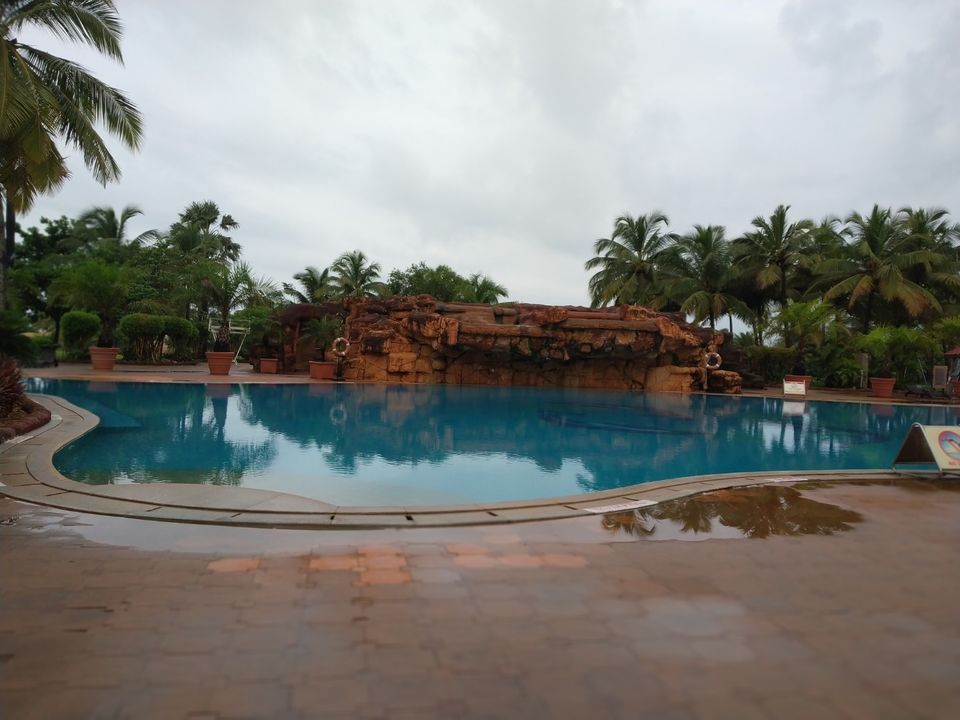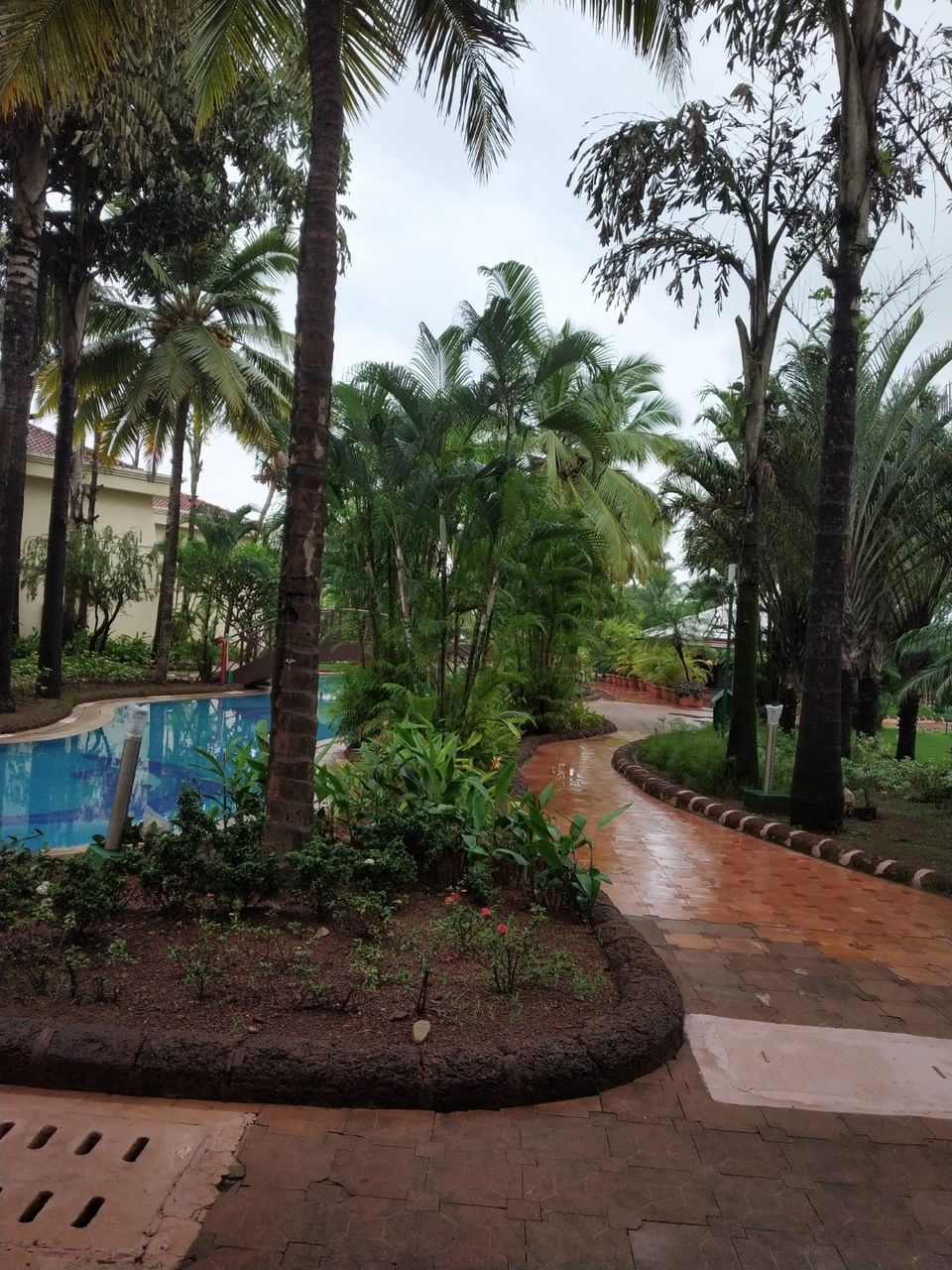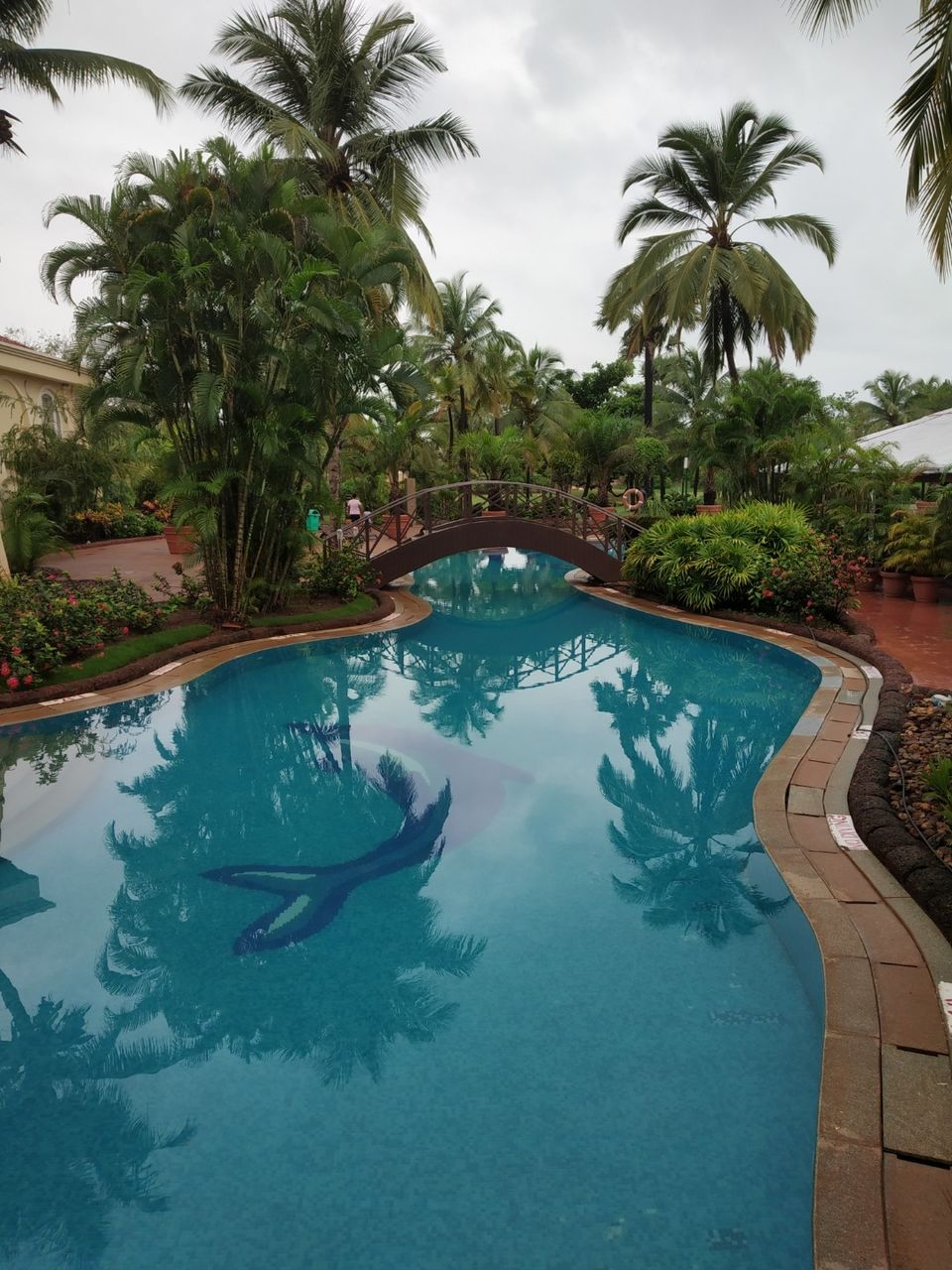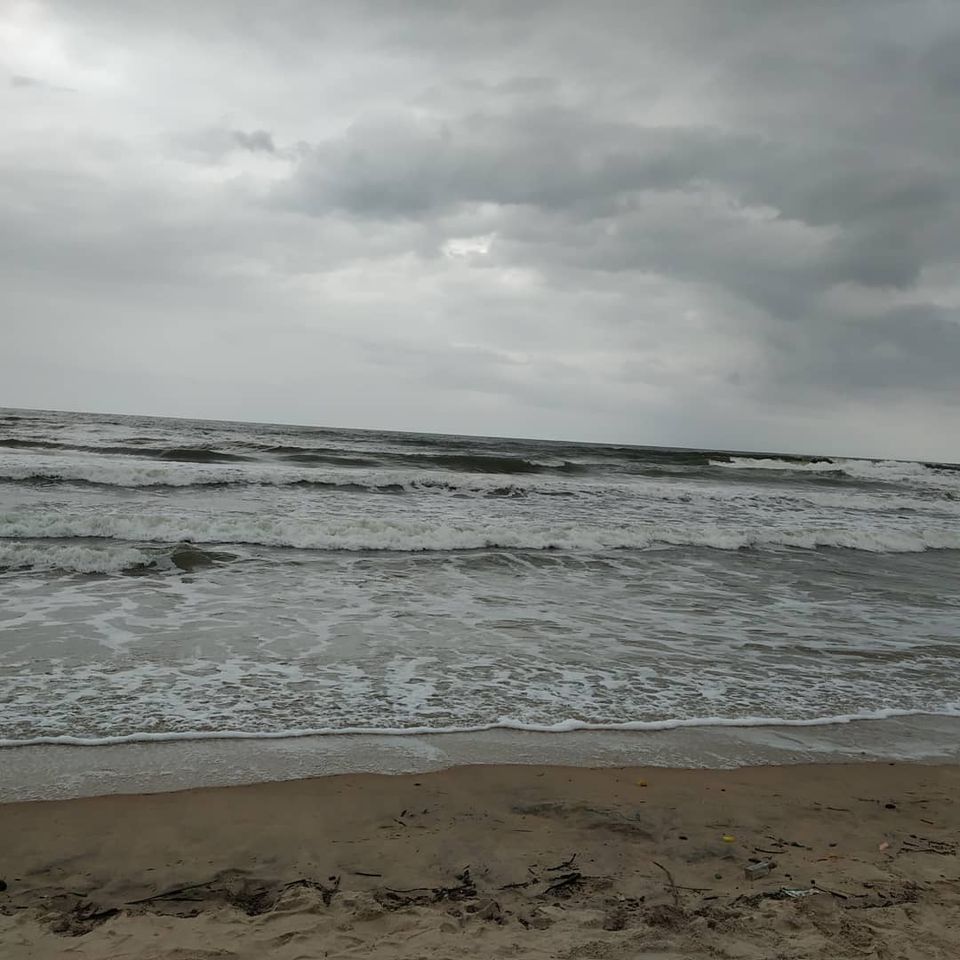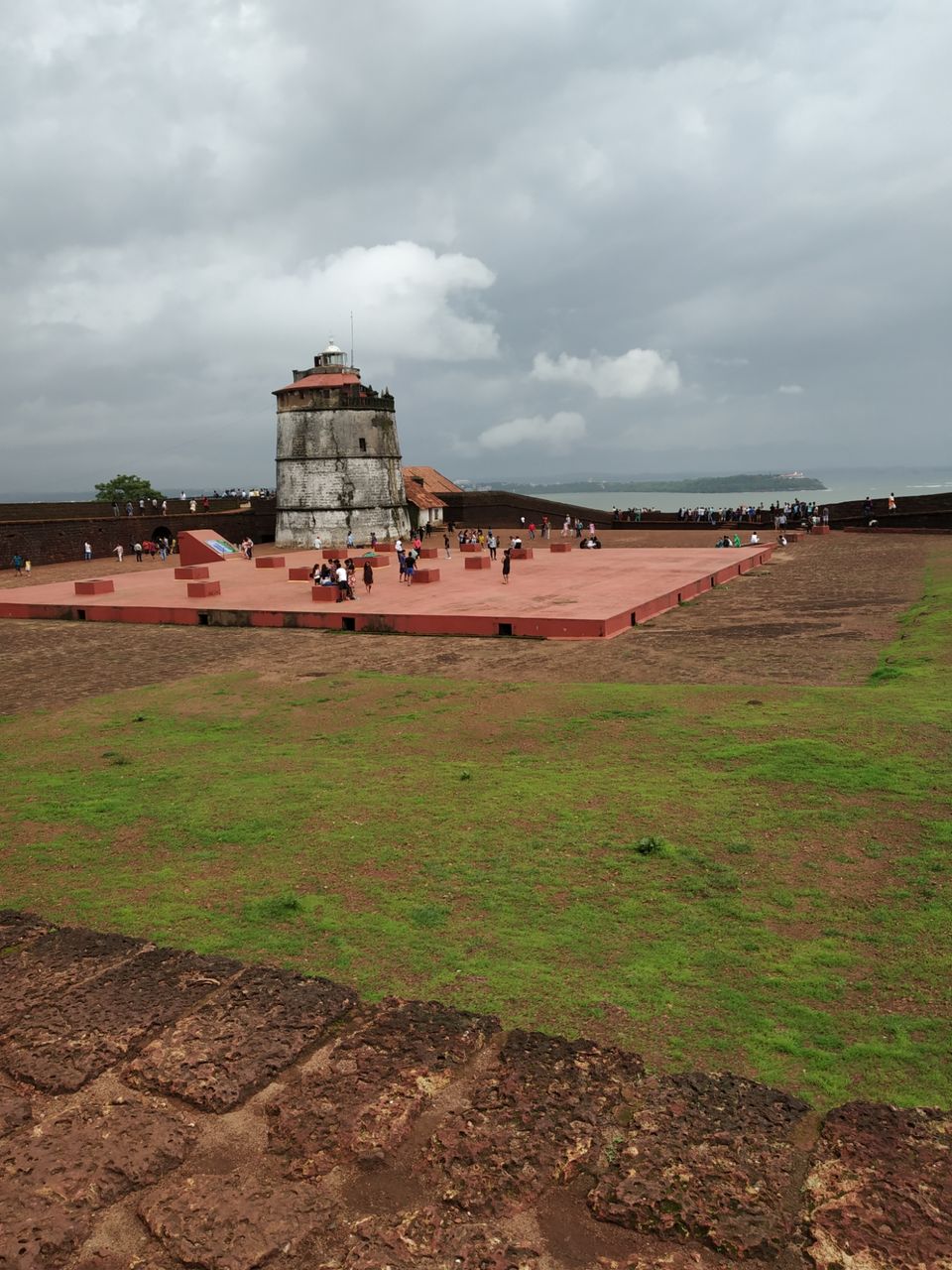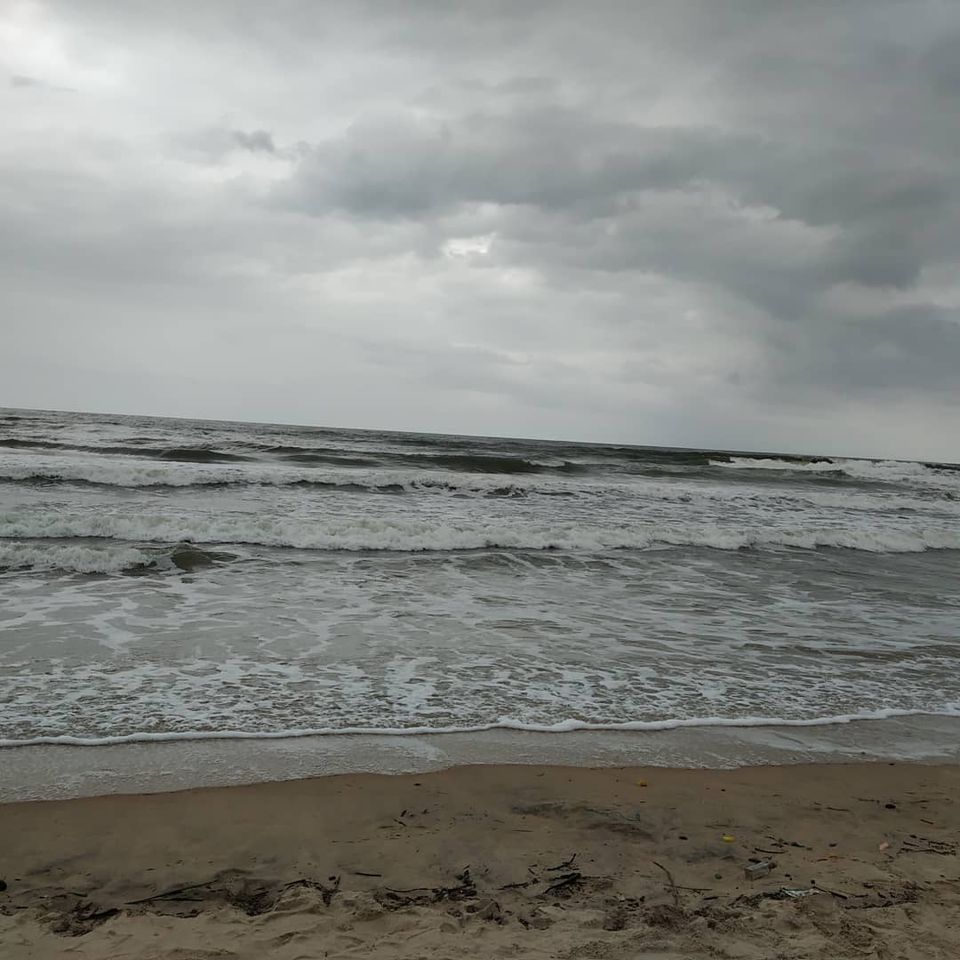 Early next morning, we woke up and walked towards the private beach which Zuri has. Its just an extension to Varca beach which is nearby. The tides were high and there was a red flag hung up there indicating danger so we had to come back faster. We had am afternoon flight so left Zuri with great memories and promised to come back and explore the Casinos and night life in Goa next time. So yes, Goa it is if you are up to some "me time" near the beach or long rides! :)